Flowing with antebellum architecture, swaying palm trees, and a winding river, Charleston is one of the best cities to visit in the south. Here are 10 reasons to visit Charleston, South Carolina.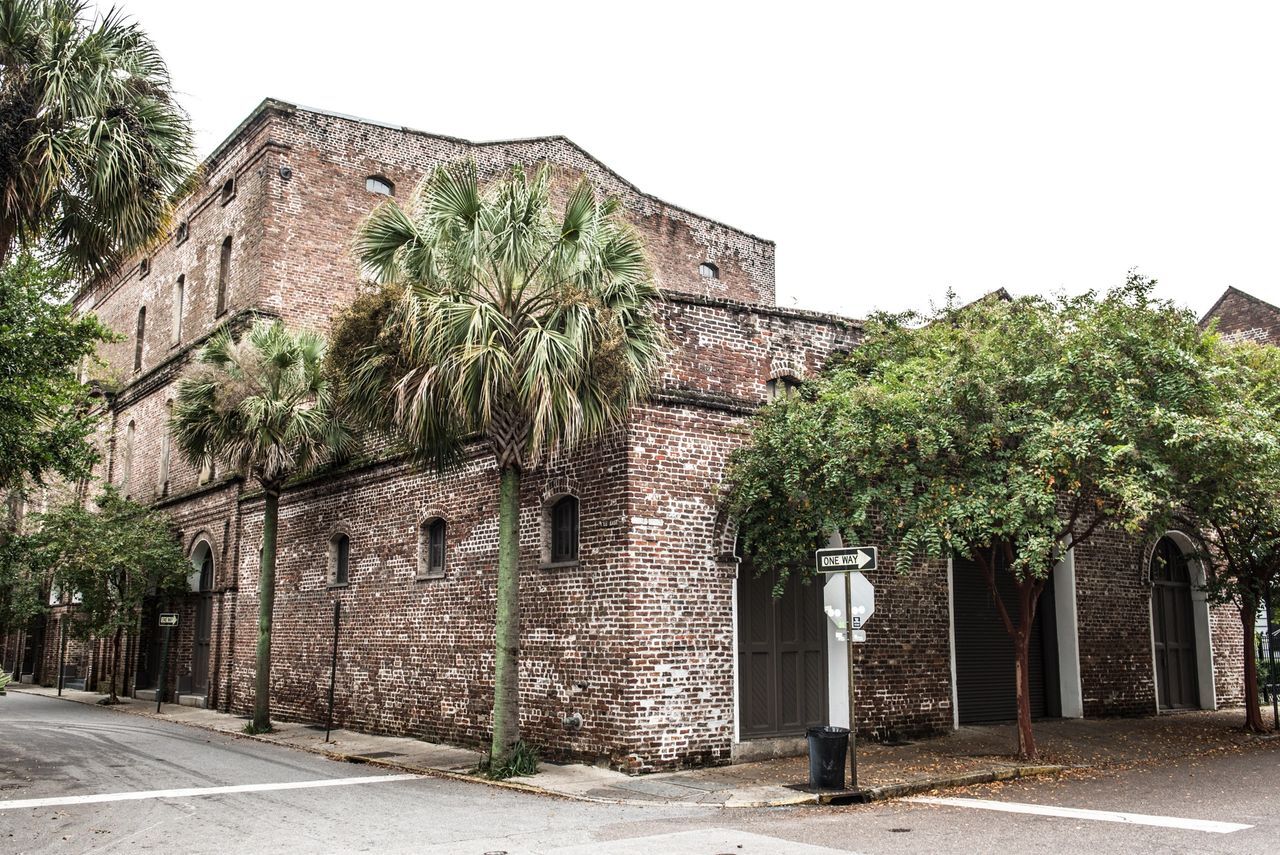 1. It's rich in history.
Founded in 1670 by English colonists, Charleston's rich history is obvious the moment you step foot here. Historic neighborhoods, charming antebellum architecture, cobbled streets, and old churches are just the surface.
Walking tours will take you through some of the best highlights of Charleston's fascinating history with tours showcasing its African American history, architecture and art scene, and general history of Charleston including the Revolutionary and Civil Wars.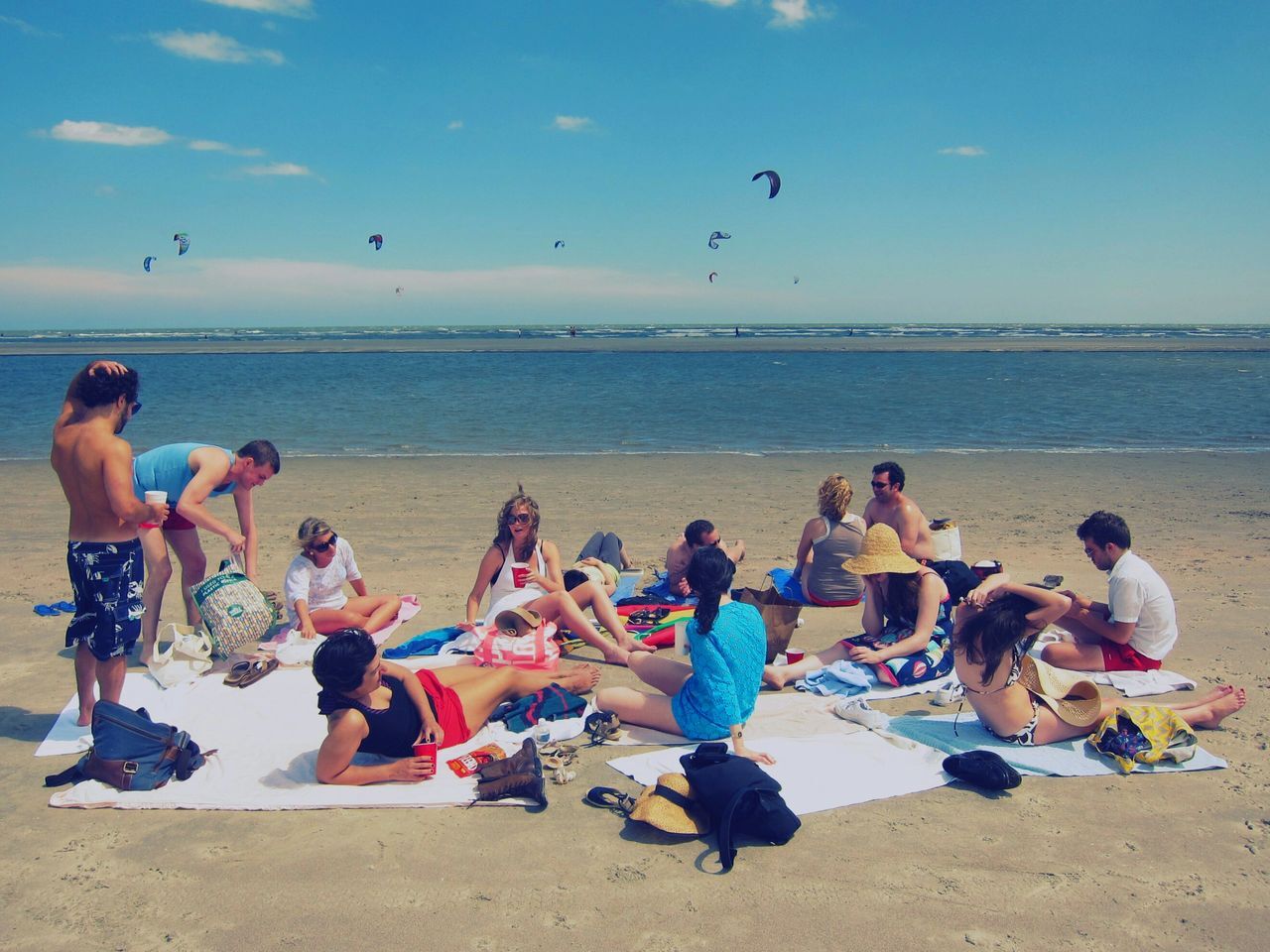 2. Metropolitan Charleston boasts several beach towns.
Five to be exact! You can get the best of city life and laid-back beach vibes all in one destination. Two favorites are Folly Beach and Sullivan's Island. Find peace, tranquility, water sports, and folklore on Sullivan's Islands. As for Folly Beach, it's a laid-back, family-friendly, and funky beach town on South Carolina's coast.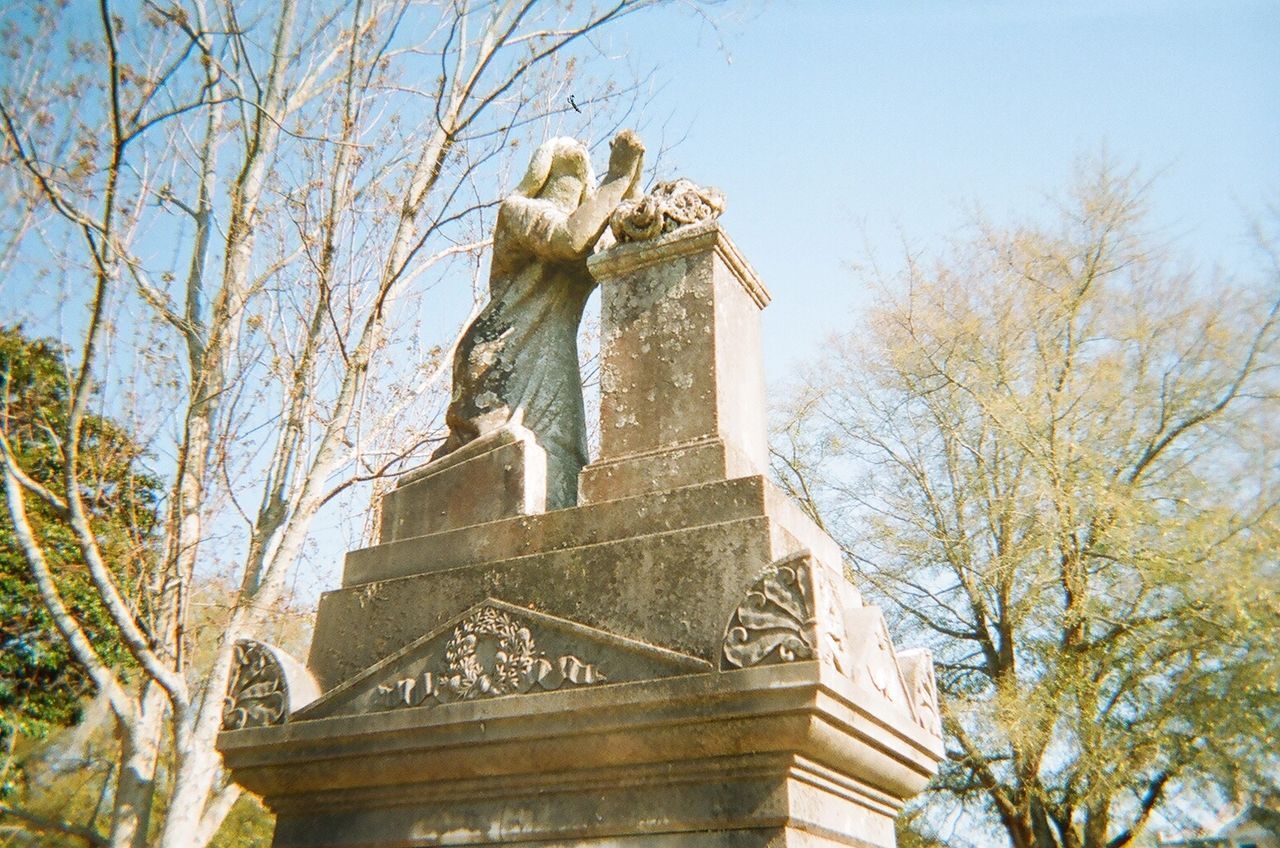 3. Charleston is full of gorgeous graveyards and cemeteries.
Often called the Holy City, many gorgeous churches are within walking distance here. Their graveyards, however, are perhaps even more intriguing. Eerily stroll through 17th and 18th-century graveyards like St. Philip's Graveyard & Cemetery or the Spanish moss-covered Magnolia Cemetery.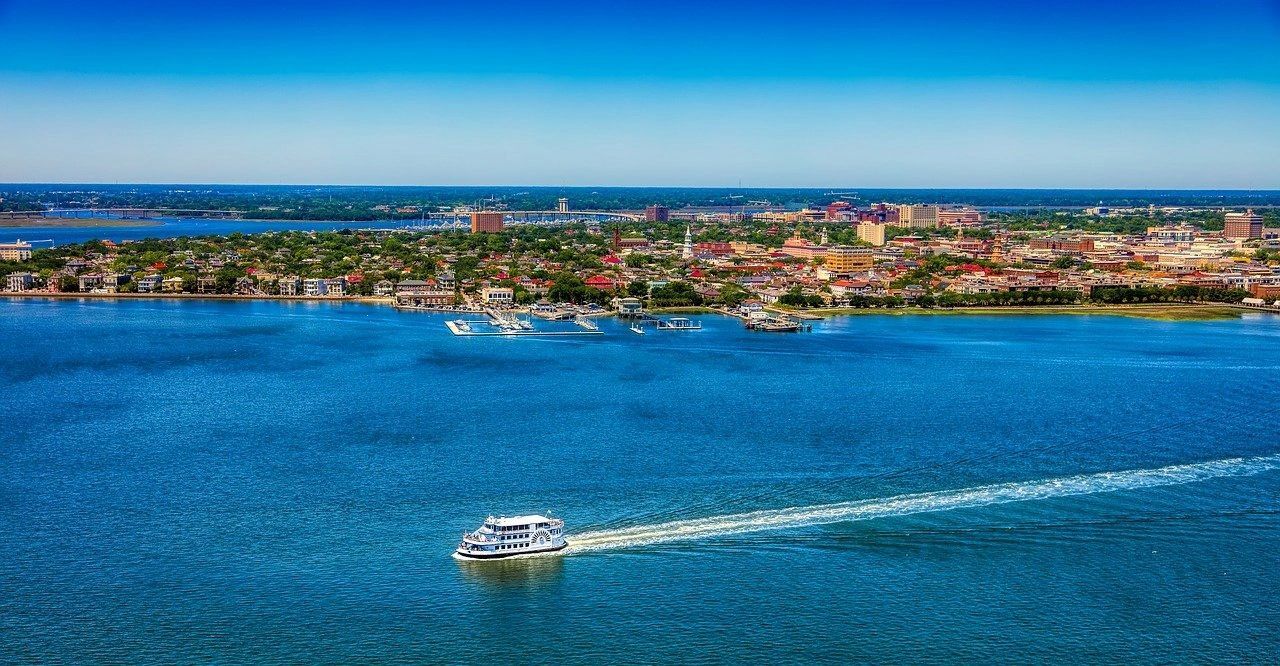 4. It doesn't really get cold in Charleston.
This means Charleston is a fantastic destination year-round! Summers are hot and sunny and winters are cool and pleasant. There's no wrong time to head to Charleston. Soak up some sun and good times any month of the year!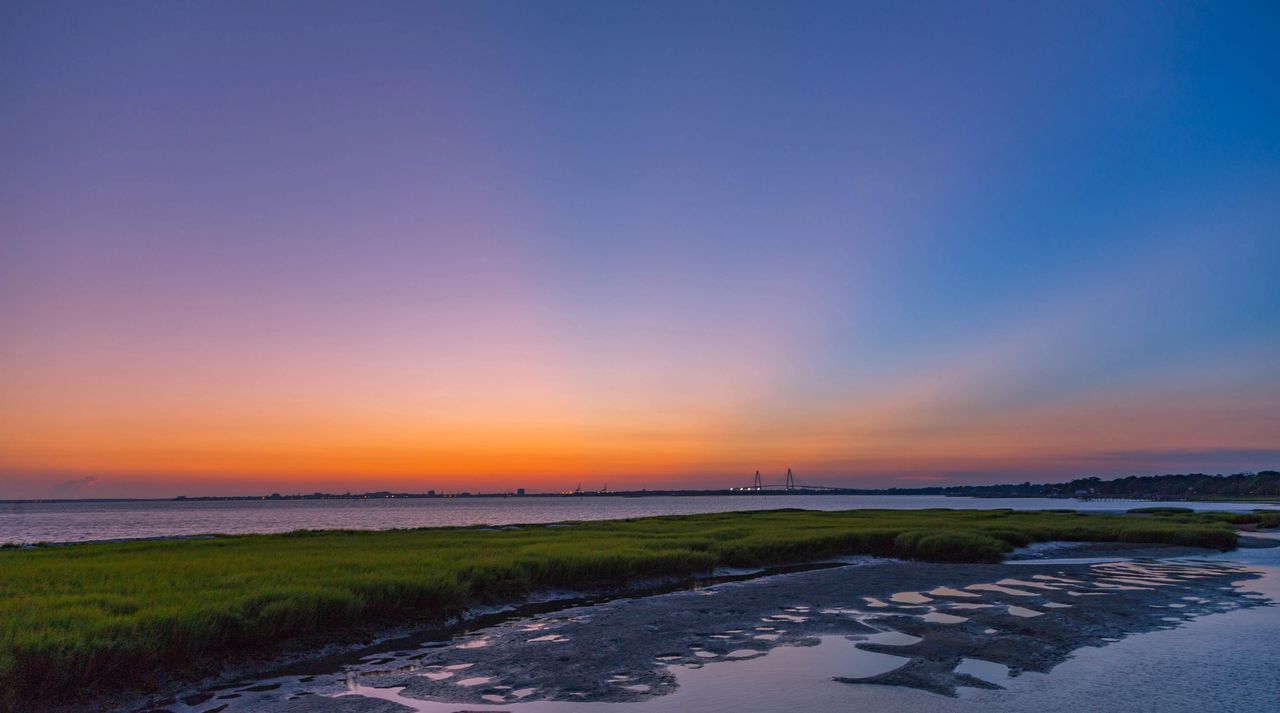 5. Charleston has an impressive seaside promenade.
Known as The Battery, the city's iconic defensive seawall and promenade is the perfect spot for a stroll. You'll see charming estates and colorful historic mansions when you wander through this picturesque area of Charleston. It's a must-see spot!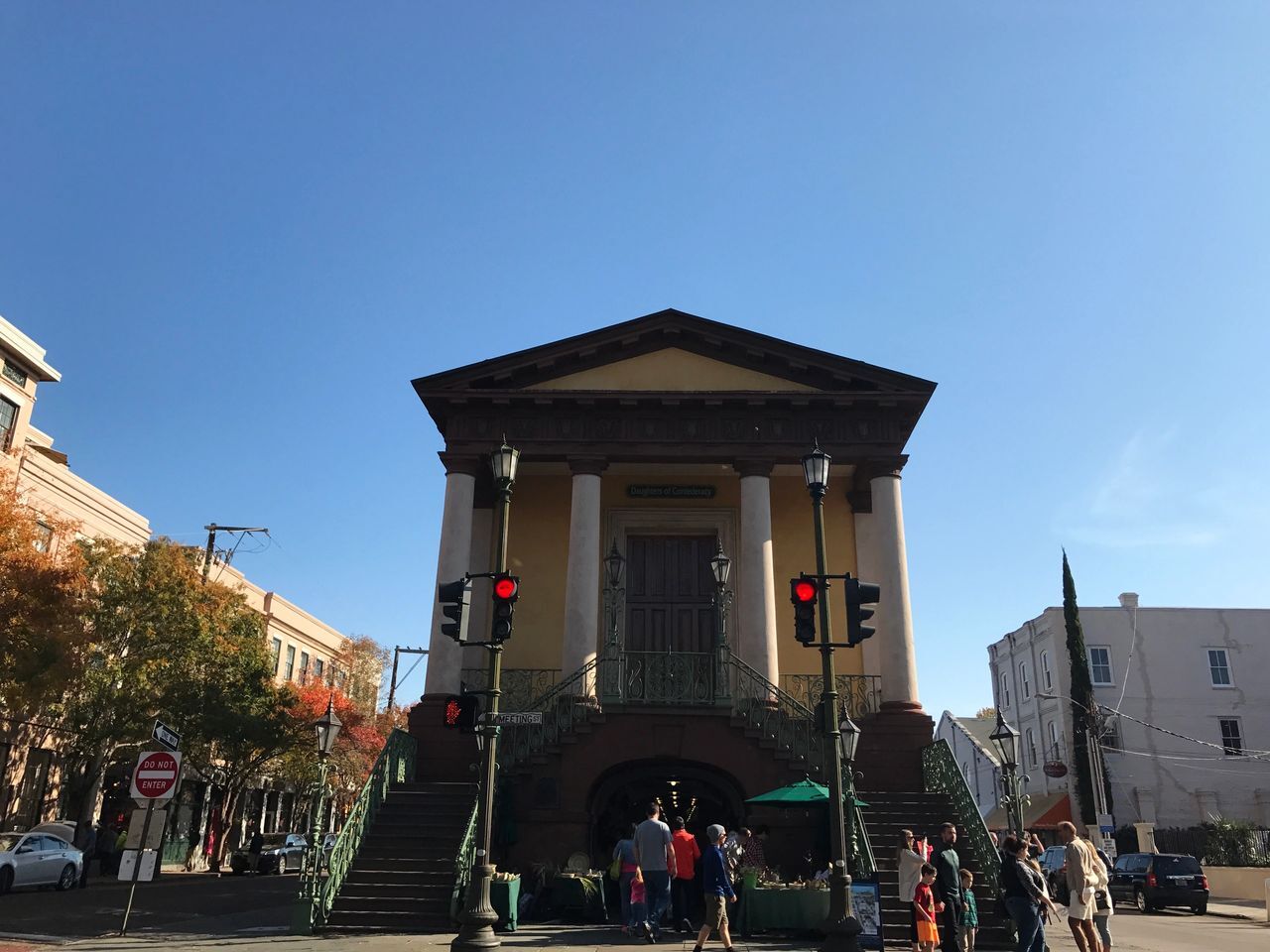 6. You can wander its historic marketplace.
Established in the 1790s, the Historic Charleston City Market is the perfect place to spend the afternoon shopping and wandering. Here you'll find artisan and handmade items, fresh food, artwork, organic products, souvenirs and so much more. It's the marketplace for supporting local and small businesses. Add this to one of the best reasons to visit Charleston!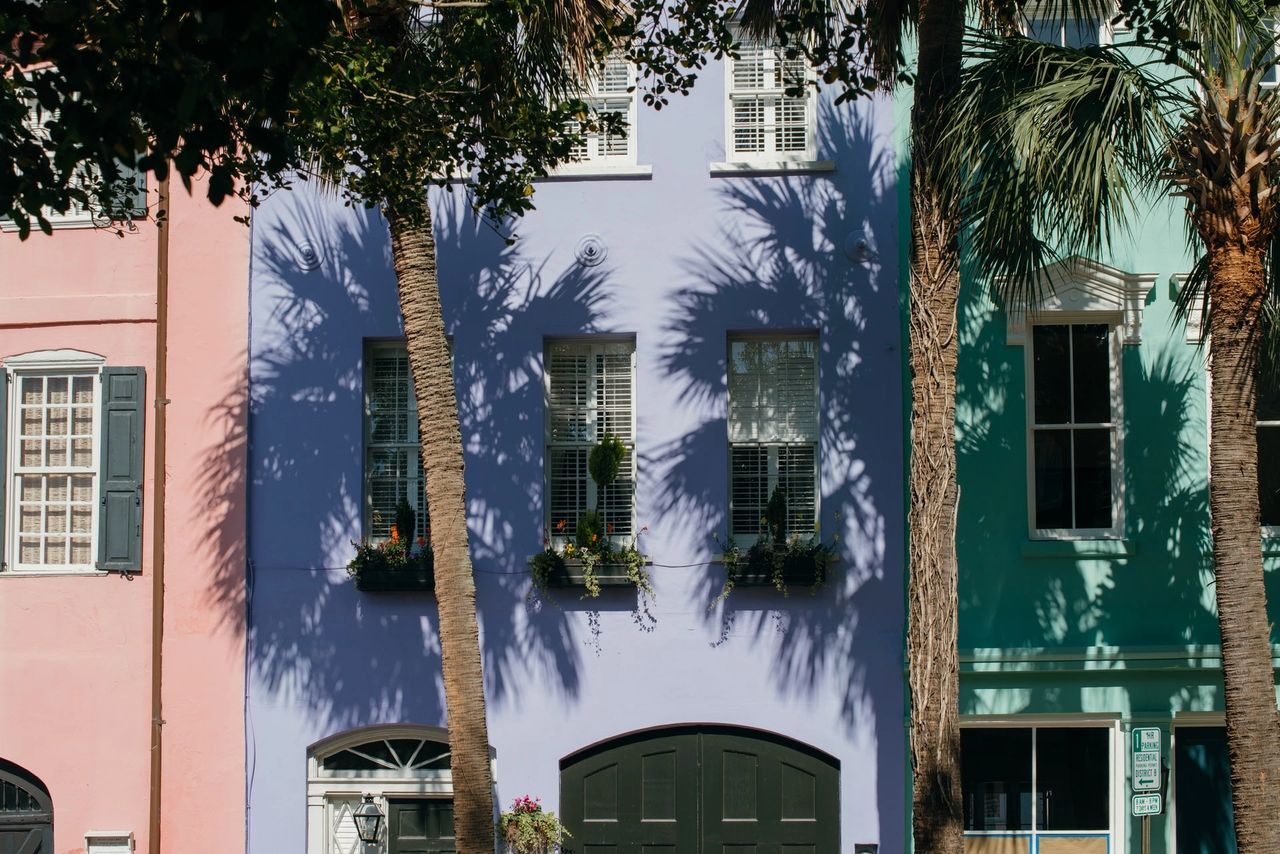 7. You can enjoy a stroll through a colorful Georgian neighborhood.
Commonly called Rainbow Row, this neighborhood is full of Georgian houses. These homes follow a style named after the four British monarchs of the 1700s and early 1800s. What makes these Charleston Georgian homes different are their vibrant pastel hues. Enjoy a little piece of British architecture right in Charleston.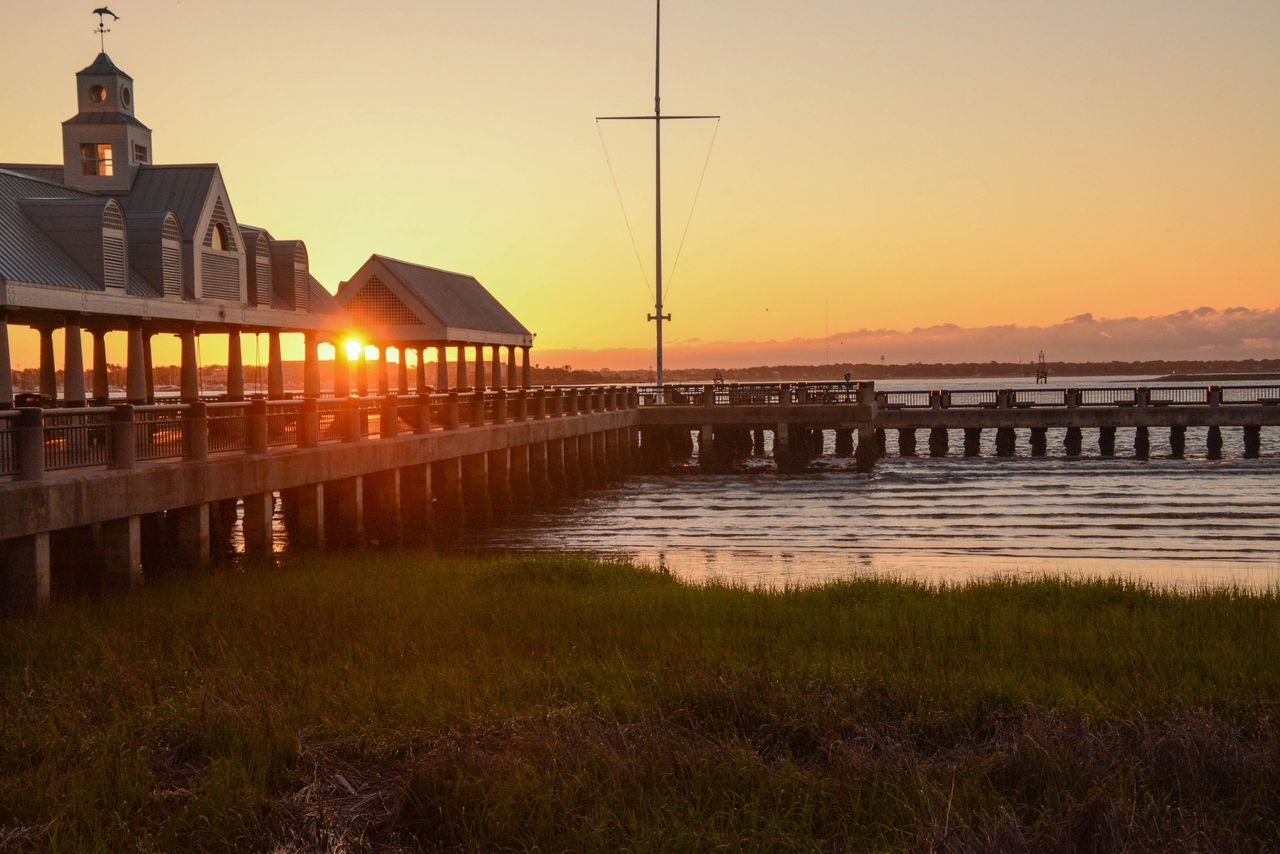 8. There's an insanely picturesque park along the water.
One of the best reasons to visit Charleston is to walk through some of its most iconic parks. Easily one of the best parks in Charleston is the Joe Riley Waterfront Park. Featuring an idyllic water pineapple-inspired fountain with the backdrop of the ocean, it's a must-visit park in the city.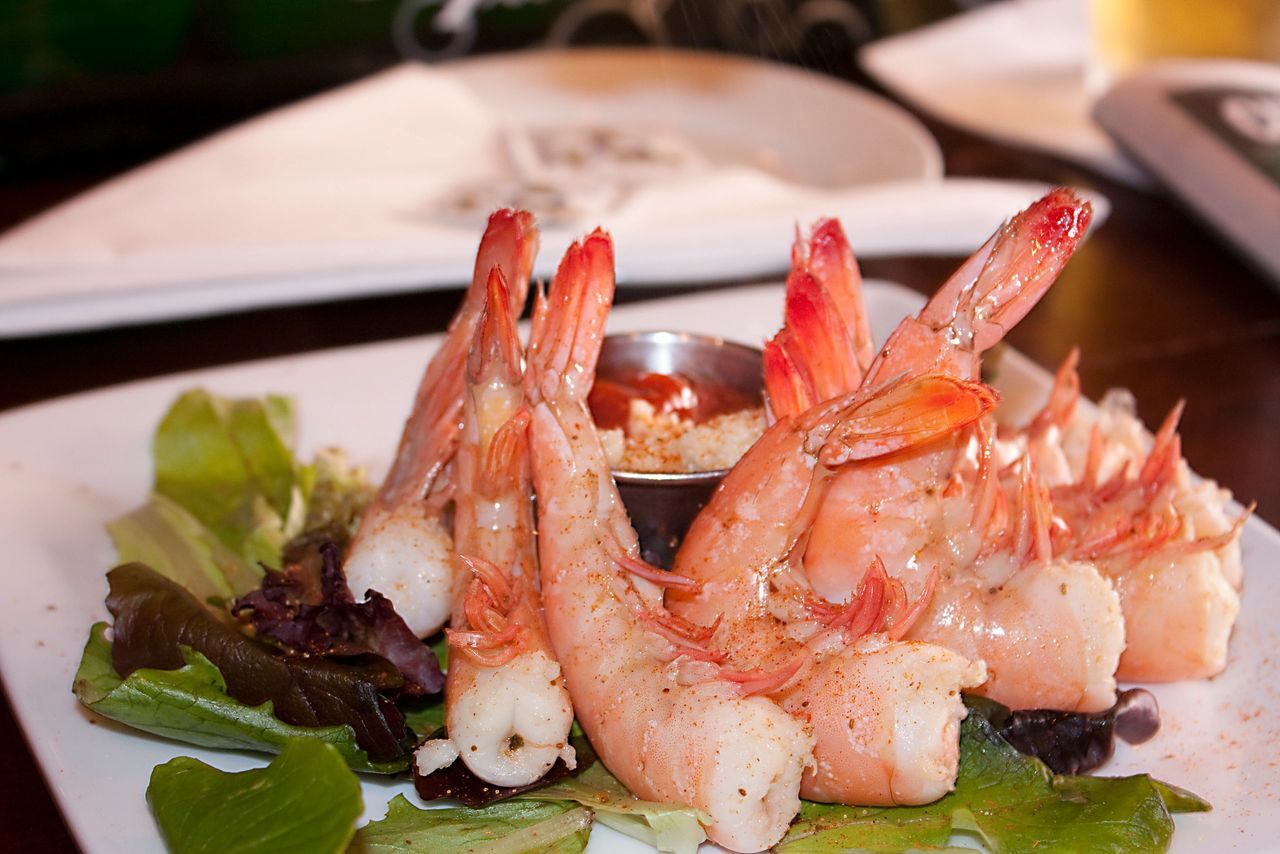 9. The local seafood is divine.
Come with an appetite! There are some incredible seafood restaurants in Charleston serving up shrimp and grits, she-crab soup, oysters, collard greens, and more local delights.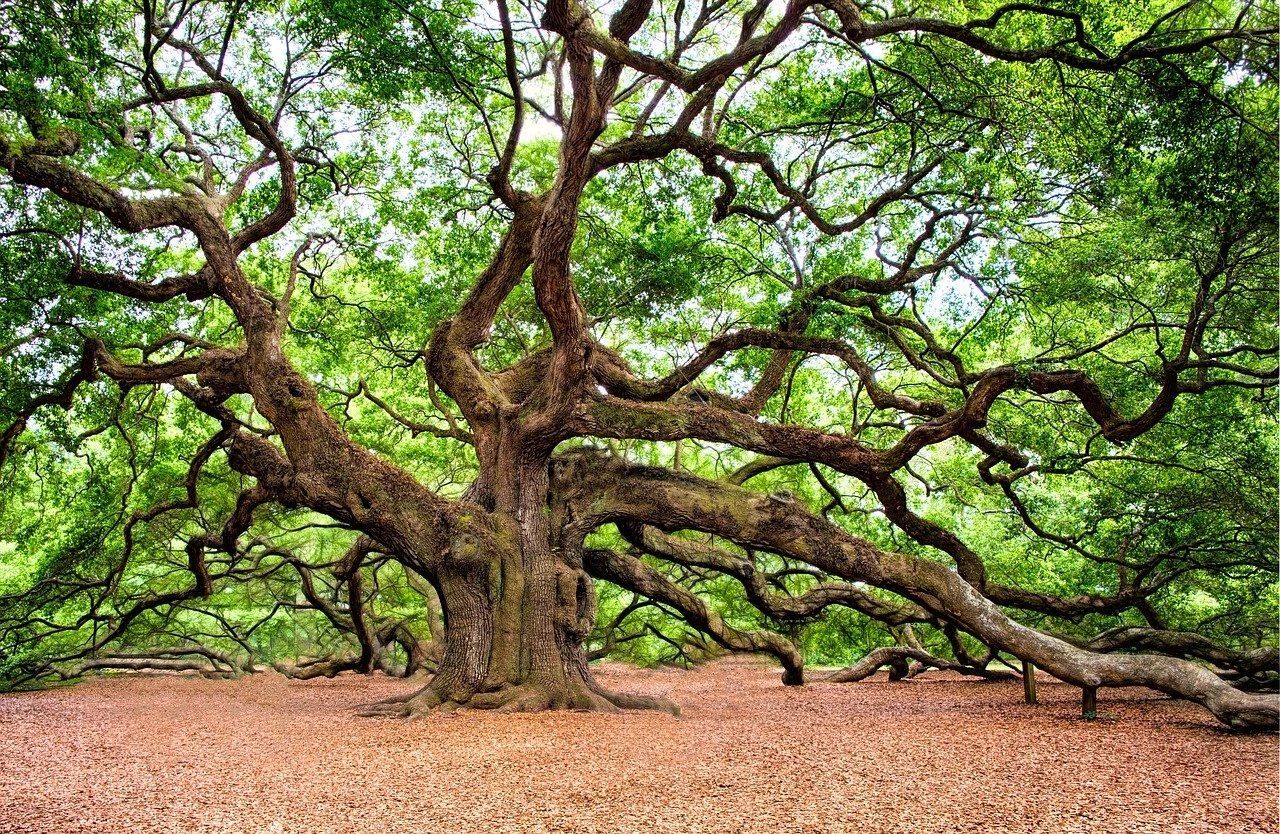 10. There's a 500-year-old oak tree.
Fellow tree lovers all feel right at home in Charleston. Spanish moss, palm, and oak trees dress the city. But there is one must-see tree in particular. The Angel Oak is at least 500 years old but some believe it's closer to 1,500!
Ready to plan that vacation? Give us a call or contact us today! We are so excited to help make your trip a reality.