Exploring the enchanting and diverse corners of Europe is ultimately one of life's greatest adventures.
For Europe is the absolute trip of a lifetime: An unknown world unto itself. A balance of incredible adventure coupled with waves of relaxation.
And you're excited to be immersed in everything your destination has to offer… so don't let your trip be derailed by forgetting these "must haves" from home.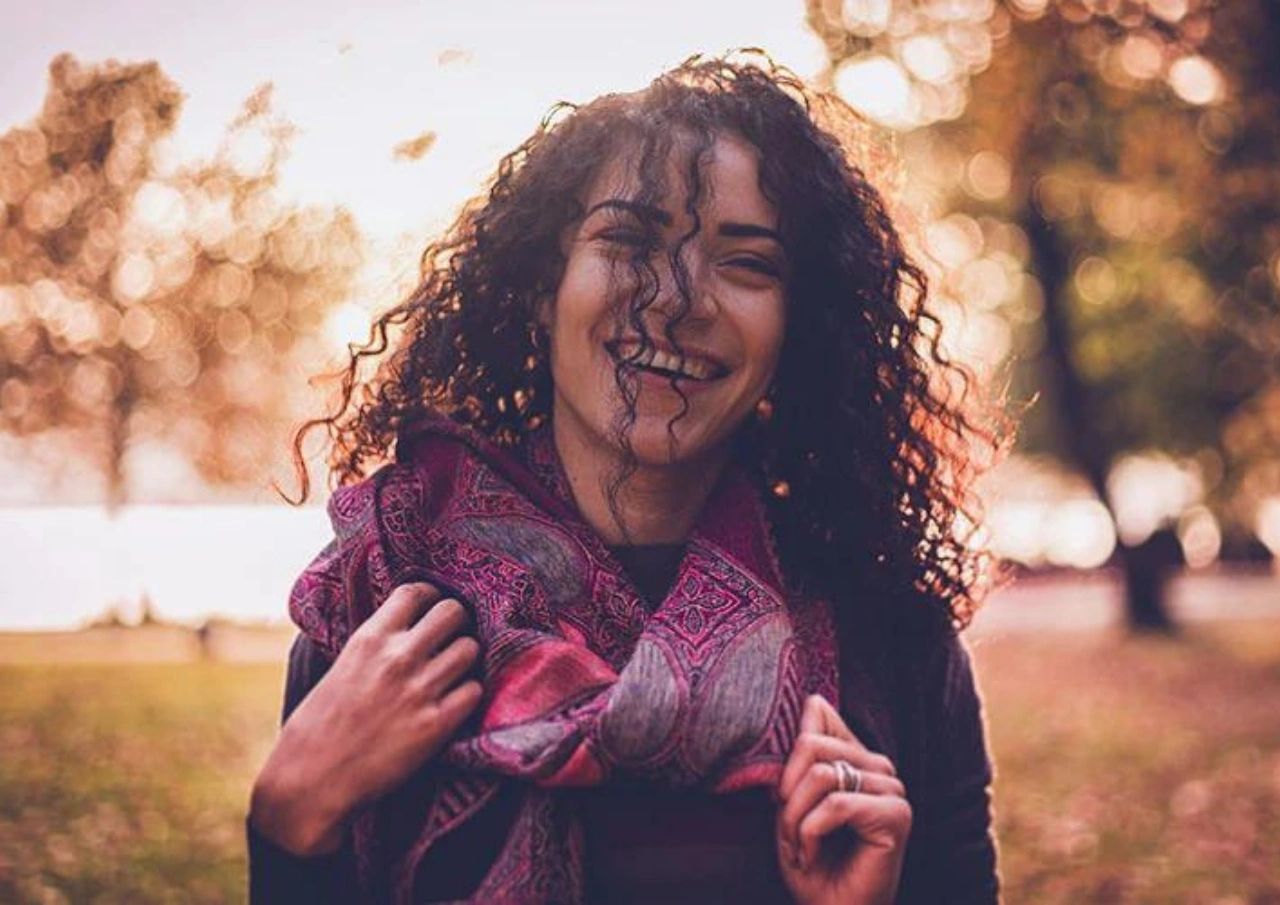 Layers!
I never go to Europe without a good Pashmina. These scarves can be used for both fashion and practicality. Wrap yourself up during those cool European evenings, respectfully cover yourself when in cathedrals and even explore picnicking with your garment. Pashminas can double as a light towel or blanket, are light to pack and wonderfully versatile. Regardless of the type of layer you choose, some type of light jacket will serve you well in Europe.
Please note that most cathedrals will require you to have your shoulders and possibly even your knees covered prior to entering. Their beauty is not to be missed, so a small coverup can make all of the difference!
Pro Tip: Whether you're going for a beach vacation in Greece or to gawk at the castles in Ireland, I have found a good rain jacket to be a pretty essential addition as well!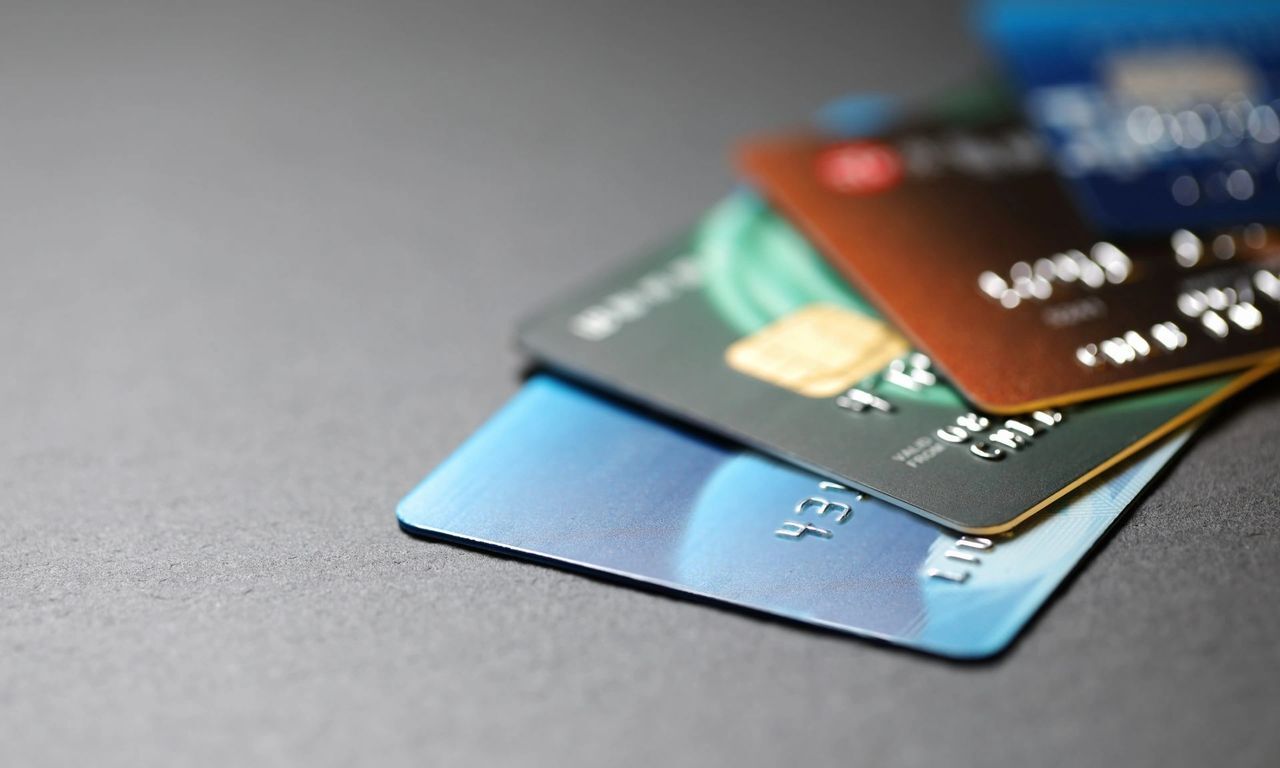 International Fees
Ok you're not packing international fees, but rather a good credit card that does NOT charge them!! Make sure to call your bank before you leave and confirm your credit card won't tack on these expensive fees with every purchase. If they do, simply apply for another card. There's a plethora of them out there with no signup fees and you can usually get them in about a week or so from the application!
Pro Tip: When you arrive in the country, if given the option, be sure to charge your card in the local currency. This will typically save you about 3-5% in exchange rate fees as well. It doesn't sound like much, but it can really add up!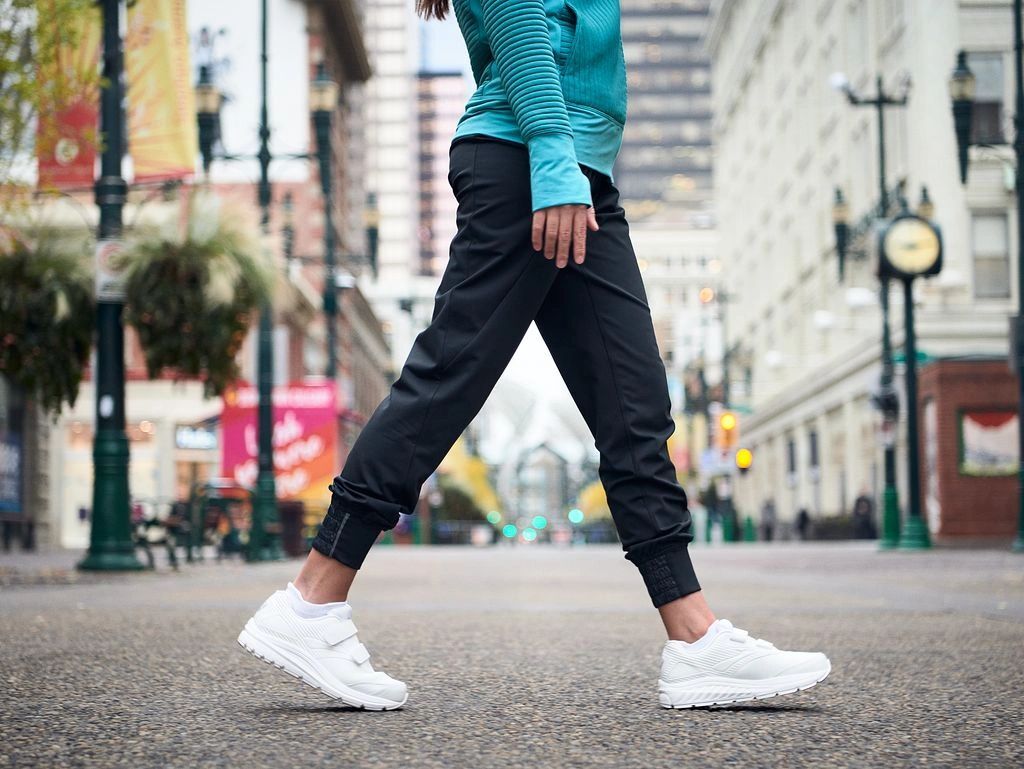 Old Shoes
Don't actually bring old shoes, but surely do NOT bring brand new shoes either. No matter what type of journey you've planned, I can almost guarantee it will involve a lot of walking if it's in Europe. Brand new shoes will cause painful blisters. No one wants to be unfashionable, especially in Europe, but you also need to realize this is a marathon and you need some support to keep you moving. There's so much to see and do. Don't let it pass you by because you're spending all of your time resting your weary feet. Bring the right shoes!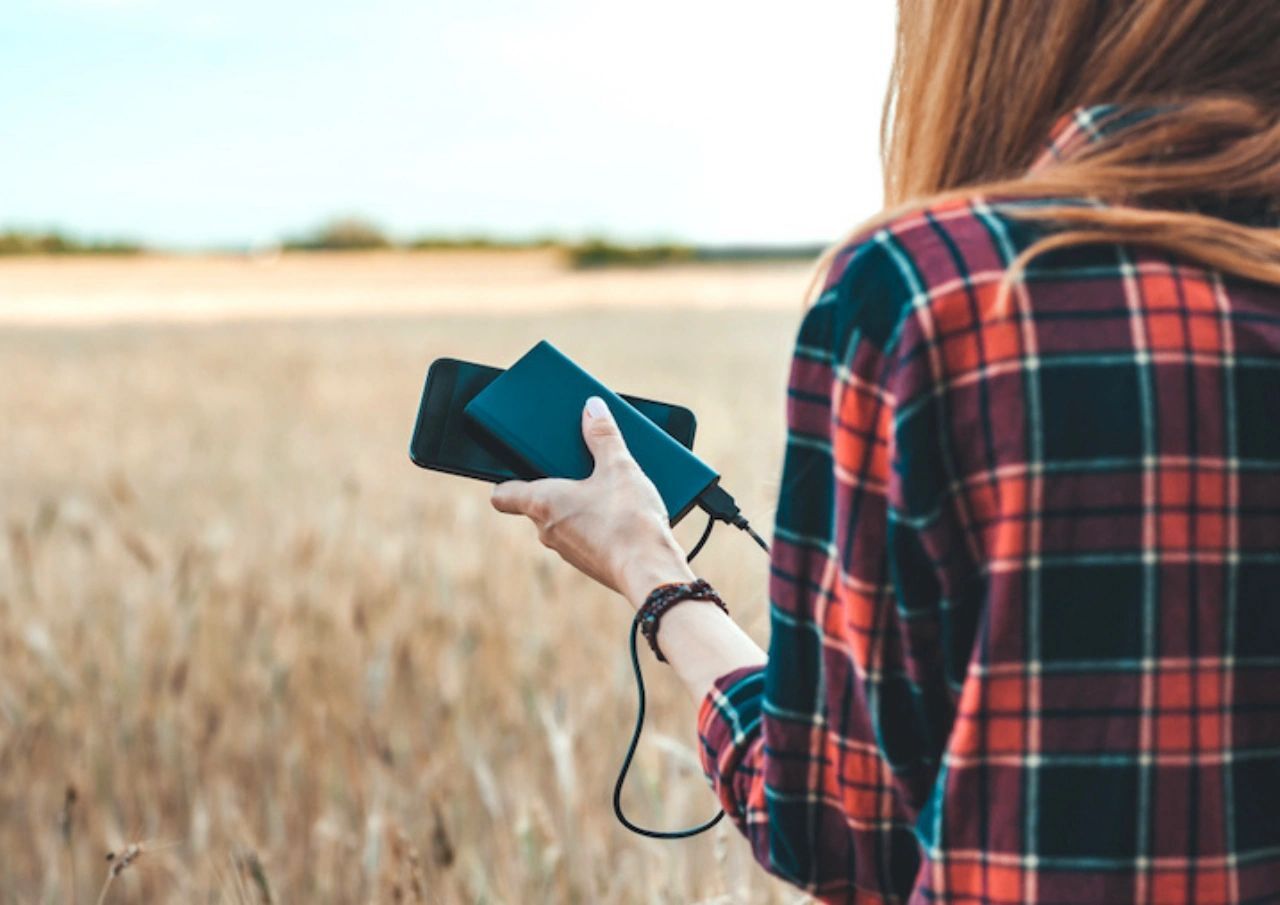 Portable Power Bank
Nothing is worse than going to take that perfect photo only to have your phone die! Or have you ever been out and about, living your best life, only to realize you have no clue how to get back to your hotel?? Power banks make all of the difference when traveling. Even if you think your phone has an amazing battery life, you'll need to take into account the fact that you'll be using your phone much more when on the road. Apps such as maps, camera, and of course social media can eat up your battery life in no time!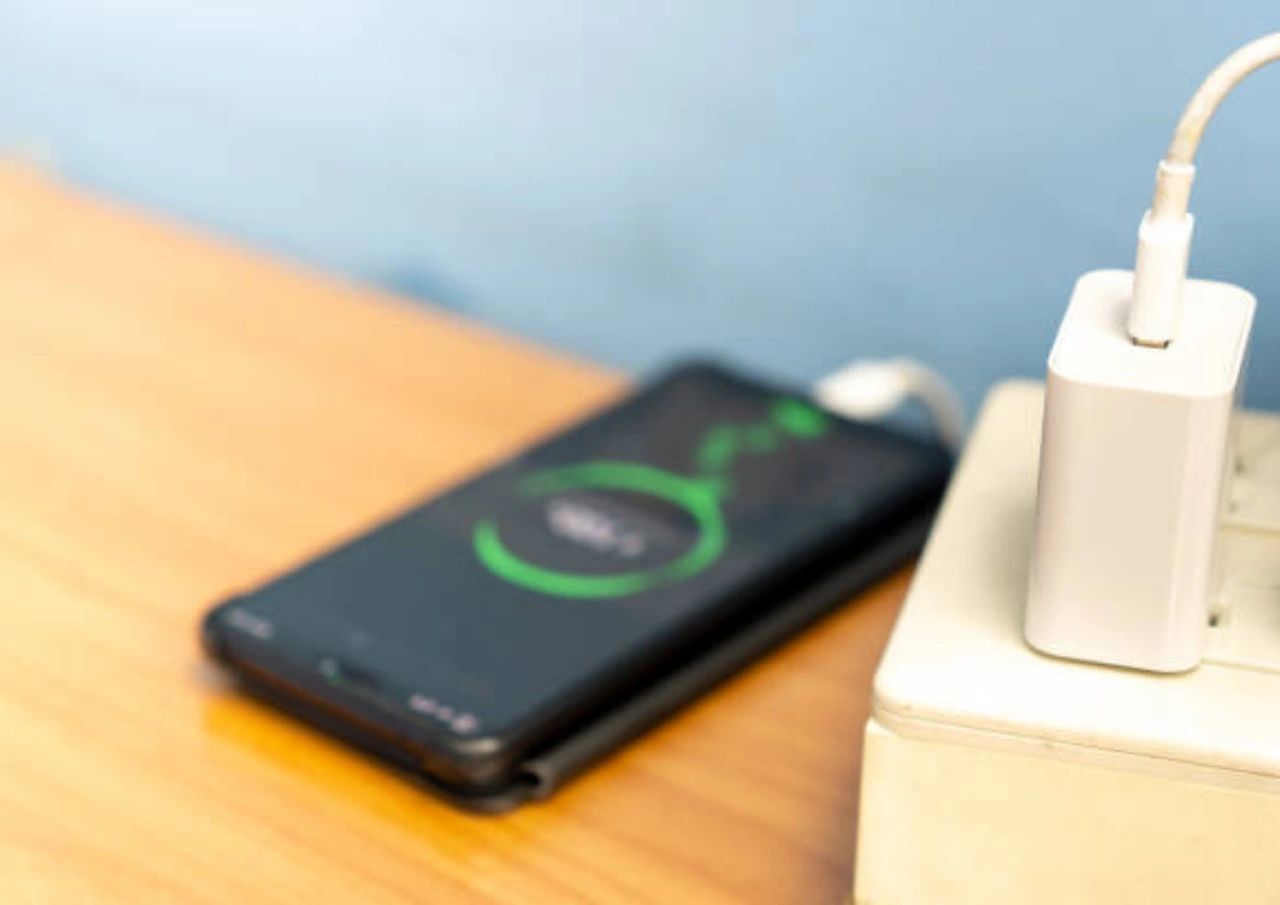 Adapters and Converters
As our lives become more and more technologically driven, having an adapter and converter are critical to your European adventure. The most common outlets in Europe include Type C, E, F and G. A universal adapter is recommended as  it will work within most European countries, but don't forget to check the voltage of your gadgets. Not all electronics are created equal and the worst feeling is when you blow one of your toys because it was set to the wrong voltage. If you have several electronic items that will need to be charged or simply don't want to be prey to the common occurrence of one-power-outlet-per-European-room, bringing your own power strip also works wonders.
Common Medications
While it would be wonderful if we could assume nothing would go wrong while we're traveling, the reality is that long flights, new foods, and different environments can take a toll on even the most seasoned traveler. Make sure to pay your doctor a visit prior to departure so that you have ample medication in case of travel delays. Always carry prescriptions in their original packaging and IN YOUR CARRYON.
When it comes to over the counter medications, what you find in Europe may be different than what you get back at home so make sure to also bring painkillers and stomach medicine along with you as the difference in brands and languages can be confusing. A first aid kit can be invaluable and should include electrolytes, antiseptic ointments, eye drops, insect repellents and travel sickness tablets.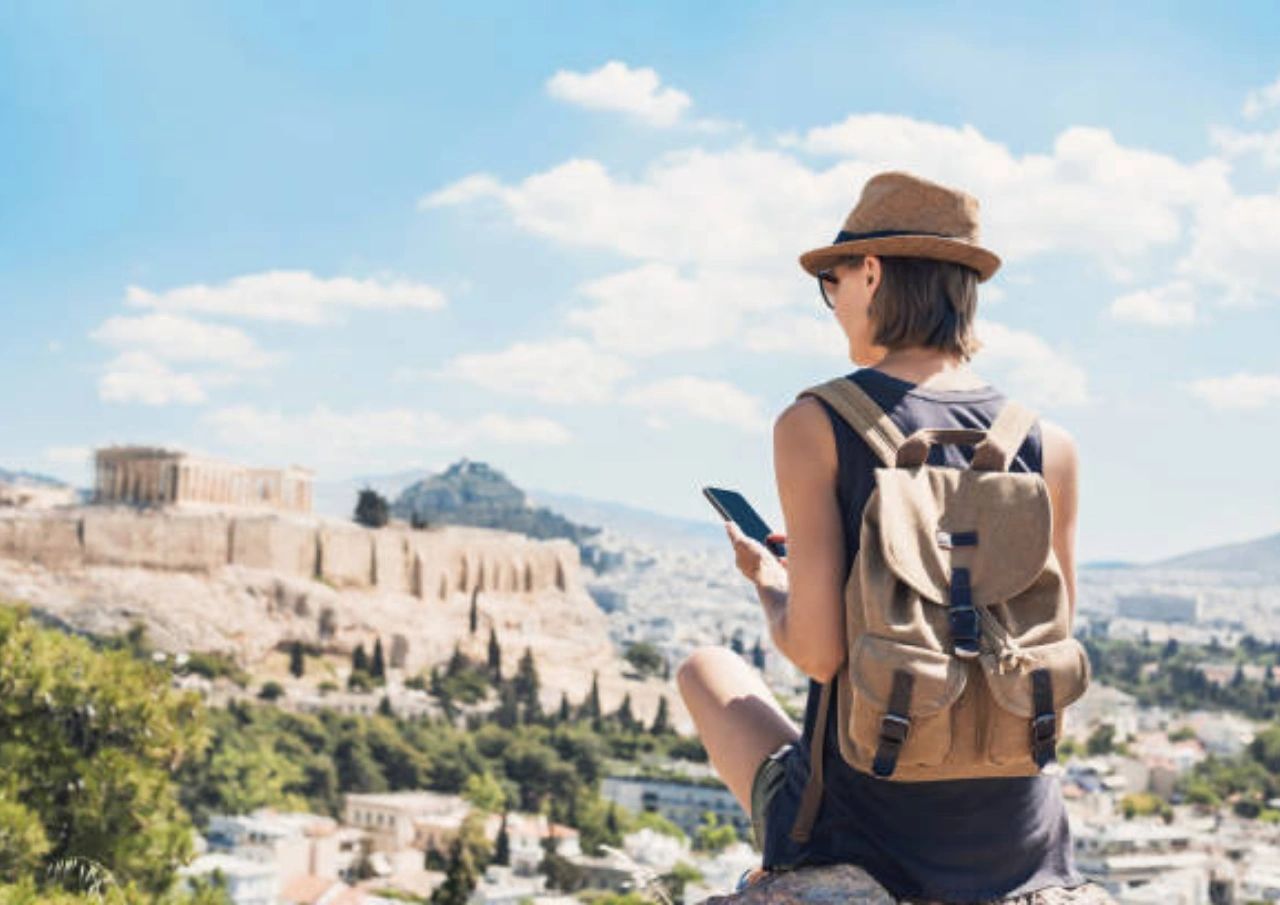 Lightweight Day Bag
After checking into your hotel and unloading your suitcase, most of your days will be spent out and about exploring your surrounding area. Therefore, a lightweight day bag is essential. You can choose a hands-free backpack that will allow you to capture all of those photographic gems whilst still eating ice cream beneath the Eiffel Tower, or you can choose an over-the-shoulder bag to store all of your necessities. A laptop backpack works great as they are usually water resistant, have padded storage to protect the contents, have several USB charging ports built within the bag and still have ample space for snacks and drinks.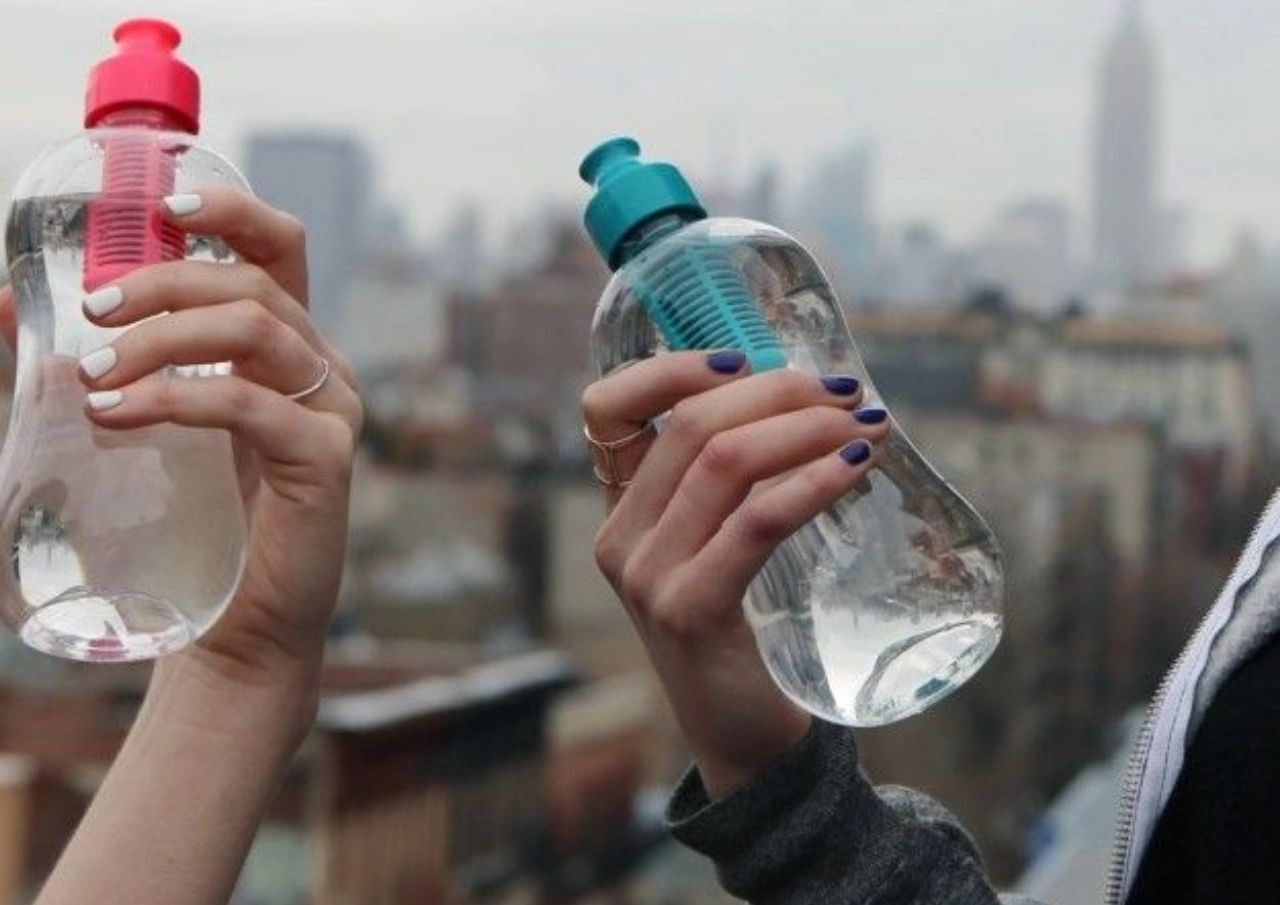 Filtered Water Bottle
Bringing your own water bottle from home will ensure you reduce plastic waste as well as save money. Who here has paid $5 for a bottle of water and regretted it?! Taking it that one step further and bringing a water bottle with a built-in filter, means that you can refill your water at any location and fountains are plentiful throughout Europe, although they are not always kept cold…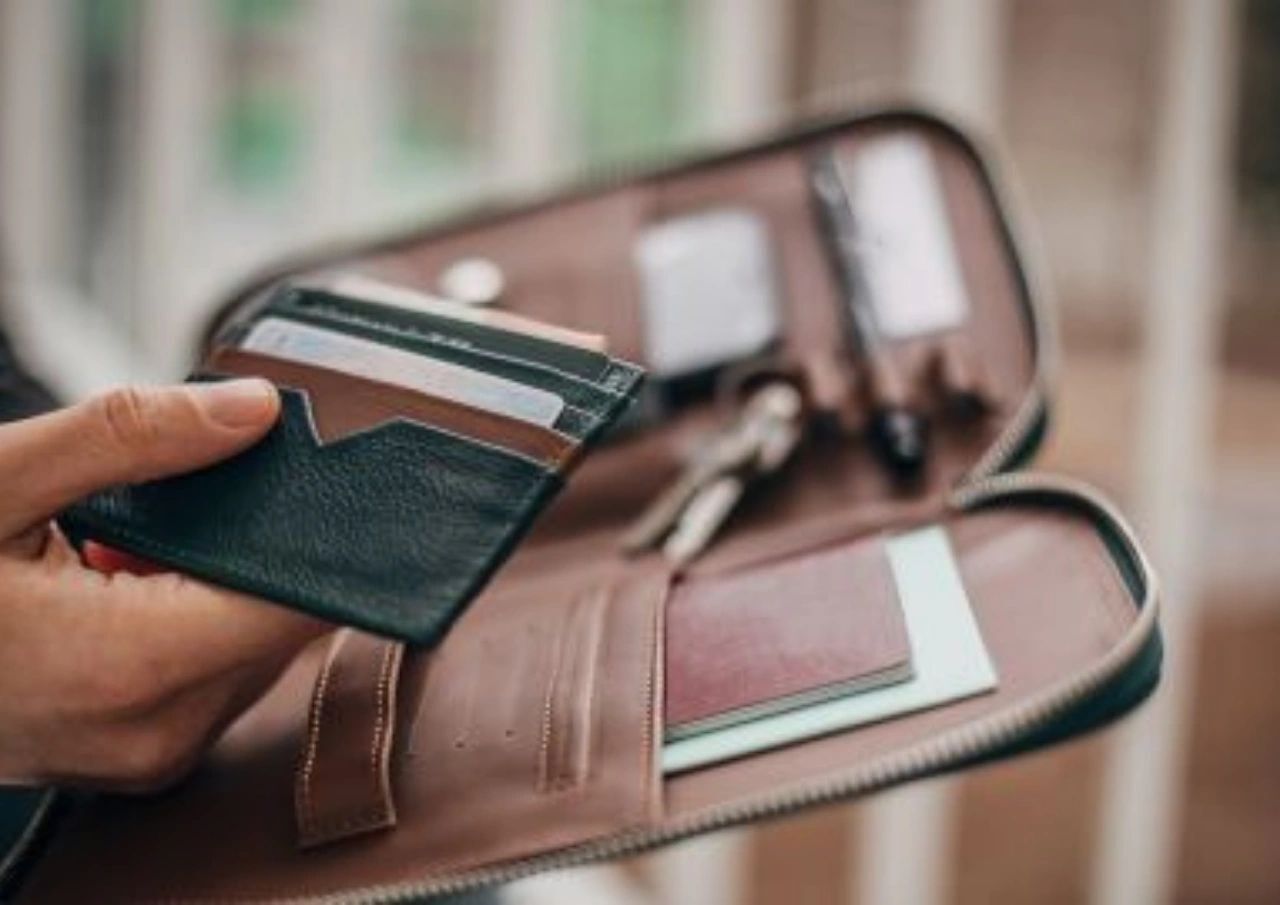 Travel Wallet
Unfortunately, like many places in the world, Europe also has its fair share of pickpockets and crime. A sleek, unassuming travel wallet that can rest securely across your shoulder or waist will keep your most important items close to you. Some international visa and debit cards are not accepted in certain places so it is important to carry local cash on you. UK pounds and euros will get you through most of Europe but you'll need to check your specific destinations for their local currency. The undercover travel wallet will make carrying these items on you much safer.
Pro Tip: I always put $20 or equivalent in my shoe. Petty theft is very common throughout the world and I don't want to be left pennyless and needing to get back to my hotel!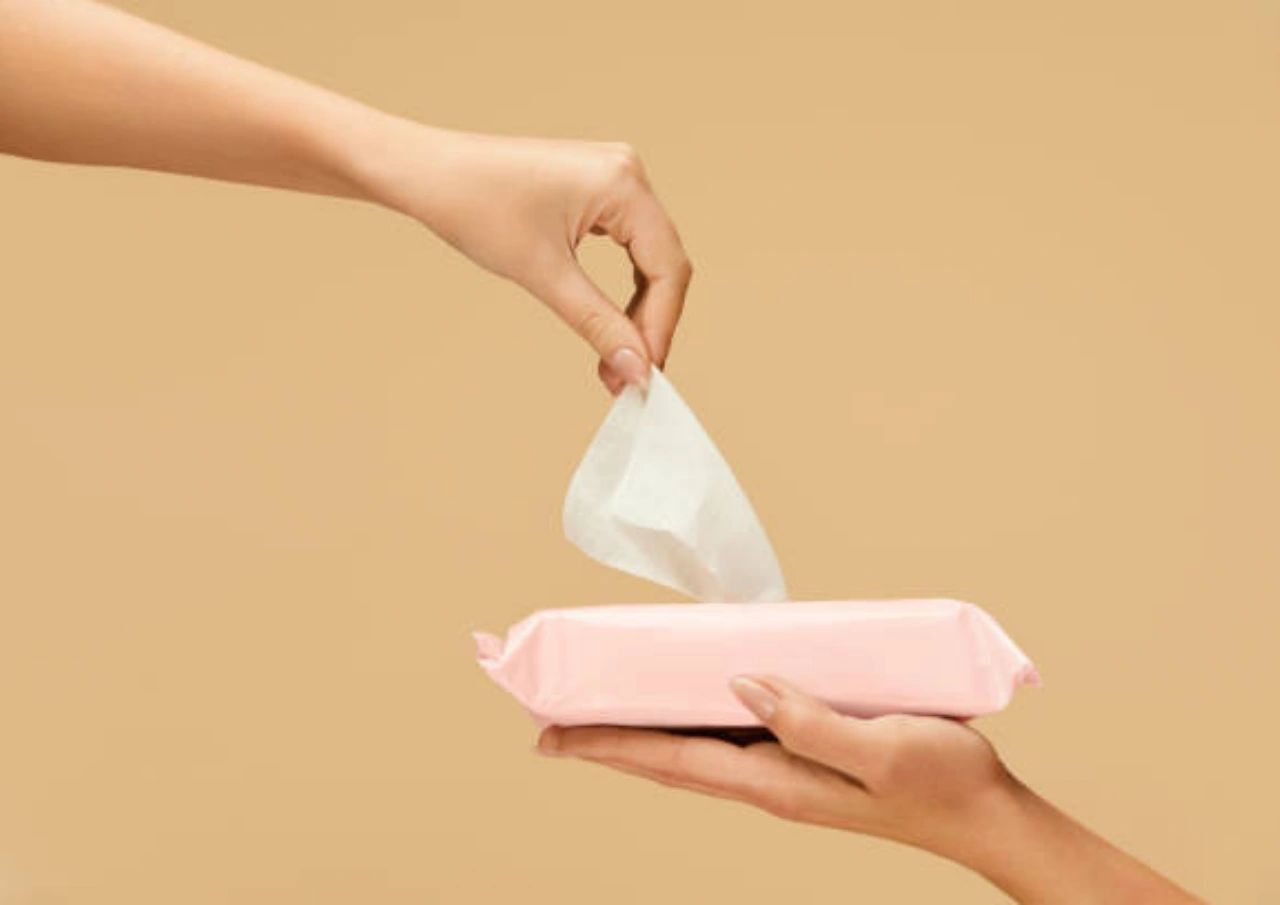 Hand Wipes
In the summer, Europe can be a hot and muggy place. Such weather conditions are what our holiday dreams are made of but with the heat inevitably comes the sweat. As you are out soaking up the humidity drenched sights, rather than washing your underarms in the nearest sink and leaving paper towel pieces beneath your pits, consider the versatility of travel wipes. You can buy Travel Deodorant wipes that are made specifically for your armpits or go for a general wipe that can also be used to remove makeup, clean spills and leave you feeling refreshed for the day's next grand adventure.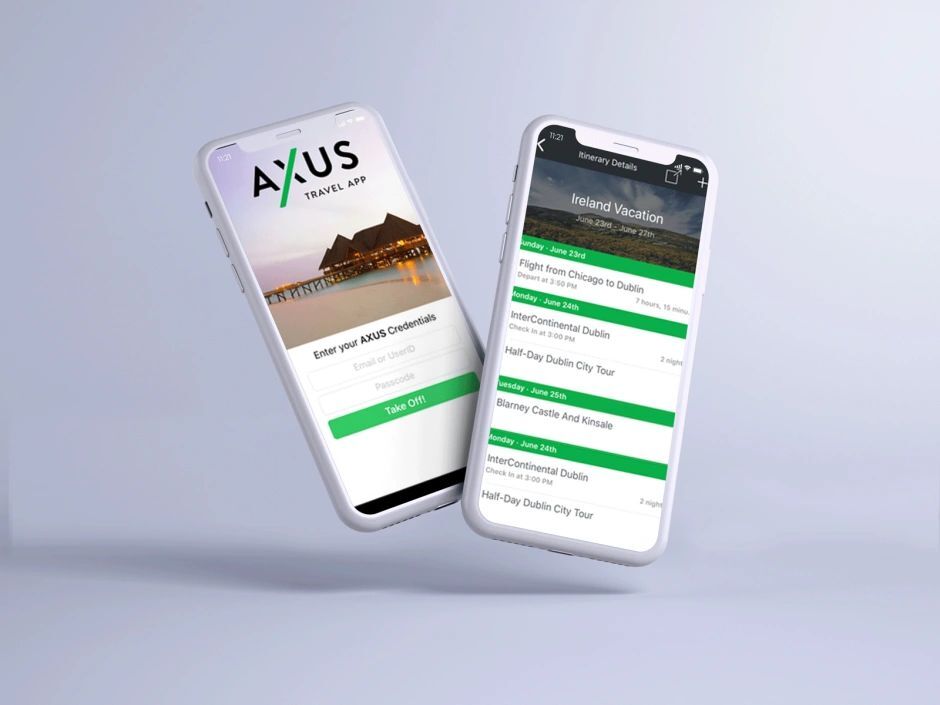 Bonus: Our Travel App
Your Advisor has created a unique itinerary just for you in our travel app. You should have been emailed a unique code to access the itinerary. As dinner reservations, excursions, etc are added or modified, your most up-to-date information can be found here!
All of your confirmation numbers, where to meet each tour, any tickets needed, full destination guides, and much more can all be found within the app. There is also a web version if you simply can't imagine having another app on your phone. After your trip, all of your information will remain on your account so when you're trying to call that amazing meal in Barcelona, you can easily reference the app at any time!
Armed with this list of essentials, you're sure to enjoy your trip in the carefree way that every traveler dreams of. If you would like more tips like this for your next great adventure, consider working with a professional travel advisor who can efficiently and safely plan your next once-in-a-lifetime adventure.
—
Ready to plan your next trip? Contact us today!