Happy Pride Month!
This is a month where a community can celebrate how far the country has come and the sacrifices that have been made in order for us to be where we are today. We live in a world with so much diversity, and this month we celebrate that. As a community, there is so much more to fight for within our own country and around the world. Rights of the LGBTQ+ community are still being taken away and challenged in other countries all around the world.
Traveling the world can be tricky as a member of the LGBTQ+ community. You never know which countries, cities and towns you will be accepted into. When traveling, feeling safe is one of the top priorities for any travel advisor when booking your next trip.
These are the top 5 most LGBTQ+ friendly countries: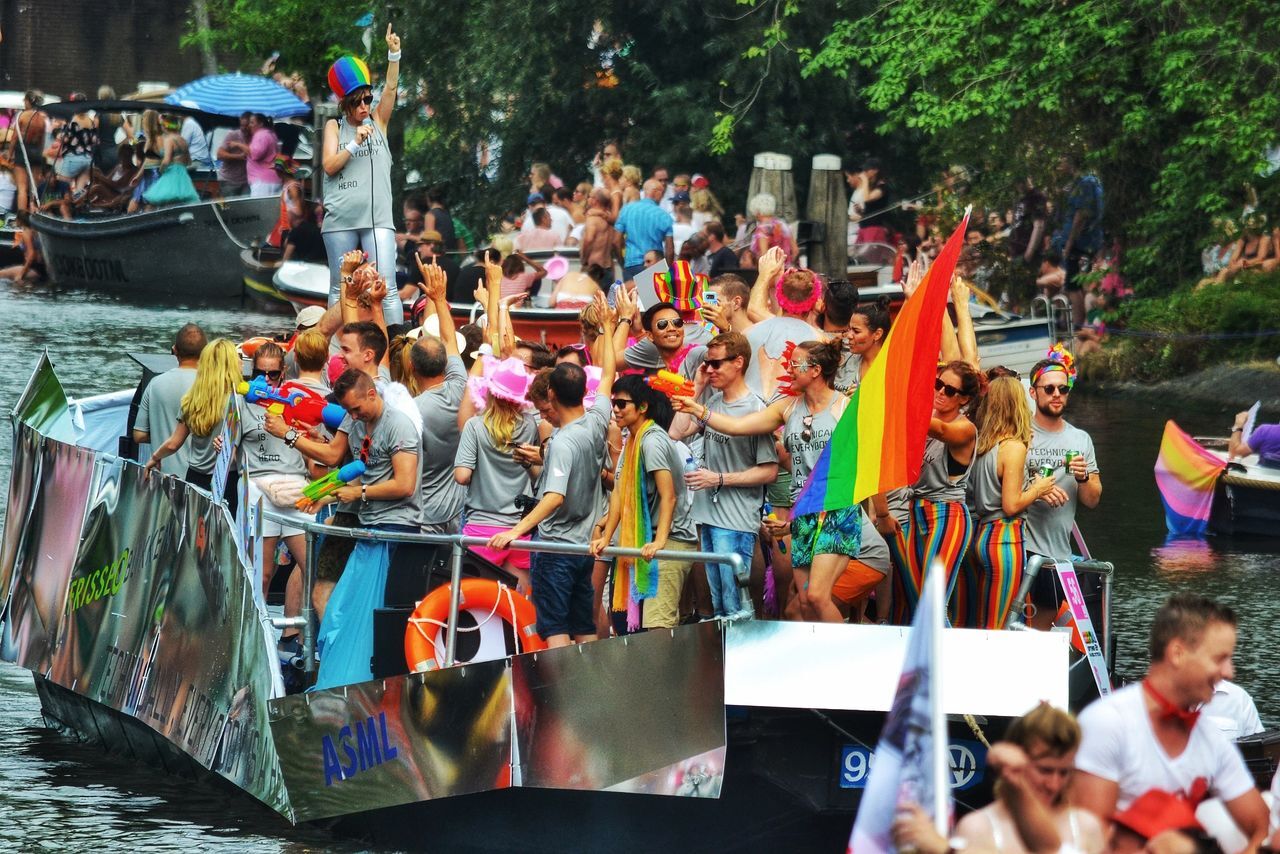 Netherlands
The Netherlands was the first country to legalize gay marriage back in 2001. Throughout the Netherlands, you will notice gay bars and freedom to express who you are all throughout the town. Pride is celebrated all throughout the year in almost all the cities. For example, Amsterdam has one of the largest pride festivals every August bringing in nearly 350,000 people every year.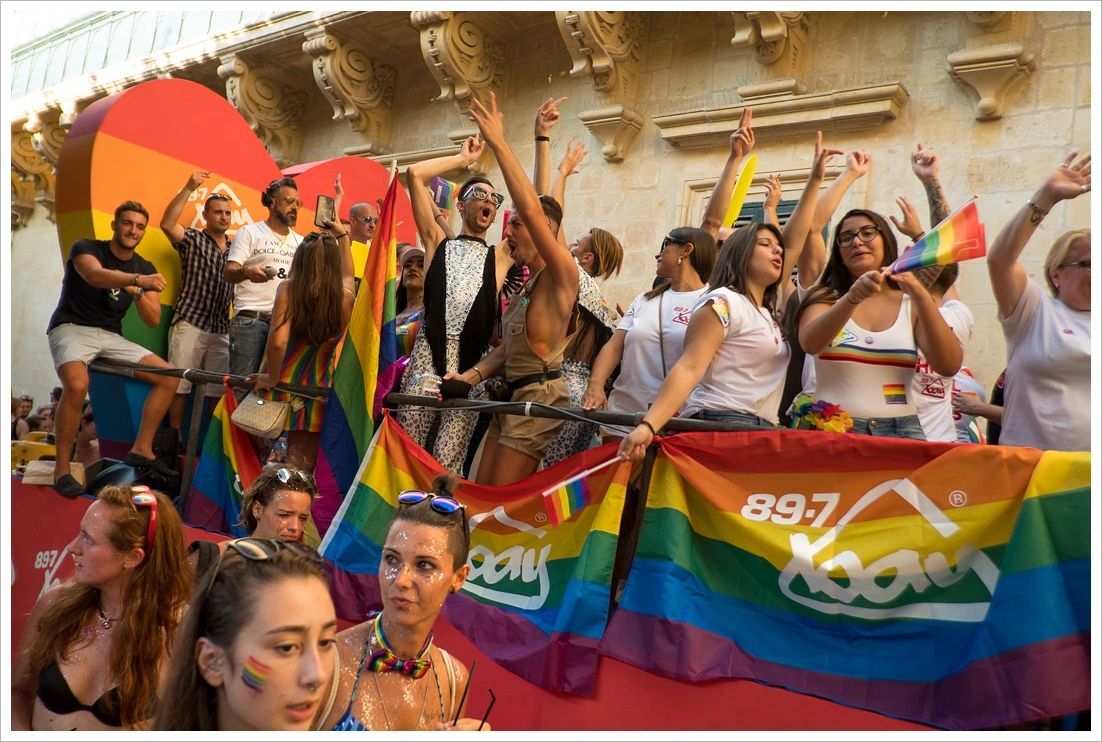 Malta
Malta beats out 48 other countries on the "rainbow index" with a 90% acceptance rating. It has been legal to get married in Malta since 2017 and is one of the top destination wedding spots for same-sex couples along with their amazing beaches. In Malta, official pride events are undeveloped, but the friendliness and acceptance in the bars and restaurants make it tops for nightlife.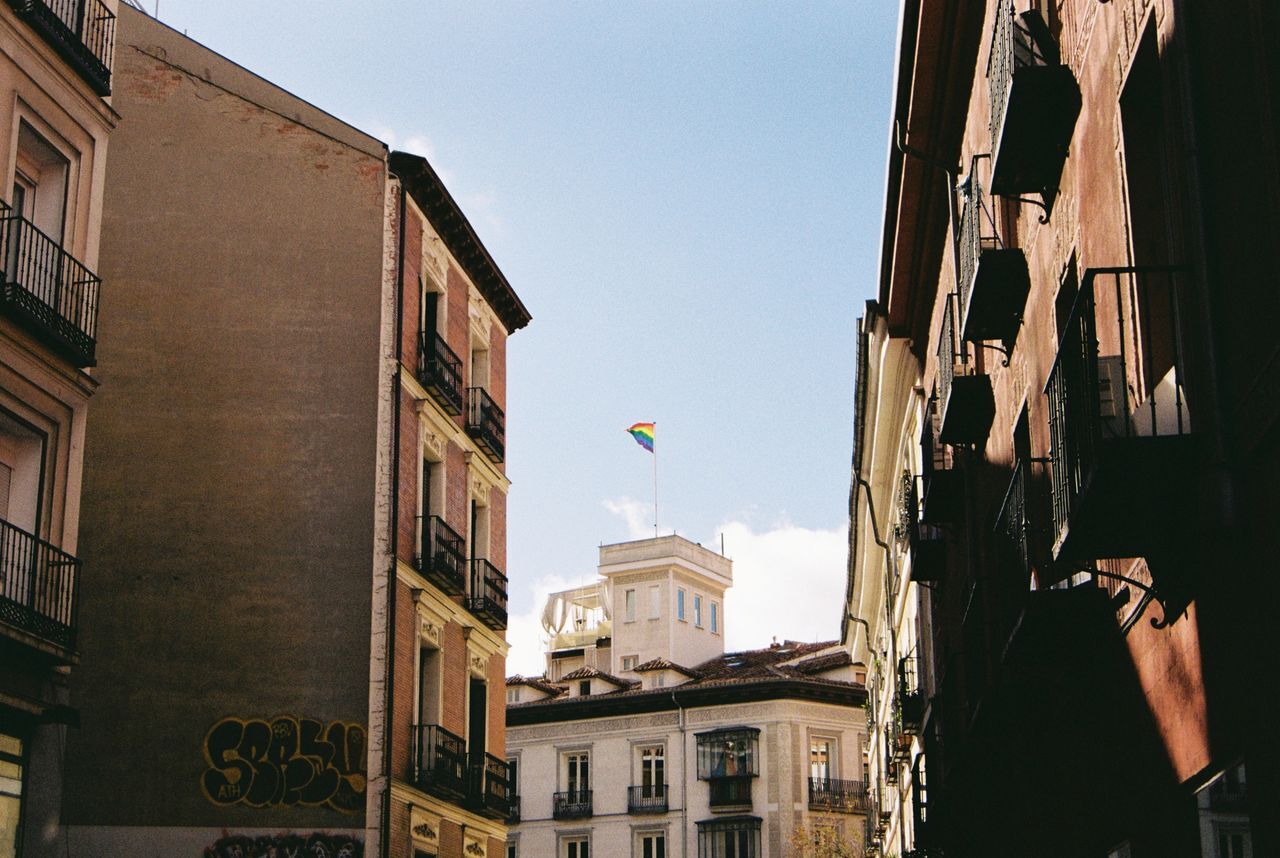 Spain
In Spain, imagine yourself sitting in Madrid on a patio with your husband or wife, listening to music that often explores LGBTQ+ themes. Spain is one of the most culturally diverse countries and the music, theatre and art prove that. With same-sex marriage becoming legal in 2005, Spain quickly accepted the queer community. They even have one of the first monuments to commemorate the LGBTQ+ community, located in Sitges.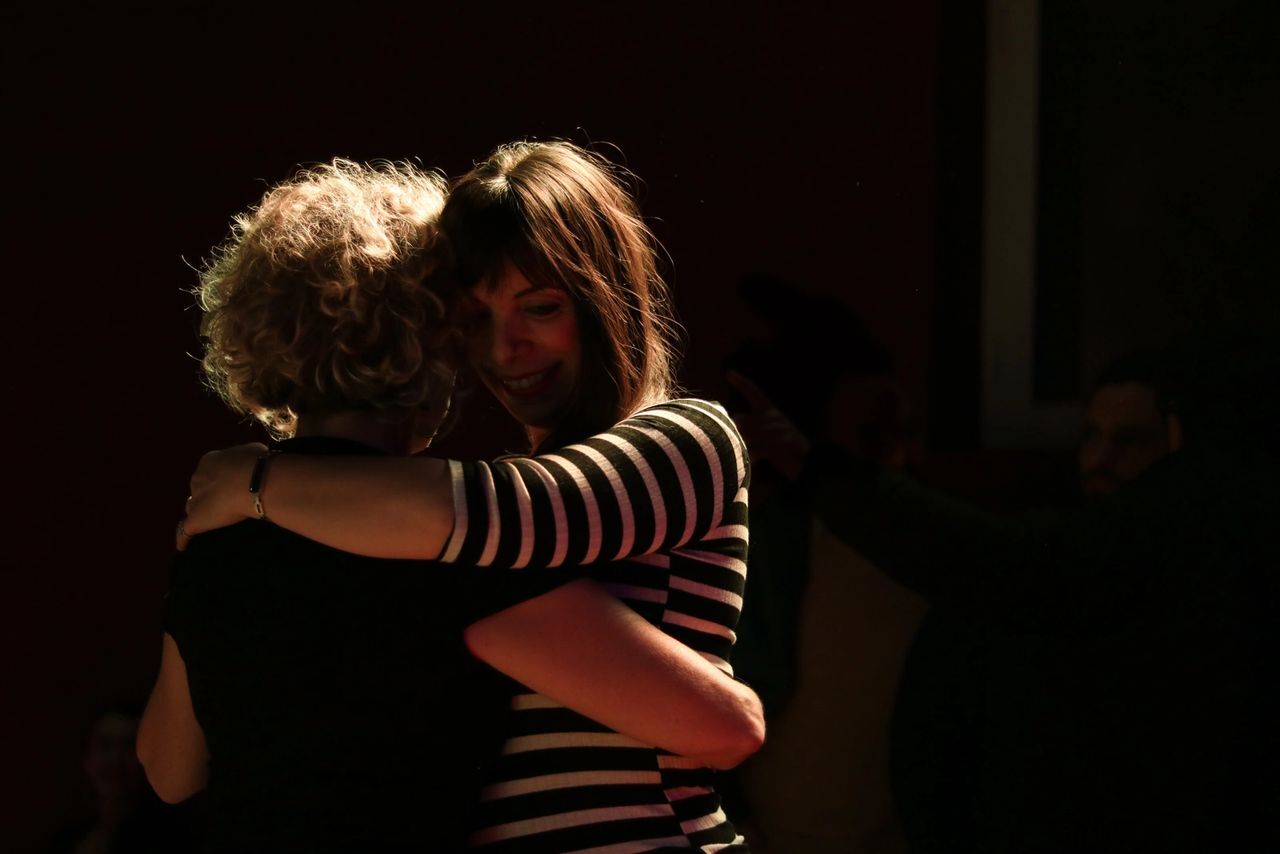 Argentina
Argentina became the first country in Latin America to legalize same-sex marriage. They were the 10th country overall to legalize marriage. The best place to visit in Argentina is Buenos Aires, the gay capital of the country. In the early 2000's it became the tourist destination for the queer community because of it's "Queer Tango Festival" that takes place every single year.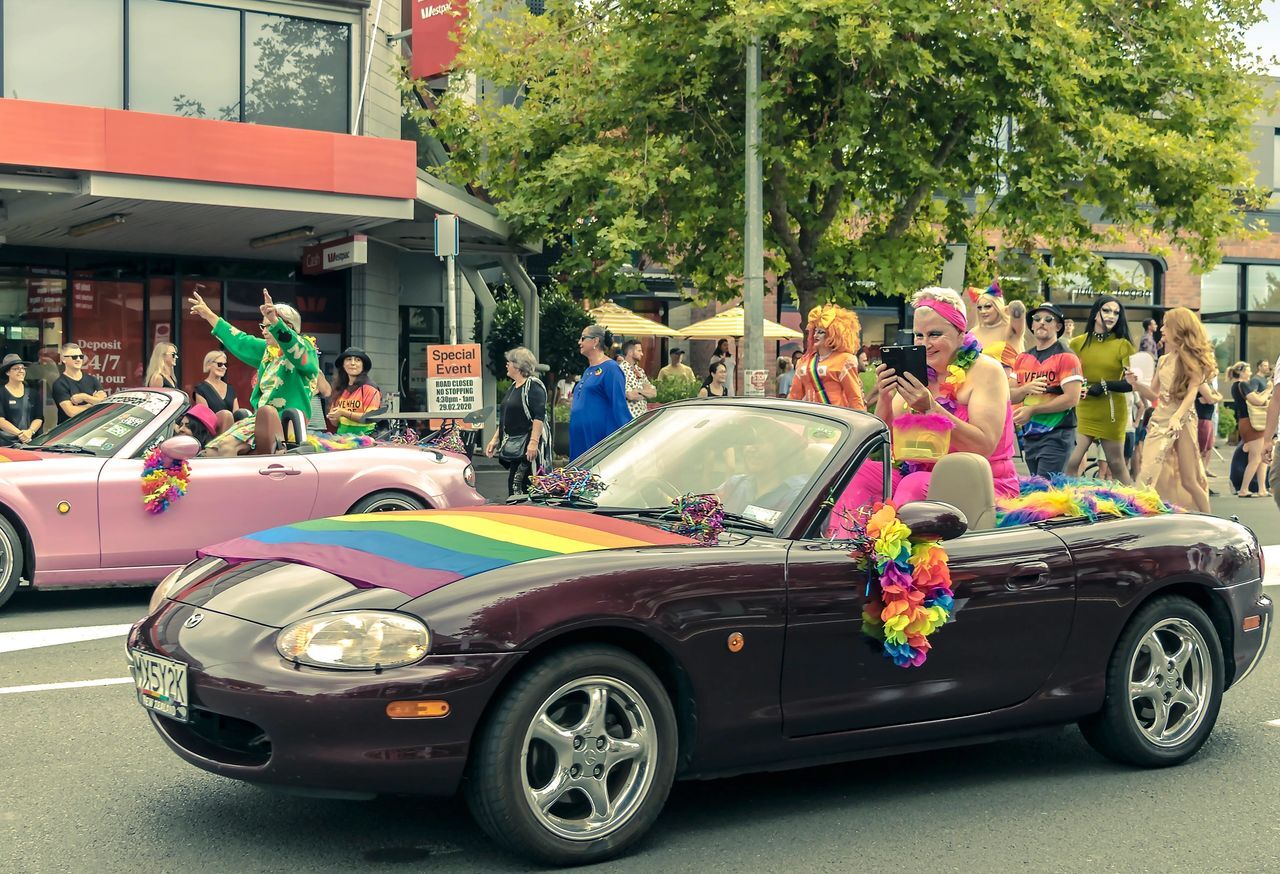 New Zealand
New Zealand is known for their pride events all year long. They have several events that range in different cities at least 6 times throughout the year dating back to the early 70's. When visiting New Zealand in cities like Tauranga, Christchurch, Dunedin, and Hamilton you are guaranteed a great night out at some of the best bars and clubs for the LGBTQ+ community.
Within all of the countries and cities, each one of them has specific rights when it comes to protecting the LGBTQ+ community. When visiting each of the countries, you can feel safe that you are visiting a place that accepts you for who you are, while you are traveling the world.
Ready to plan that vacation? Give us a call or contact us today! We are so excited to help make your trip a reality.