Sedona is a magical getaway that lends itself well to a longer trip or even a weekend excursion. While everywhere you look in Sedona is filled with red rock, the adventures can be amazingly different! Here you'll find every hippie-dippie cure-all practice you can imagine, incredible food, and some of the most inspiring views you could ever ask for!
Buckle up for my take on the perfect 6 days in Sedona…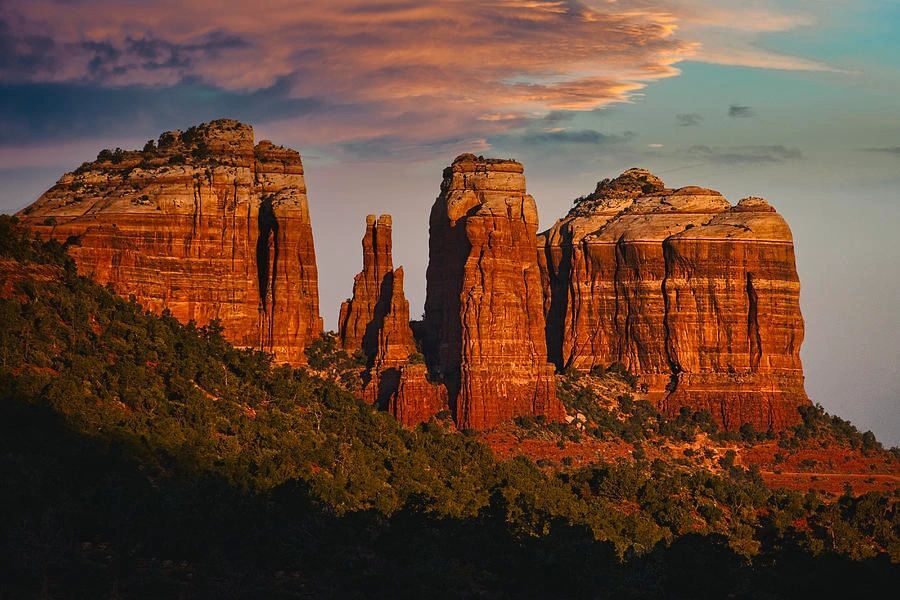 Day 1: Take in the Sunrise
I live on the East Coast and therefore anytime I travel to the West Coast, I am already wide awake at sunrise. If you find yourself in similar shoes, take advantage of the jet lag!
Set an alarm and get out there. Night hiking can be one of the most magical experiences and Sedona lends itself well to the adventure. I'd recommend heading to Airport Mesa as it's right in the middle of town and you won't waste time getting there. The real magic is the 3 mile loop around the airport although plenty of people opt for the easy way out by just walking a few hundred feet up to the beautiful overlook.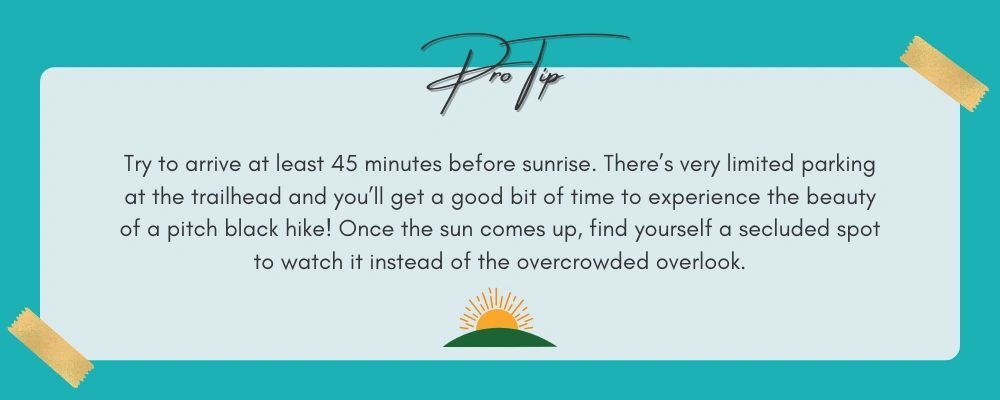 After the hike, relax a bit as you're not done hiking for the day. Once you've caught your breath, head over to Bell Rock. This very short (less than a mile) hike will truly take your breath away. Ok, so it's more of a climb than a hike. Most hikers will make it to the first layer of Bell Rock, but the true magic happens the higher you get! You might be tired from the early morning wake-up, but the grand vistas you're about to behold will wake up every muscle in your body!
If the main lot is full, there's a parking lot across the highway. The trails from that lot will add about a mile each way to your adventure, but they're very flat.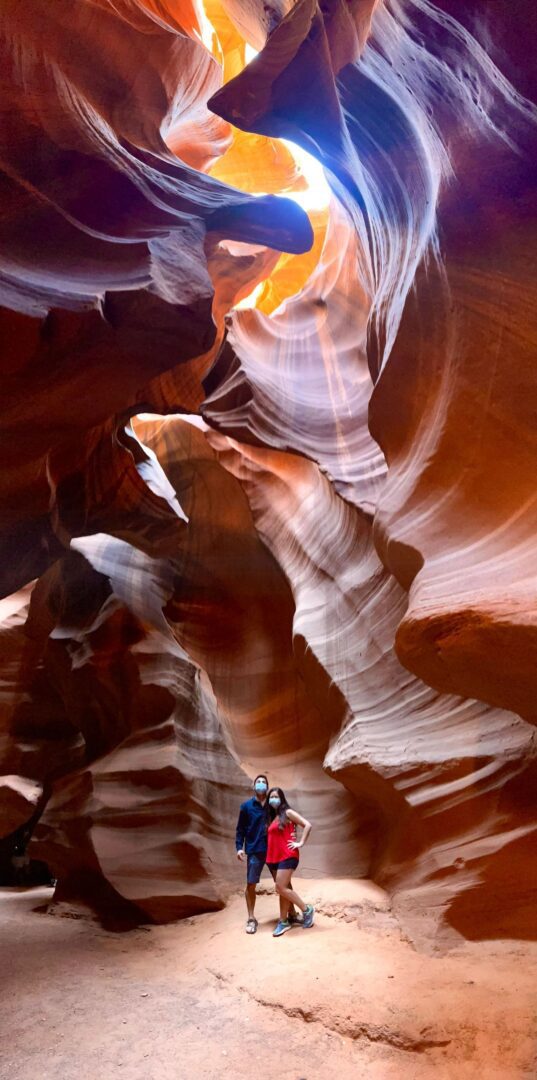 Day 2: See How Many Times You Say WOW!
If you're from the East Coast, you're still waking up early, but even if you're not, setting an alarm the second day will be completely worth it! Today we venture to Antelope Canyon.
This excursion is a 3 hour drive one way, so for most will feel like a bit of a stretch for a day trip, but Page, AZ is not located next to anything, so if you're going to experience the pure joy of this place, Sedona is as good of a place as any!
Antelope Canyon is a narrow slot canyon located on the Navajo reservation that has turned into a fantasy world of swirling sandstone carved through the centuries by wind and water. It is one of those amazing things that only nature can create.
Pro Tip: Go in the morning or midday to the best lighting within the canyon walls.
Nearby, you'll also find the iconic Horseshoe Bend. For $10 you can park and walk about a half a mile out to the typically crowded photo spot of the Colorado River. It's a sight to behold and for $10, I think it's well worth your time!

Day 3: Ride The Saddle of Cathedral Rock
This day is truly to pay homage to the gorgeous rock structure that is Cathedral Rock. You will begin the day by climbing into the "saddle" of the Cathedral. This is also more of a climb than a hike and can be a bit intimidating. There's a few slightly technical spots, so I would recommend wearing some footwear with some grip. That being said, the challenge is well rewarded when you hit the top!
Pro Tip: When you see the "End of the Trail" sign, ignore that. To your left you will see a large rock structure, go to the right of that and climb just a bit more for yet another amazing angle of the valley below!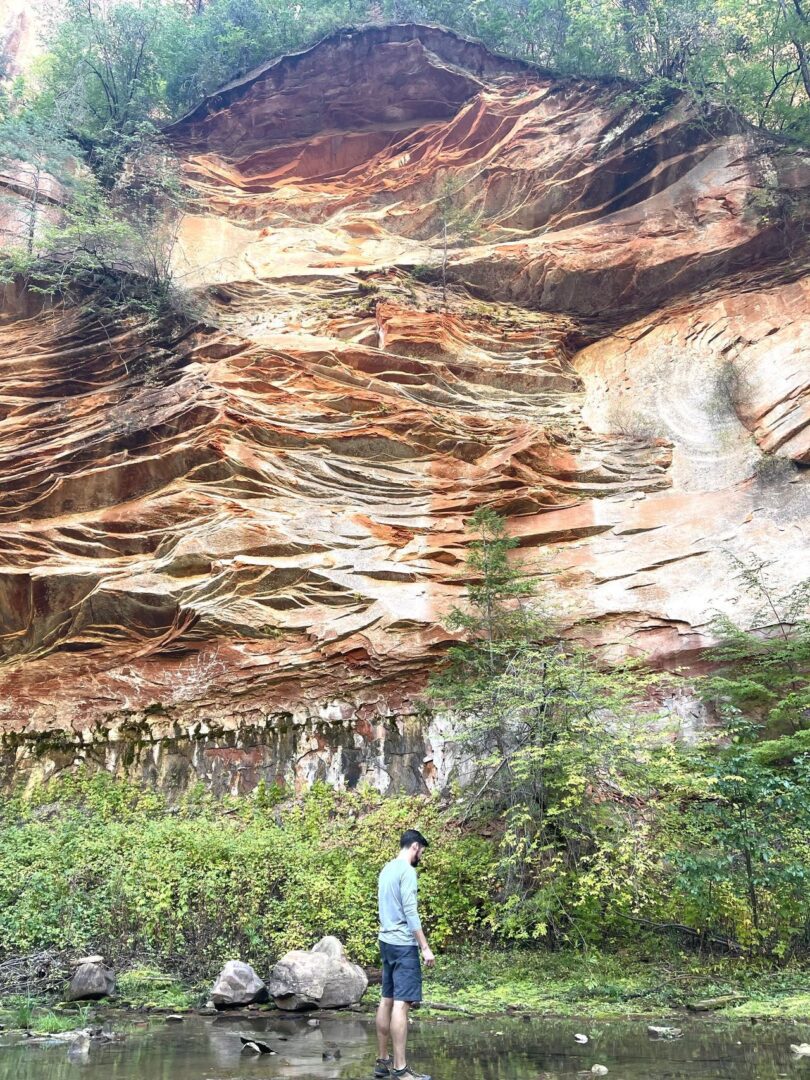 Day 4: Tired of the Breathtaking Red Rocks?! Head to the Canyon Floor
This day is meant to break it up and keep your senses alert with wonder. The West Fork Trail is no less spectacular than anything you've experienced so far, but it takes you to a whole different side of Sedona. This trail is much longer, clocking in at a little over 6 miles, but it travels along the creek bed through the forest, meaning you will be in no hurry to finish in hopes of avoiding the miserable afternoon sun. Instead, you can take your time with this one as the frigid waters of the creek keep the trail nice and cool throughout the afternoon.
You'll travel through forests, admire the gorgeous canyon walls, venture through grass-like bamboo ground cover, and end up sitting in the creek hopefully enjoying it's refreshing waters. This trail is no less than spectacular and most-definitely competes with it's nearby sister trails that offer the stunning red rock vistas.
Pro Tip: Bring waterproof shoes as you will cross the creek 13 times throughout the journey, but you will also have the option to continue walking along the creek after the trail ends for an even more unique memory that few get to experience. When you see the end of the trail, strap on those shoes and keep going!
Day 5: My Legs Can't Take it Anymore!
Ok, your legs are probably begging for mercy at this point, but that's no reason to throw in the towel on adventure. This is a great day to rent those obnoxiously loud, but oh so fun UTVs and venture to the backroads of Sedona. I'm a big fan of the RZR Pro, but there's plenty of options here for a great time.
These machines are made to conquer rocky slopes and get you to those incredible vistas that you just can't get enough of! I'd recommend starting on the Outlaw Trail to get a good feel for the machine and then head over to Diamondback Gulch for some intimidating uphill climbs followed by terrifying descents (if you're scared of heights like me! Ha)
On the Outlaw trail, you can also stop at the Honanki Ruins which housed the largest population of cliff dwelling people in the red rock country.
Pro Tip: If you choose to do the full day rental, you can drive a good way up the trail to Devil's Bridge to easily get the iconic Insta photo of the area!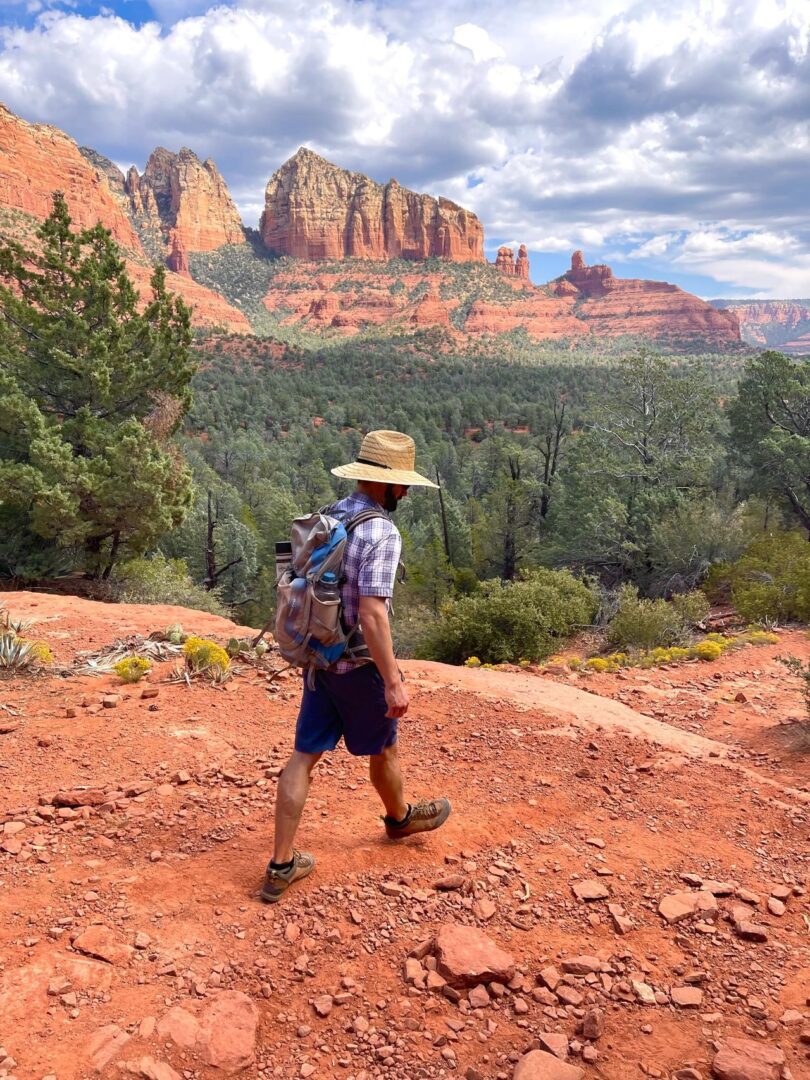 Day 6: The Best for Last!
Ok, we're back to hiking and while this one will rack up another 6 miles, I promise you will barely notice it!. You'll start at the Brinn's Mesa trailhead for this one. Most "Top 10 Hikes in Sedona" lists will showcase Soldier's Pass on their list. This hike incorporates it and makes it so much BETTER!
The Soldier's Pass trailhead only has room for 14 cars and will fill up by sunrise. However, Brinn's Mesa has a nice big lot and adds some incredible 360 degree views! My biggest advice here is don't forget to look back. The loop can be hiked in either direction since you'll be rewarded with so many different vistas throughout the trail!
Pro Tip: Once you make it to Soldier's Pass, save some energy to climb up the hill and experience some of the gorgeous caves in the area. There's one to the right that once you climb inside, you can go up into another cave!
Well, I hope you now have Sedona on your must-visit list. For the best places to stay and eat, be sure to reach out to your Travel Advisor or Contact Us TODAY!