La Romana is found in the Southeast corner of the Dominican Republic and it about an hour and a half from both Punta Cana or Santo Domingo, the capital city. The town is much less crowded than Punta Cana, but still has access to some amazing white sand beaches and a world class golfing experience!
9 Awesome Things To Explore in La Romana
1.) Fantastic Snorkeling and Sugar White Sand Beaches
The top attraction in not only La Romana, but the entire country is Saona Island for good reason. Google it. Am I right? This place is gorgeous! Many tourists staying in Punta Cana still make it a point to visit, but the tourists have to drive more than an hour and a half each way before even starting their boat excursion. From La Romana, you'll take an incredibly scenic 45 minute boat ride right to the island.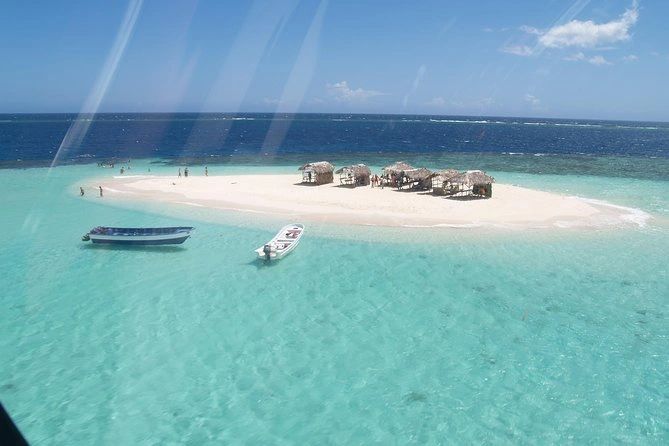 You will spend the day in this Caribbean oasis exploring some of the clearest water and amazing wildlife you can imagine. A crowd favorite is to hunt for the plentiful starfish. I must warn you though, please don't take starfish out of the water as pictured below. They breathe underwater and many have been known to die from being brought out of the water for pictures too often. Not to mention, the sunscreen that's probably on your hands is toxic to them!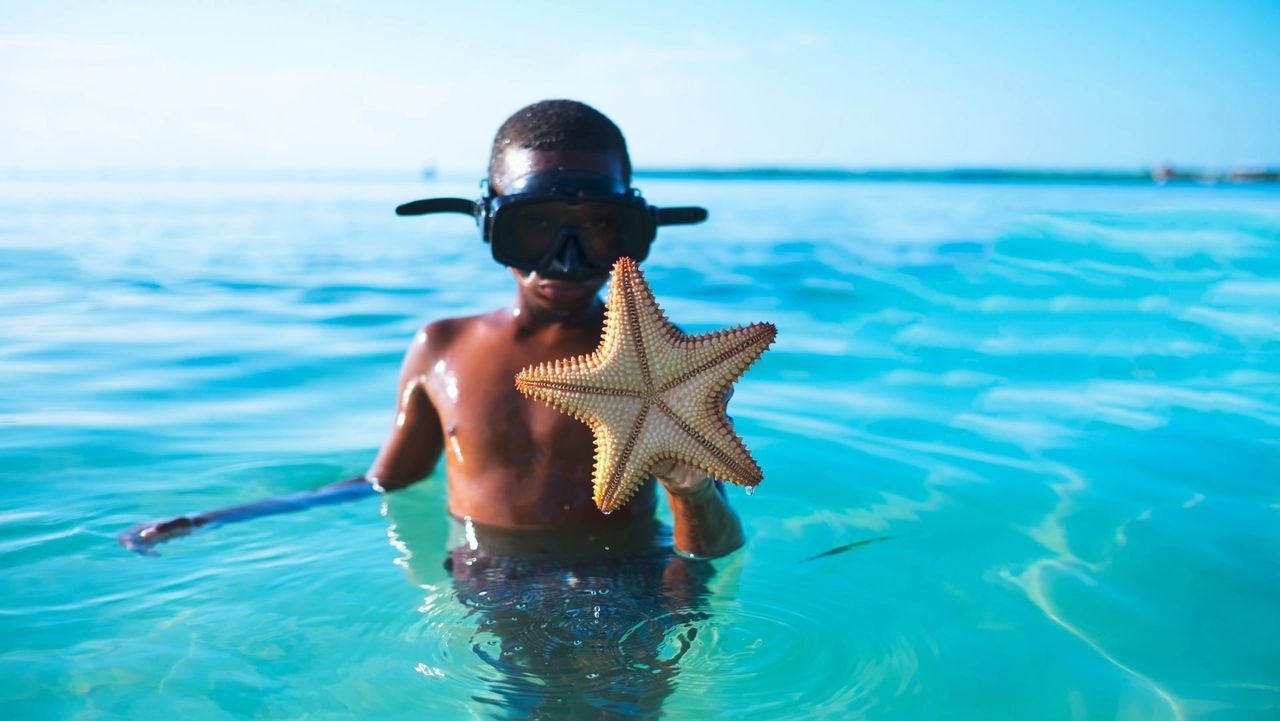 Be sure to pack your snorkel gear and spend as much time in the water as possible!
It is also good to know that over 3,000 people visit the 15 mile long island on a daily basis, with hundreds of vendors offering the excursion, meaning you need to choose wisely when picking a vendor to work with. You'll want to make sure you're being taken to the right beaches at the right times to avoid the crowds as much as possible. (Don't hesitate to reach out for advice!)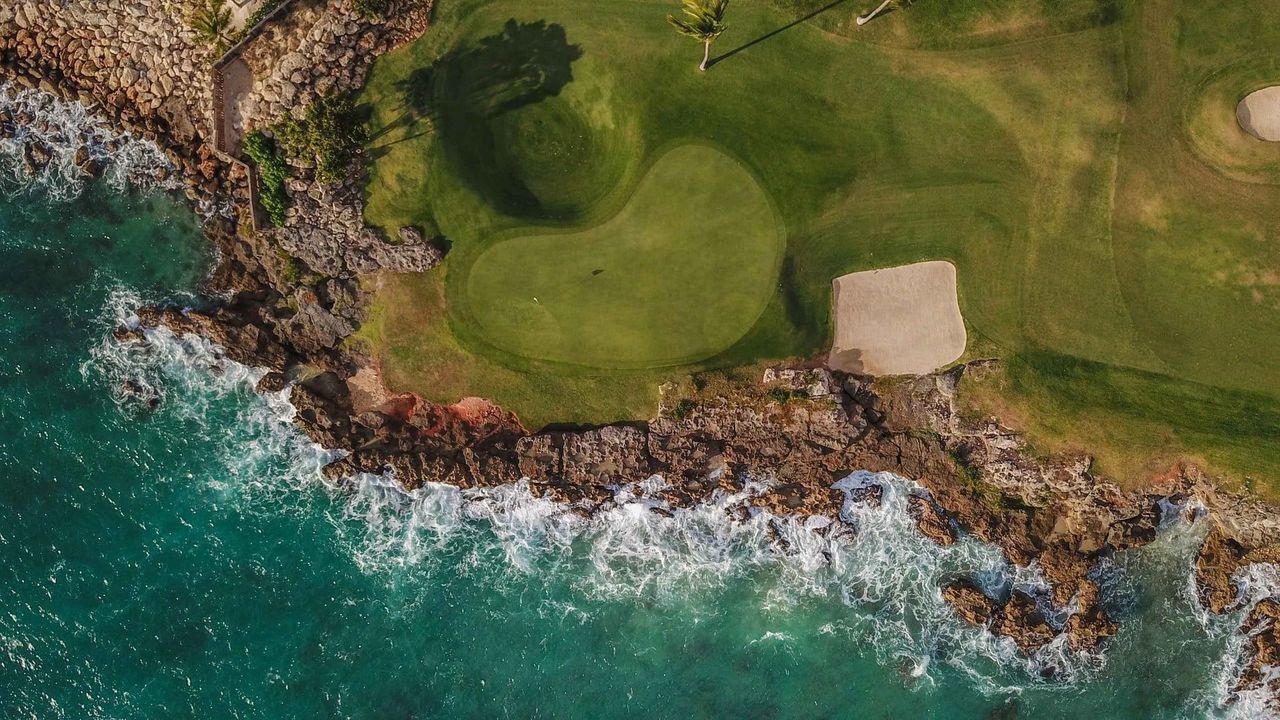 2.) Amazing Views from the Championship Golf Course
The DR has 26 golf courses and has been named the "Golf Destination of the Year for the Caribbean and Latin America" by the International Association of Golf Tour Operators (IAGTO). While Punta Cana provides many courses, La Romana has much better views.
Pete Dye's "Teeth of the Dog" at Casa de Campo was the start of superior golf in the DR, but the property also has an additional18-hole golf courses and two 27-hole courses fronting the Caribbean Sea and running parallel to the Chavón River.
3.) Learn to Hand Roll Cigars
The Dominican Republic produces some of the world's best cigars. Stop by La Tabacalera de Garcia Cigar Factory to learn more about their secrets to quality production and tour the grounds to see the process of making the cigars, start to finish. Sampling is a must!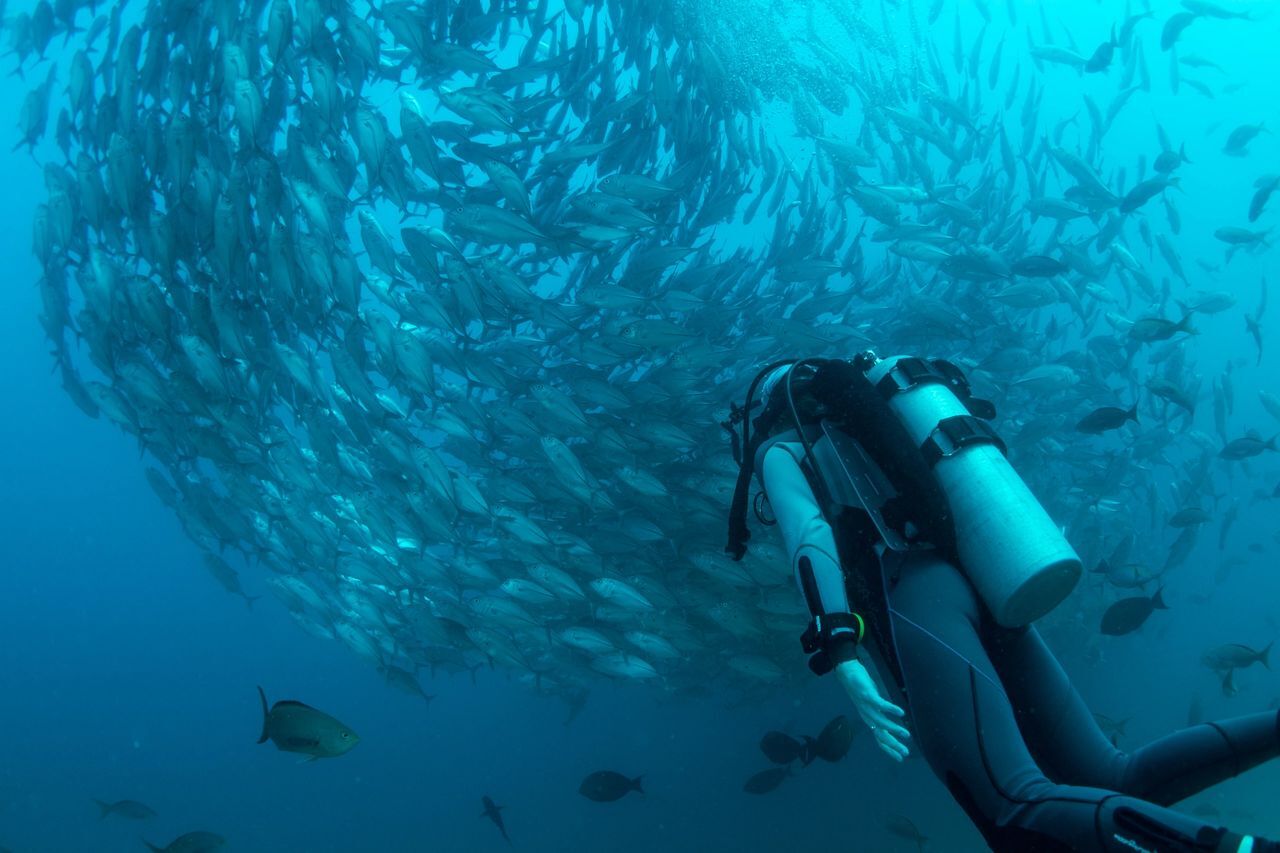 4.) Swim with the Fishes
La Romana is noted for its diving with plenty of abundant tropical fish life on it's nearby reefs. This reef structure has remained healthy with a variety of tunnel-like swim throughs and caverns around the islands. If you're a tec diver, there's a vast freshwater cave system to be explored or a 240 foot freighter ship that lies between 72 and 130 feet.
If you're more of a novice, Saona Island (mentioned above) or Catalina Island has plenty of shallow sand bars as well as drift dives. There's little to no current in the area allowing new divers to test their skills and truly enjoy the colorful surroundings. Other than the huge starfish, it's also quite common to see nurse sharks in this area. Please note, while these sharks do not typically attack divers, they can grow up to 14 feet in length and have been known to get snippy if they are messed with. Enjoy them from a distance and they will remain completely docile!
Tip: Insurance is mandatory for all divers. Speak with your travel agent about which option will be accepted for this adventure.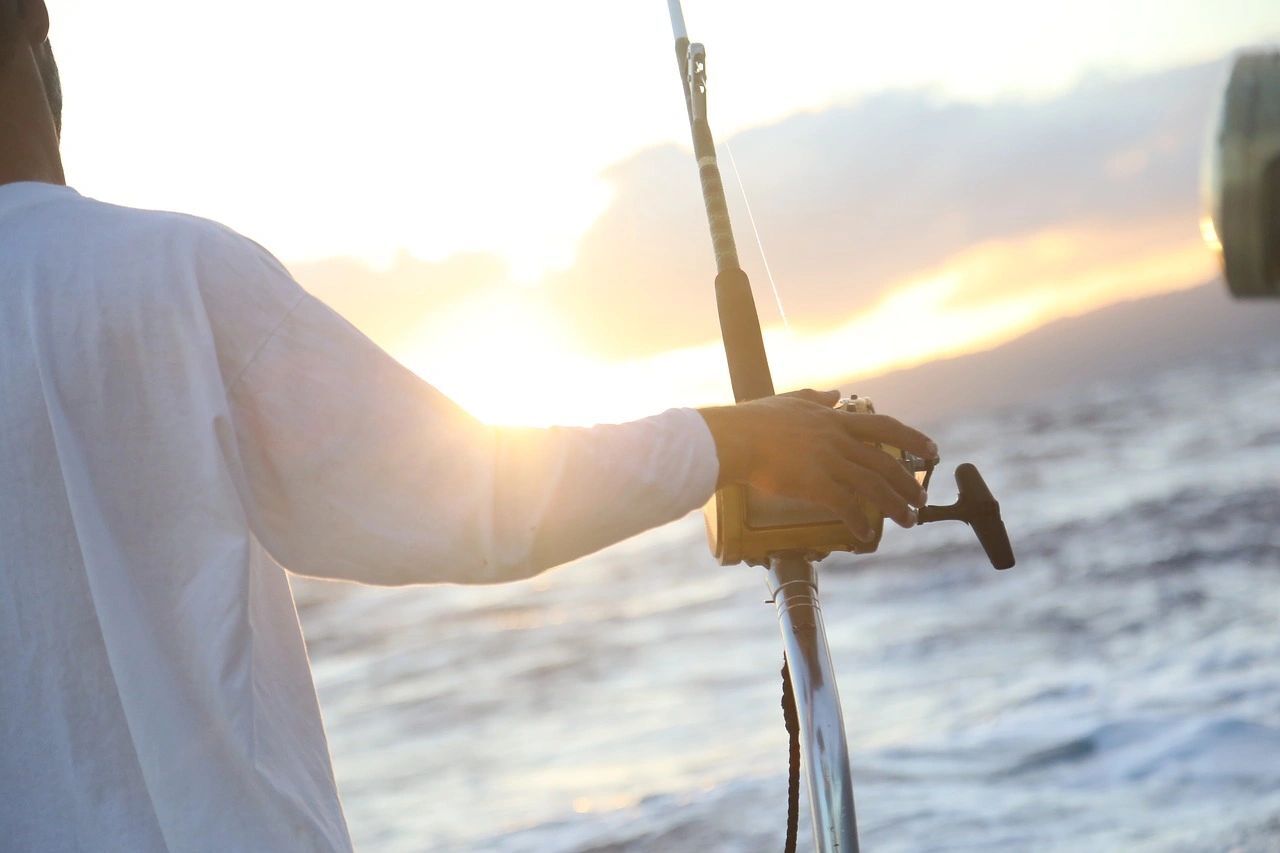 5.) Catch Your Dinner
There are hundreds of boats in the area offering full and half day deep sea fishing charters. You will typically have a skilled captain on board as well as at least one crew member and you will typically meet your boat at the Marina in Casa de Campo (the hotel mentioned above with the world class golf courses.) Sailfish, Blue and White Marlin, and Swordfish are the most wanted catch, but you will also see Snapper, Grouper, Mahi Mahi, and Sharks closer to shore.
When considering which boat to charter, be careful for what you're looking for. This is definitely one of those instances where you'll get what you pay for. If you go with the lowest cost charter, they will often have smaller engines on the boats, which won't always get them to the prime fishing spots in a timely manner. You want to look for boats that are outfitted with the right gear and at least one full fighting chair! Also, make sure they're willing to provide cleaning and fileting because most people don't vacation with a filet knife. After the charter, take your cleaned fish to one of the many nearby restaurants that will cook the fish for you! (Ask your Travel Advisor for assistance finding a reputable charter.)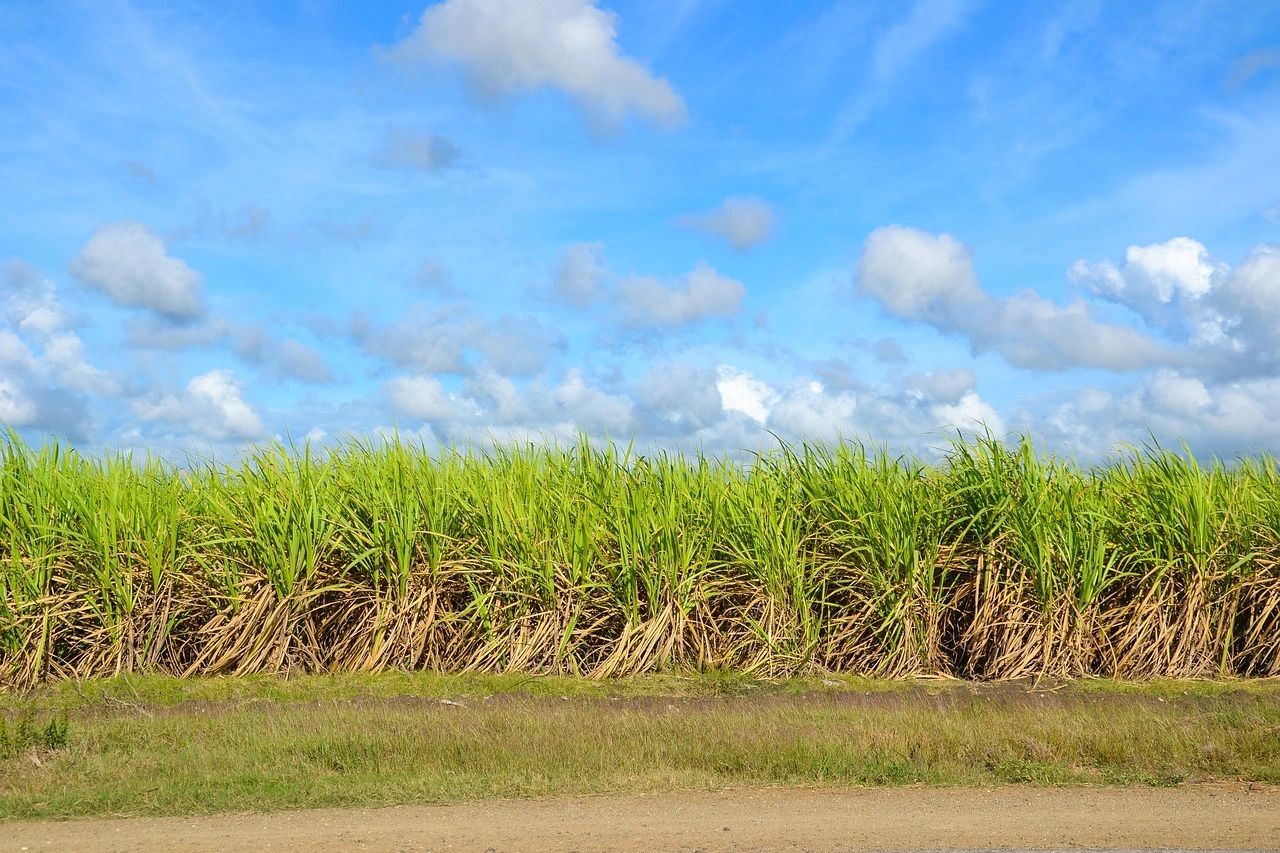 6.) Ride ATVs through the Sugarcane Fields
Discover a more authentic view of the Dominican countryside on ATVs which will take you out to explore the sugarcane fields and life as a local. There are many small villages nearby that are welcoming and will help you learn more about life on the island. Be prepared as these adventures tend to be quite muddy!
Tip: Bring a bandanna to wrap around your face. You will at least always be behind the guide and the ATVs in front of you will kick up dust along the way. The bandanna will help you breathe easier!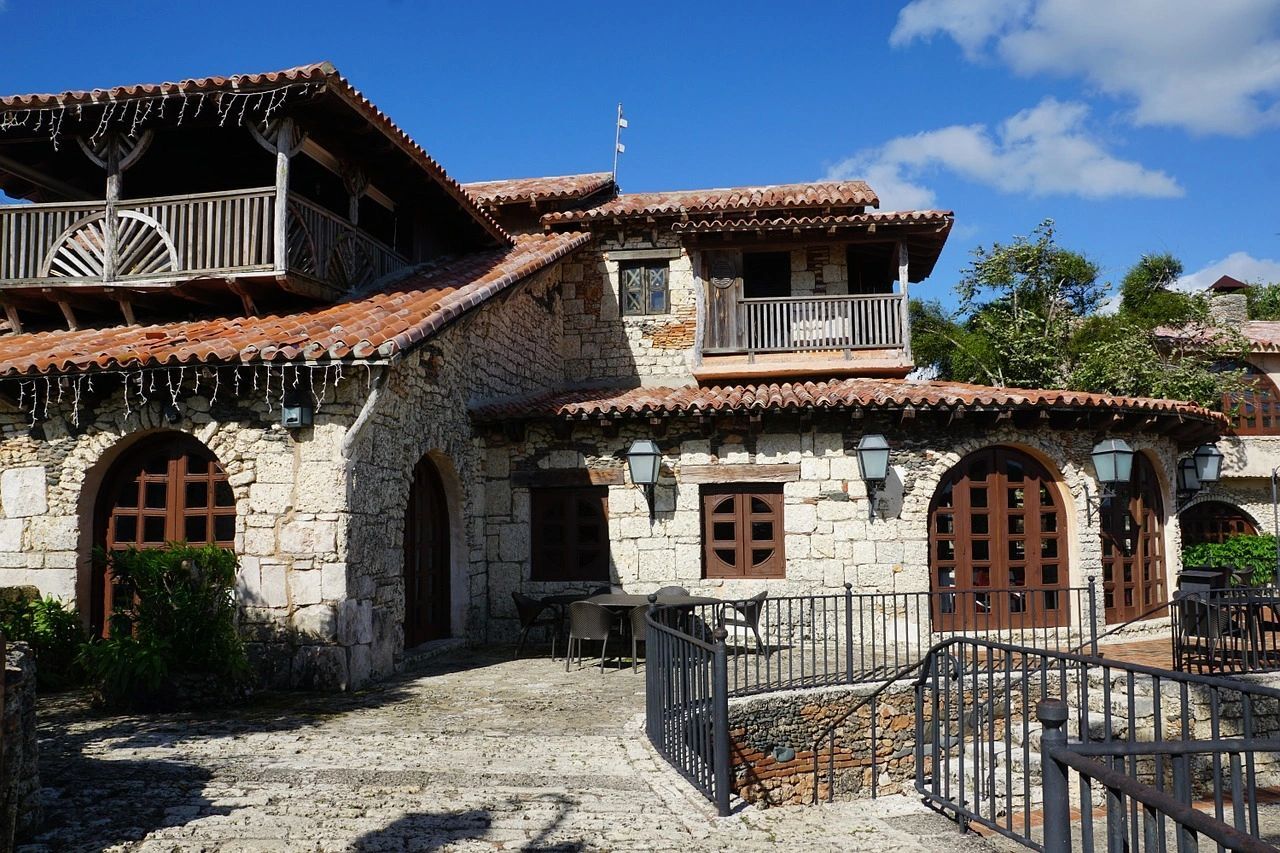 7.) Explore Altos de Chavón
La Romana's hidden gem is Altos de Chavón, a replica of a 16th century Mediterranean village with cobblestone streets, offering magnificent scenic views of the Chavón River. The entire village is sculpted of stone and sits about 300 feet above the river. Artists from around the world have performed in the 5,000 seat Grecian style theater in town including Frank Sinatra for it's grand opening!
Take the opportunity to explore some of the fine dining options or hunt for more authentic souvenirs.
Tip: Go at night to see the unique ways they have lit the stone and enjoy one of the outdoor dining verandas overlooking the water! Please, note that if you are not staying at Casa de Campo, that there will be a $25/person entrance fee.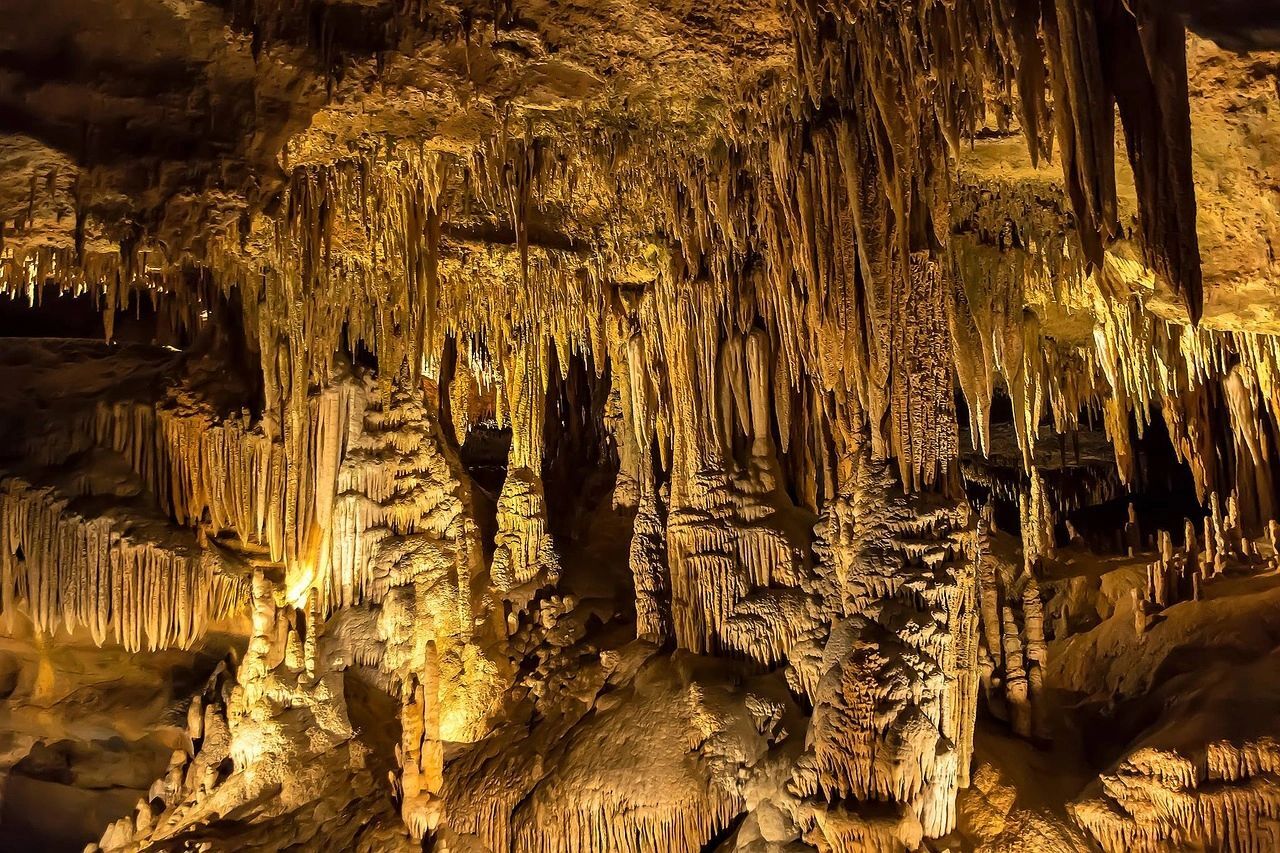 8.) Explore the Hundreds of Petroglyphs
The Cueva de Las Maravillas National Park is comprised of a myriad of caves showcasing hundreds of well-preserved drawings of the indigenous tribes that once lived on the islands dating back thousands of years. People have long lived in the caves and used them for protection as Archaeological excavations have found humans remains as far back as 5,000 years ago.
Tip: Pay in Dominican pesos and they will give you a discount on the tickets.Also, please put on good sneakers since the path ways could get slippery.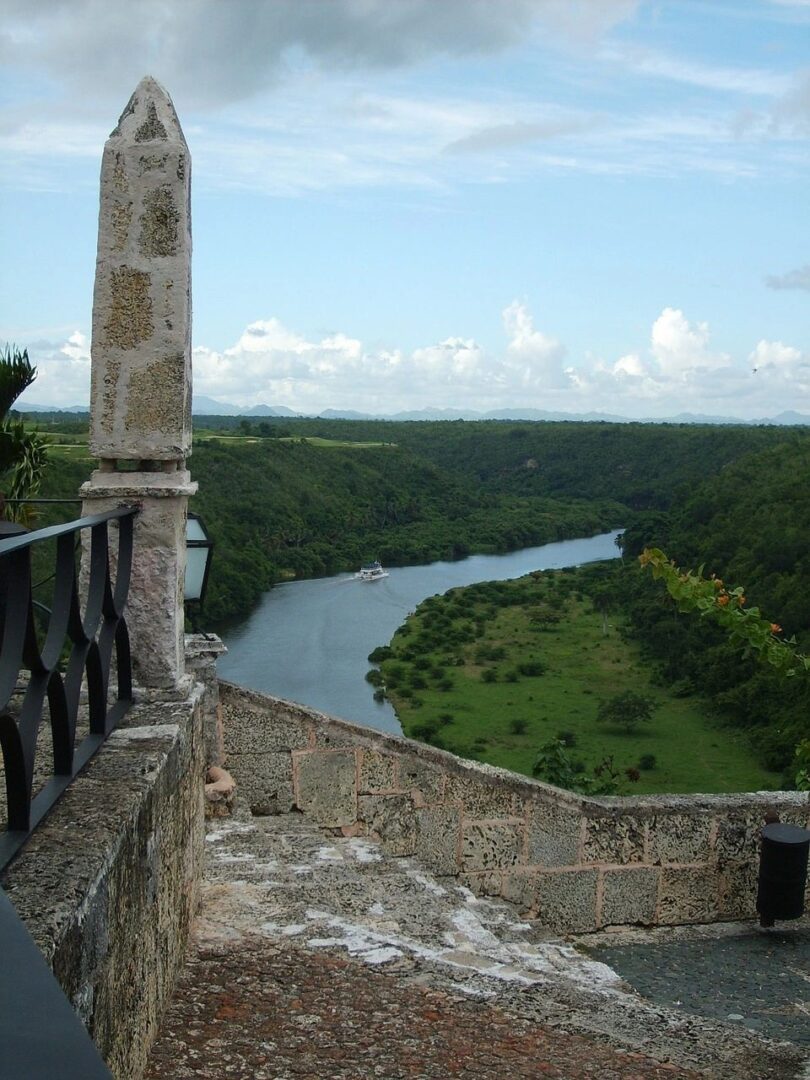 9.) Hop on a Jungle River Ride
Cruise down the majestic Chavon River surrounded by lush tropical jungle filled with wildlife. While you're taking in all of the exotic critters, you can sit back and relax on a traditional riverboat ride. With the many tropical storms and hurricanes that have swept the islands over the years, the river has been known to rise over 20 feet, slowly carving out the beautiful gorge you will ride through. Imagine the thousands of pirates, Indians, and colonial merchants that have used this waterway! Films like Apocalypse Now, Rambo 3 and Anaconda were all also filmed on this stunning waterway!
Visit La Romana for a romantic view of the Dominican including the best islands and relaxing resorts!