Are you planning a trip to Paris and looking to indulge in its world-renowned cuisine? Look no further! In this blog post, we'll explore classic French dishes to try on your next trip to Paris and the best neighborhoods to explore for foodies.
French cuisine has long been recognized as one of the most influential culinary traditions in the world. From haute cuisine to casual bistros and patisseries, Paris is renowned for its food scene, making it an ideal destination for foodies.
Don't miss the chance to fully experience the Parisian food scene. Reach out to one of our travel advisors for recommendations on the best restaurants, local markets, and food tours!
Hire a French Travel Expert Today!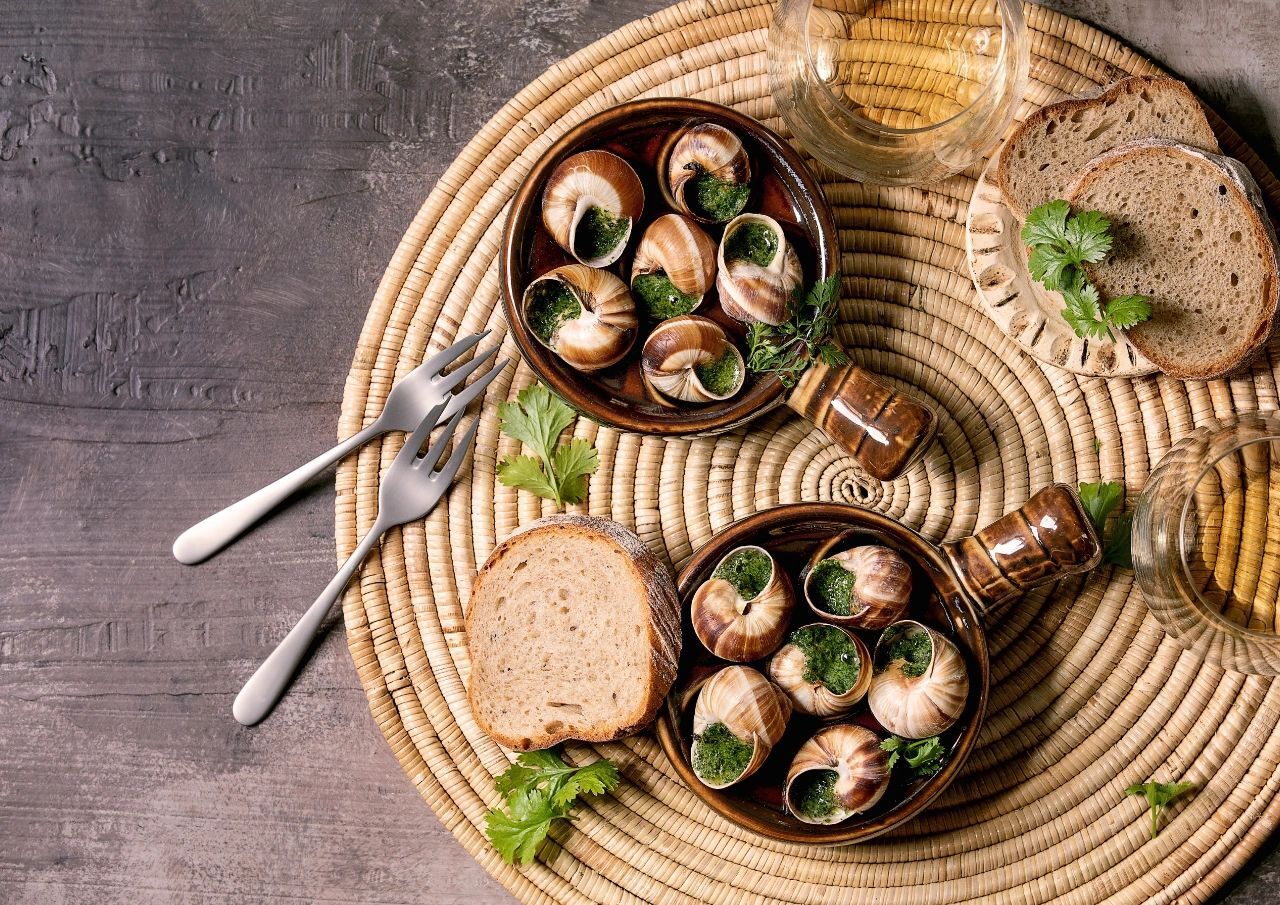 Classic French Cuisine in Paris
The influence of French culinary traditions and gastronomy is evident in the many restaurants and cafes throughout the city. Traditional French dishes are an essential part of Parisian dining, and trying them is a must-do experience when visiting Paris.
Yes, even the snails! I remember my first trip to Paris, sitting down at a bistro and ordering escargot. I'll be honest, I broke out in a cold sweat just thinking about putting that slimy creature anywhere near my mouth.
However, I sucked it up, dove in, and OH. MY. GOD. I like snails. I was immediately taken back to Dr. Suess's "Green Eggs and Ham." Just try it, Sam I am!! (Anything covered in that much butter can't be all bad!)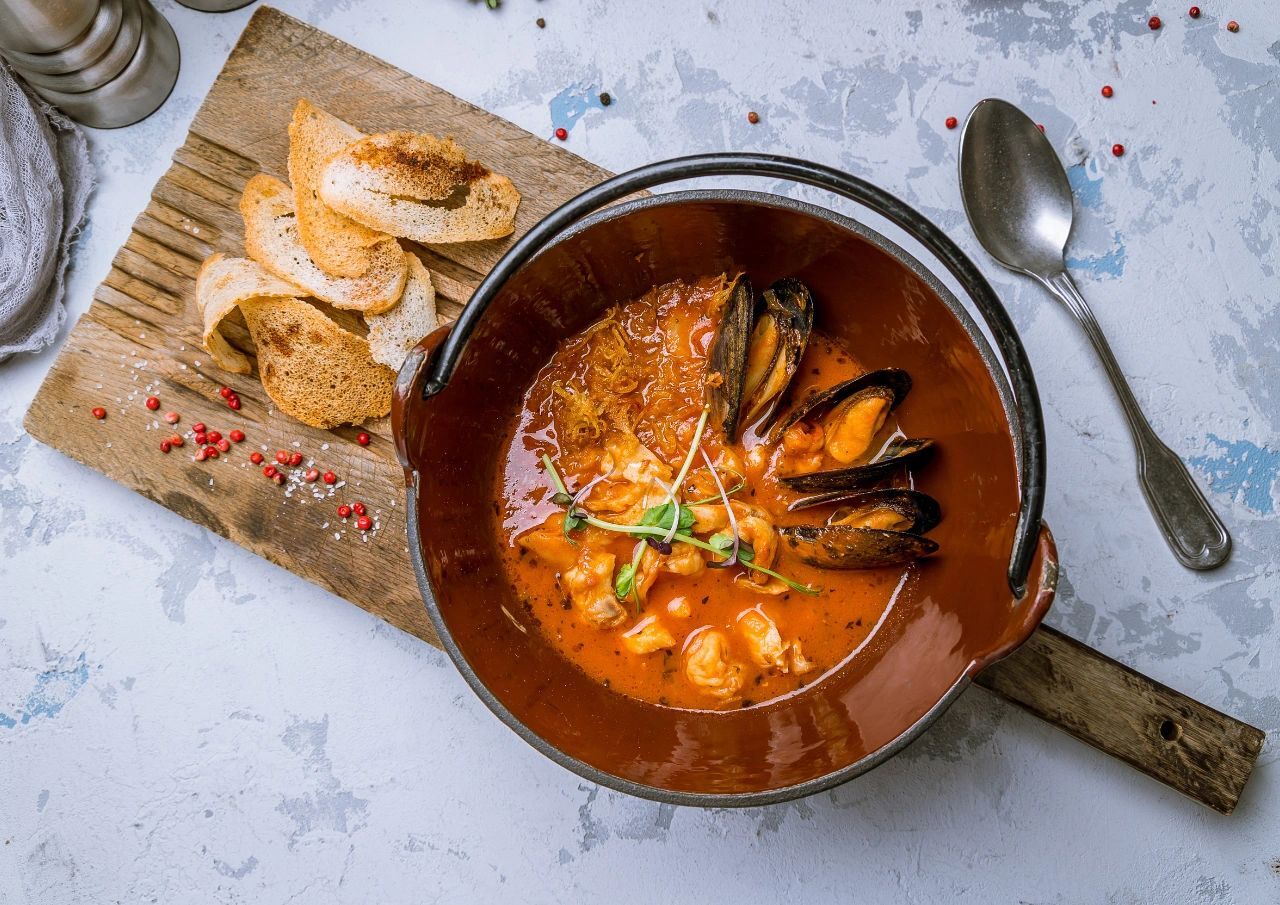 Here's a quick rundown of our favorite Traditional French Dishes
Escargots de Bourgogne – This dish features snails cooked in garlic and parsley butter, traditionally served in their shells.
Coq au Vin – Chicken cooked in red wine sauce, flavored with mushrooms, bacon, and herbs.
Bouillabaisse – A fish stew originating from Marseille, typically made with a mix of seafood such as fish, shrimp, and shellfish, and flavored with saffron and other herbs.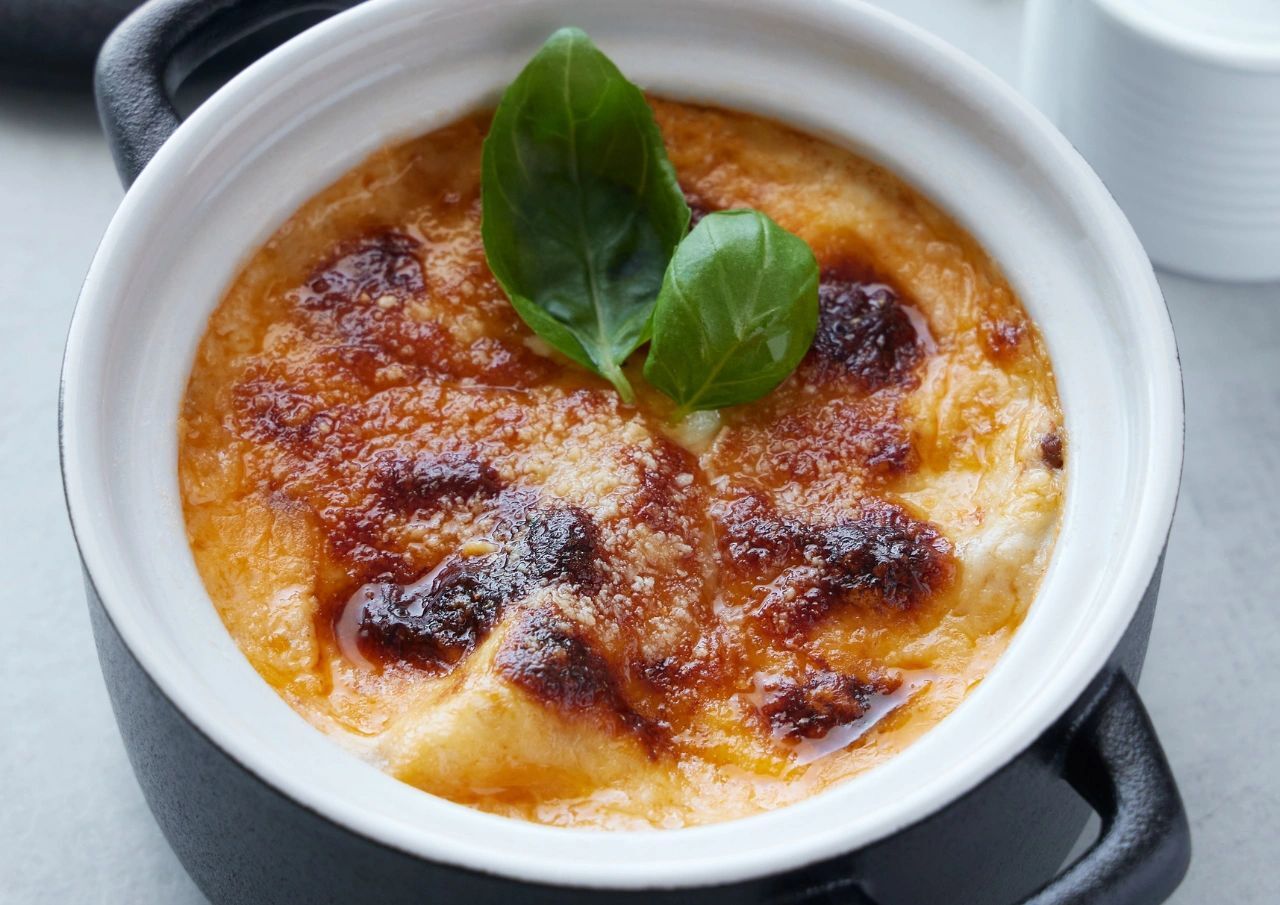 Ratatouille (Made by humans, not rats, ha!) – A vegetable stew made with eggplant, zucchini, bell peppers, onions, and tomatoes, flavored with herbs such as thyme and bay leaves.
Crème Brûlée – A custard dessert topped with a layer of burnt sugar that gives it a caramelized crust.
Croque-Monsieur – A ham and cheese sandwich typically made with ham, cheese, and béchamel sauce, then grilled or baked until crispy and golden brown.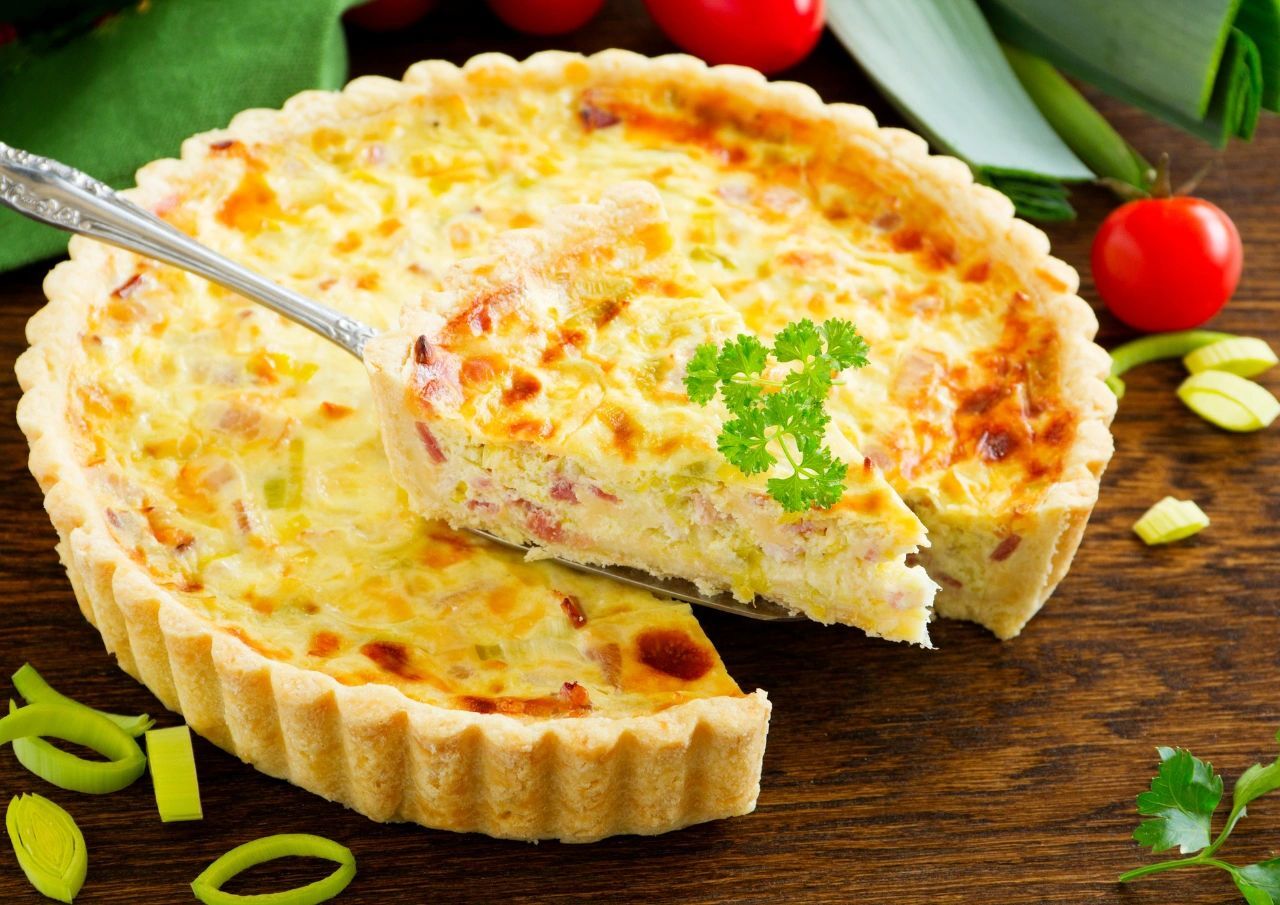 Quiche Lorraine – A savory pastry filled with a mixture of eggs, cream, bacon, and cheese.
Boeuf Bourguignon – A beef stew cooked in red wine, typically made with beef, bacon, onions, carrots, and mushrooms, and flavored with herbs like thyme and bay leaves.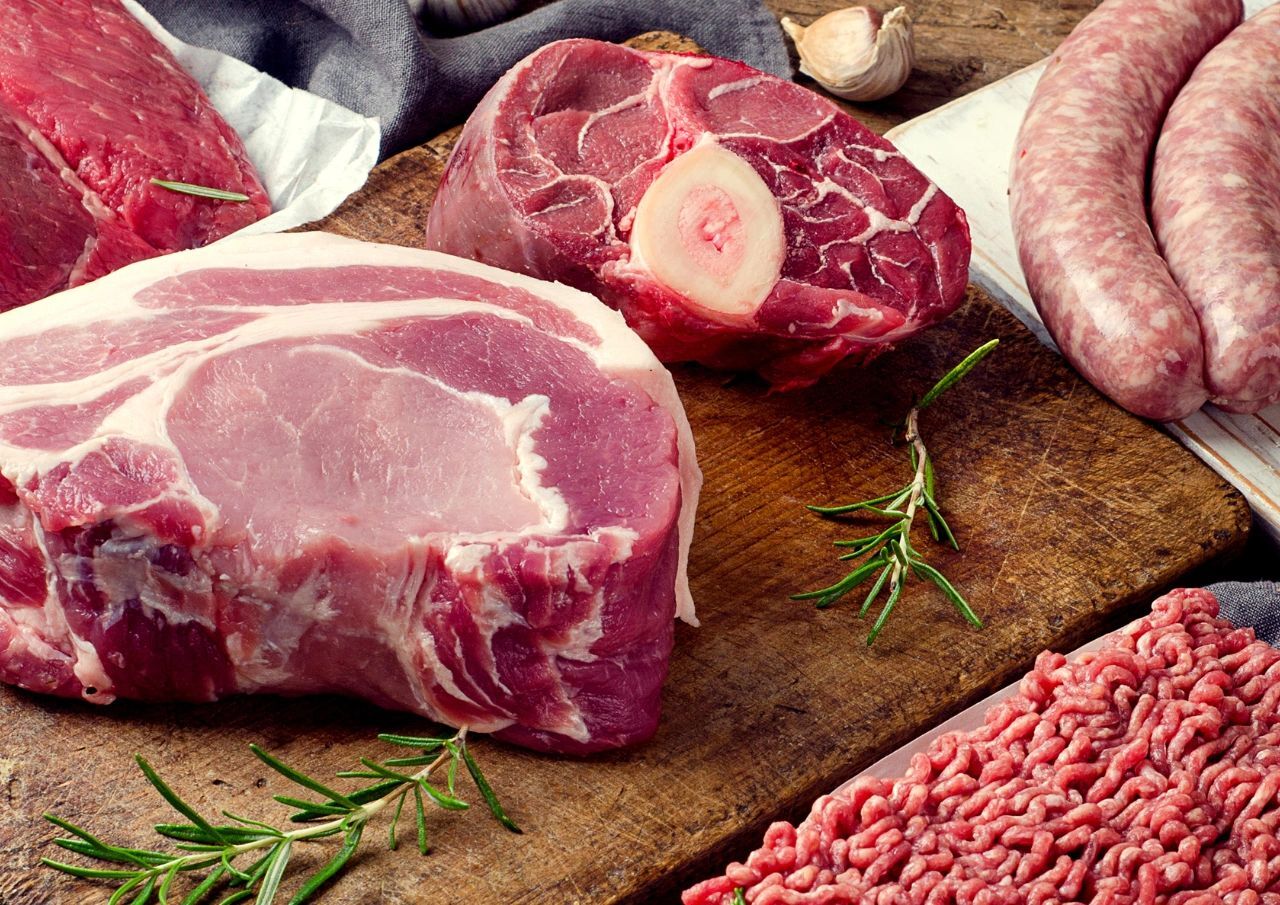 Exploring the Parisian Food Scene
Let's face it, eating only classic French dishes can get a bit monotonous after a while. Don't get us wrong, we love croissants and escargots as much as the next person, but there's so much more to Parisian cuisine than that! So, why not spice things up a bit and explore the other amazing culinary offerings that the city has to offer? Trust us, your taste buds will thank you.
And hey, if you're feeling particularly adventurous, why not try one of those "mystery meats" that you can find in some of the city's specialty food shops? Who knows, it could be the best thing you've ever tasted… or it could be a decision that you'll regret for a long time. Either way, it'll definitely be an experience to remember! (But seriously, maybe ask your travel advisor before diving into the world of questionable meat.)
Hire a French Travel Expert Today!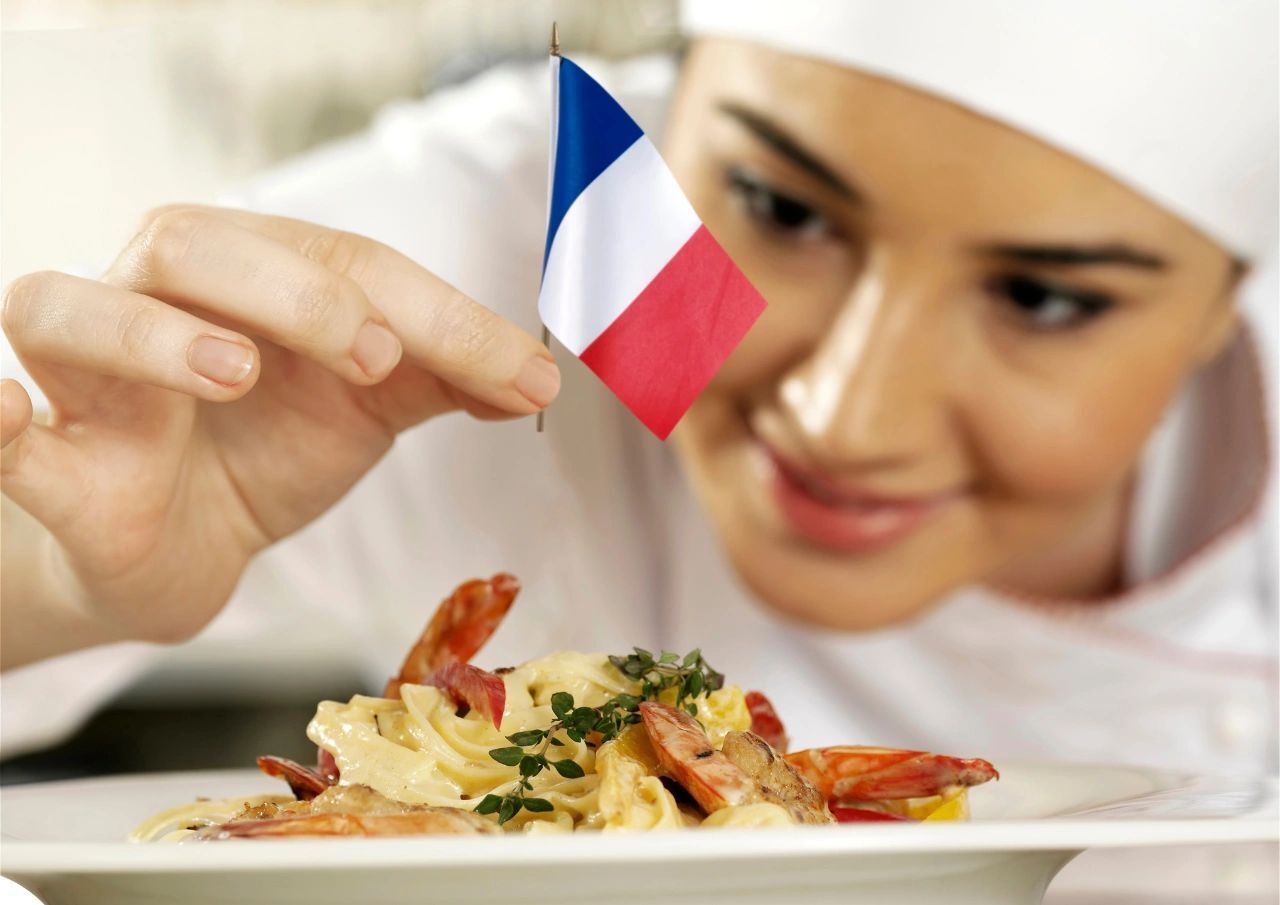 One great way to experience the Parisian food scene is by taking a food tour. There are many guided tours available that take you through some of the best local markets, cheese shops, and patisseries in the city. These tours provide an opportunity to sample a variety of foods, learn about their history and preparation, and get insider tips on where to find the best bites in town.
In addition to food tours, there are also food festivals and events throughout the year that showcase the best of Parisian cuisine. The Taste of Paris festival, for example, brings together top chefs and food vendors for a four-day event where attendees can taste a variety of dishes and drinks.
Hire a French Travel Expert Today!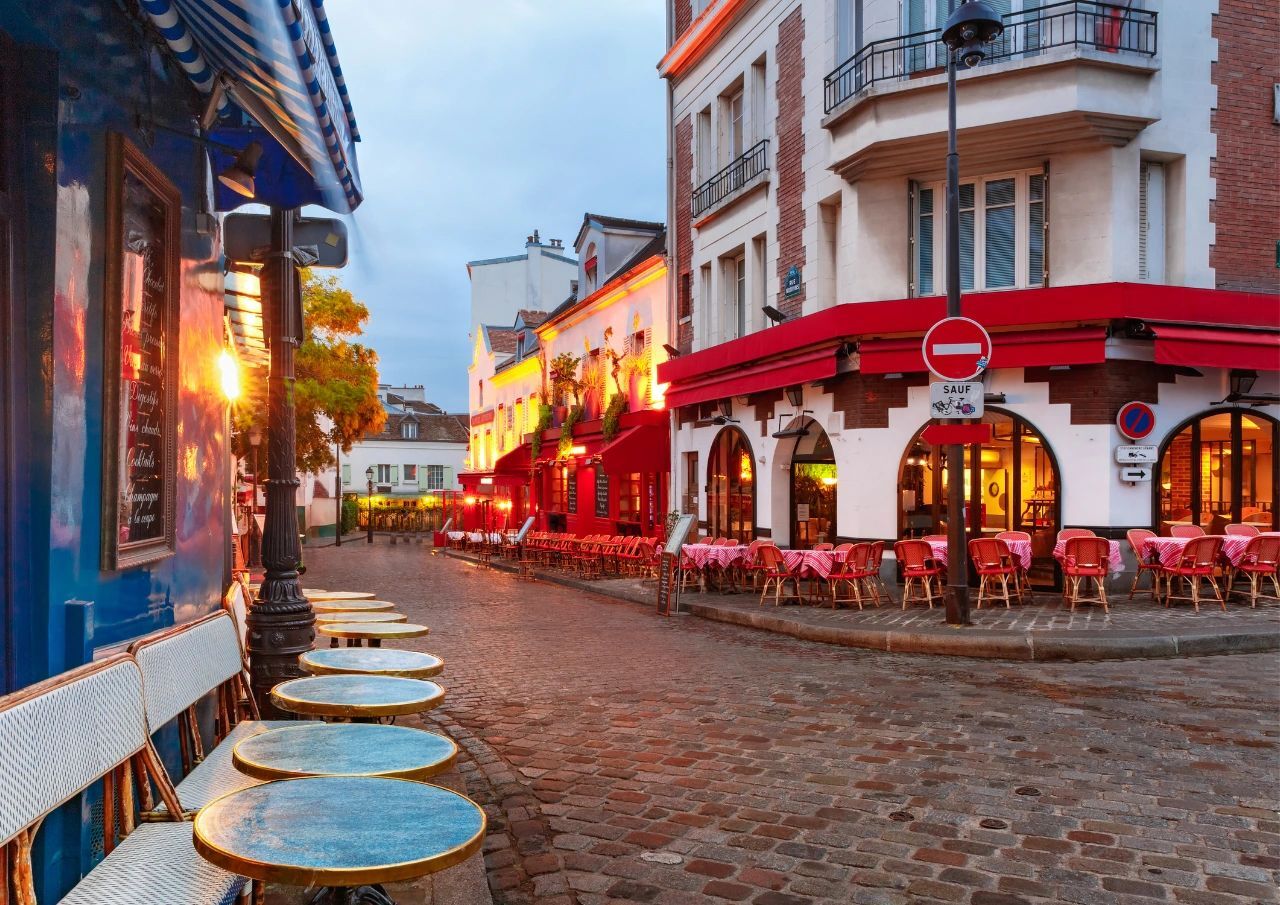 We also recommend exploring neighborhoods particularly known for their diverse food scenes such as Le Marais, Montmartre, and Saint-Germain-des-Prés. These are all home to a number of trendy restaurants, bakeries, and artisanal food shops, but each in their own unique way.
In addition to food, Paris offers a plethora of cultural and historical landmarks, museums, art scenes, and shopping districts. While it's tempting to focus on the food scene, we encourage you to immerse yourself in Parisian culture beyond that.
—
Ask your travel advisor about our special "memory makers," as well as the best tours of the Eiffel Tower, the Louvre, and Versailles, to make your trip to Paris unforgettable.
Book a free consultation to get started!