Traveling to Dubrovnik, Croatia is a dream trip because the city has it all–amazing food, vibrant culture, picturesque city views, perfectly preserved architecture–plus something extra. The contrast of the ancient city walls and medieval red roofs with natural limestone cliffs and stunning blue waters makes Dubrovnik a unique beauty along the coast of Croatia. Most visitors plan for one day in Dubrovnik, but once they arrive, everyone wishes they had longer to stay.
Whether you're planning a one day trip or staying for three or four days to get to know the area, there is so much to do in Dubrovnik. Here's everything you need to know about Dubrovnik, Croatia.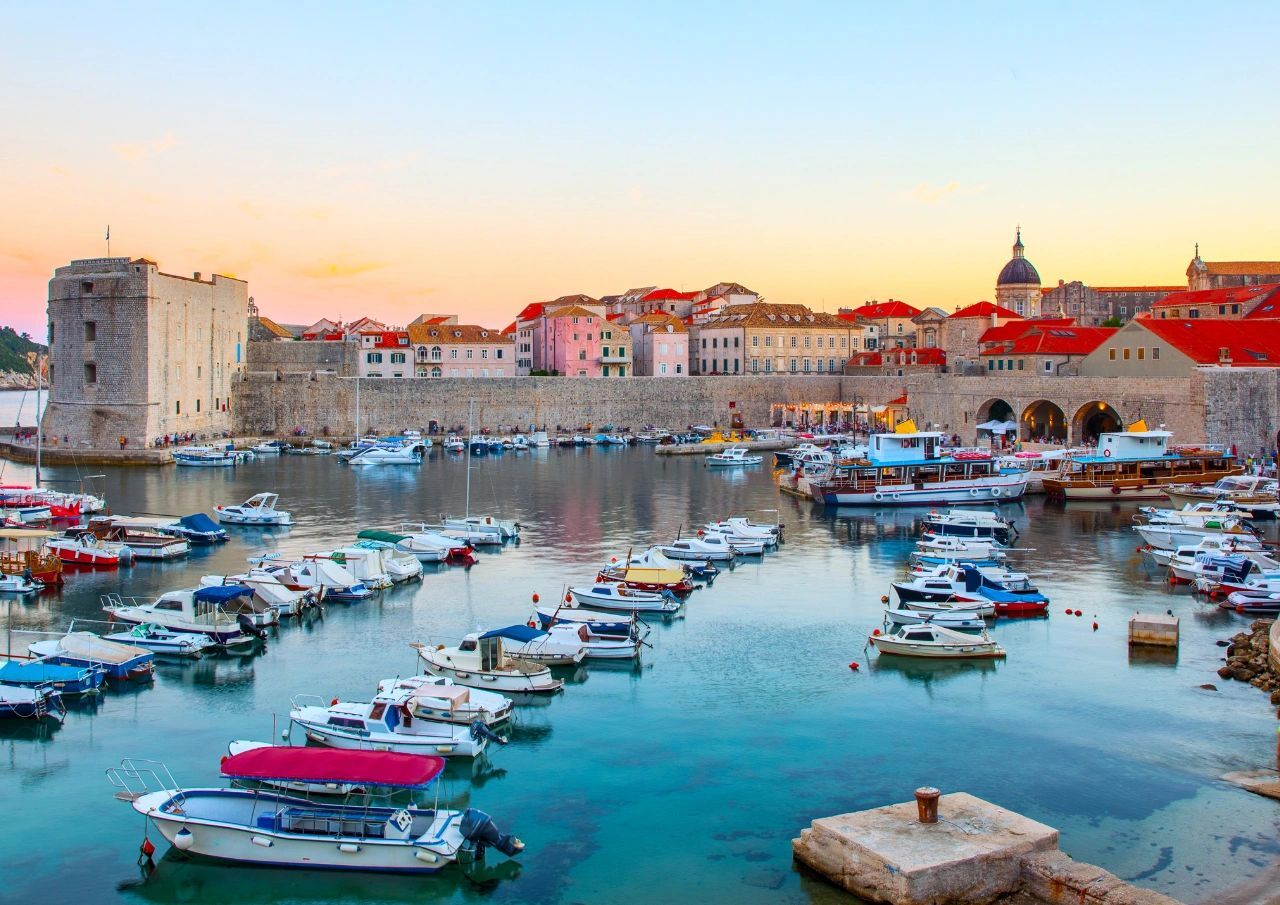 When to Go
High tourist season in Croatia is during the summer. Cruise ships stop in Dubrovnik harbor and visitors from around the world crowd onto the medieval walls and into the streets of Old Town. The shoulder seasons are pleasant, however, from April to May and September to October. Crowds disappear and local spots open up to mingle with native Croatians and other off-season travelers.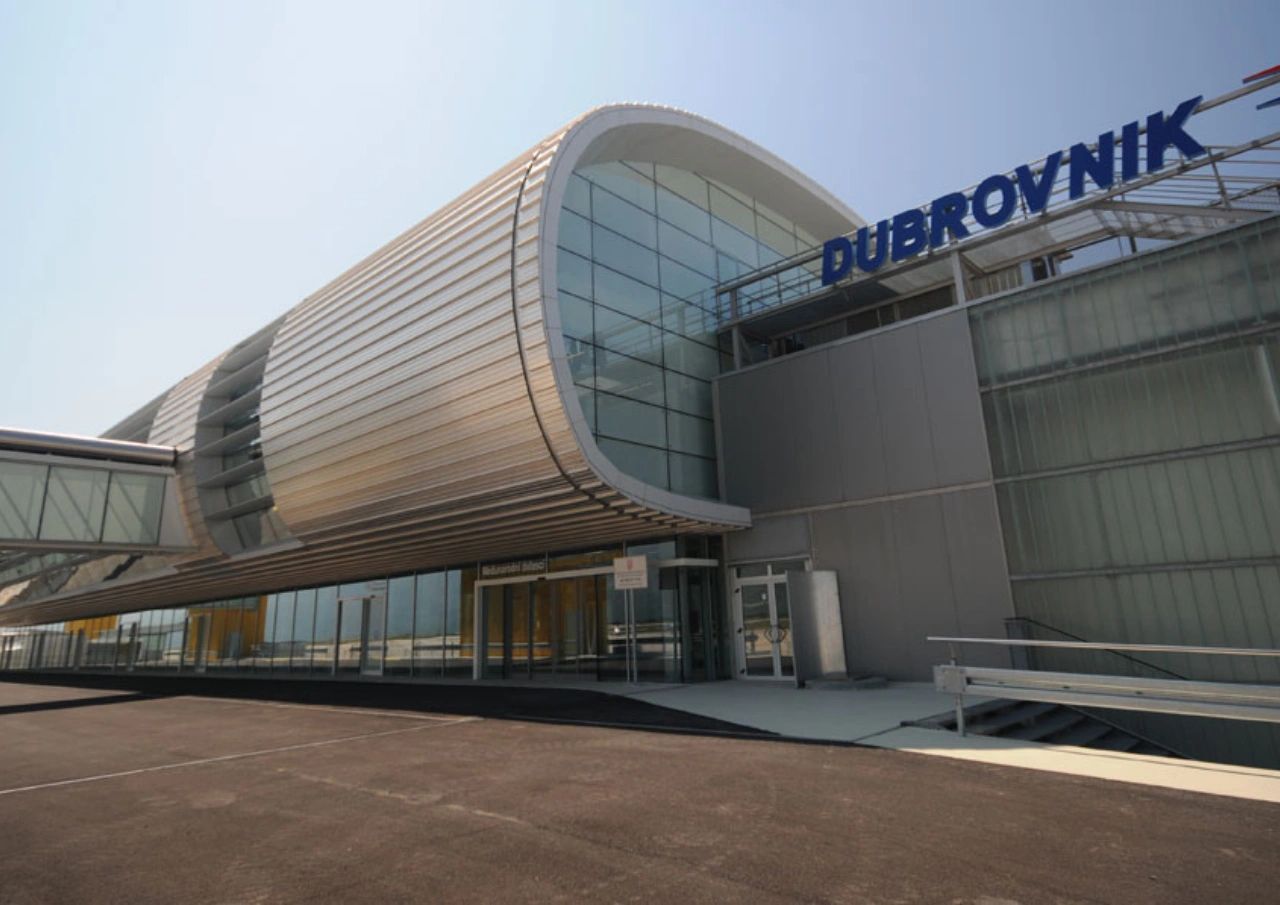 How to Get to Dubrovnik
The easiest and quickest way to get to Dubrovnik is to fly. Dubrovnik airport (DBV) is a short one hour flight from the capital of Zagreb, and also easily accessible from Croatia's other major cities like Rijeka Osijek and Split.
Getting to Dubrovnik by car is the next best option. The only inconvenience is that the drive from most other cities in Croatia will take you into neighboring Bosnia and Herzegovina (where you will have to go through a passport check) before arriving in Dubrovnik. To drive to Dubrovnik is six hours from Zagreb and three hours from Split.
How to Get Around Dubrovnik
The best way to explore Dubrovnik is by foot. With a population of 40,000, it is a small city, concentrated around the medieval Old Town. If you stay in Old Town, you will be happy to leave your car behind and walk pretty much everywhere you want to go.
If you are staying outside the major tourist areas, or if you want to get across town, Dubrovnik has a great public transportation system. The Dubrovnik Tourist Board has even created a Dubrovnik Card, which is a great way to make paying for public transport easy.
Bringing a car is a great option for those looking to take a day trip or two outside the city, so you may want to look into parking your car at your hotel or an overnight garage for the duration of your stay, before heading out for a day trip.
Things to Do in Dubrovnik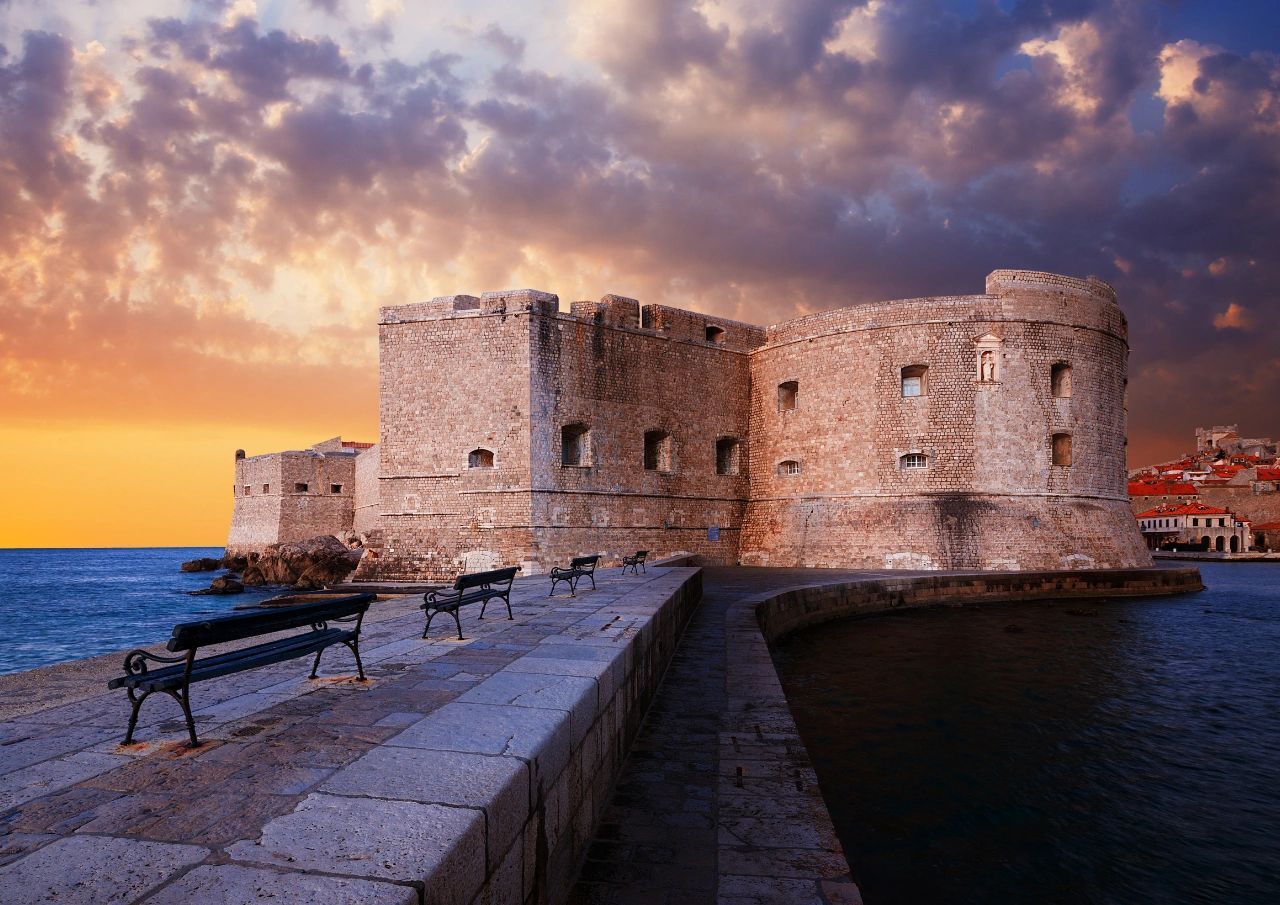 Explore Old Town
Dubrovnik's picturesque Old Town is one of the most perfectly preserved medieval cities in the world. Walking through Old Town is like walking through an open air museum of medieval architecture and Croatian culture.
A UNESCO World Heritage Site, Old Town is filled with charming restaurants and small shops perfect to pop in and out while exploring the city. Be sure to walk along the Stradun, the main pedestrian street in Old Town, dotted with cafes and open air markets.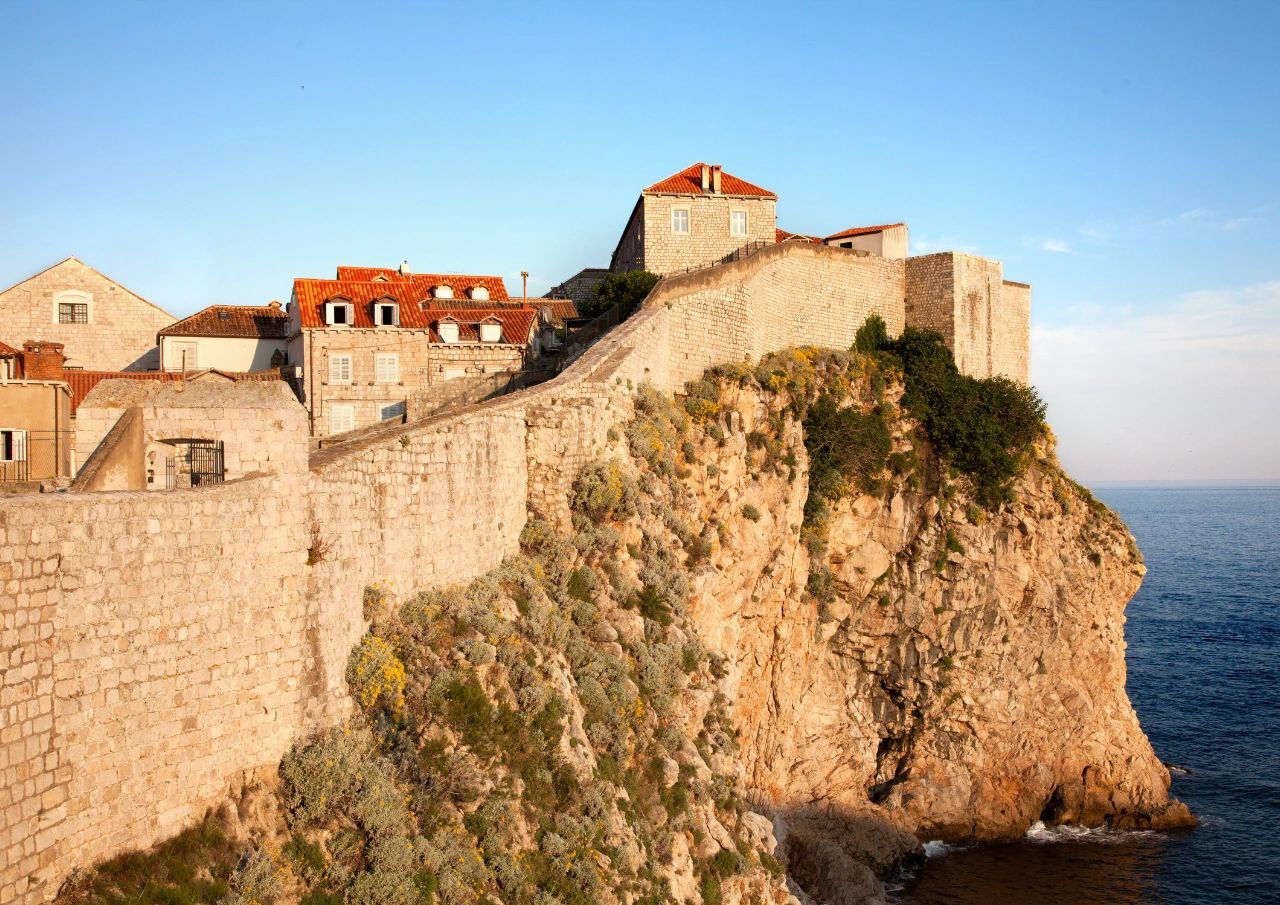 Walk the Walls of Dubrovnik
The highlight of Dubrovnik's medieval origins is the thick walls surrounding the entire city. From the 11th to 17th centuries, Dubrovnik was a major hub for maritime trade, connecting the Mediterranean to the Balkan States. The harbor and fortified walls are reminders of Dubrovnik's strategic significance in trade and military operations.
The trip around the city along the walls takes about two hours and offers stunning views of the city, the Adriatic and looking out along the Croatian coast. You can also climb the Minceta Tower to look out over the walls.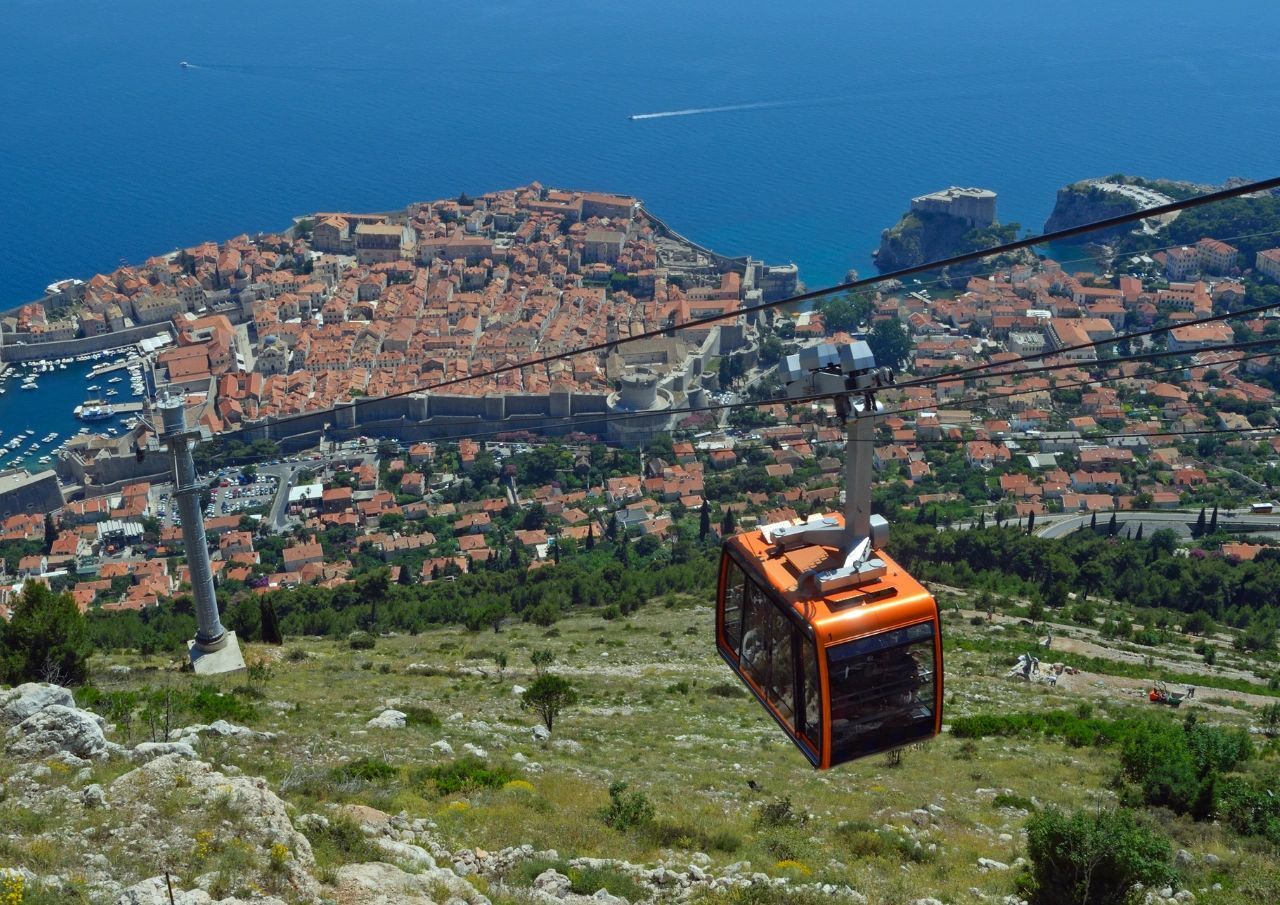 Cable Car Up to Panoramic Views
Just behind the walls of Dubrovnik is Mount Srđ, a small mountain at 412 metres high and part of the Dinaric Alps. A picturesque cable car will take you up the hill for the most stunning views of the city and Adriatic Coast. For the full experience, make reservations for a sunset dinner and watch the red-orange sun dip below the turquoise waters from high above the city. If a cable car isn't your style, you can also walk up to the top of Srđ and take in the views for free.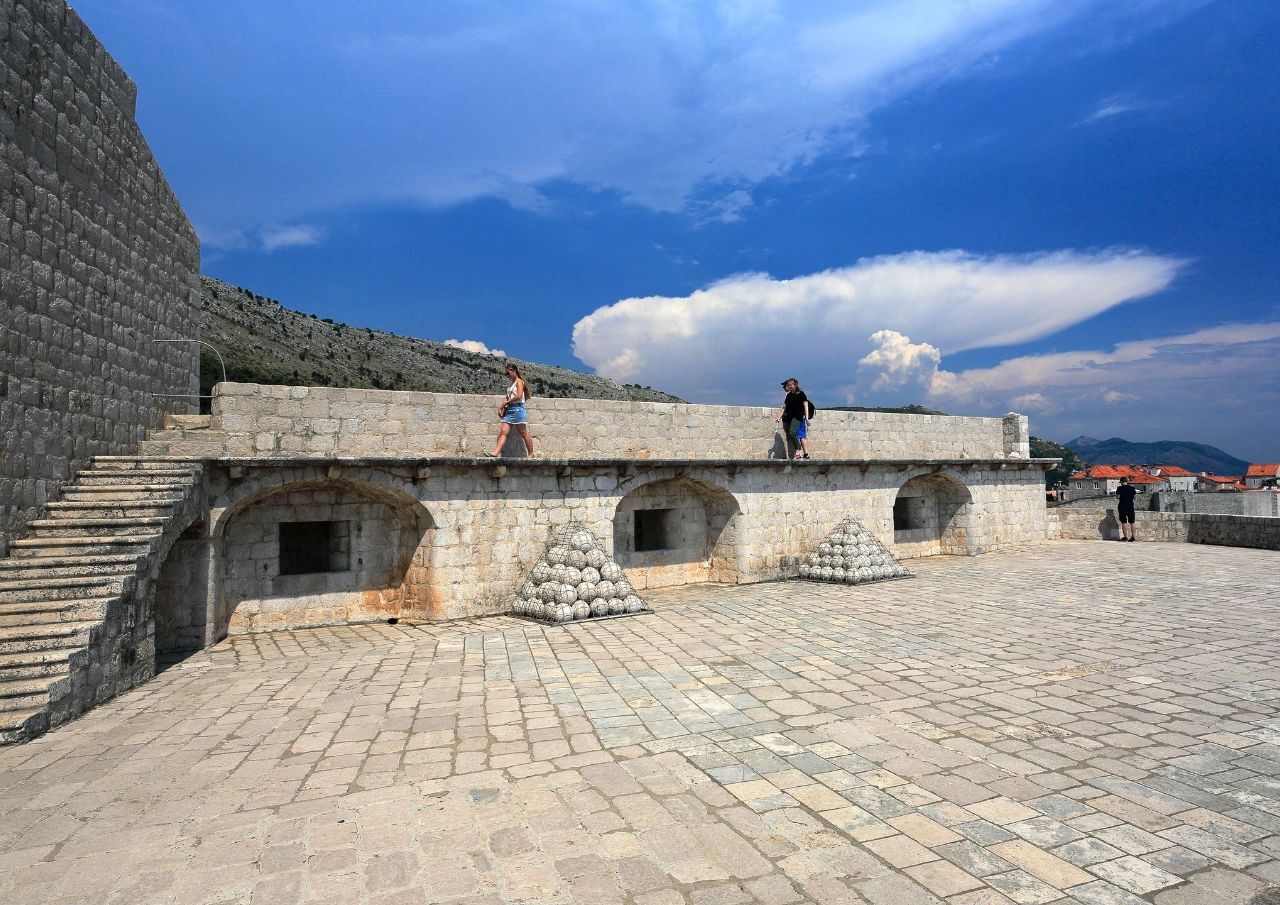 Take a Trip to Fort Lovrijenac
The ancient fortress of Fort Lovrijenac sits high atop a rocky outcropping just outside the walls of Dubrovnik. Built in the 11th century, the fortress is known for its iconic cliff surroundings, as well as being a Game of Thrones film site. The views from here are incredible, and, if you're feeling adventurous, it's also the site of world series-level cliff diving.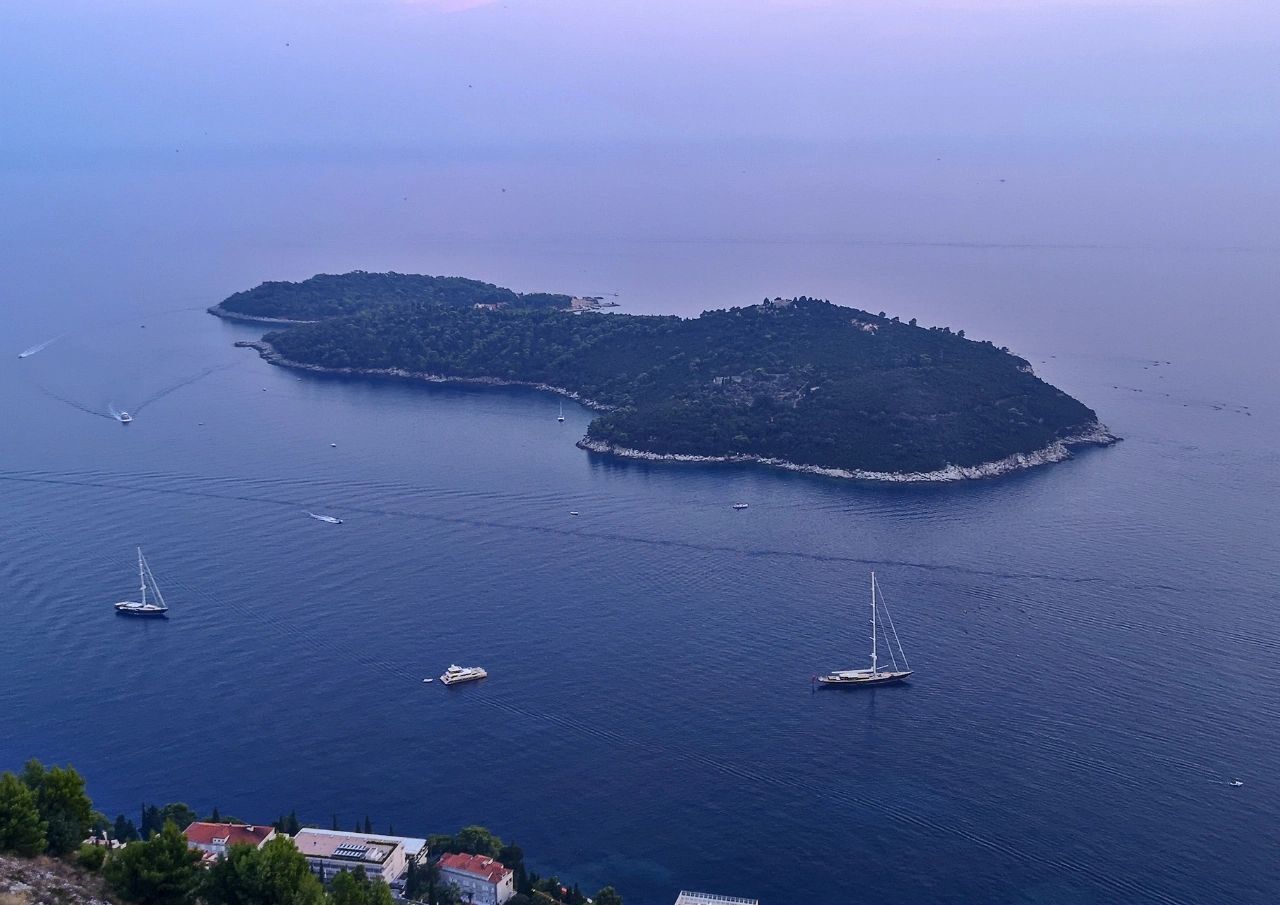 Visit Lokrum Island
If you take one day trip from Dubrovnik, make it Lokrum Island. Easily accessible by ferry, Lokrum Island is a peaceful retreat away from the city. There are hiking trails to beautiful viewpoints, a fortress built by Napoleonic soldiers and a verdant botanical garden home to flocks of peacocks.
You can stay all day here on the beaches, swimming and sunbathing, but make sure to get out and explore into the island as well, there's even a small, secluded lake with such a high salt content that you can float like the Dead Sea.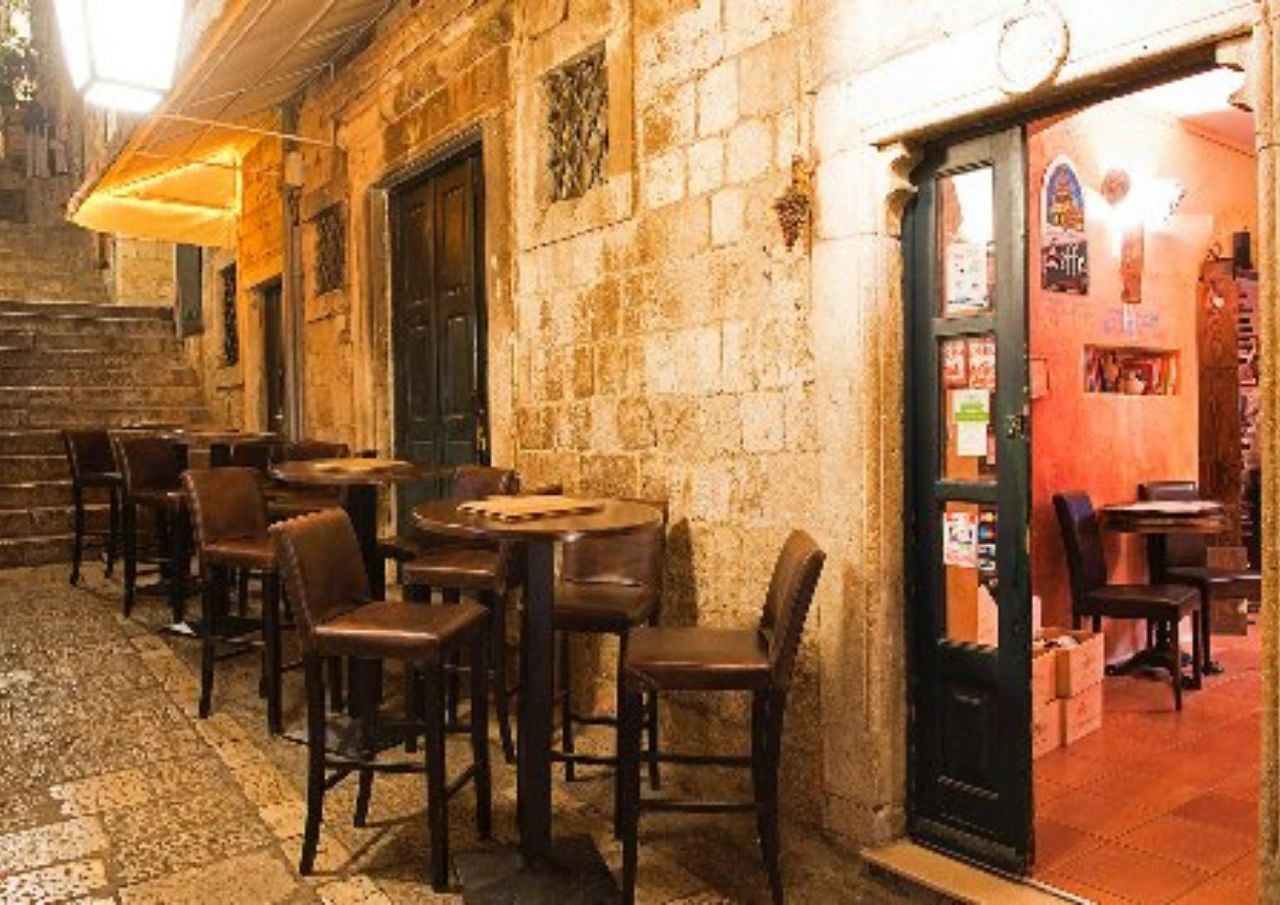 Eat and Drink Your Way Through Dubrovnik
Croatia is known for producing excellent wine, so a trip wine tasting around Dubrovnik is the perfect way to get to know the area and Croatian culture. We love D'Vino Wine Bar, where you can taste wines by the flight and grab a charcuterie board of local meats and cheeses. After wine tasting, choose from one of the city's many amazing restaurants. Wherever you go, be sure to get the fish–seafood is the specialty in this coastal city.
If you're looking for the ultimate foodie experience, there are plenty of food and wine tours to book throughout Dubrovnik. If you're heading to restaurants on your own, remember to book in advance, as the small, charming locations in Old Town will fill up.
—
If you'd like more information about Ireland or need help planning a trip, get in touch! We'll be happy to assist. Our travel experts are here to help! Book a free consultation to get started today.