Think "Pacific Islands" and a kaleidoscope of images come to mind – that's how much color and variety there is among the island gems dotted across the largest ocean in the world. The South Pacific is home to hundreds of island nations, and though vast distances separate them, the trip is always worth the effort! From the lush Seychelles east of Africa to the tropical Maldives west of India, from Bora Bora to Tahiti. From Fiji, the Castaway movie set, to Tonga, so many exotic destinations and landscapes of dreams await you. Being spoilt for choice is great, but how do you choose the island that will provide that unforgettable trip you've been waiting for? Let's look at some options, and see which insular paradise calls out to you.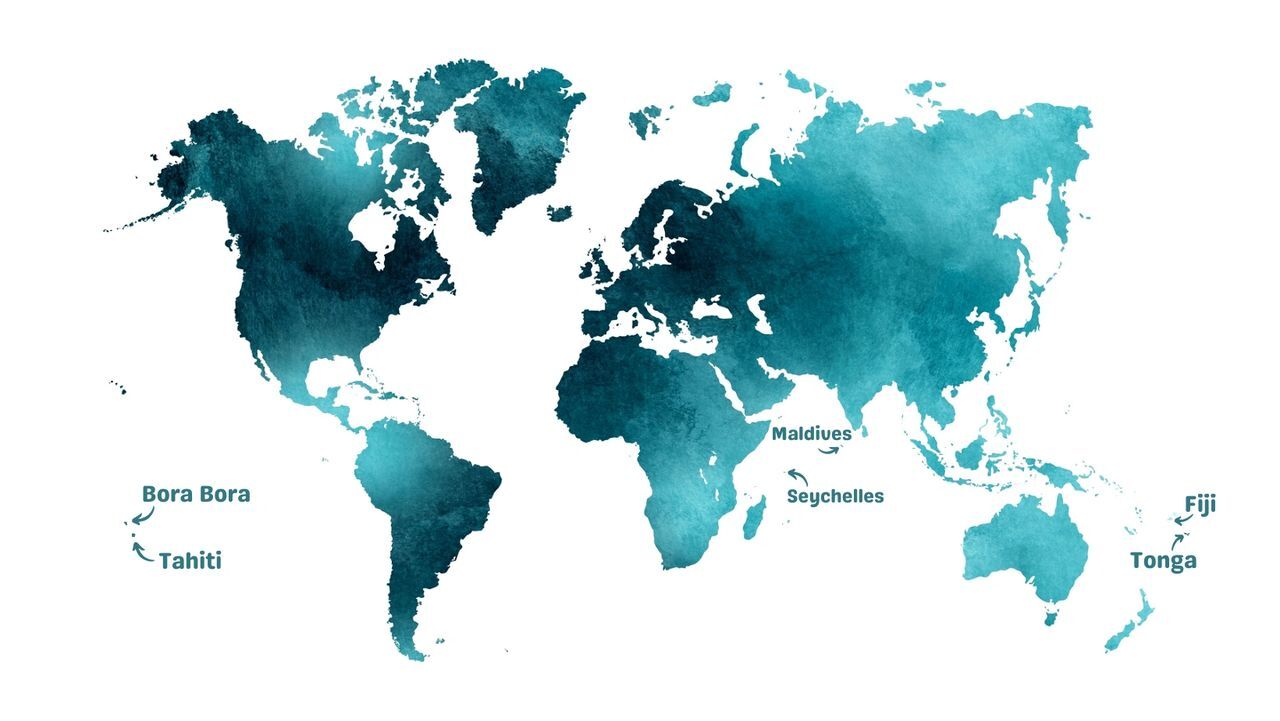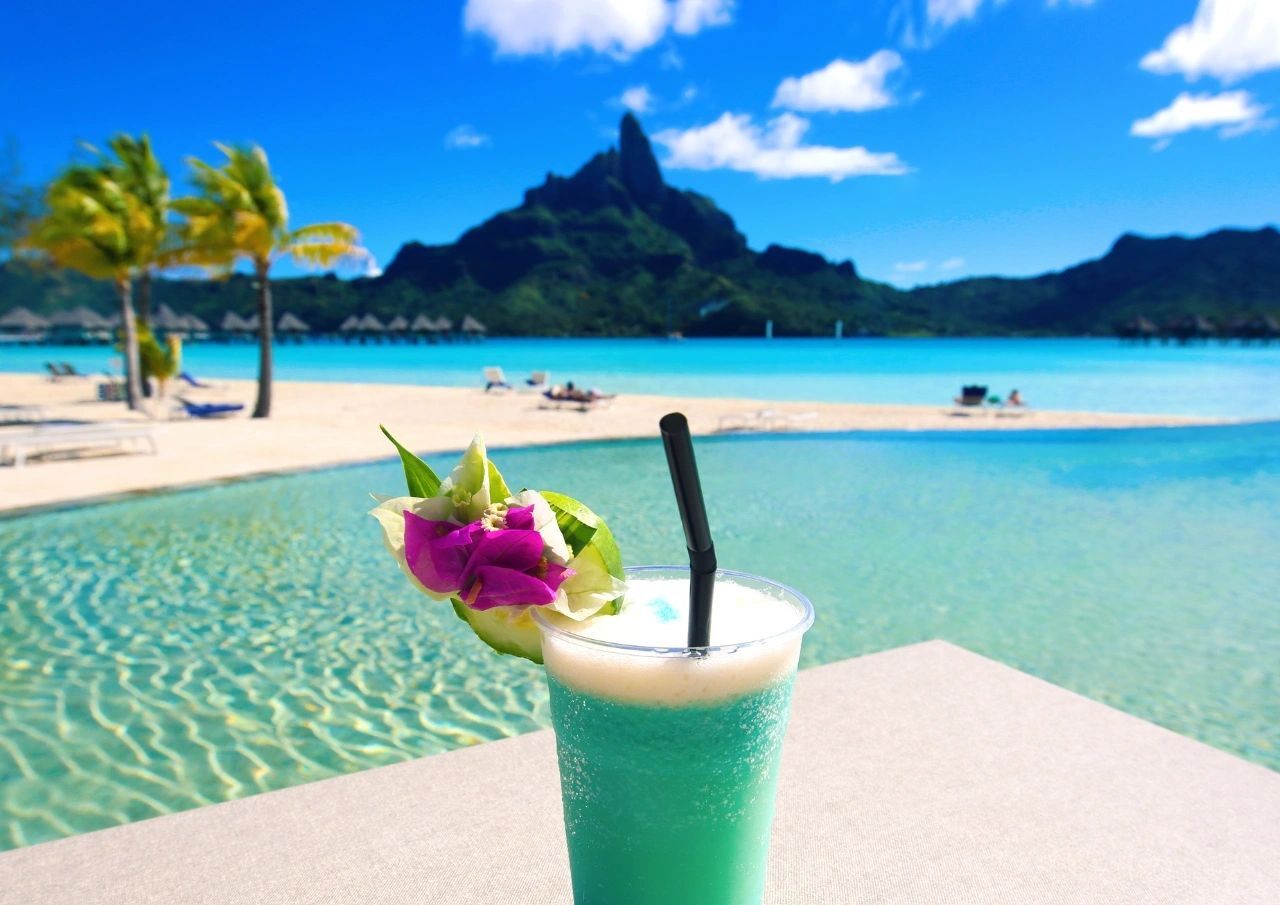 Tahiti-The Capital of French Polynesia
A volcanic island surrounded by coral reefs in French Polynesia, Tahiti is literally in the middle of the Pacific, some 3500 miles from Australia, the nearest landmass. Although barely 30 miles wide at its broadest point, the highest peak, Mount Orohena, reaches 7000 feet. Tahiti's jaw-dropping mountain scenery made it one of the first Polynesian islands known to the West, through the paintings of American John Lafarge and French symbolist Paul Gauguin. Today, Tahiti is the most economically developed island in the region, with a vibrant urban capital, Papeete, also the only international airport in the archipelago. But the buzzing, sometimes chaotic vibe of this city takes nothing away from the unspoiled nature around it. Famous for its black sand beaches, clear lagoons, and innumerable waterfalls in the rugged hinterland, there are also resorts galore, great French and Polynesian food, and fun activities for all, including families. Crossing the island in a 4 x 4 is a great way to discover the interior and its treasures—unless you'd prefer the strenuous but gorgeous hike to Fautaua waterfall. You could end the day by catching the sunset on Plage de Maui, which is not black but almost porcelain white. Unless you'd like to head into Tahiti for its vibrant nightlife. For all its charms, Tahiti is not on every Pacific traveler's radar, as it is undeniably expensive, and can get busy and crowded.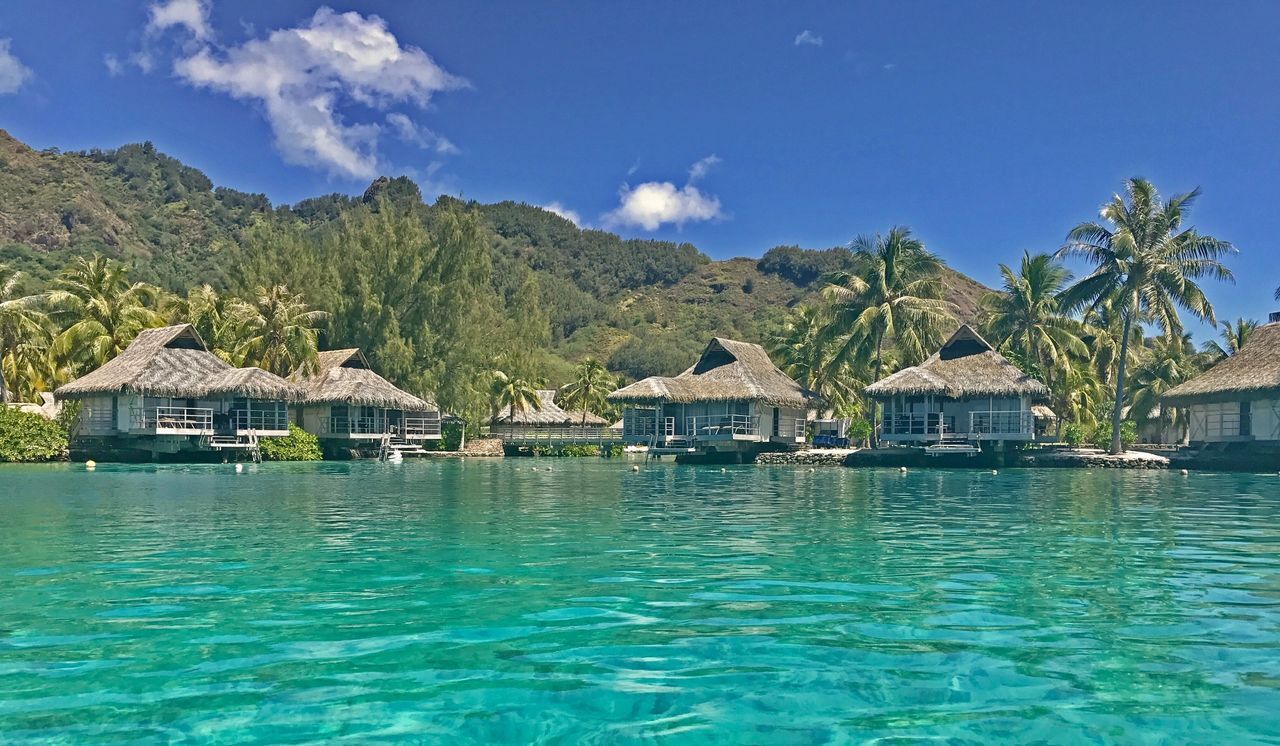 Bora Bora- The Crown Jewel of the Pacific
Bora Bora is perhaps closer than Tahiti to the image of paradise on earth. With its ivory beaches, fairy-tale lagoon, quieter and less urbanized vibe, it lures many a traveler to its blissful, peaceful shores. While its beautiful, secluded resorts are the perfect match for honeymooners, or even artists or writers wanting a quiet retreat, they are nevertheless not cheap, being only accessible by boat. For such a tiny island, Bora Bora has great hikes – but the climbs to the summits of Mount Otemanu at 2400 feet, and Mount Pahia its little sister, are strenuous. The waters around Bora Bora are so clear that it may be more relaxing to focus on activities in the sea. Snorkeling in the lagoon can also be an opportunity to feed the little sharks and stingrays that abound. Or you can visit the turtle centre, where these slow but endearing creatures are protected. And Bora Bora is a paradise for boaters, whether you want to sail, chill out in a glass-bottomed boat or paddle a canoe.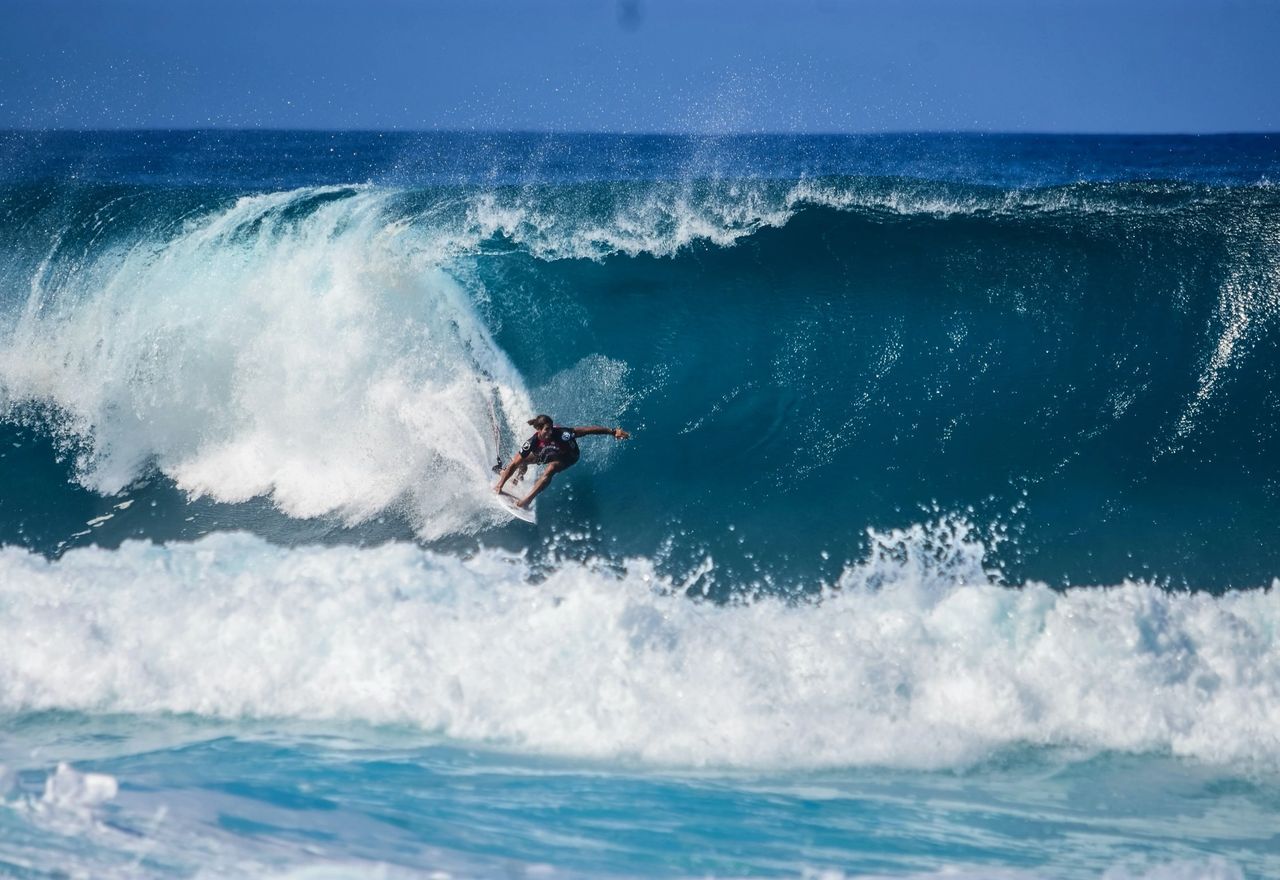 Fiji- Gorgeous on Land, but Even More Stunning Below Sea!
Fiji is located some 1300 miles from New Zealand, with the capital, Suva, on the main island of Viti Levu. Along with Tonga and Samoa, Fiji is one of the very few pacific nations to have an international rugby team – perhaps because their traditional sports of boat racing and wrestling are good training! One attraction of Fiji is that is made up of so many islands, more than 100 of which are inhabited, that there's lots to explore! It also means that Fiji offers pretty much everything you could desire from a Pacific island, from the absolutely world-class dive sites of Sun Coast, the surfing spots and beaches, to inland hiking and white-water rafting, with everything in between. There's also something for every budget – from private island resorts, to palm thatch huts in secluded coves for backpackers. And the hospitality of the locals is legendary. The world-famous "Bula" is not just a welcome dance, it's the spirit of kindness, friendship and joy that permeates life in Fiji in general. Fiji is not overdeveloped, so whether you take a jet boat ride up the Sigotoka, Fiji's largest river, into the remote interior of Viti Levu, go sailing, kayaking, or feast on sea urchin and marinated raw fish on a beach, you'll most likely be outdoors!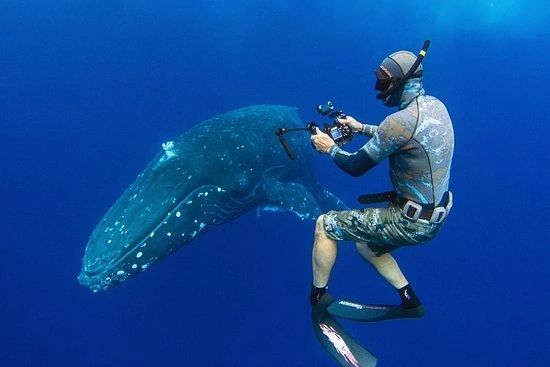 Tonga- Swim with the Whales!
Tonga, with its capital Tongatapu, is the only kingdom of the South Pacific. Traditional culture is still vibrantly alive, and its music, art and food are unique. And if you do only one thing in Tonga, it should be swimming with humpback whales – the ocean around Tonga is a mating and calving ground for these majestic marine animals between June and October. Life in Tonga is simple, but the hospitality of the inhabitants has earned their homeland the nickname of the "friendly islands". Interesting natural features to visit are the caves along the Tongatapu and Anahulu coast, and the impressive and active blowholes of the island. Tonga is a sailor's paradise, with a labyrinth of inlets to explore in the more remote islands. Between May and October, yachtsmen from around the world gather there before their transpacific journeys. As a result, some of the best sailing charters in the world are on offer in Tonga, for journeys great or small. Inland, the colorful Talamahu markets in the capital Nuku'alofa sell fresh local produce and handicrafts. You can also enjoy fresh fish and local fare on an eco tour of the Ene'io botanical gardens. And the royal tombs make for an excursion that is solemn, but uniquely Tongan.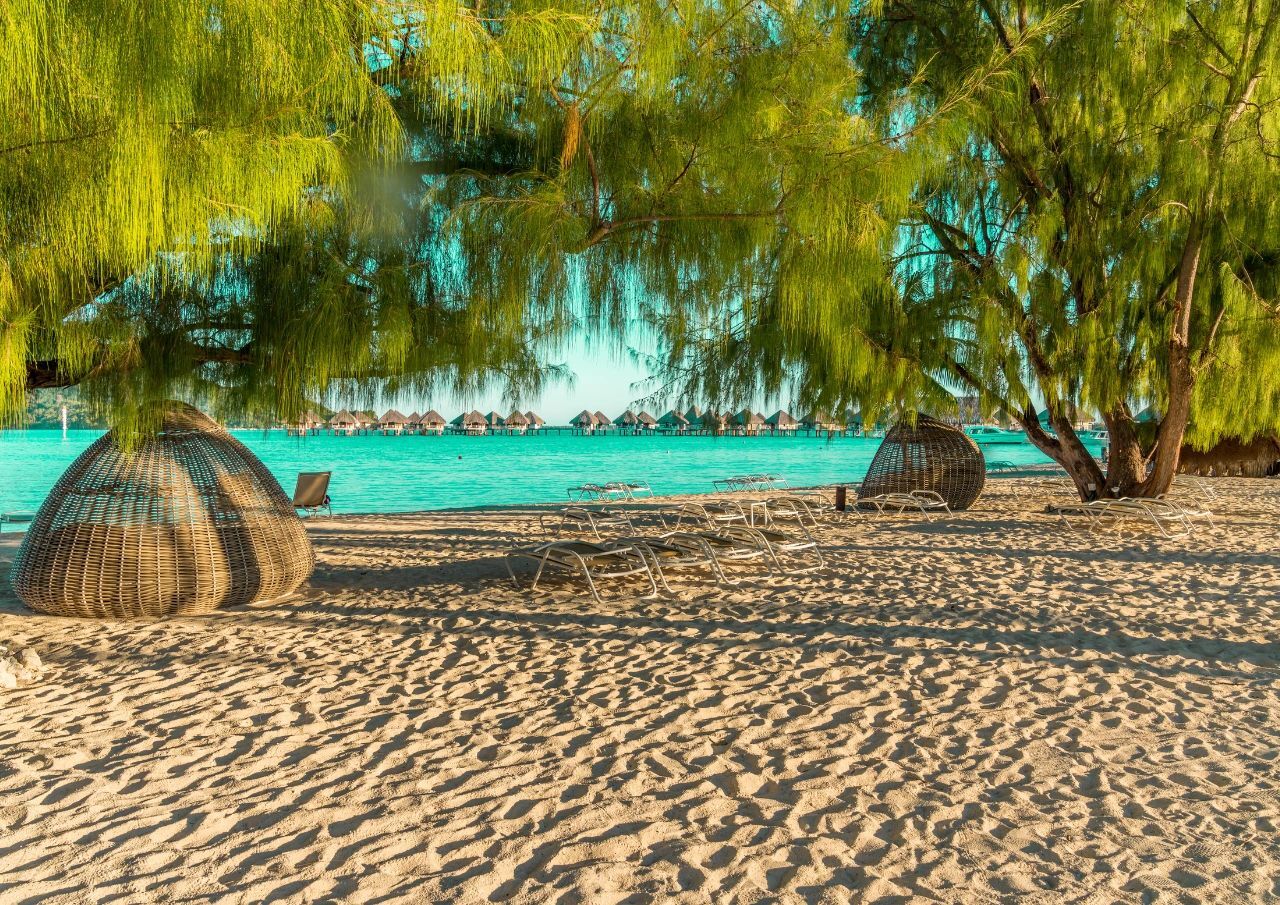 Maldives-Indulgence at its Best
Maldives is a world unto itself, where you'll find some of the most glamorous resorts available in the world with the service to match! These islands are a group of coral – not volcanic – islands strung out in a double chain of 26 atolls. Just a few hundred miles south west of Sri Lanka, you will find no mountains here – the country happens to be the lowest in the world, with an average 'altitude' of barely eight feet above sea level! As a result, activities in Maldives are very much maritime – but that doesn't mean there's no variety – and if you get as far as Maldives, you may as well take advantage of it! Maldives also has its own rich and unique culture, and rural areas where ordinary people live from other activities than tourism. Aside from diving and snorkeling, don't miss out on dolphin watching – the small Maldives dolphins are playful and used to humans. Kitesurfing, stand-up paddle boarding and kayaking are all activities to enjoy on water so clear you'll see your reflection on the sea bed. Or you could spend the day fishing – and then go for dinner at the 5.8 undersea restaurant, surely one of the craziest places anywhere! But you haven't really seen the Maldivian islands unless you make an incursion into the lesser visited ones, and their rural villages – meet the inhabitants, find out about their traditional lifestyle, and experience their simple warmth. Finally, you'll want to see a Boduberu show, a hypnotizing dance and drumming performance, the highlight of which is the deep sound of coconut wood drums.
Seychelles- Leave Your Budget Behind!
Although Seychelles counts as an African nation, its capital, Victoria is nevertheless 800 nautical miles east of Africa. 42% of the land area of Seychelle's 115 islands is allocated to conservation of threatened species and the environment, making it one of the most eco-conscious destinations in the world. As one of only two high-income African nations, its economy is far less dependent on tourism than most others, but it has many and varied pleasures to offer visitors who take the trouble to come as far as its shores. A great place for island hopping, Seychelles is still home to stately colonial architecture, has delicious street food, and a number of amazing beaches. Island trips from the main island Mahe are one of the main attractions – Saint Anne Marine National Park is a stone's throw away and is great for diving and snorkeling. La Digue island is known for its gorgeous beaches, with their decorative granite boulders made smooth by the sea, and is a haven for cycle tourists. Together with Mahe, it also attracts rock climbers, keen to climb cliff faces in a beautiful forest setting. As a richer nation, Seychelles also boasts the rare attraction of two superb golf courses, on Mahe and Praslin island. The downside is that there are few options for budget travelers.

A lifetime would not be enough to explore the islands of the Pacific. But the lure of the beaches, the ocean and marine life, the wildlife and adventures on land, draw countless travelers to them every year. Not to mention the pull of the ubiquitous hospitality of their inhabitants. And the magic of feeling so far away from the "real" world. If you'd love to go Pacific island hopping, but are still unsure of which destination would be the best fit for your goals and dreams, we'd love to help – pointing you in the right direction is our job. Reach out to us, and the Pacific Island trip you've always dreamed of could suddenly be within reach!
—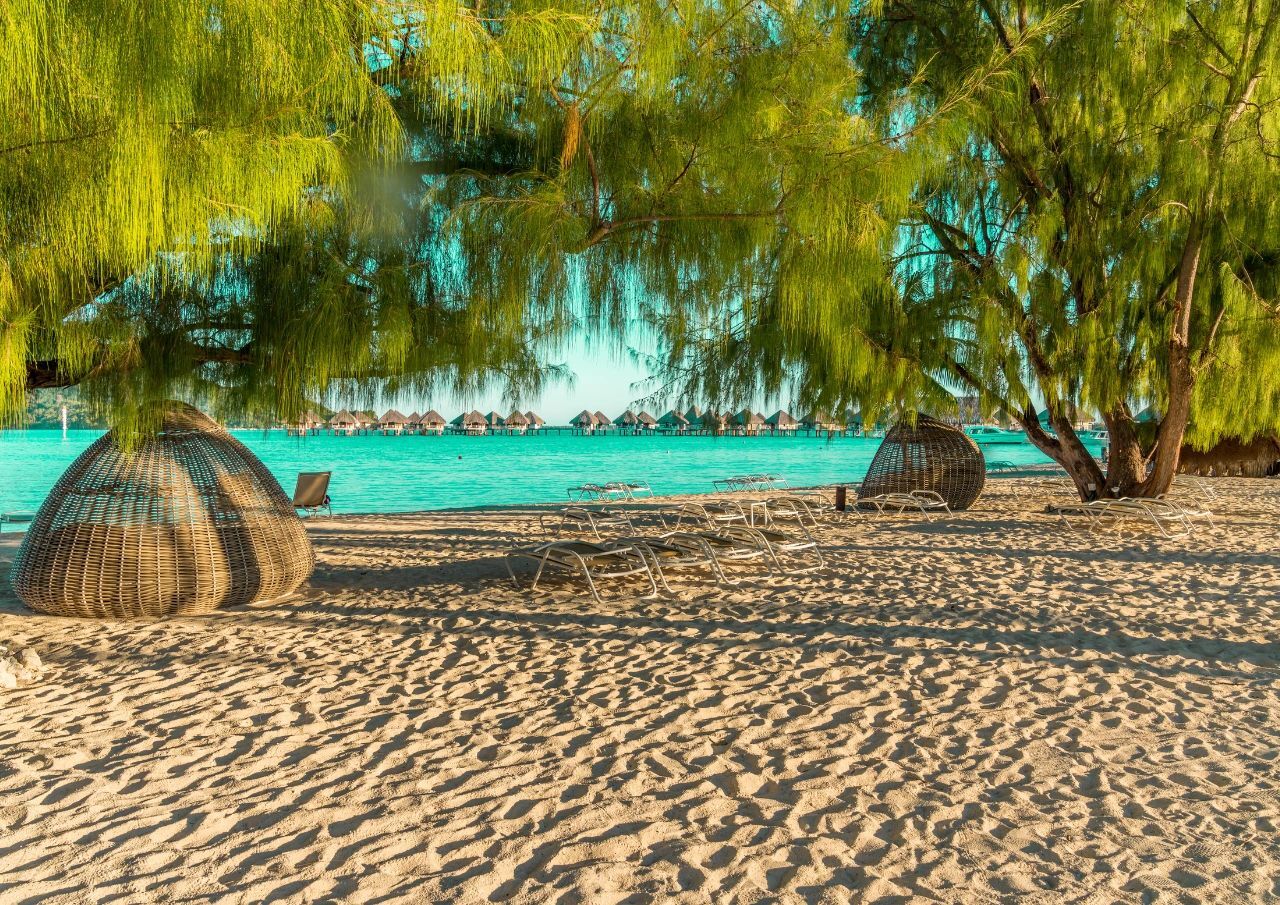 Our expert Travel Advisors are always eager to talk about the dreamy South Pacific Islands and beyond.  Book a free consultation to get started today.