So you've decided that cruises aren't for you? We get it. The crowds, the casinos, the pool parties, and the bright lights aren't for everyone. Luckily, there are amazing alternatives to what you're probably picturing, so read on and see what you've been missing with these under the radar options.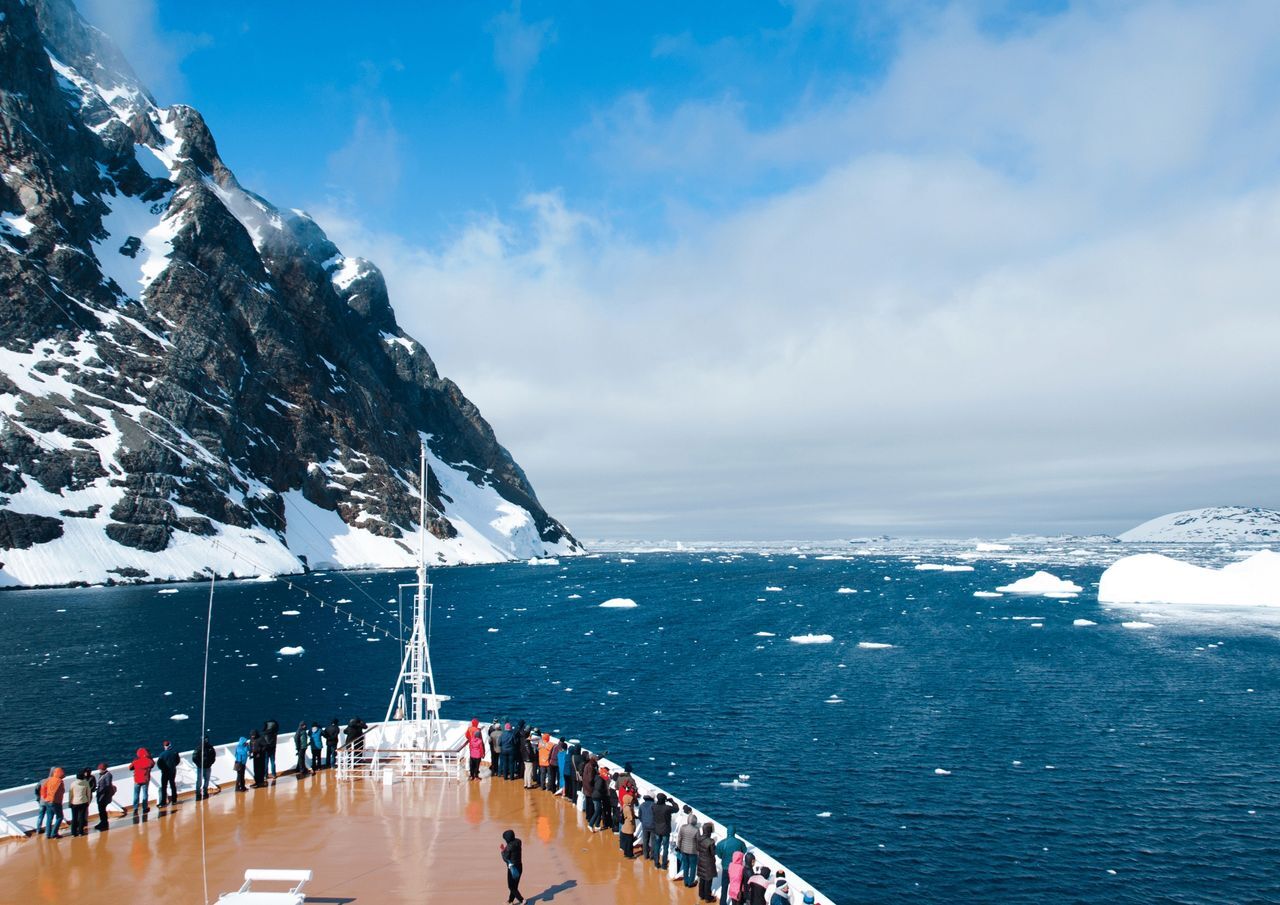 Expedition Cruising
Expedition cruising has been around for years, but it's not widely advertised and has traditionally been associated with The Galapagos. Expanded options are making it a great alternative for people who want something unique and different. With small ships holding between 22-86 guests you will definitely receive personal attention and avoid the dreaded buffet line.
Another huge difference is the way these cruises approach their itinerary planning and port stops. Small ships mean they can get to places the mega ships just can't go. For example, a typical Alaska itinerary cruises Glacier Bay for a few hours, then stops at a port where there are likely to be half a dozen other ships visiting at the same time. Expedition cruises focus on the backcountry more than port stops, and some lines even overnight in Glacier Bay. You'll visit small villages and also overnight in remote locations only accessible by water.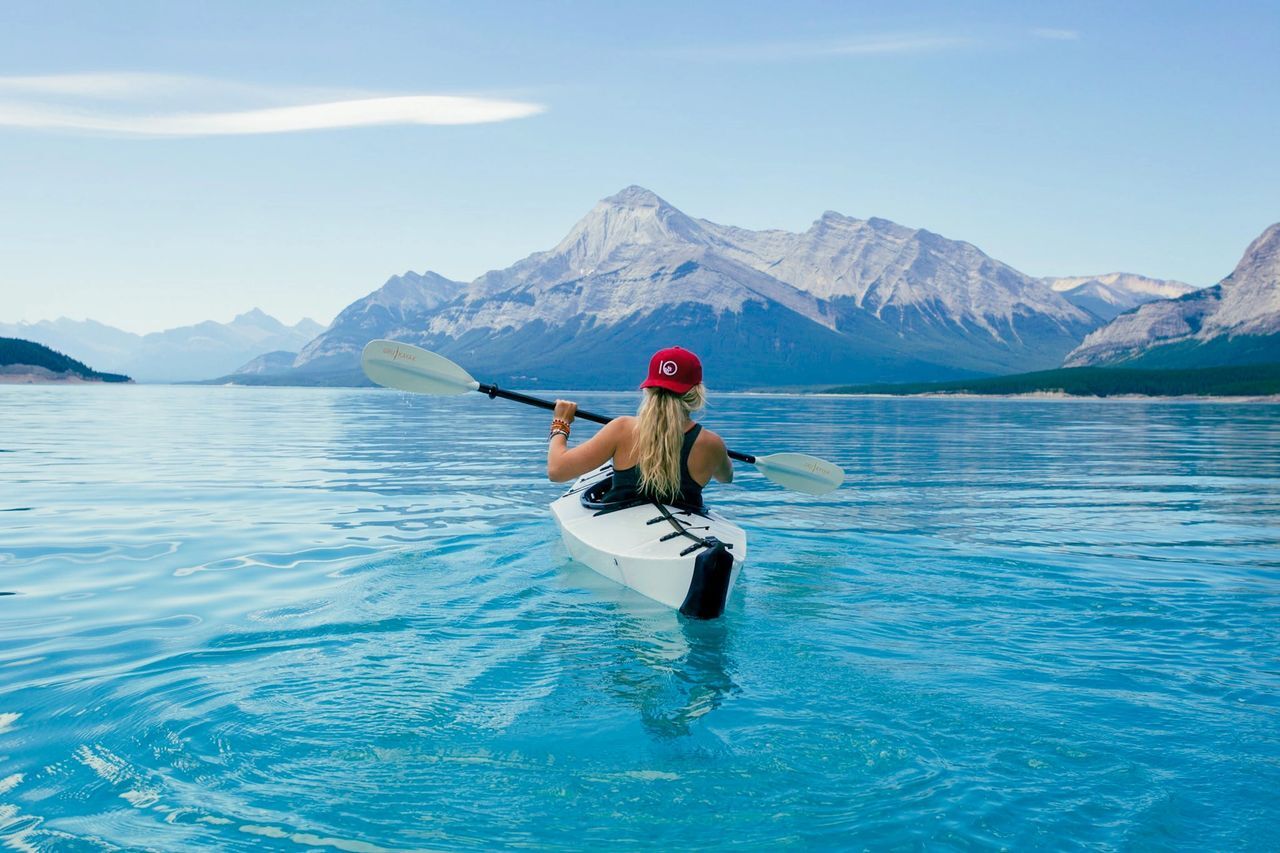 Shore Excursions
Shore excursions? Not on an expedition cruise. No tour buses, no meeting points, no crowds. Think small boats, small groups, and a small environmental footprint. Your onboard experience coordinator will meet with you individually each morning to map out your day. Activities are included, so you can choose between kayaking, hiking, biking, a local cooking lesson, or take a zodiac out to explore (and so much more) with no extra cost.
Visiting areas like Alaska, the Pacific Northwest, Hawaii, Costa Rica, The Galapagos, The Columbia & Snake Rivers, The Nile, and Belize these are the very definition of cruises for people who hate cruises.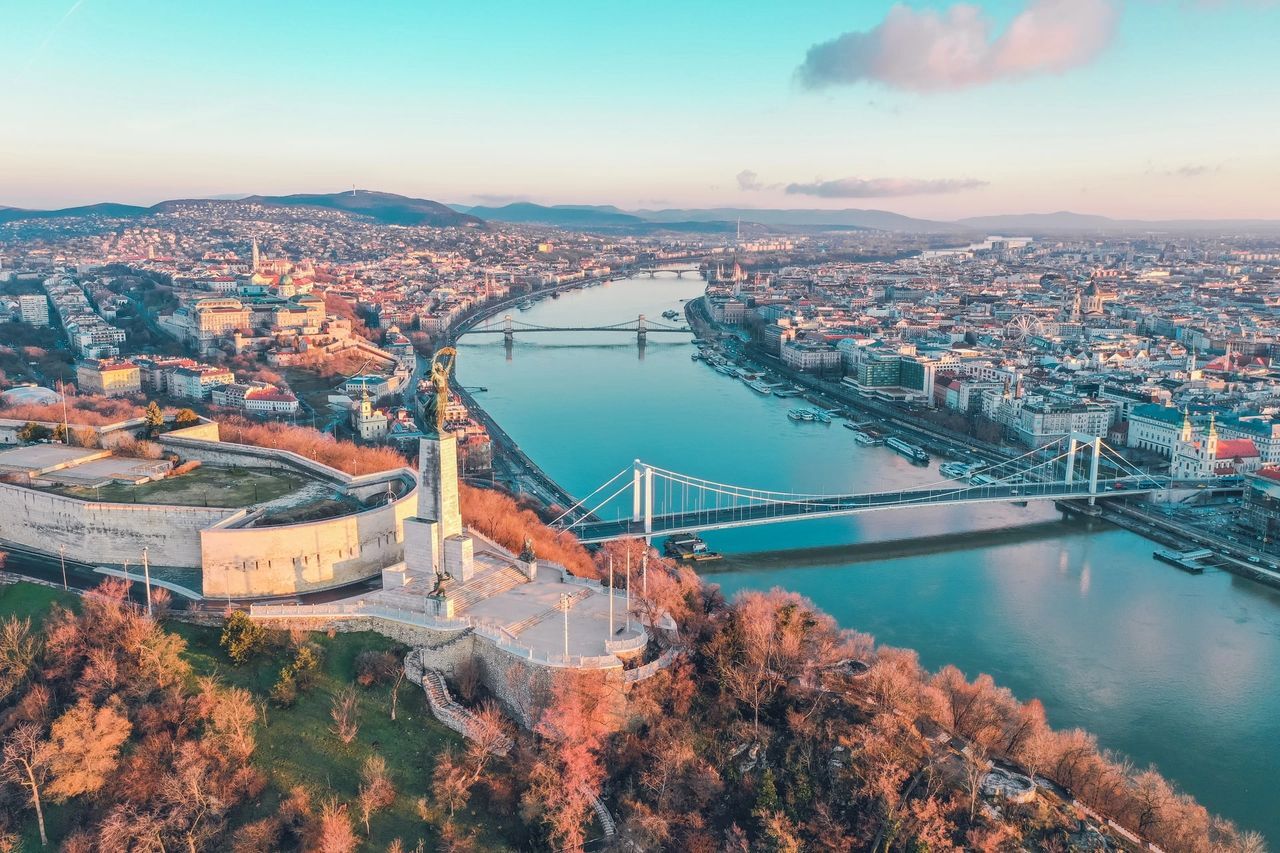 Boutique Cruising
Maybe you like some of the things about cruising (there's a lot to love), but you've "been there, done that" and are looking for something a little different. Enter boutique cruising and its endless array of themes and unique experiences.
While expedition cruising is backcountry/adventure based, boutique cruising may visit some of the same destinations you're more familiar with. You'll find small ships (most under 300 guests) cruising rivers and oceans all over the world. These elegant vessels and paddlewheel steamers take you on immersive experiences with a focus on service and local flavors.
Ships vary widely in this category, so your Travel Advisor will do a deep dive into what makes you uniquely you before making a recommendation. Wellness focused lines have Peloton bikes and yoga studio onboard and won't bat an eye at your special menu requests. Gourmet inclusive lines put a special emphasis on farm to table culinary experiences with cooking lessons, farm visits, and outstanding wine cellars. Sophisticated and sleek, the new adult-only lines stand out for what they don't have: no formal nights, no main dining room, no assigned seating, no reservations needed, no Bingo, and no kids.

Unique, thoughtful, and focused best describe the activities you can enjoy when you're not onboard your floating hotel. Most boutique lines have very few (if any) sea days, so you'll have a chance to spend more time in port experiencing the local culture. Grab a complimentary bike and explore a French Village on a European River Cruise. Grab one of the water toys (wave runner, anyone?) and explore the coast of an uninhabited island in the Caribbean before settling down for champagne and caviar at a beach picnic. Trace your ancestry to a remote Scottish village with the help of an onboard genealogist and visit the local cemetery to find your family name. You'll be getting the most out of your trip, as you travel deeper and see the place from a more localized perspective.
If you've always thought that cruising wasn't for you, Expedition and Boutique cruising might change your mind. Perfect for travelers who value an all included, perfectly curated, destination focused, culturally immersive, high service experience, there's bound to be a perfect match for you!
—
Ready to plan your next trip? Contact us today!