In a way, tourism itself has always naturally been giving back, thanks to the inevitable positive impacts it has on travelers and the jobs it creates for communities globally. However, some companies are going above and beyond the call of duty for the sake of a better world. From helping less fortunate communities, donating time and money, and creating exciting volunteer opportunities, here's how tourism helps (and how you can, too!).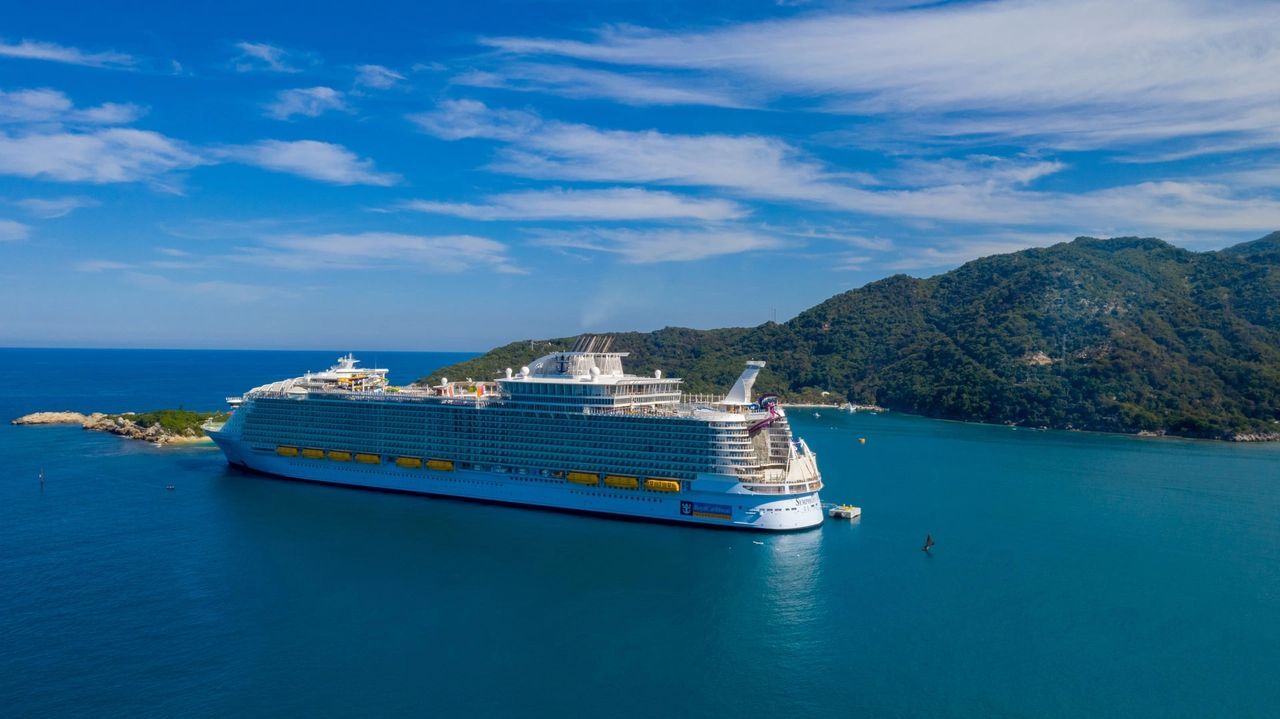 Royal Caribbean actually built the first school in Labadee, Haiti.
Imagine having the scenery of a jungle-filled hill at your school's doorstep. That's what Royal Caribbean has provided, and so much more, to children located in Labadee. This port town on the northern coast of Haiti had its first school built by the cruise line. The school is beautifully vibrant in a citrus-color, featuring six buildings, 12 classrooms, computer labs, and more. The children of Labadee chant, sing, and learn in Creole and English at this awesome school.
Royal Caribbean has been one of Haiti's biggest investors for more than 30 years, and the company actually built one of the first schools after the devastating Hurricane Katrina hit.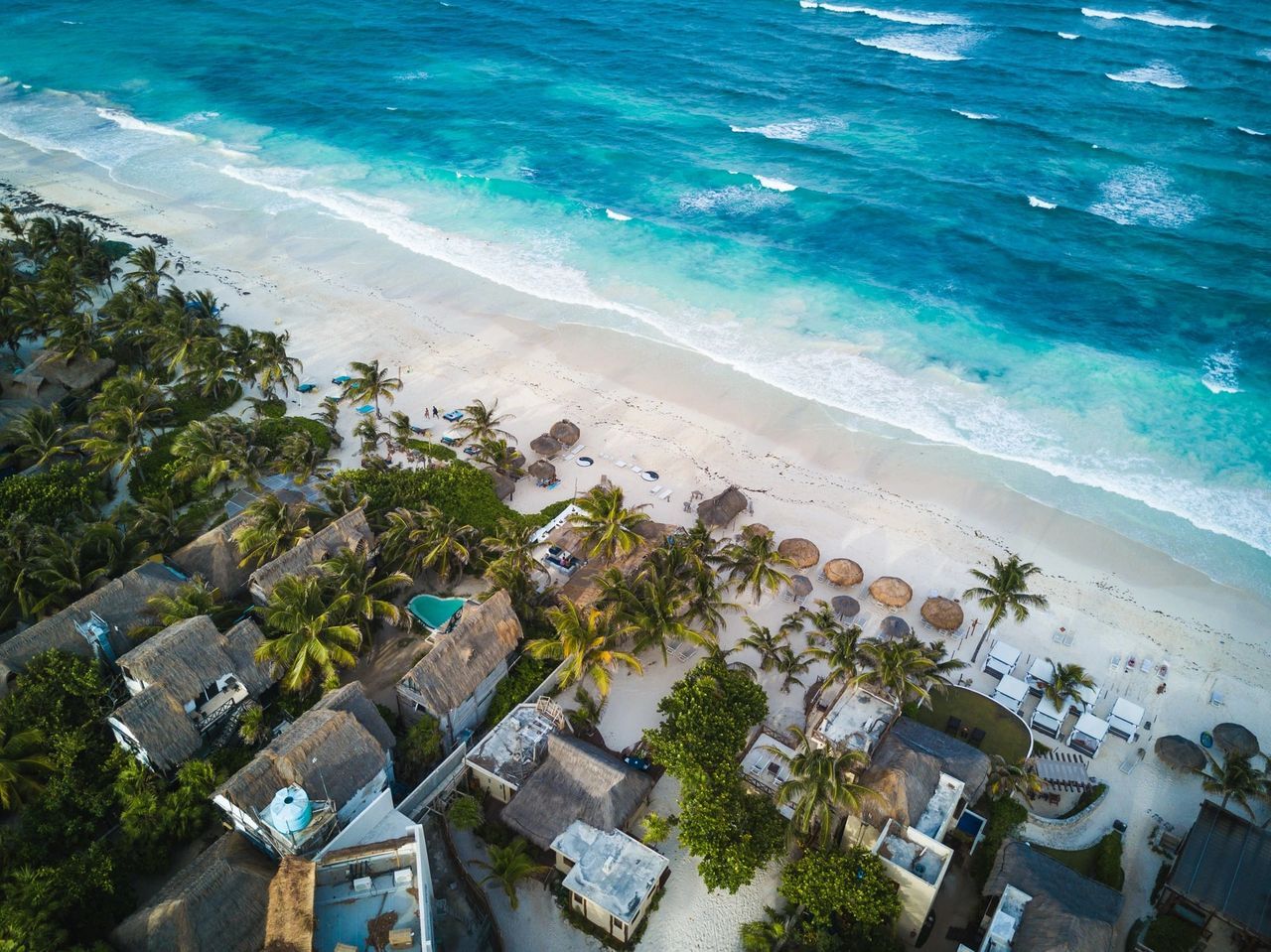 You can vacation with a cause at a hotel in Riviera Maya, Mexico
On the outskirts of Playa del Carmen, there is a small community of around 3,000 people. It's called Nuevo Noh-Bec and it lacks a lot of necessities like electricity, running water, school supplies, and other daily essentials. However, hotel UNICO 20˚87˚ seeks to change that, teaming up with the RCD Foundation.
How does tourism help? This hotel in Mexico encourages their guests to bring along adults and children's clothes, school supplies, toys and games, as well as blankets and towels. Whatever space they have in their suitcase, they're invited to fill it with goodies that will be donated to the children and families of Nuevo Noh-Bec and Juarez community school.
It's a wonderful, easy-to-support cause, and a great way for travelers to practice responsible tourism and give back to the communities that they visit.
Learn more about how the tourism hotel gives back to the community.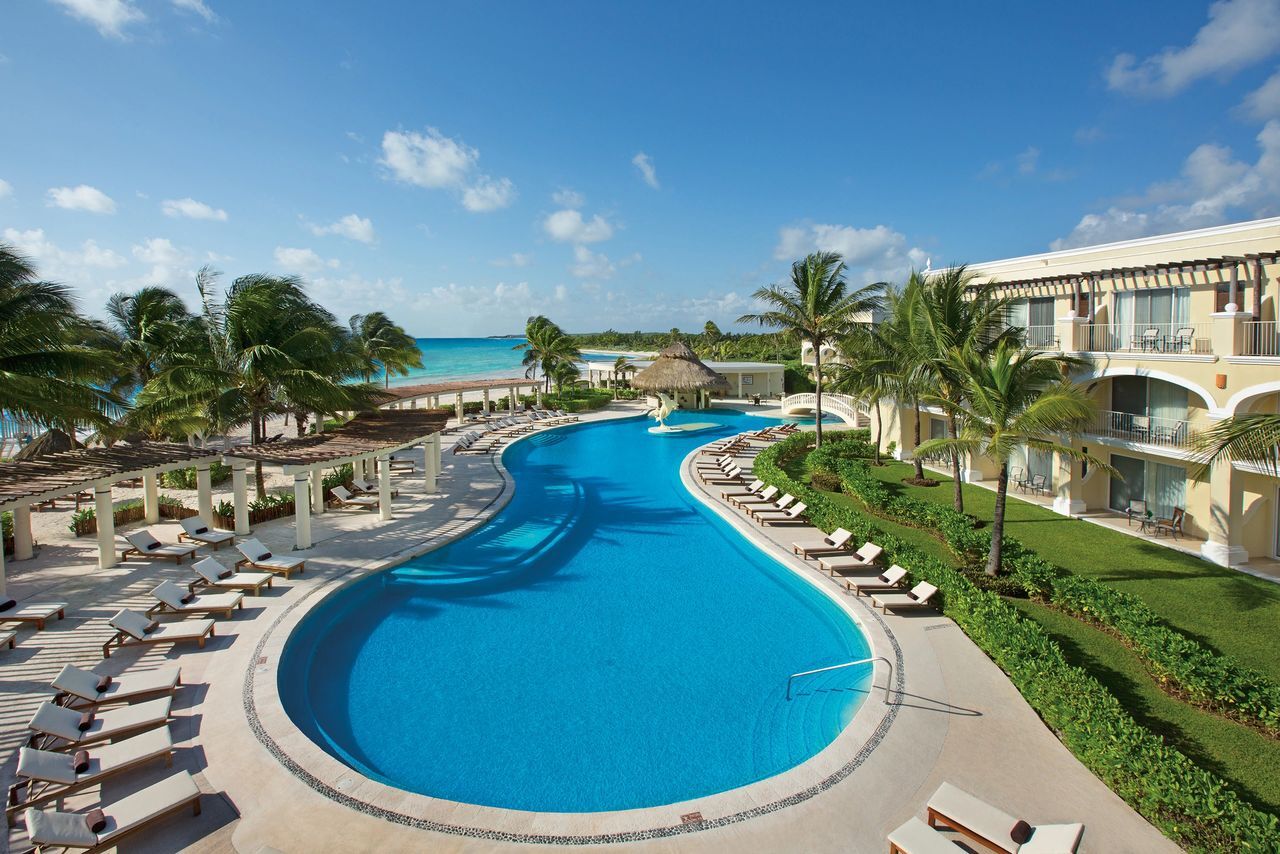 Many resorts and local organizations give guests the opportunity to volunteer for a day during their vacation
Responsible tourism is such an important cause to sustain the travel industry. That's why many resorts and local organizations are hopping on board and giving back to their communities.
In Riviera Maya, it's simple to make a difference and volunteer for a day in Mexico! Two of the six endangered sea turtle species nest on the lush beaches of Akumal. During these turtles' nesting season from May to November, travelers can visit the Centro Ecológico Akumal and help conservationists, biologists, veterinarians, and locals during beach patrols in the mornings and evenings! If you're lucky, you might get to see turtles hatch and run towards the sea!
Dreams Tulum Resort also runs volunteer-for-a-day opportunities! These vary from tree planting, turtle conservation, beach clean ups, and so much for. It's so easy to give back and volunteer for a day (or more) when you know where to go and where to look. When in doubt, just ask!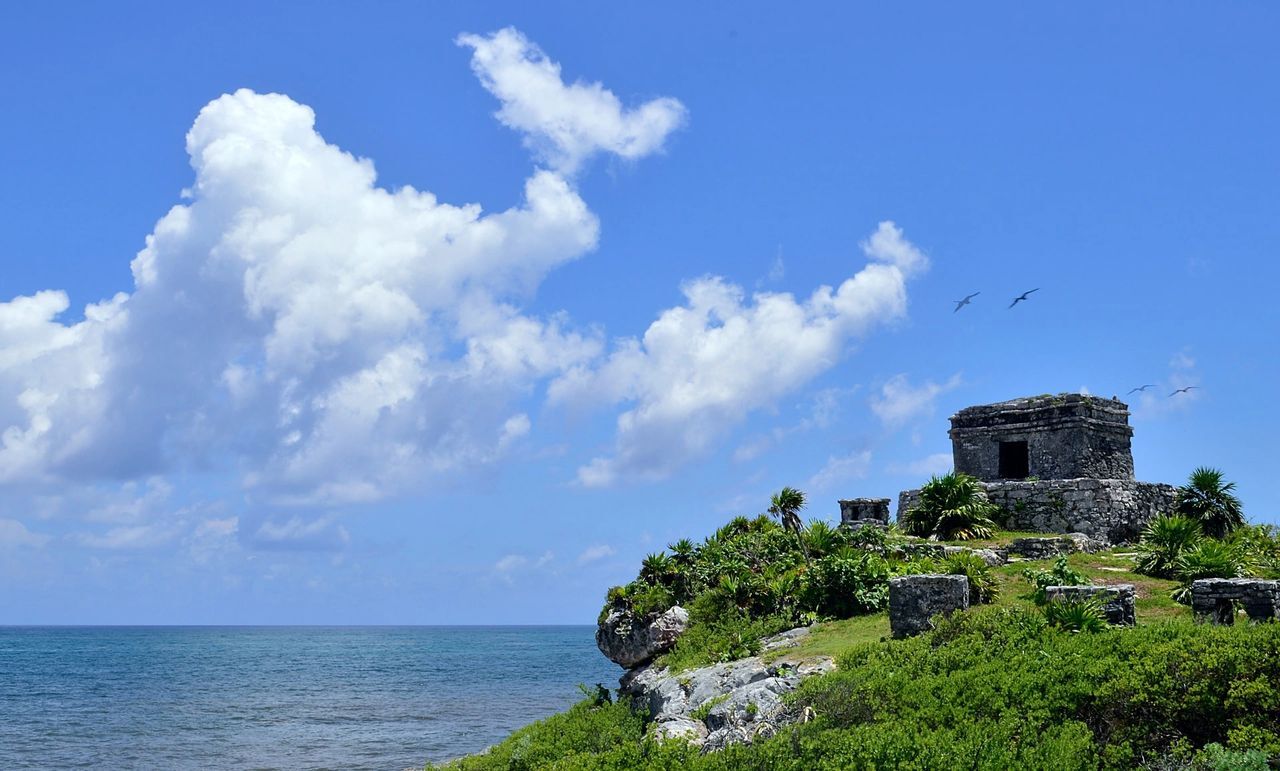 The Tulum Foundation, which gives back to the local community, began thanks to a local hotel
The Rainforest Alliance Certified and gorgeous Dreams Tulum Resort was the founder of the Tulum Foundation, an organization that supports the community, its people, environment, and wildlife. The foundation offers many programs like scholarships for employees' children and preservation of sea turtles. When you support hotels like this one, you are making positive changes to local communities and the environment as a whole.
Check out more information about the Tulum Foundation!
Tourism does help make our world a better place! Are you interested in giving back and volunteering on your next vacation? We can help! Contact us today and we can help you build your dream vacation with a commitment to responsible travel.
Keywords: tourism gives back, how does tourism help, volunteer for a day
Ready to plan your next trip? Contact us today!