Swaying palm trees, the aroma of wild coconuts filling the air, and the salty sea breeze running through your hair… a Caribbean vacation is quite idyllic, to say the very least. If you're packing for the Caribbean, there are some things you probably wouldn't forget like a swimsuit, a pair of sunglasses, a beach towel. But what about the Caribbean packing list items you're often bound to forget? Here are 10 things you don't want to forget to pack for your Caribbean vacation.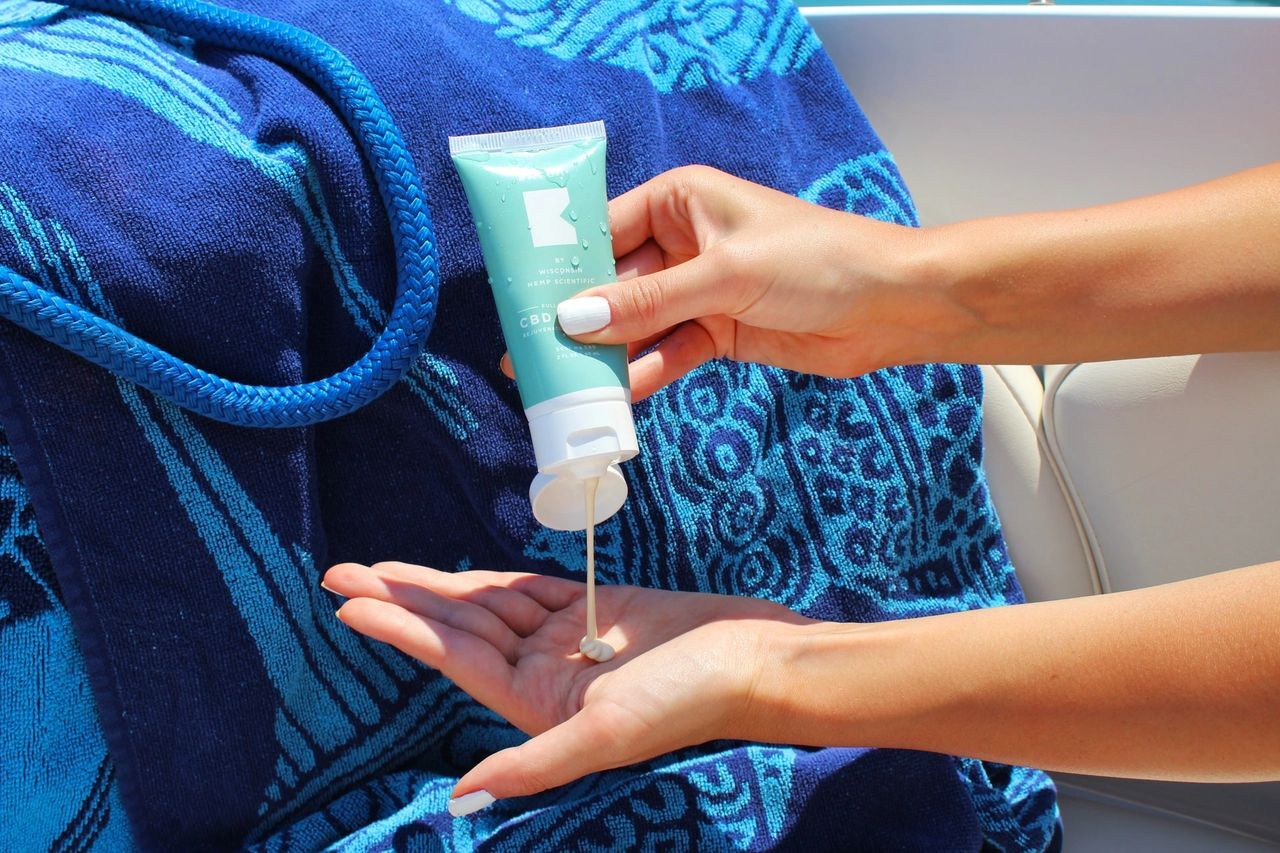 Reef Safe Sunscreen
Many Caribbean destinations like Mexico, the US Virgin Islands, Aruba, and more have sunscreen bans. Of course, this does not include all sunscreens as we all definitely need coverage under the Caribbean sun. However, it does prohibit the use of any sunscreen with the "toxic 3 Os," including octinoxate, oxybenzone, and octocrylene.
These ingredients have proven to be toxic and dangerous for marine life and coral reefs. So, before packing any sunscreen for your Caribbean vacation, check the label and look for any of these ingredients. Look for a sunscreen that specifies that it is reef safe or purchase an all-natural sunscreen alternative.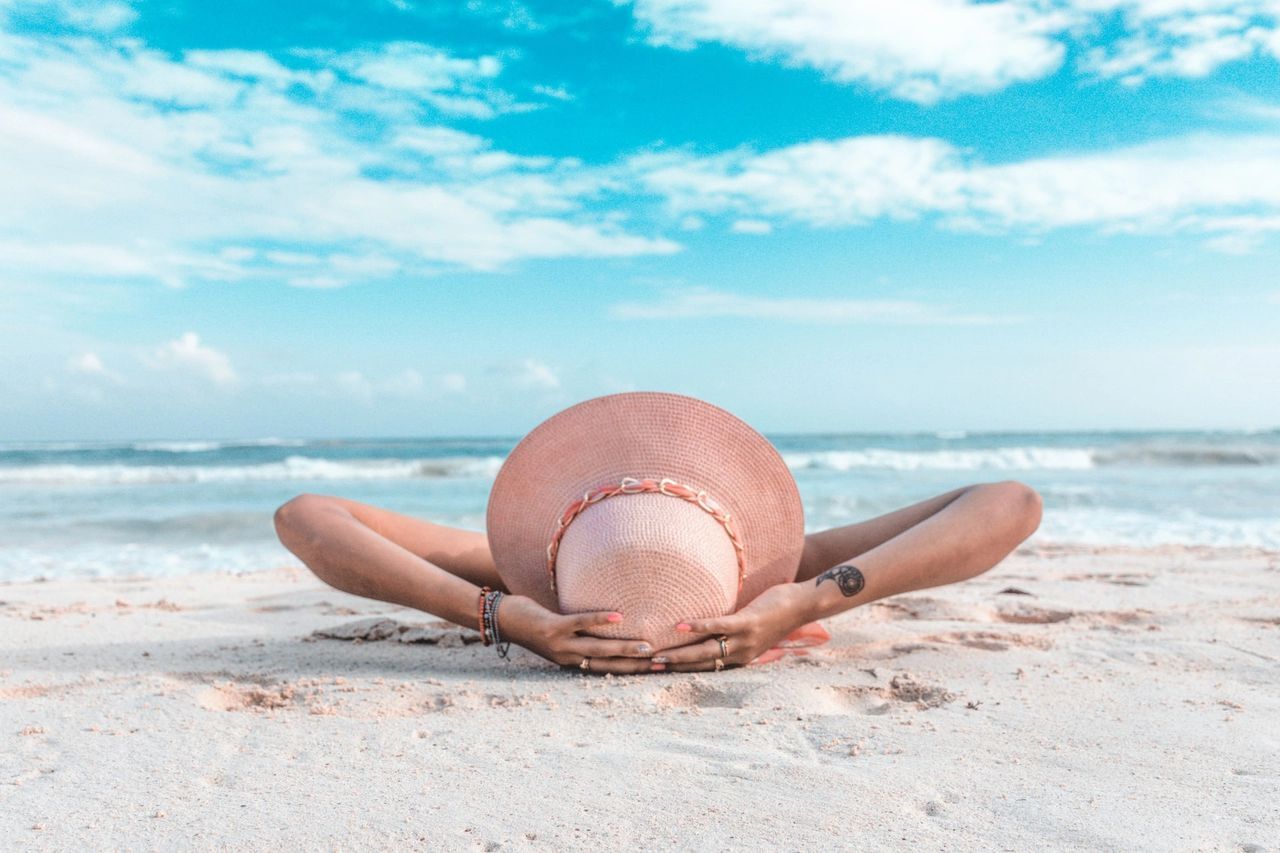 A sun hat with good coverage
With the strong sun rays in the Caribbean, coverage is key to an enjoyable and sunburnt-free vacation. That's why you don't want to forget a good sun hat. For the hat to do its job, choose one that doesn't have any holes or gaps with a wide enough brim to cover your face. Many sun hats are advertised with their SPF rating, so those are good choices.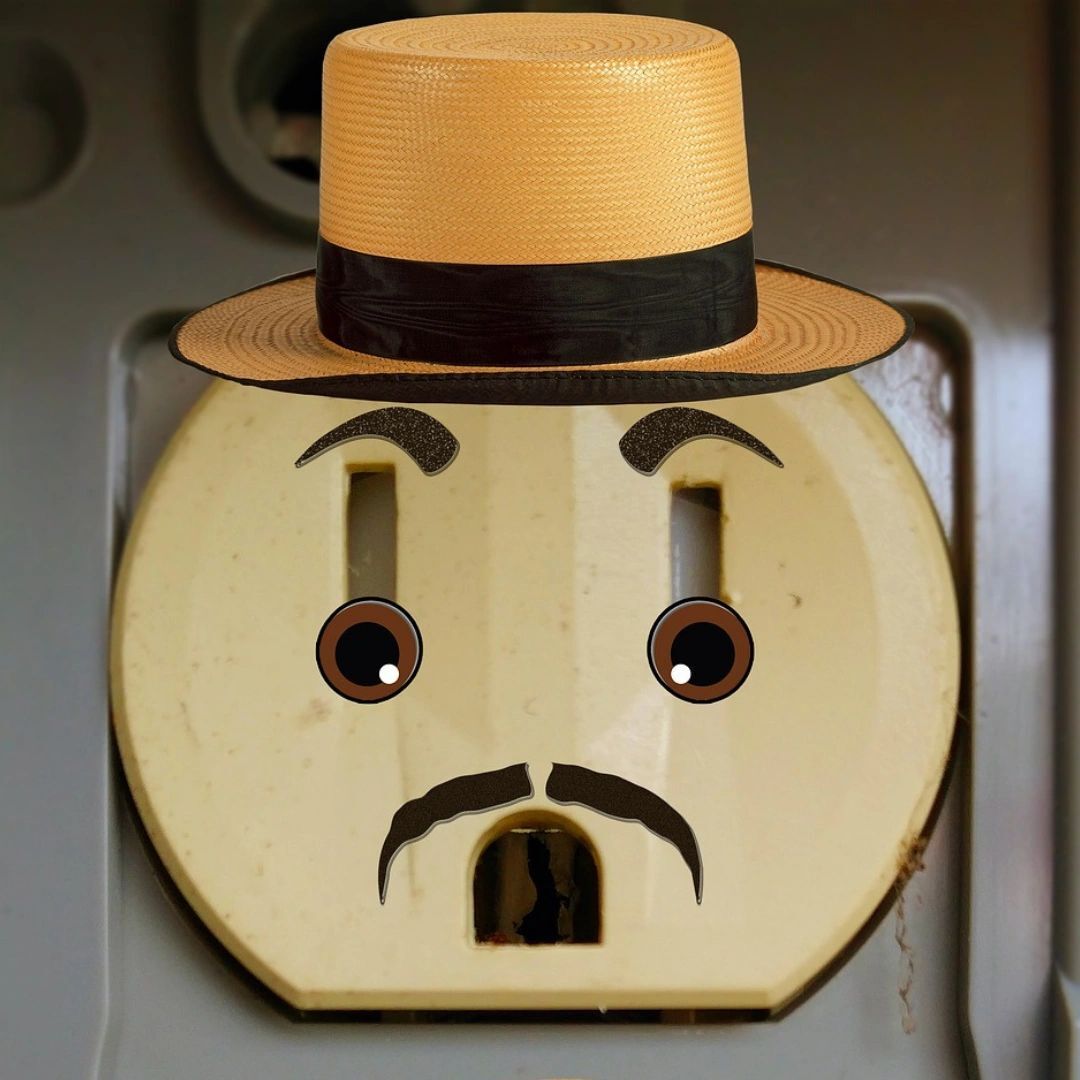 Converter & adapters
Some Caribbean islands and countries use the same outlets (A & B) as the US, but some do not. Check the electrical outlets of the place or places you're visiting ahead of time so you're not later scrambling to an adapter with only 5% battery.
Mexico and Costa Rica, for example, will have the same electrical outlets. However, Aruba and Belize will have different ones. Check out this website for help deciding what kind of adapter you'll need. When in doubt, just buy a universal adapter when packing for the Caribbean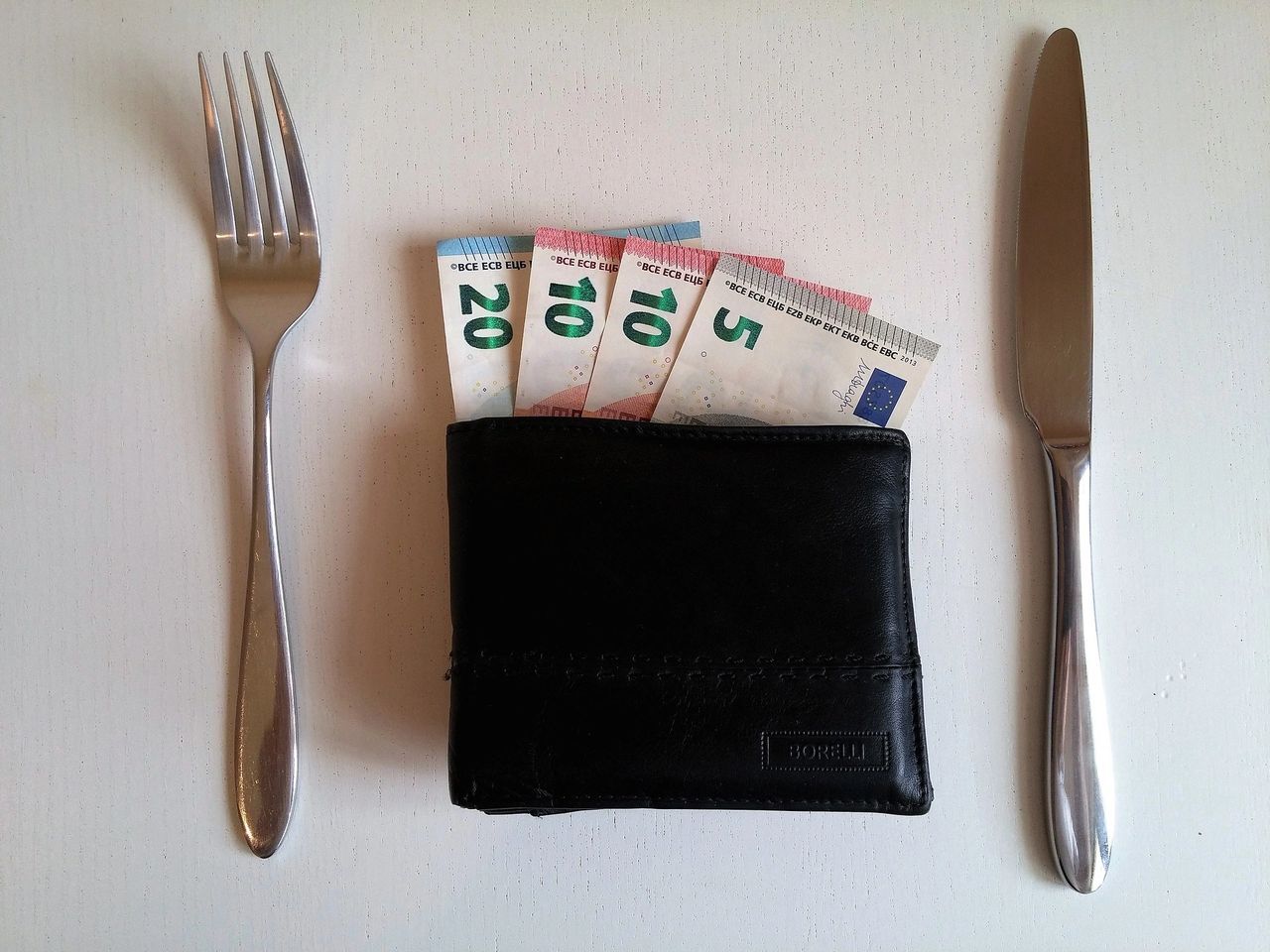 Tipping money
Though paying with a debit or credit card is common in a lot of Caribbean destinations, it's not always possible to tip on a card. When taking a taxi, leaving change at restaurants, and tipping at the hotel, it's good to have cash in the local currency. You can convert your dollars within the destination or use an ATM to get a better rate.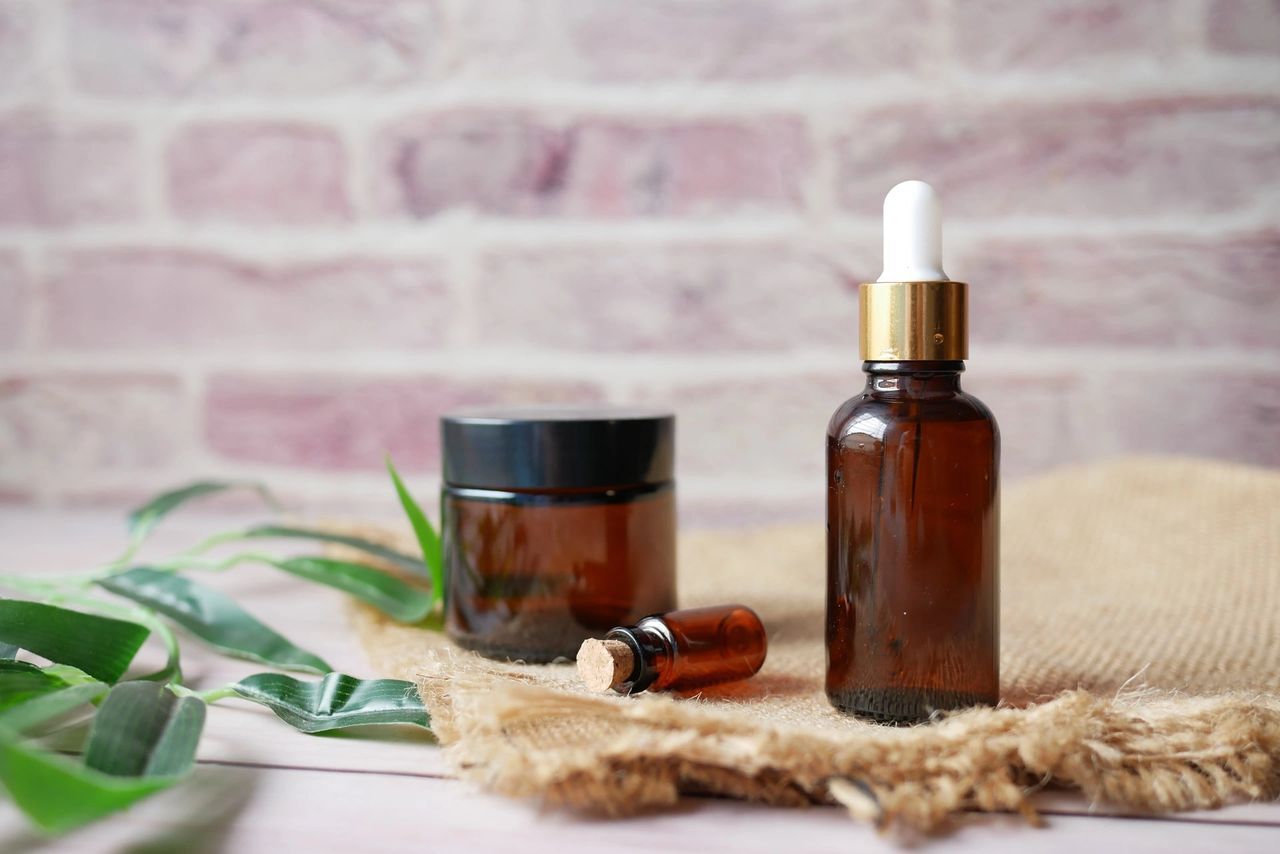 Organic bug repellent
Mosquitos are out in the Caribbean! Keep yourself itch-free with an organic bug repellent like lemon eucalyptus oil, peppermint oil, citronella oil, rosemary extract, and rose geranium oil. These are natural repellents that are safe for your skin and the environment.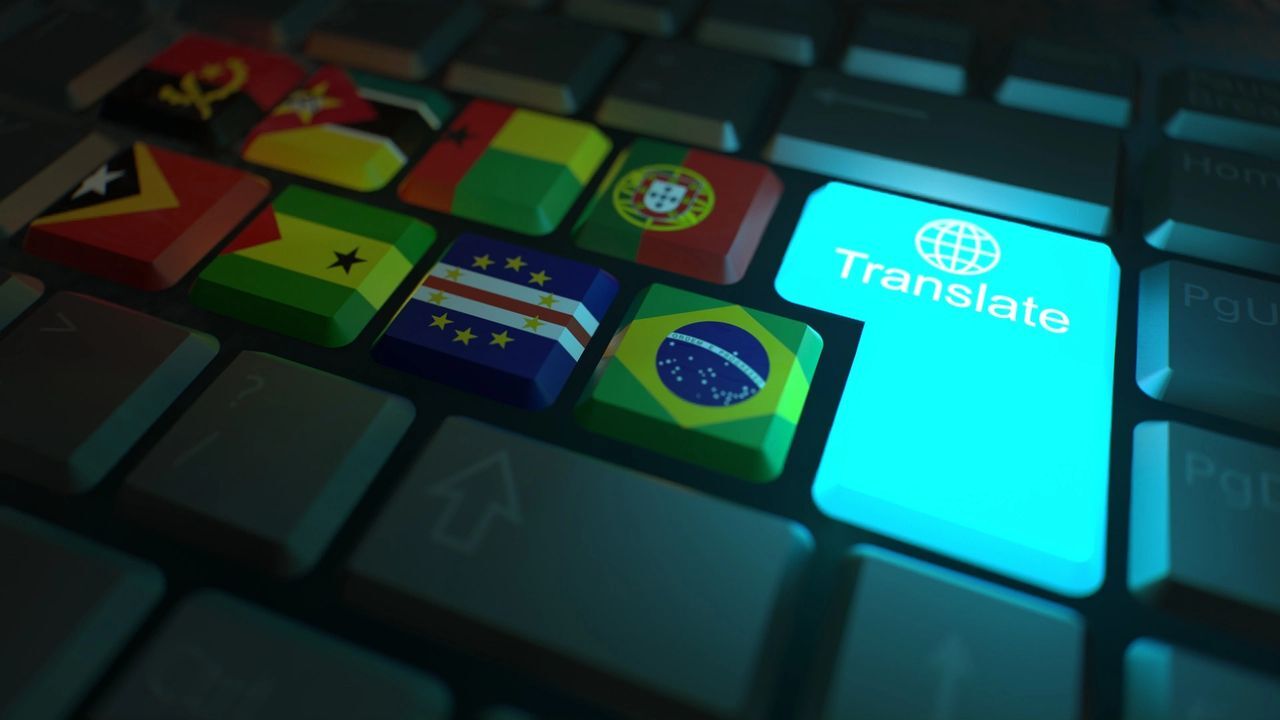 Translator app
If you don't speak the language of the country you're visiting, downloading a translator app is extremely handy. It will give you the tools to be better understood in any situation. Plus, it wouldn't be a bad idea to learn the essential phrases (hello, thank you, yes, no, etc) in your Caribbean vacation destination.
A lot of locals in the Caribbean do speak and understand English, but it's still a good idea to have something as a backup.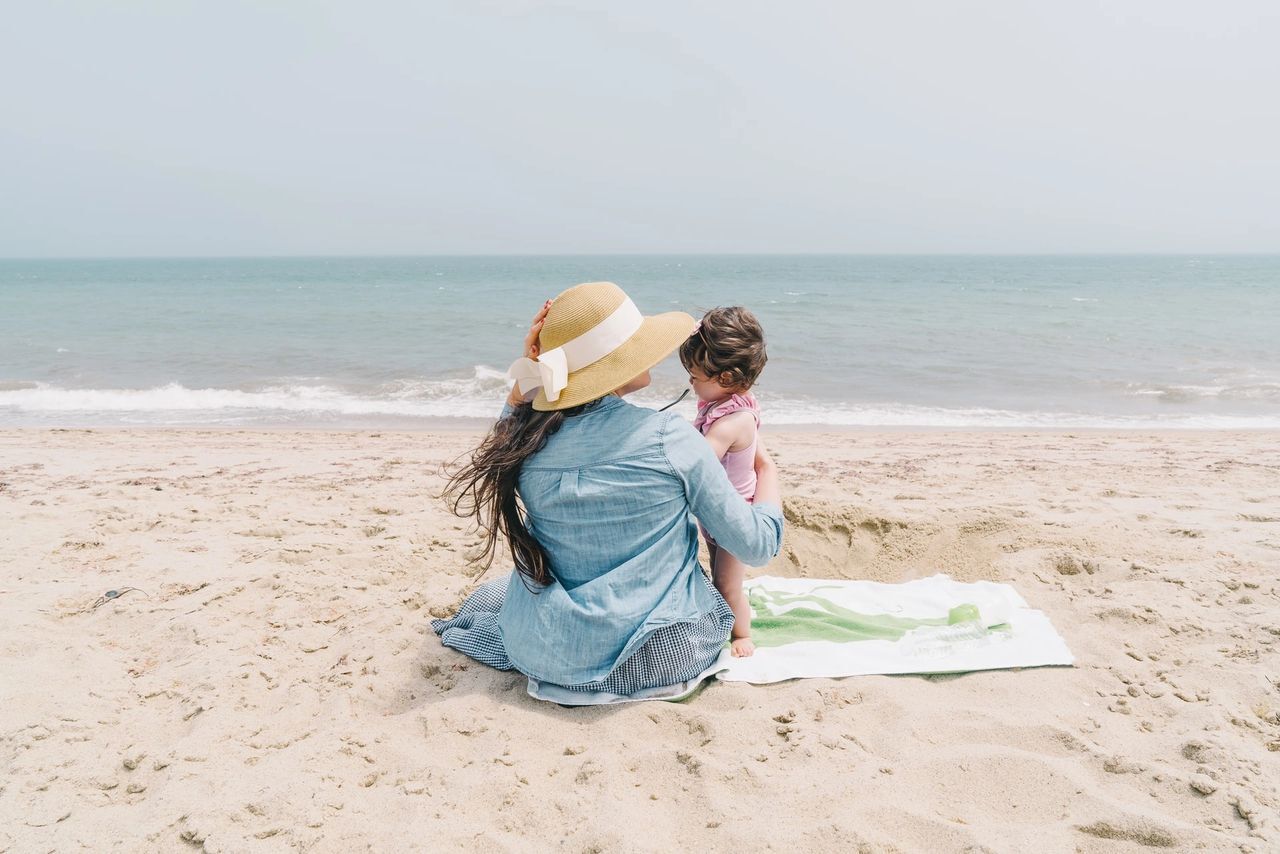 Long-sleeved linen shirt
For those sunny days, you don't want to forget a long-sleeved linen shirt to help keep your arms, shoulders, and chest protected. UV rays in the Caribbean are often 9-12+, meaning you should stay shaded and have layers to protect your skin from direct contact with the sun. Linen is lightweight, protective, and perfect for summer. It doesn't add any extra bulk and can actually be cooling as it's keeping some of the heat directly off your skin.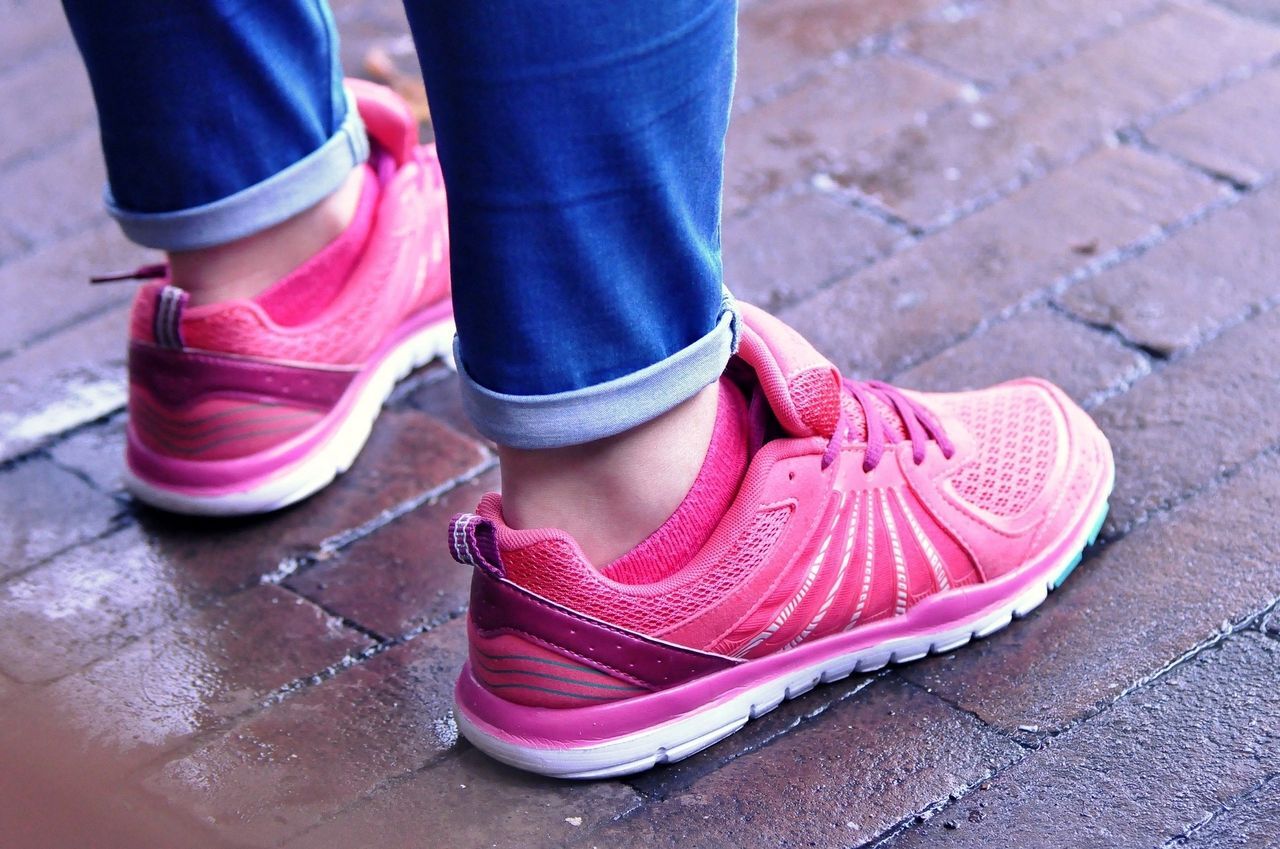 Walking shoes
Though you'll likely be wearing sandals quite a bit, hopping from the hotel to the beach, you'll still need a good pair of walking shoes. If you're exploring any cultural sites, walking trails, or nearby towns and villages, having a quality pair of walking shoes is a game-changer. Don't forget these Caribbean packing essentials!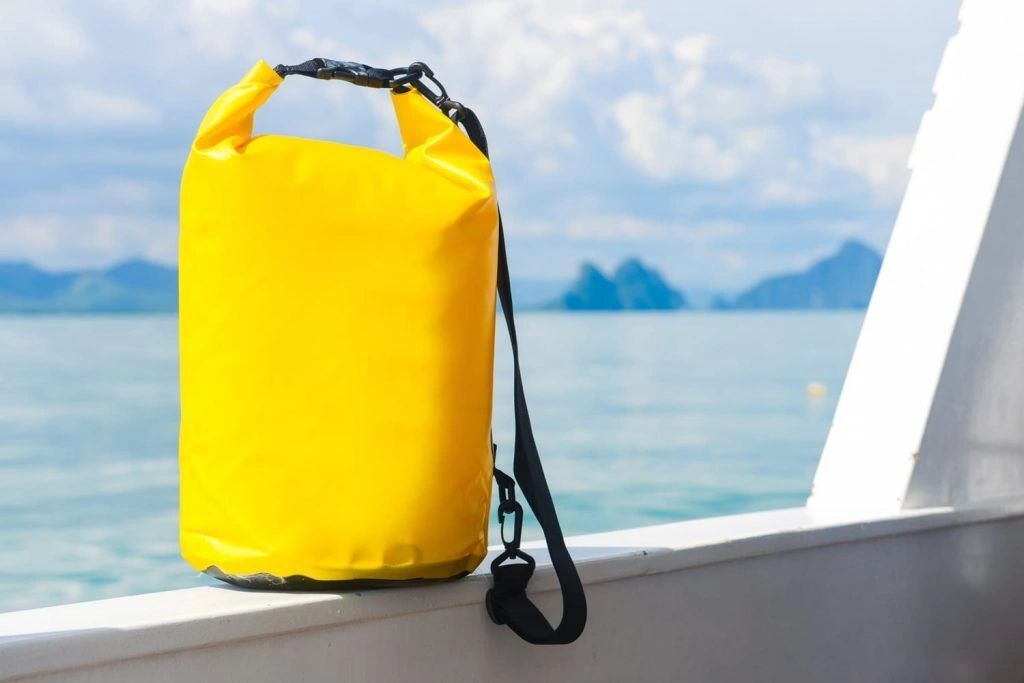 Dry bag
When you're laying out by the beach or cruising the Caribbean on a boat, a dry bag is going to be immensely handy in protecting your essentials like your phone or wallet. Check sports stores or beach lifestyle brands for a good dry bag.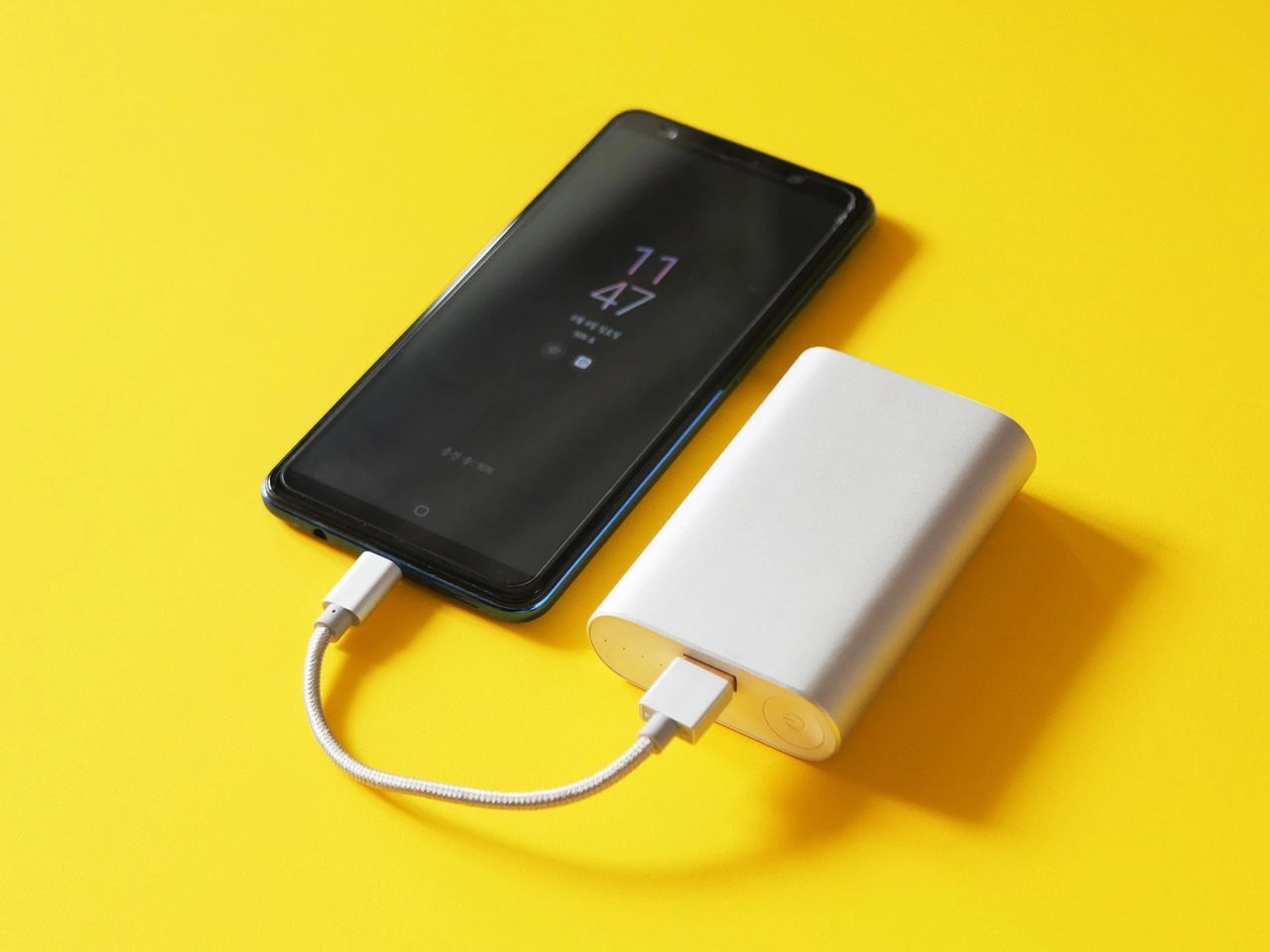 Portable charger
If you're going to be out and about exploring sun-drenched tropical beaches and hanging out at beach huts all day, you're likely to need a portable charger. The heat of the sun and taking photos can be draining for your phone's battery life, so bringing a portable charger and cord in your day pack is a good call.
When it comes to planning a trip to the Caribbean, our team of experts have the know-how to make your vacation everything you've dreamed about. Contact us today for a free consultation.