The CDC has just announced that all international travelers returning to the United States via air will need to test negative for COVID-19 prior to boarding their return flight to the states. Yes, this includes territories as well. These regulations will go into effect January 26th.
This puts quite a burden on travelers who are looking to get away for a few days, but many of our resort partners are setting up a ton of unique features and services that will help make it much easier to jump through these hoops.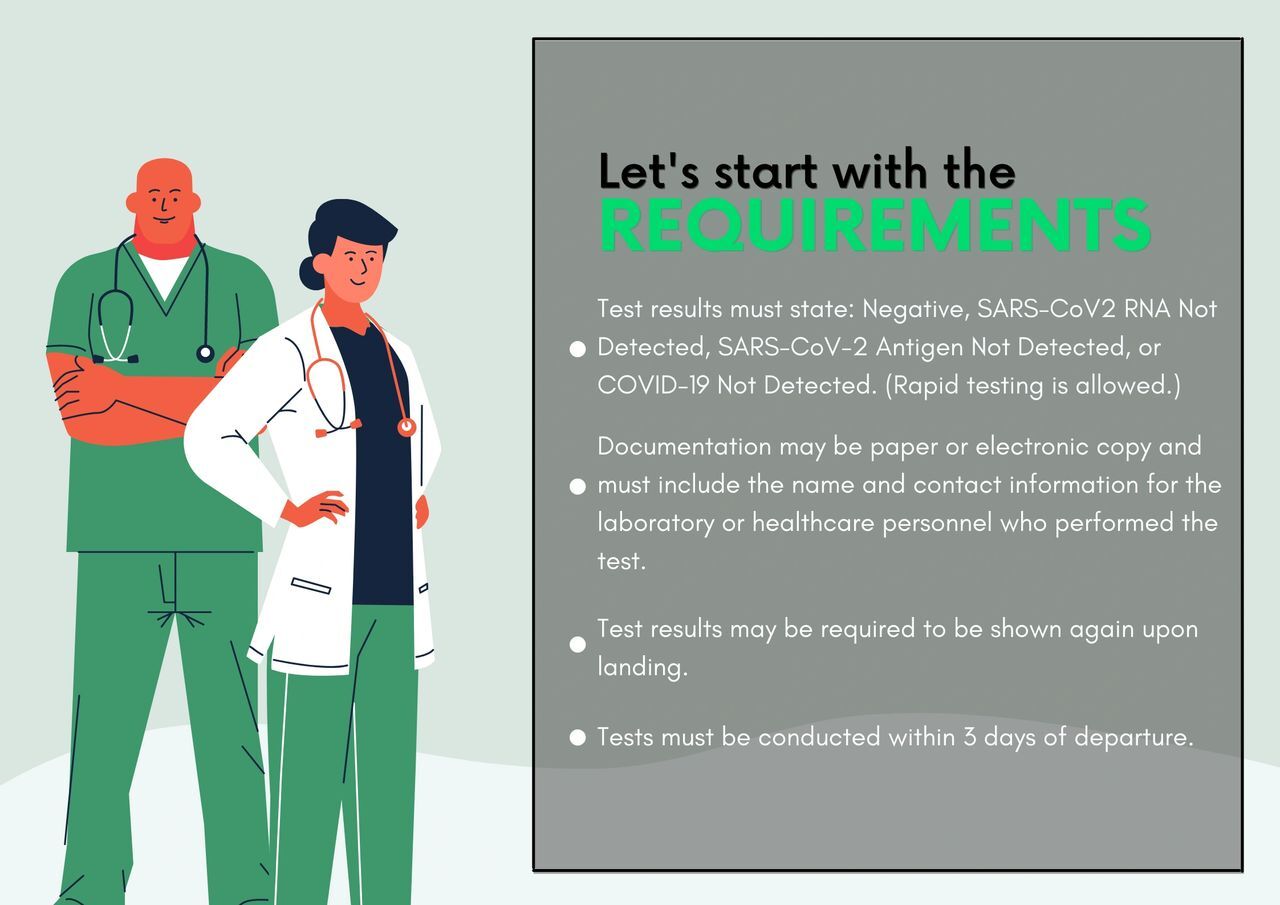 First, let's start with the requirements.
Test results must state: Negative, SARS-CoV2 RNA Not Detected, SARS-CoV-2 Antigen Not Detected, or COVID-19 Not Detected. (Rapid testing is allowed.)
Documentation may be paper or electronic copy and must include the name and contact information for the laboratory or healthcare personnel who performed the test.
Test results may be required to be shown again upon landing.
Tests must be conducted within 3 days of departure.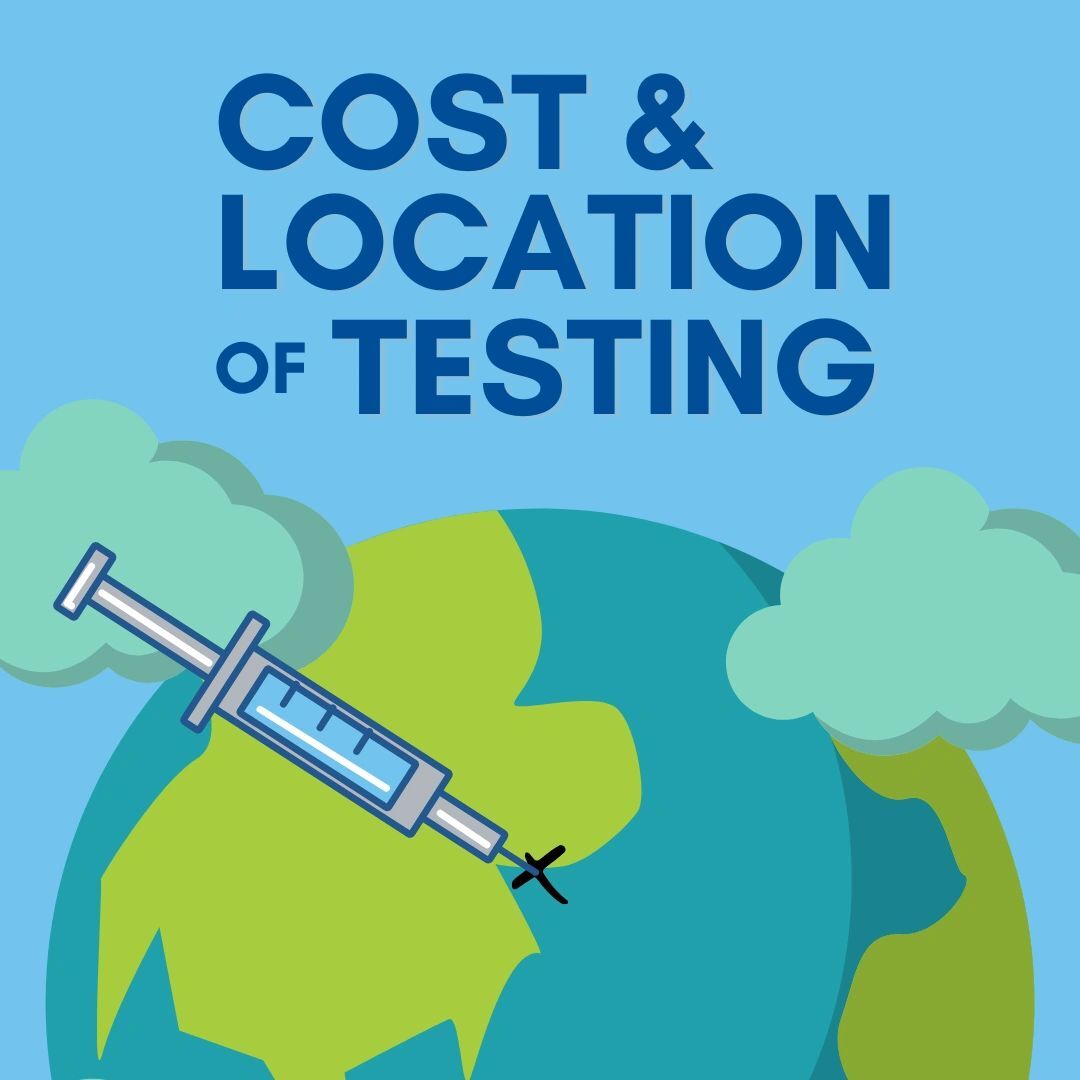 Now, let's talk about what our partners in the industry are doing in the wake of this announcement.
Cost and Location of Testing:
We're still getting initial responses, but tests are ranging from $100-300/pp per test. However, we are seeing a TON of announcements of resorts covering this cost for their guests in order to give them a better experience.
Also, we've seen a number of resorts step up and offer "quarantine wings" of their resorts. All resorts within the US, Caribbean, and Central America are operating at a limited capacity already, therefore they are finding themselves with plenty of extra rooms. They have begun announcing that these rooms will be isolated to one side of the resort and used to house those that test positive, but are not ill enough to go to the hospital. Very few COVID patients need hospitalization, so this is a great option until they can recover.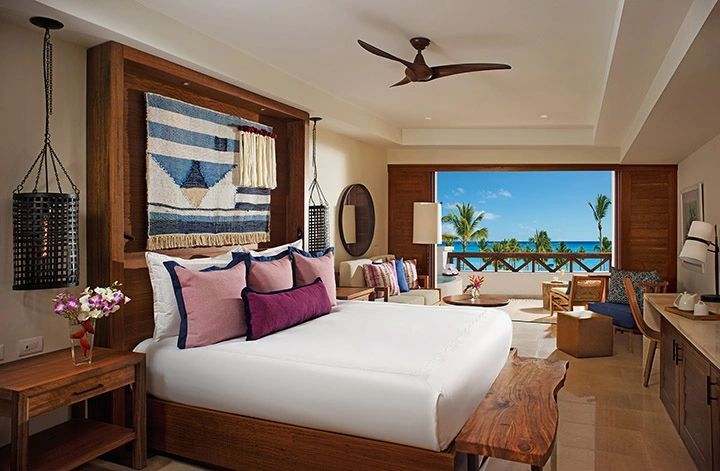 Extended Lodging Insurance:
We've heard some great things already coming out of Costa Rica. For instance, since they have chosen to reopen their borders on November 1st with the stipulation that all travelers have a specific level of coverage in their travel insurance. This was meant to ensure that if you get sick while visiting, that someone will be responsible for the medical coverage.
Now, those same specialized insurance policies cover a $2,000 per person extended lodging coverage. So, if a family of 4 gets quarantined, they have coverage of $8,000 toward lodging to ensure they are not financially burdened.
Hospitalization:
If the sickness is bad enough and someone sadly had to be hospitalized, MedJet has been transporting people from the islands and Central America on an as-needed basis to get people home safe.
Overall, we're seeing our partners step up like never before and we've been proud to work with some of these amazing institutions. If you're interested in traveling internationally, we have the right people to work with to ensure you're kept safe and fully covered if anything goes wrong.
When you're ready, please give us a call!
The CDC's full press release can be found here and their Frequently Asked Questions about this ruling can be found here.