In a world of information overload having some inside help can really make a difference. Weather, pandemics, restrictions, regulations, political unrest, travel insurance, travel providers going out of business…it's really never ending. Do you even have access to the information you need to make the best decisions?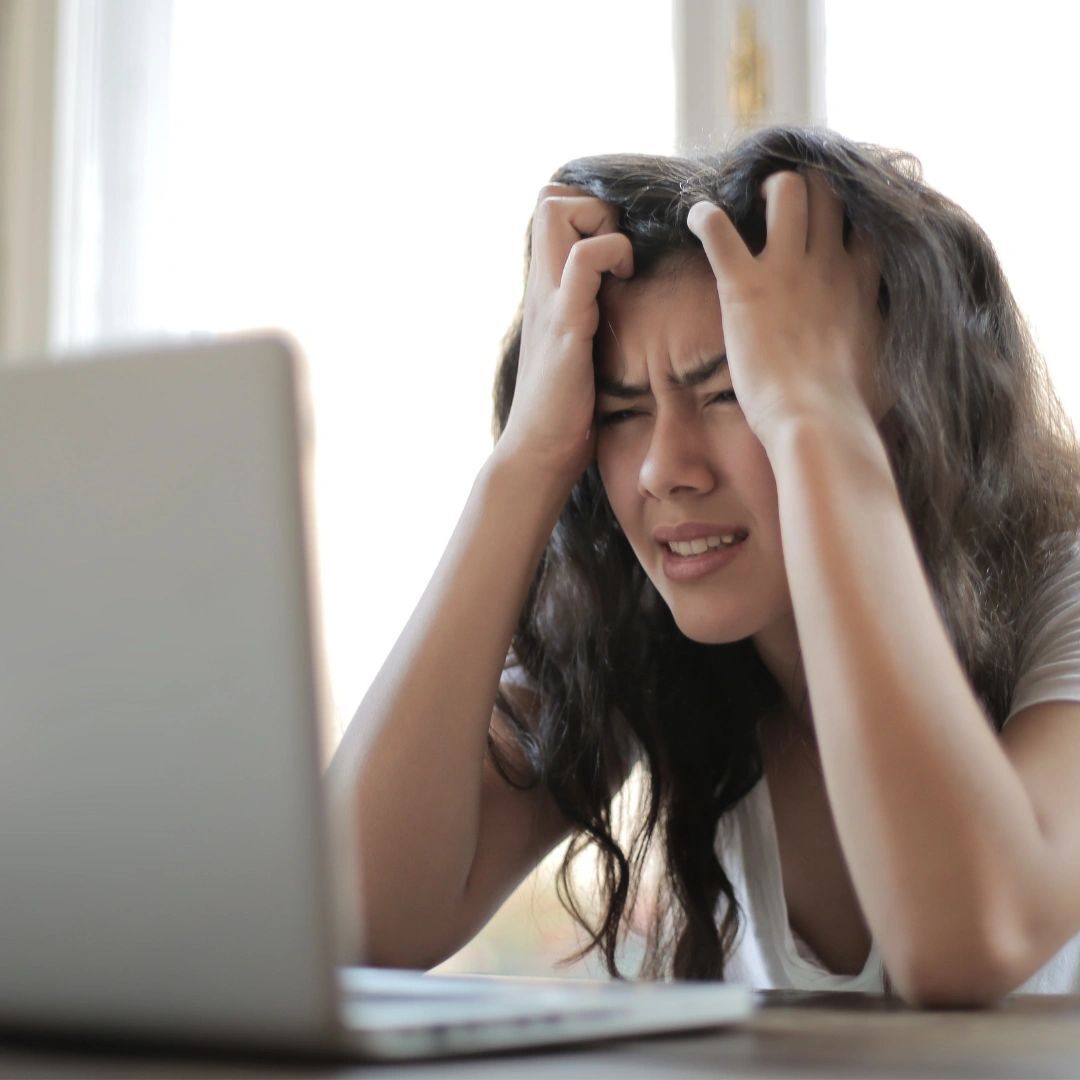 Travel advisors are part psychologist, fixer, executive producer, concierge, and a little bit of genie.
We're going to open our bag of tricks and share some insider secrets on how we do what we do.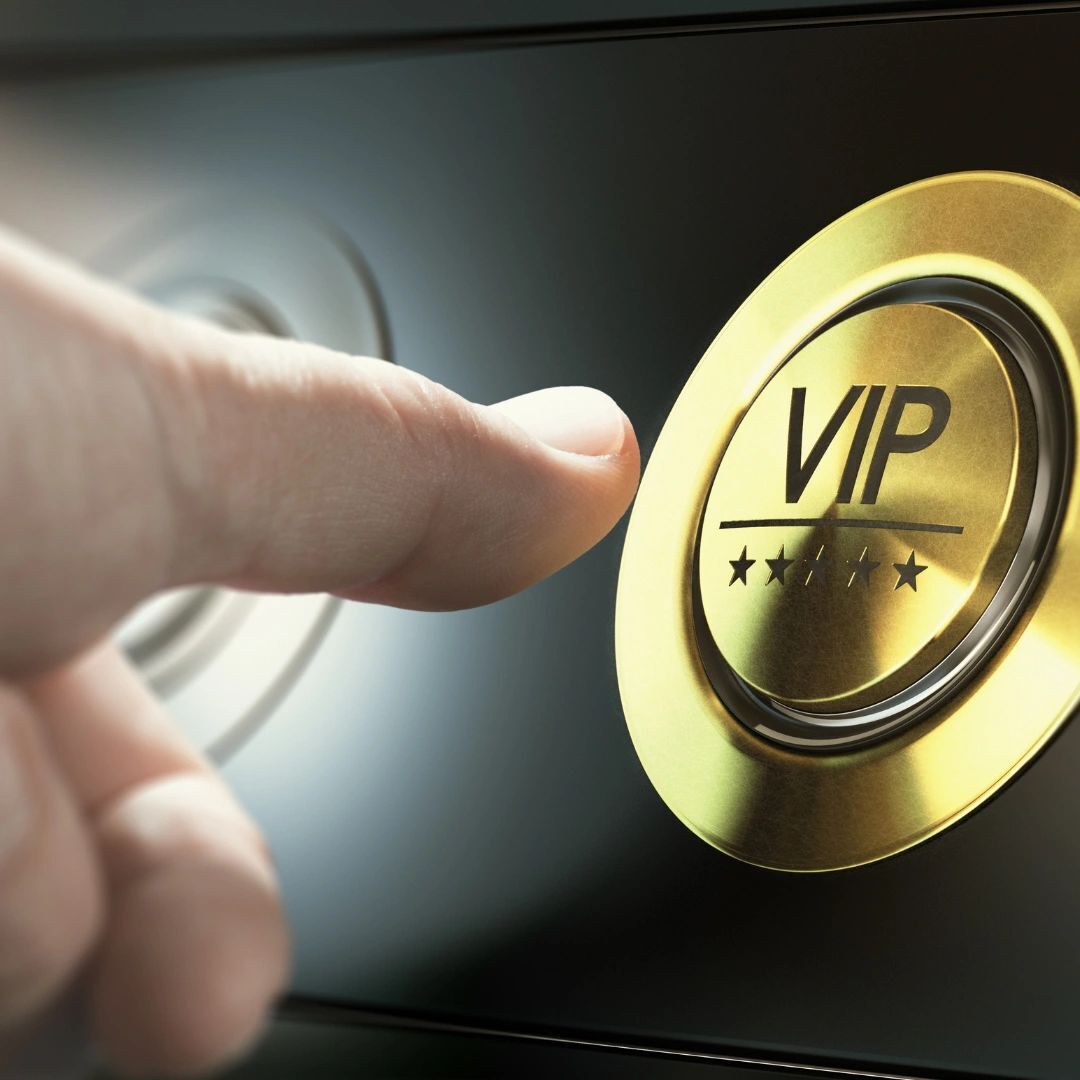 Most travelers book a couple of trips a year, but we book hundreds. We also partner at a high level with professional organizations of other advisors to increase our buying power and reap the rewards of volume discounts and perks (which we pass on to you!). Upgrades, credits, early check-in, and late check out: we automatically qualify for top tier rewards so you don't have to.
Travel advisors also work with consolidators that don't sell to the public. These powerhouses package flights, accommodations, and activities to provide discounts and superior service over booking components individually. Their secret superpower is negotiating rates on business and first class air, often for the same price as regular coach class.
Insider info
No one knows everything about every destination, but advisors work closely with destination specialists all over the world. Sure, you could stay at a hotel name you're familiar with every time, but in many locations the best hotels are the ones you've never heard of. The best advisors don't just know the "best" hotels, they know the best hotel for you, your budget, your style, and we work hard to find the right "fit".
Our contacts know the hidden gems and unique experiences that most travelers miss. That's the knowledge base you want when you are looking for a cooking class in Tuscany, a hot air balloon over the Serengeti, a photographer for your honeymoon St. Lucia, or an eco tour in Costa Rica.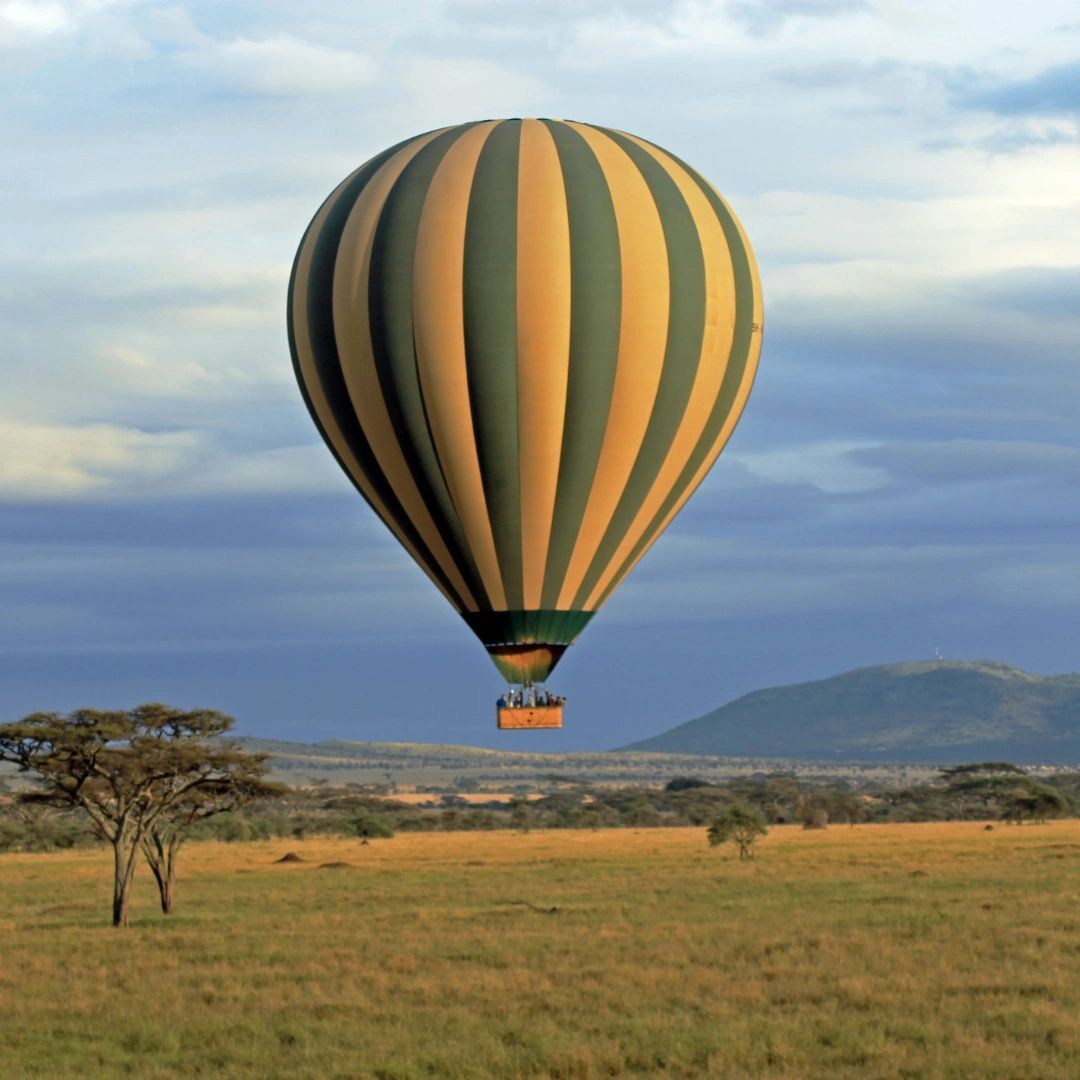 We also have access to services that most clients don't even know exist. We can arrange to have you meet at the plane door and whisked through customs for a tight connecting flight or taken to the VIP lounge to await your Rolls Royce transfer to your resort. That's the kind of program you didn't know you needed until you experienced it.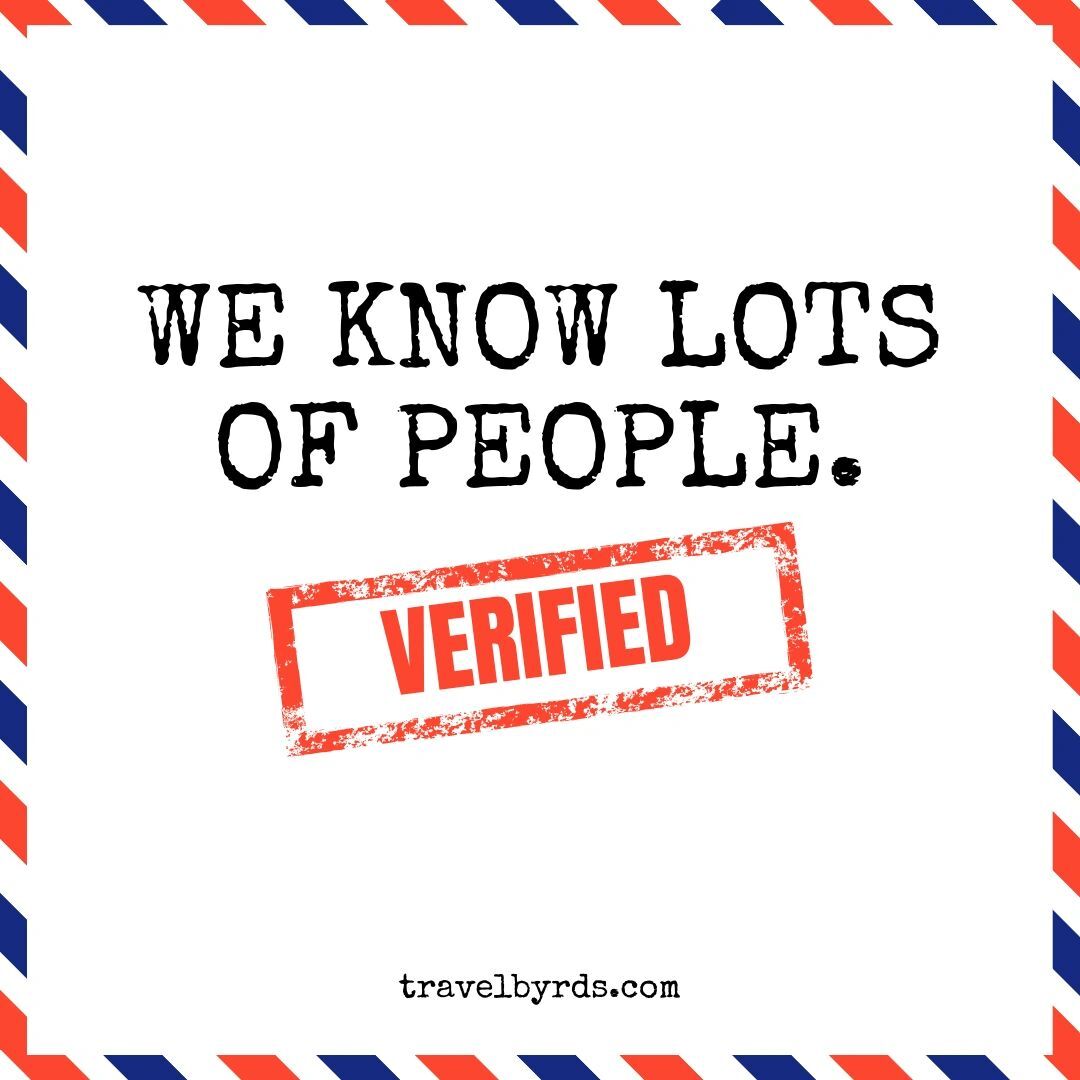 Real reviews
We don't want to brag, but we know people. Lots of people. That means that when you are considering a trip to Bora Bora in an overwater bungalow we know someone who has been there recently and is able to reliably tell us how much closet space is available or if they carry Johhny Walker Blue. Of course, you could always scour the internet for reviews (and if you haven't seen our blog post on Ratings Vs. Reviews, go look it up) and ask your brother in law's accountant's cousin about their experience 10 years ago, but there isn't any substitute for recent personal experience.
There is so much pressure to pick "the best resort" and with all the conflicting information online it can be overwhelming. An advisor can cut through all the noise and supply you with real, concrete, detailed information based on recent experiences. We also know the extra fees, taxes, inclusions, and how many steps there are to board that tour bus to the Hoover Dam.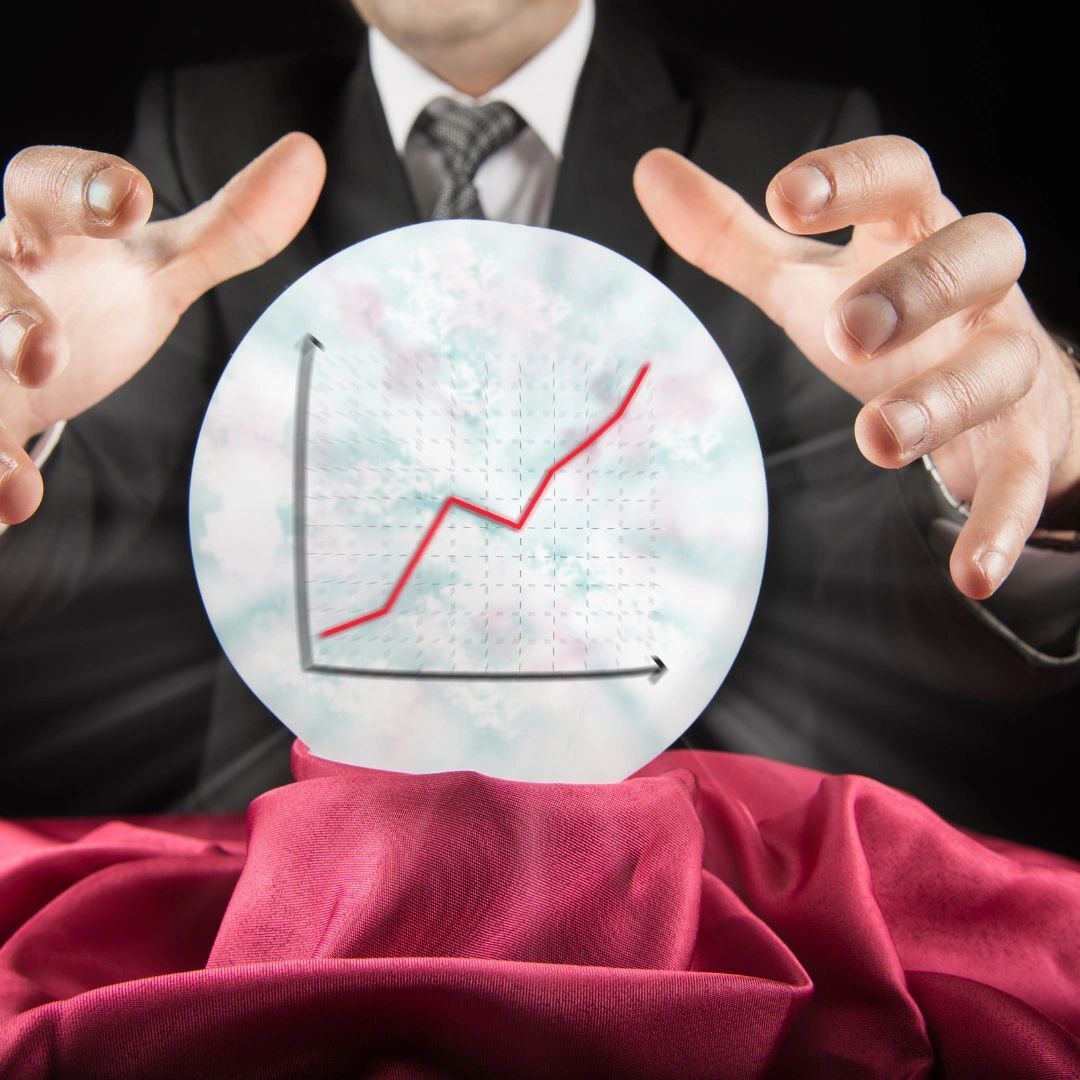 Predictions, trends, and history
Full disclosure: we don't have a crystal ball or a magic wand. What we do have are industry publications written and compiled by travel industry gurus. These fine people analyze the numbers, dig into the financials, and separate fact from fiction so we have advance notice of the things that matter most. The public (that's you) rarely hears about bankruptcies, ship retirements or resort closures until the last minute, but with the right information we can make these predictions before it affects your vacation.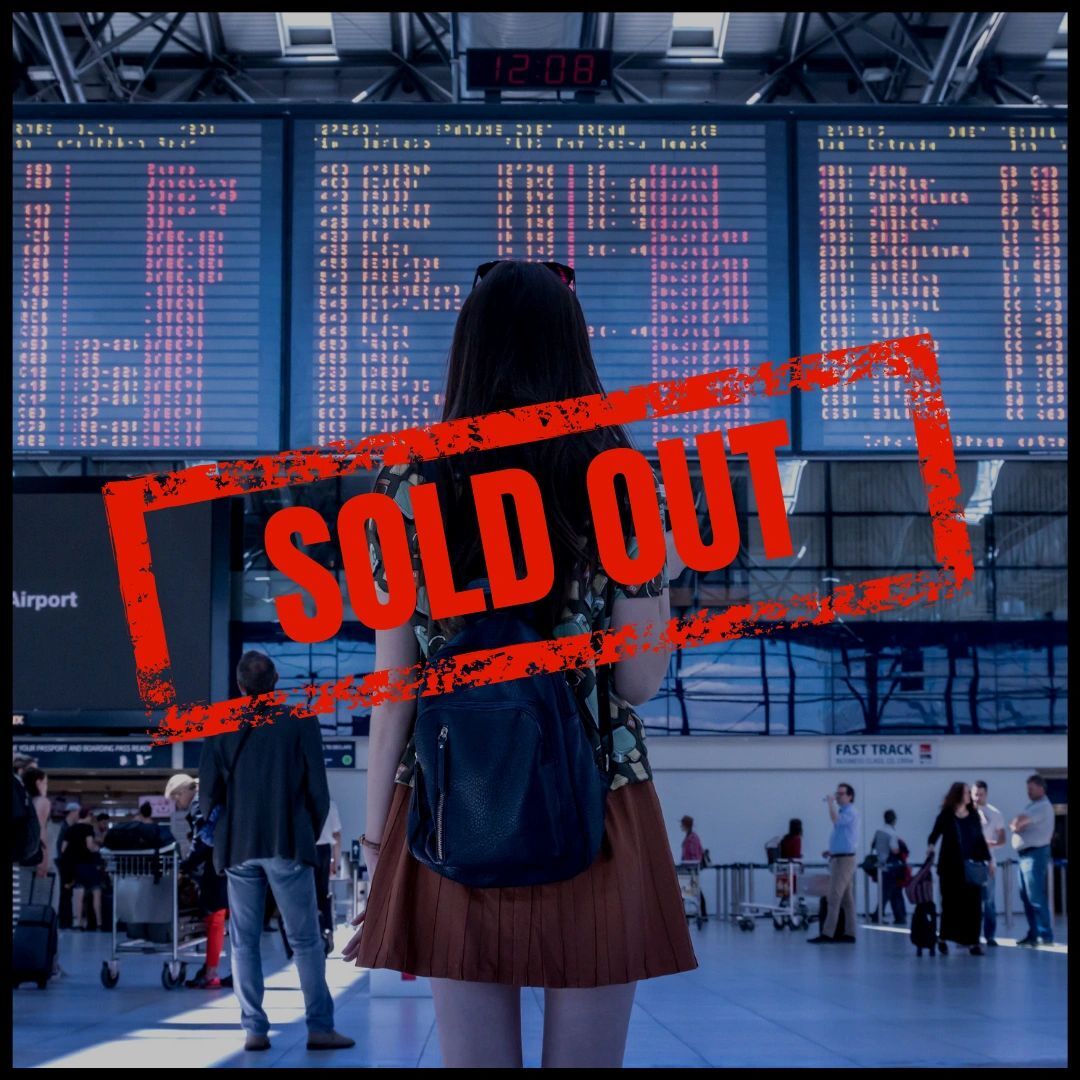 Impartial searches
Trade secret: Online booking engines don't have access to all available inventory. They negotiate contracts with suppliers based on profitability and leftover inventory and they aren't allowed to show you everything that is available.
Advisors have access to the complete inventory, so we are able to see those hidden components. Using this info, we can advise on the best value, find sold out rooms, and book that special, unadvertised non-stop charter flight.
So there you go, friends. Hope you enjoyed the roundup of advisors tips, tricks, and hidden superpowers that make us different from booking online.
Ready to plan your next trip? Contact us today!