The perfect island paradise, Fiji is known for stunning beaches, crystal clear waters and picturesque overwater bungalows. You might think of Fiji for honeymoons, but a trip to Fiji is also an amazing vacation for the whole family! The kids will feel like they've been transported into another world, and there is tons for everyone to explore on these beautiful islands.
With kid-friendly resorts, tons of exotic wildlife and rich culture to experience, Fiji has tons to offer families and kids of all ages. Here are some of the best things to do on a family getaway to Fiji!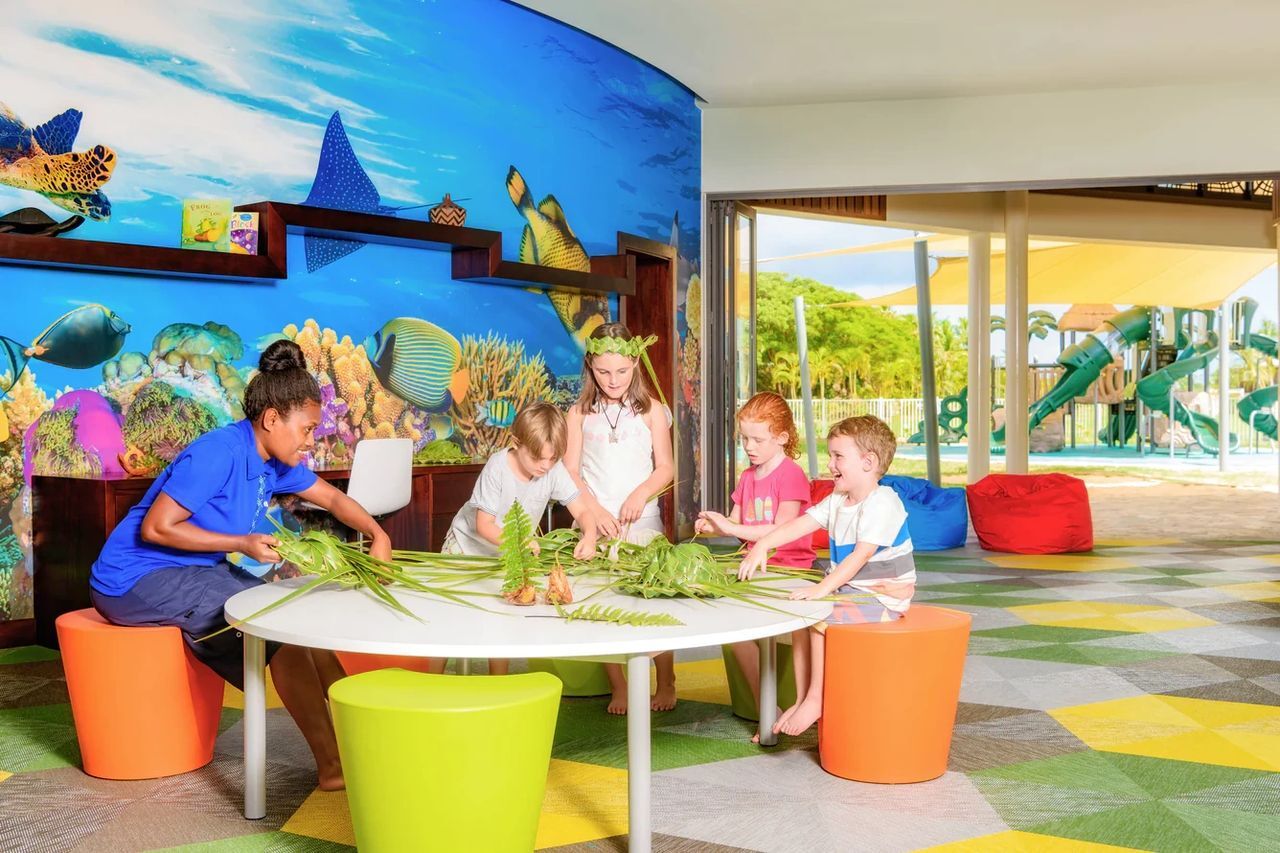 Stay at a Kid Friendly Resort in Fiji
One of the best part of bringing the kids to Fiji is the opportunity to sneak away on your own or for a couple's day, knowing that they are having tons of fun at their very own kids' club at the resort! Most resorts in Fiji have kids' clubs that offer supervised fun like games, crafts, dedicated children's pools and other water activities.
At family friendly resorts, your kids can meet new friends and play with other kids at the resort. Many resorts have other perks, including "kids eat free" or a deal on family activities for children of a certain age.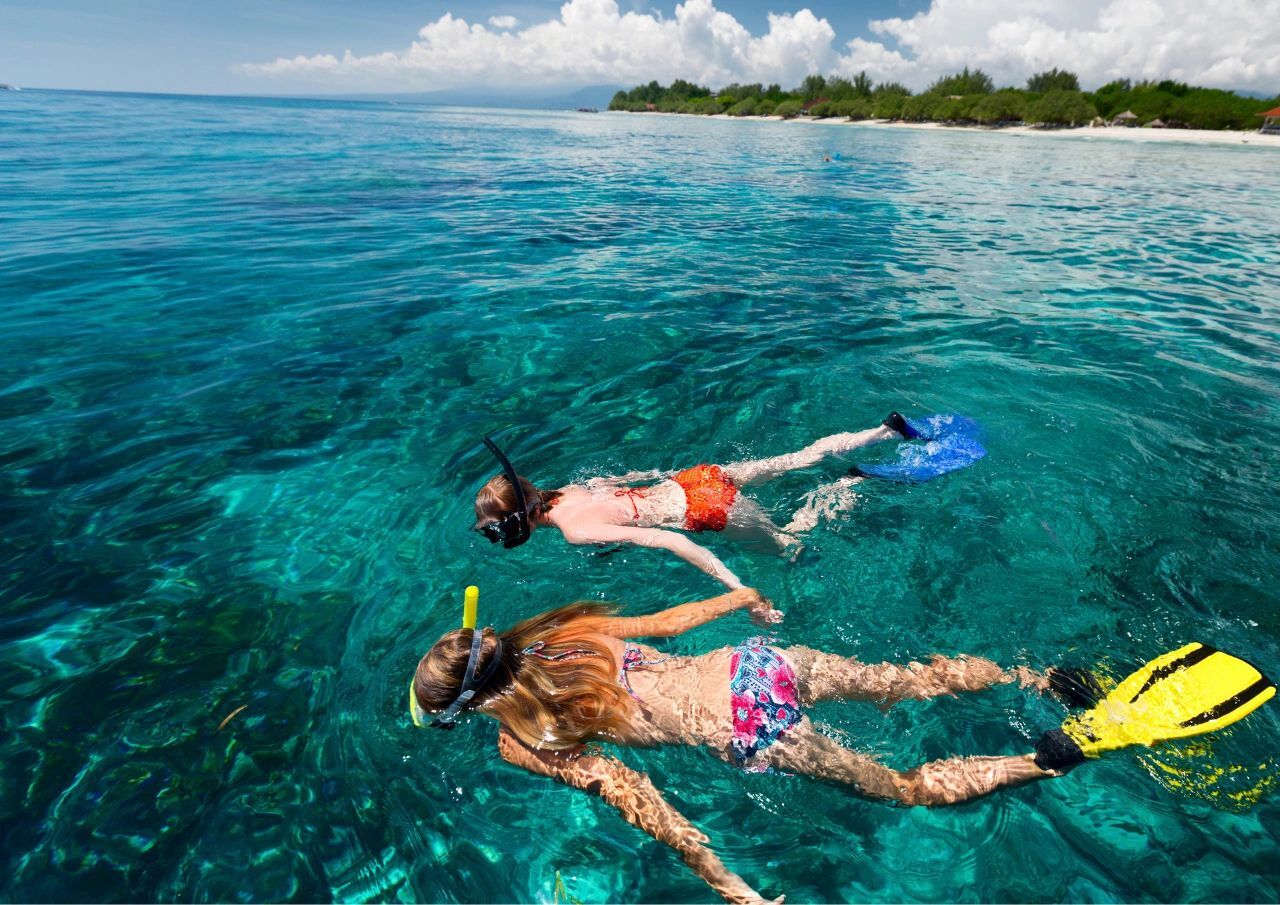 Go Snorkeling
Fiji's coral reefs are teeming with colorful marine life, making it an ideal destination for snorkeling and diving. Make it a beach day with the kids and rent your own snorkels, or head out with a tour for a more special experience (with a little more supervision).
Many resorts and snorkel rental companies offer guided snorkeling trips suitable for children, allowing them to explore the wonders of Fiji's coral reefs. We recommend booking ahead, as some companies have a little amount of children's snorkel gear, so reserving early will guarantee a spot for you and the kids!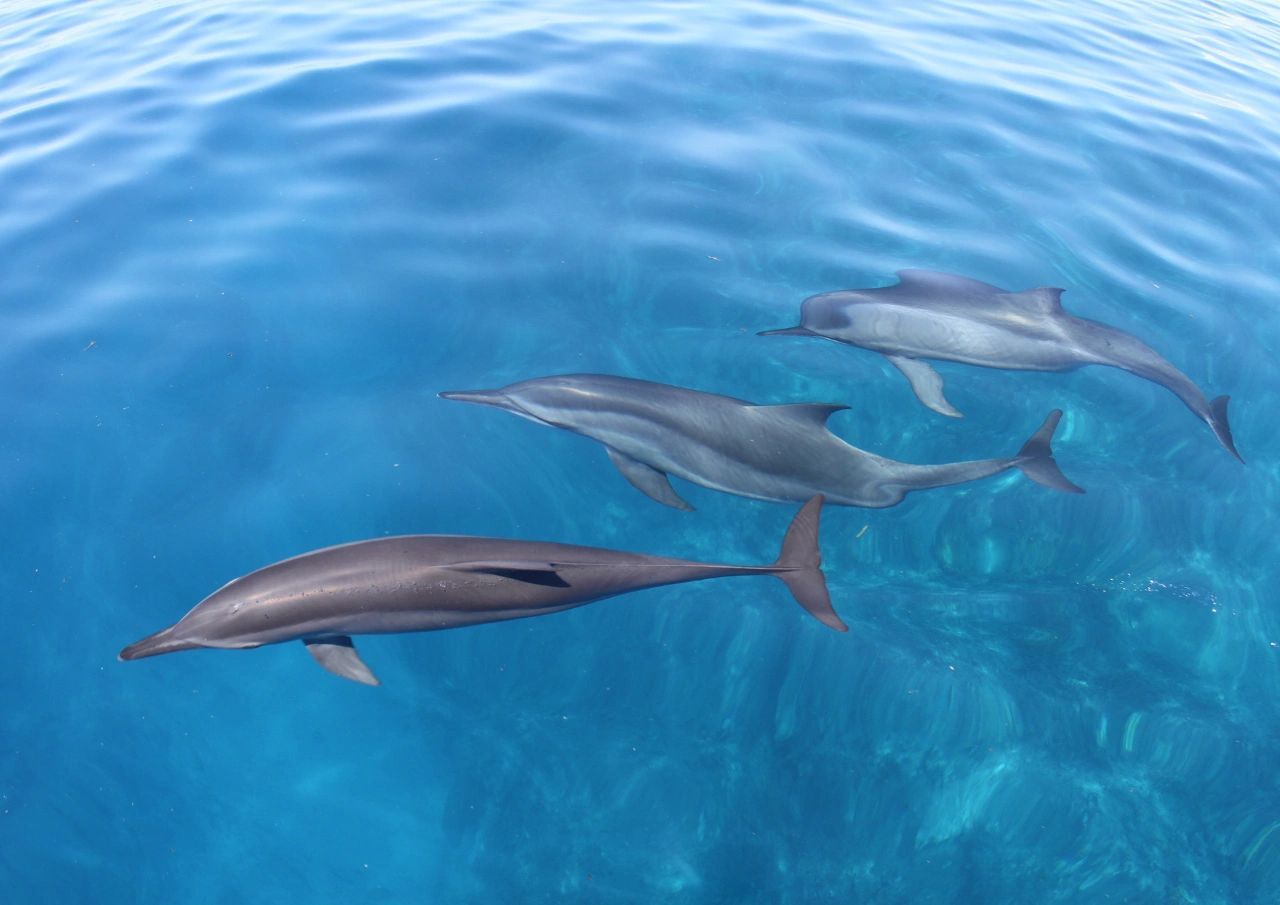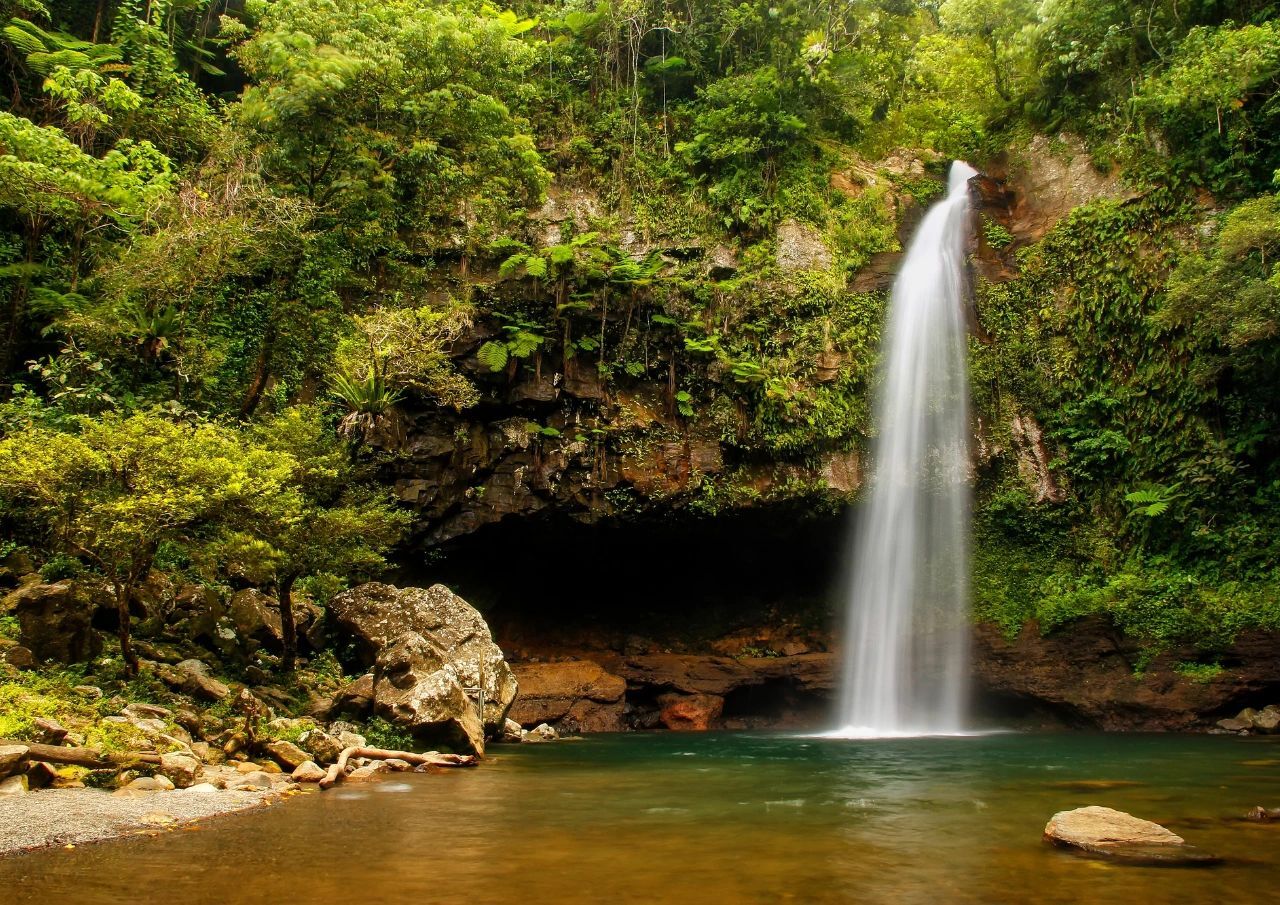 Explore Bouma National Heritage Park
Bouma National Heritage Park, on the island of Taveuni, is Fiji's oldest national park. It encompasses lush rainforests, beautiful waterfalls, and diverse ecosystems. The park offers a range of activities, including hiking trails that lead to picturesque waterfalls such as Tavoro Waterfalls, where you can swim in crystal-clear pools.
Perfect for kids, this popular park has well maintained trails and tons of amenities to make exploring with the whole family easy and fun. Bouma National Heritage Park is also known for its rich biodiversity, including rare bird species and colorful flora that the kids can learn about.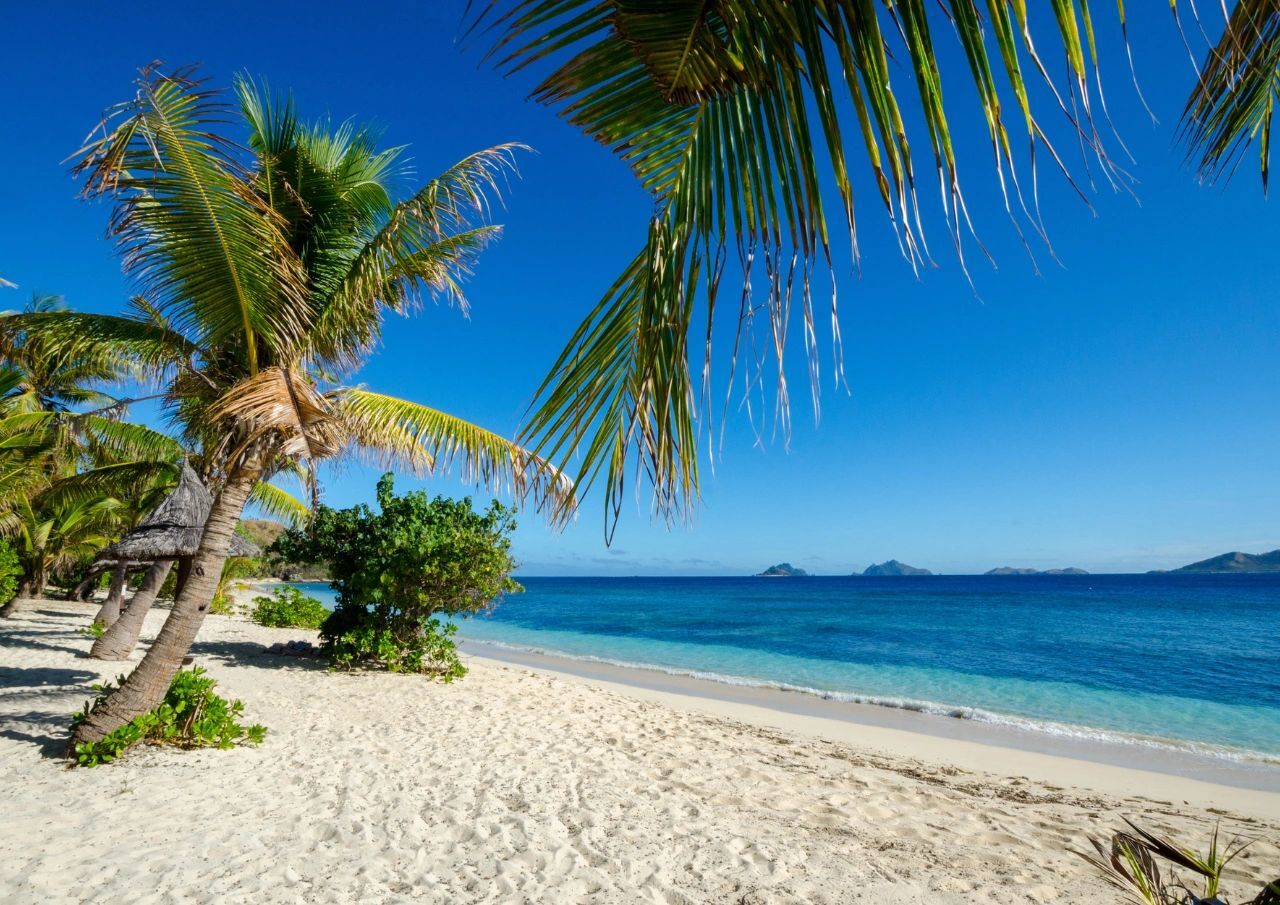 Visit the Many Beaches
What could be better than a family beach day? There are so many beautiful beaches in Fiji, so bring the whole family and enjoy a day relaxing and playing in the sand. Try Natadola Beach, located on the main island of Viti Levu and renowned for its clear turquoise waters and gentle waves. It offers a safe and family-friendly environment for children to swim, build sandcastles, and play along the beach.
Also perfect for kids are the Mamanuca Islands, home to several beaches with calm waters and tons of water sports for the family to enjoy. Get adventurous and try kayaking, paddleboarding or even jet skiing–the kids will love it and you will too!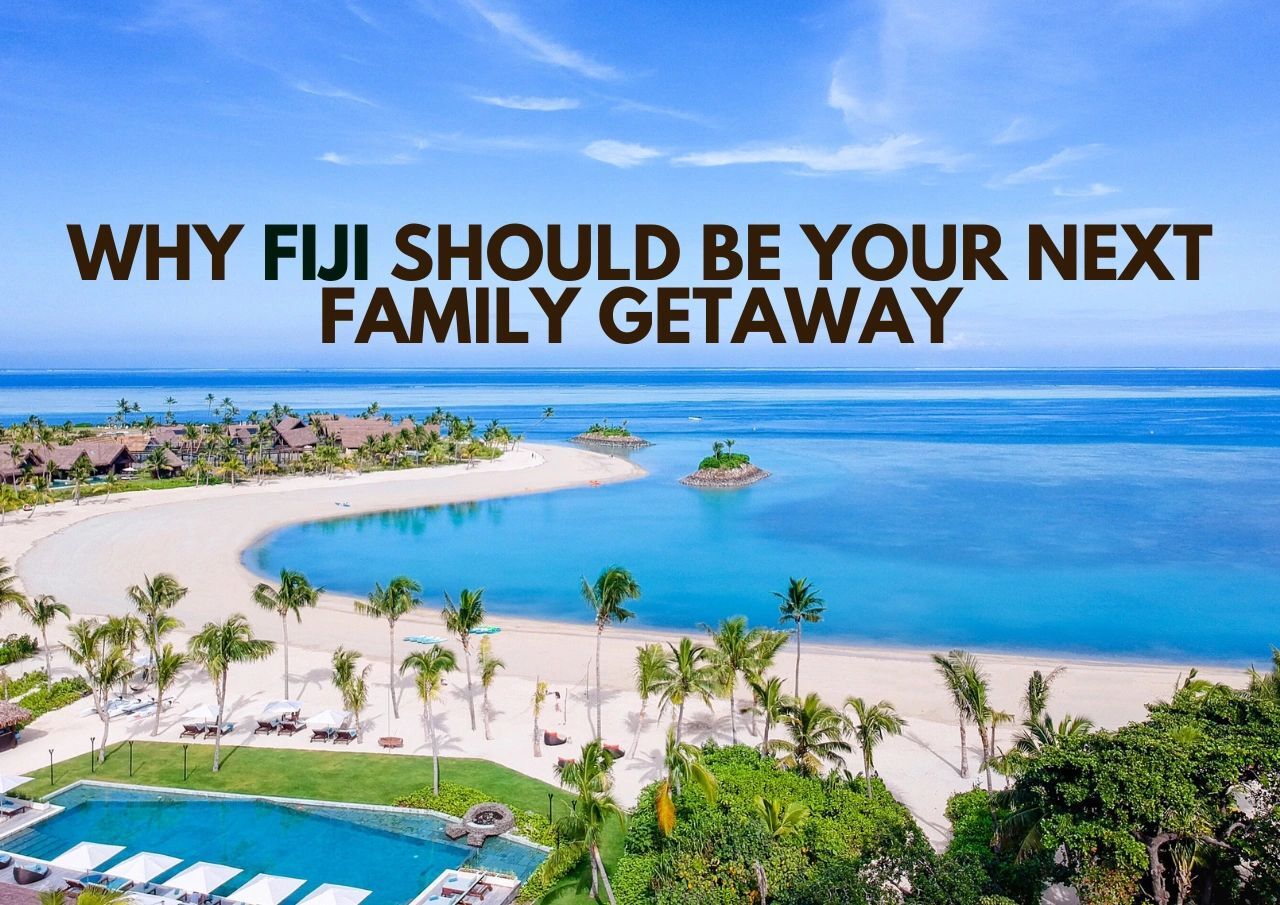 Try Out Ziplining in Fiji
Take your Fiji explorations to the next level by flying through the skies on an island zip line. A zip line tour will take you through the forests and jungles of Fiji, showing you the vast biodiversity, introducing you to cool, exotic animals and birds, and teaching visitors about the jungles as they zip through!
Zip lining is an unforgettable experience for the whole family, and there are plenty of options to catch a zip line on forested islands like Viti Levu and Vanua Levu. Perfect for adrenaline junky kids and adults alike, experiencing Fiji doesn't get more exciting than this.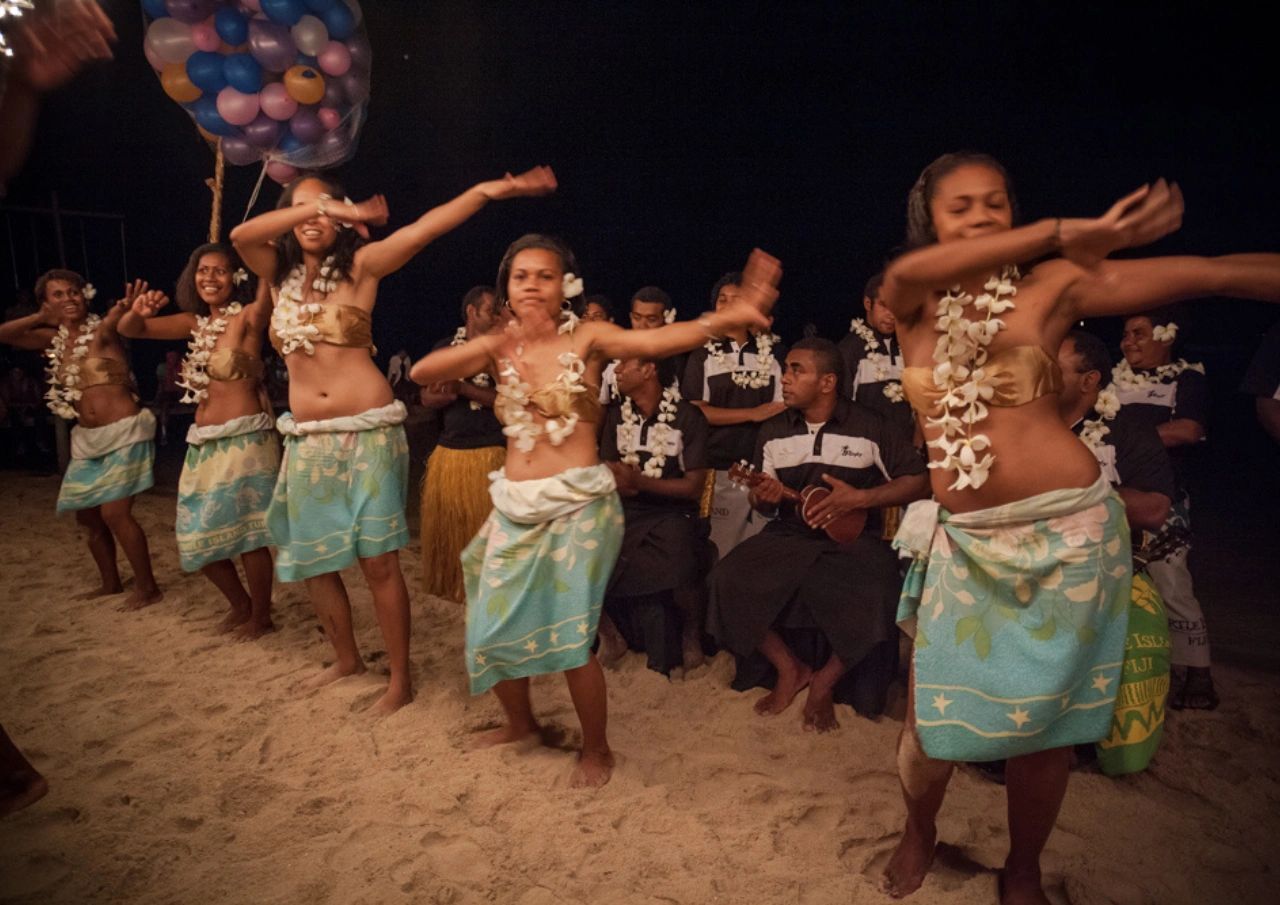 Experience Local Dancing and Music
Fijian culture is full of exciting traditional dances, music and celebrations and the locals often share their culture with visitors on resorts and in local beach towns. Bring the kids to a traditional Meke dance, a combination of dancing and storytelling, originally used to share messages from one village to another.
Other traditional ceremonies include fire dancing or fire walking and the kava ceremony. You can also catch one of the many national festivals like the Bula Festival in July, the Hibiscus Festival in August or Fiji Day in October!
—
Our expert Travel Advisors are always eager to talk about the dreamy South Pacific Islands and beyond.  Book a free consultation to get started today.