Your Wedding Day Will Be Perfect
…If You Let Us Handle the Details!
Deciding on the Destination
From barefoot beach ceremonies to celebrations in cliffside gazebos, tropical gardens — or even a private island accessible only by boat, The Travel Byrds will make the experience as magical as it is memorable.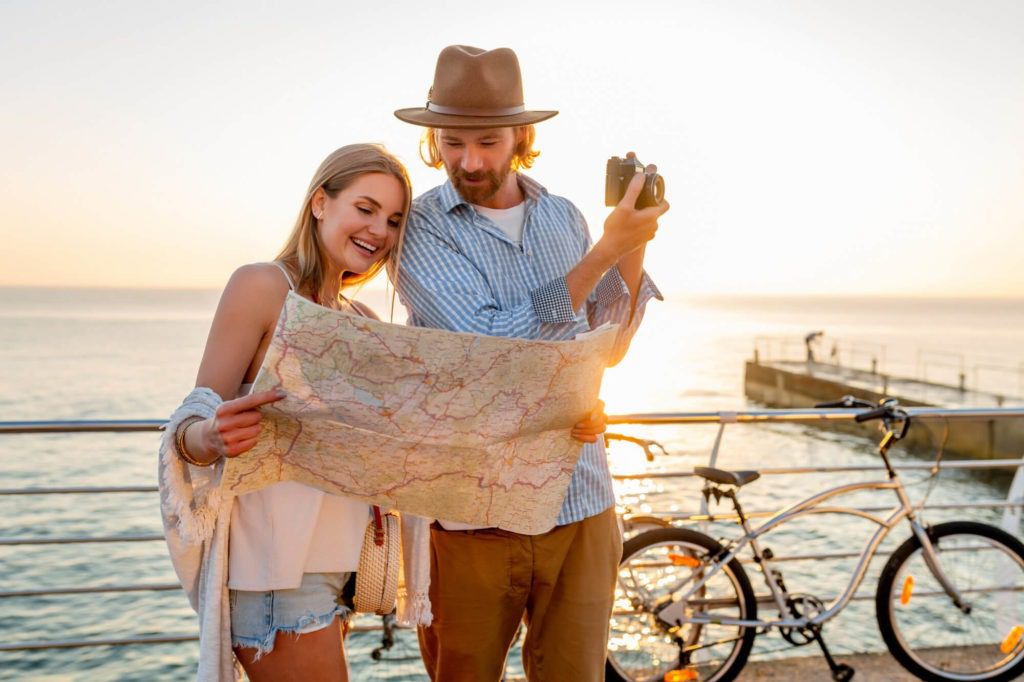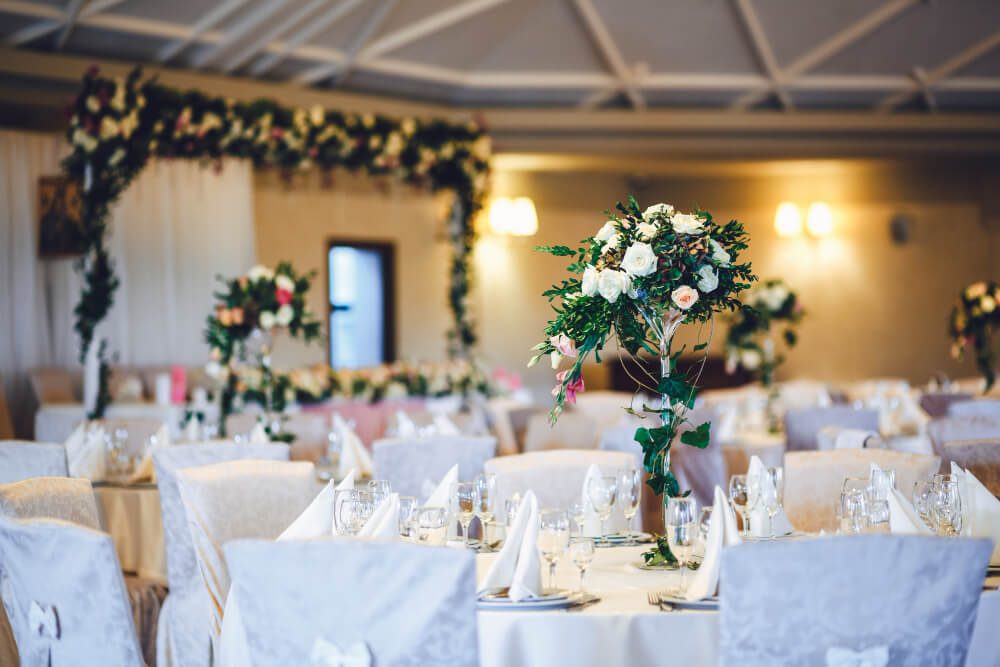 Taking Care of all the Work
We will help you identify venues that will stay within your budget as well as secure you special rates and travel perks for planning your perfect day! For instance, some resorts will allow you to experience the location in advance to confirm you love the venue. Then, they'll give you a full credit for the cost of the stay to go towards your wedding! (Who wouldn't want an excuse to go to a tropical island one more time?!)
Utilizing the Latest Technology
Many of our partners have special tools to quickly identify if they're a right fit for you. For example, Sandals and Beaches Resorts recently unveiled the Virtual Wedding Design Experience — a live-streamed wedding planning interaction geared to help future newlyweds-to-be team up with their travel agent to create the wedding of their dreams!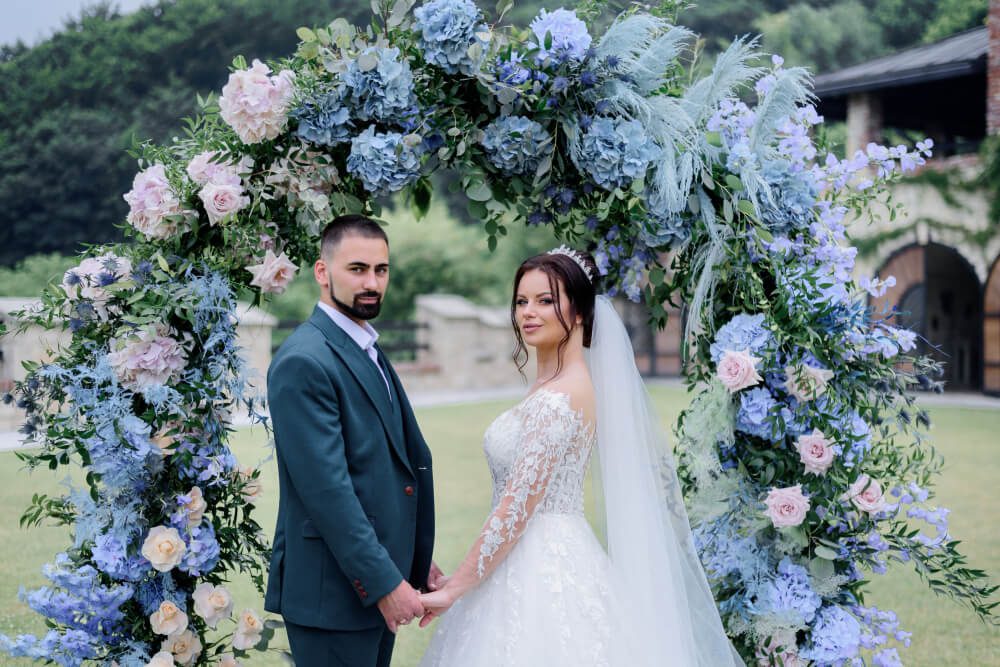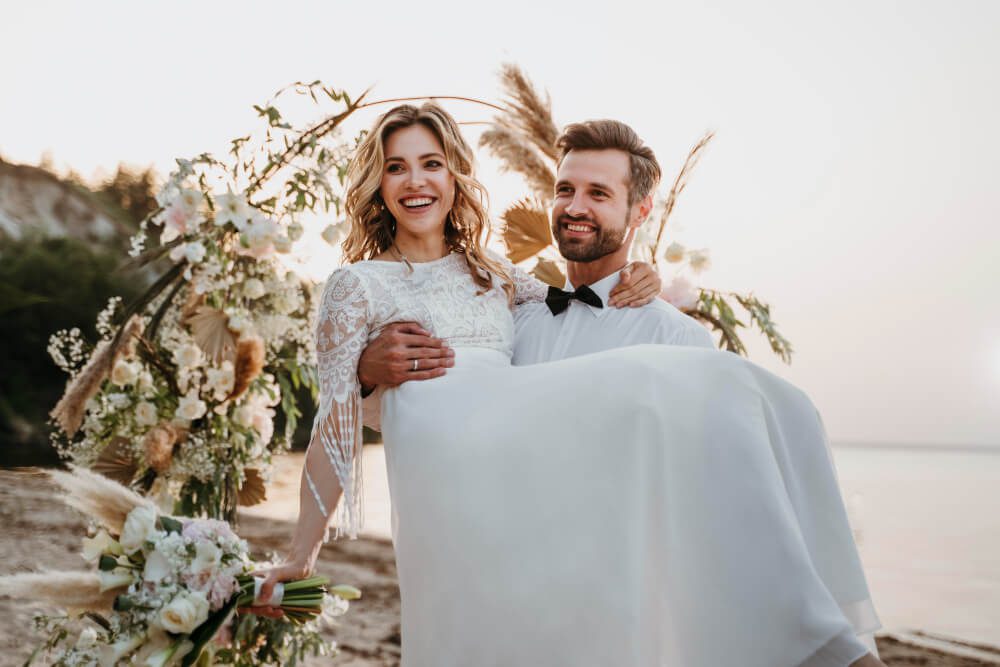 Laid Back Wedding or Sophisticated Occassion?
No need to stress about the flowers, the decor, the food or the venue. We've got it. We've planned destination weddings in the mountains, on the beach, and in a barn. You just decide what vide you're going for and we'll make it happen.
Schedule Your Consultation Today!