Become a Trusted Travel Advisor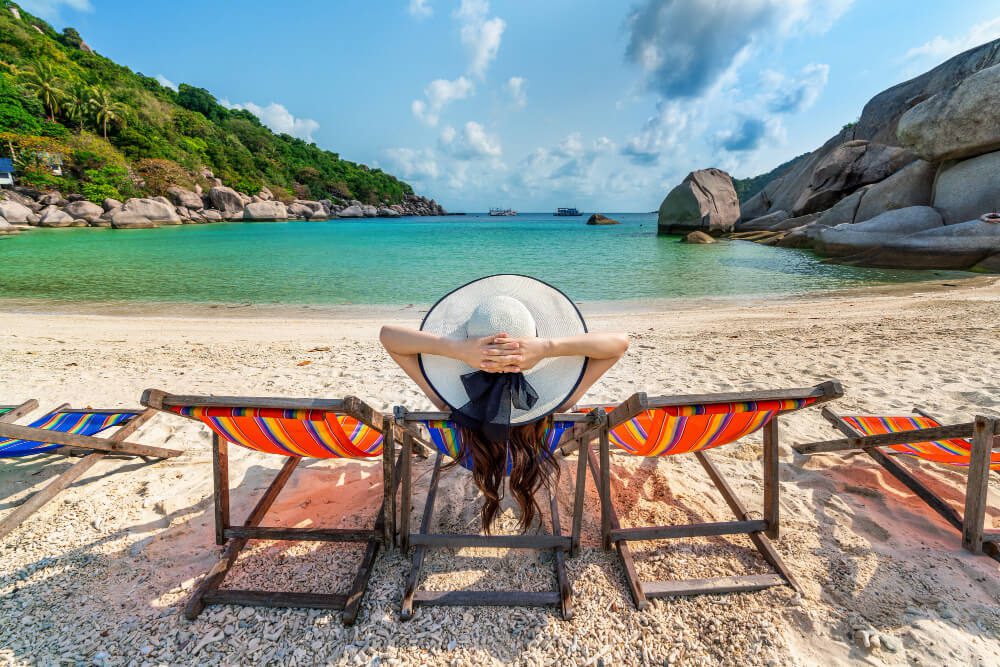 Make your own hours​
This is an independent contractor position meaning you have the right to work whenever you'd like. This can be a side hustle or a full-time career decision depending on the amount of dedication you're willing to put into the role.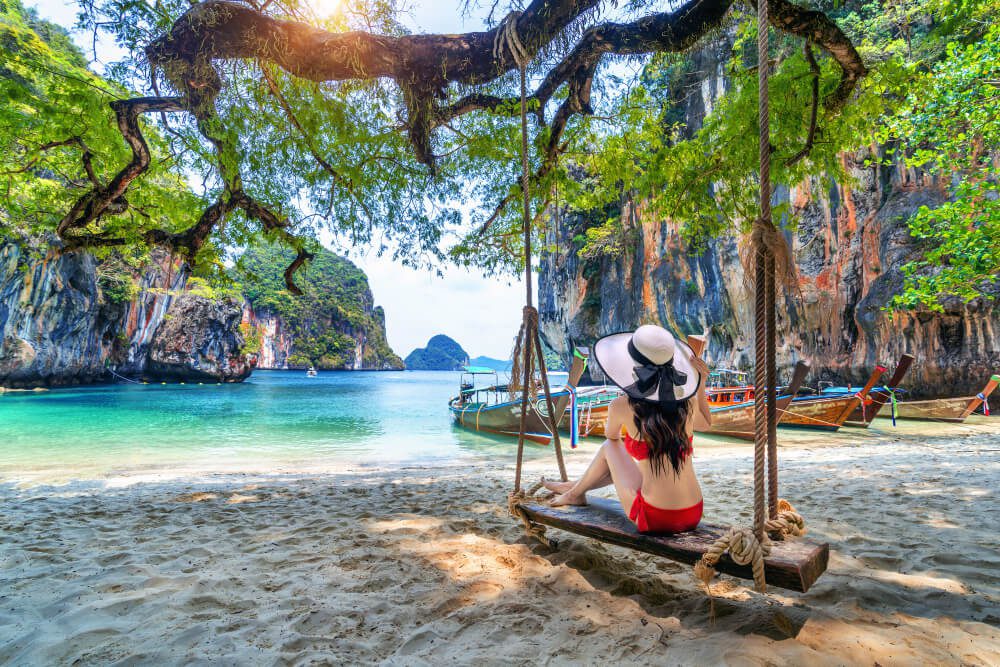 Work from anywhere in the world
This job can be accomplished anywhere in the world with internet access, but you must be a US citizen to be licensed under our brand.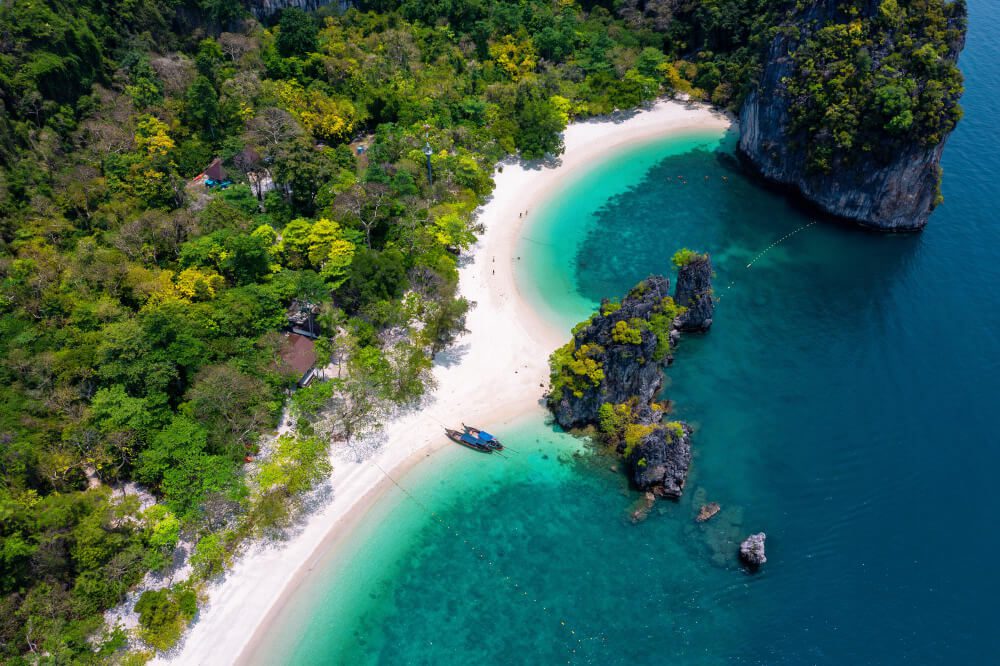 Earn free travel
Resorts, cruises and hotels will reward you for every booking you make. You can earn additional commission, free nights, and much more! We are also offered "familiarization" trips so that we can better get to know a specific destination we'd like to sell!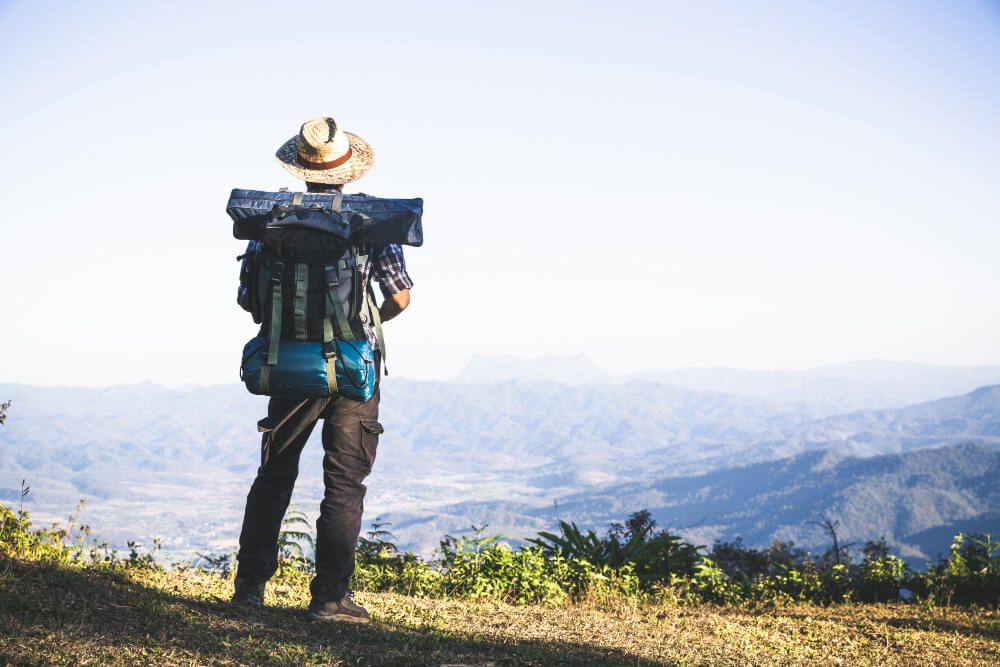 Help people discover what's out there!
As a Travel Advisor, you are helping people discover other cultures and create amazing memories with their loved ones that they will cherish for years to come!