Small Business Owner, Mother, and Volunteer in Cincinnati, OH
Hi friend! I'm Byrd and travel is my love language. I am the proud founder of this amazing organization and I strive to create unique experiences that capture the authentic culture of each country. As your advisor, you will gain a new friend. I absolutely want to create memories that you will cherish for a lifetime and I think it's equally important to build meaningful connections while doing it. I believe that people grow and gain empathy through immersive cultural experiences and my goal is to bring those experiences to as many people as possible! I have a daughter. She's amazing. I want to spend every waking hour making sure her childhood is filled with flawless memories. So, I have decided to take a hobby of mine a bit more serious.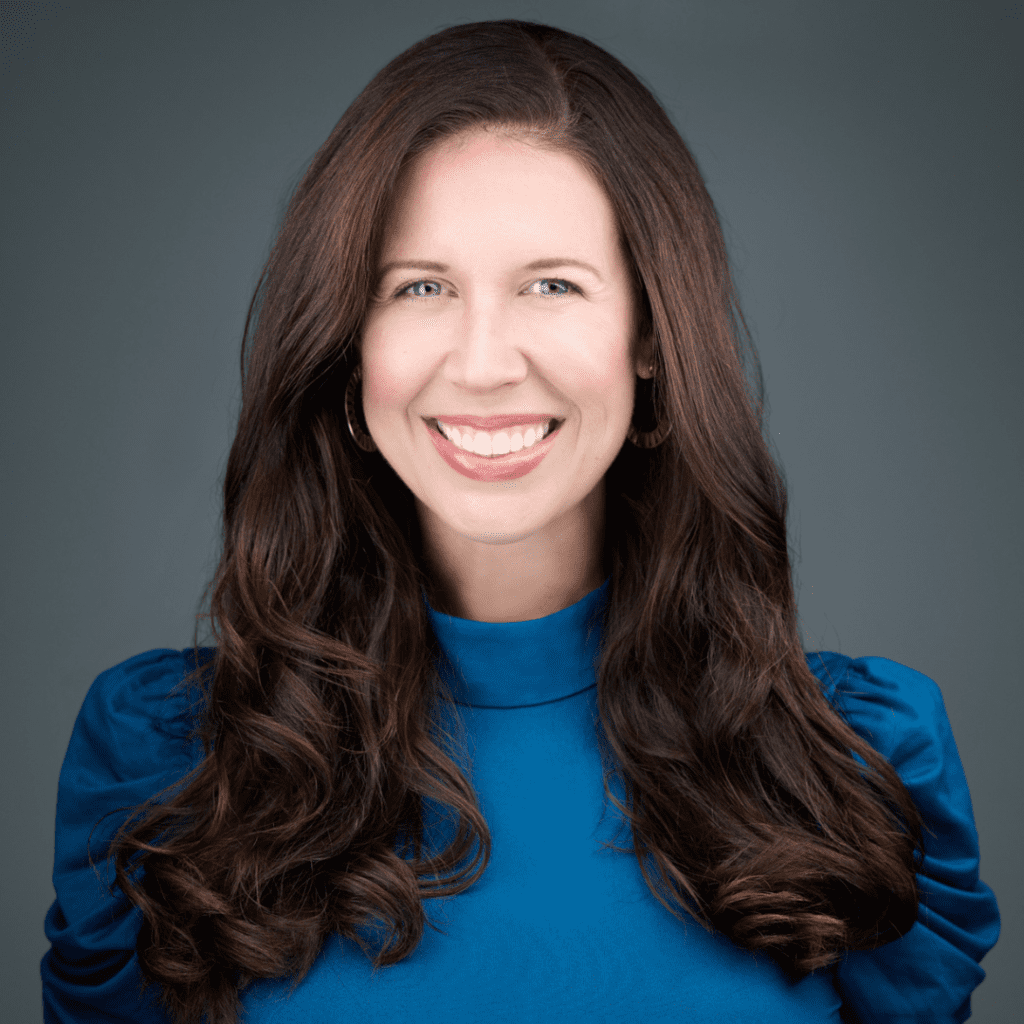 I have taken hundreds of hours on training to be a travel advisor. I spend the majority of my time researching destinations and creating relationships with local suppliers in order to deliver my family a remarkable experience. As a travel advisor, I want to share this knowledge with you. I specialize in working with families where both parents work full time and they can't afford to miss 5 hours with their kids. The average family spends at least that planning a one week vacation. Even a short trip can help a child cultivate empathy and can spark a passion for learning… or leave the kids at home and let me help you practice some well-earned self-care. Who's ready for me to help you make memories?!
Travel Certifications I have Completed:
Hawaii Destination Specialist
Certified Accessible Travel Advocate
Jamaican Travel Specialist
Disney College of Knowledge
National Geographic Journeys Specialist