As a global luxury travel agency with travel agents in North America and Europe, we love planning completely unique vacations for each of our clients. Because of our partnerships with tourism boards, hotels, and tour operators around the world, our clients have access to amazing complimentary upgrades and perks that are usually only reserved for those frequent flyers.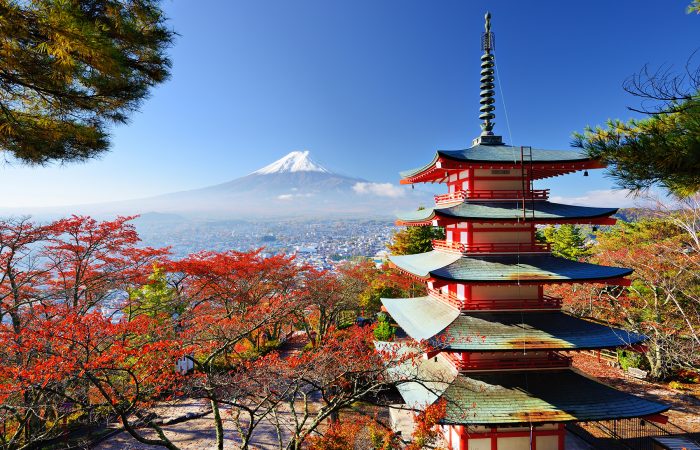 10 Services you had NO CLUE a Travel Agent Offers!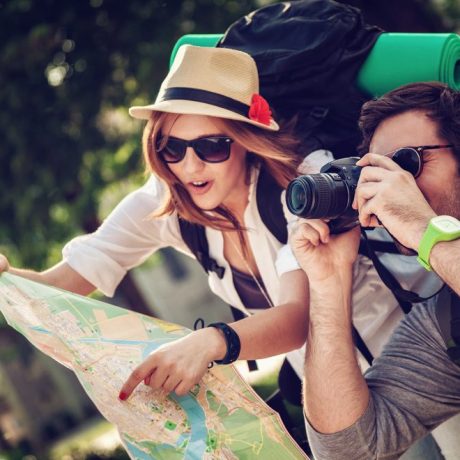 Hire a Vacation Photographer for You
Do you love taking family photos every year? Why not do it with the stunning Tahitian scenery in the background? Your Travel Advisor knows a network of local photographers and can set-up an appointment for them to capture those priceless memories. When else will your family be in a better mood?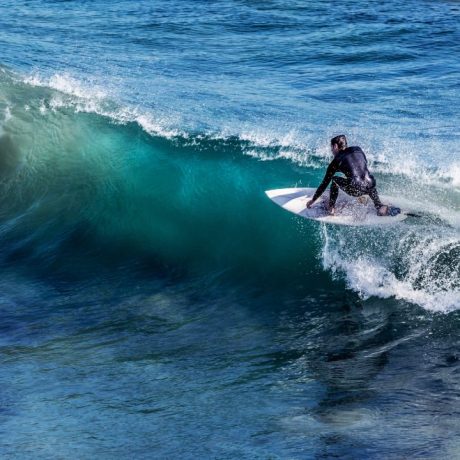 Arrange for Special Needs Equipment to be Delivered
Do you or a loved one have special needs that make it difficult to leave home? Your Travel Advisor can contract out everything from oxygen tanks to mobility scooters to hospital beds. Whatever you need to make your trip possible, they can make it happen!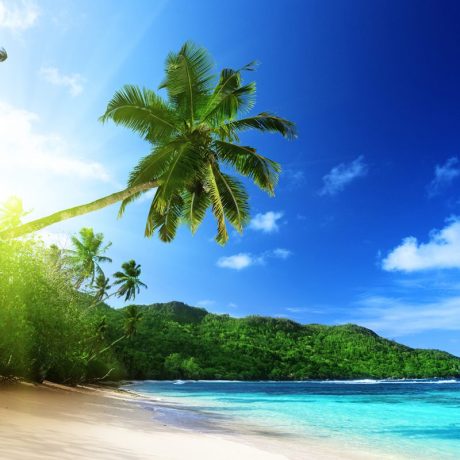 Get Tickets to Sporting Matches
Want to see a soccer tournament? What about going to the Super Bowl? Is the Olympics on your bucket list? You tell us what you want to see and we'll work out all of the logistics and get the tickets for you!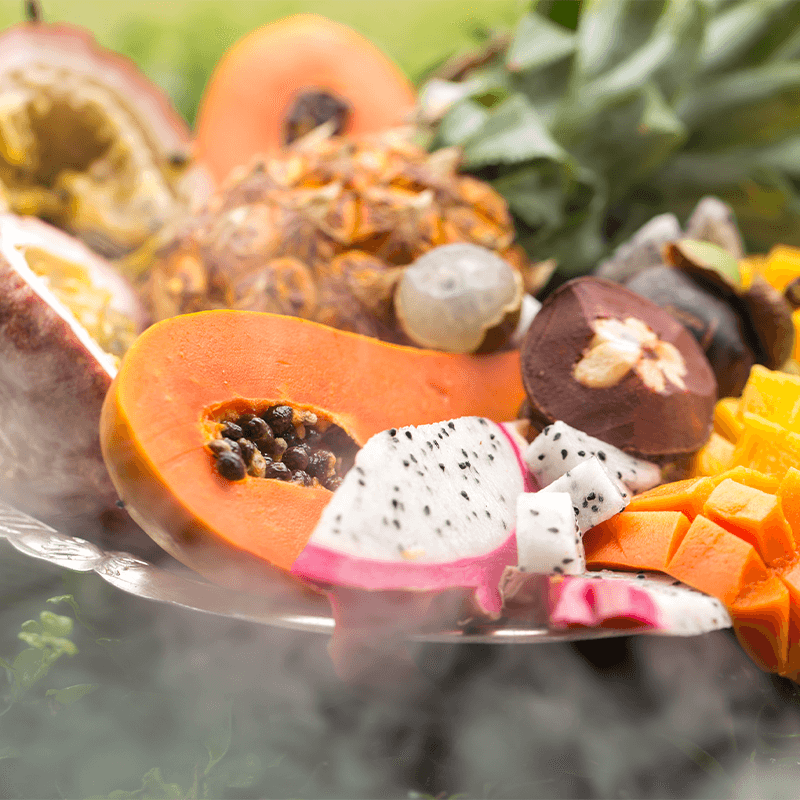 Stock the Fridge for Your Arrival
Your Travel Advisor can have groceries, beer, wine, or liquor waiting in your condo/villa/house, so you don't have to worry about a thing when you arrive. Why spend precious vacation time at the grocery store?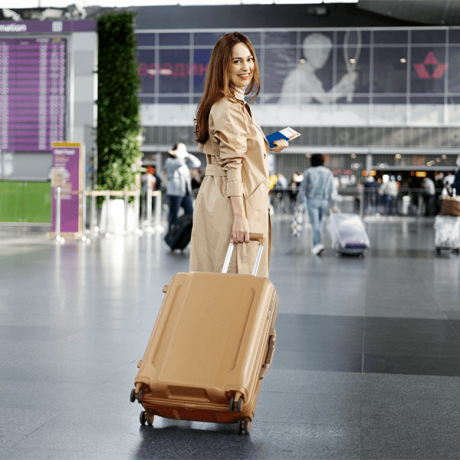 Book Exclusive After Hours Tours
Want to see that museum, but hate the crowds? Travel Advisors can oftentimes arrange for private tours either before the exhibit opens or after it closes. These exclusive tours are rarely available to the public and will give you more time to enjoy and truly take in the beauty before you!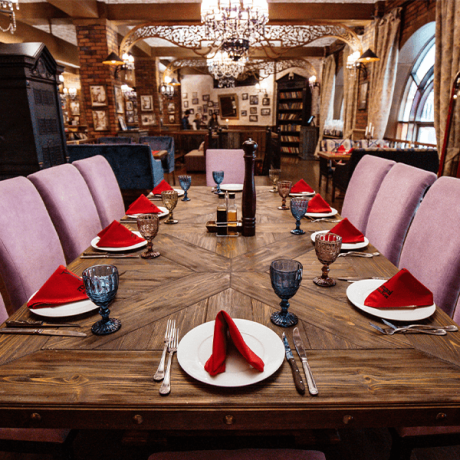 Your Travel Advisor can not only find the best restaurants in any town, but they can secure those hard-to-get reservations for any restaurant you desire. Just let them know early enough and you'll be dining like a rock star in no time!
Help You with the Perfect Gift
Want to buy someone an airline ticket, but don't know which airline they'll use? Just buy a gift card and they can use it for any travel they'd like, anywhere in the world! We'll even send you a physical card that you can wrap and watch them open!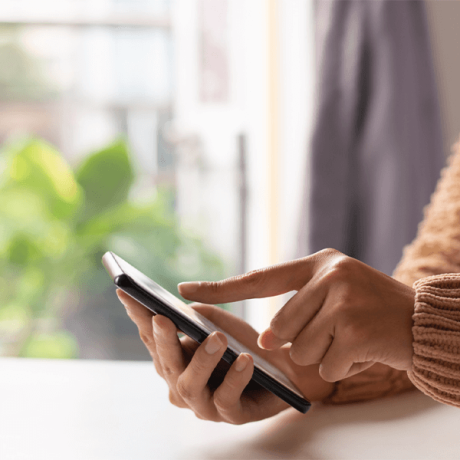 Create a One Text Booking
Once you've worked with your Travel Advisor on a few trips, they'll know what you like and don't like. They'll also have all of your preferences, passport information, CC number, and rewards numbers saved in your profile. That way, when you're ready to book your next trip, you can simply text them to pull the trigger and they'll make it happen. No need to type in all of your information again year after year. We've got you!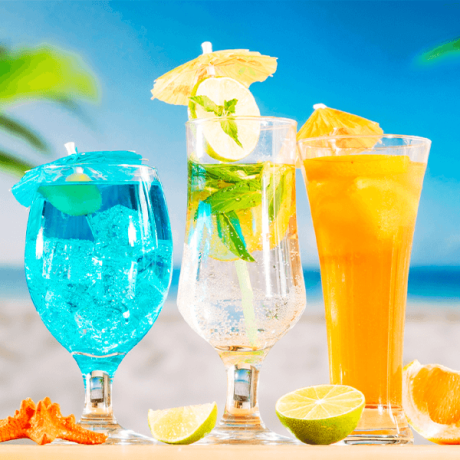 Alert You to Hometown Specific Offers
Tell your Travel Advisor your preferred airport and they can alert you to special deals leaving your hometown! This way, you'll know if offers are applicable to you and you'll know you're getting the best deal possible!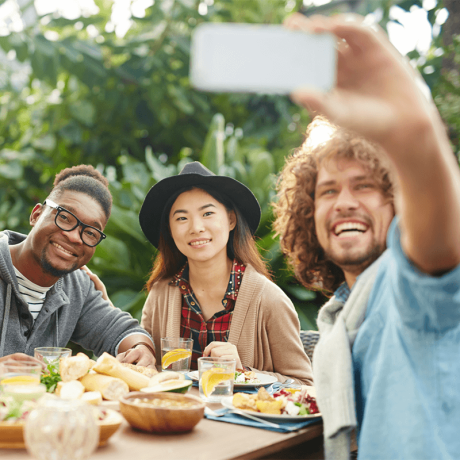 Get You Road Warrior Status
Jealous of the free upgrades and perks of the Platinum Club members? Through The Travel Byrds, you'll be able to reap the benefits that the professional traveler has to earn! Our partners will typically offer you perks such as late check outs, free upgrades, or complimentary amenities!