Cultural, cosmopolitan, and vibrant are three words that easily describe this Texas city. San Antonio is Texas's second-largest city, and it's full of life and culture. It's got a lot to offer any visitor! Here are 10 reasons to visit San Antonio, Texas ASAP.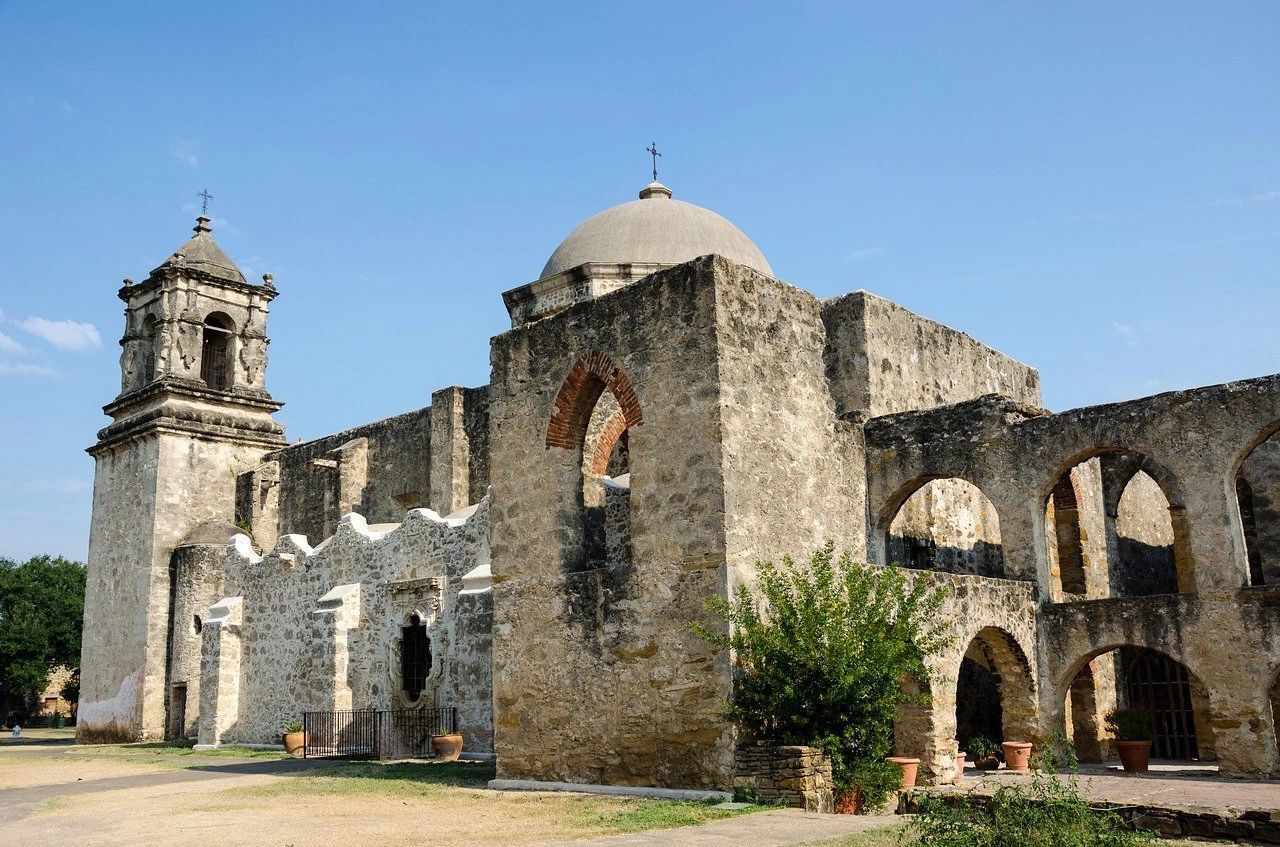 It boasts one of the few UNESCO World Heritage Sites in the US
The San Antonio Missions, like the Alamo, were designated World Heritage Sites in 2015, adding to the small list of cultural sites on UNESCO's list in the US. Others include monuments like the Statue of Liberty and Independence Hall.
You can see all five 1700s missions when you visit San Antonio, with the most famous being the Alamo. The Alamo was built by Spanish Catholic missionaries and was later the site of the Battle of the Alamo in 1836, where notable figures like Davy Crockett lost their lives fighting for Texas's independence from Mexico.
These are an absolute must-see on a trip to the city, combining history, culture, and architecture.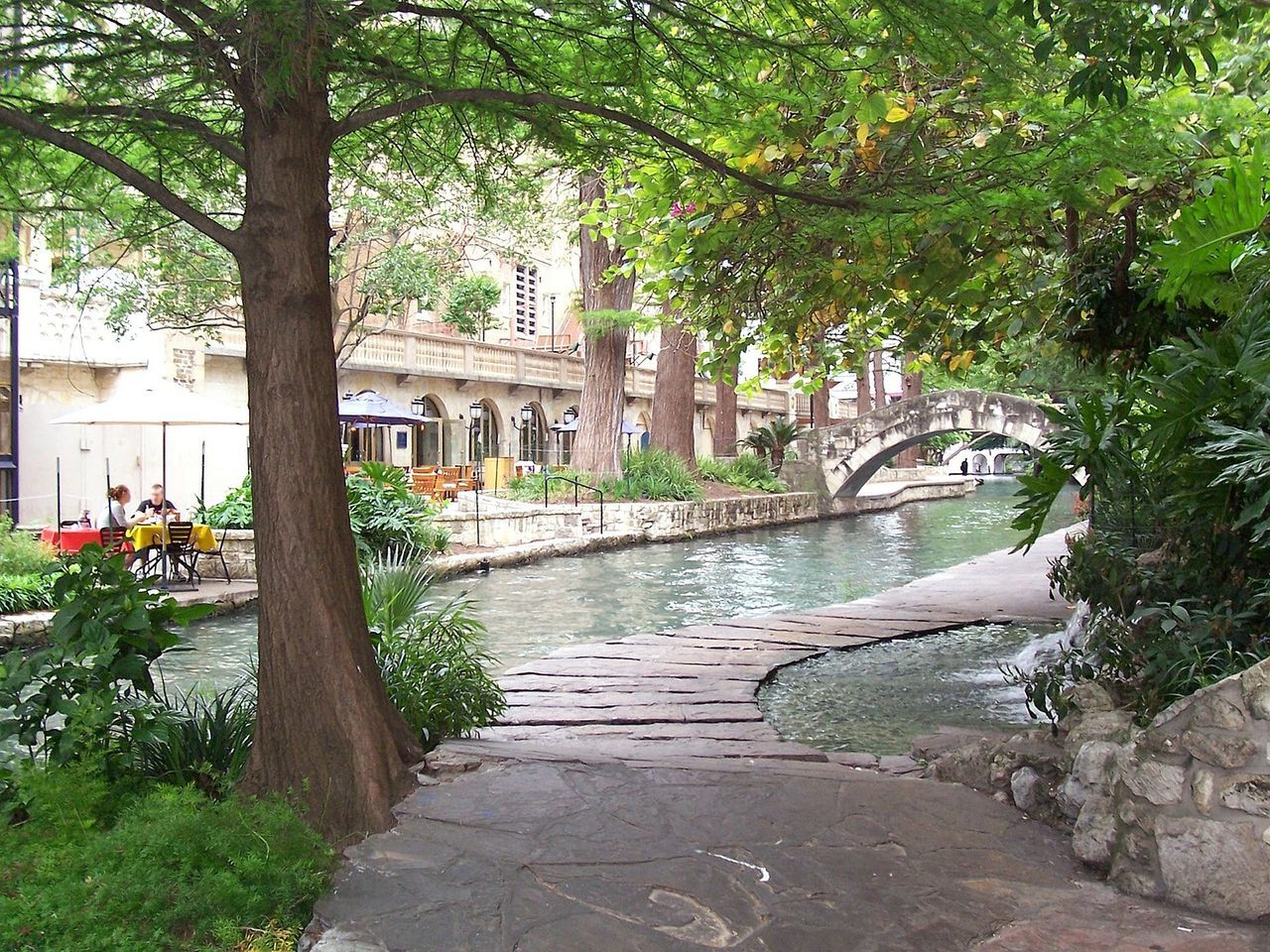 San Antonio's River Walk is incredible
El Paseo del Río is easily one of the best reasons to visit San Antonio. This city park and pedestrian pathway runs for 15 miles along the river. Part of it feels like you're walking along The Seine in Paris, while others feel like you're immersed in a captivating jungle.
You can cruise along the iconic San Antonio River, through greenery and urban landscapes, when you book a boat tour. You'll feel like you're cruising through the canals of Venice. Plus, the boats are cute and the guide will share fun facts about tips about San Antonio along the way.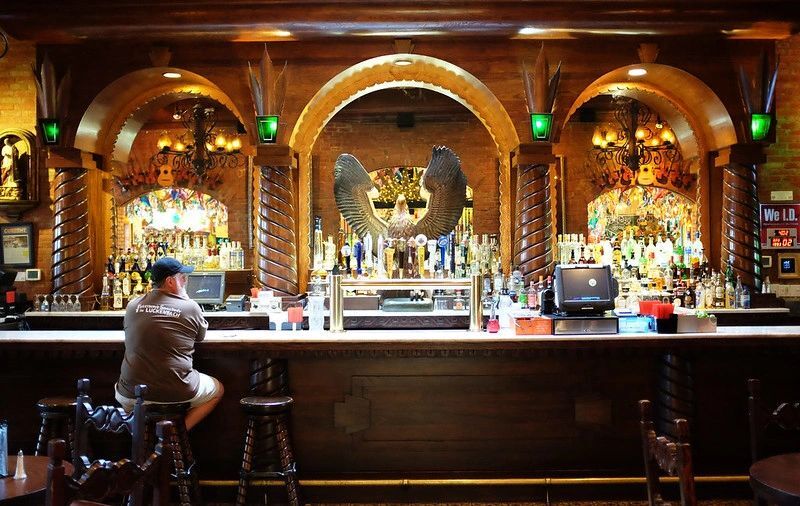 The food & drink scene is amazing
A blend of classics and modern twists, you'll find some of the very best bars and restaurants in San Antonio. It's an amazing place for a night out! And as only one of the two US cities designated a UNESCO Creative City of Gastronomy, San Antonio doesn't play around.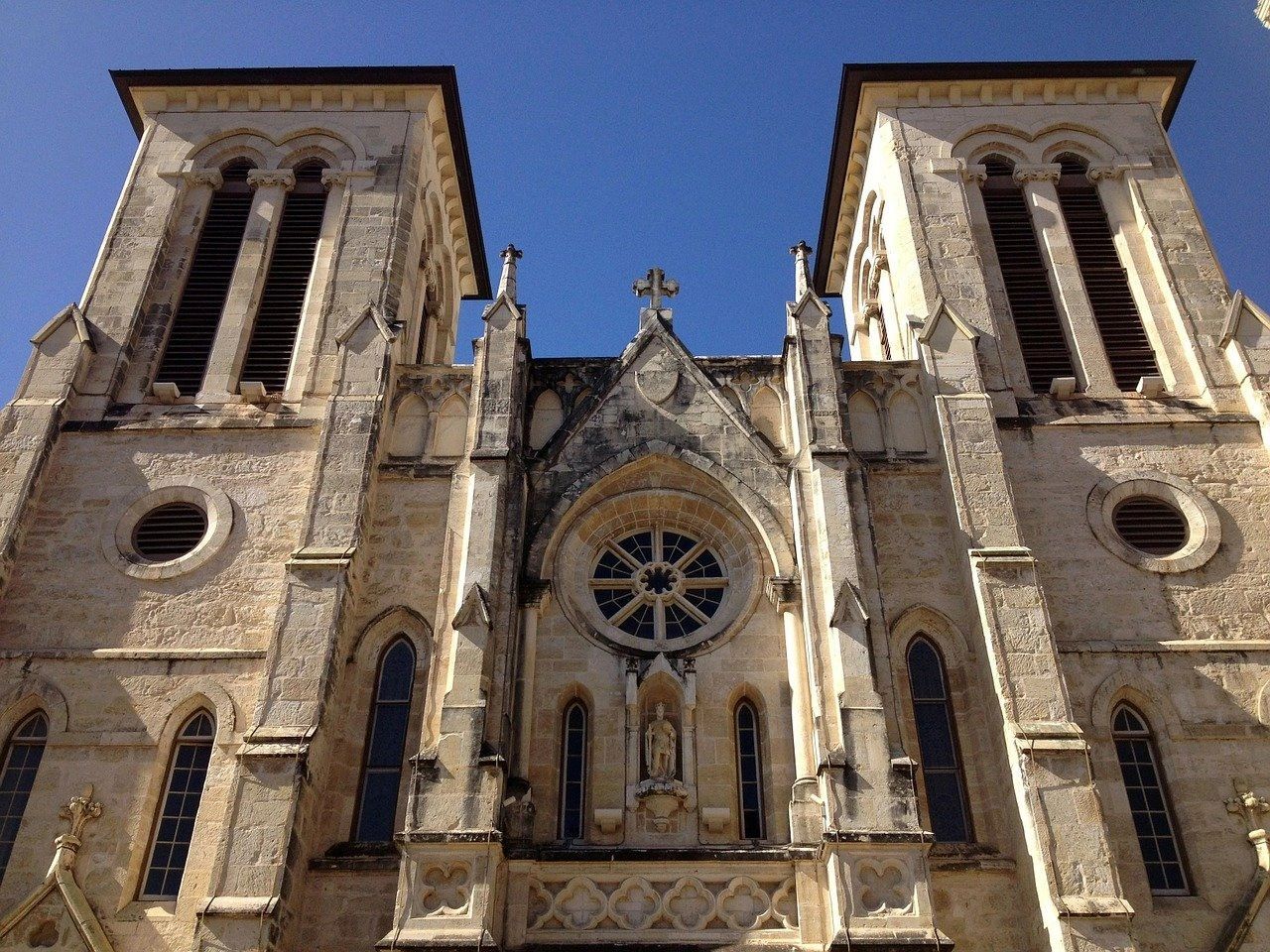 You can see one of the oldest US cathedrals
There might be a plethora of historic cathedrals scattered across South America and Europe, but it can be difficult to find old cathedrals in the US. However, visit San Antonio and be pleasantly surprised by the Spanish San Fernando Cathedral. You'll feel like you've been transported to the cobbled streets of Spain.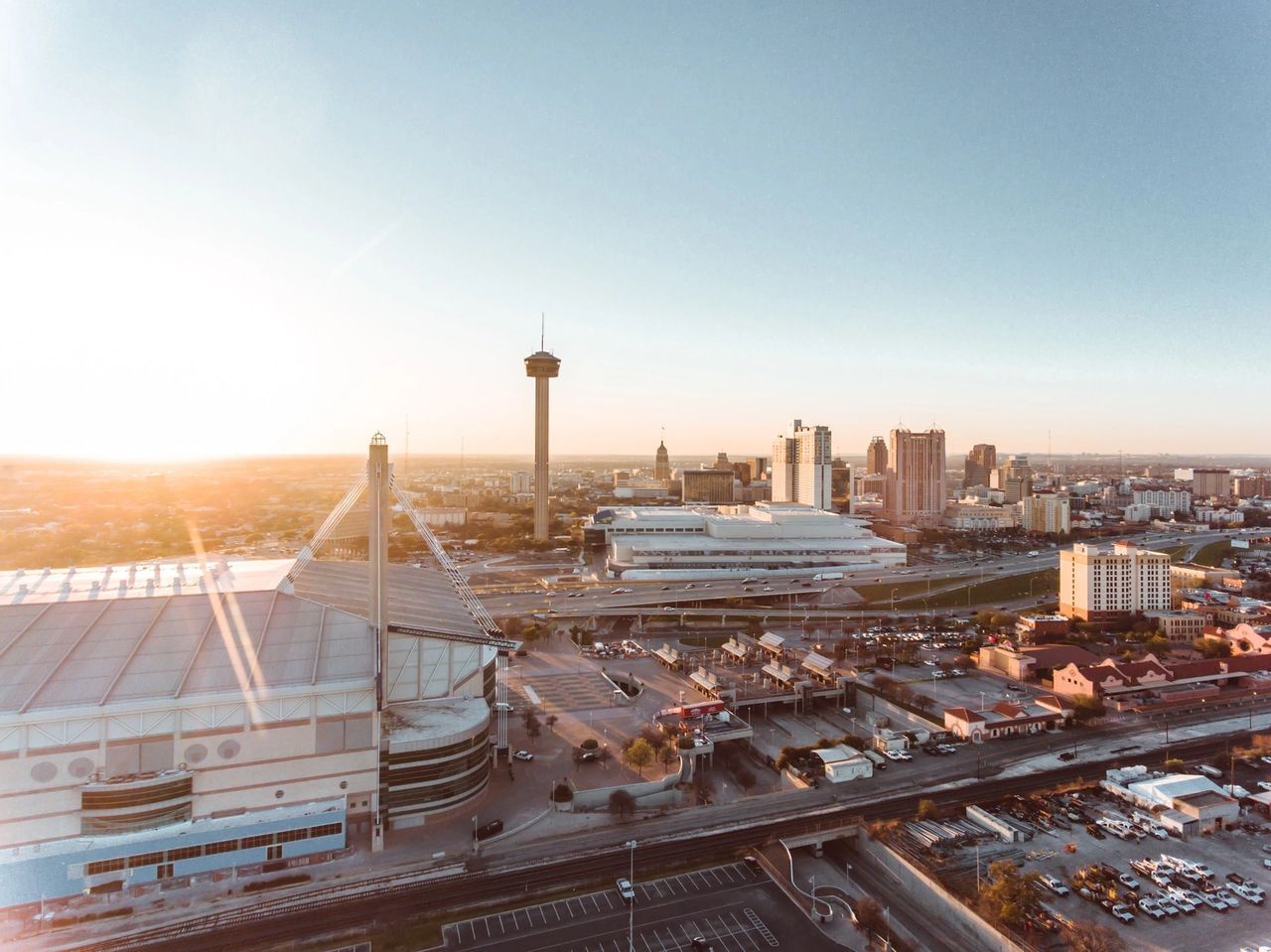 You can dine in a 750-foot tower
Soak up the best views of San Antonio when you dine in the legendary Tower of the Americas. Enjoy outstanding cuisine at the top of the tower or experience its 4D theatre. This is easily one of the best things to do in San Antonio.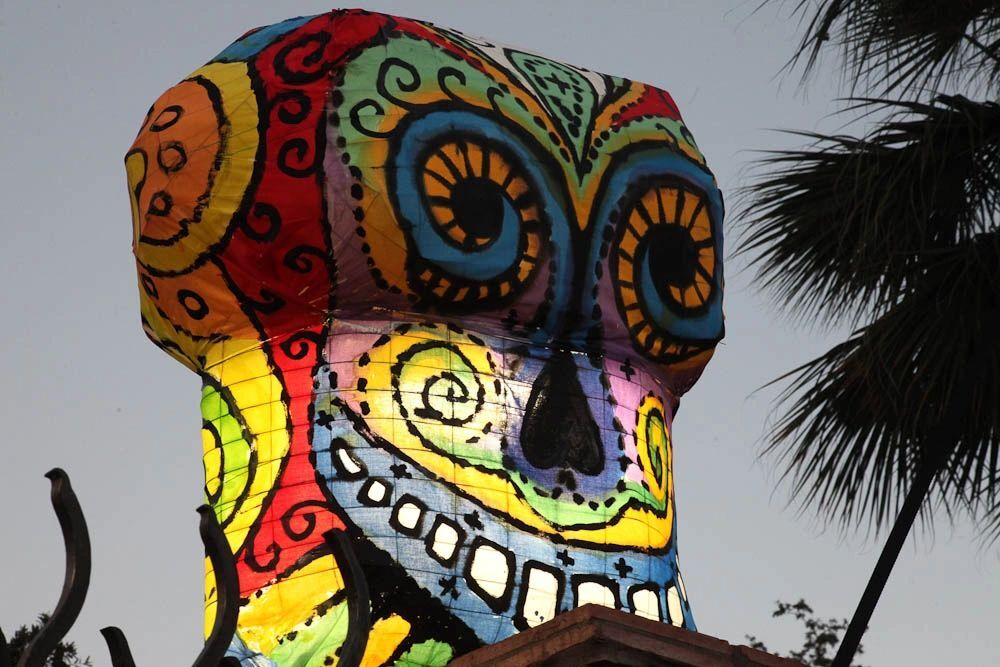 There is a beautiful arts district to explore
The La Villita Historic Arts Village is one of the best neighborhoods to visit in San Antonio. Packed full of cool and quirky art galleries, boutique shops, and unique artisan souvenirs. You can easily spend the afternoon happily strolling through this beautiful neighborhood.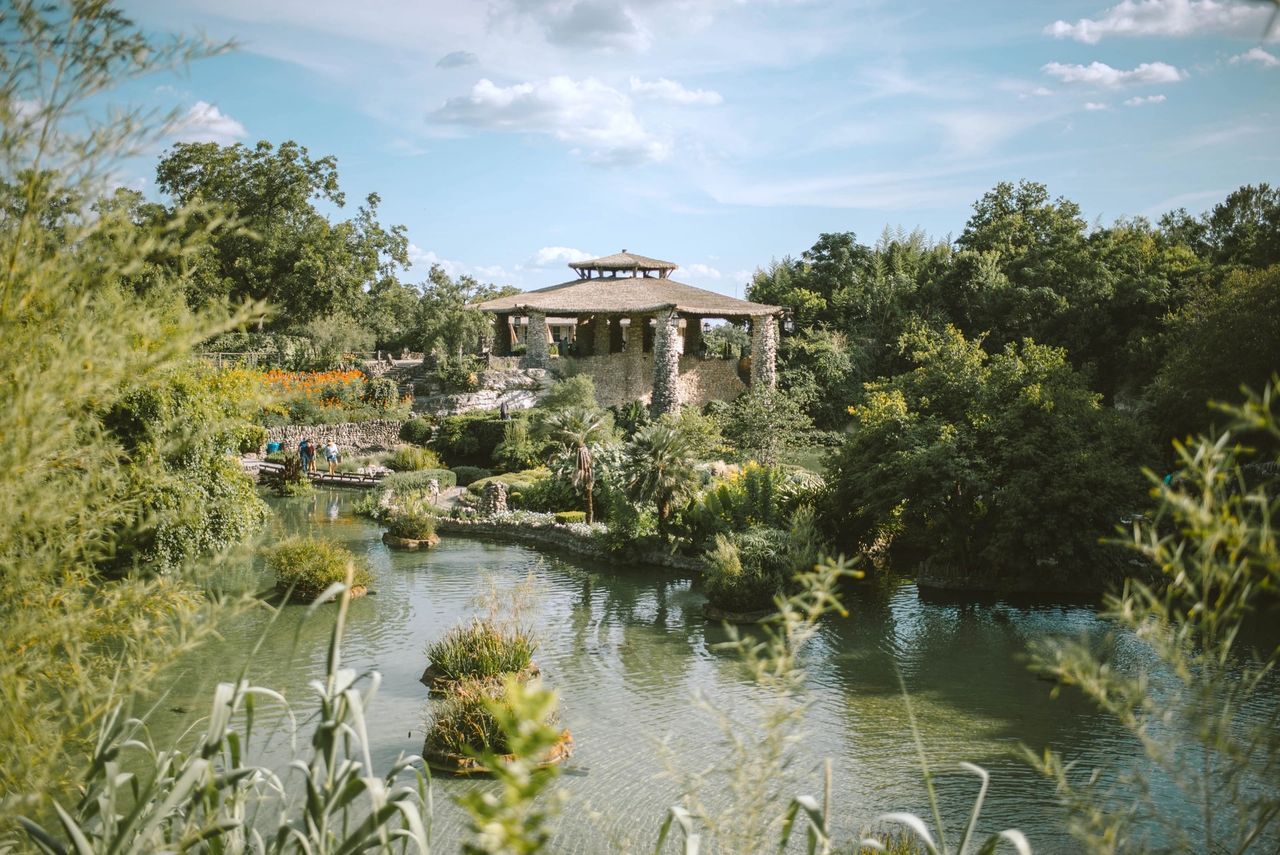 There's a quaint Japanese garden
The Japanese Tea Garden is a must-visit for some serene and peaceful beauty in the city. It's been in the city for more than 90 years and it's full of lush floral displays, stone bridges, Koi ponds, and a 60-foot waterfall.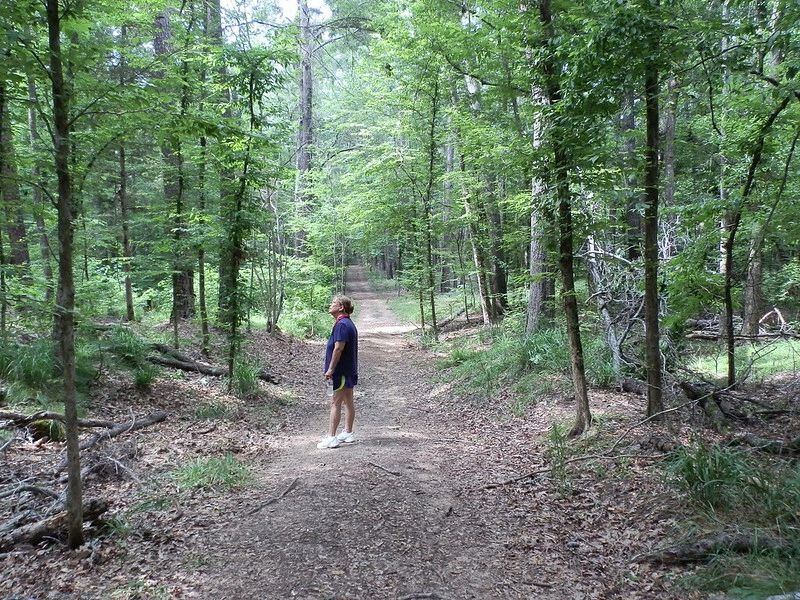 There is a trail to see all the missions
Feeling active? There's actually a walking and cycling path called the Mission Trail that connects all the five missions. It's a pretty easy walk, just come prepared with water and sunscreen for the trek.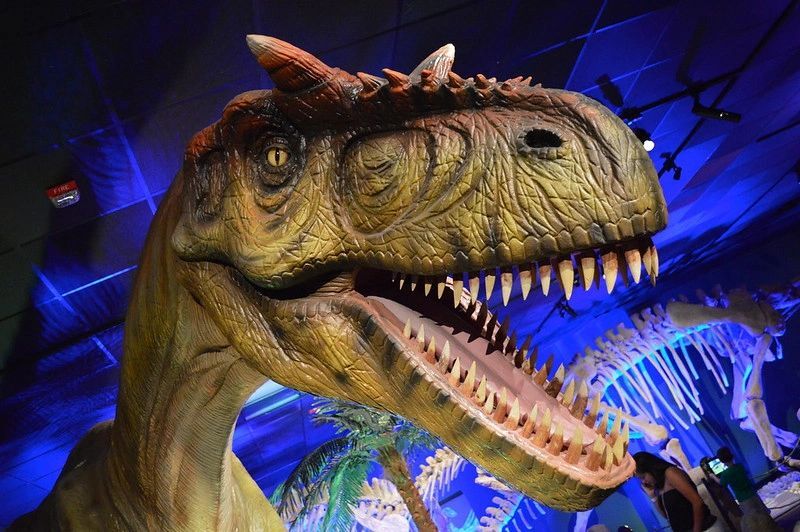 The Witte Museum is packed full of science and Texan culture
The Witte Museum is one of the best museums in the city combining science, history, and culture to tell the story of Texas. See dinosaur displays, Texas heritage, and a unique Science Treehouse.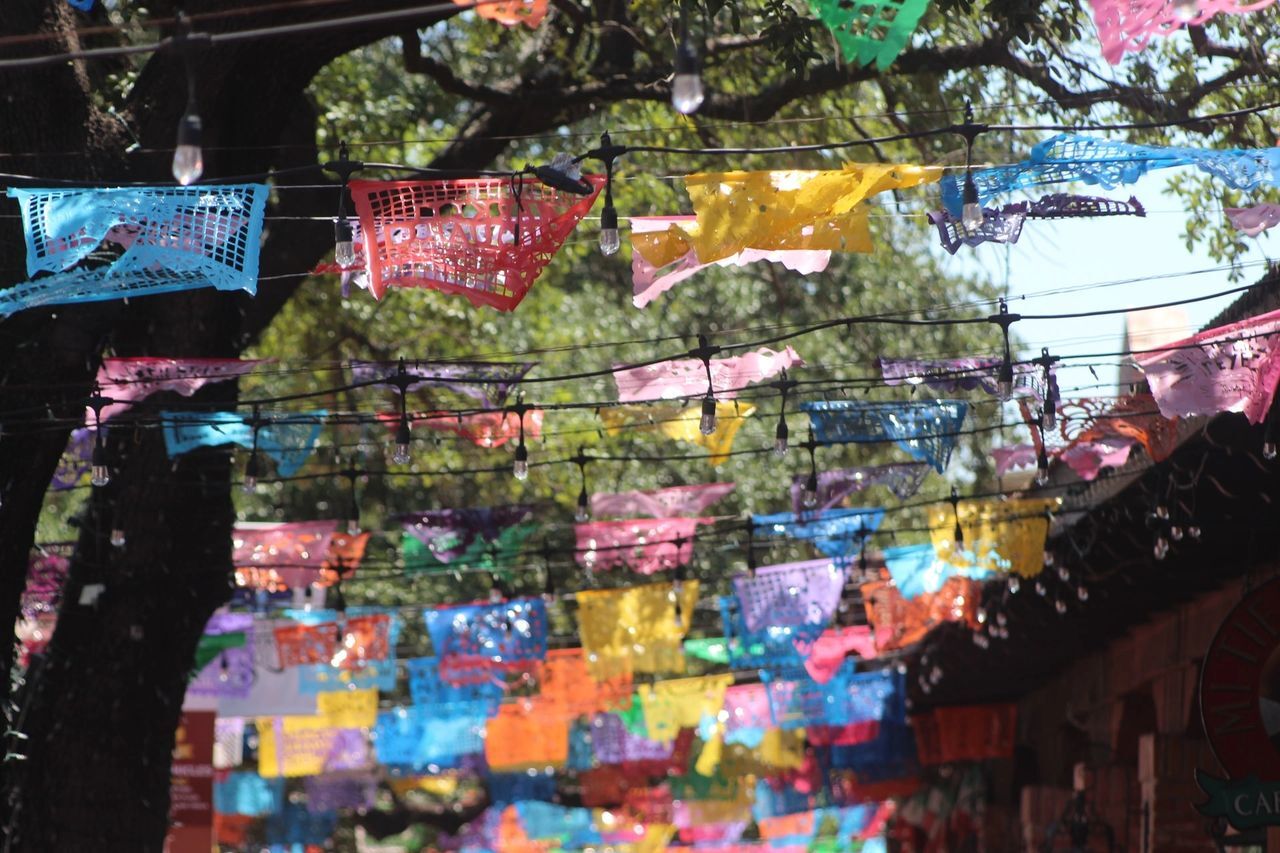 There's a fantastic market square
The city's Market Square is a must-see. Full of shopping options from local vendors, artists, and farmers, you'll easily find treats and souvenirs as you wander the area. Plus, there are tasty restaurants and bars to check out too.
Ready to plan that vacation? Give us a call or contact us today! We are so excited to help make your trip a reality.