Nashville is a city on the rise! The skyline is always growing, and its population is following suit. It's clear why. Nashville is full of life, a vibrant culture, trendy spots, and a thriving music scene. Here are 10 reasons to visit Nashville.
Aimlessly Wander Broadway
A walk down Lower Broadway showcases one of Nashville's many sides. This street is basically Country Music Boulevard, full of honky-tonk culture, boot shops, and live music. You're in for a lively time, singing the night away to some country favorites. Many artists also play trending songs, so no stress if you're not up-to-date with country music.
Let Your Ears Lead You to the Music
If Broadway doesn't sound like your music scene, we've only just gotten started with Nashville's music venues. Check out grungier spots like The Basement or Exit/In for more rock n' roll vibes. The, Schermerhorn Symphony Center is a must for classical and jazz.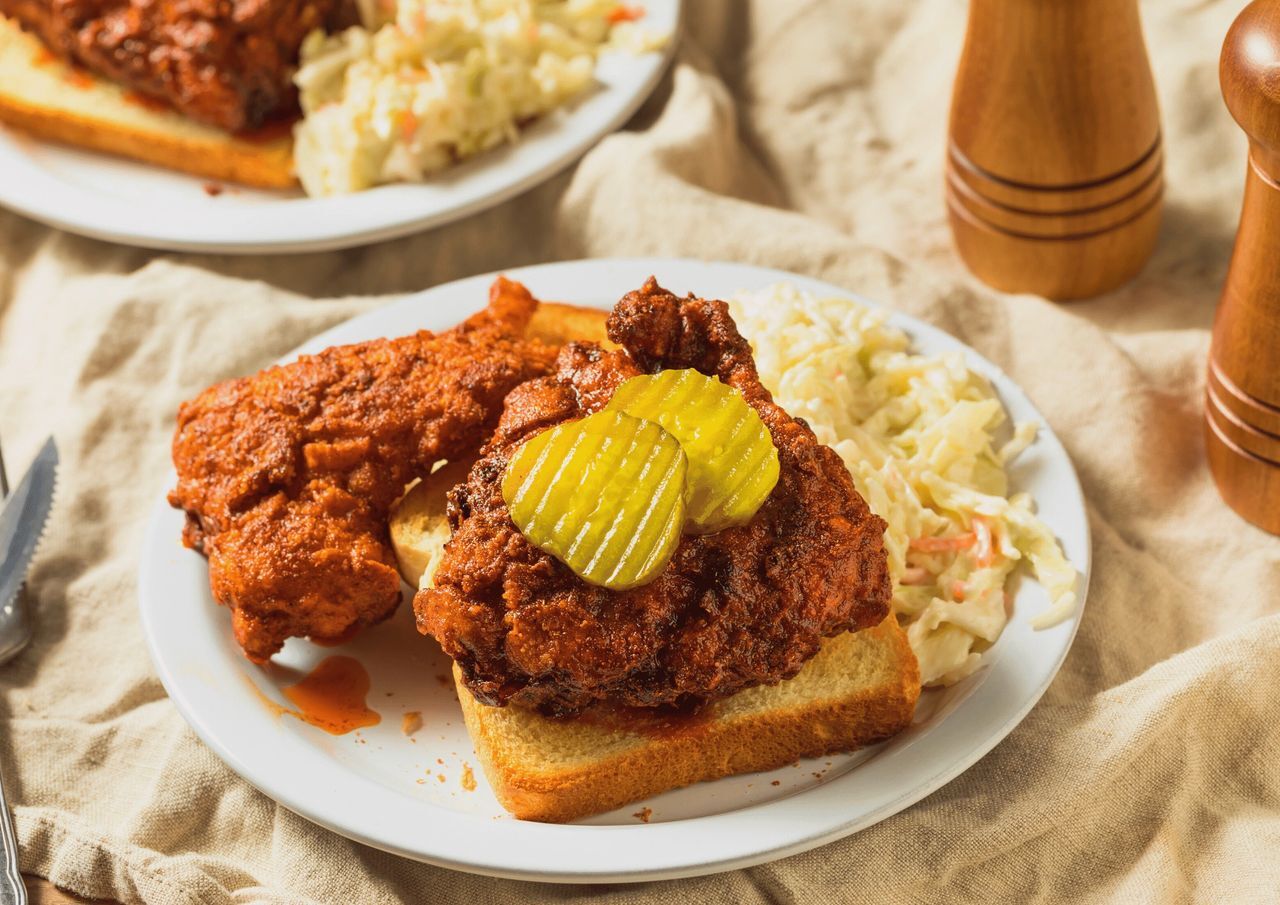 Try Out the Local Eats
You'll find your fair share of Southern food in this city including biscuits and gravy, Southern BBQ, and of course sweet tea. But we can't forget to mention Nashville's true local delicacy, hot chicken, popularly served at Hattie B's. This deep fried chicken is like nothing you've tasted before!
After you scorch your taste buds, ​​make sure to try one of the infamous Goo Goo Clusters. ​​It's an orgy of caramel, marshmallow nougat, peanuts, and milk chocolate, and is sure to please any candy lover!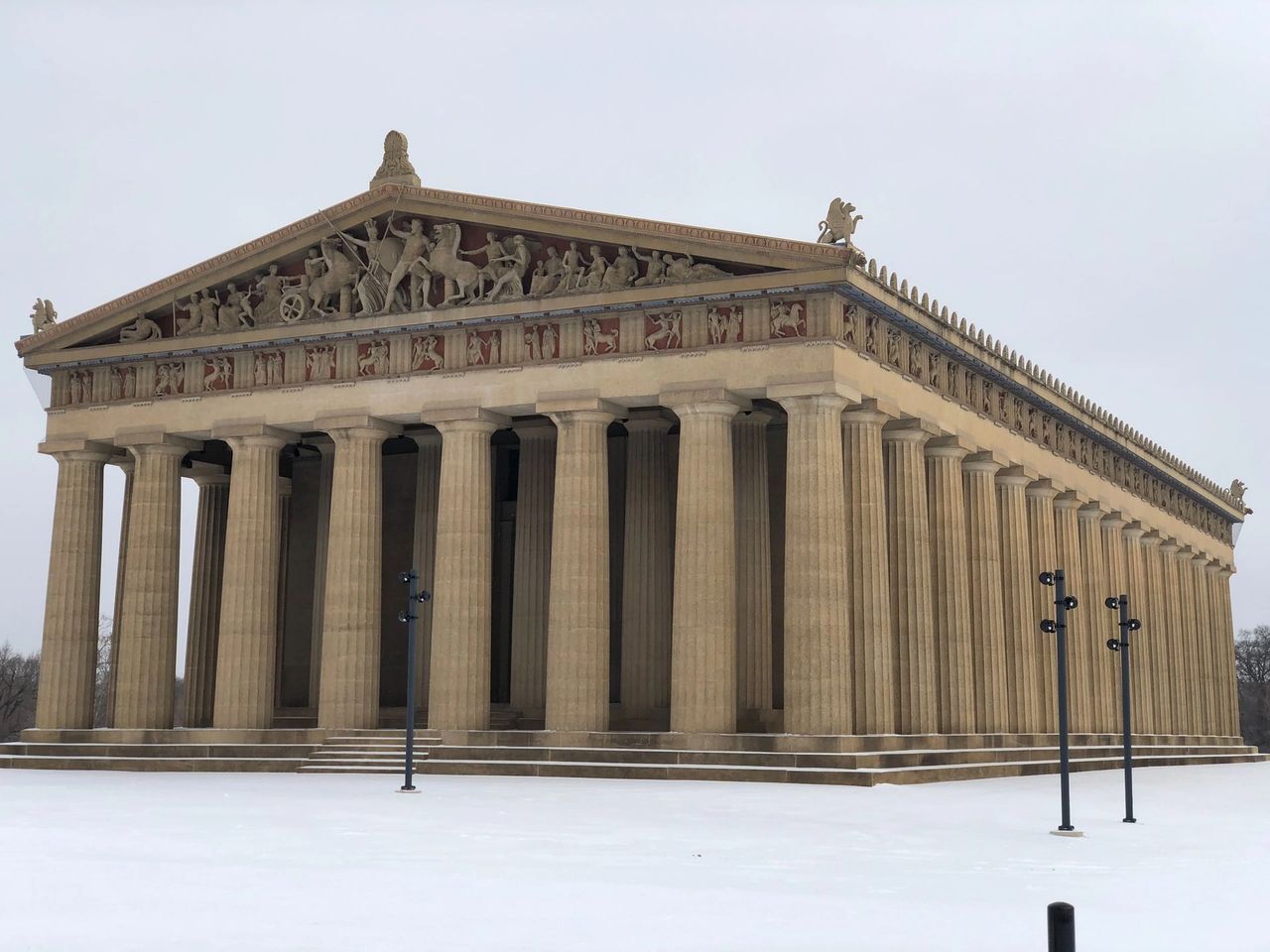 Check Out the Parthenon Replica
You may be asking yourself, "Why?" But instead, enjoy this to-scale replica while strolling through the lovely Centennial Park.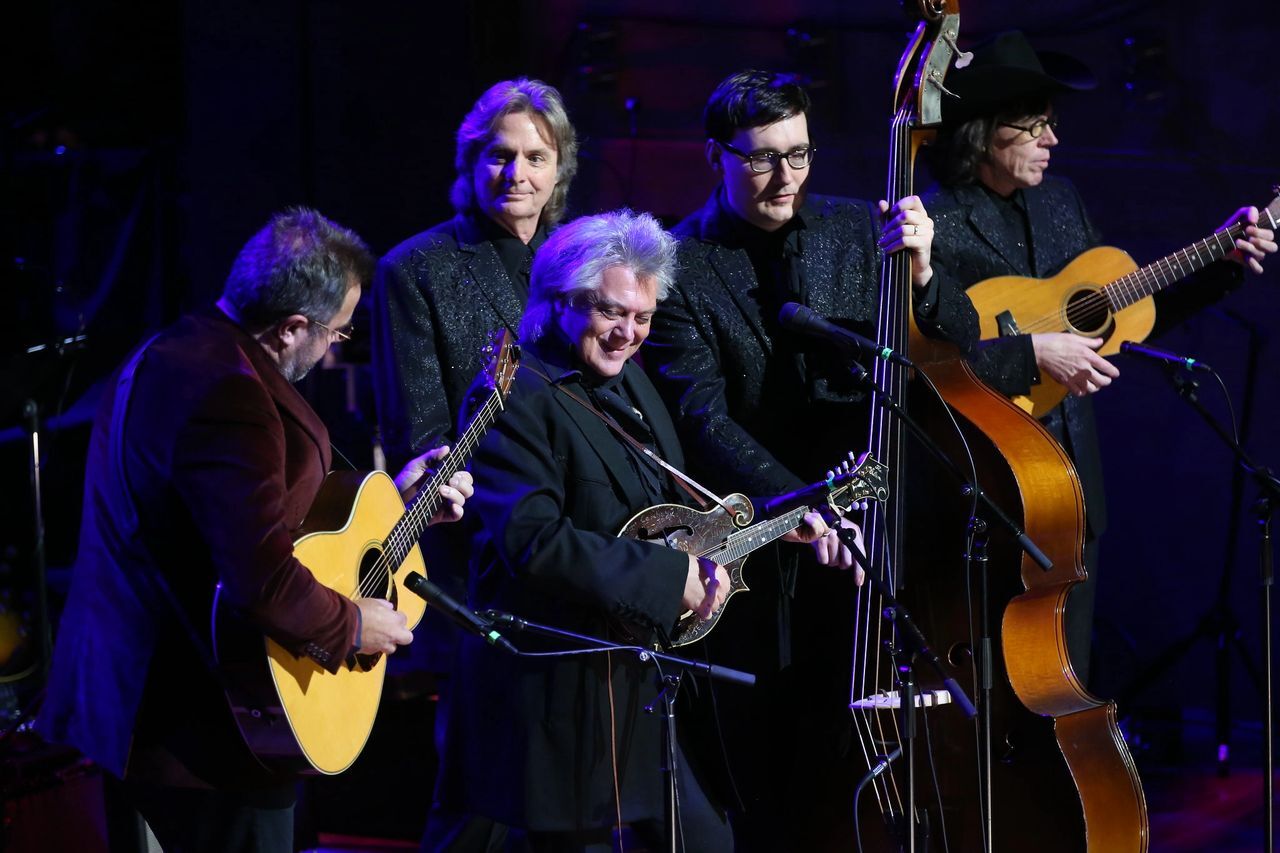 Explore the Many Cultural Landmarks
From the country music scene's Grand Ole Opry to the Country Music Hall of Fame and Museum, there are special spots throughout Nashville commemorating Tennessee's favorite genre of music.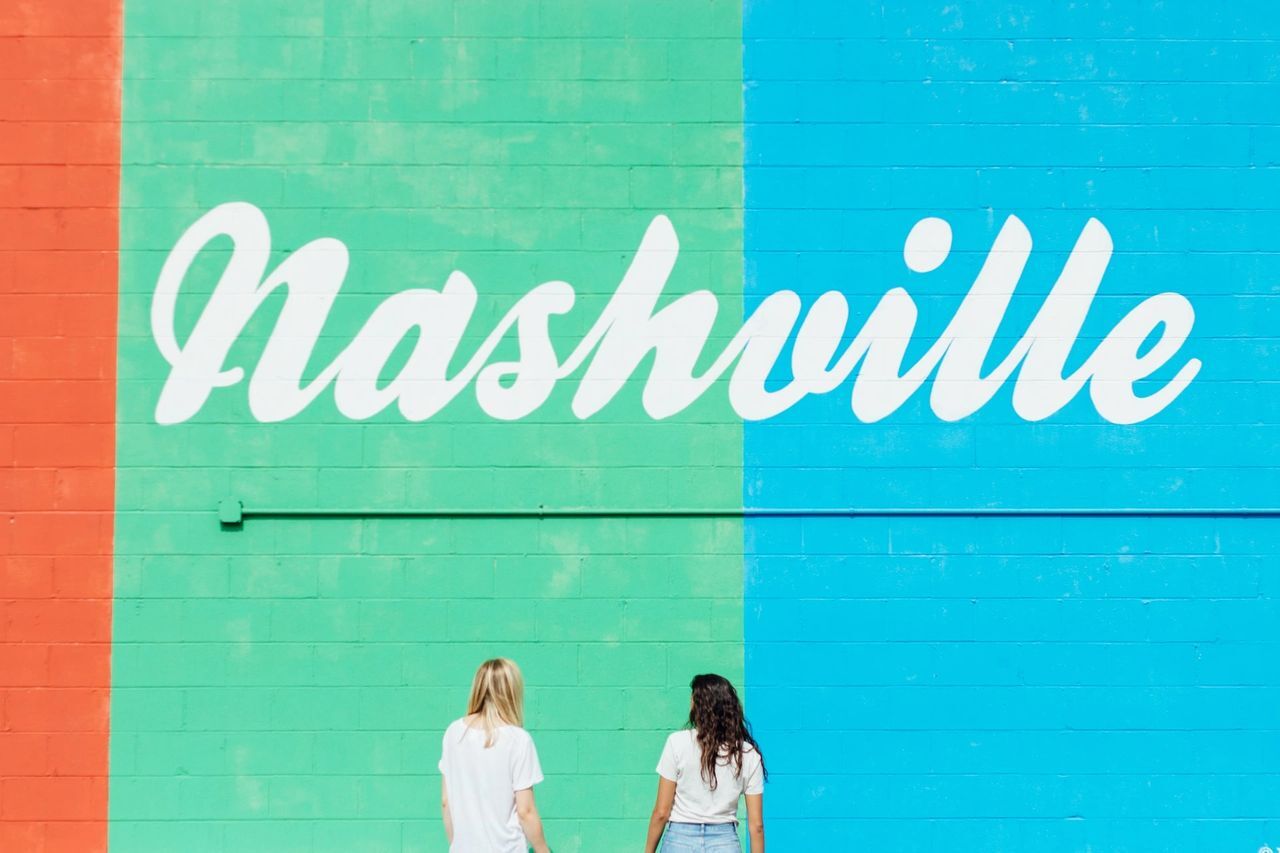 Decide Which Street is Truly the Trendiest
From 12 South with its street murals, taco joints, boutique shops, and cafes to Music Row with its historic old homes and record labels, there are so many amazing streets to wander down.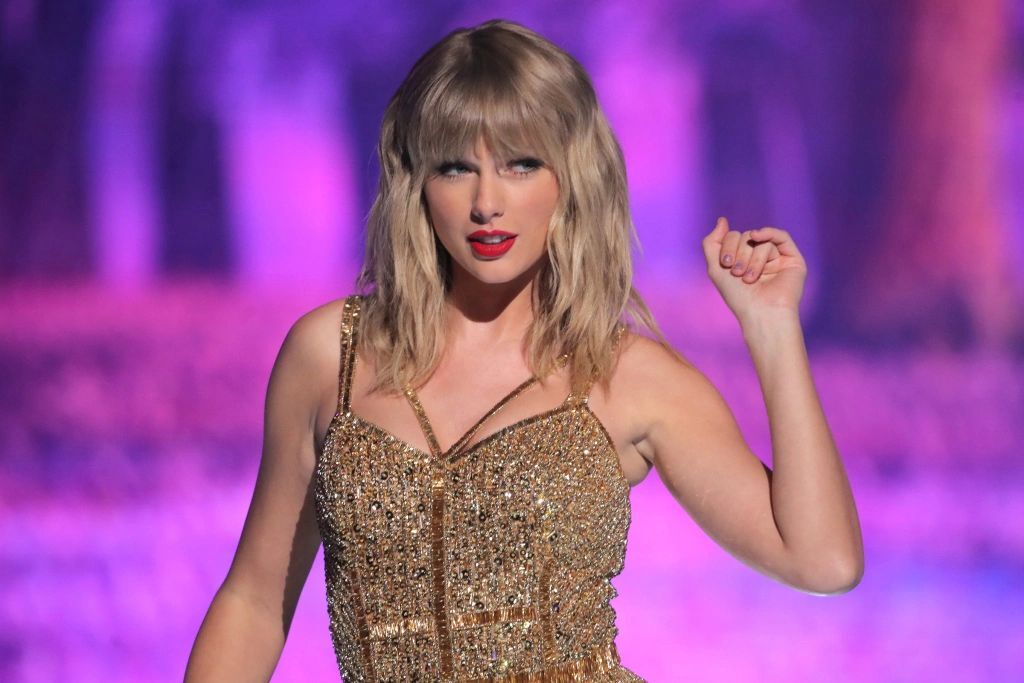 Go Celebrity Gawking
Not all celebrities live in LA! Many headed back to Tennessee or craved a change of scenery. Celebrities like Reese Witherspoon, Kelly Clarkson, and Jack White all call Nashville home. Others like Miley Cyrus and Taylor Swift have homes here that they live in part-time.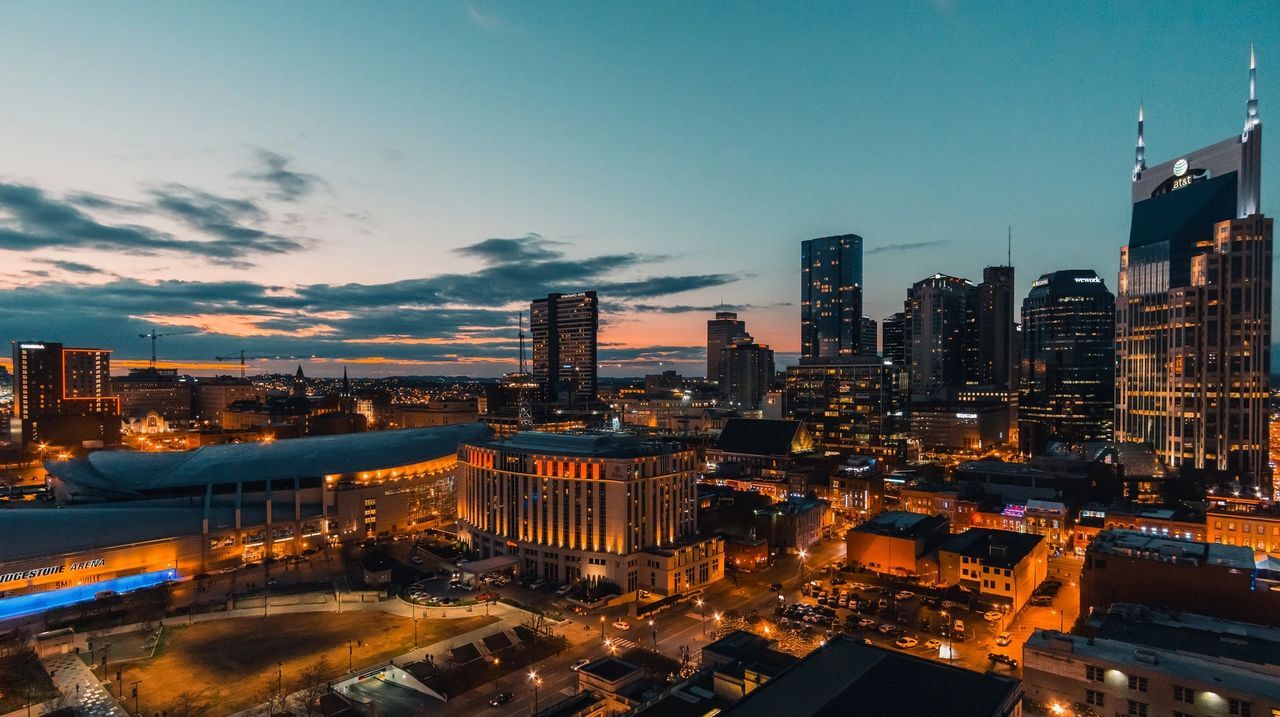 The Bar Scene is Unparalleled
From Pinewood Social with a bowling alley built into it to Acme Feed & Seed with a lively rooftop patio and great views, the bar scene in Nashville is top-notch. It doesn't stop there though. Add more classics like the mellow The Patterson House and the trendy Old Glory for cocktails to your Nashville bucket list.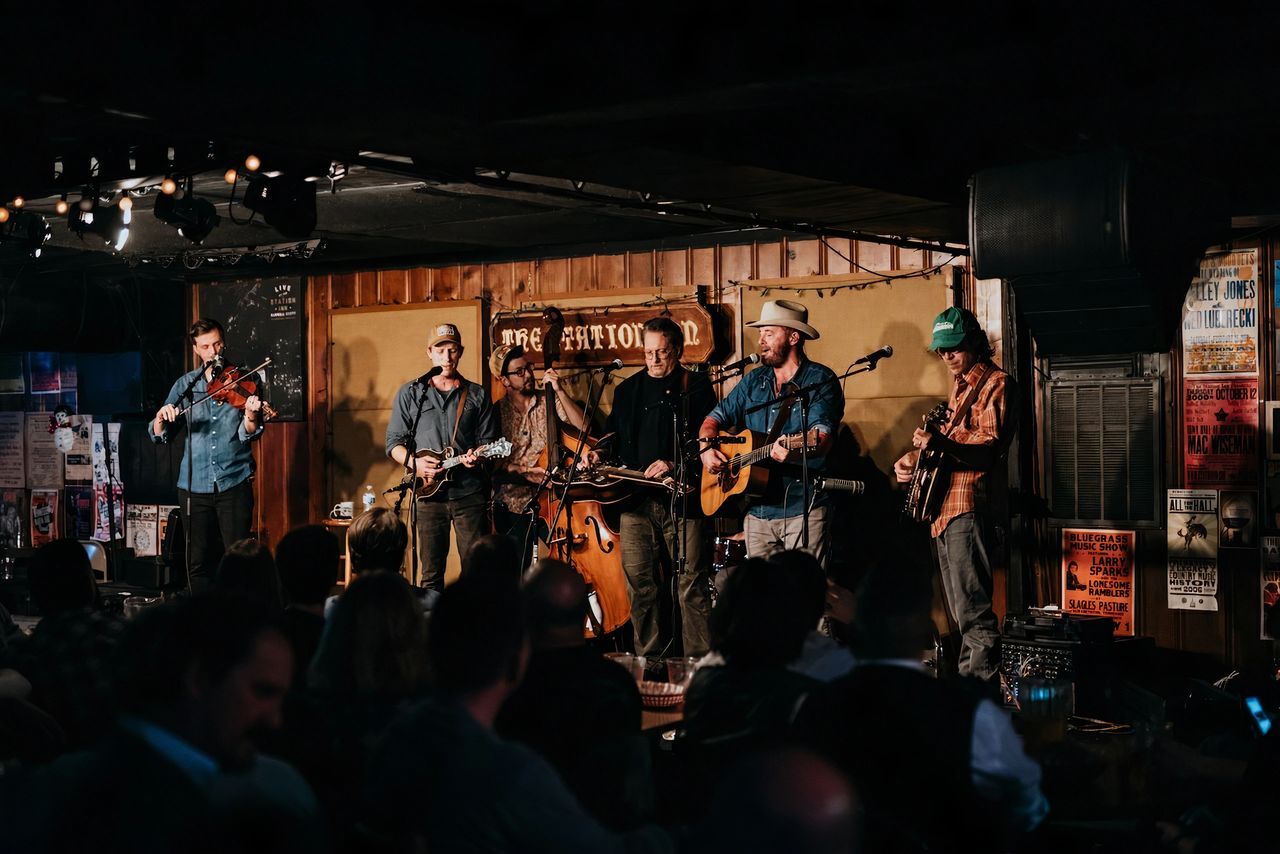 Tap Your Feet to Real Bluegrass Music
Station Inn is the place to be if you're itching for some authentic Bluegrass music. The seats are first come, first serve and the venue is small and intimate. It's a bit of a hike from Broadway street, but it is absolutely worth it! Be warned that this is probably the most casual joint in all of Nashville and we love every bit of it!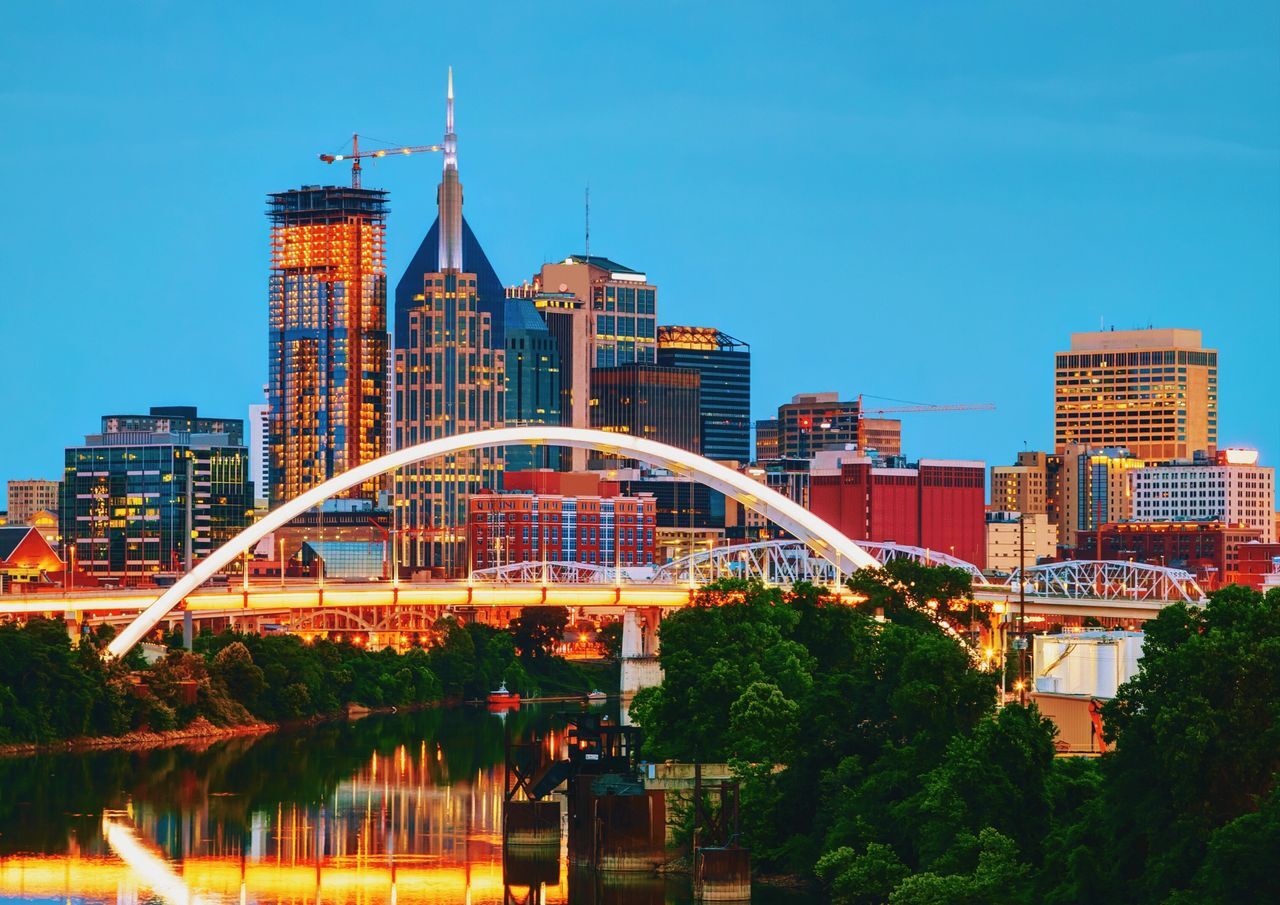 Indulge in the Beauty
One of the best reasons to visit Nashville is to just soak up its beauty! Downtown is full of beautiful brick buildings, vibrant streets, and murals. Head to the John Seigenthaler Pedestrian Bridge for awesome views of the Cumberland River and the ever-changing city skyline.
A trip to Nashville is calling you! This is one of the best cities in the US, and it's constantly growing and evolving. Give it a visit and see what all the fuss is about.
Ready to plan that vacation? Give us a call or contact us today! We are so excited to help make your trip a reality.