Step into a time machine and enter the US in the 1800s. Imagine horse-drawn carriages, cobblestone streets, and ornate architecture. Here are 10 reasons to visit Savannah, Georgia.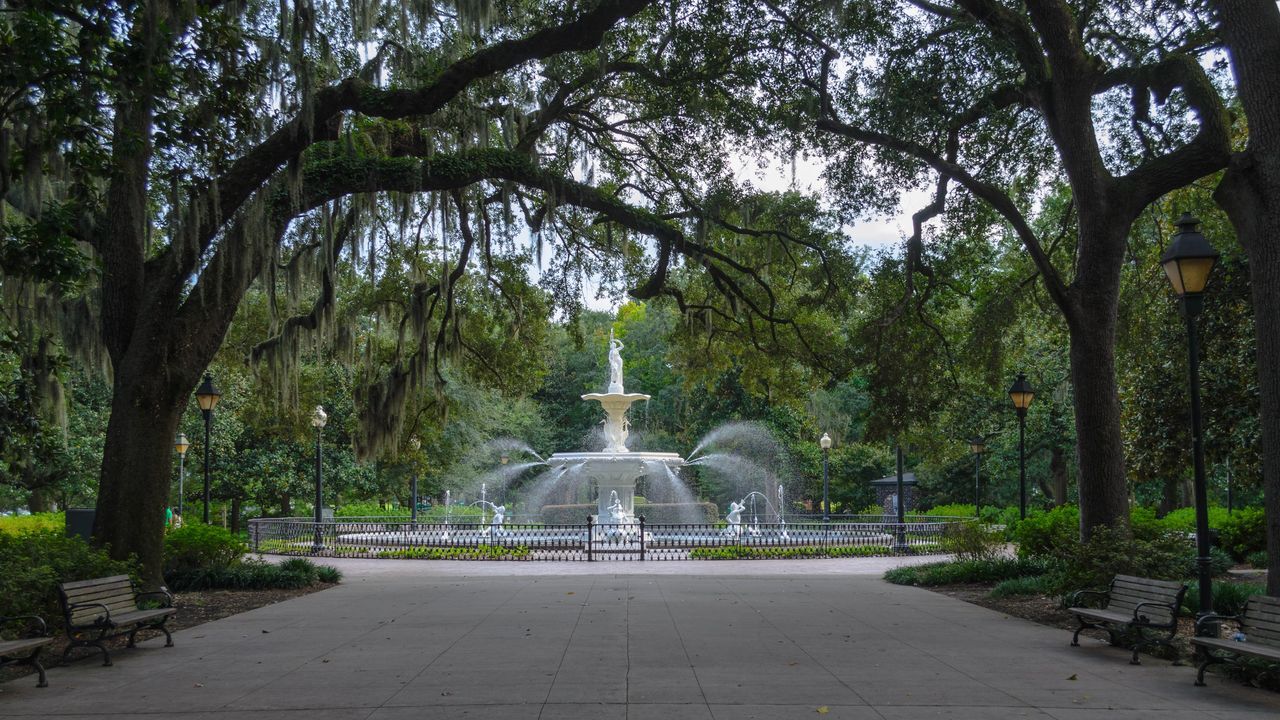 1. It's packed full of rich history.
The historic ambiance of Savannah is evident straight away. Dotted in ancient live oak trees, historic cobblestones, and antebellum architecture, Savannah is a haven for anyone looking to visit a more out-of-the-ordinary American city. Plus, Savannah was founded in the early 1700s, making it the oldest city in the state of Georgia.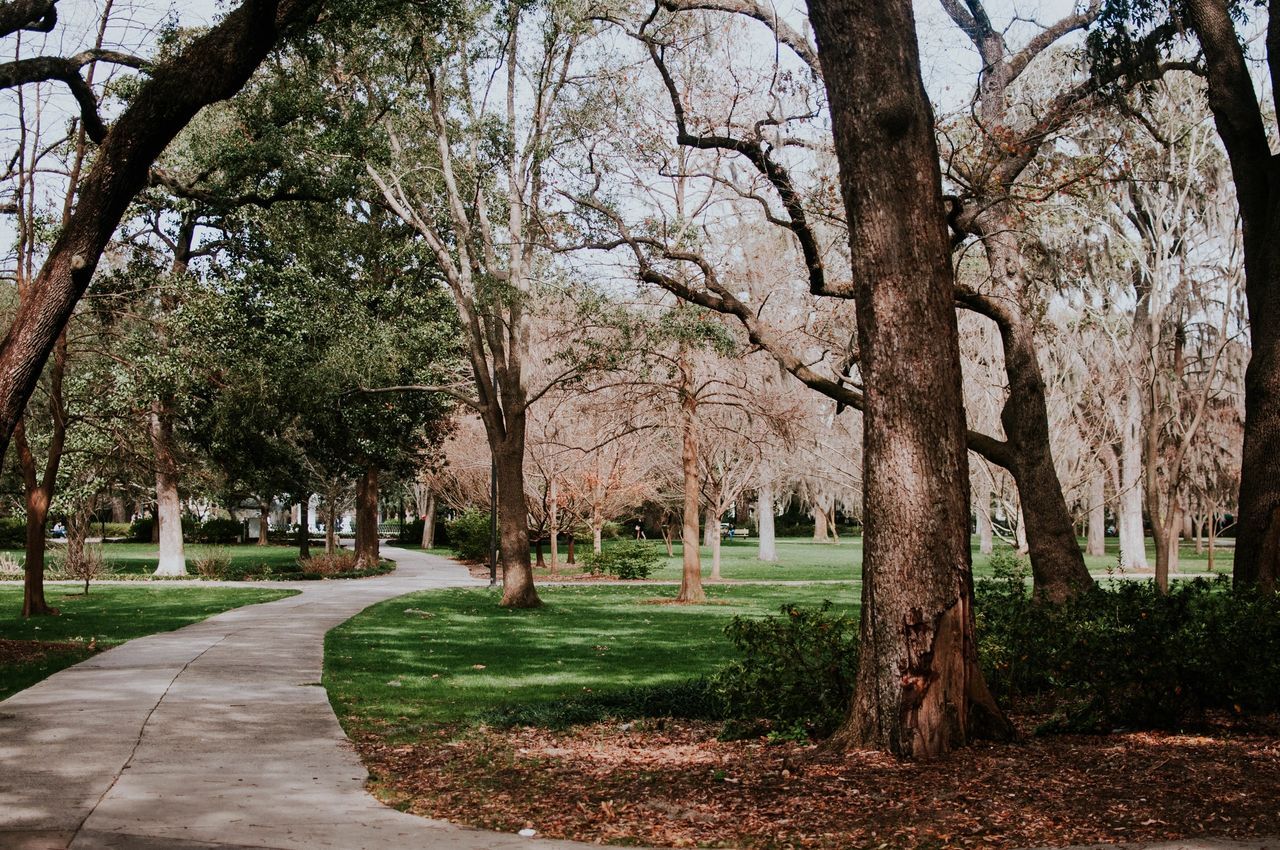 2. It's super pedestrian-friendly.
If you're staying downtown, you can walk to practically all of the top attractions in Savannah. It's not only easy to walk here, but the walks themselves are gorgeous! You wouldn't want it any other way.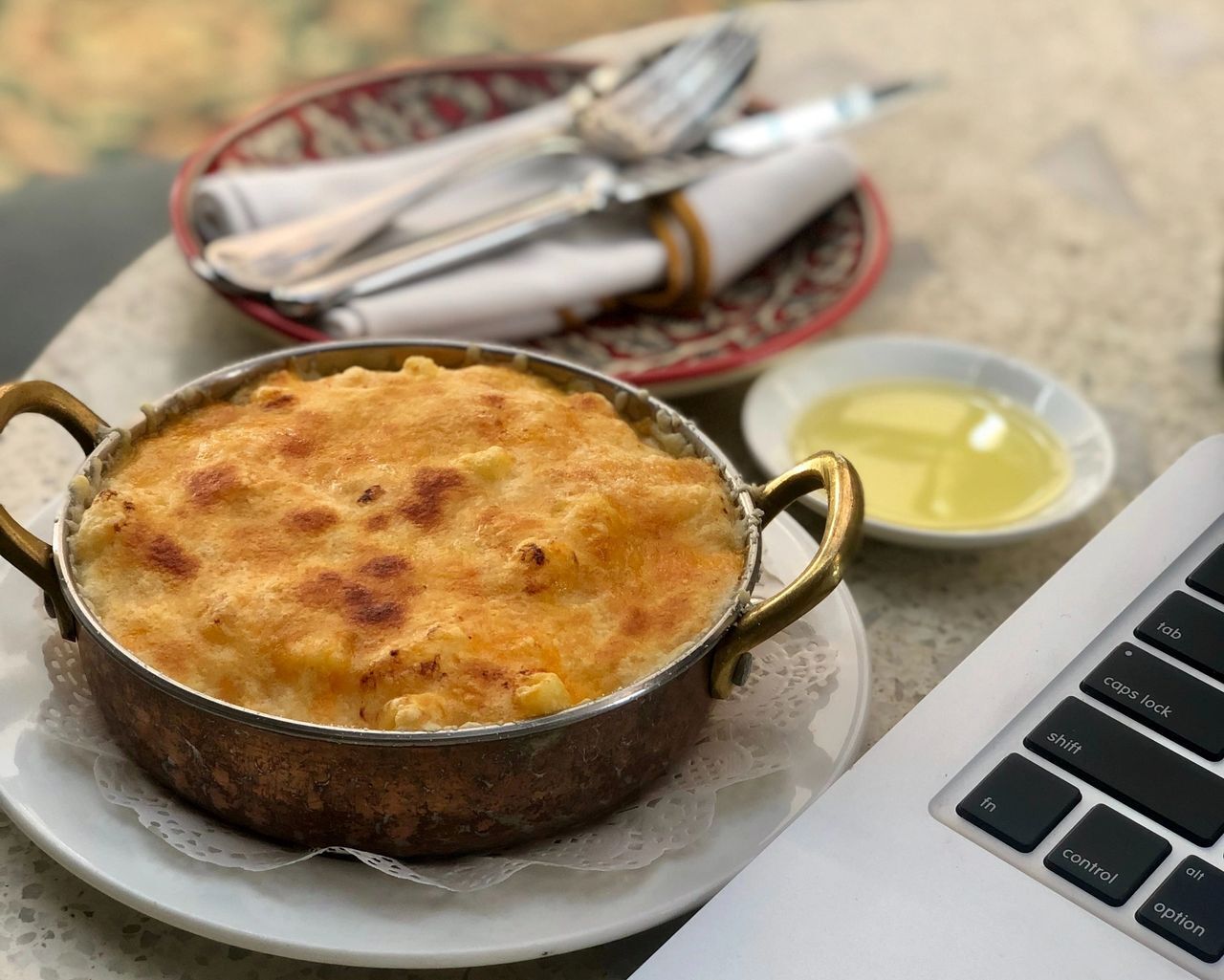 3.The southern cuisine is delicious.
Indulge in some crazy delicious southern cuisine! Think warm buttery biscuits, rich macaroni & cheese, fried okra, creamed corn, and southern fried chicken. One of the best spots for some southern delights around lunchtime is Mrs. Wilkes. Add this homey spot to your Savannah bucket list.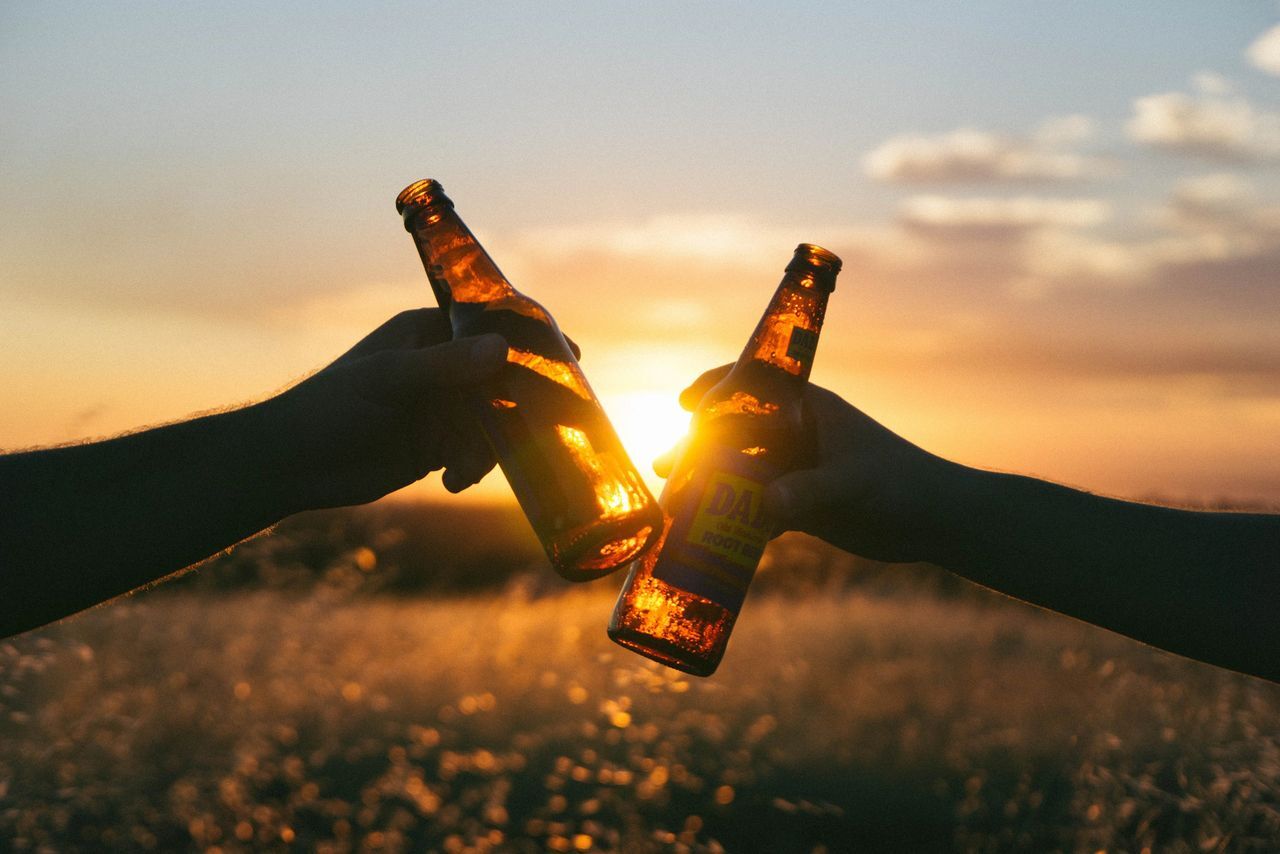 4. Savannah's open container laws are fun!
Savannah is one of the few US cities with open container laws. This means you can casually wander the gorgeous streets of Savannah with the alcoholic drink of your choice, and it's no problem at all.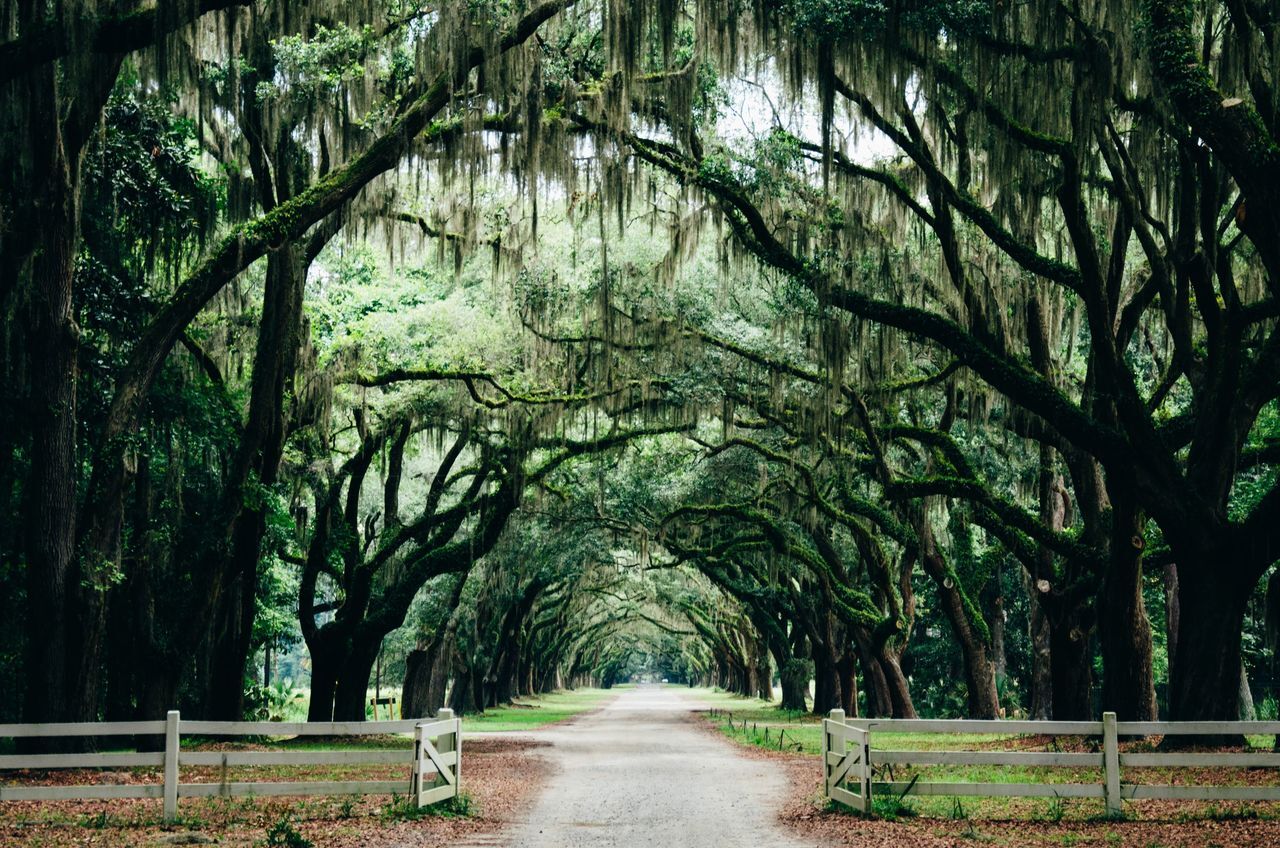 5. It's one of the most haunted cities in America.
Savannah is known for its ghostly character past sundown. Follow the chilling tales of Savannah's haunted history on one of the city's many ghost tours and haunted buildings. Marshall House is one of the most notable haunted spots. It was used as a hospital during the Civil War and 19th-century Yellow Fever epidemics. It's eerily beautiful and a must-see!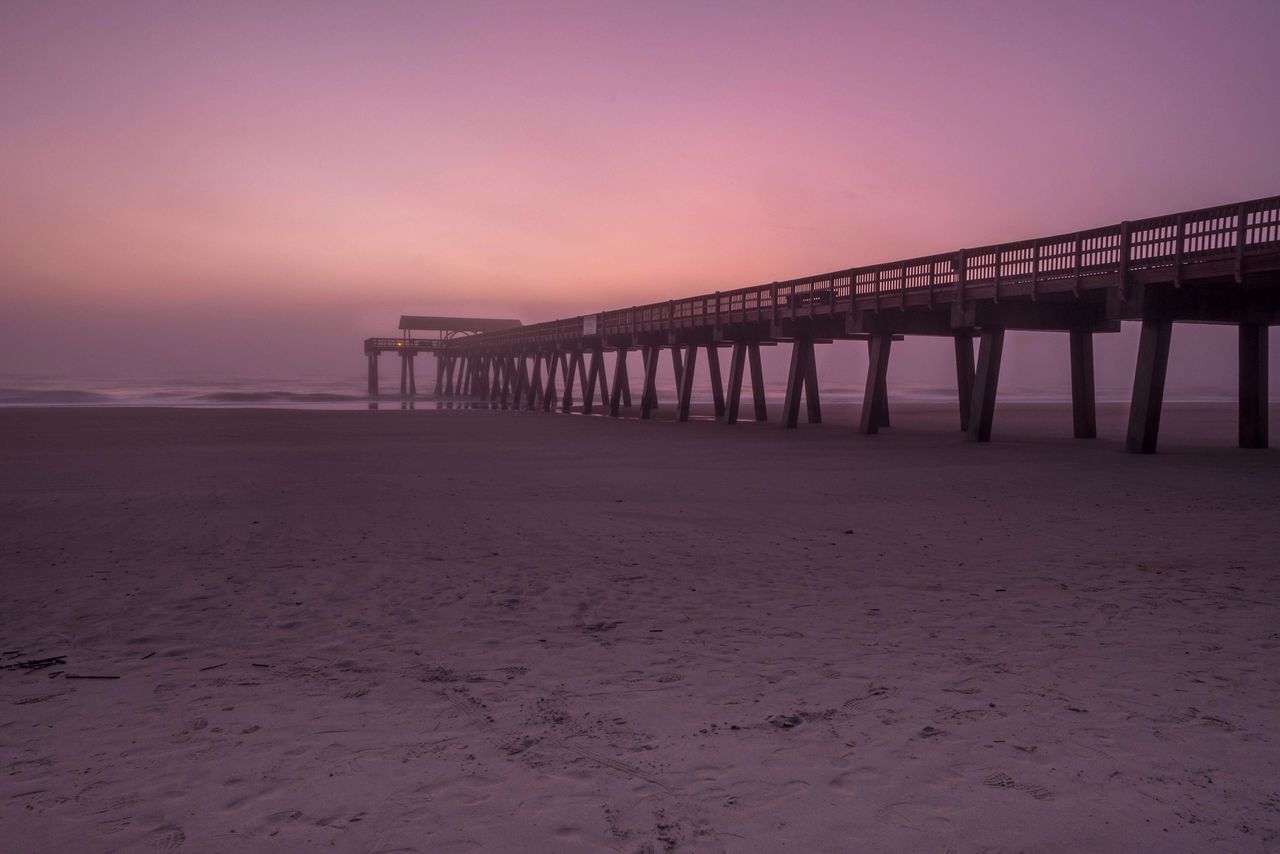 6. Tybee Island is only 20 minutes away.
Another great reason to visit Savannah is its proximity to the sparkling ocean! Find beautiful beaches, a great pier, and a picturesque lighthouse. It's an easy day trip from downtown Savannah.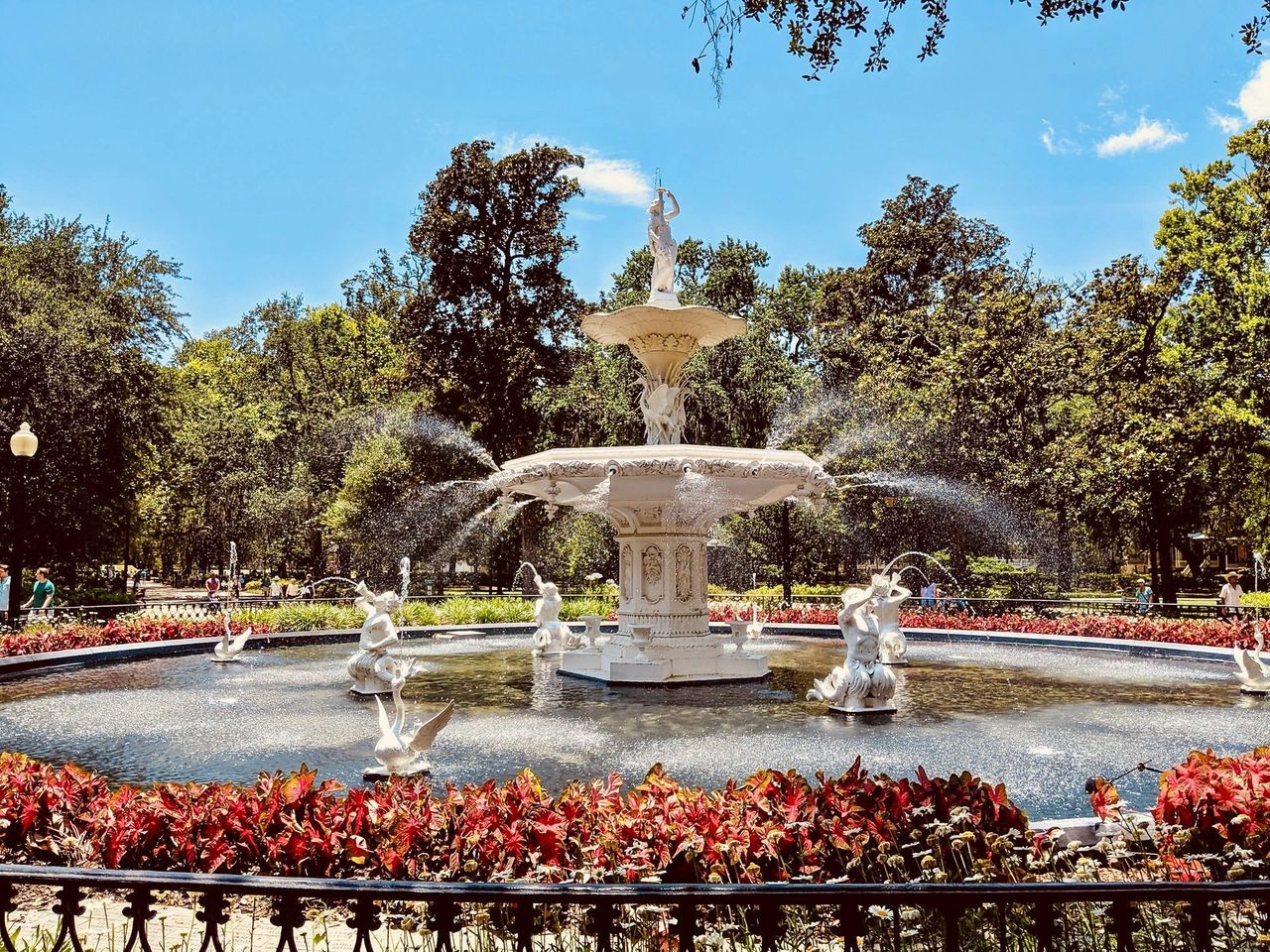 7. Its parks are outstanding.
A favorite is Forsyth Park, celebrated for its 30-acres of moss-covered trees, along with a tranquil fountain and historic memorial. Take a sunny stroll through some parks during a trip to historic Savannah.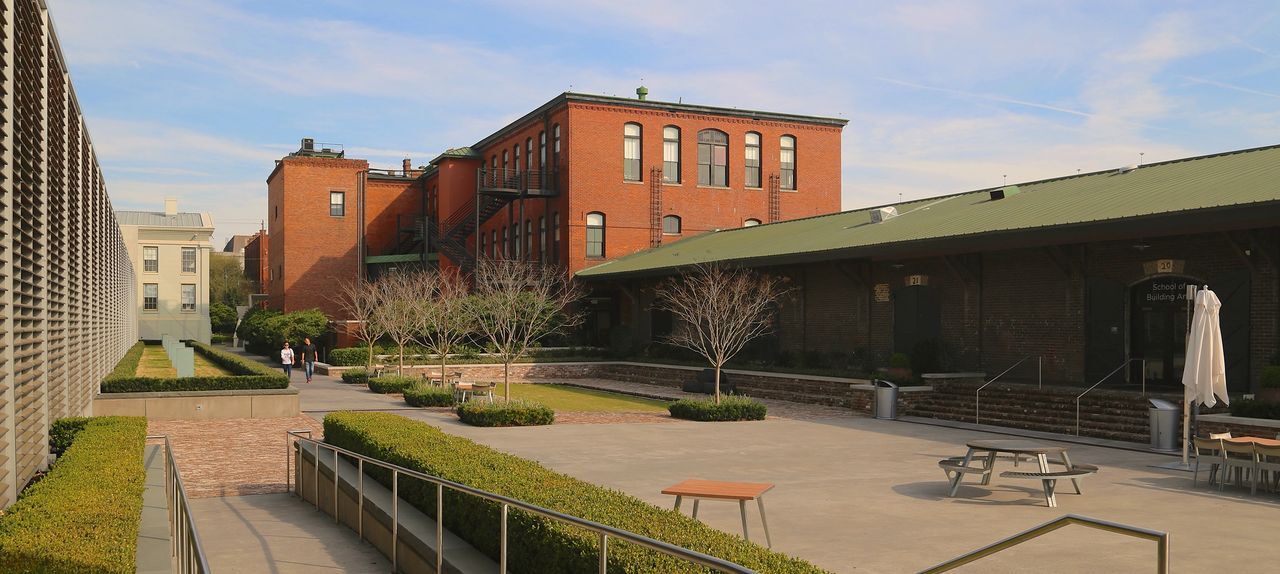 8. It's home to fantastic museums.
Savannah is a great city to soak up some arts and culture in the south. Head to the SCAD Museum of Art, Savannah African Art Museum, and the American Prohibition Museum. Those are just a few favorites. There are dozens of museums to explore around the city.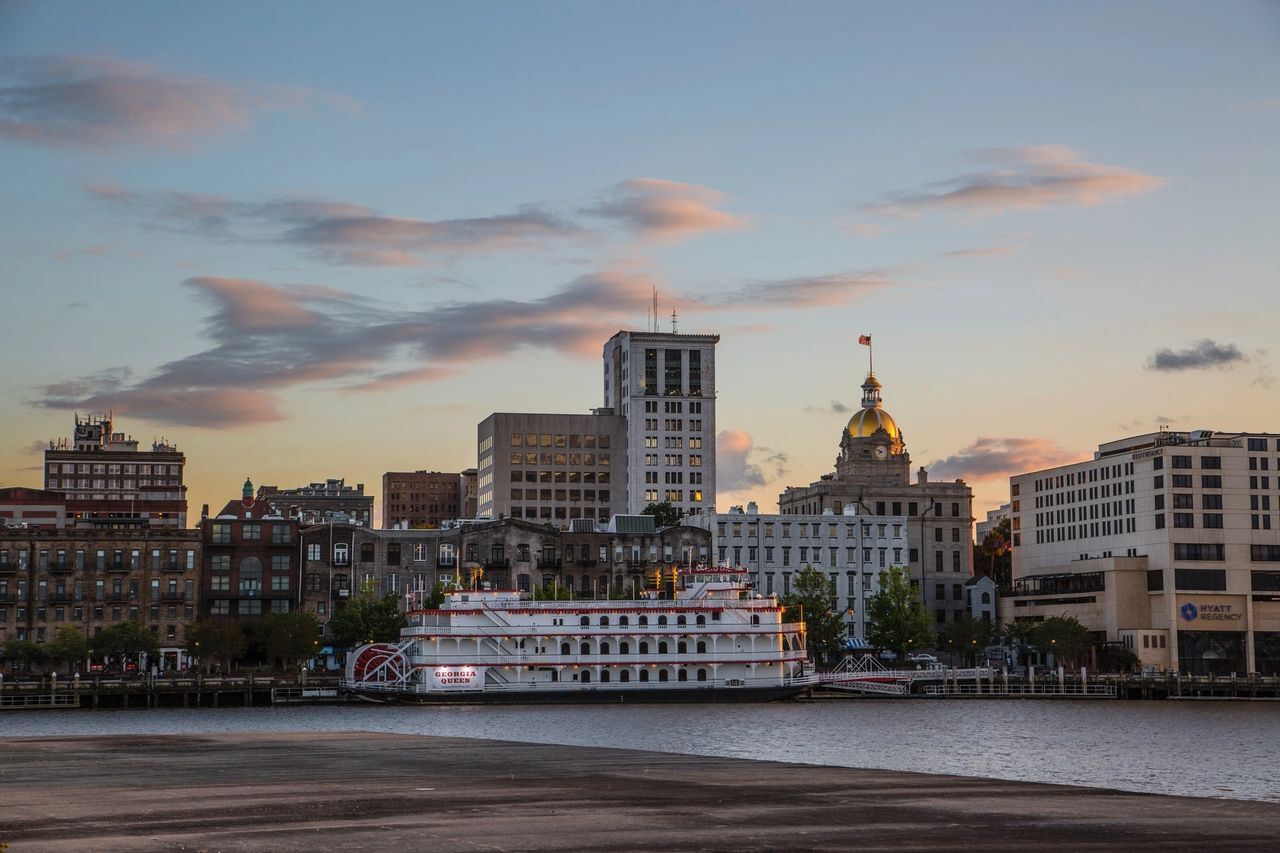 9. The Savannah River is a treat to walk along.
A trip to Savannah is not complete without a walk along the scenic Savannah River. Here cobblestone weaves itself alongside historic buildings, trendy restaurants, and historic details.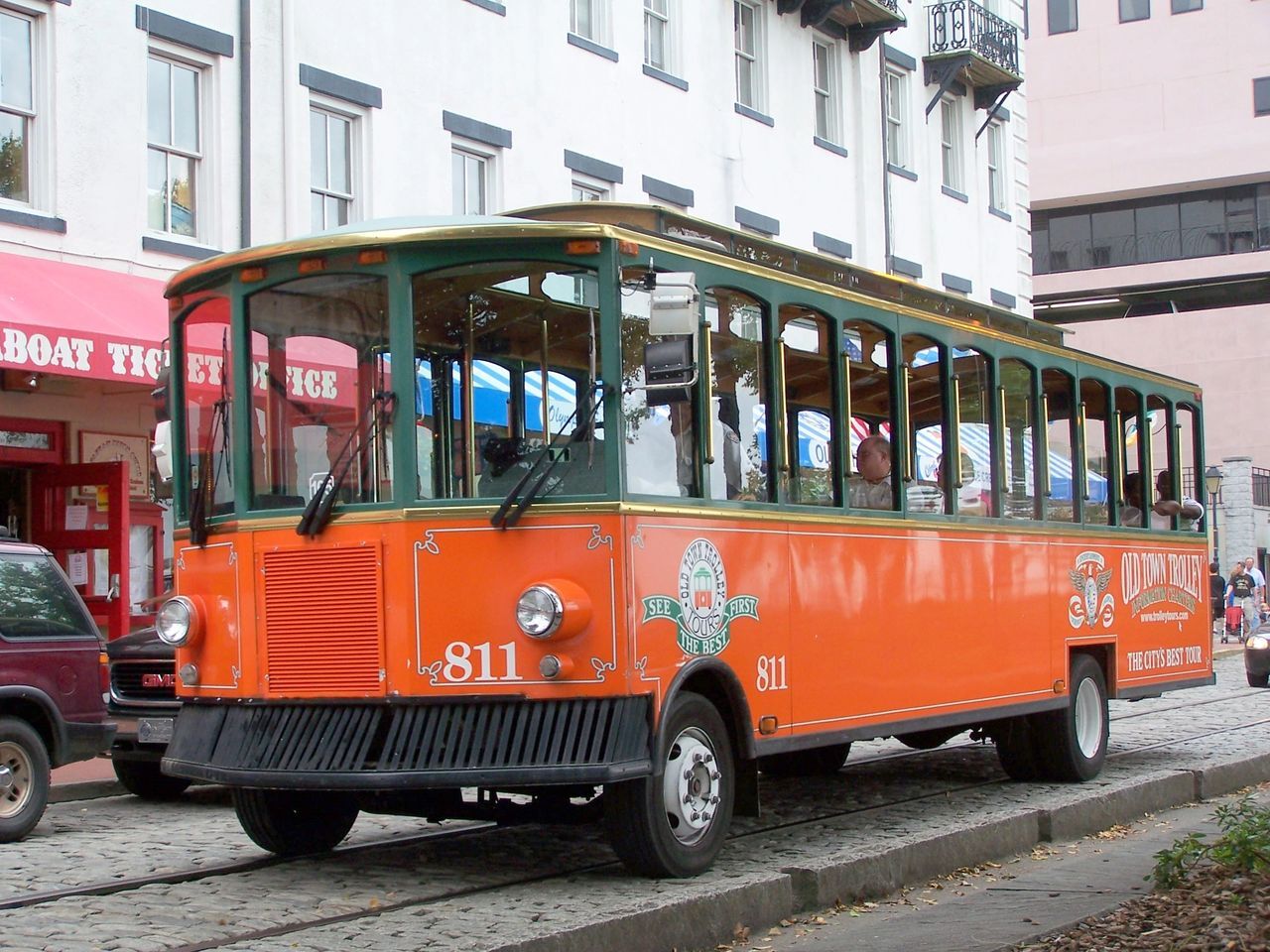 10. You can take a sightseeing trolley ride.
Catch a glimpse of some of Savannah's top sites when you hop on a trolley ride tour through the city. Plus, the tours are led by Savannah experts, so you're sure to uncover some fun facts, stories, and recommendations along the way.
Ready to plan that vacation? Give us a call or contact us today! We are so excited to help make your trip a reality.