Some people think skipping a consultation with a travel agent will save them money on their vacation. But we're glad to share that that's just not true. These travel experts know the ins and outs of working with hotels, airlines, cruises, and more… and that's exactly how they'll save you money! Here are the top 4 ways a travel agent can save you money on your next vacation.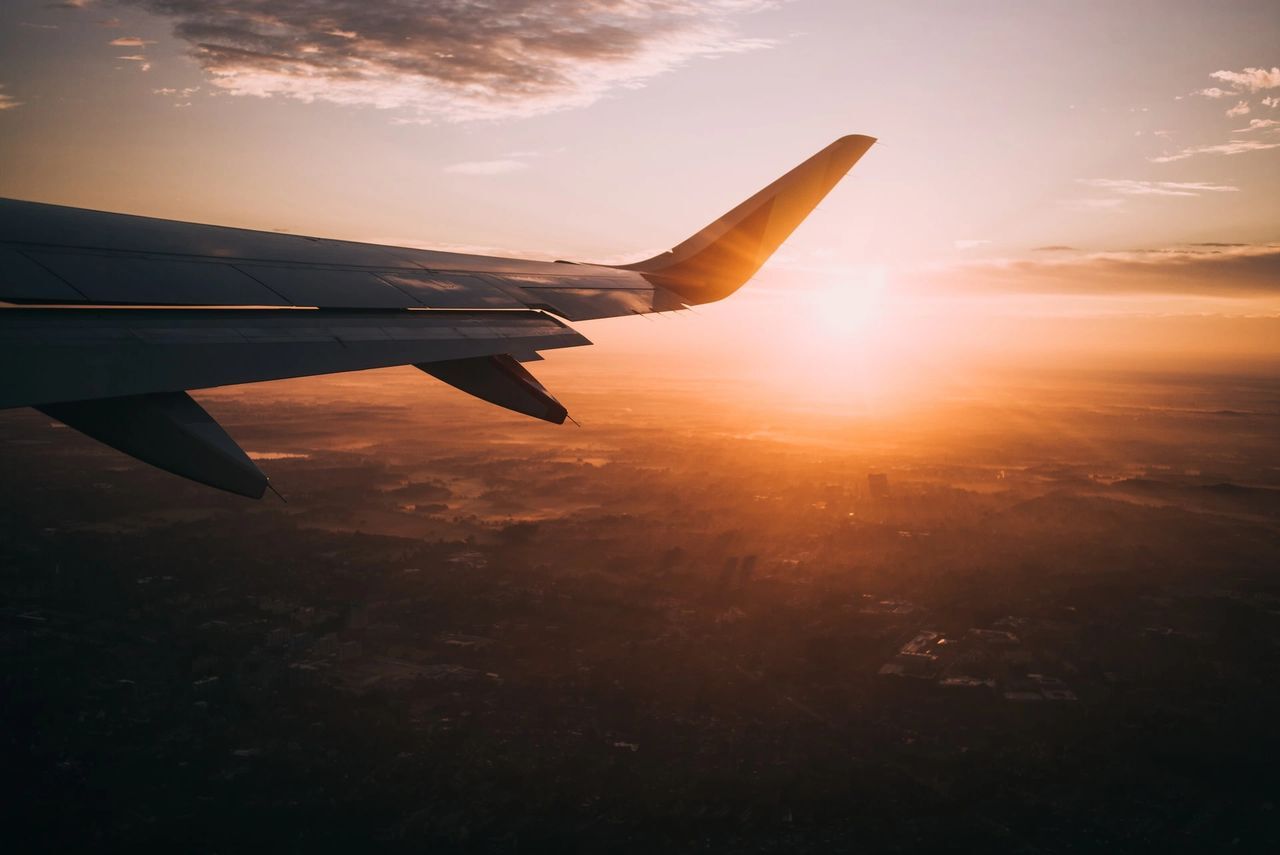 Access to chartered flights
Did you know that there are often more flights available than a quick Google Flights search will show you? That's right! At a steep discount, consolidators purchase entire flights and then package them with hotel deals and resell them to travel advisors! That means that your travel agent can book your flights and hotels in one bundle, offering you a better rate than if you had bought everything separately.
Plus, these flights are not available to the general public and tend to be nonstop journeys. However, early bird perks and chartered flights fill up quickly, so speak to an agent sooner rather than later.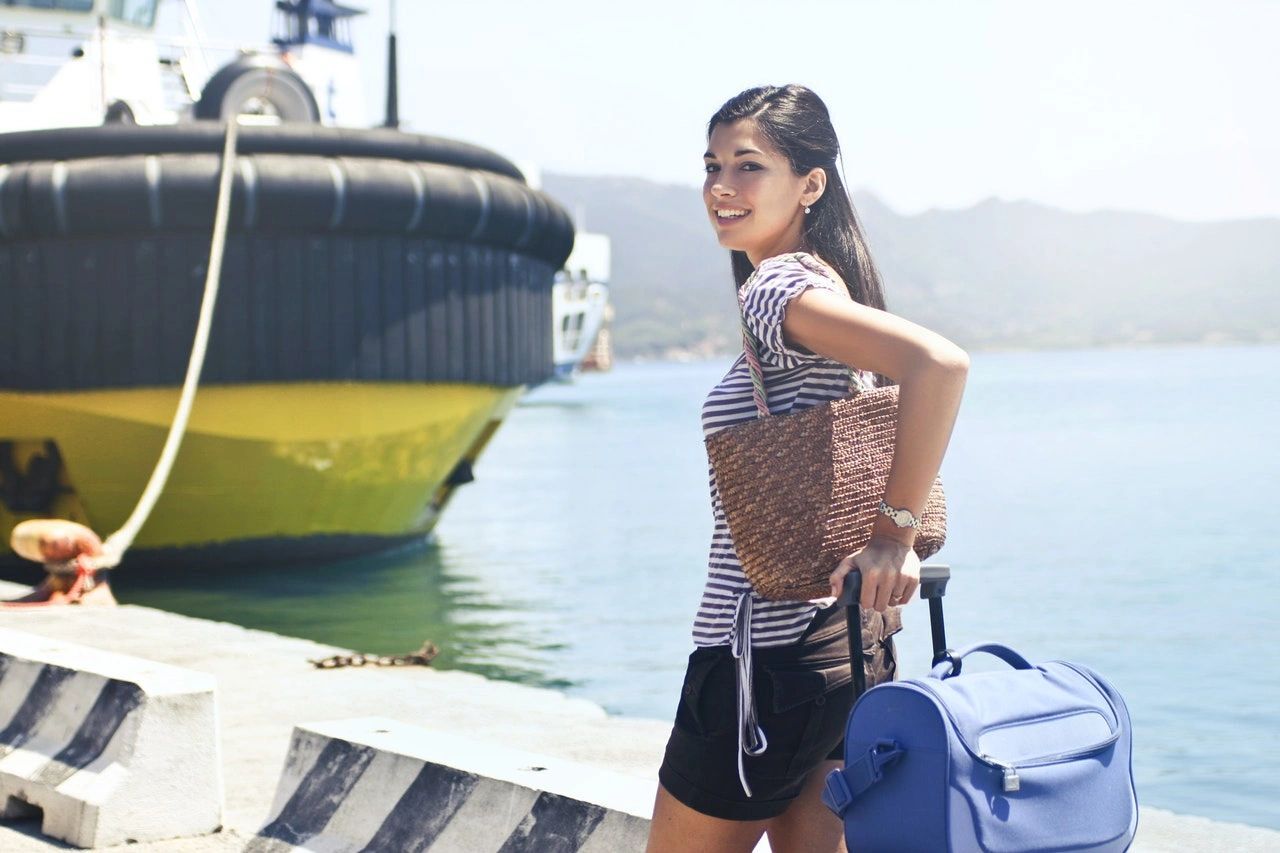 Price alerts on Cruises
A travel agent can often include extras in a cruise package that the cruise lines would typically charge extra for. Think beverages packages, gratuities, taxes, and excursions. However, the real cost saver here is the price alerts. Have you ever purchased something and saw the price drop the next day? Doesn't it make you want to kick yourself, knowing that you could have received a better deal?
Once you book a cruise through a travel agency, your advisor can set up a special alert that will notify them if the price ever drops. If this happens, they can rebook you at the lower price up until the final payment has been made. No need to keep checking back or worrying about the price. Your agent has your back!
Save on Hidden Fees
Your qualified travel agent can disclose all the hidden fees and charges that you might not be able to see online. This means you will get a better idea of where your money is going and why.
Often times, resort will have "resort fees" that aren't optional and we've all experienced the ridiculous "baggage fees" that airlines are charging even for international flights. This means you could be paying hundreds more for your trip than you expected. There's also parking fees and some countries even have "departure" or "environmental" taxes that tourists have to pay. All of these can really add up, which is yet another reason to work with a travel agent. This way, you'll know up front exactly what you'll need to spend on your trip!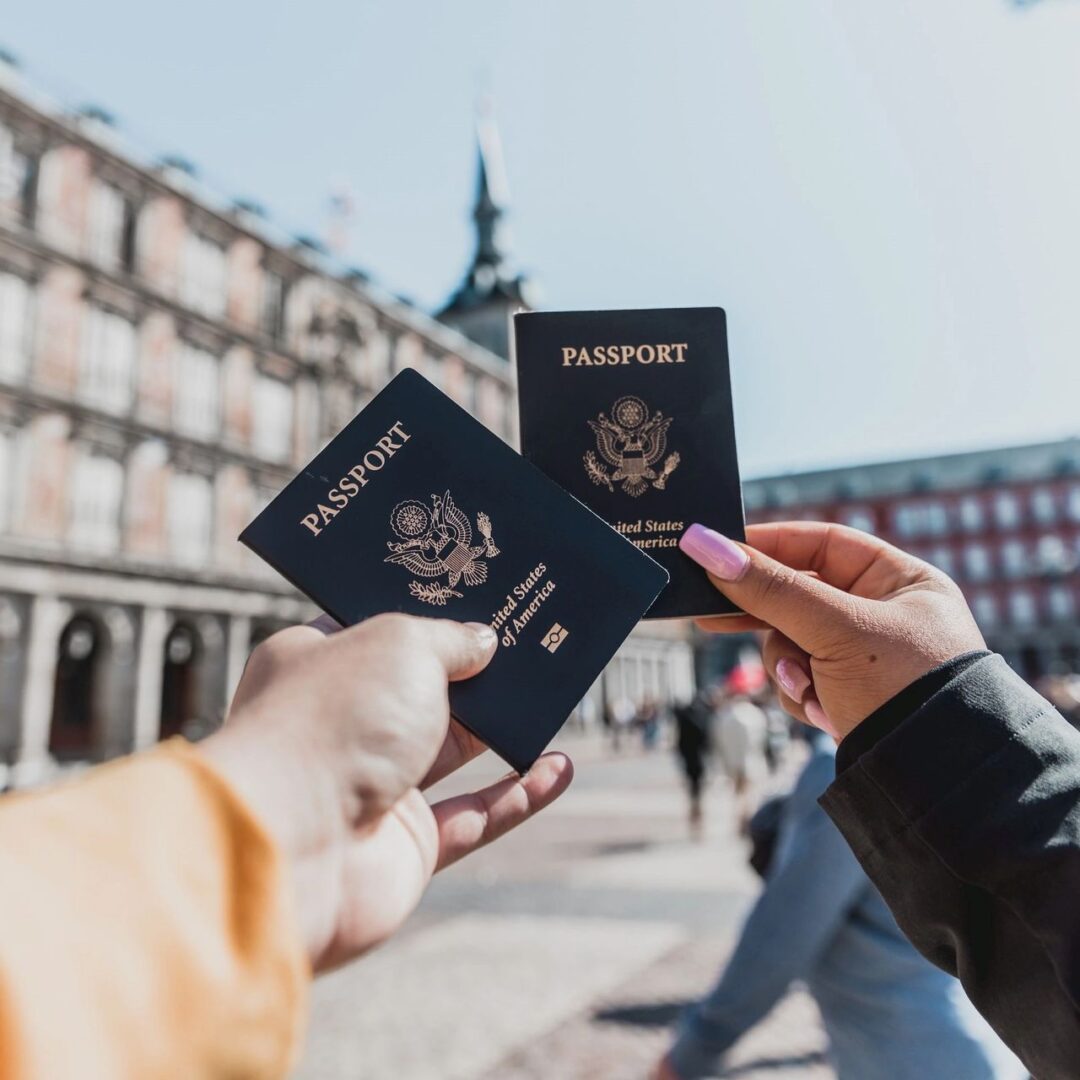 Special Group Rates…for Singles!
Even if you're not traveling with a large group, travel agents can save you money there too! The secret is that travel agents often get special group rates on flights, cruises, and hotels. Then, they are able to sell those at lower rates than are available to the public, even if you're not traveling with a group!
A travel agent that knows what they are doing is often part of what they call a Cosnortia. This is a much larger group of travel agents. They can pull their combined selling power to buy out large group spaces at popular resorts and cruises, then book their clients who only need one room into those groups!
The groups also typically come with special amenities and it's a win/win all around!
Save on the Upgrade
Travel agents also have insider knowledge. While online reviews can be quite helpful, Trip Advisor received over 1.3 MILLION fake reviews in 2022 alone. That means that many of the reviews you're reading are often planted. Instead, a travel agent can tell you what you should and should not trust. This way, you'll know if the upgrade at the resort is really worth it or just more of a gimmick.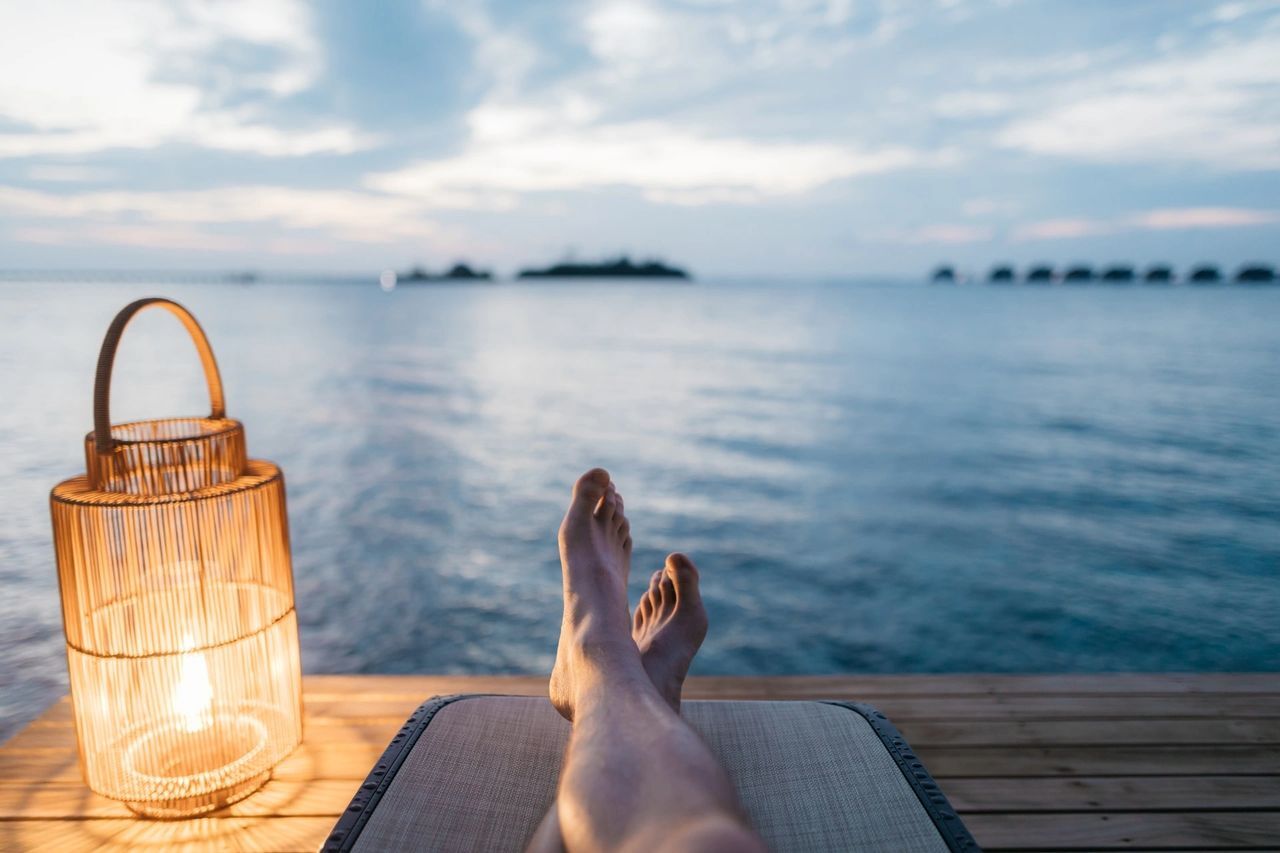 Time is money
And at the end of the day, we all know time is money. And if you've ever planned a trip on your own, you know how long it can take. Hours scouring prices on various websites, comparing and contrasting destinations and hotels, researching things to do, and sorting out the smallest of logistics like how you'll get from the airport to your hotel — all of these can lead to headaches, long nights, and wasted time.
Whereas when you leave it to a qualified travel agent, you can sit back, relax, and spend your time doing what you love. Travel agents are experts in travel planning, including everything from activities to logistics, but they are also happy to work alongside you. Share all your ideas for your vacation, and your travel agent will do their best to make it happen at the best rate possible.
Have we convinced you of the wonderful ways that a travel agent can save you money? If you're about to begin planning a special trip, don't delay in contacting a travel advisor. Our team of experts is eager to chat with you and help you execute the trip of your dreams.