Hundreds of islands dot the Caribbean Sea. Each place is unique, tropical, and inviting in its own way. This leads to a very crucial problem – choosing a Caribbean destination for your next vacation. With so many enticing islands to visit, planning your tropical dream vacation can be difficult. Luckily, we are here to help! Here are 5 crucial steps for choosing the perfect tropical getaway.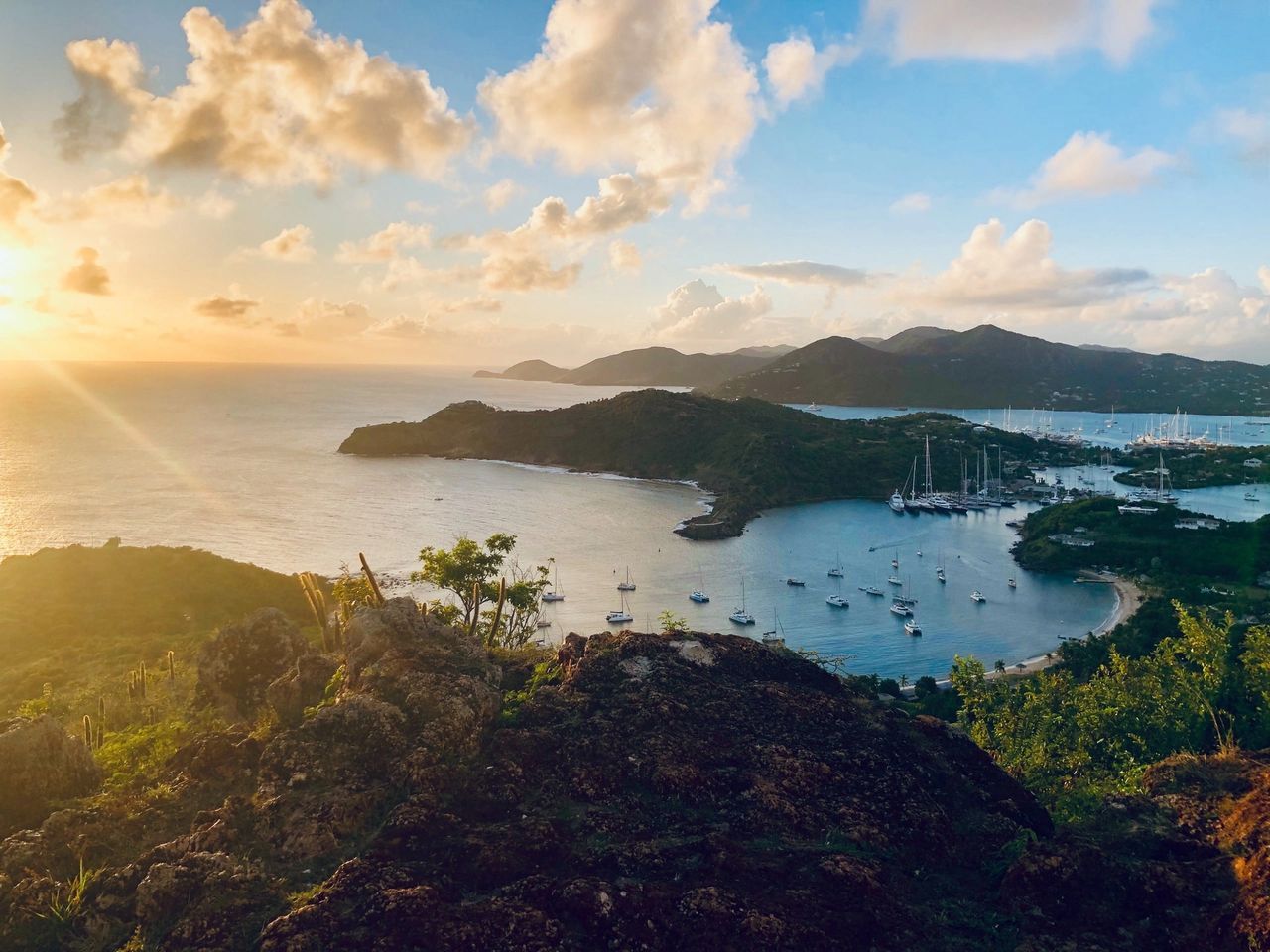 What is your vacation budget?
Let's talk money first. Before you plan any trip, you should assess your budget and how much you would like to spend on your vacation.
Think about this in terms of flights, accommodation, transportation, food, and excursions/activities. Consider some things you would like to do during your vacation, the star ratings of the hotel or accommodation you would like to stay in, the types of places you'd like to dine in, and how much time you want to spend doing activities and excursions. Be realistic and thoughtful. Write out a list if you'd like, and then decide on a budget you think would be reasonable.
Budget-friendly Caribbean destinations might include countries like the Dominican Republic, Jamaica, Puerto Rico, or even Mexico (Although not technically in the Caribbean.) Flights to these destinations are often very affordable with budget-friendly accommodation and even all-inclusive stays with some.
On the other hand, Islands like Antigua and Barbuda, Anguilla, Barbados, Aruba, and the British Virgin Islands provide a more exclusive and luxury-focused experience in the Caribbean. So, visitors can expect to pay more.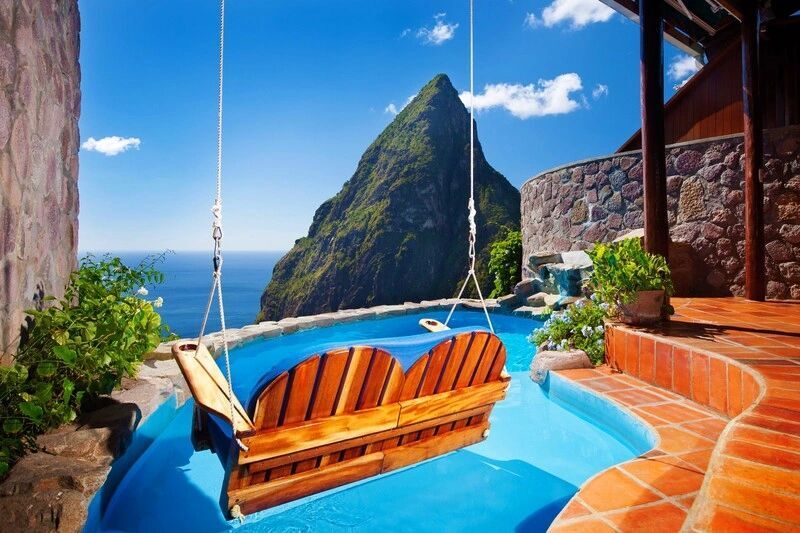 Do you want an all-inclusive Caribbean vacation?
If you are looking for an all-inclusive Caribbean vacation, you can strike the Virgin Islands, the Caymans, and Puerto Rico off your list. Not every place in the Caribbean offers those dazzling, all-inclusive resort packages. Instead, keep countries like Mexico, Dominican Republic, Jamaica, St. Lucia, Aruba, and Turks and Caicos in mind if you're looking for an all-inclusive Caribbean vacation. Other islands such as the Bahamas and Antigua also offer this type of service but they are limited.
When choosing an all-inclusive hotel, think about what you are looking for. Is that fine-dining or casual buffet meals? A swim-out room? Butler service? A giant resort or a boutique hotel? Yes, there are boutique hotel stays that still offer the luxury of an all-inclusive package! (Check out Ladera in St Lucia pictured above that hangs on the cliffs overlooking the UNESCO World Heritage site of the Piton mountains!).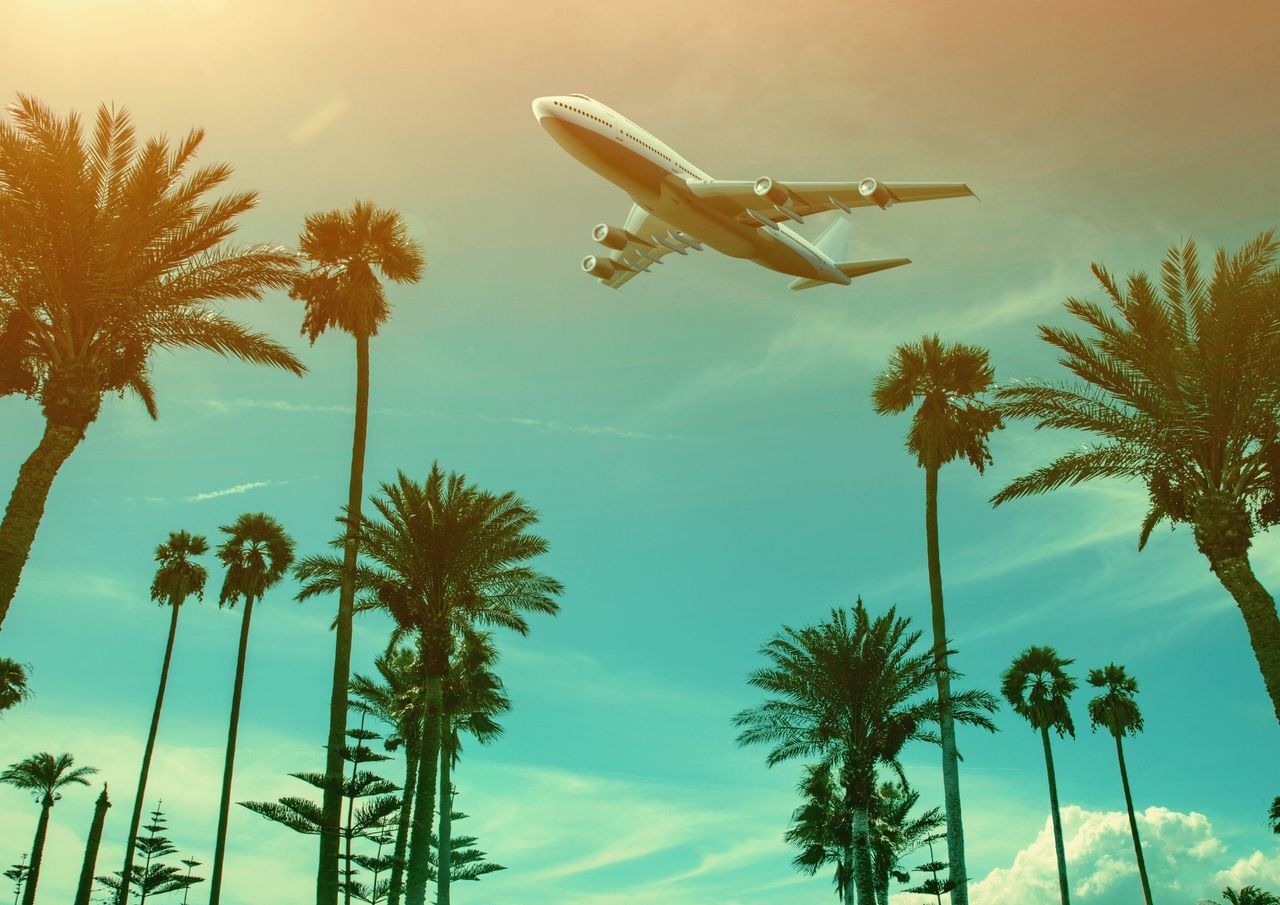 Are convenient and direct flights a priority? 
If you are looking for a convenient flight that is free of lengthy layovers, you'll need to stick to the more popular tourist destinations.
Most Airlines have many direct flights from major hubs flying to Caribbean destinations like Cancun, Jamaica, Aruba, the Bahamas, Puerto Rico, and more. We highly recommend chatting with one of our Travel Advisors about flight routes available from your home airport.
If your flight path doesn't really matter then, sit back, relax, and scroll on down to activities.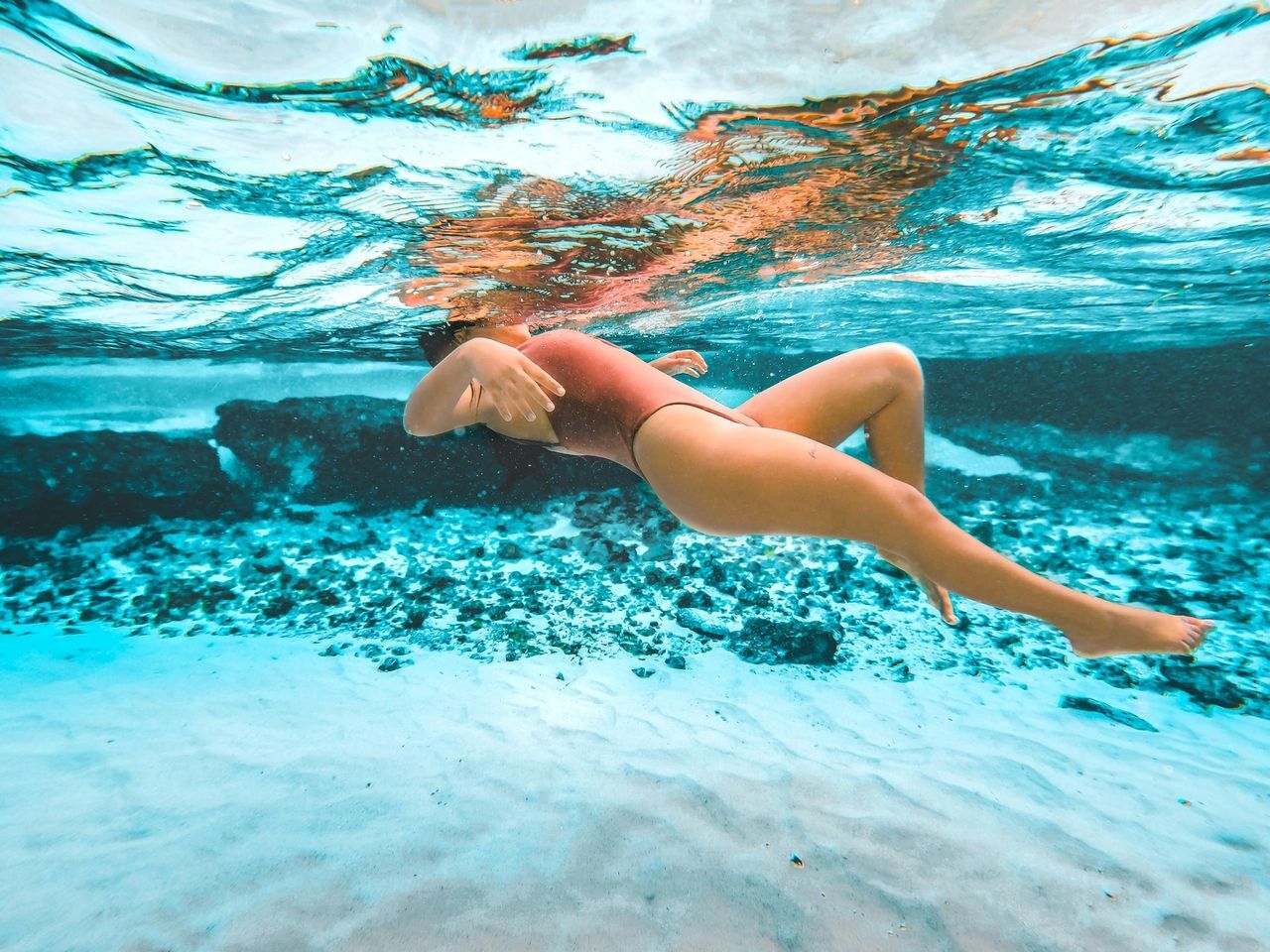 How do you want to spend your days in the Caribbean?
Do you want to unwind at the spa and relax by white sandy beaches or do you want to go on jungle adventures and visit local communities? The choice is yours!
Some islands are very flat, giving them incredibly bright turquoise waters and beautiful white sand beaches, but they tend to lack a lot of activities on land. On the other hand, some islands have beautiful mountains where you can enjoy an array of hiking, waterfalls, ziplining, and more. Ask your advisor which islands make sense for you!
Many places like the Riviera Maya in Mexico offer the best of both worlds. With incredible swimming holes, ancient ruins, and lovely towns like Tulum, it's the perfect place for those looking for an adventurous vacation. However, there are also excellent spa resorts, beaches, and all-inclusive options.
On the other hand, the Virgin Islands offer amazing snorkeling and diving opportunities with vibrant fish, coral, turtles, and more marine life to see. Then, the Cayman Islands are one of the best places in the Caribbean to see stingrays.
And if you are looking for unique experiences and cultural activities, you can find them in many Caribbean destinations. However, we'd like to point out Jamaica for its rich musical heritage, Costa Rica for chocolate-making tours in the jungle, and Curacao for its colorful, historic center.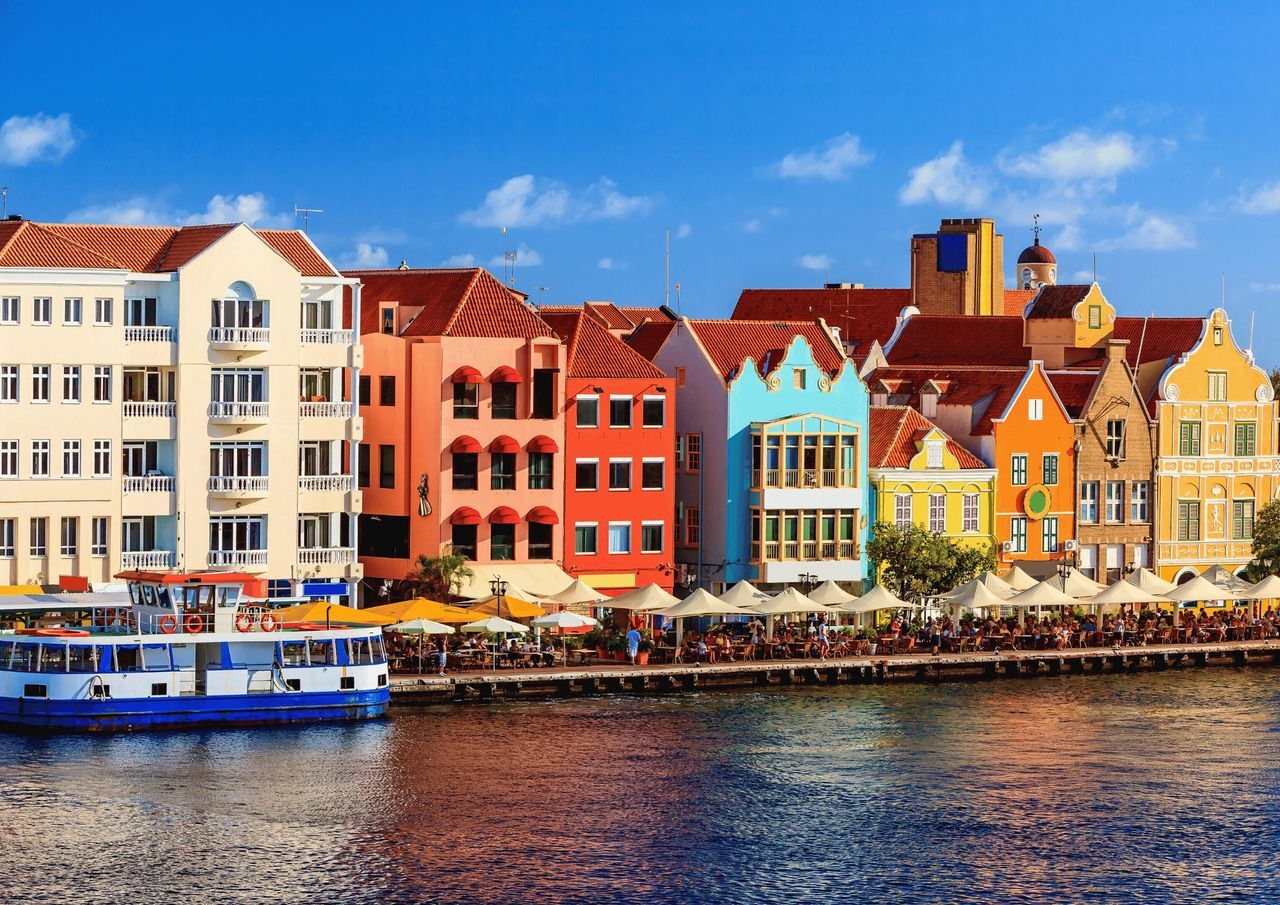 Are you looking for history in the Caribbean?
There is a bit of history to uncover everywhere we go, however, some Caribbean destinations really pack the wow factor! Here are some history-packed places to visit.
Curacao – Curacao has a fascinating Dutch heritage brought together with its vibrant, historical, and Dutch-style buildings. The island has been part of the Kingdom of the Netherlands since it was colonized centuries ago. If you are looking for some Euro-Caribbean fusion, Curacao should be at the top of your list.
Riviera Maya – Ancient Mayan history is all over this lovely region of Mexico. From its swimming holes or cenotes to its ancient cities and ruins. This place was sacred to the Mayans for centuries, and there is a lot to unpack here.
St. Kitts & Nevis – Uncover the history of St. Kitts & Nevis's British past with iconic red telephone booths and fascinating museums. You can also visit historic sugar plantations with ancient trees like Romney Manor.
—
Ready to plan your next trip? Contact us today!