Resting your head against a silky soft pillow as a turquoise sea gently rustles below you is the pinnacle of vacation for any beach lover. Vacationing in an overwater bungalow is not only luxurious, but superbly relaxing, away from the hustle and bustle, and it offers an unforgettable experience abroad. The tricky part can be booking one. Here are 6 tips for booking an overwater bungalow.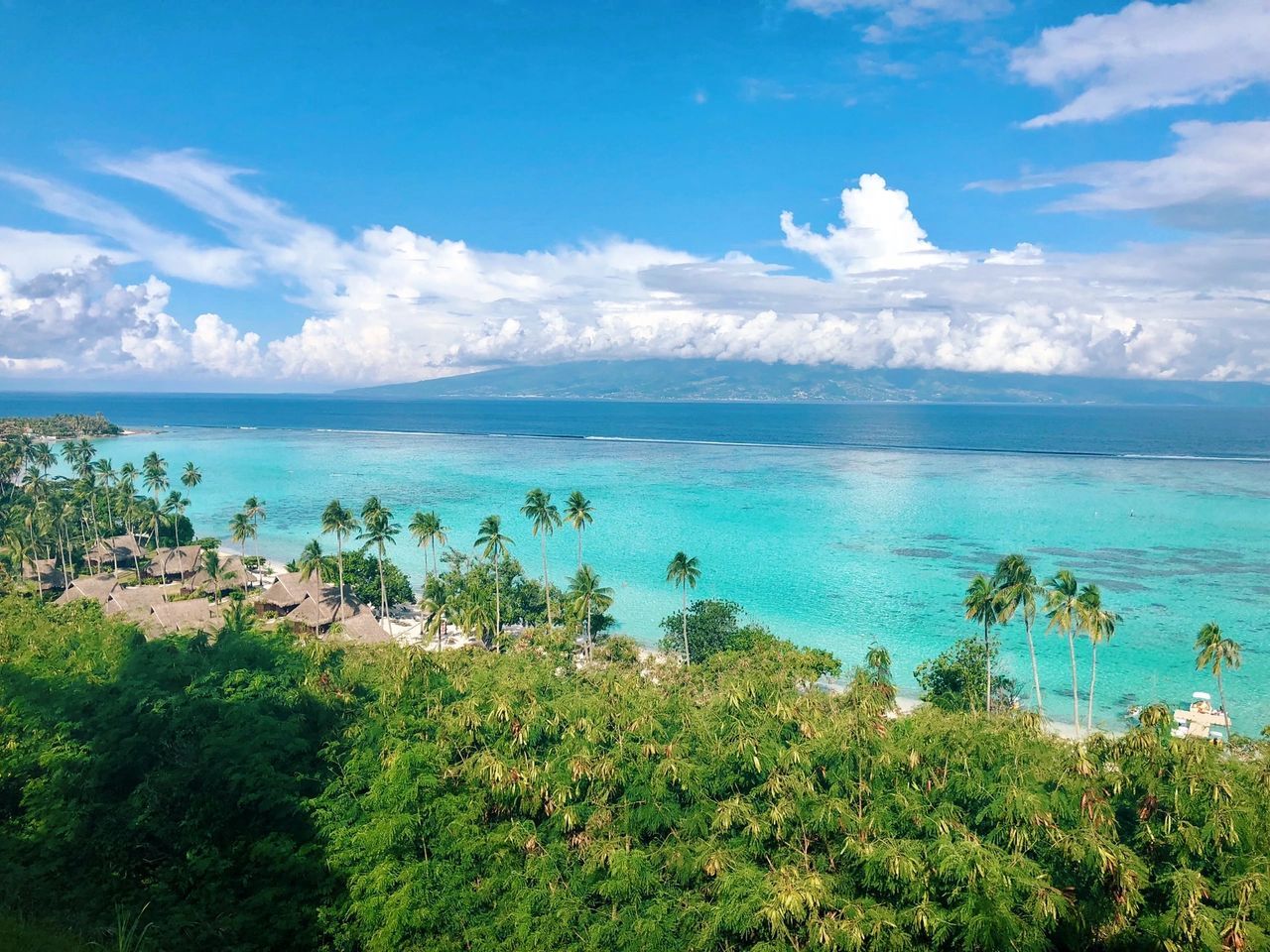 Choose a destination
There are overwater bungalows to book all around the most tropical parts of the world. The main islands with overwater bungalows are the Maldives, Bora Bora, Moorea, Tahiti, Fiji, and more recently Jamaica. Most are in the South Pacific Islands and take a hefty flight to get to, but once you're there, it's completely worth the (albeit beautiful) journey.
If you're unsure where you'd like to go, chat with a travel agent and they can help you narrow it down! Discussing things like flight duration, surrounding nature, exclusivity, price, and occasion will all help your travel agent find you the best bungalow for your trip!
Top tip: Request a window seat for incredible ocean and island views.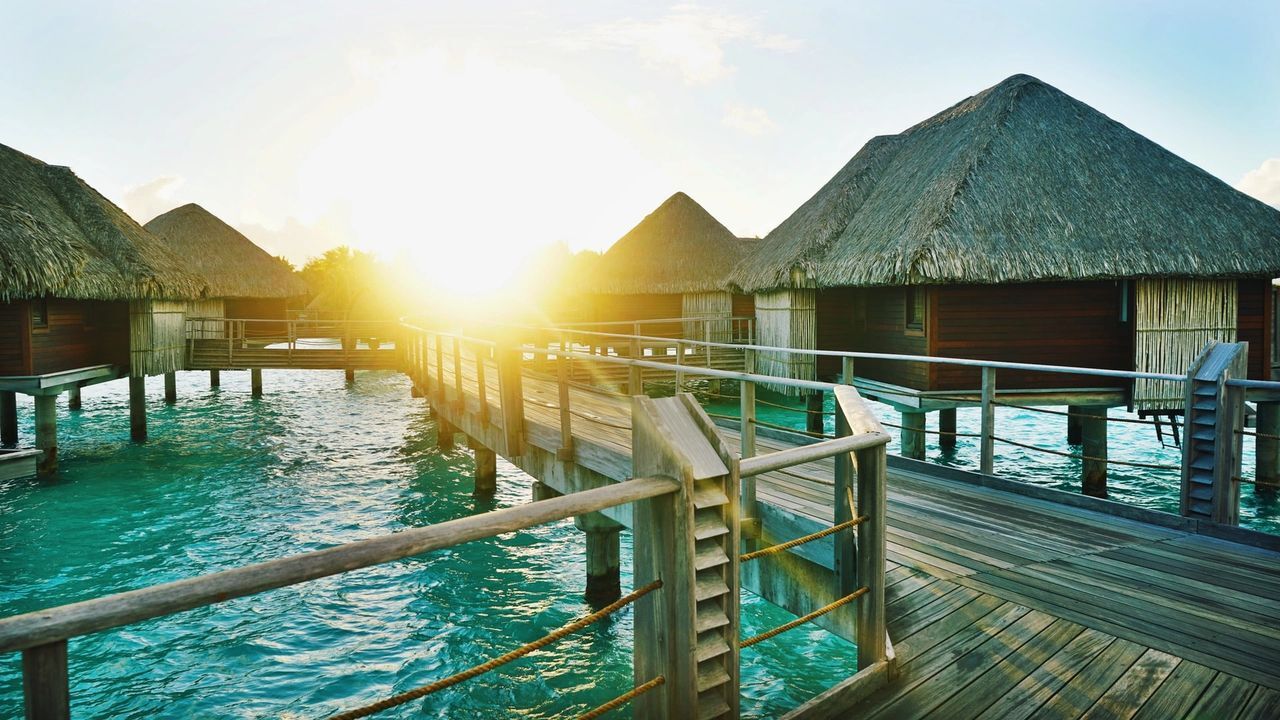 Book early to avoid disappointment
If you want a great price at a limited-availability overwater bungalow, we recommend booking up to 18 months out. This ensures you an early bird discount and a fantastic selection of bungalows to choose from.
But don't book through the hotel's website, as the prices will likely be higher than what a professional travel agent can get you. We always recommend chatting with an agent if you want to save money on your trips.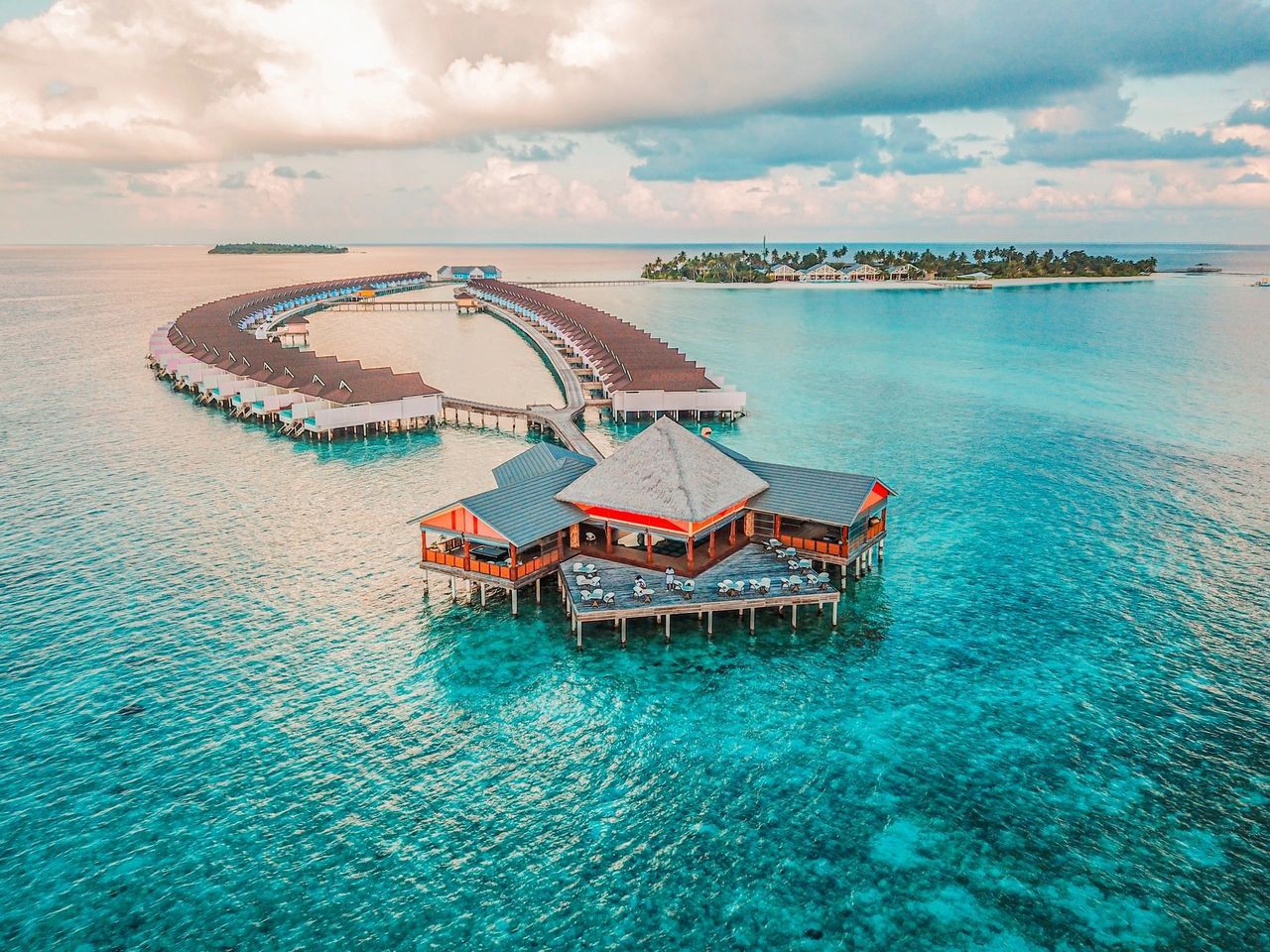 Book further away from the beach if you want privacy and ocean life
The closer you are to the sand, the less privacy you'll have. Many bungalows are nestled close to the beachfront and it's a popular booking option for many. However, when it comes to exclusivity and privacy, we highly recommend choosing a bungalow further out into the water. Here's why.
It's kind of like leaving the city for the suburbs. You'll have fewer bungalows around you, and there will be less activity during the day and night (at least on the boardwalk… below the water may be full of life). This means you can really enjoy your trip, alongside your travel companion, with all the pros of extra privacy.
Also, the further away from the beach you are, the better chance you'll have to see marine life from your overwater bungalow! If you have a glass floor, you're much more likely to see vibrant colorful fish swimming peacefully around.
The last thing we want to mention about booking a private overwater bungalow is that it offers a better opportunity for stargazing. Whether you're looking out from the glass window on the ceiling or cozying up outside, you'll have a better chance at seeing the Milky Way and thousands of stars if you're further away from the light of other bungalows.
Consider the view
Also, you'll want to consider whether you want a view of the beach, other islands, or the open ocean. This is another great topic to discuss with a travel agent as certain destinations will have bungalows more suited to island or ocean views.
For example, an overwater bungalow in Bora Bora can boast gorgeous views of nearby mountainous islands. On the other hand, the Maldives offer wide and open ocean views that transform from a crystal clear turquoise to a deep and mesmerizing blue.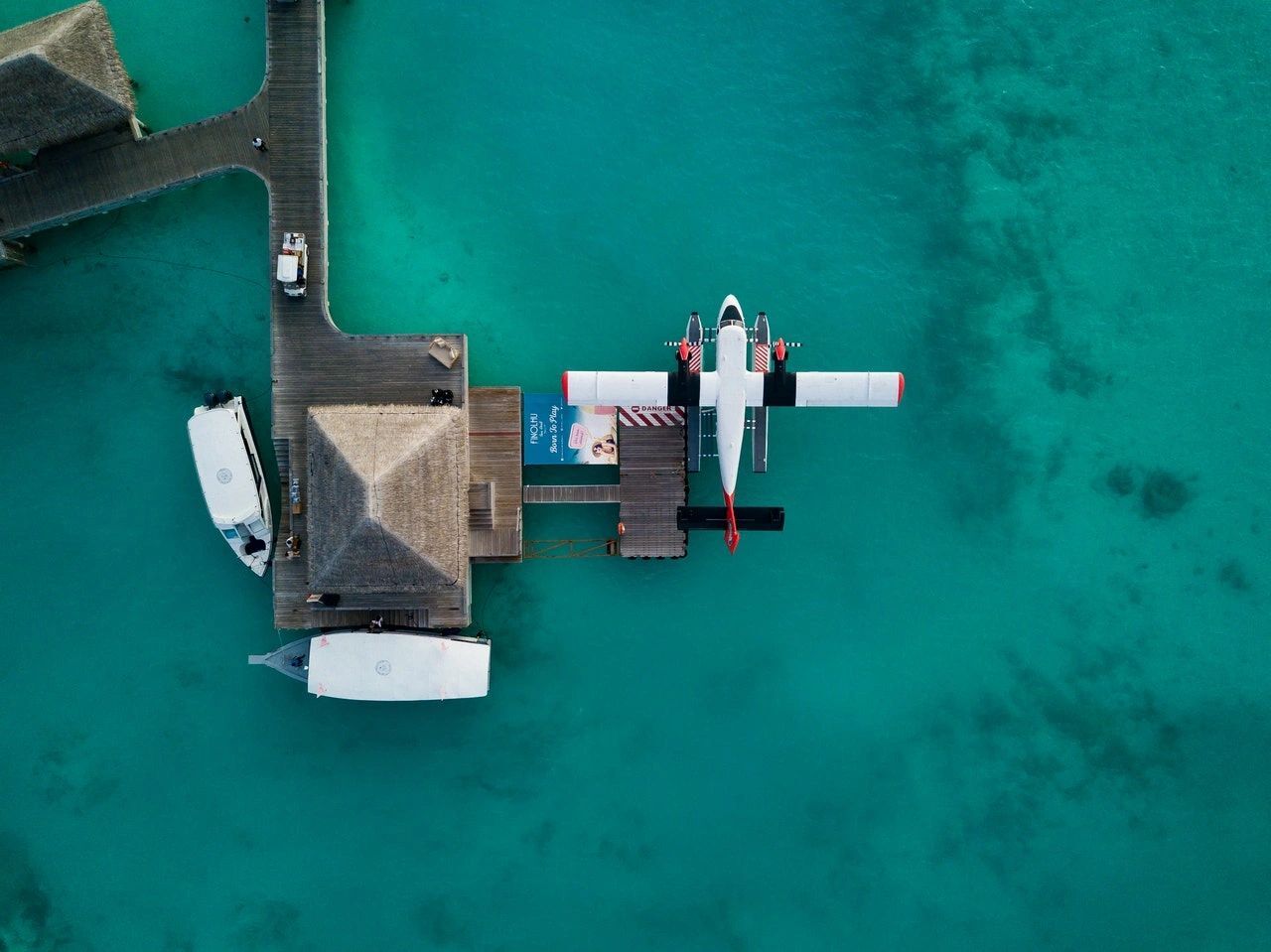 Accept the flight
It's most likely that you're traveling halfway around the world, and as fast as air travel can be, it's not that fast getting to remote islands. The bonus is that if you're willing to embrace a long flight, you'll be able to get a much cheaper and more luxurious bungalow. We say it's a great trade-off!
Plus, you'll soon forget about the jet lag and long stints of sitting in an airplane when you touch down on a beautiful, gleaming remote island in the middle of the ocean! All your problems will begin to fade away and the allure of island life will take over.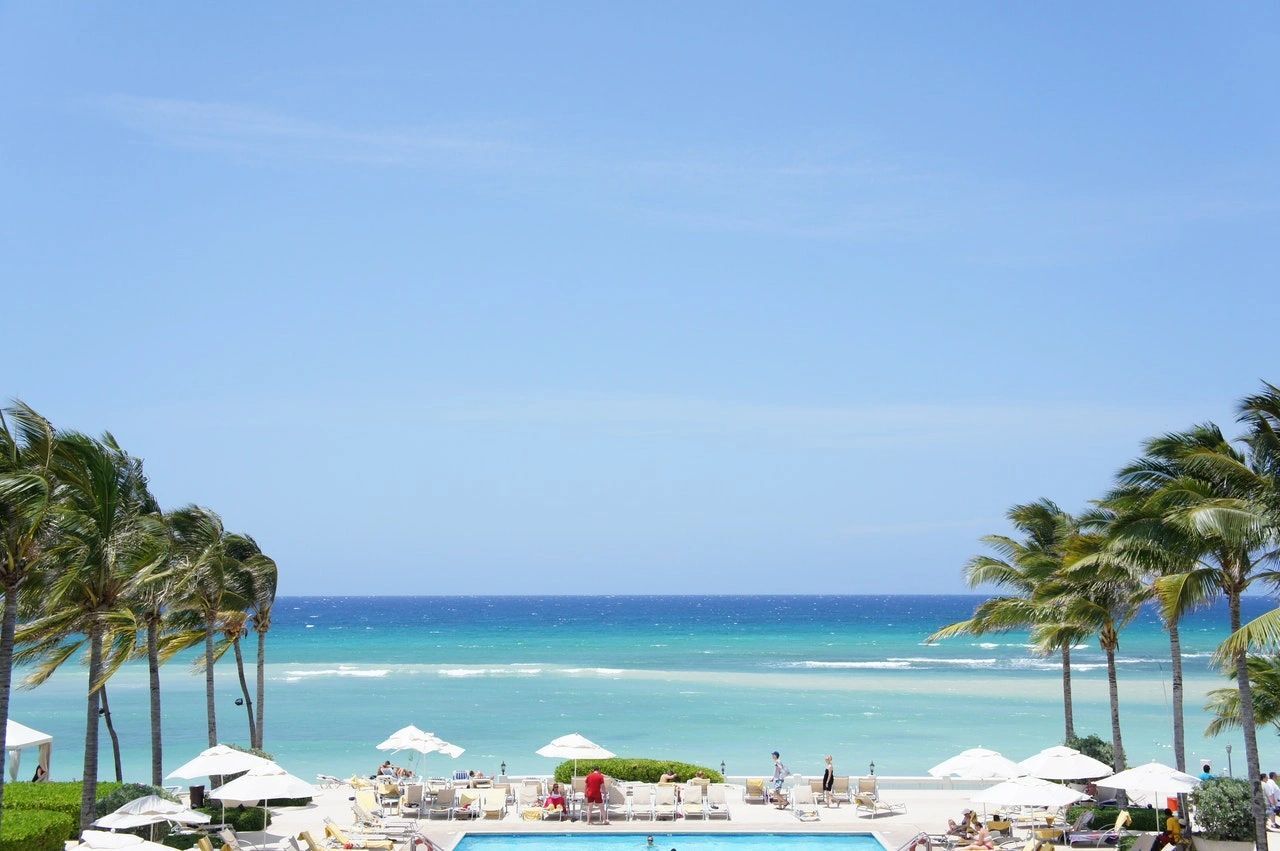 Cutting costs? Try this!
The romantic, one-with-the-ocean experience can often be greeted with a steep price. If you're looking to cut costs, consider booking a few nights over the water and a few nights on land. Perhaps spend your first few nights in an overwater bungalow, and then a few more nights on land. You'll have better access to an airport shuttle anyway.
Plus, you can get the best of both worlds. The rare and unique experience of staying in an overwater bungalow mixed with the fantastic views, pool, and other fun amenities of staying in a hotel on land.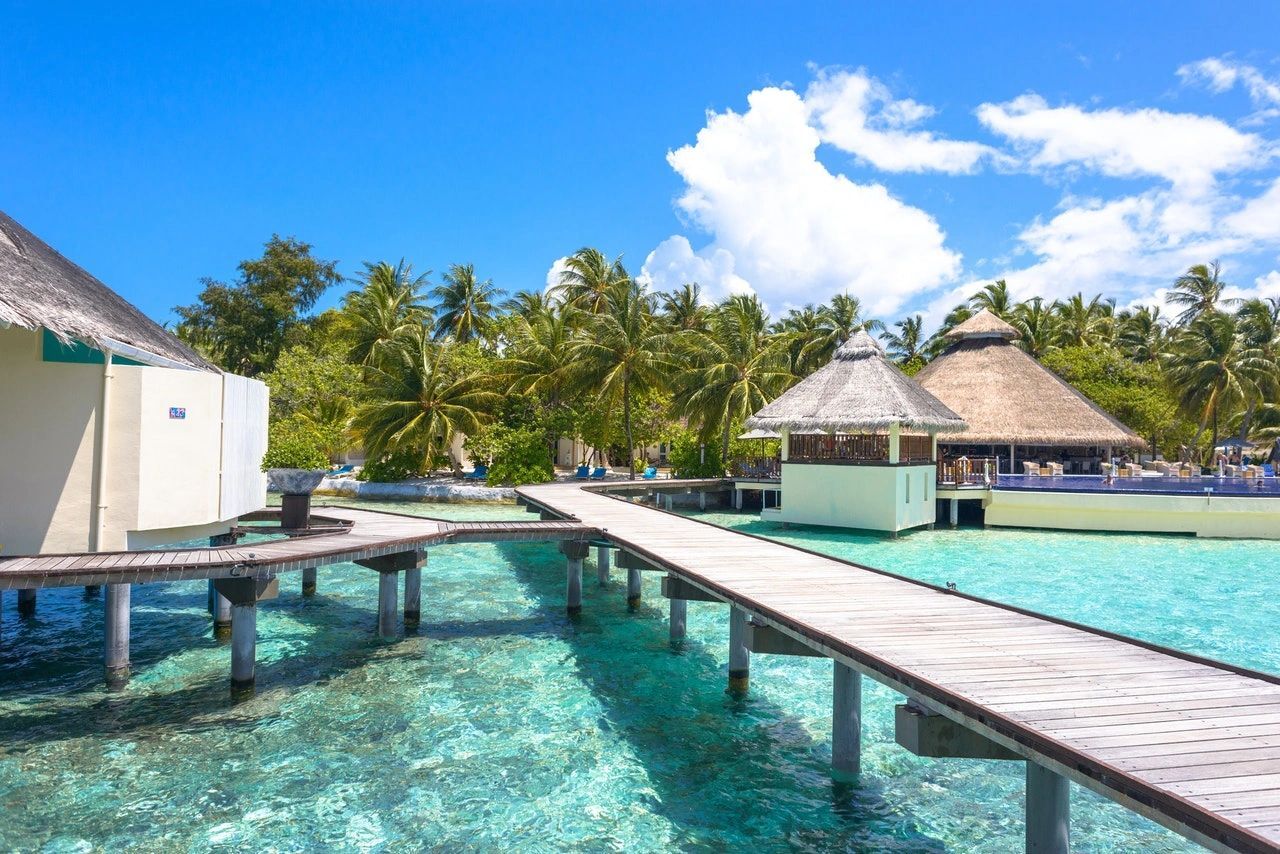 If you are looking for more tips on booking an overwater bungalow, don't hesitate to contact us today. Our expert travel advisors are always eager to chat about the dreamy South Pacific Islands and beyond.
—