Traveling sends you onto an exciting journey; an adventure through new cultures, unseen landscapes, and exciting foods. That's exactly what you'll get when you visit Hawaii. Though Hawaii is part of the US, it often feels like an entirely new world. These islands are intertwined with centuries of history and unique flora and fauna, and together they breathed life into Hawaii's culinary scene. Here are 6 foods to try in Hawaii (they're a must!).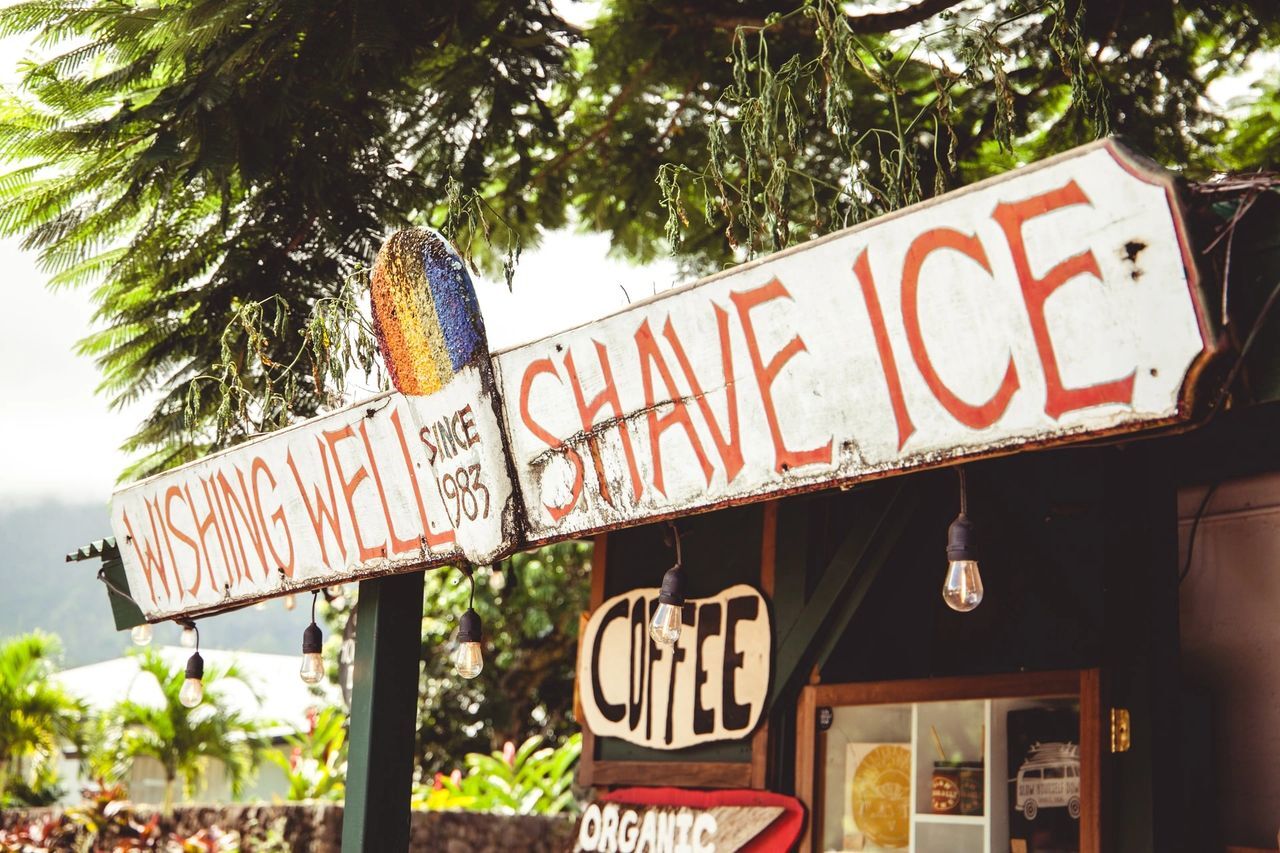 All-Natural Shave Ice
Soak up Hawaii's warm weather with the state's iconic frozen treat. Colorful, icy cold, and sweet, Hawaii's shaved ice is a favorite — even President Obama and his family themselves make sure to stop for shaved ice every time they are in Oahu.
Sure, other places around the world have their own version of ice covered in sweet syrups and treats, but in Hawaii, it's a year-round staple. It's all thanks to the Japanese immigrants in the 1800s who introduced the island to their concept of kakigori.
Flash forward to today, and shaved ice spots can be found around the islands. No matter where you are, you can find this Hawaiian food. It's easily one of the best foods to try in Hawaii.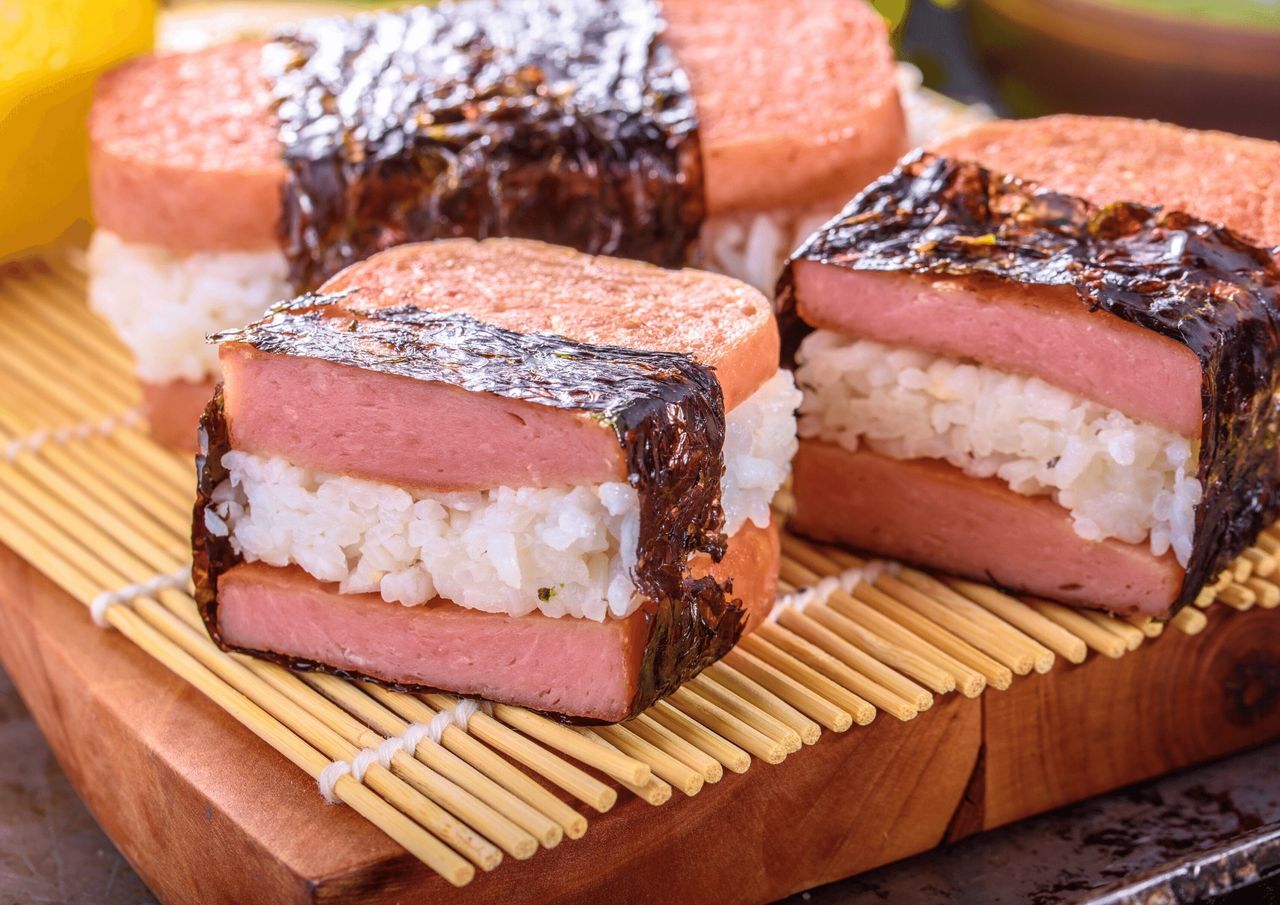 Spam Musubi
Musubi is a Japanese snack of rice, topped with a powerfully flavorful ingredient and wrapped in seaweed. In this case, it is topped with the ever-popular spam. In Hawaii, grilled spam can be found all over the islands and has been a staple ingredient for decades. The pork is typically glazed with a bit of soy sauce and sugar for a great umami explosion!
Hawaiians like spam so much that they consume about 5 million pounds of it a year! There's much speculation about what spam stands for and guesses of "spiced ham" or "shoulders of pork and ham" have been thrown out over the years. However, according to the official website, "The real answer is only known by a small circle of former Hormel food executives and probably Nostradamus."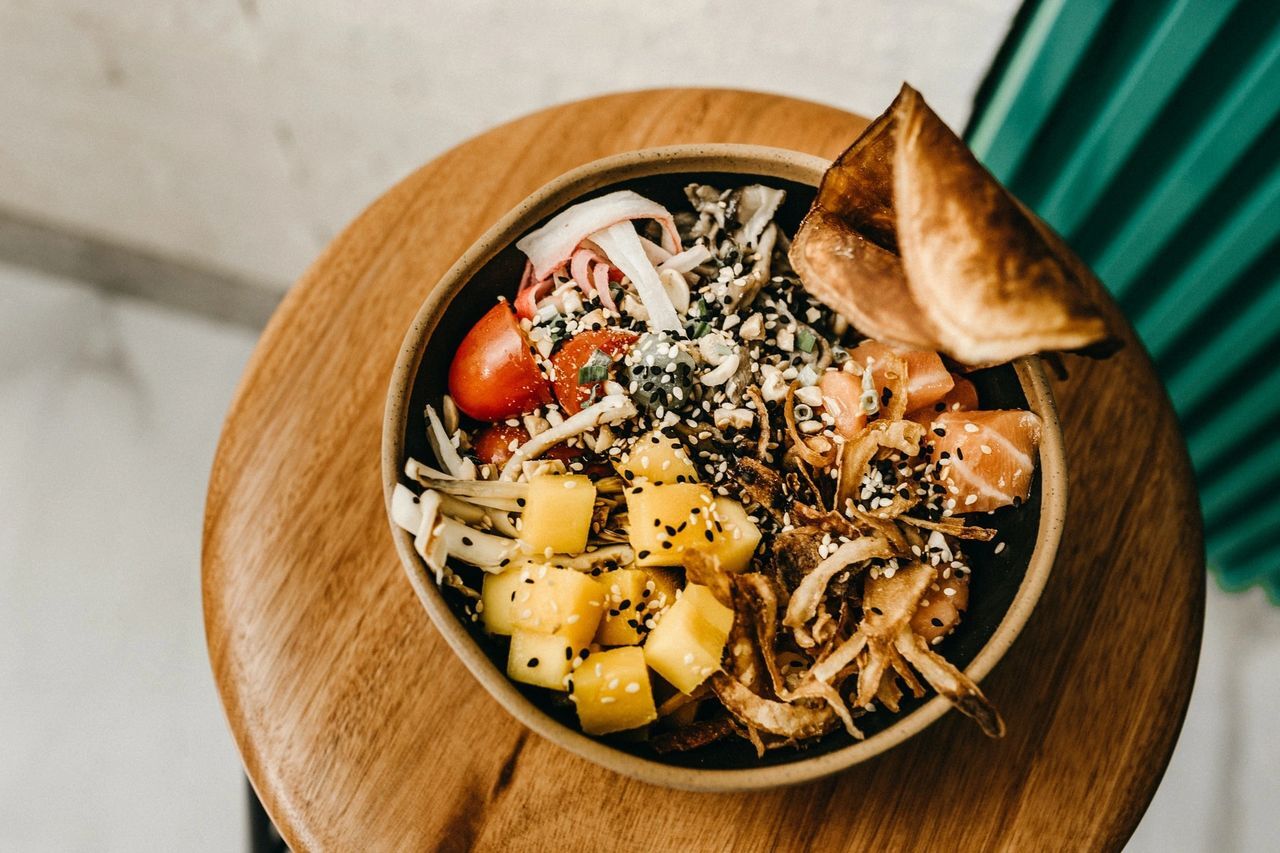 Poke
Of course, we have to mention poke! You may have already tried poke or colorful poke bowls in your own city or previous travels, but if you haven't had poke in Hawaii, you are seriously missing out. It's just like you know you have to try authentic pizza in Italy and eat sushi like a local in Japan… Poke in Hawaii is the same.
This raw-fish salad comes in a variety of seasonings and flavors. However, traditional Hawaiian poke is the dish at its simplest form, seasoned with sea salt, inamona (crushed, roasted kukui nuts mixed with salt), and limu kohu (a variety of Hawaiian seaweed).
Eat it by itself, or throw it into a bowl mixed with fresh veggies, quinoa, and more to complete the dish.
If you're vegan or vegetarian, you can try vegan "poke" bowls made with tofu or other meat alternatives.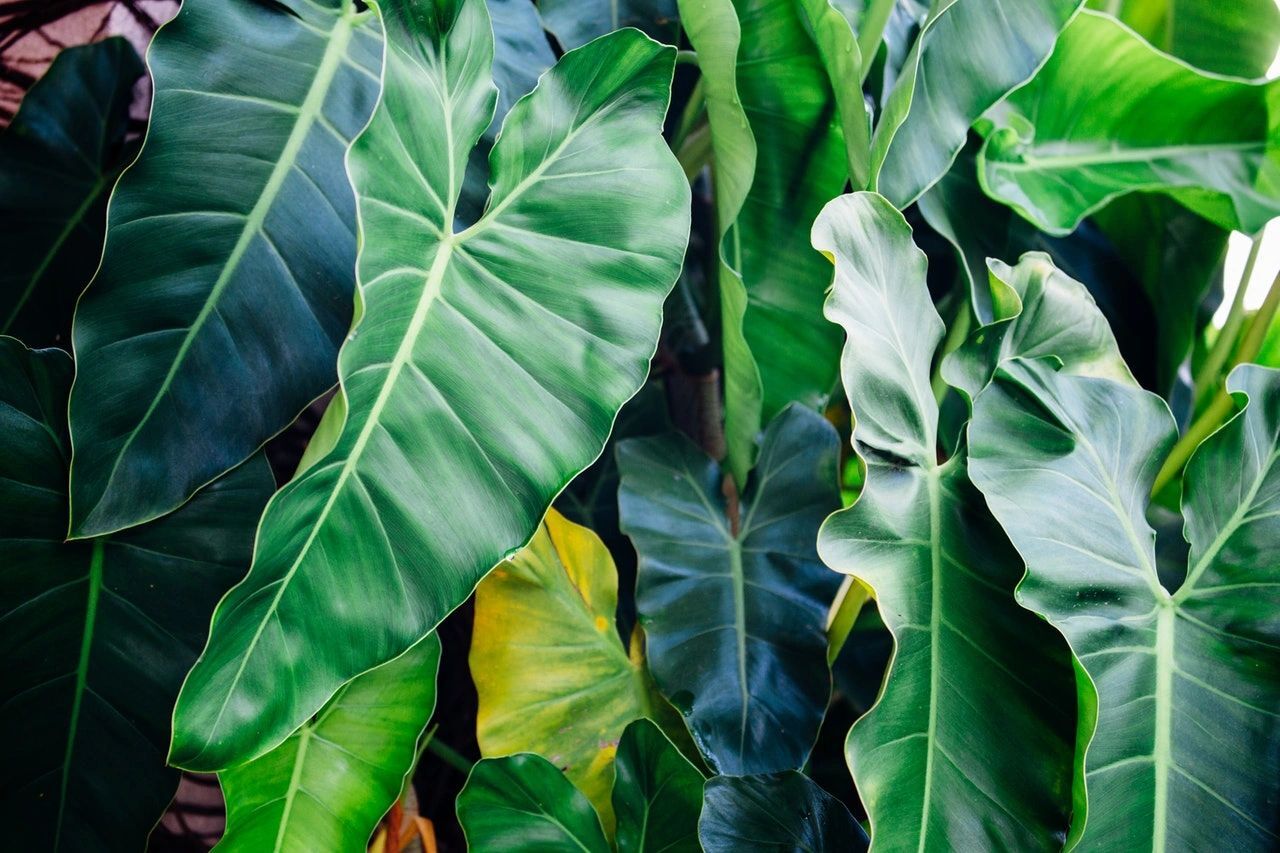 Laulau
Another iconic Hawaiian food, laulau involves wrapping taro leaves around pork, fish, or chicken and then baking or steaming them. It's a delicious, melt-in-your-mouth flavor, and locals and visitors alike go crazy for it.
While poi, another traditional dish, is made from the taro root, laulau is made from its leaves. Hawaii loves to find a use for every part of a plant, when possible.
As for vegan options, restaurants will sometimes offer laulau with kalo bulb (taro), sweet potato, or ulu (breadfruit). You'll still be able to enjoy the full Hawaiian cooking process of laulau without the meat or fish. Delicious!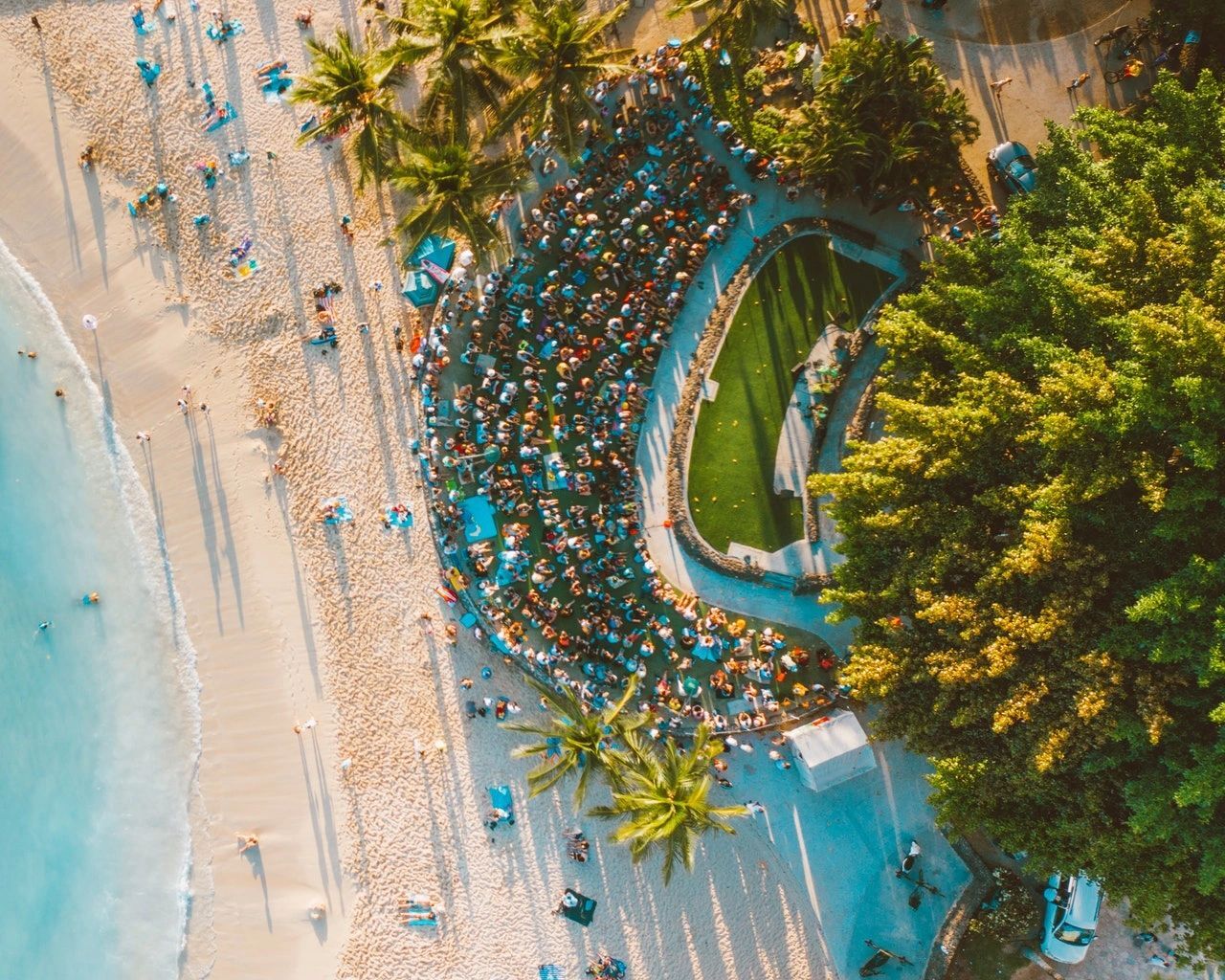 Poi
This one might sound a little odd, but it's tasty and a must-try food in Hawaii. Poi is a purple-hued starchy paste made from steamed, baked, or pounded taro root. This Hawaiian has a unique taste. It's thick, sticky, starchy, and slightly sour from the light fermentation process it undergoes.
You can eat it by itself or try with a Hawaiian plate for a full-pallet experience. Fun fact: Poi was traditionally eaten using your fingers instead of a spoon. Nowadays, spoons are a perfectly acceptable way to enjoy your Poi in Hawaii. Poi is also a common food to eat at a luau party!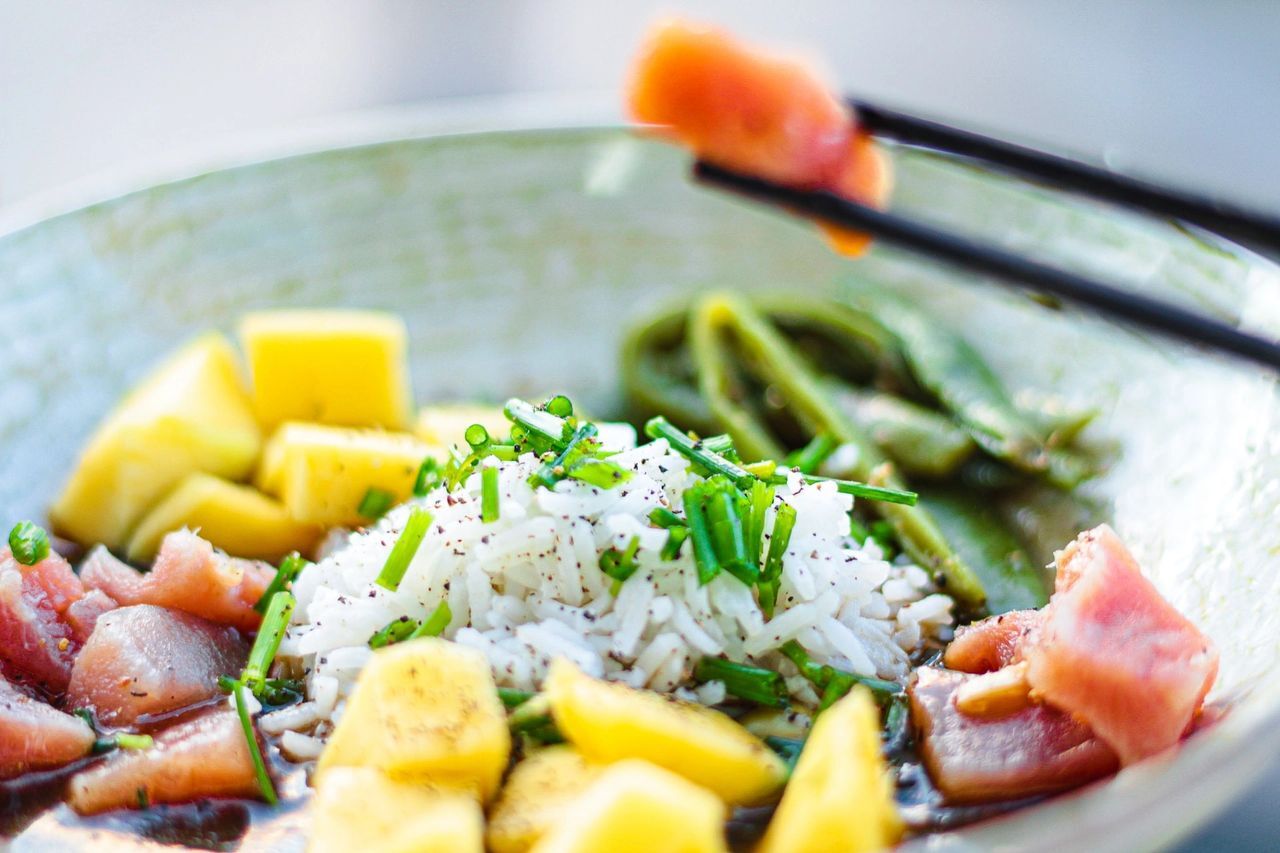 Hawaiian Plate
One of the best dishes to try in Hawaii is easily the Hawaiian plate. It combines some of Hawaii's most traditional foods into one meal. Whether you try it at a restaurant, an afternoon lunch wagon, or when visiting someone's home, this plate does not disappoint.
A Hawaiian plate includes various things like poi, pork or chicken laulau, mac salad, rice, kalua pig, and three kinds of poke. It gives you a chance to sample many of the best foods to try in Hawaii.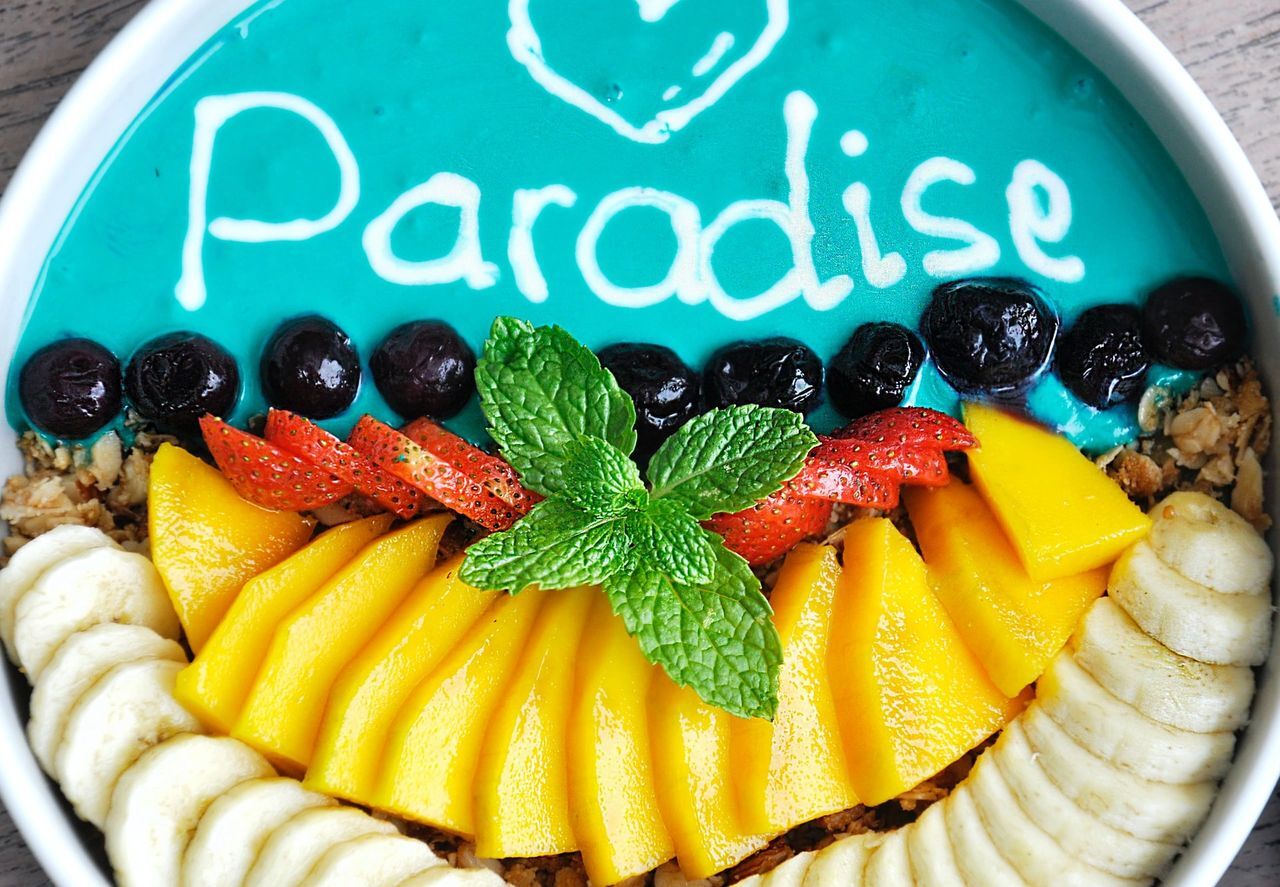 Fruit
It's hard to imagine Hawaii without thinking of fresh tropical fruits. There are dozens of amazingly fresh fruits to try in Hawaii!
Hawaii used to produce the most pineapples in the world! While there are 37 different types of pineapple, one of the most unique to try is the sugarloaf pineapple. This one is rarer as it's not often shipped to the mainland. Get your hands on a sugarloaf pineapple and enjoy the sweet goodness of this mouthwatering fruit.
Lychee is also hugely popular in Hawaii. This smaller fruit has the consistency of a more muscley grape with a large pit inside. Plus, it has a sweet flavor and lovely aroma, making it one of the best fruits to try!
We also recommend trying guava, apple bananas, Hawaiian mountain apples, and mango on a trip to Hawaii.
Do these foods have you dreaming of a trip to Hawaii? Us too! Contact us today for a free consultation and we can start planning your Hawaiian culinary adventures.