With the salty ocean breeze, the smell of fresh cocktails in the air, and sunbathing on the upper deck, cruise life is the good life. When it comes to cruises, we tend to splurge. Our paradisal mind takes over and we're ready for sun-kissed fun. While it may sound a bit counterintuitive to suggest that upgrading your cruise will save you money, let us explain.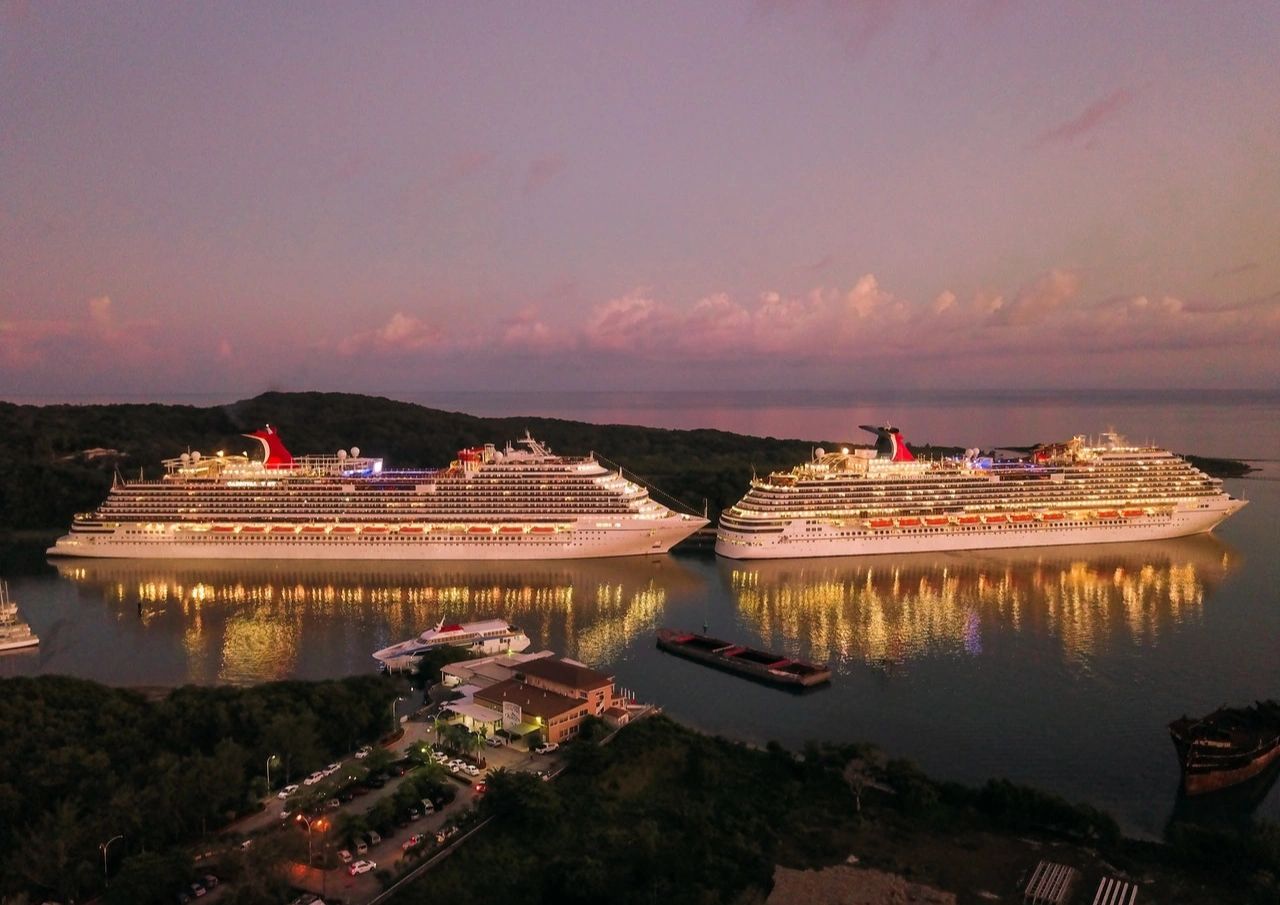 Receive priority embarkation
The perks of upgrading your cruise start from the moment you arrive at the pier. Typically, you'll find a special check-in area for guests on upgraded packages. This means you'll get to skip the long lines of regular cabin members and start enjoying your vacation earlier. Plus, the cruise will be nice and peaceful as others slowly board the ship behind you.
Bonus: Some check-in areas even have a private lounge with free, premium drinks to sip before boarding time begins. So, arrive early if you'd like.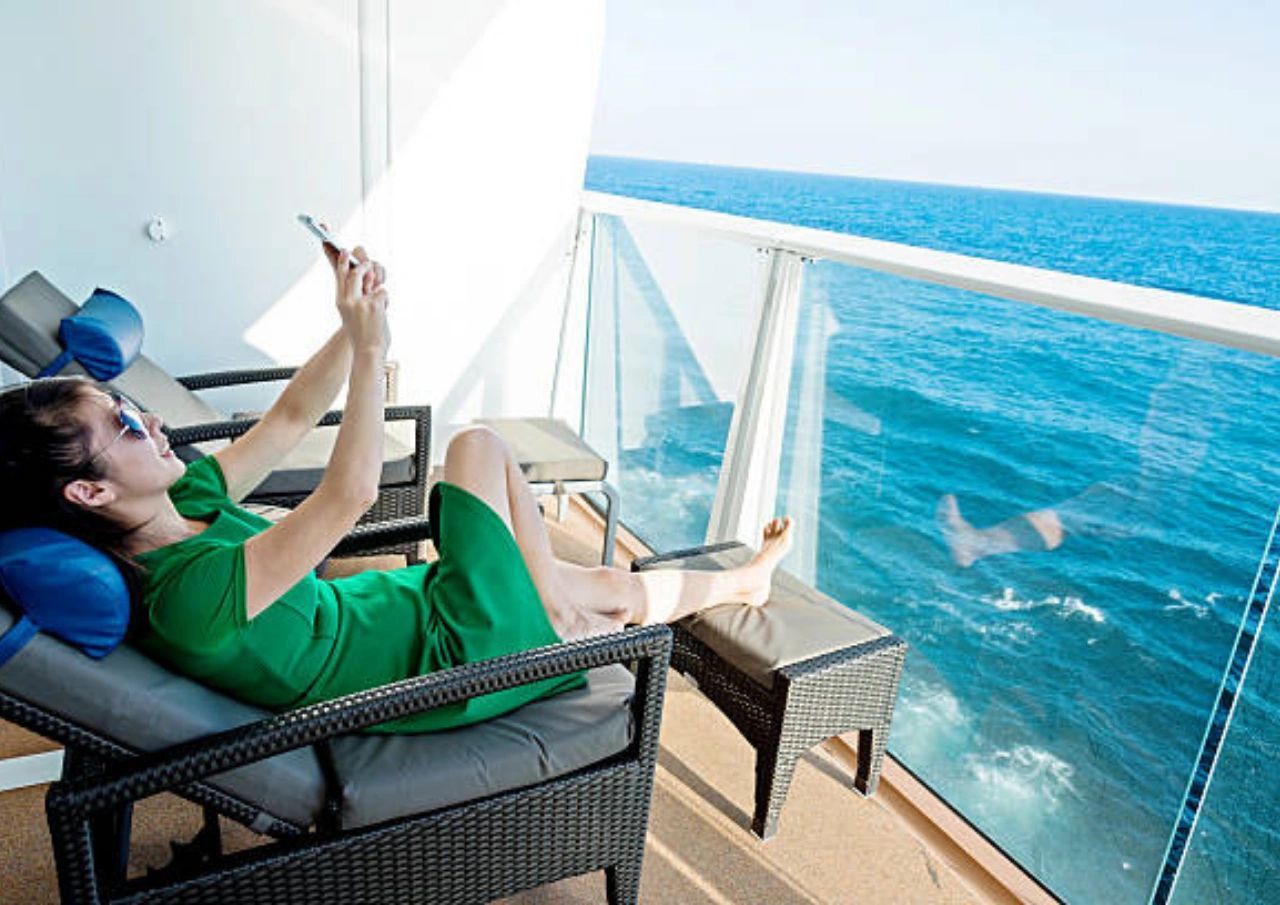 Get more comfort for your money
Upgrading your cruise will absolutely give you more bang for your buck. Say you upgrade from one of those notoriously small, windowless interior rooms to an upgraded exterior room with a fantastic balcony and more space. You may only be spending a handful more a night to have an overall better and more satisfying vacation.
On top of that, upgraded rooms are typically going to be in more enticing areas of the ship – such as toward the front of the vessel. This area flaunts some of the best views, so you're in for picture-perfect memories and gorgeous photos to put on the refrigerator and around the house.
And if you upgrade to a suite, you might be looking at a full living, an extra bathroom, and additional bedrooms for the whole family to come along! Combine that with higher-thread-count sheets, upgraded toiletries, high-quality coffee, tea, and treats. Spend a bit more and your money will go a lot further on a cruise.
Pro tip: If you're prone to motion sickness, the rooms near the middle of a ship are the most stable in rough seas, so this is where you want to be.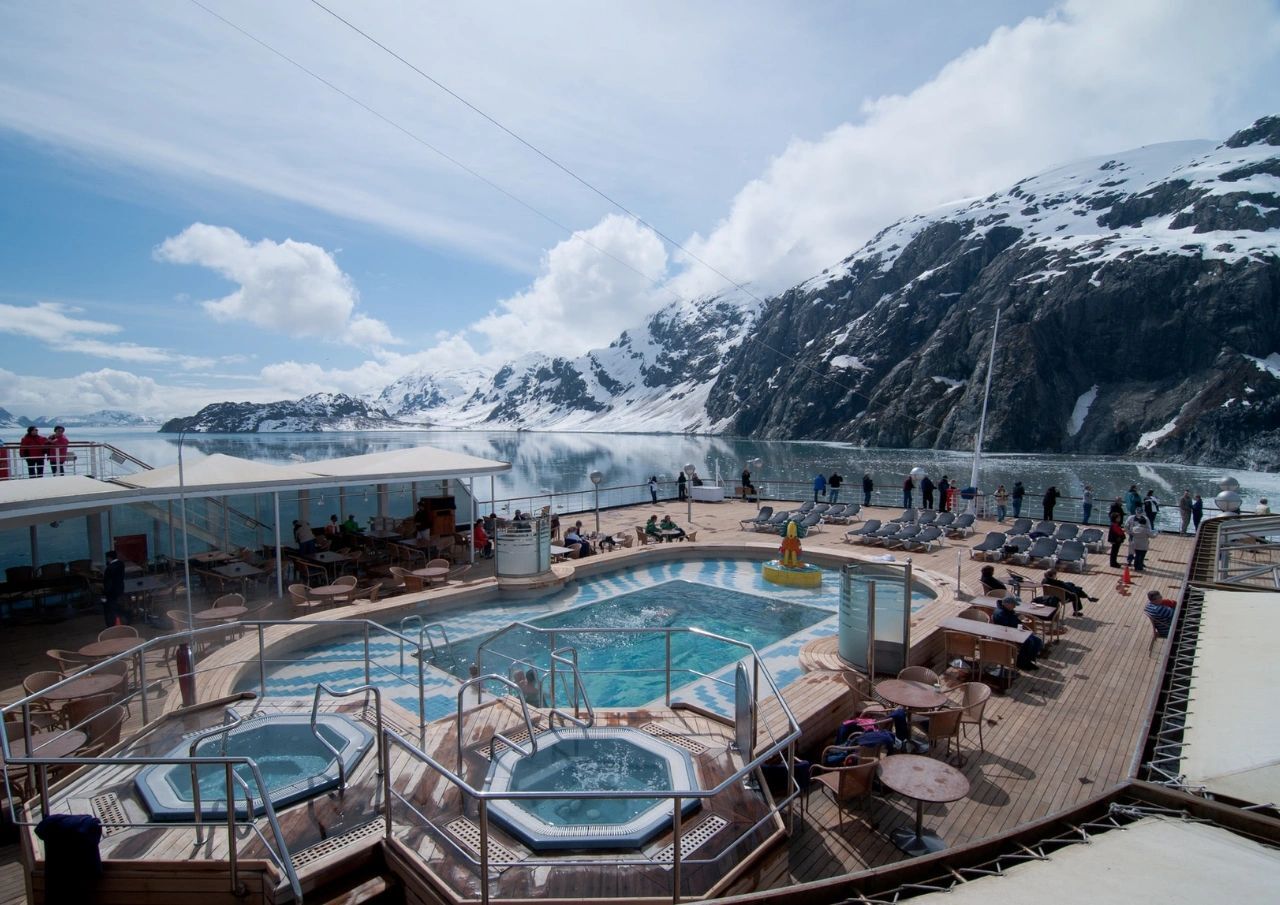 Make use of exclusive shipboard areas
Indulge in exclusive areas of the cruise ship that boast luxury and fine service at every angle. From amazing cocktail bars and lounge areas to swanky swimming pools and idyllic balconies, these are fantastic areas that absolutely add value to a vacation.
Every cruise line offers something a little bit different. The exclusive areas ultimately depend on the cruise line you're traveling with, but they're bound to ooze sumptuous flair.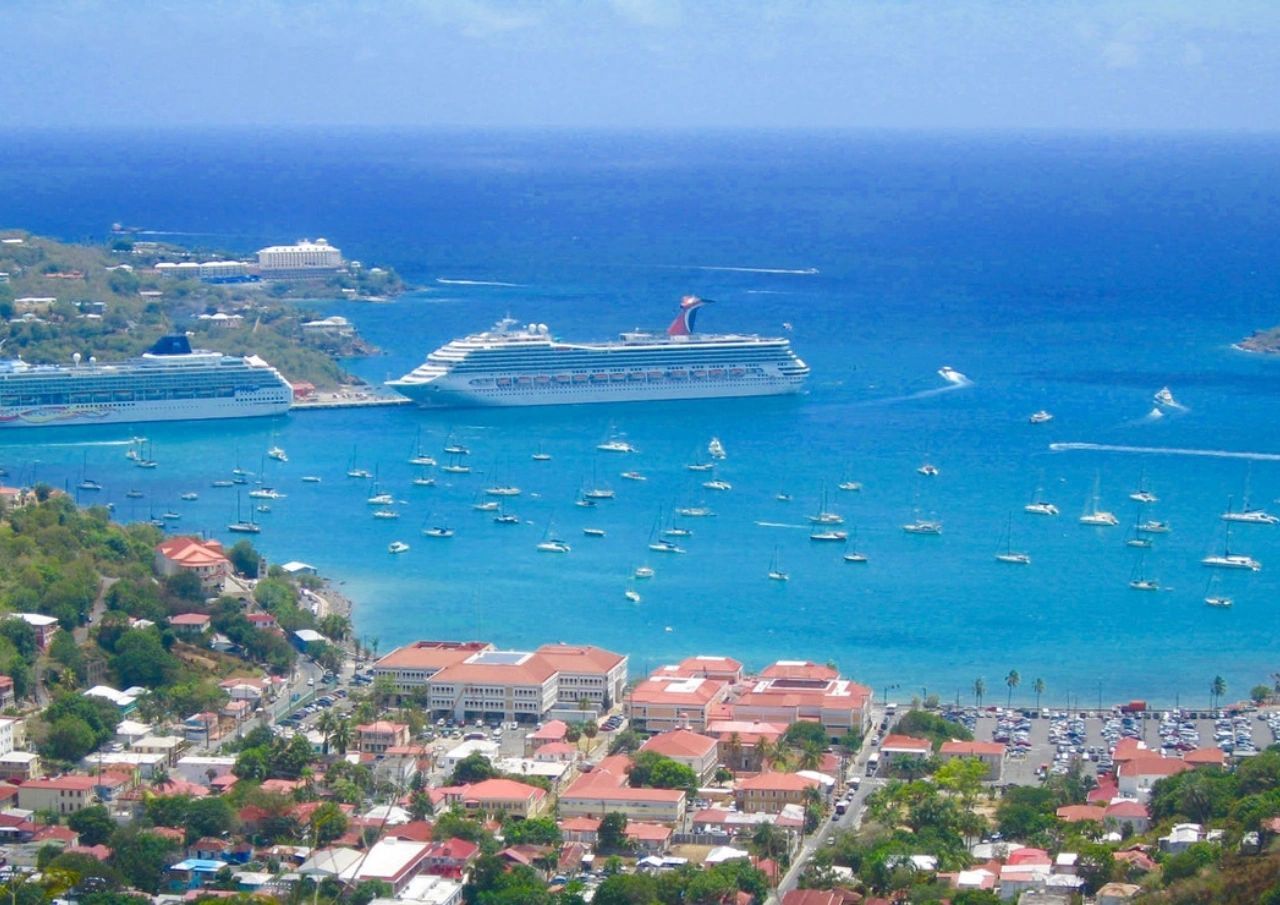 Make it an all-inclusive experience
Drinks, tips, excursions, and even Wi-Fi add up to make one costly vacation. However, an all-inclusive cruise makes the experience a breeze. All you have to do is sit back and relax, and everything is taken care of. It doesn't matter if you're cruising through Alaska, the Caribbean, or Europe, all-inclusive is usually the way to go.
You might even have access to excursion credits and freebies off the ship. This means that you might even have some things included when the ship docks at a particular port. Maybe it's snorkeling, a hiking excursion, or private beach access.
And if you're interested in things like premium drinks, high-speed Wi-Fi, and onboard spending money, upgrading your all-inclusive cruise will save you money and leave you feeling like a Rockstar.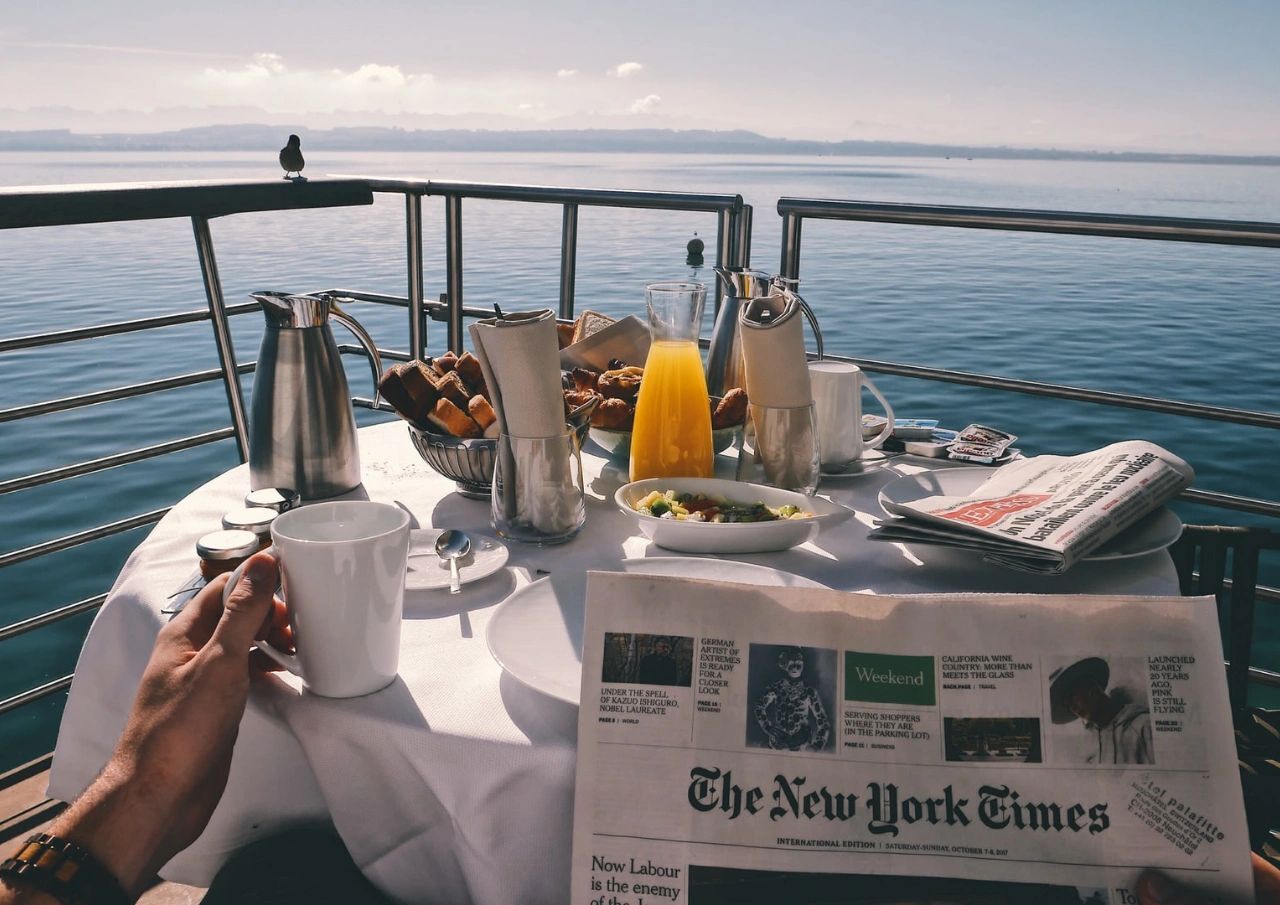 Your travel agent can help save you money
There are a few ways your travel agent can save money on a cruise. One of the main ways is that an agency can include extras in a cruise package that the cruise line would typically charge extra for. Think premium drinks, taxes, tips, and Wi-Fi.
Plus, travel agencies have exclusive access to deals on premium all-inclusive packages. The price you see quoted online is likely not the price your agent will quote you. That's why it's absolutely recommended to talk to an agent before booking a cruise.
Then, once you book a cruise through a travel agency, your advisor can set up a special alert that will notify them if the price ever drops. If this happens, they can rebook you at the lower price up until the final payment has been made. Not bad, right?
Save some money and chat with your travel advisor about how you can add extras to your cruise package! Here are some other ways your travel agent can save you money.
—
Upgrade your cruise and reap the money-saving benefits! Cruises are all about luxury and relaxation, and they should be enjoyed to the fullest. Talk to one of our qualified travel advisors and start seeing a special cruise on the horizon.