Make 2021 a magical year! On the special day of October 1, 1971, Magic Kingdom at Walt Disney World opened its doors to the public, and it quickly became one of the world's most iconic travel destinations. Now Disney World in Florida is celebrating its 50th anniversary! The lively celebrations kick off promptly on October 1st. Here's what to expect for the 50th anniversary of Disney World.
How is Disney World celebrating its 50th anniversary?
There have been lots of hints flying around about the "The World's Most Magical Celebration." We can expect many festivities, displays, sparkling lights, and new releases coming to Disney World starting in October. With that, Disney has even coined a new word "EARidesence" to describe the magical mood of what you'll be seeing when you visit.
Here are some highlights to look out for when visiting Disney World's 50th-anniversary celebrations.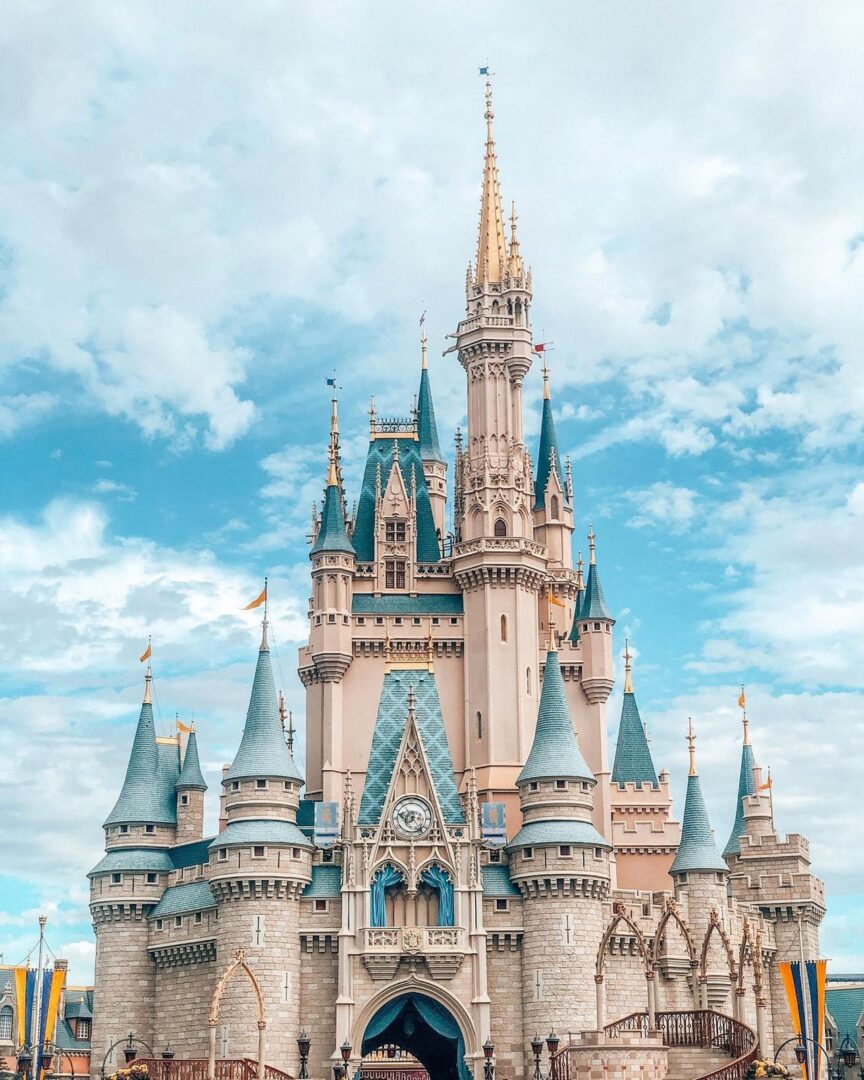 Cinderella Castle is getting a makeover
Over at Magic Kingdom Park, Cinderella Castle will continue adding to its royal makeover from last year along with a 50th-anniversary crest and dazzling golden bunting. Disney Parks Blog notes, "The castle will add even more magic at night, joined by icons at each of the other three theme parks as they transform into Beacons of Magic."
Lots of magic will happen at night
Throughout Disney World, attractions will be getting a sparkling makeover, shining bright and colorfully into the night. Watch magical fireflies inhabiting the Tree of Life at Disney's Animal Kingdom Theme Park, see the Hollywood Tower Hotel at Disney's Hollywood Studios come to life, and be mesmerized by pixie dust at Cinderella Castle.
Mickey and Minnie Mouse are also getting a stylish 50th-anniversary makeover
Keep an eye out for Mickey and Minnie when you visit Disney World's 50th-anniversary celebrations. They'll be dressed for the occasion in an all-new magical look.
Remy's Ratatouille Adventure will open on October 1st
Just in time for the anniversary, the much-anticipated Remy's Ratatouille Adventure will open its doors. Find this attraction at the France Pavilion at EPCOT and discover a little piece of France along with crepes and everyone's favorite little chef.
You can experience the new Star Wars attractions
Dreaming of galactic adventures this year? Experience Disney's Hollywood Studios – Star Wars: Galaxy's Edge during the 50th anniversary! Discover your own Star Wars story and live out your adventure on a far-off galaxy. Enjoy these all while exploring the remote Batuu and flying the iconic Millennium Falcon.
Beyond all the fun and adventures you can have across the galaxies, there are also fun-filled dining spots on the planet of Batuu. Sip farm-fresh blue or green milk from the Milk Stand, direct from Bubo Wamba Family Farms itself. You must also sample tasty Ronto Wraps and Chef Strono's Cookie Tuggs.
Get a behind-the-scenes look at the new Stars Wars: Galaxy's Edge and get ready for a thrilling ride.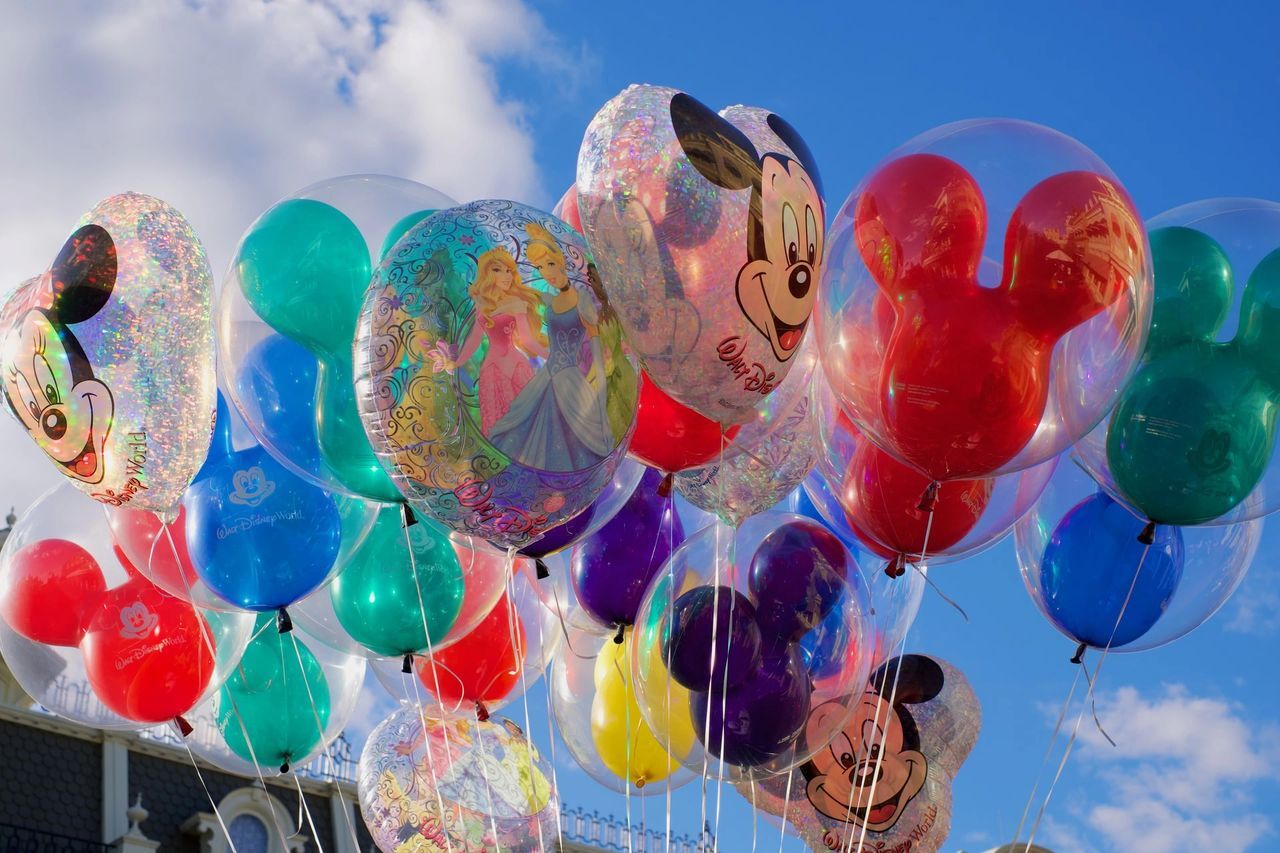 How long does the Disney World 50th anniversary last?
Kicking off October 1st, 2021, the celebrations don't just last for the month! You can visit Disney World and celebrate for 18 months, all the way into 2023. But we say, visiting sooner is better!
Which parks are celebrating the anniversary?
It may technically only be Magic Kingdom's 50th anniversary, but Disney World is celebrating across all its theme parks. You can feel the magic at Magic Kingdom, EPCOT, Disney's Hollywood Studios, and Disney's Animal Kingdom.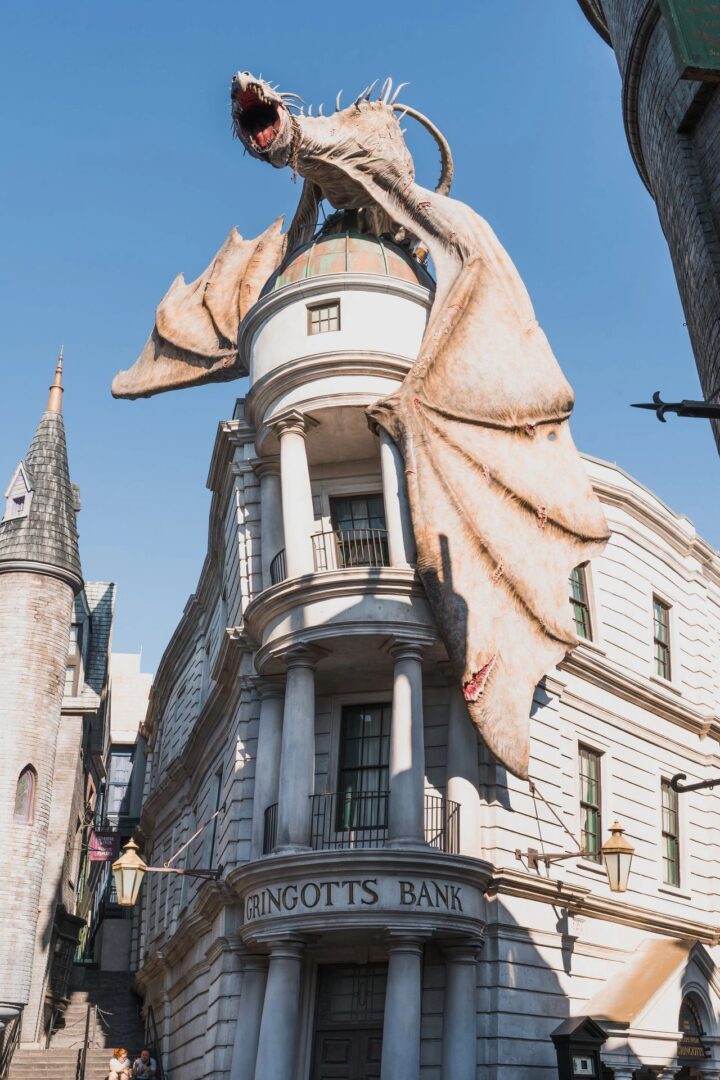 When should reserve passes and hotel rooms for Disney World's 50th anniversary?
As soon as possible! If you want to hop on the magic ride later this year, the time to plan is now. Dates and hotel rooms are filling up fast, especially for the beginning of October.
If you are ready to join in on the magic of Disney World's 50th anniversary, contact us and we can get you and your family on a magical adventure this year. We are well-experienced in booking special family getaways to Disney World and beyond, so we'd be delighted to take you there too!
Ready to plan your next trip? Contact us today!