We have officially said farewell to Disney's beloved FastPass. 2021 has seen a lot of changes in the travel industry, and the same can be said for Disney parks and the FastPass. This skip-the-line option has gotten a makeover, changed its name, and updated its rules. Here is what you need to know about Disney's new FastPass Lightning Lane and Genie+.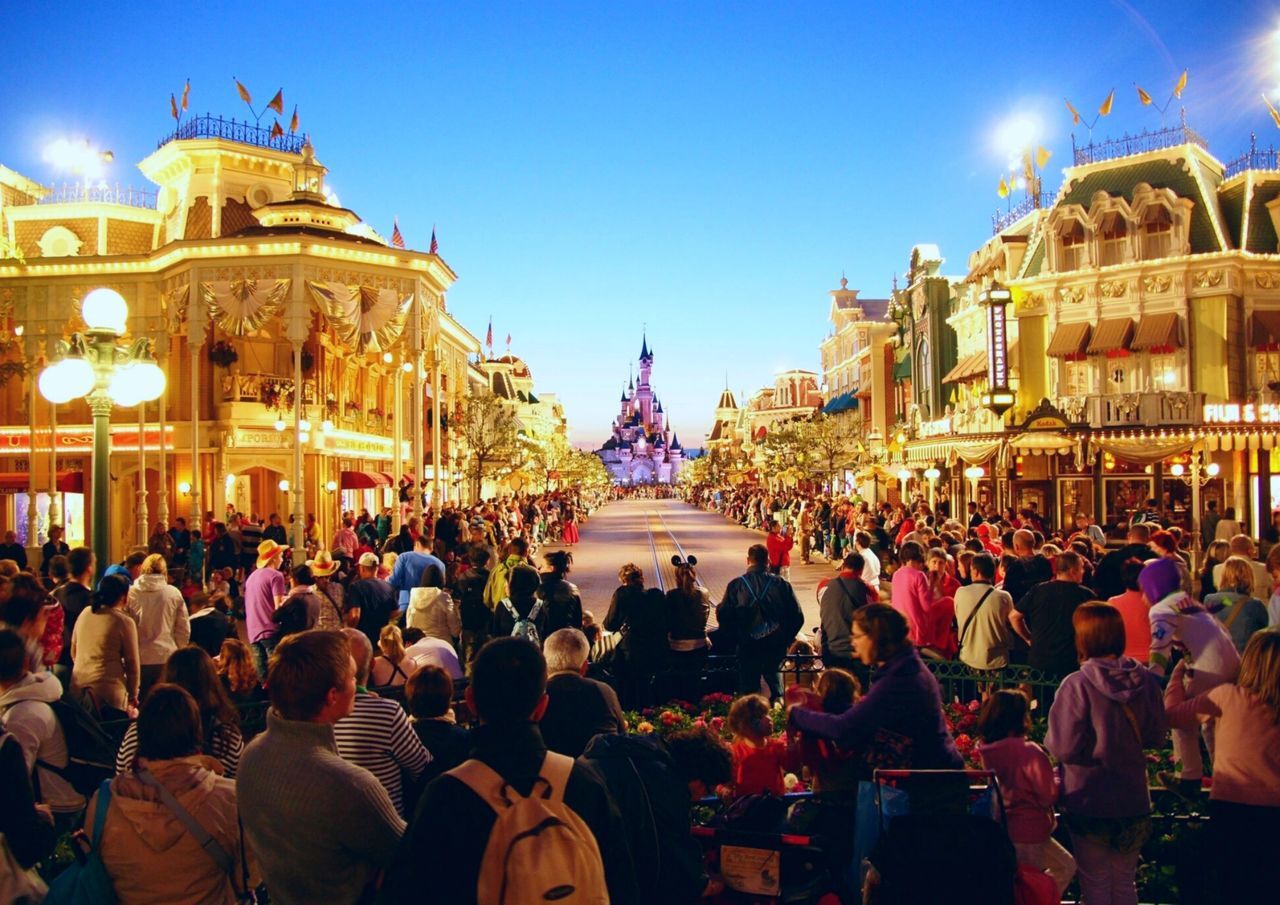 What is Lightning Lane?
Disney was away making changes while everyone was stuck at home. They have done away with the FastPass and transitioned it into something similar called Lightning Lane. Just as Disney's FastPass allowed visitors to pay extra to skip the line at attractions, Lightning Lane does the same.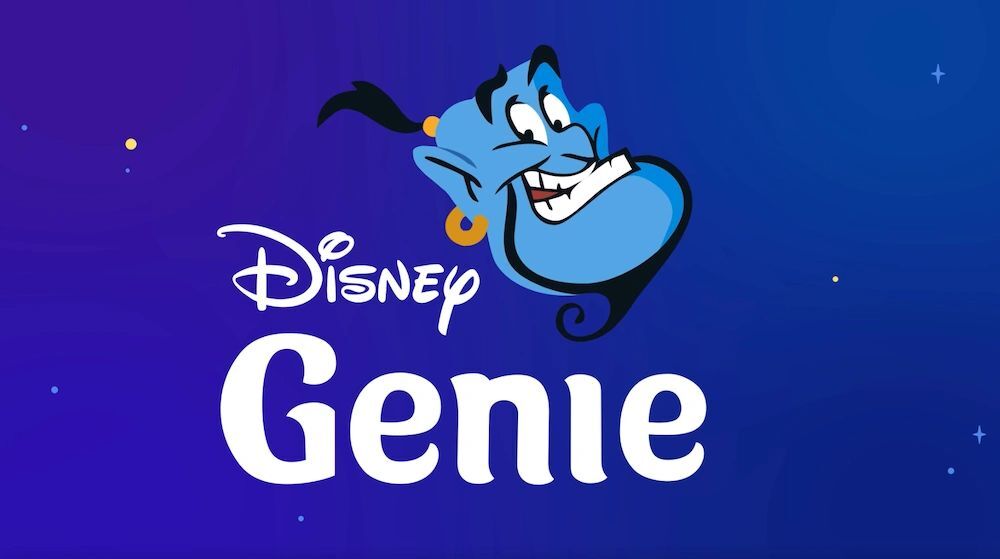 What are Genie and Genie+?
Genie is an amazing feature on the My Disney Experience app! It's like your own personal Genie in a bottle, granting you tips and guides on how to make the most of your trip to Disney.
The Genie feature contains two parts. One section is called "My Day", and it's a schedule of things you have already booked or that Genie recommends you to do that day. Then, the "Tip Board" provides users with a look at the information on attractions and dining options within the specific park you're visiting that day. Tip Board is also where you buy Genie+. So, let's get into how to purchase Genie+.
Genie+ is a paid service within the app that grants you access to most Lightning Lane selections at Disney World and Disneyland. Particular exceptions are Astro Orbiter, PeopleMover, and the Carrousel at Magic Kingdom. However, these didn't have FastPass lines either, so we aren't seeing a big change there.
It's good to note that Genie+ is not an upgraded version of Genie. It is rather a purchasable add-on to make your trip to Disney even better.
You can book Genie+ entirely through the My Disney Experience app
How much does Genie+ cost?
Currently, Genie+ costs $15 +tax per ticket per day at Walt Disney World Resort.
Genie+ costs $20 +tax per ticket per day at Disneyland Resort.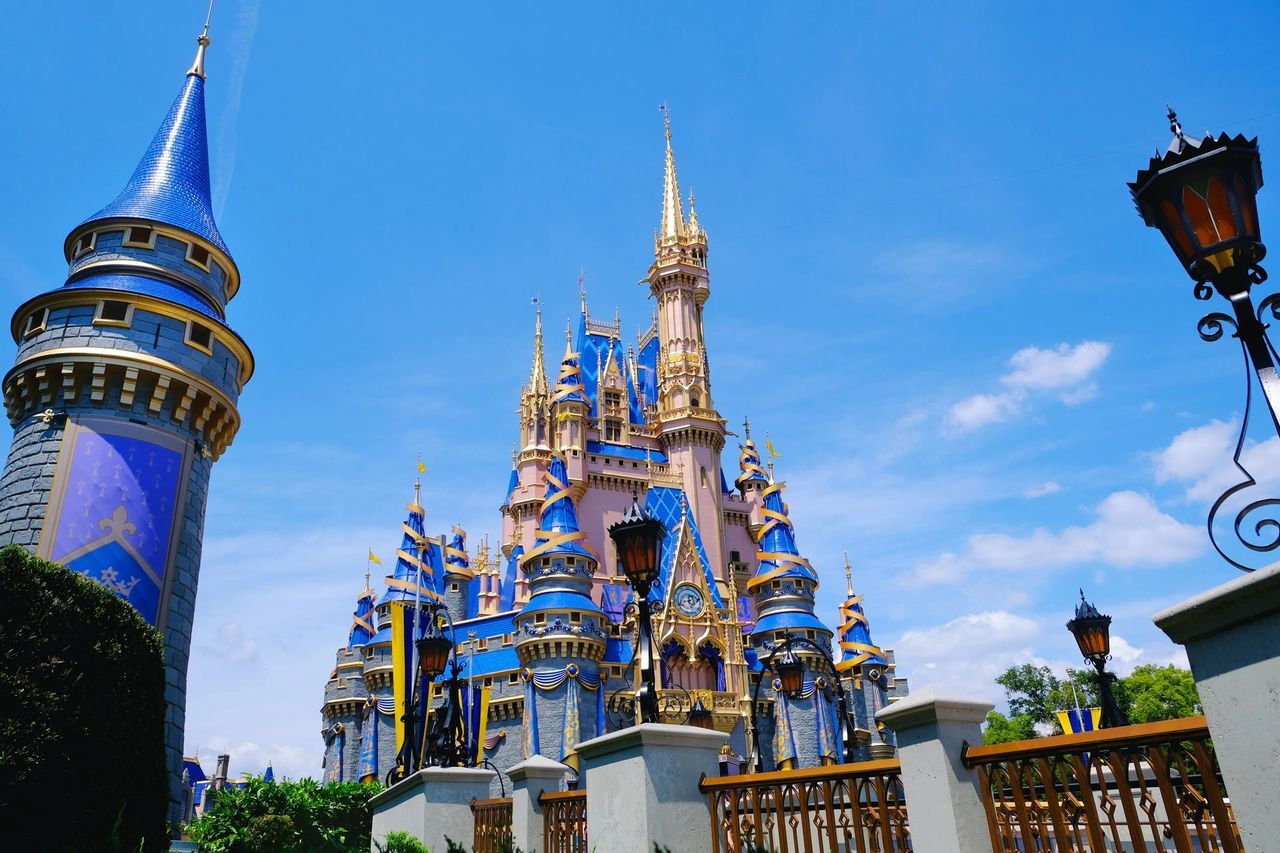 Here's what you need to know about Lightning Lane at Disney
If you are eager to save time during your trip, one of the best tips for visiting Disney is to get access to Lightning Lane. The best way to purchase Lightning Lane is through the Genie section on the My Disney Experience app (Disney World app).
From there, you have two options. You can buy Genie+ per day or purchase individual Lightning Lane selections.
Genie+ will include all-day access to the Lightning Lane at many of the attractions across all parks. To us Genie+, you will hop on that section of the app and select the next available time slot for Lightning Lane entrances at whatever attraction you want to visit (and is included within the package).
If you would like to know how to purchase individual Lightning Lane selections, you can also do that through the app. This is separate from Genie+, so you don't need to purchase it to access individual selections. However, not every attraction available through Genie+ is available individually. It only includes some of the most highly demanded attractions. With the individual purchases, visitors may purchase and select an arrival window, one at a time, for up to 2 attractions total per day.
To use Lightning Lane, visitors will book a time slot. During that time frame, guests can approach Lightning Lane using their Magic Band, park ticket, or Magic Mobile to get skip-the-line access.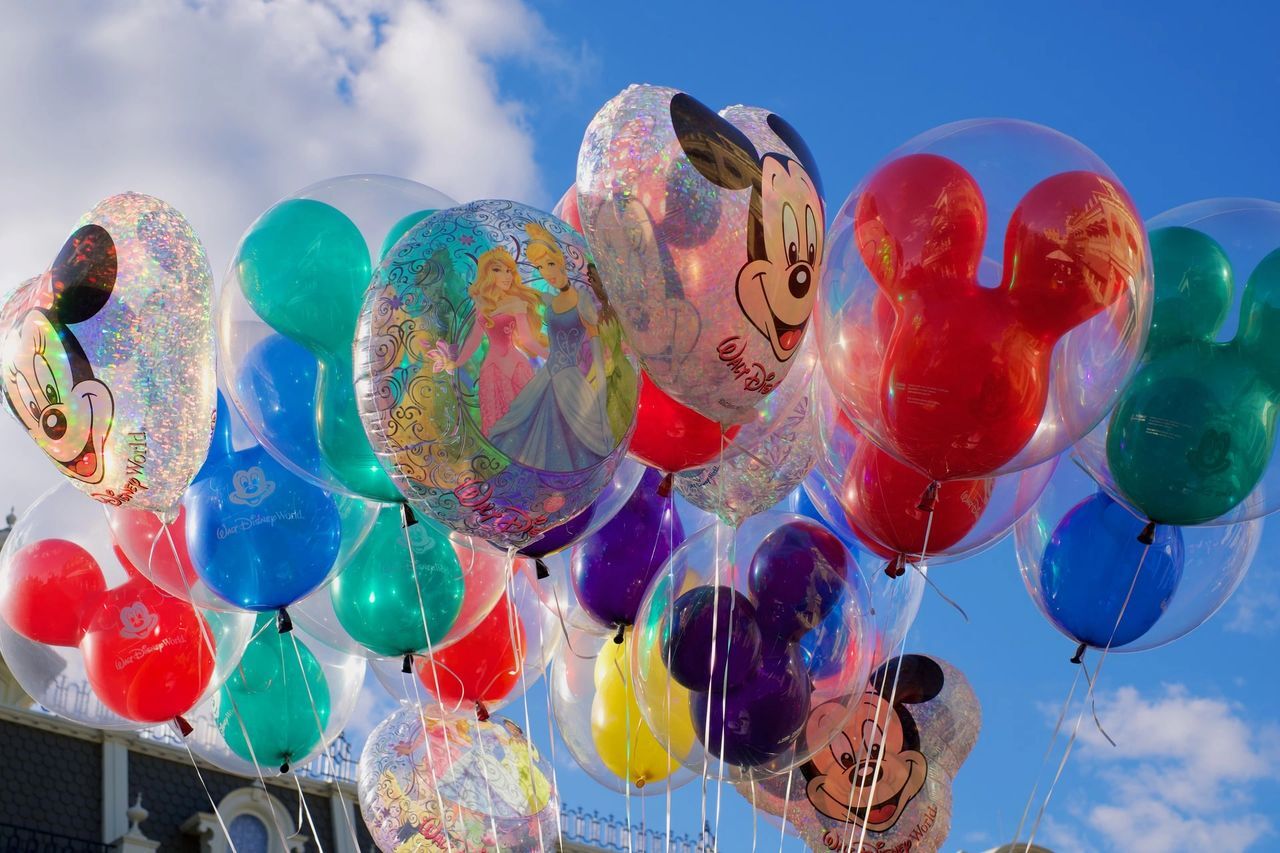 Basic Rules of Lightning Lane and Genie+
Let's recap and highlight some of the rules of Lightning Lane you should remember for your next trip to Disney.
Genie+ is a paid service through the My Disney Experience app.
You can purchase Genie+ in advance or on the day.
Genie+ is needed per person, per day. Everyone in your group will need to be booked on Genie+ to enjoy the benefits.
You can make Genie+ Lightning Lane bookings through the Genie Tip Board on the app.
You can make your first Lightning Lane booking at 7 am each day.
Genie+ can be purchased in advance. Guests are able to pre-purchase Genie+ as part of their ticket or vacation packages for the duration of their visit. This is a great option if you know you want it. Then, there's nothing to book later on.
Genie+ is available at all Disney World parks including Magic Kingdom, Epcot, Hollywood Studios, and Animal Kingdom.
Two attractions from each park are also available for Individual Lightning Lane selections.
If you park hop, you can only book times after 2 pm outside your original park.
When selecting a Lightning Lane, you will book a return time, consisting of an hour-long window, for a ride. During your return window, you can go to the Lightning Lane at the ride you booked and tap your Magic Band or park ticket or Magic Mobile on the touchpoint to gain entrance.
So, are you dreaming of a Disney getaway? We sure are! Our expert travel agents are standing by to get you and your family on your way to Disney. Lightning Lane or not, contact us today, and let's get you to a Disney park.
—