Puerto Plata: Waterfall Slides, Rum and Tiny Islands
One of the best things about Puerto Plata is that while it is a tourist area, it is nowhere near as popular as Punta Cana, meaning the prices on just about everything will be much more reasonable. Puerto Plata is where tourism began in the Dominican Republic, but Punta Cana is definitely the popular new toy. While you won't find the soft, white sand and calm waters of Punta Cana here, instead you'll trade it in for waterfalls, rum and Cabarete, the Kiteboarding Capital of the World!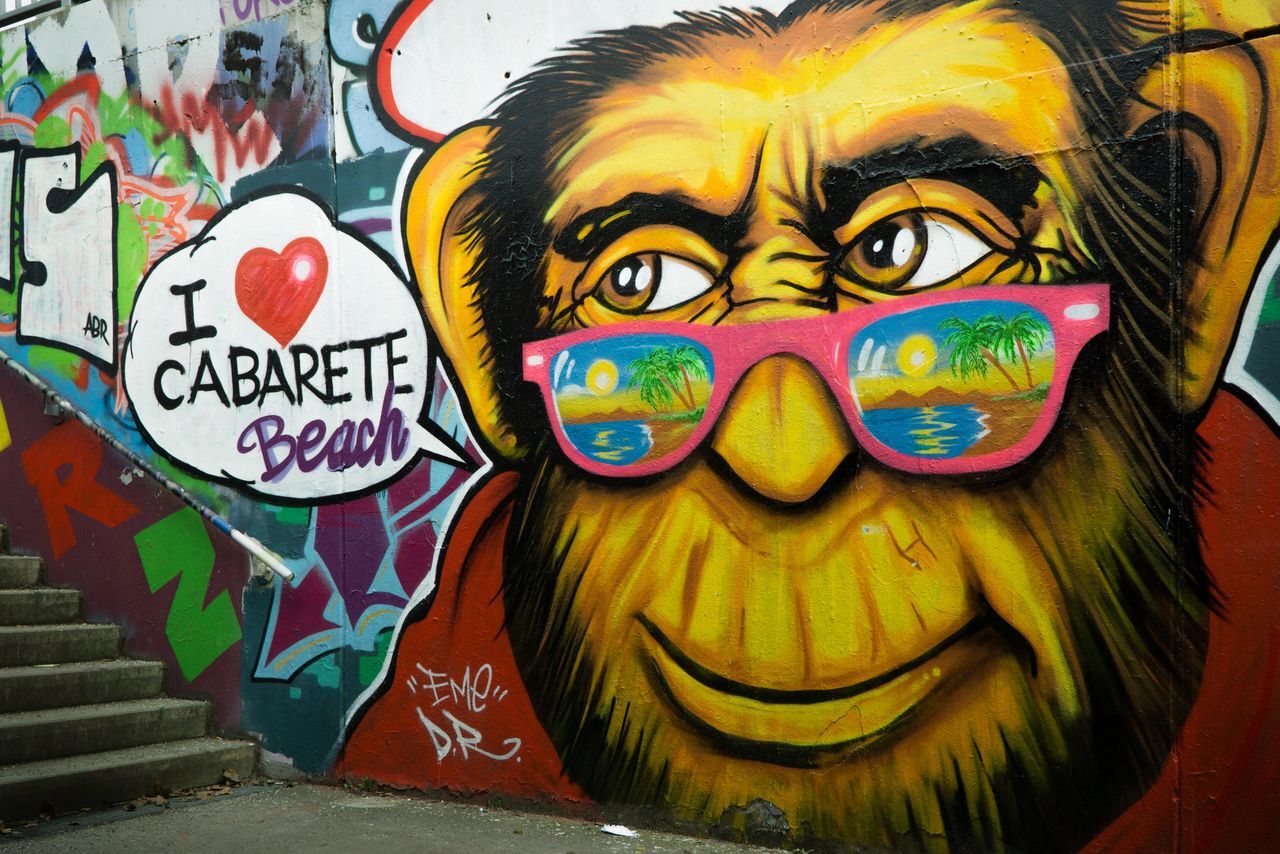 1.) The Kiteboarding Capital of the World!
If you're staying in Puerto Plata, you are most likely staying on Playa Dorado. However, I'd recommend you venture out to a few different beaches during your stay. Cabarete is just one of the many beaches available in Puerto Plata, but it's unique in the constant winds along its shore providing ideal conditions for kite or wind surfing. If you're new to the sport, you'll find a plethora of schools offering their services. (Drop us a line and we'll point you in the right direction!)
TIP: If you're looking for a great local experience, check out Onno's Bar on Tuesday nights where there will be plenty of salsa and merengue dancing!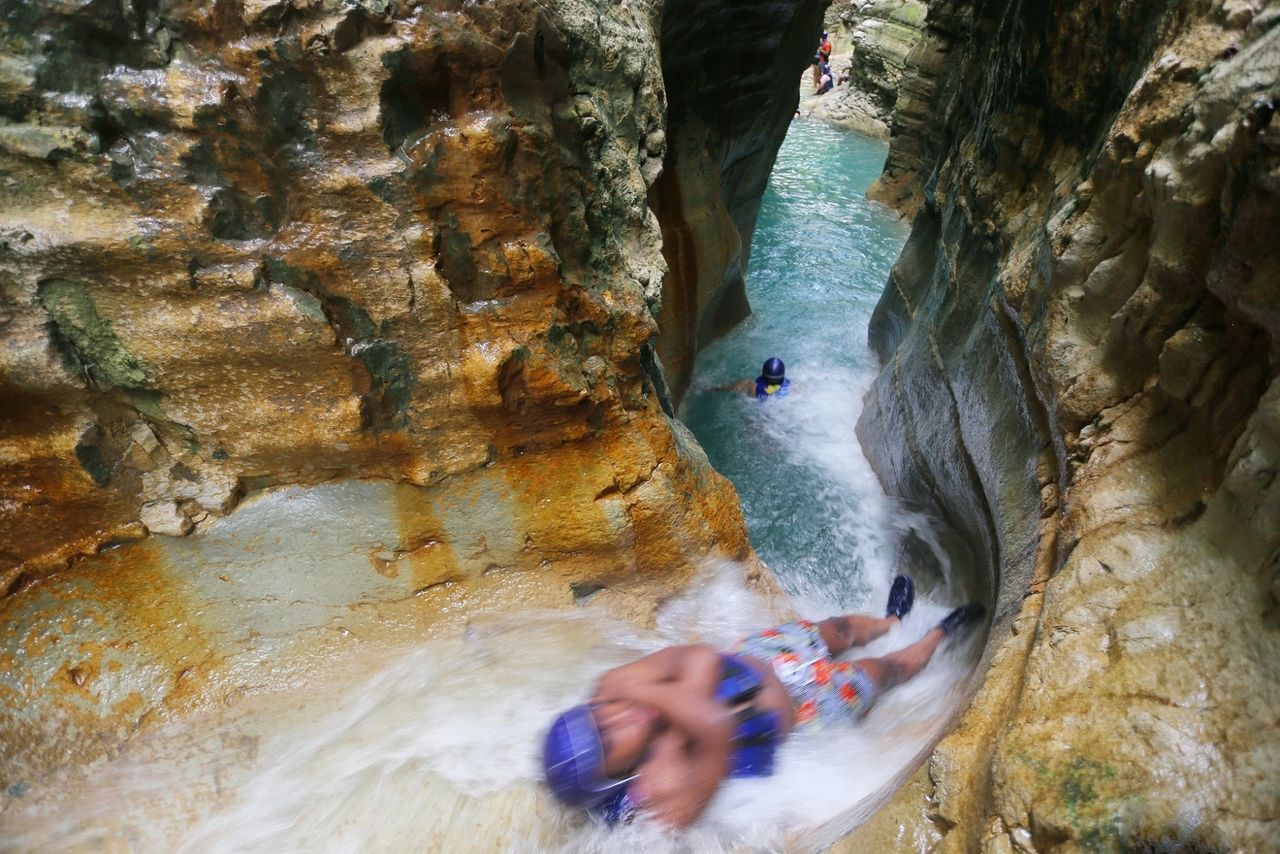 2.) The 27 Waterfalls of Damajaqua
There's also no shortage of adventure tourism in the area with one of the most interesting attraction being Damajaqua, which offers a trek to 27 waterfalls that turn into awesome opportunities to slide down the natural rock slides or jump off the edge into beautiful turquoise pools below!
Please note that these activities could be too strenuous for children over 8 years of age.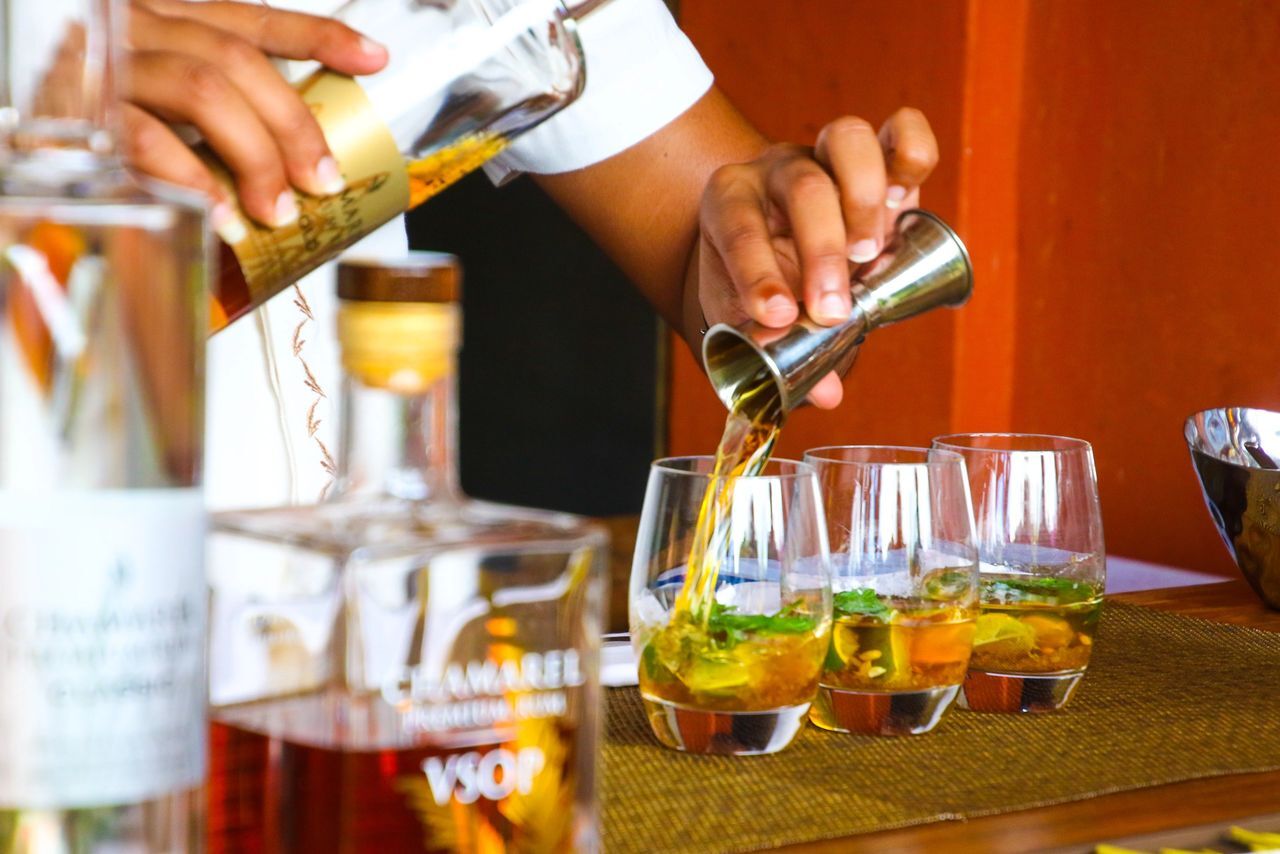 3.) The Dancing and the Rum
Puerto Plata is much more popular with the locals so if you are interested in a more authentic interaction, you're likely to find it here!
The area has no shortage of nightlife with a huge variety to choose from. Want to dance the merengue, bachata or salsa? You'll have plenty of opportunity to indulge your dancing shoes and everyone knows that dancing shoes work best when well lubricated. The Dominican Republic is famous for its rum and Puerto Plata is home to the largest producer of traditionally made rum, Brugal. Try one of their rum-tasting adventures so you'll know how to fit in with the locals.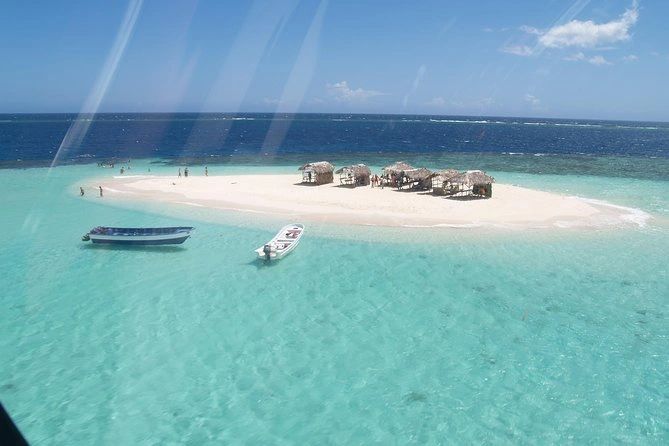 4.) The Tiniest Island Around!
You can also spend the day visiting a very small rare coral island with soft white sand surrounded by turquoise colored ocean waters where snorkeling is ideal.  Cayo Arena, also called Cayo Paraíso allows for some ideal snorkeling or shallow diving with some of the most abundant marine life in the DR. Please note, that you'll also find an attraction named Ocean World here. We do not condone swimming with dolphins or putting sea lions into circus acts, but you will see this suggestion on almost every list of things to do in the area, so I figured I should mention it exists. (Debby Downer alert!)SOUVENIR ALERT: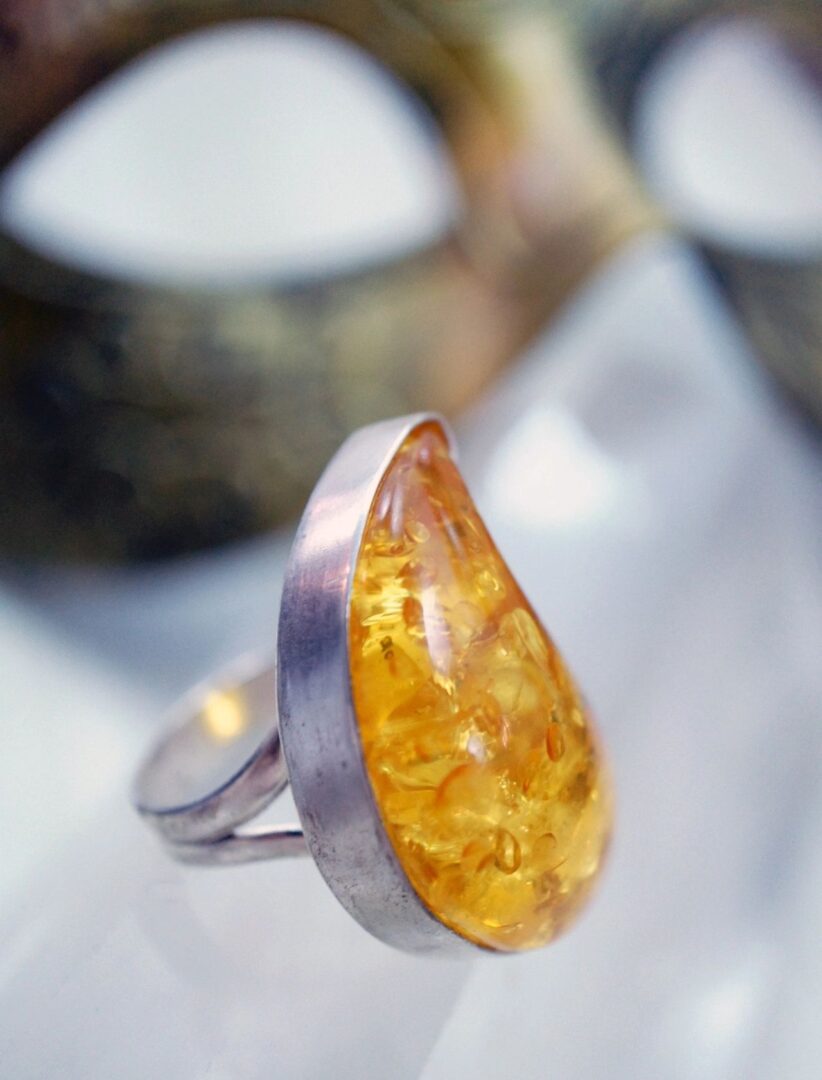 5.) Souvenir Alert!
If you're in the mood for an authentic souvenir, right below the earth in Puerto Plata lies some of the clearest amber in the world. Collectors flock to the area and there's even a museum to explore some of the most impressive finds.
TIP: Buy your souvenir from the museum as there as many vendors hocking plastic "amber." The museum will only cost you about $2 to enter and it's closed on Sundays.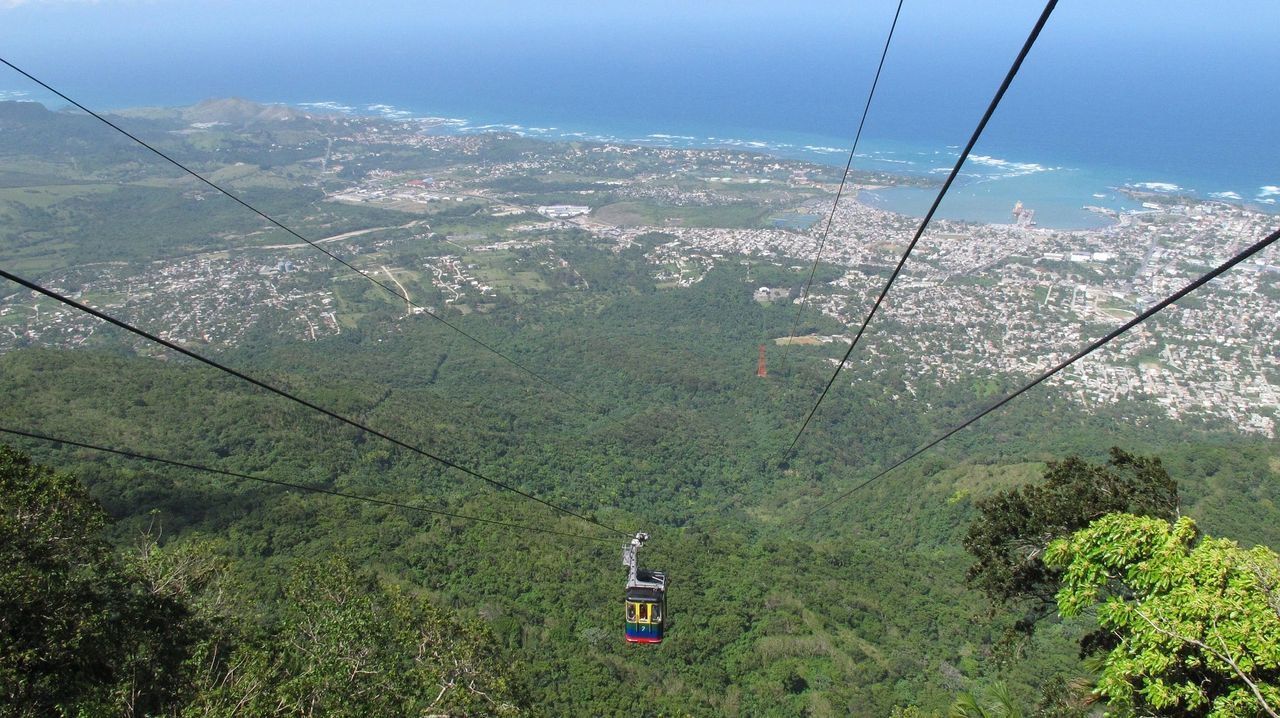 6.) Ride the Cablecar
Mount Isabel de Torres has a cable car running up the mountain to the botanical gardens and nature reserve. Not only will you get to enjoy the stunning views, but you'll be greeted by some of the countries most unique flora.
The ride will cost you about $7 and is available Thursday-Tuesday. There's a shopping area right below the statue of Christ, but beware that this is quite touristy and can be overwhelming. The summit is also easy to explore on your own if you'd like to avoid the guided options.
TIP: You'll find afternoon clouds are common in the area, so enjoy this adventure earlier in the morning for the best views!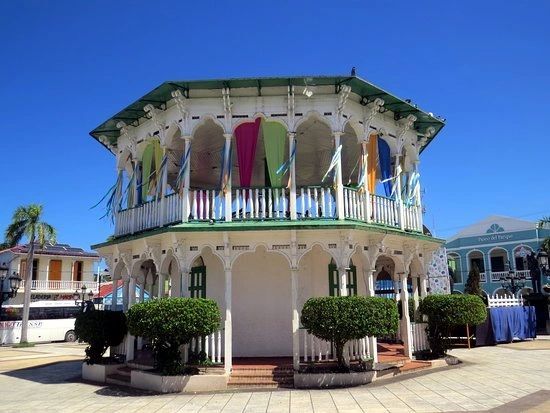 7.) Other Beaches
Located on a crescent-shaped bay, Sosúa is a postcard perfect beach. Featuring turquoise-colored waters that are calm, clear and great for snorkeling.
If you're looking for a bit more seclusion, check out Corfresi Beach which is just West of Playa Dorado. You'll avoid most of the tourist crowds and find calm waters for swimming and plenty of shade to enjoy.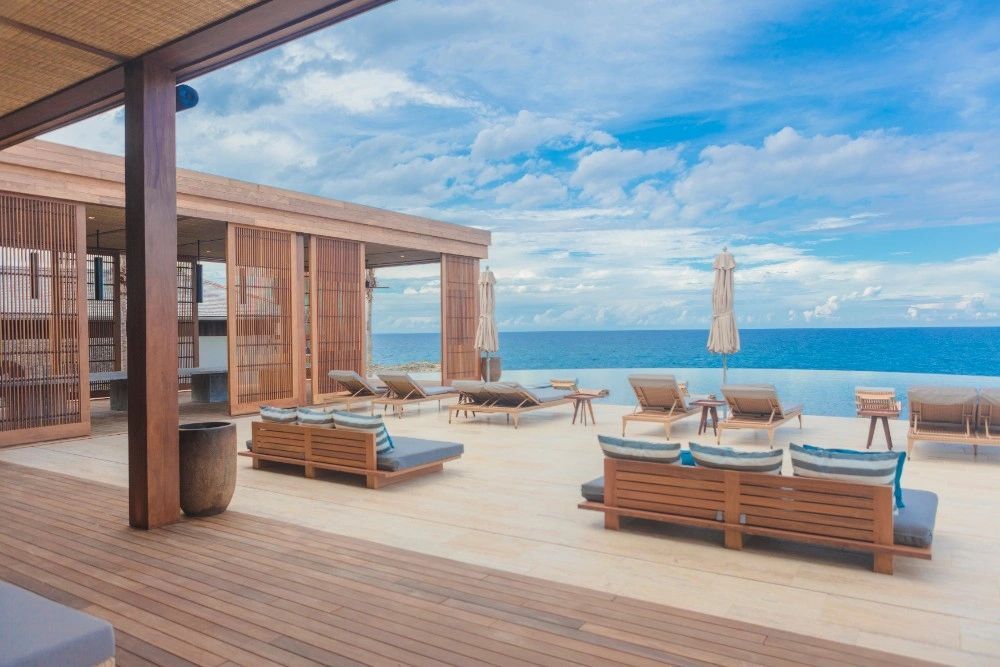 8.) Victorian Architecture
Downtown Puerto Plata is known for its gorgeous late 19th and early 20th century preserved Victorian houses. San Felipe de Puerto Plata- There's also a small fort nearby called Fortress of San Felipe. If you're into history, it could be interesting, but it's not as palatial as one may think when they hear the word fort.
As you can tell, there's adventure abound in Puerto Plata. It's a great place to get in touch with the local culture and dance the bachata all night long!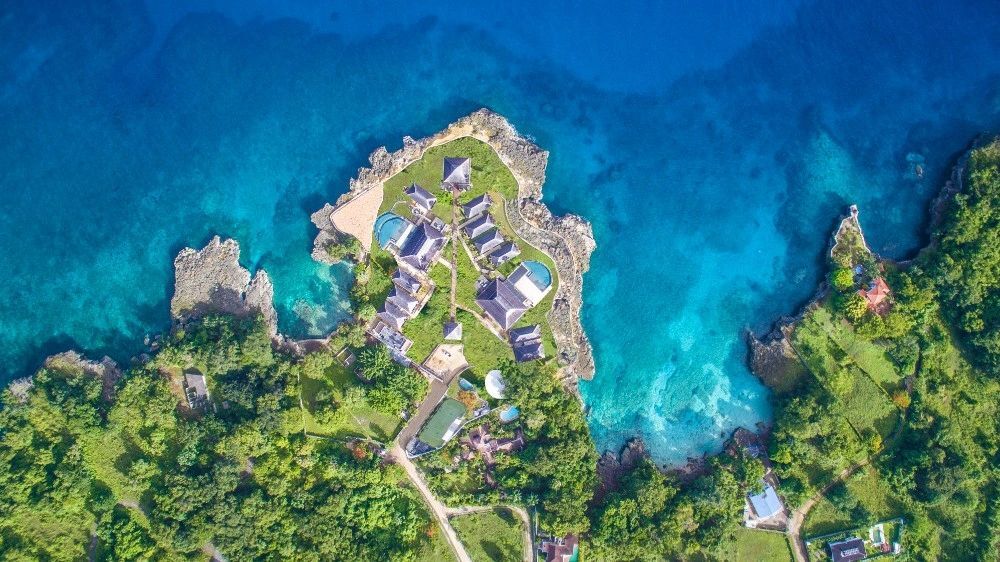 BONUS: Where to Stay
If you're traveling with a large group, there is a private peninsula with a huge complex with 14 suites that will sleep up to 28 people and is exceptionally well equipped for families!
The complex includes a private chef, who will serve you 3 meals a day and do cooking classes focused on local cuisine as well as a maid to keep the property in order! You can also take tennis lessons, personal training, cycling tour, local walk and trek, stand-up paddleboards, kayaks, snorkel equipment, mountain bikes for adults and kids all included with the price of the complex!
If that's still not enough, all of your drinks and on-site spa appointments will also be free. This complex is shockingly affordable if you're splitting between several couples. Let us know if you want to know more!
To begin planning your trip, contact The Travel Byrds today! Our services are completely free and we're eager to help you and your family experience life!
Side Note: It should also be mentioned that there's an attraction in the area called Ocean World that gets quite a bit of press. I have not included it in this list as they practice animal shows and keep large animals in captivity. This is not something we encourage, but we wanted you to be aware of it's presence as you'll see it on many other lists.