Test your limits on some of the world's most stunning mountains while immersing yourself in Patagonia's breathtaking scenery. This bucket-list itinerary will take you through the amazing national park to explore the most iconic hiking trails in the world as well as allow time to enjoy the renowned Argentinian cuisine in it's largest metropolitan city.
What to Expect:
You will explore Patagonia from 3 separate cities in order to get a real feel for all the park has to offer. Then, you will end your trip easing back into society in the bustling city of Buenos Aires to enjoy it's unique Argentinian culture.
We will start our trip by flying to El Calafate which will be the jumping off point to our Patagonian excursion. Your first day will be spent sailing right up to the 210 ft electric blue wall of the Perito Moreno Glacier. You'll don crampons and an ice pick to begin your epic journey across the glacier. Unlike most of Earth's other glaciers, Perito Moreno is still growing and is one of the safest, most easily accessible glaciers in the world, allowing you to spend a full day on the ice!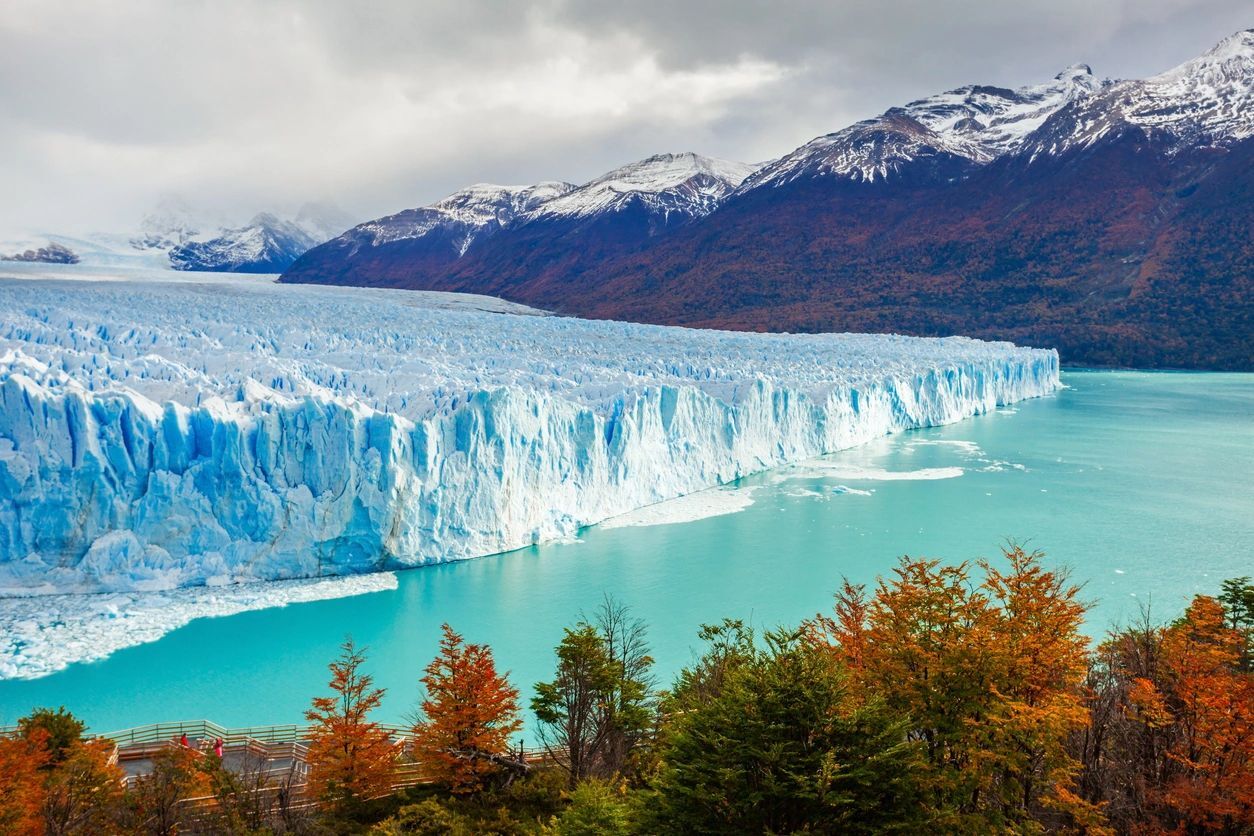 Next, you'll drive out to Torres del Paine National Park and spend several days hiking along the iconic W trail to explore the many soaring mountains and emerald lakes. You'll see the Grey Glacier and reach the base of the Torres del Paine. We can tailor the hikes to be as long or as short as you'd like to ensure you have the maximum enjoyment possible while still making it to the iconic hotspots.
Our journey will then take us to the small, eclectic village of El Chalten. Here you'll enjoy different views of Patagonia including Cerro Torre and Mount Fitz Roy. You'll also be able to give your legs a bit of a break and enjoy a day of horseback riding through the mountains to some of the most recognizable picture opportunities in the park.
We'll end our expedition by heading to Buenos Aires for the weekend to enjoy in the indulgent Argentinian cuisine. (How much steak and chimichurri can you eat?) You'll take a cooking class that will teach you about the local Malbec wines, how to properly close an empanada, and why you should finish every meal with an alfajores. You'll also have an opportunity to explore the city and enjoy the nightlife to ease yourself back into society after so much time in the wilderness.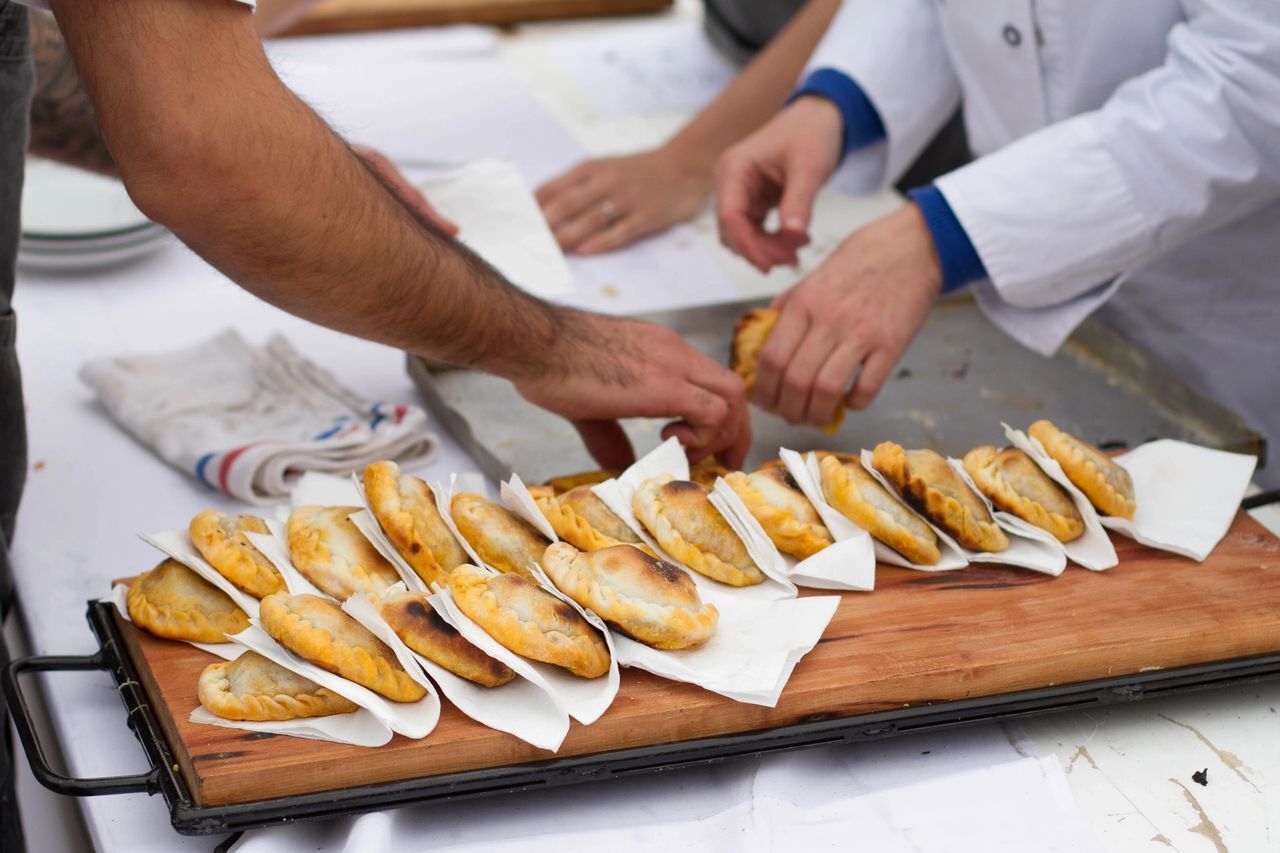 This is not a group trip and is completely customizable to be created around any group size or age. We can exchange activities for fly-fishing, mountain biking, kayaking, wine tasting and more. The opportunities for adventure in Patagonia are endless.
This package combines the best of The Travel Byrds's destination expertise, insider intel and special access to offer travelers an effortless and rewarding way to explore the world. It includes flight, hotels and activities—so you don't have to worry about planning—but allows for flexibility, customization and free time to explore on your own.
Curious to receive a full itinerary and schedule your trip? Contact us today!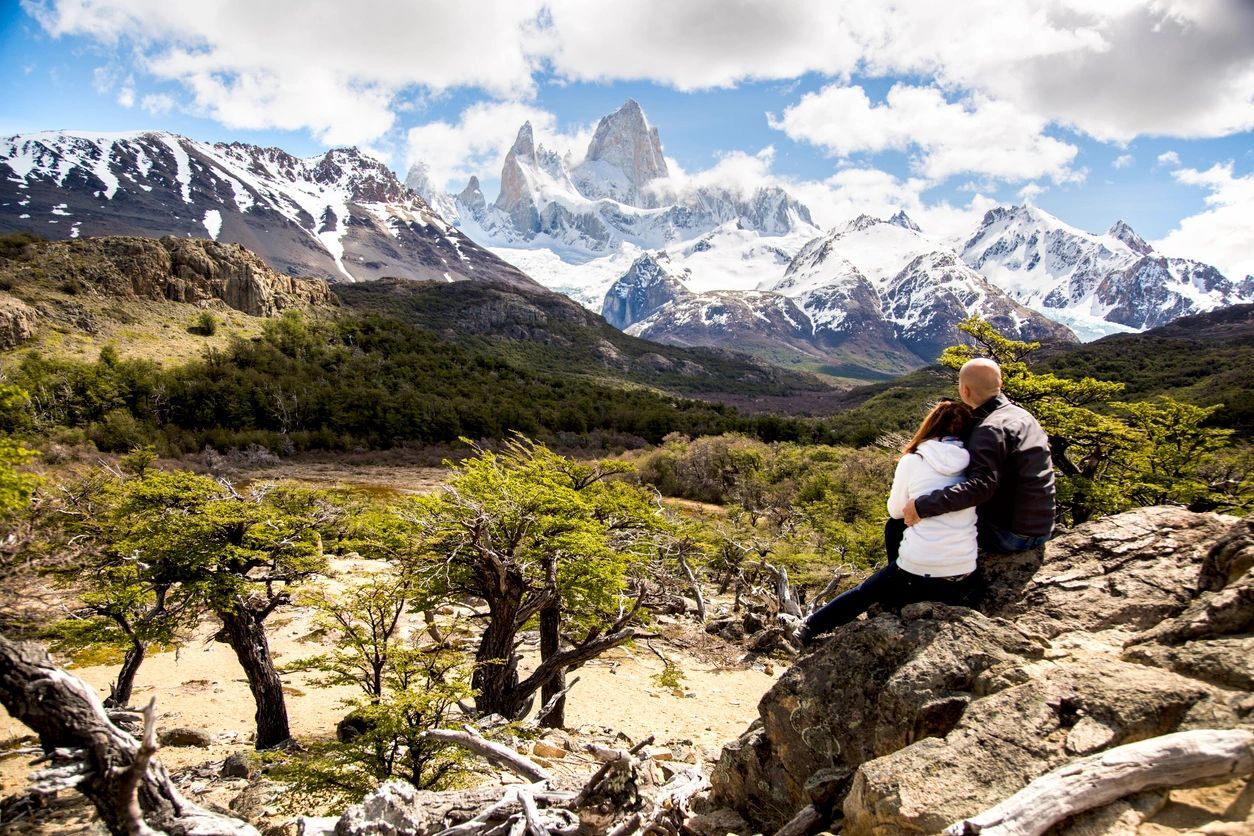 Trip Details:
Prior to departure, your group will receive a full itinerary with all of your trip details and confirmation numbers. You will also receive packing suggestions and an accommodation overview. 
Length: 14 days
Cost: From $4,000
What's Included:
 International air transportation to and from Argentina
Accommodations for 13 nights with Wi-Fi in each hotel
Breakfasts every morning
Guided horseback riding through Patagonia including transportation to and from the stables
Guided glacier trekking with all of your equipment needed and lunch that day
Argentinian cooking class and wine tasting (Dinner included)
Permits to cross the border into Chilean Patagonia
Rental car for freedom while in Torres del Paine (Optional)
 Trip insurance and international health insurance
 The services of The Travel Byrds expert travel team to plan all trip details, international flights and trip extensions
What's not included:
Additional meals and activities not indicated in the itinerary
Tickets to enter the national park (About $32/pp)
 Items of personal nature such as laundry, telephone calls, etc.
All gratuities
Curious to receive a full itinerary and schedule your trip? Contact us today!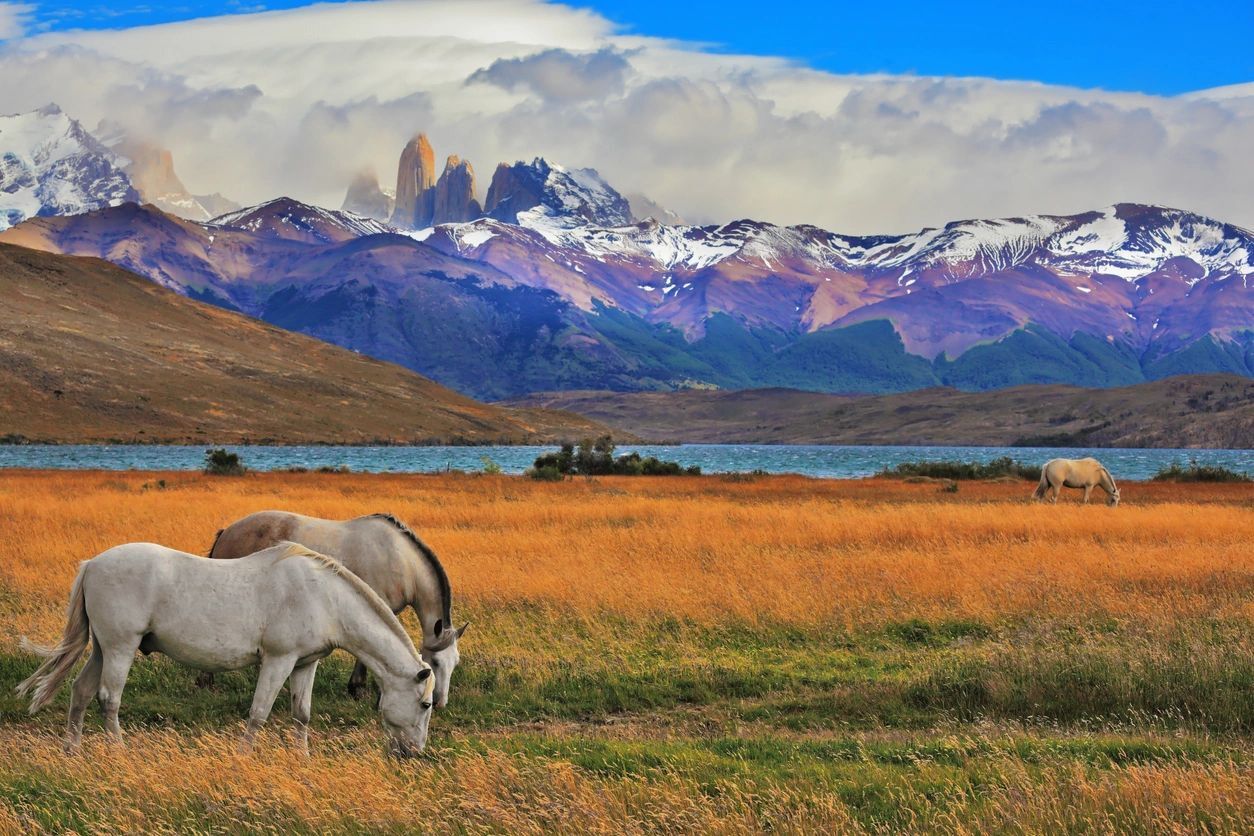 To begin planning your trip, contact The Travel Byrds today! We're eager to help you experience life!