If you have traveled, know someone who has traveled, or have watched the news, you know that traveling right now brings some new challenges.
Between canceled flights, entry requirements, schedule changes, higher prices, and limited availability it's kind of a jungle out there.
Here are some real life situations from social media sites and message boards and our best tips for avoiding them.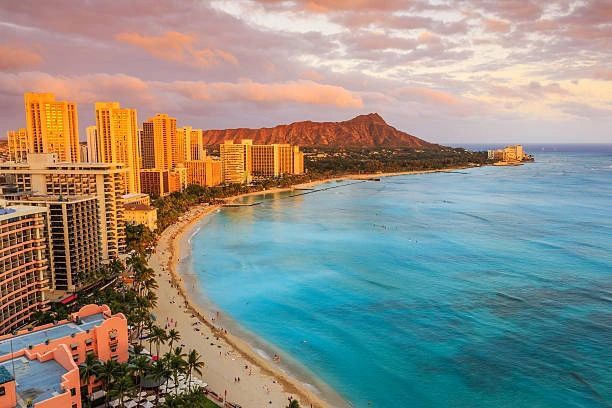 1.Vacationed in Hawaii, but couldn't visit Pearl Harbor
Tip: Book early
Not directly related to flights, but if you have a bucket list full of iconic places and experiences, you need to plan ahead. 2021 showed that fewer tourists didn't mean less revenue, and many of the most popular destinations put measures in place to limit the number of visitors. Some take reservations, some have a lottery system, and some require guided tours from official guides, so check the official websites for each place you want to see. There are plenty of unauthorized tours and scams, so be sure you are getting the correct information to avoid wrecking your trip.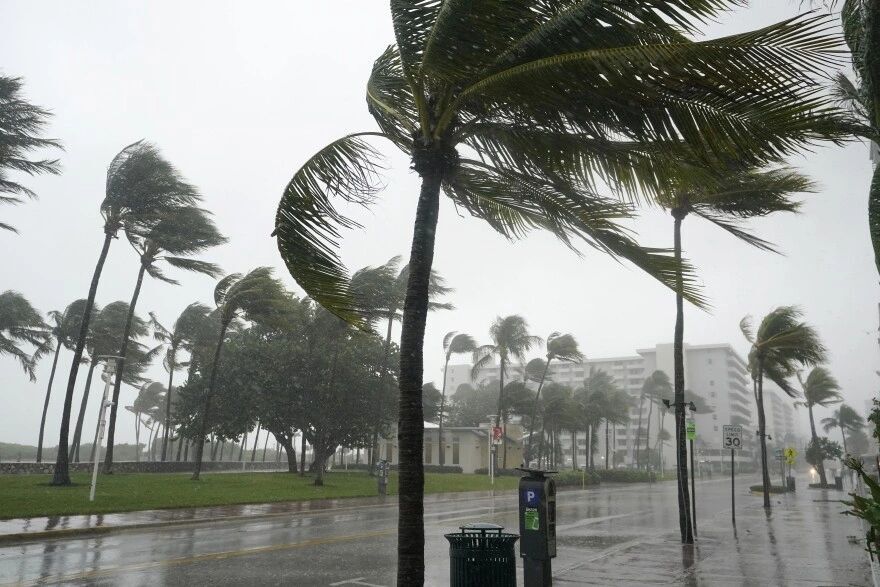 2. Afternoon thunderstorms in Florida delayed departure and caused a missed connection
Tip: Fly early and direct
If you possibly can, fly direct. Every leg increases your chances of a delay and delays start compounding as the day goes on. An early morning, non stop flight on a carrier with multiple flights later in the day will give you the best chance of getting to your destination (mostly) on time. If there are no direct flights, leave plenty of time (2+ hours) between connections.
3. Missed the desk agent's announcement and ended up last in line to rebook a flight
Tip: Use the airline app
Install it and monitor it. It's always the most up to date information, and many times the flight details are updated in the app before the gate agents know about the change. You may even be offered the chance to pick a new flight at no charge from within the app if yours is canceled or delayed.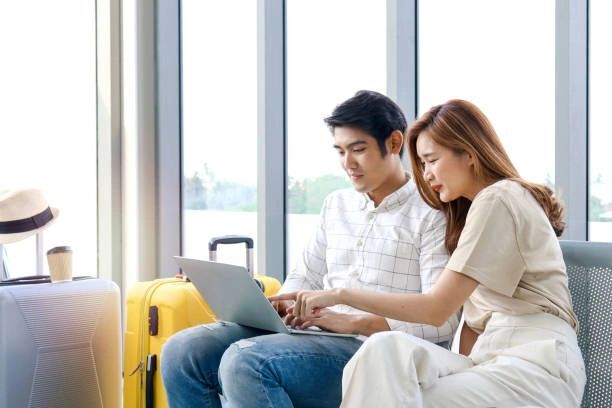 4. Your Monday flight is now scheduled for Wednesday
Tip: Know your airline's partners and what alternate flights are available
Some airlines have partner carriers and can book seats on their flights through a codeshare arrangement. In case of a canceled flight those arrangements may be able to get you to your destination faster. Smaller, budget airlines usually don't have these arrangements in place and may only fly your route on certain days of the week. Checking the availability of back up flights will make sure you're prepared for whatever happens.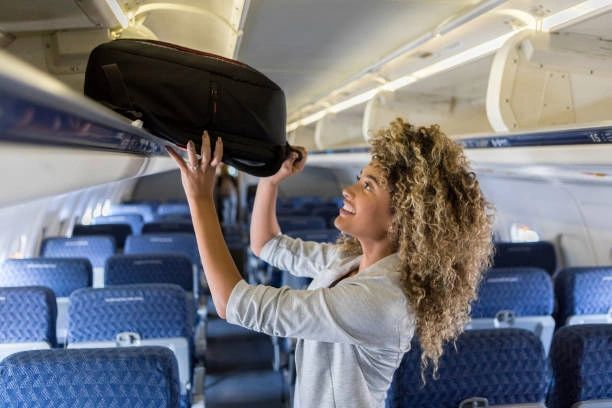 5.Travelers used #4 and caught an earlier flight but their luggage did not
Tip: Embrace minimalist packing and use a carry on
Many budget airlines charge as much for a carry-on as for a checked bag, so it may be tempting to go for the larger size, but the luggage piles at Heathrow are a great example of why you may want to keep your bags with you. If your flight is significantly delayed you'll have everything with you that you need. If you're rerouted your luggage won't continue on to your next destination without you. Make sure that your hand luggage is lightweight, and bonus points if it has a built-in charger.
While traveling right now presents some challenges we haven't seen before, we hope that these tips will save you some time and aggravation.
Of course, the easiest way to check off everything on the list is to use a travel advisor. We have the knowledge, experience, and expertise to solve and avoid problems you didn't even know you might have!
—
Excited for this summer? Our travel experts are here to help! Book a free consultation to get started today.