Your summer vacation is just around the corner! As the weather continues to warm up, you're probably getting more and more eager to begin planning your summer travels in the US. Road trips are some of the most iconic adventures you can embark on! Grab a couple of friends or the family, load up the car, bump your favorite tunes, and drive through and to incredible places. Here are the most iconic US road trips you must take this summer.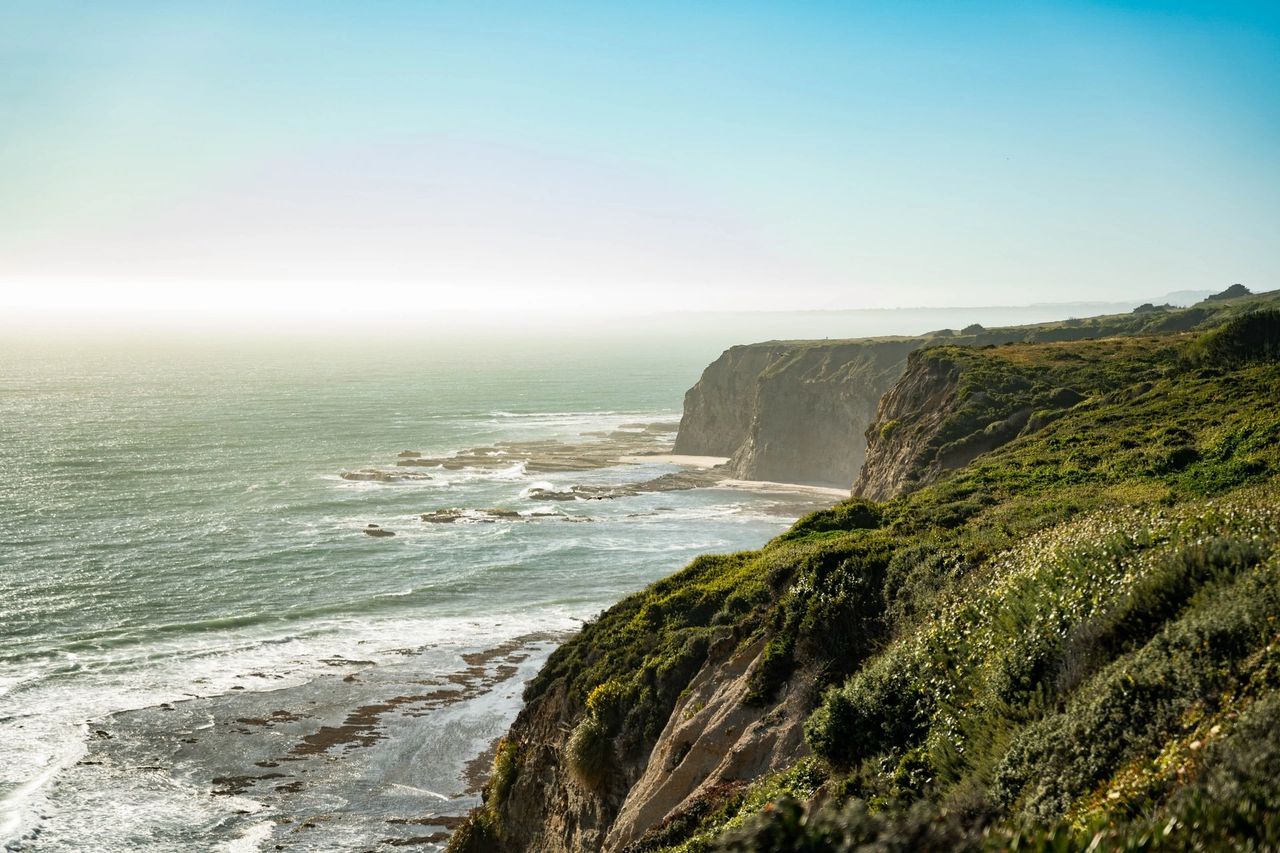 Pacific Coast Highway
Salty air, crashing waves, and rolling hills scattered with orange poppies are just a few of the things that make a Pacific Coast Highway road trip one of the best. Combine it with incredible redwood forests, dramatic coastline views, and inviting beach towns, and there is hardly a better US summer road trip.
This US road trip begins in Southern California's San Diego and finishes in Seattle, Washington. You can do whatever piece of the road trip best suits your interests or saddle up for an exciting 10 day (or more!) road trip to see the best of the Pacific Coast Highway.
Load up the car, pack your sunscreen and swimwear, and head toward the California coast for this road trip. Start in glamorous Los Angeles (or San Diego where it technically begins), pass by Malibu and Santa Barbara, visit a slice of Denmark in Solvang, and check out Pismo Beach and Morro Bay with its adorable harbor. After that, continue to San Francisco for city life, Chinatown, and picturesque hillside neighborhoods. From there, you'll venture towards the enchanting Muir Woods, be in awe of California's northern coast as you cross the line into Washington to see Portland, and finally arrive in dazzling and drizzly Seattle.
This iconic US road trip is a blast, boasting a combination of city, beach, and nature. It's a great road trip for those looking to see more of California or soak up the summer sun.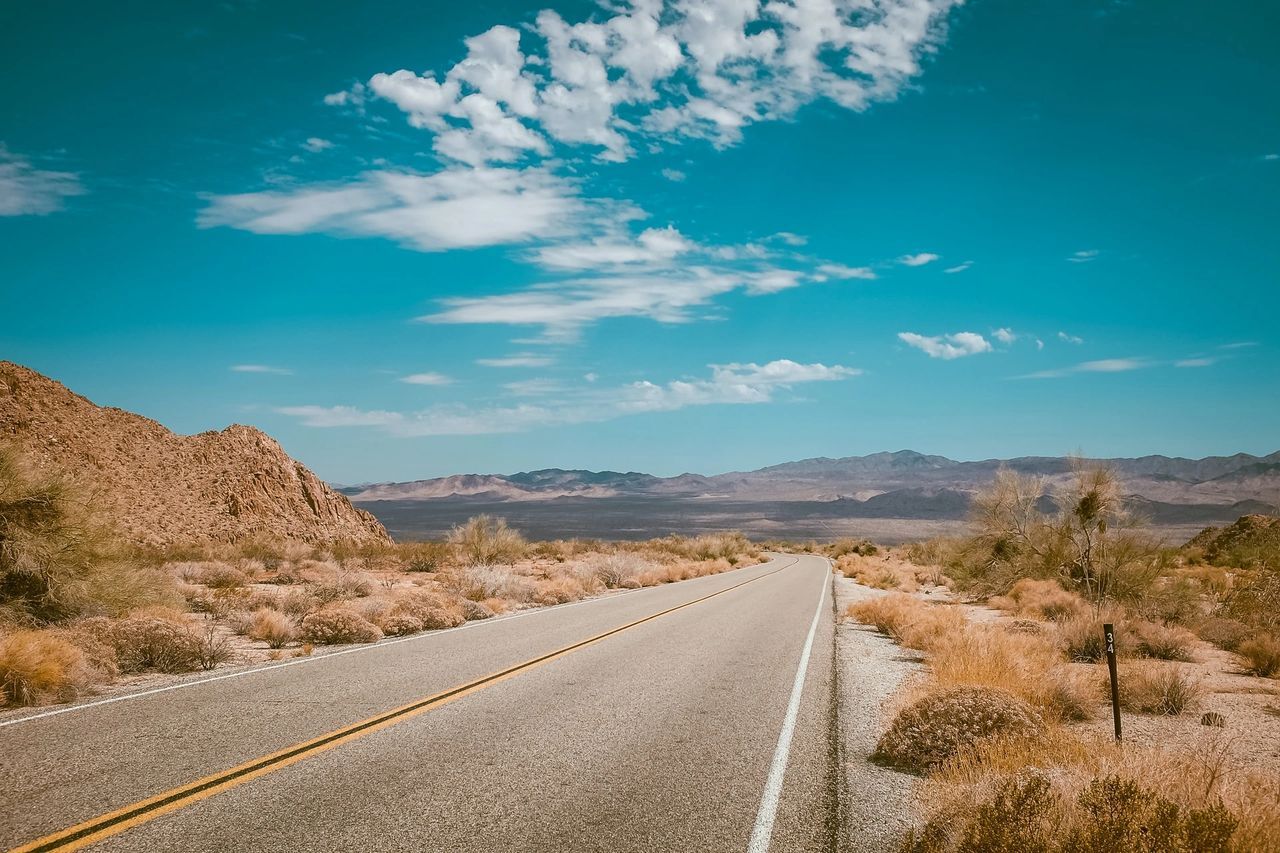 Route 66
You know the song, but do you know the route? It's probably one of the most famous road trips in the world, so why not check it off your bucket list this summer! The historic Route 66 spans across 8 states and is over 2,400 miles long. It starts in Chicago as it makes its way to Santa Monica, California. You'll see the Midwest, wide-open spaces, as well as endless natural beauty, and small-town charm on this exciting US summer road trip.
Start in Chicago (or Santa Monica if you're on the west coast already). Pack a bag, fill up the tank, and get your kicks on this road trip of a lifetime. Passing through 8 states, you will be covering a lot of the US, and some of the most spectacular deserts, sleepy towns, and cities of the country.
Enjoy Mississippi River views in St. Louis, check out the quirky Cadillac Ranch in Texas, marvel at the Painted Desert of Arizona, photograph the Milk Bottle Grocery in Oklahoma City, enjoy the endless flat roads and scenic landscapes as you eventually arrive at Santa Monica. Step your toes onto the warm sand and reward yourself with a swim in the Pacific Ocean. You've just completed the world's most iconic road trip!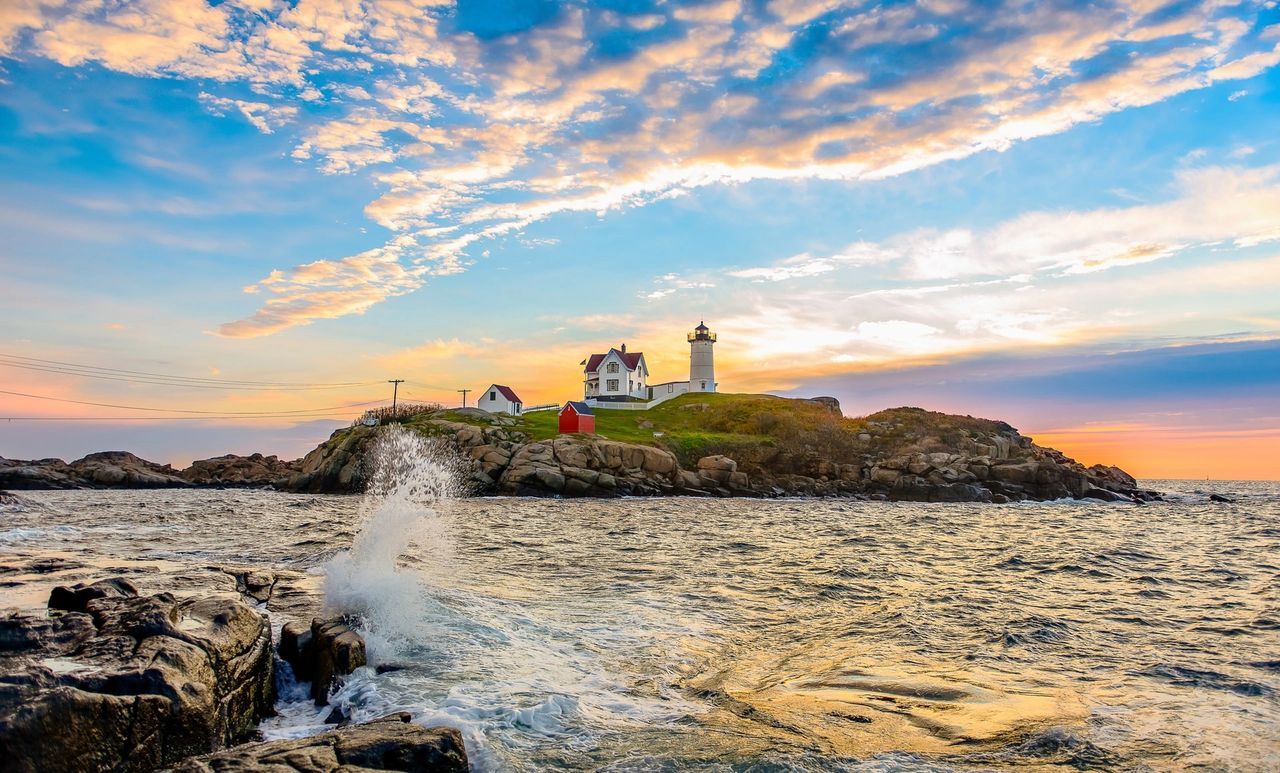 U.S. Route 1 East Coast
Now the east coast has its time to shine! This route runs almost 2,400 miles from Key West, Florida to Fort Kent, Maine. It's also the longest north-south road in the United States, and it's packed full of incredible views, cities, and historic American charm. You'll check 14 states and D.C. off on your way through this vibrant road trip.
You'll drive along scenic beachfront cities like Miami, West Palm Beach, and St. Augustine. Then, you'll make it through Georgia swinging past charming and historic Savannah and Augusta, enjoying scenic and mountainous views through North Carolina and Virginia, and later arriving in Washington D.C.
Spend a day or two exploring the capital city before you continue your adventures north toward vibrant Philadelphia and NYC. Let's not forget that you'll also get to see Boston and spooky Salem before arriving in quaint and charming Maine.
This is easily one of the best east coast road trips! You'll see some of the top cities that the US east coast has to offer as well as luxurious beaches, mountain landscapes, and the beautiful Maine coastline.
Eager to get to planning your epic US summer road trip? We are here to help! Consultations are totally free, and you'll be one step closer toward that exciting summer road trip you deserve.
Ready to plan your next trip? Contact us today!