Back in the days of guidebooks and brochures, stars and diamonds ruled the travel word. Independent inspectors visited properties and judged them on industry standards of service, available amenities, overall quality, and they gave a clear picture of what travelers should expect.
Sounds simple, right?
Well it was, until the internet came along and now everyone has a rating system and tons of reviews. How do you know what you're reading and what do you do with the info once you have it?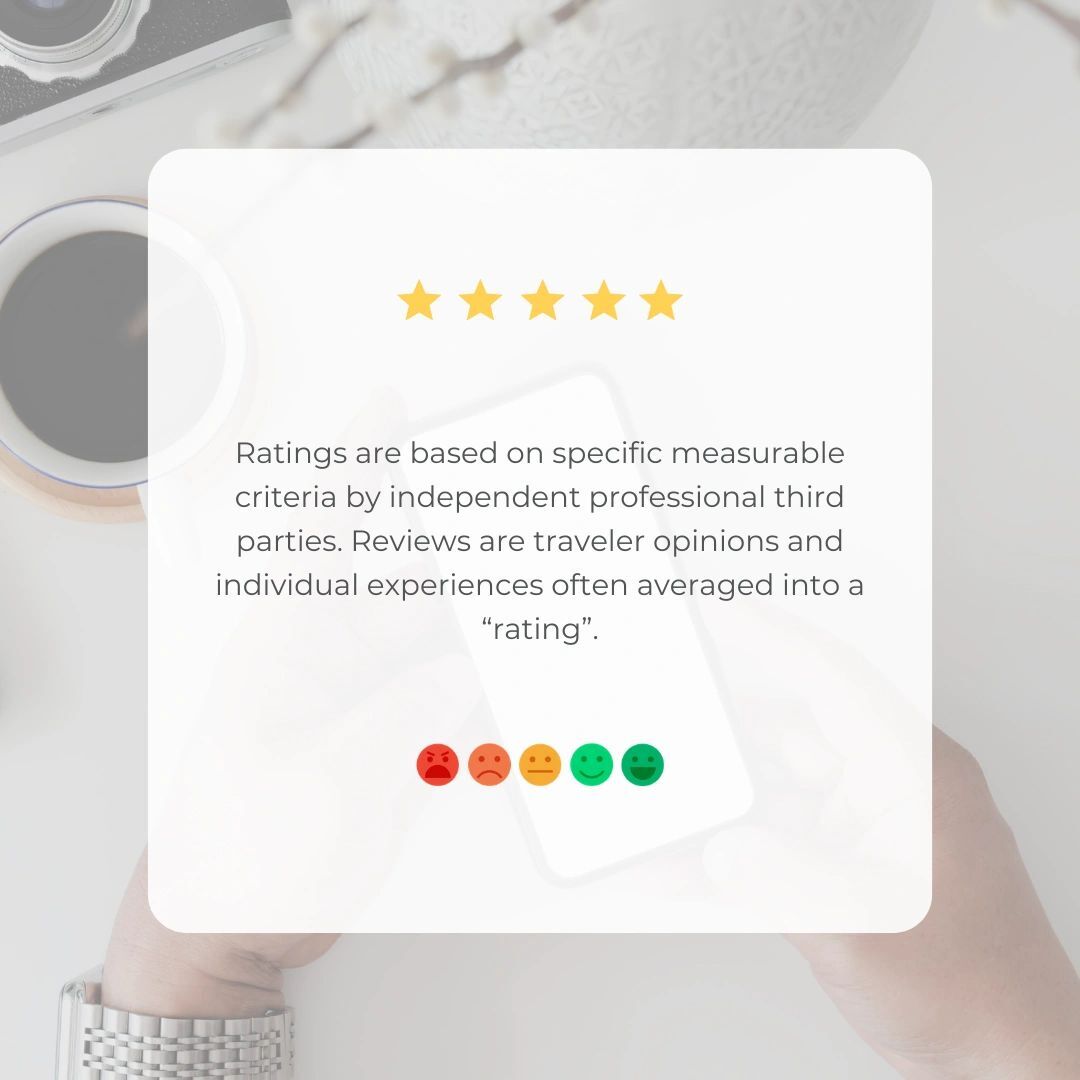 Let's break them down:
Professional ratings
These are the Consumer Reports of travel. In the industry they are known as Legacy Ratings. They are compiled by independent companies and leave little room for opinion. They are long, detailed, include tons of very specific information, and you usually need a membership of some kind to see them. They include health reports, safety ratings, financial history, and have a standard format where every property is judged on the same criteria to determine the rating. They are mostly accessible to and used by travel advisors to determine the "big picture".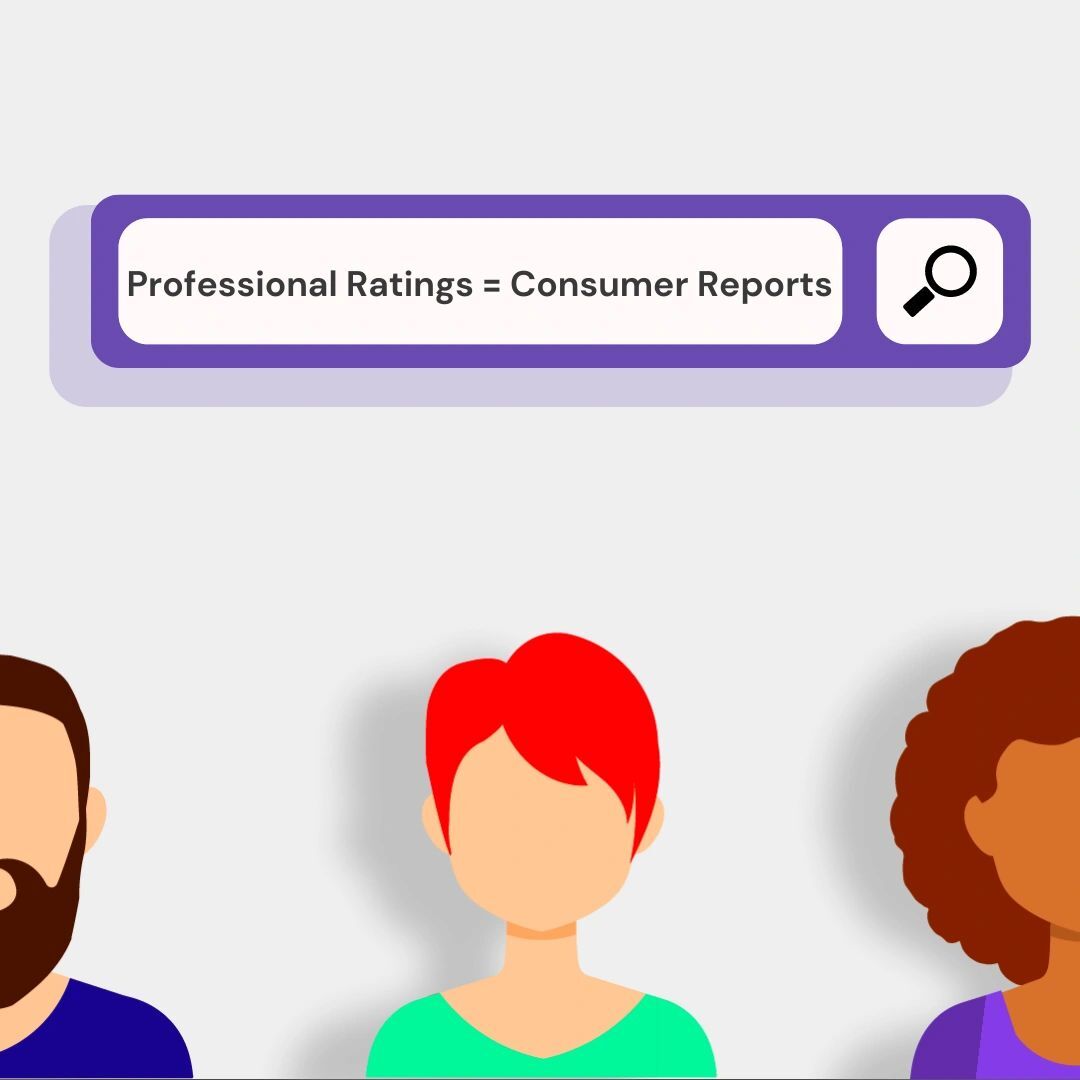 Hotel site ratings
These rating systems still follow the legacy rating format (mostly), but have their own set of criteria specific to the brand. They are the most useful for comparing properties within a brand or family of brands and focusing on the amenities offered. Reviews are not a factor in the rating, and the number of stars (or diamonds, or apples, or hearts) determines price and reward program benefits/earning/redemption.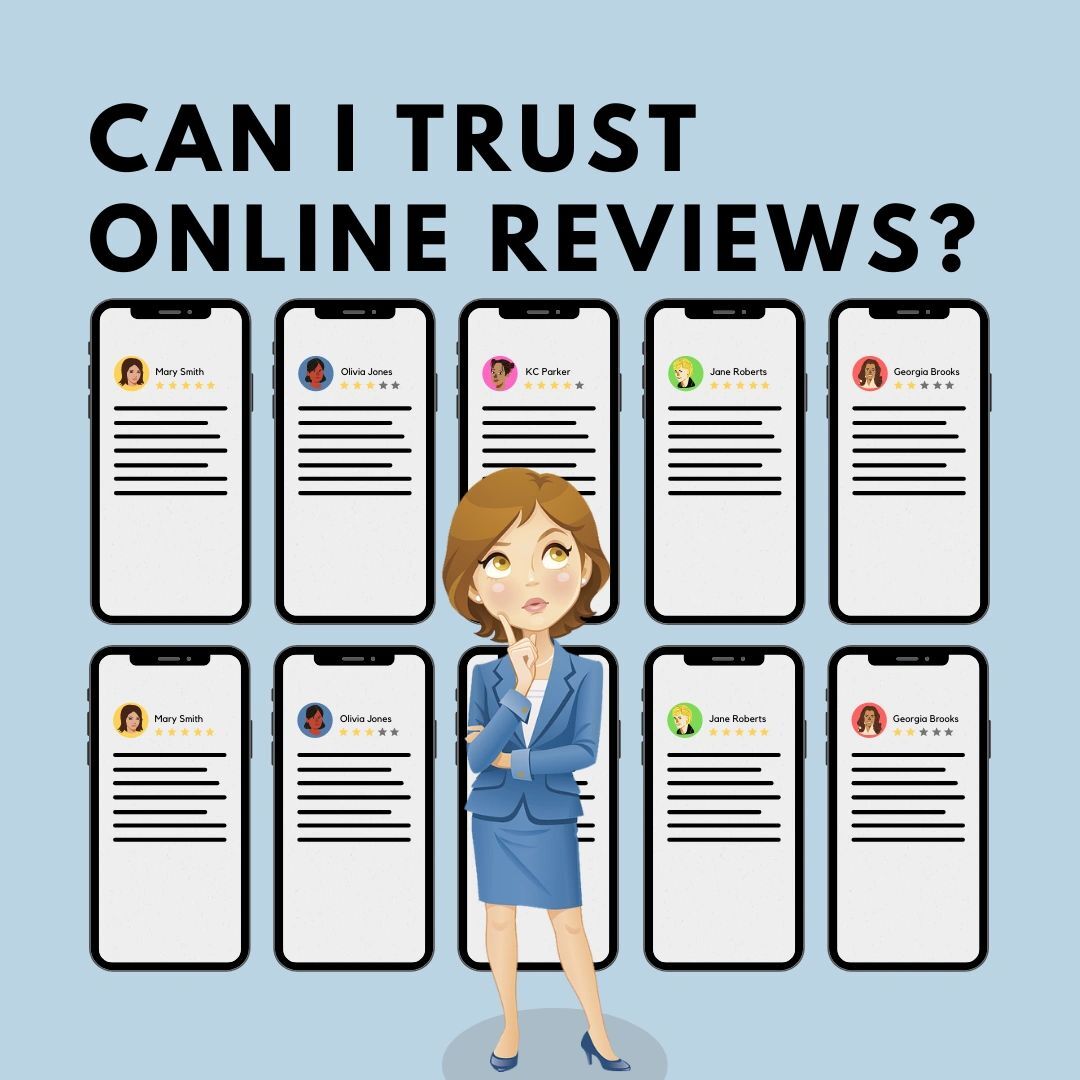 Online booking site ratings/reviews 
This is where most travelers end up, so we need to really look at what kind of information they provide. They include all your major search engines  and the site that sounds like Travel Advisor (but isn't the same at all). While they may list a "rating", it's actually an average of traveler reviews. You may see a B&B with no amenities get a 5* reviews because it has an amazing location and friendly hosts, while a mega resort gets 3* because a bunch of people were upset about the resort fee. Take these with a grain of salt, and focus on the photos taken by travelers. The reviews can be helpful in seeing a pattern of good (or bad), but always remember that they are opinions and very subjective.
Bottom line…ratings and reviews are VERY different, but both have a place in helping you find the perfect spot for your vacation. If you only check one type of site you may miss a detail that could make or break your trip, so do your research now that you know what you are reading!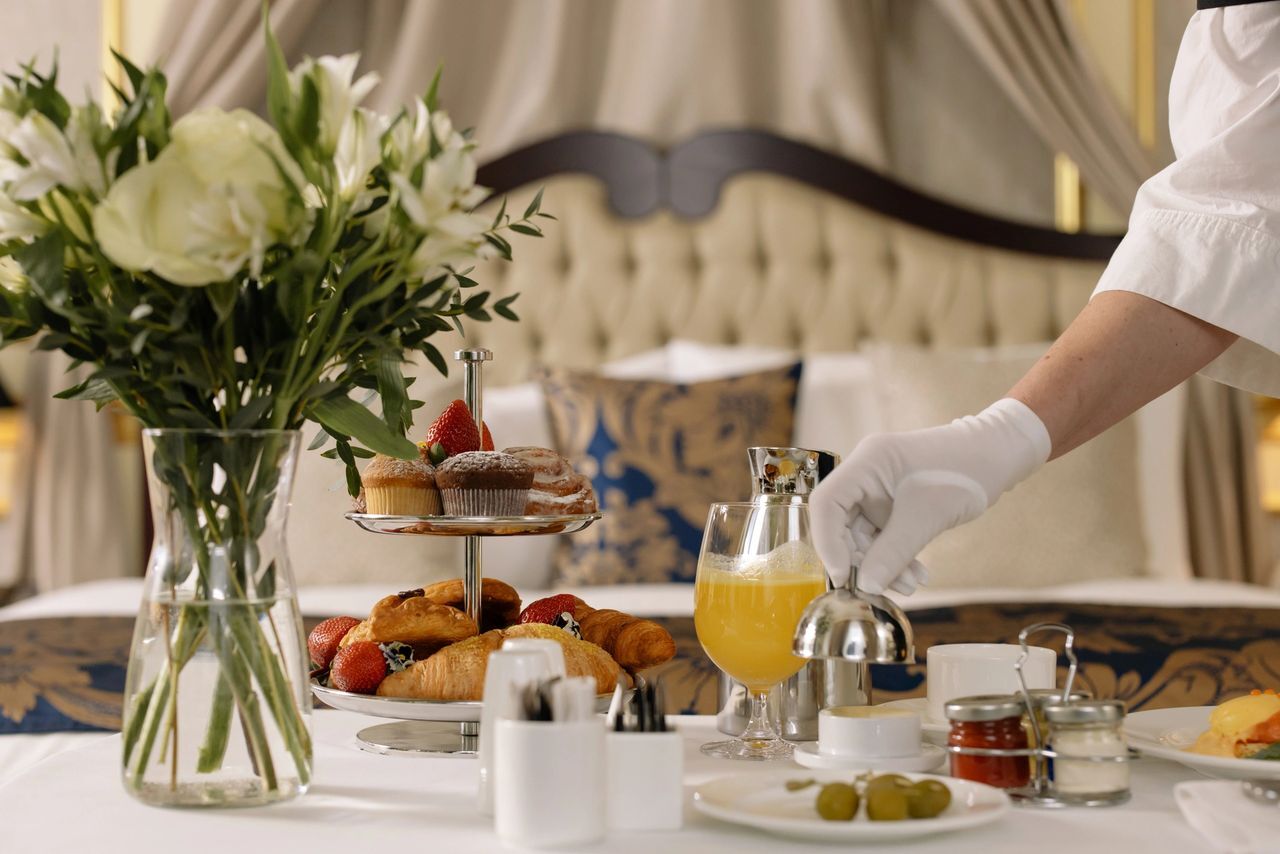 Is a 5 start hotel really all that?
In a word, yes. A true 5 star property has been vetted extensively and meets the highest level of service and quality from the rating authority. What that means varies by country, but they are always the "best of the best". There are no standard rating system across the entire world, but there are standard levels of service expected to reach this level.
For instance, these hotels should have at least one staff member for every 2.5-3 guests. The concierge should be available for 16 hours a day and should be bilingual. 24-Hour Room service, turn down service as well as a fully stocked mini-bar are all expected. You will typically find at least 4 types of spa treatments available as well as a fine dining restaurant and lounge on site. Also, don't skip putting the executive house car to work while you're enjoying all of the other indulgences!
Want to know the truth about the hotel you're looking at?!
Just ask! The Travel Byrds are more than happy to help you sift through the complicated world of ratings and reviews!!