Exclusivity, superb relaxation, and unique experiences are three reasons to choose a private island getaway on your next cruise. Combine that with the fact that many activities on private islands might already be included in your cruise fare. The same can't often be said for other ports of call. Here are some of our favorite private island cruises for families.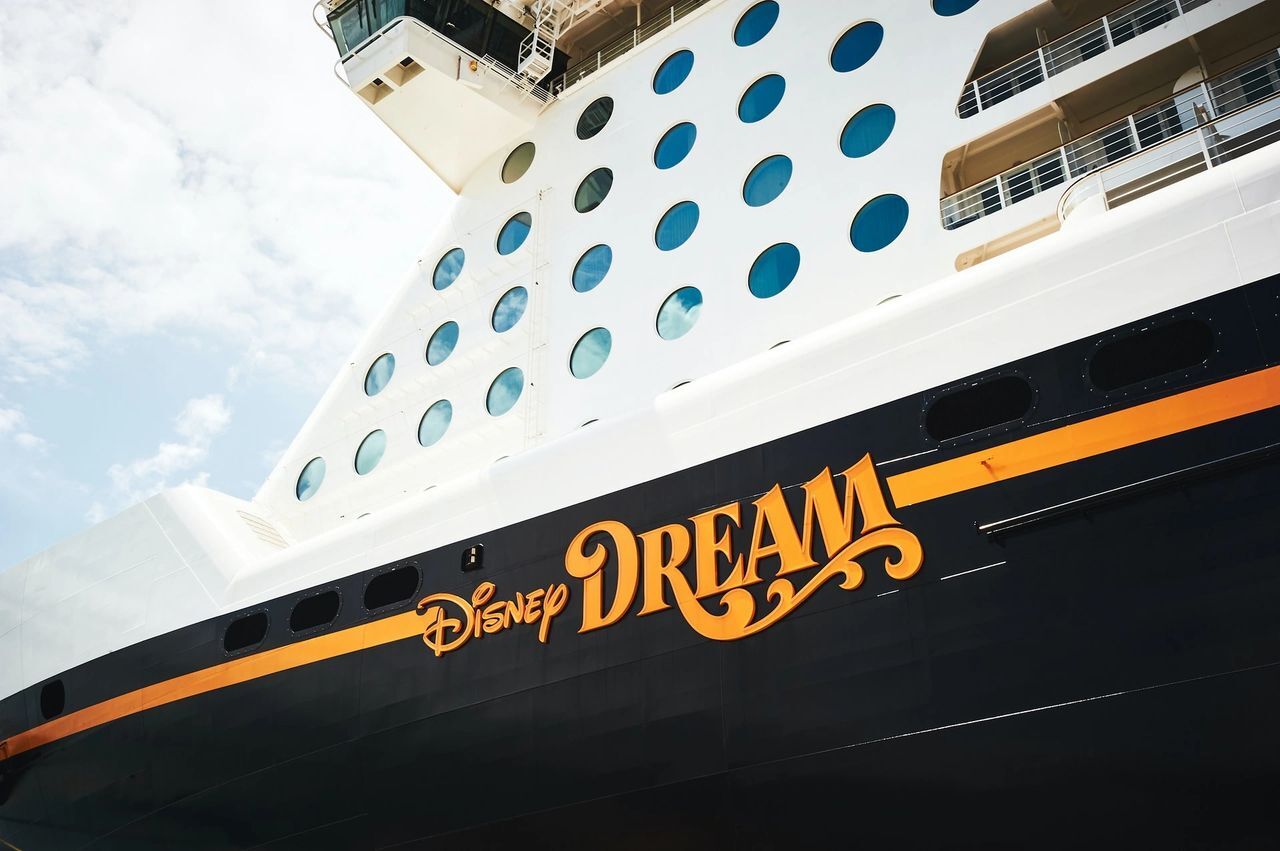 Disney's Castaway Cay in the Bahamas
Disney meets island life in the Bahamas for premium family leisure. Needless to say, Disney knows what families are looking for, and they created Castaway Cay with that especially in mind.
Expect walks along sprawling beaches meeting clear, turquoise-hued waters. Plus, adults will love the adult-only beach for some extra exclusivity and relaxation. And don't worry, the kids can hop over to the Scuttle's Cove, the island's supervised kids club. Older kids will love the chilled-out Teen Hideout.
Then, bring the family together for good times at Castaway Family Beach. Here you can enjoy loads of activities from kayaking, snorkeling in the blue lagoon, food at Cookie's BBQ, plus live music, outdoor sports, and more.
That's not even all you can do during this family-friendly private island cruise. Take the free tram to other parts of the island (1,000 acres of it) for shopping, boat rides, waterparks, and spotting favorites like Goofy or Minnie Mouse. This is a Disney private island after all!
Does a family vacation at Castaway Cay sound dreamy to you? You're one complimentary consultation away from a special package cruise with Disney!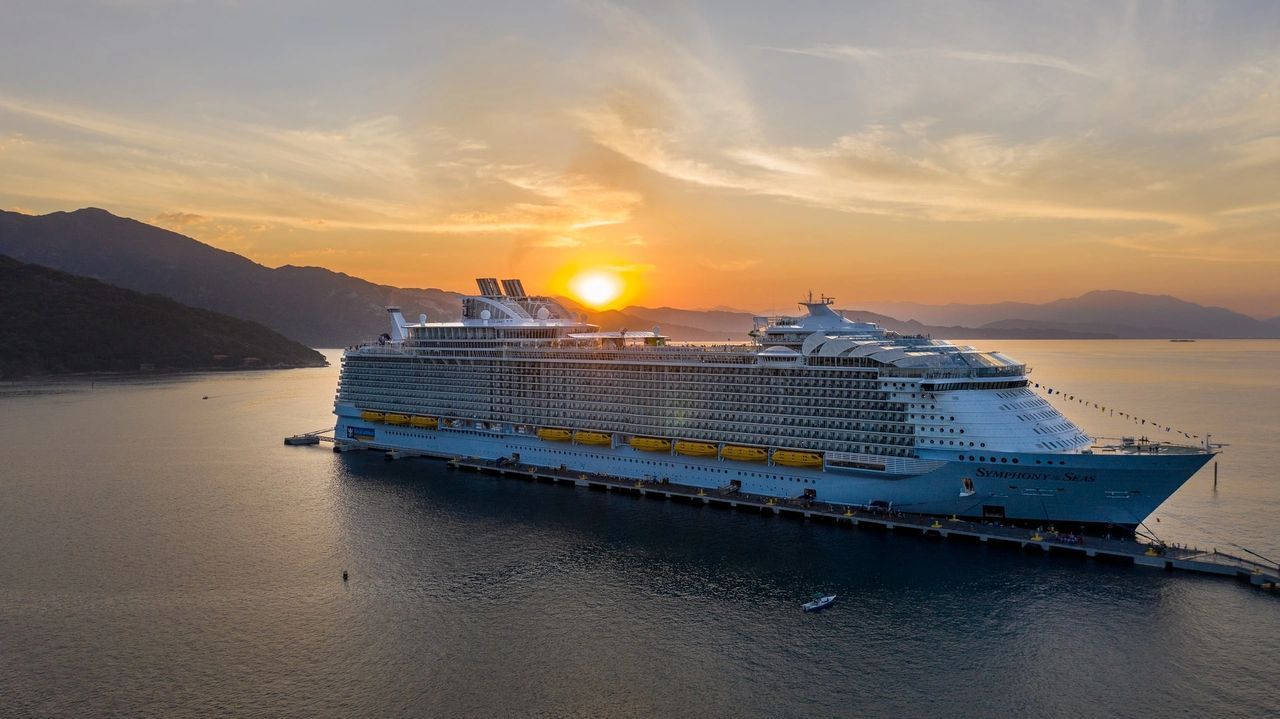 Norwegian Cruise Line's Great Stirrup Cay in the Bahamas
If you and your family are hoping to soak up the rich marine and wildlife of the Bahamas, Great Stirrup Cay might be the perfect private island for you! This Norwegian Cruise Line private island offers no shortage of ways to get out and enjoy the sunshine.
For starters, you can swim with playful swimming pigs or snorkel with sea turtles and colorful fish. The outdoorsy adventures keep on going, though. Kayak around its pristine waters or walk on velvety white sand and enjoy the Caribbean Sea in all of the best ways!
You can even go further below the surface for a special snorkeling adventure. See a unique underwater sculpture garden as you and the family snorkel around colorful fish.
And when you just want to relax, there's plenty of space for that too. Pull up a beach chair at Fiesta Beach, Cabana Beach, or Bertram's Cove and enjoy a complimentary meal at one of the island restaurants.
See how you can book these excursions into your family cruise package. Reach out to us today for a free consultation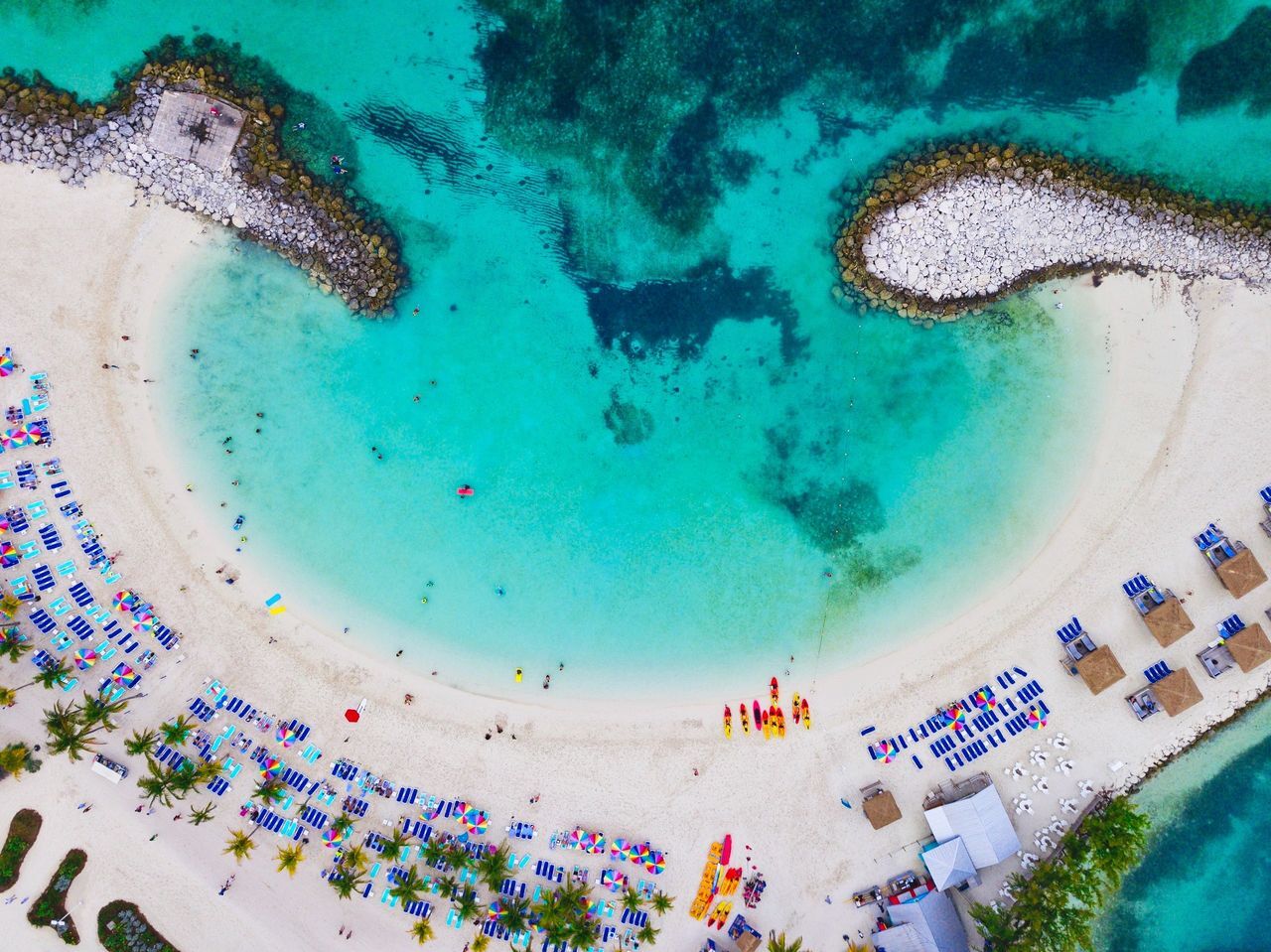 Royal Caribbean's CocoCay in the Bahamas
Packed with island entertainment the whole family can enjoy, CocoCay is a compact and vibrant island in the heart of the Bahamas. If your family is looking for adrenalin-filled adventures on your next cruise, a stopover at CocoBay awaits.
Conquer the tallest waterslide in North America, zipline across the island, or get soaked at Splashaway Bay. It's not all adventure, though. There's plenty of ways to unwind. Live the island life on one of the lush floating cabanas or chill out on one of its gorgeous sandy beaches.
At CocoCay, there's something for the whole family to experience on this private island cruise. Before you leave, grab a bite to eat at one of its restaurants offering everything from BBQ-style food and beer stations to Caribbean flair and live music.
Book a complimentary consultation to learn more about booking a package deal to Royal Caribbean's CocoCay.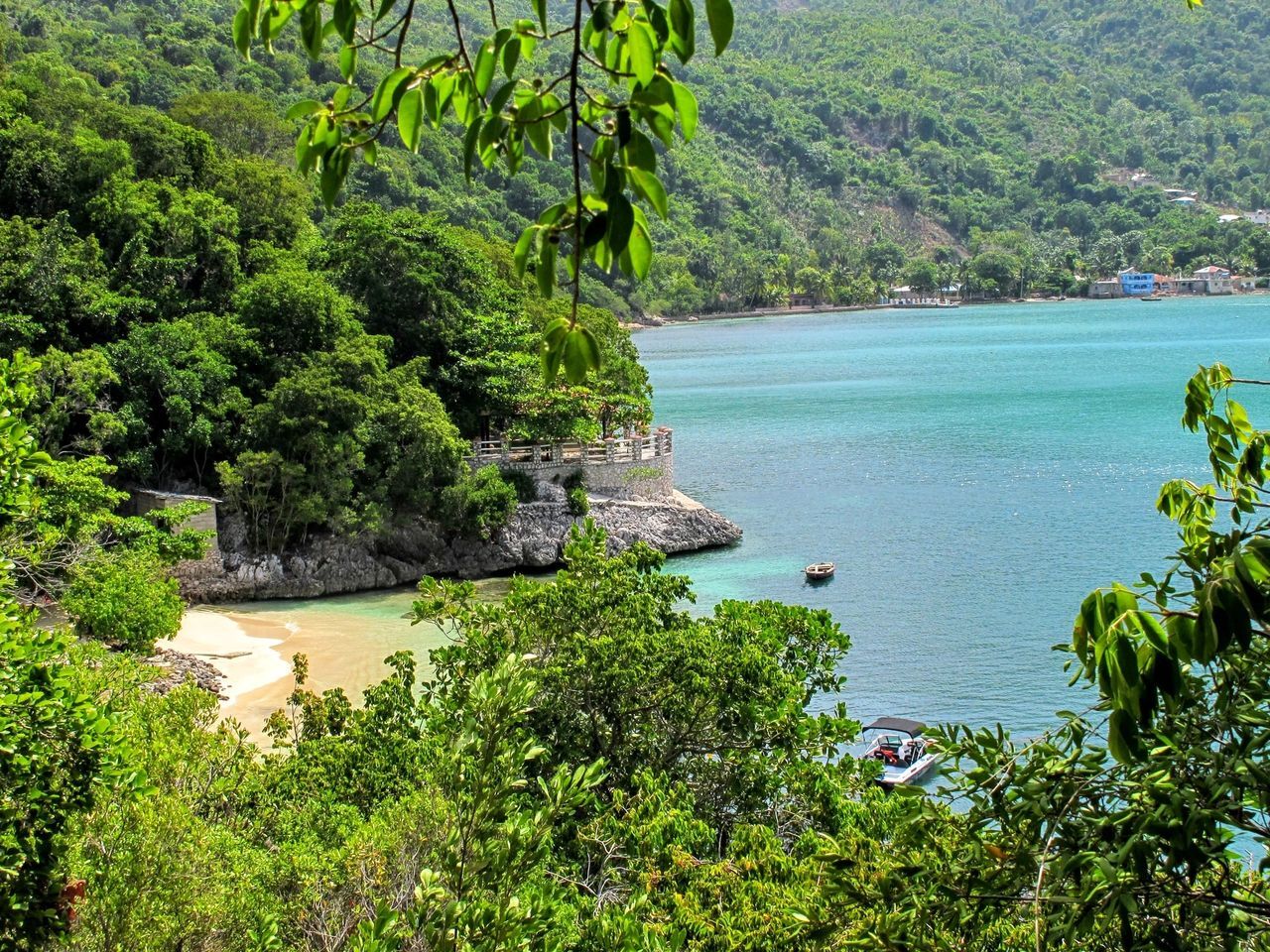 Royal Caribbean's Labadee in Haiti
From adrenaline-rush adventures to chilled-out days under swaying palm trees, Labadee is one of the best private islands for families. You'll be immersed around a captivating jungle with the allure of the Caribbean all around you.
Get the most out of Labadee's flourishing mountainous terrain with a legendary zipline ride on Dragon's Breath, the world's longest overwater zip line. Another invigorating adventure is a 30 mile per hour coaster cruise boasting some exclusive views of Labadee.
Hoping to unwind? Catch a cabana break at a private bungalow on the gorgeous Nellie's Beach. Then, soak up the sea with a leisurely kayaking excursion or snorkeling through crystal clear waters.
Labadee is a great family private island cruise port for families with older children eager for adrenaline-boosting fun, or parents looking to relax in cozy beach cabanas among beautiful natural scenery.
Find your perfect packaged cruise with a stop at Labadee. Drop us a message or book a complimentary consultation today.
Private island cruises for families offer an exciting getaway for families big and small. Experience the magic of a private island on your next family vacation!
—