Boston oozes charm and old American history in the best way. From its European-style cobbled streets and brick architecture to its historic sites and waterfront views, Boston is one of the best cities to visit in the US. See what makes this old and vibrant city so special. Here are the top 10 reasons to visit Boston!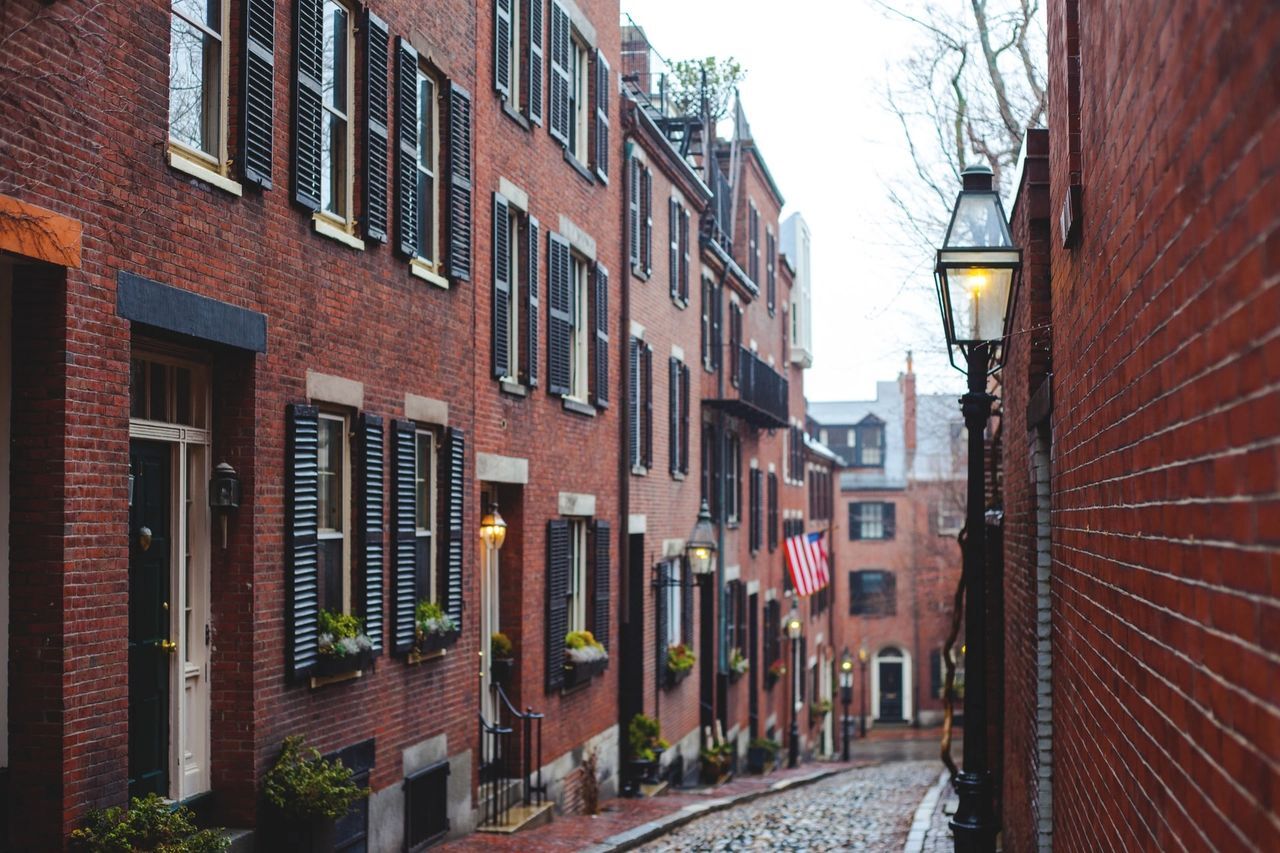 There's history EVERYWHERE
Historic Boston is full of American history sites. See Paul Revere's house, the US's oldest park, and the gravestones of notable figures like Samuel Adams, John Hancock, and Paul Revere himself. Through Massacre, Revolution, the infamous Tea Party, and fires, Boston has endured a lot. See its long-standing buildings and where much of American history unfolded.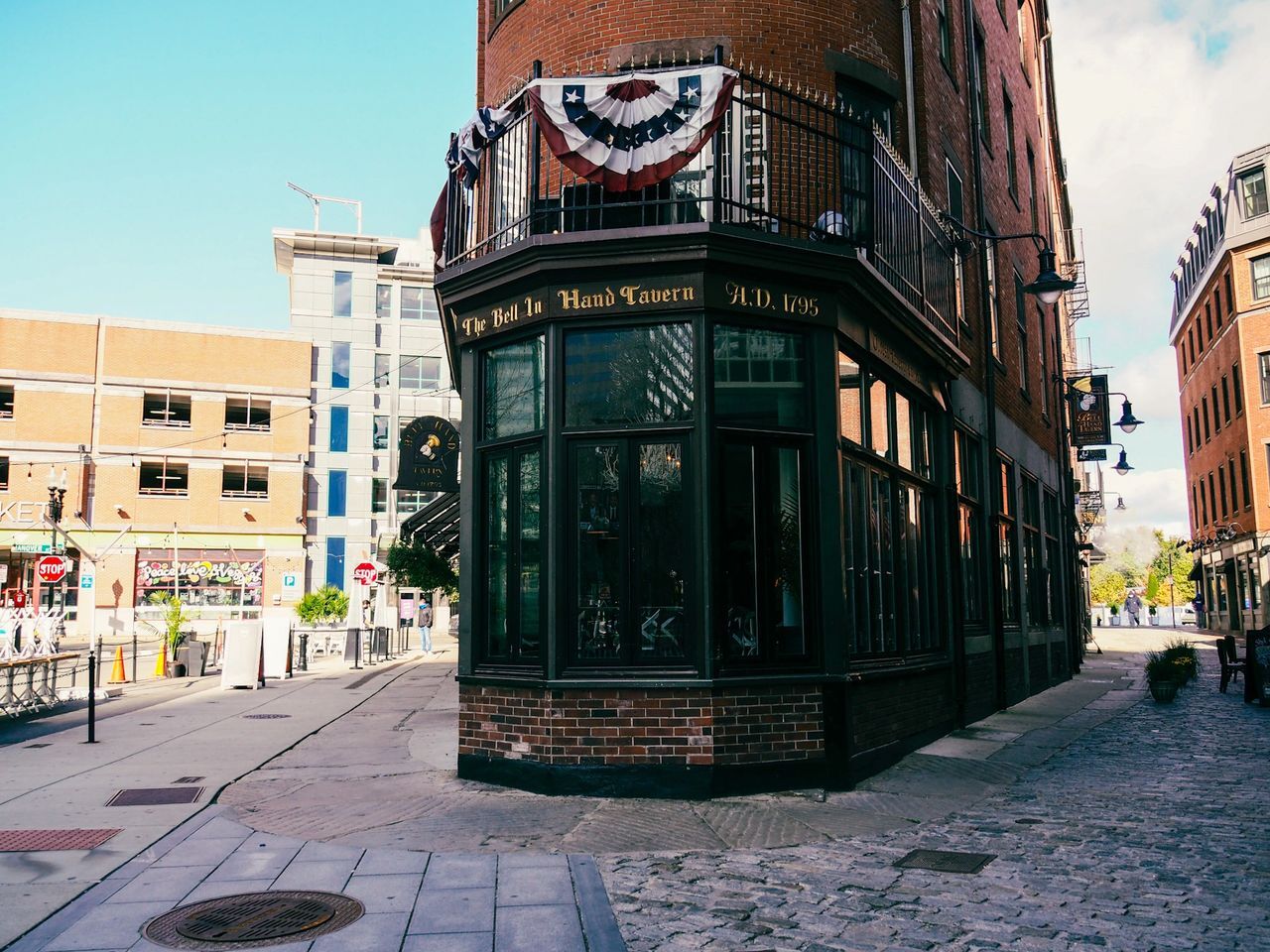 There are charming old pubs and taverns to visit
If you're looking for British pub culture, you'll find a similar American version right in Boston. With some of the US's oldest pubs and taverns like The Bell in Hand. It's the oldest continuously operating bar in the country, serving its first beer in 1795.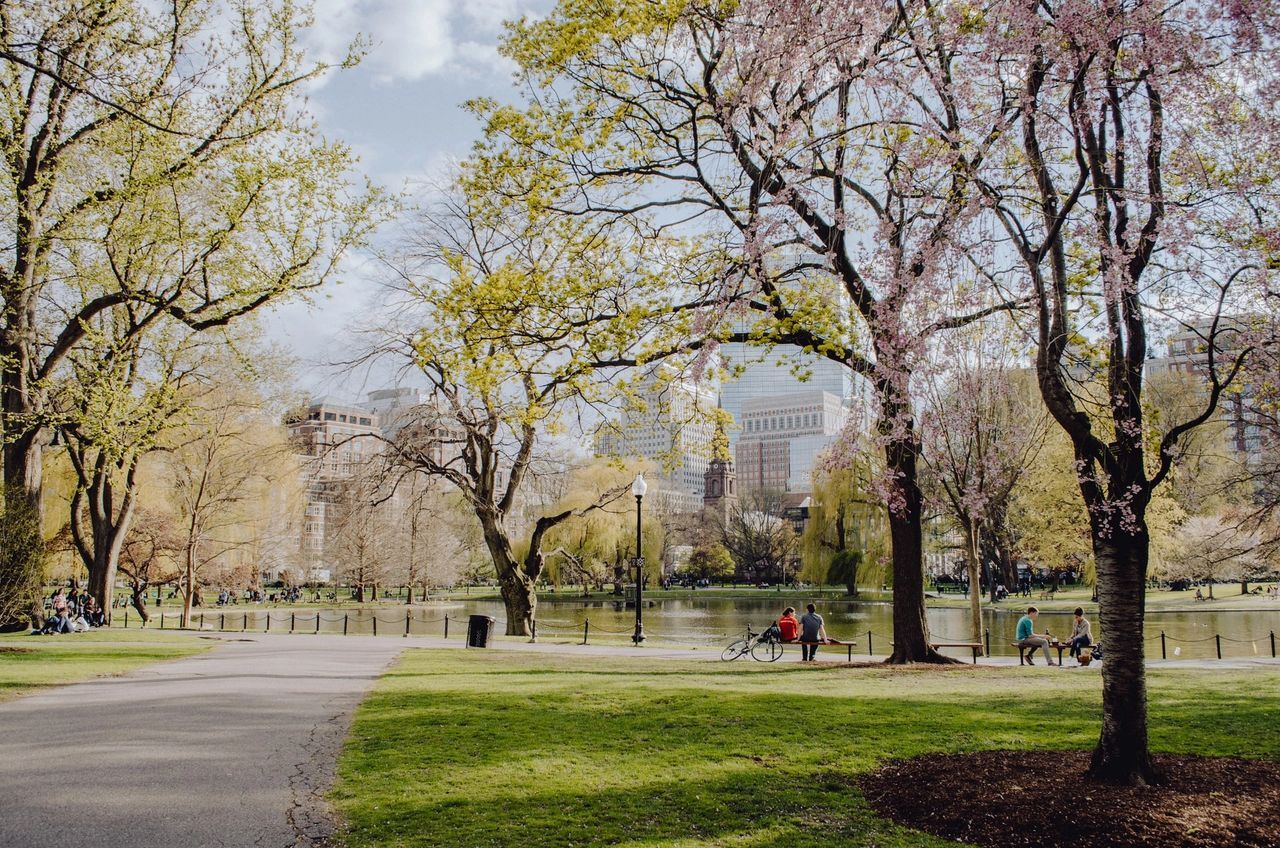 Beautiful parks fill Boston
There are such nice and charming parks to see in Boston like America's oldest park, the Boston Common, and Boston Public Garden. You might even see ducks and geese wandering around the parks.
It's a great city for seafood
Chow down on New England Chowder, clam and lobster bakes, lobster rolls, oysters, and other famous Boston seafood dishes on your trip!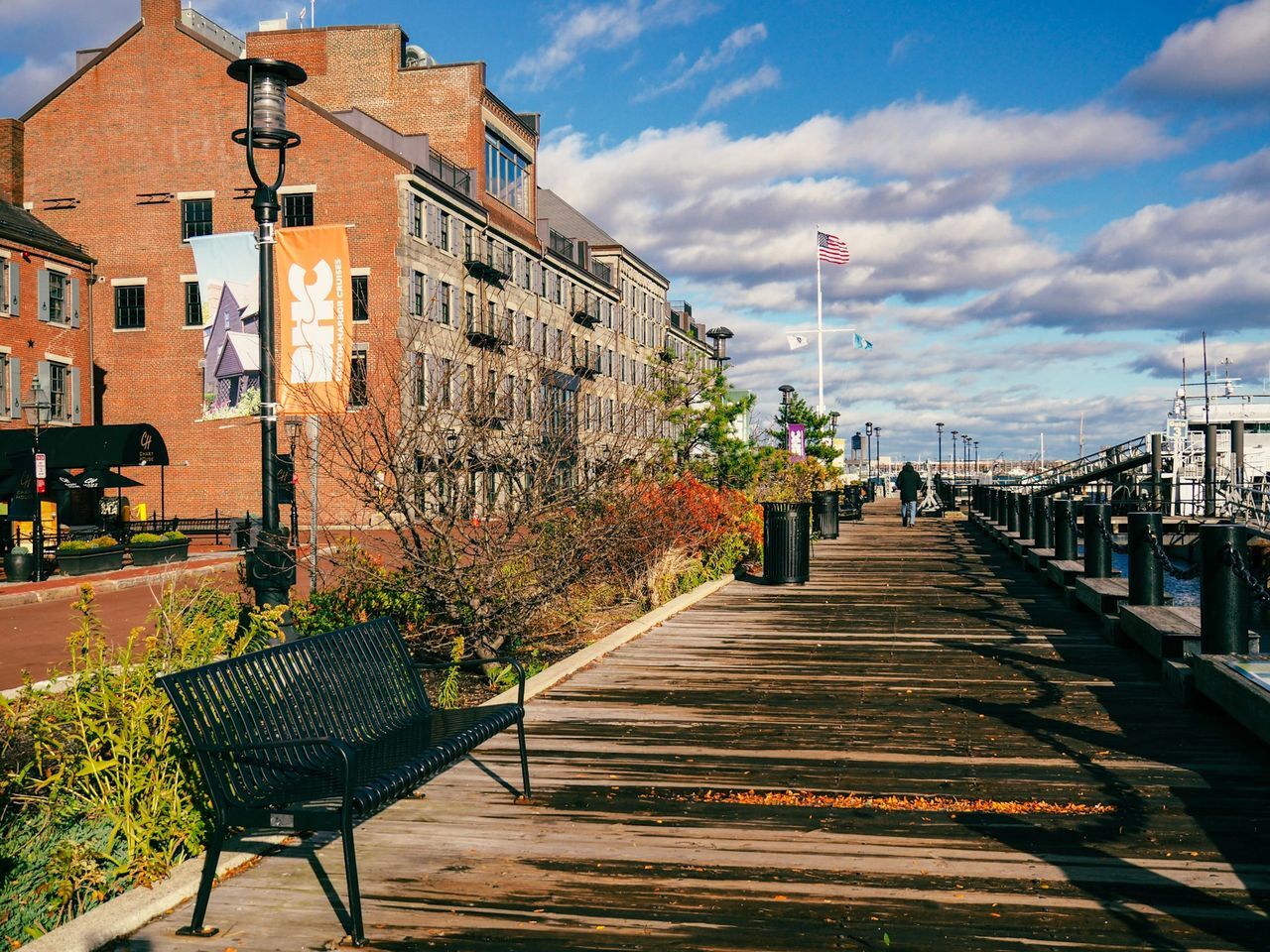 Walk the Freedom Trail
One of the very best reasons to visit Boston is to walk the historic Freedom Trail. Follow the 2.5-mile red line leading you to 16 significant historic sites from the 17th, 18th, and 19th centuries. It's totally free (unless you walk it with a guide).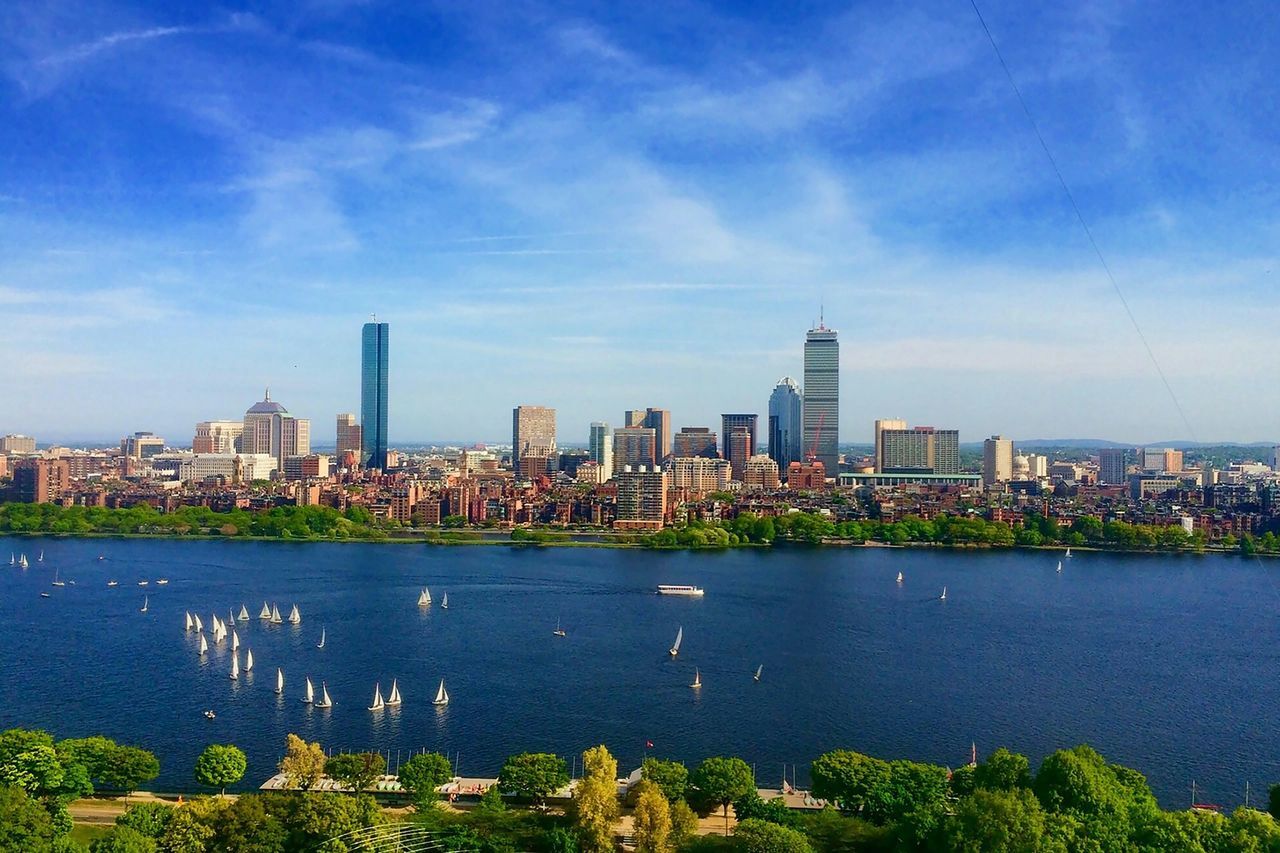 Venture along the Charles River
Sail, kayak, canoe, or paddleboard along the Charles River for a fun-filled family activity in Boston. The journey is picturesque, with views of the skyline, beautiful boathouses, and private docks along the way. Even if you don't get on the water, you can enjoy views from the Esplanade or one of the scenic pedestrian bridges.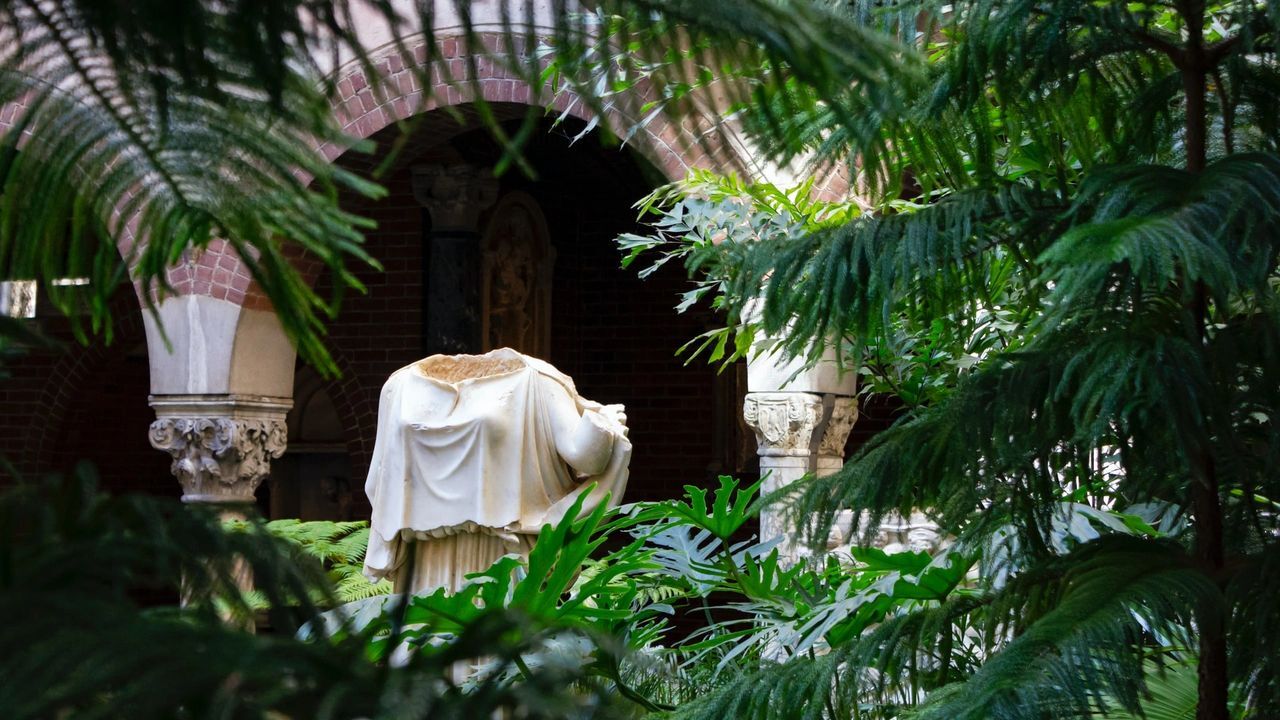 There are so many museums to visit
With more than 60 museums in Boston, there's something for every taste! Visit well-known spots like the Museum of Fine Art or gems like the Isabella Stewart Gardner Museum with its gorgeous courtyard gardens and impressive art collection.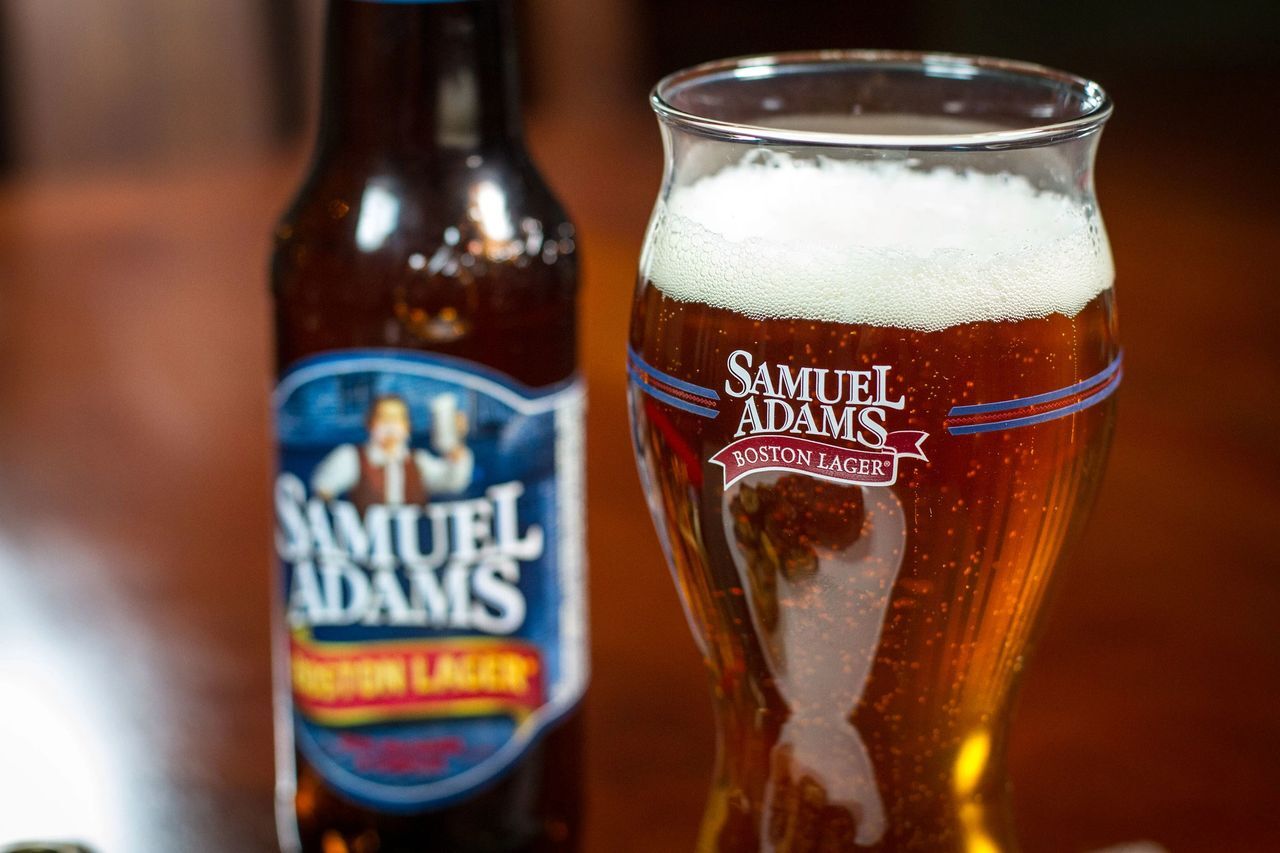 Visit the Samuel Adams Boston Brewery
One of the best things to do in Boston is to tour the Samuel Adams Boston Brewery! As one of the most notable beer brands in the US, you can take a tour of this historic brewery and enjoy a tasting too.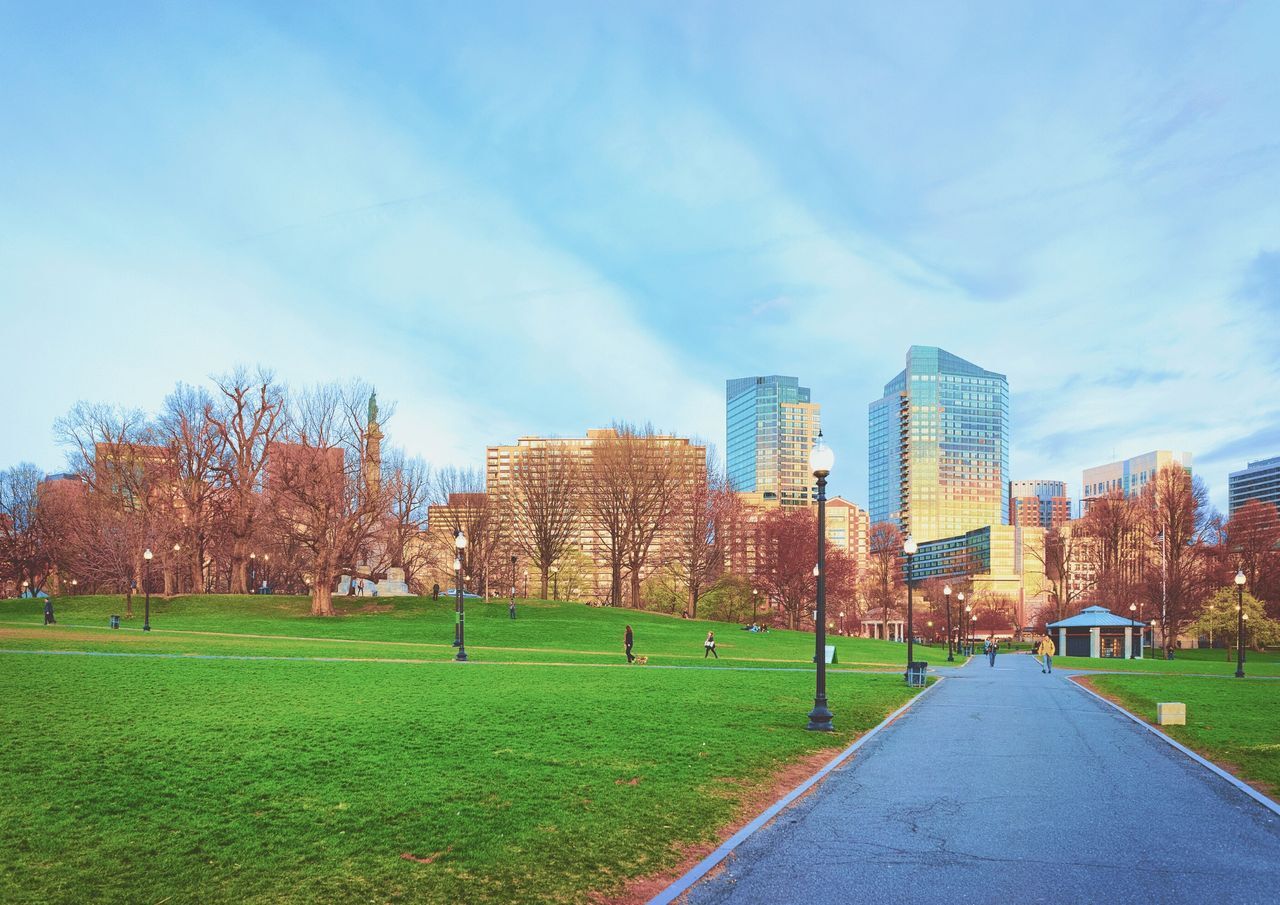 Stroll or cycle along the Greenway
The park spans 15 acres from Chinatown to Zakim Bridge and makes for a great spot for a picnic in the park, a leisure cycle ride, or a pit stop between sight-seeing in Boston.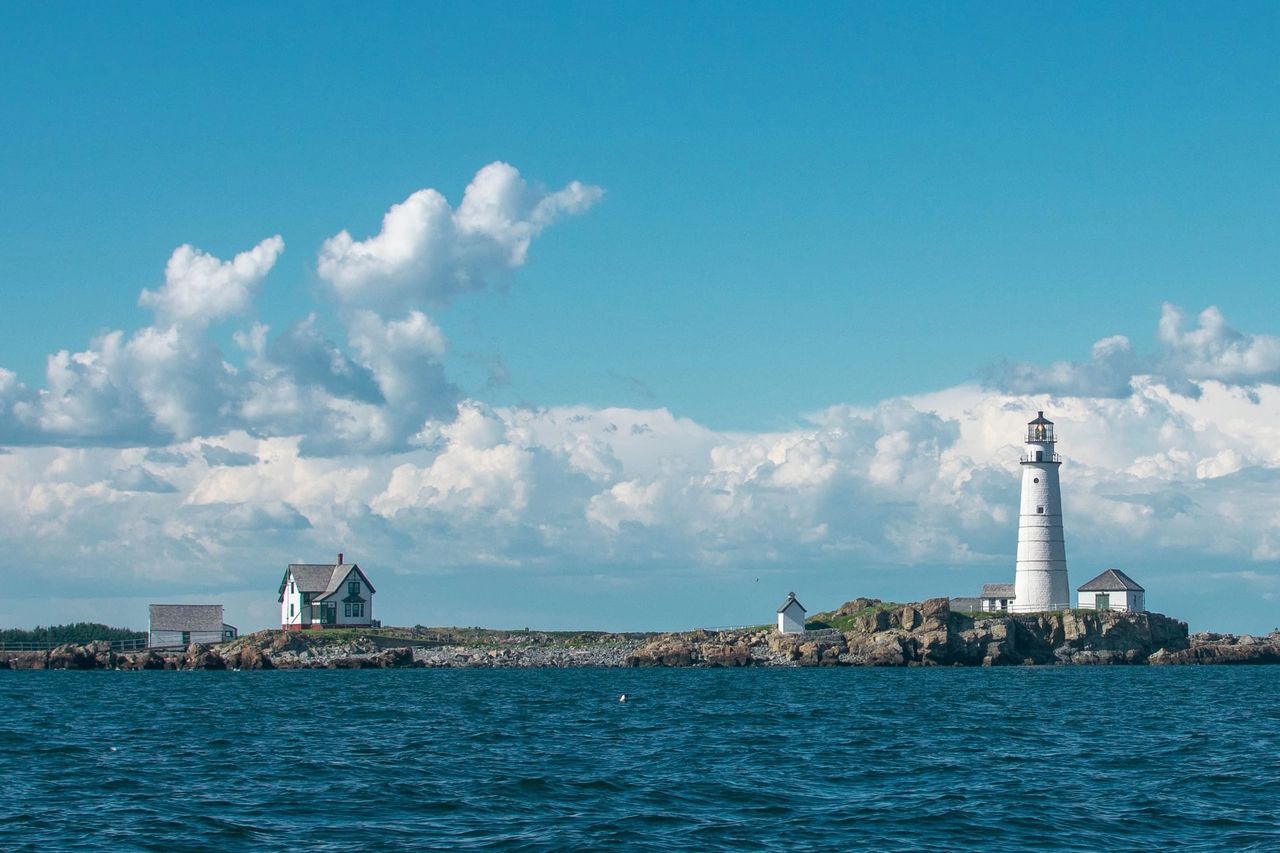 Visit nearby islands and beaches
It's not just all city life in Boston! There are wonderful seaside day trips like Crane Beach or Nantasket Beach. Whether it's a sunny summer's day or a chilly autumnal afternoon, Massachusetts' beaches are charming nonetheless.
Ready to plan that vacation? Give us a call or contact us today! We are so excited to help make your trip a reality.