With a dry and sunny climate, people flock to Phoenix to soak up the sun — especially in the colder months. And when it comes to having a good time, Phoenix knows how! Arizona's capital flaunts a lively arts and culture scene, historic neighborhoods, and many things to do for visitors and locals alike. Here are the top 10 reasons to visit Phoenix, Arizona.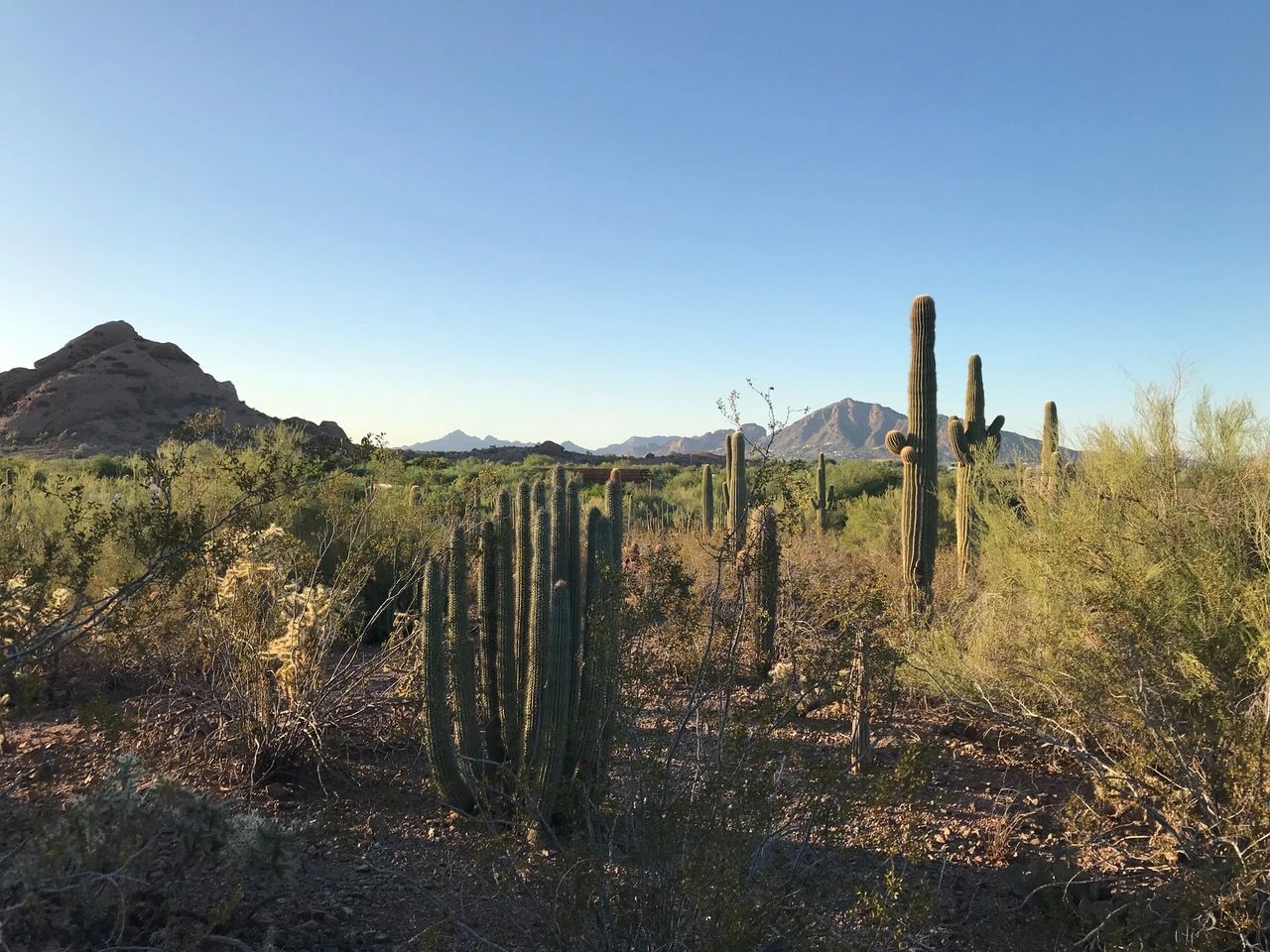 There is an incredible desert botanical garden
If you come to Phoenix, there is one thing you simply cannot miss. One of the best reasons to visit Phoenix is to see the Desert Botanical Garden. This 140-acre botanical garden located in Papago Park boasts more than 50,000 desert plants. Expect to see everything from tall and lanky Saguaro cacti and fruitful Prickly Pear Cacti to petite succulents and aloe.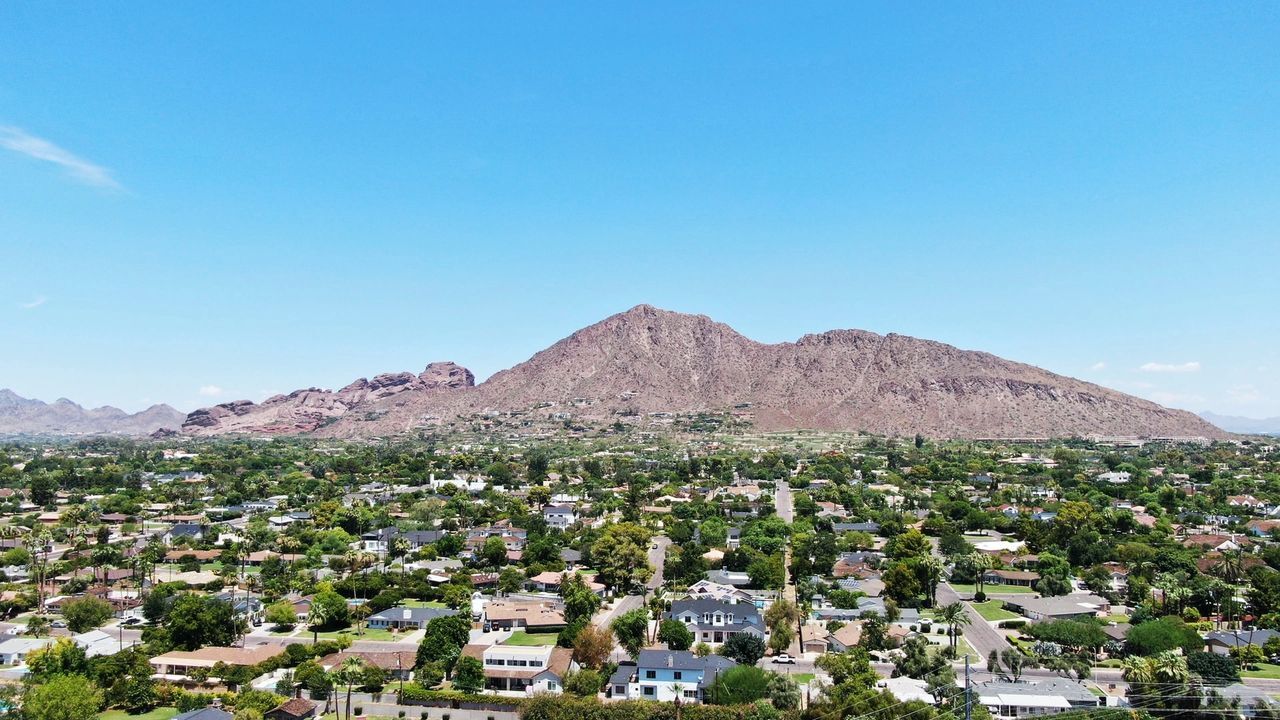 Hike Camelback Mountain for panoramic views
Resembling the hump of a camel, Camelback Mountain is one of the best places to visit in Phoenix for adventure seekers. The mountain reaches an elevation of 2,704 feet and offers spectacular views of the Phoenix Valley.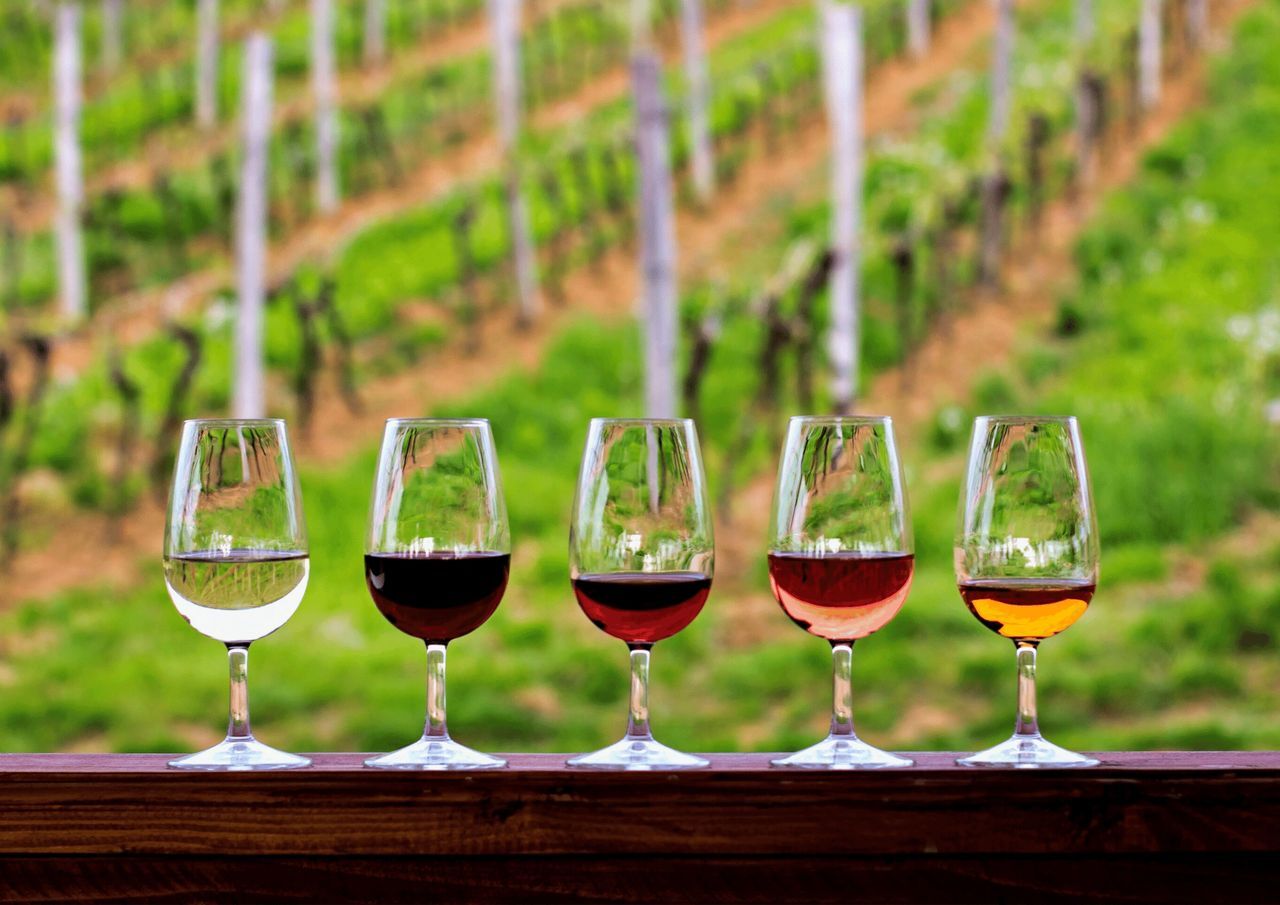 Taste the local wine
Wine might not be the first thing that comes to mind when you think of Arizona, but the Phoenix area will surprise you. Arizona has two relatively large, and award-winning, wine regions less than 3 hours away from Phoenix. You can take a day trip to a vineyard or visit a tasting room in Phoenix instead.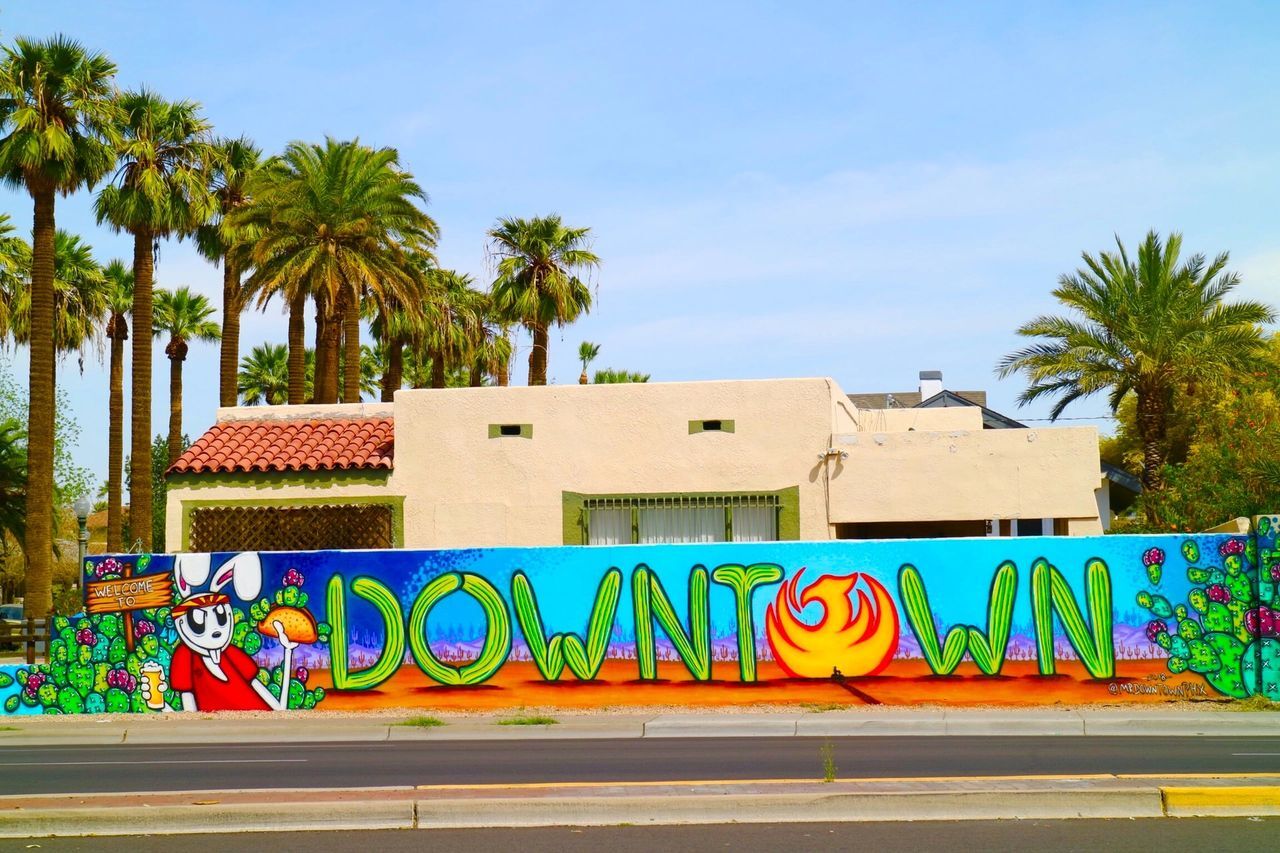 It's cosmopolitan
While you'll still find cowboy culture in Phoenix, it intertwines beautifully with a mix of cultures. People from around the world live in the area, and you'll find everything Vietnamese, Brazilian, Mexican taco trucks, and even fine French cuisine.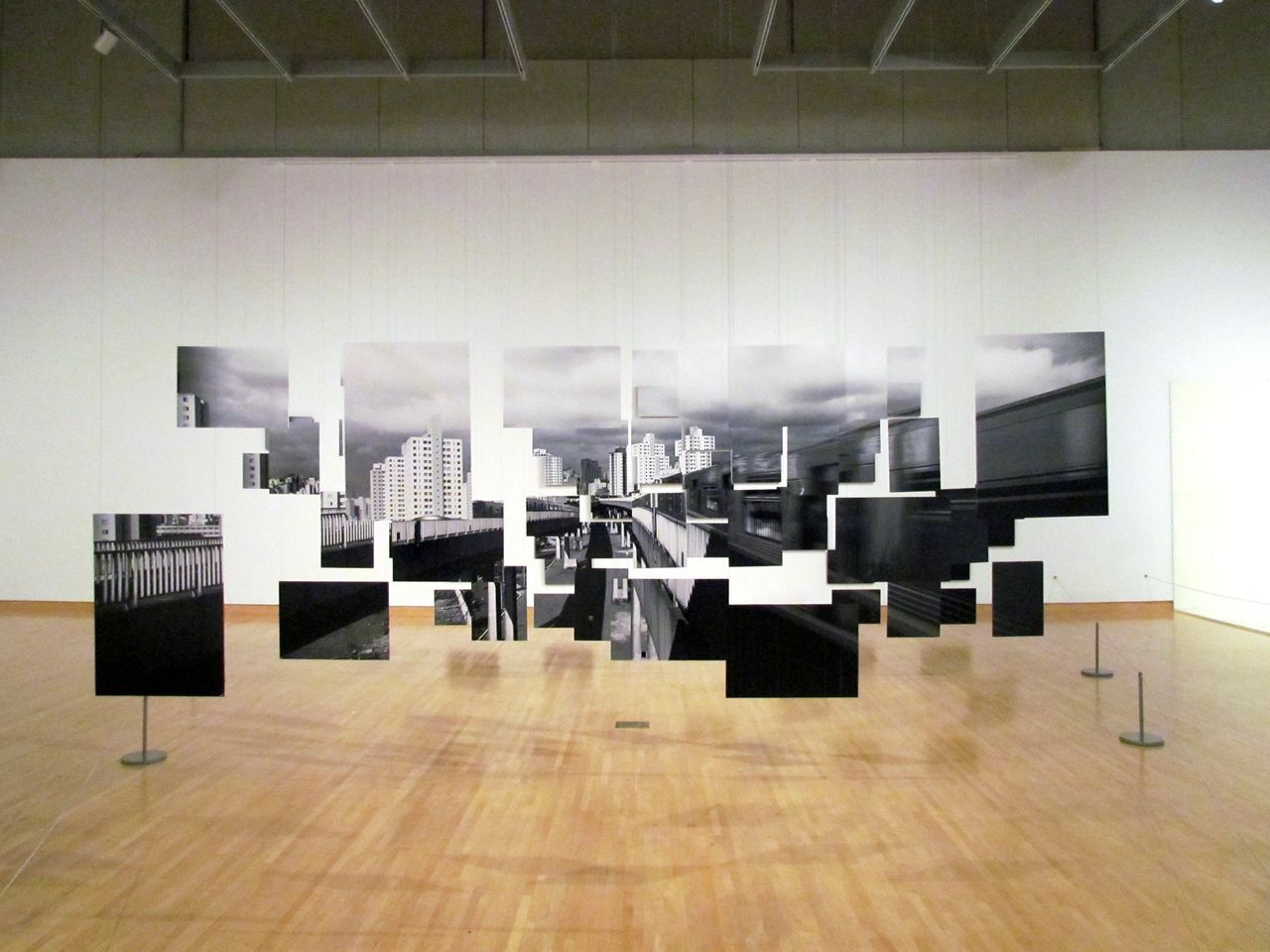 Visit the Phoenix Art Museum
You can enjoy some of the best art in Phoenix at the Phoenix Art Museum. The building itself flaunts a modern glass design and is filled with works from the Renaissance to the present day.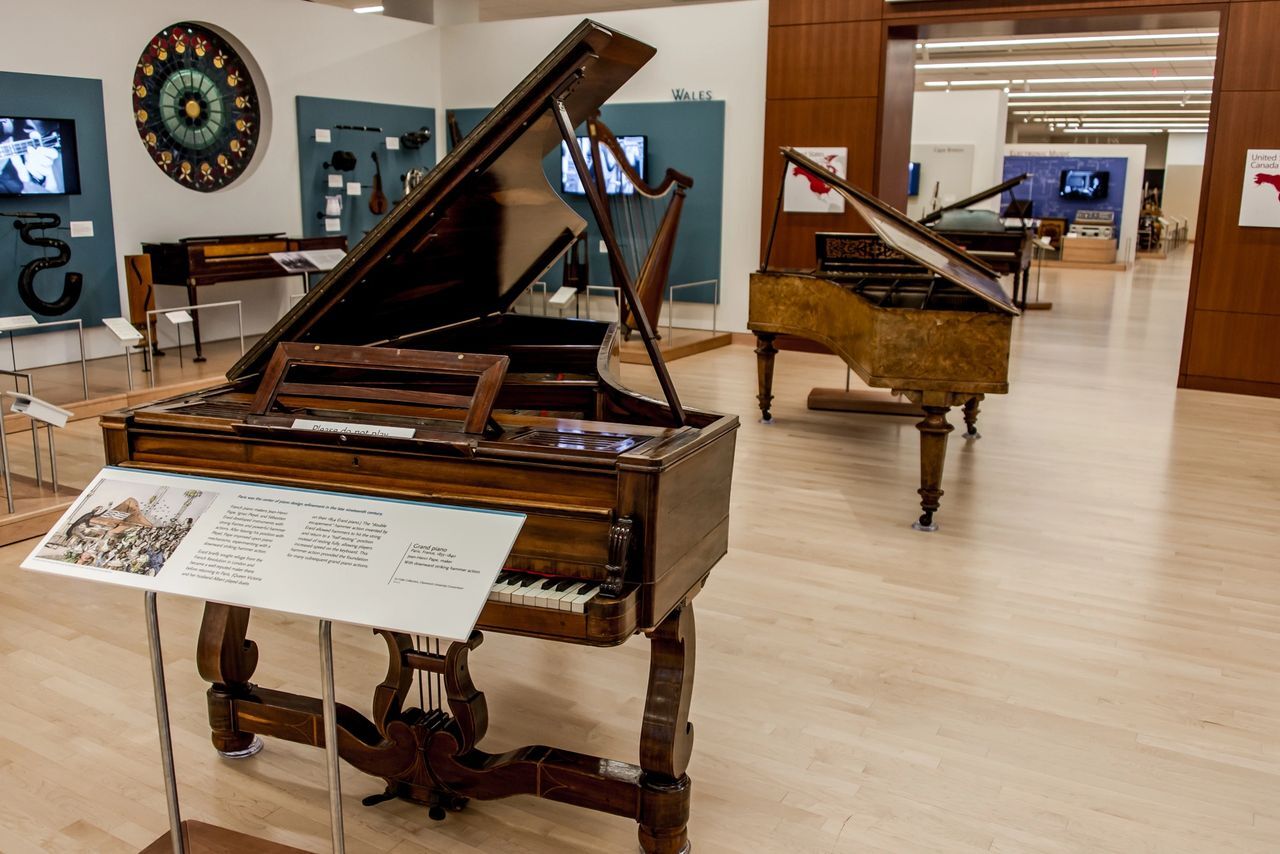 There is a fantastic Musical Instrument Museum
One of the best museums in Phoenix is the Musical Instrument Museum. It's the only global musical instrument museum in the world! The museum has been thoughtfully curated, and you'll see and hear instruments from across eras and continents.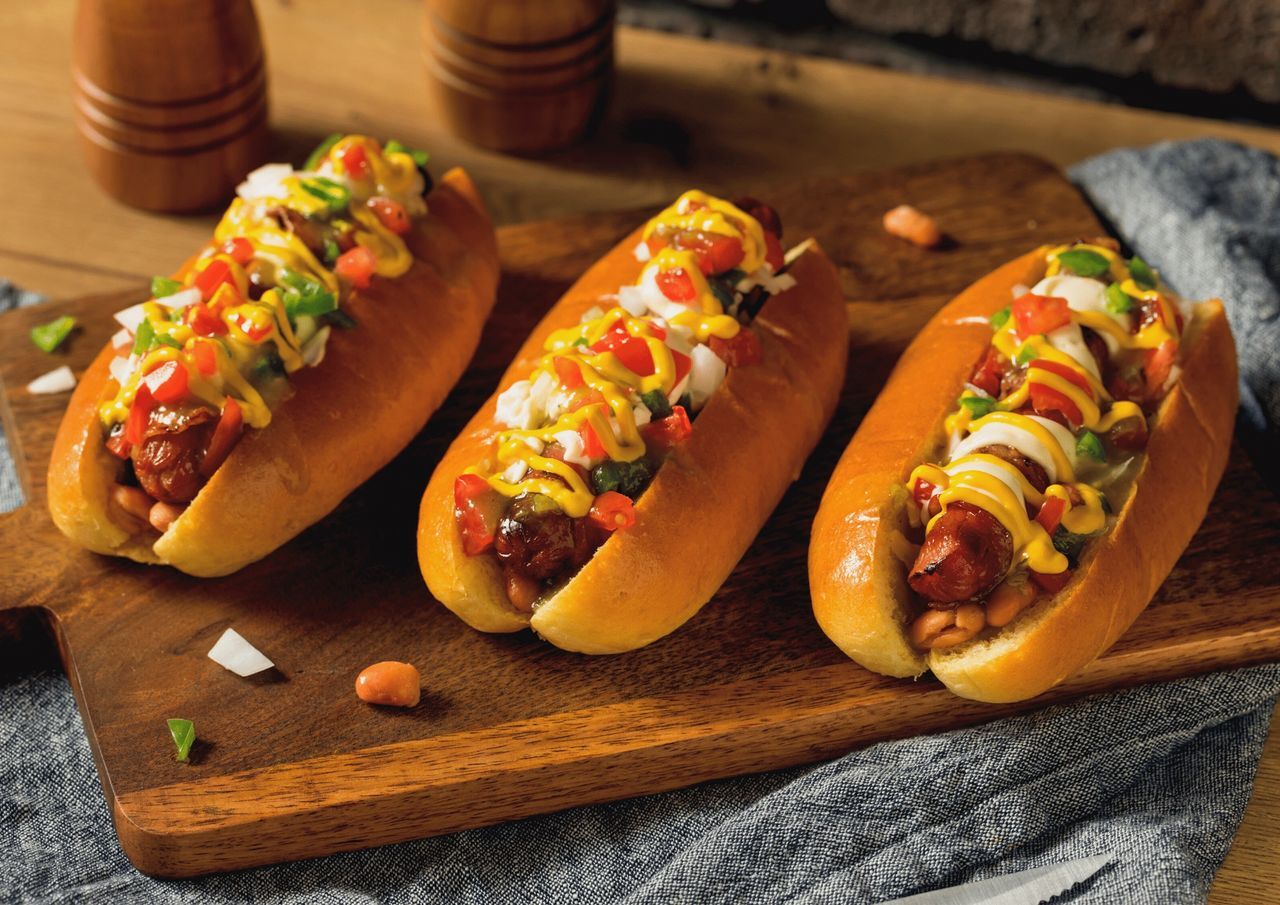 It's a great city for foodies
If you're looking for unique and delicious dishes, Phoenix is your place! Indulge in dishes with the southwestern flavors of Mexican, Native American, and Sonoran desert influences.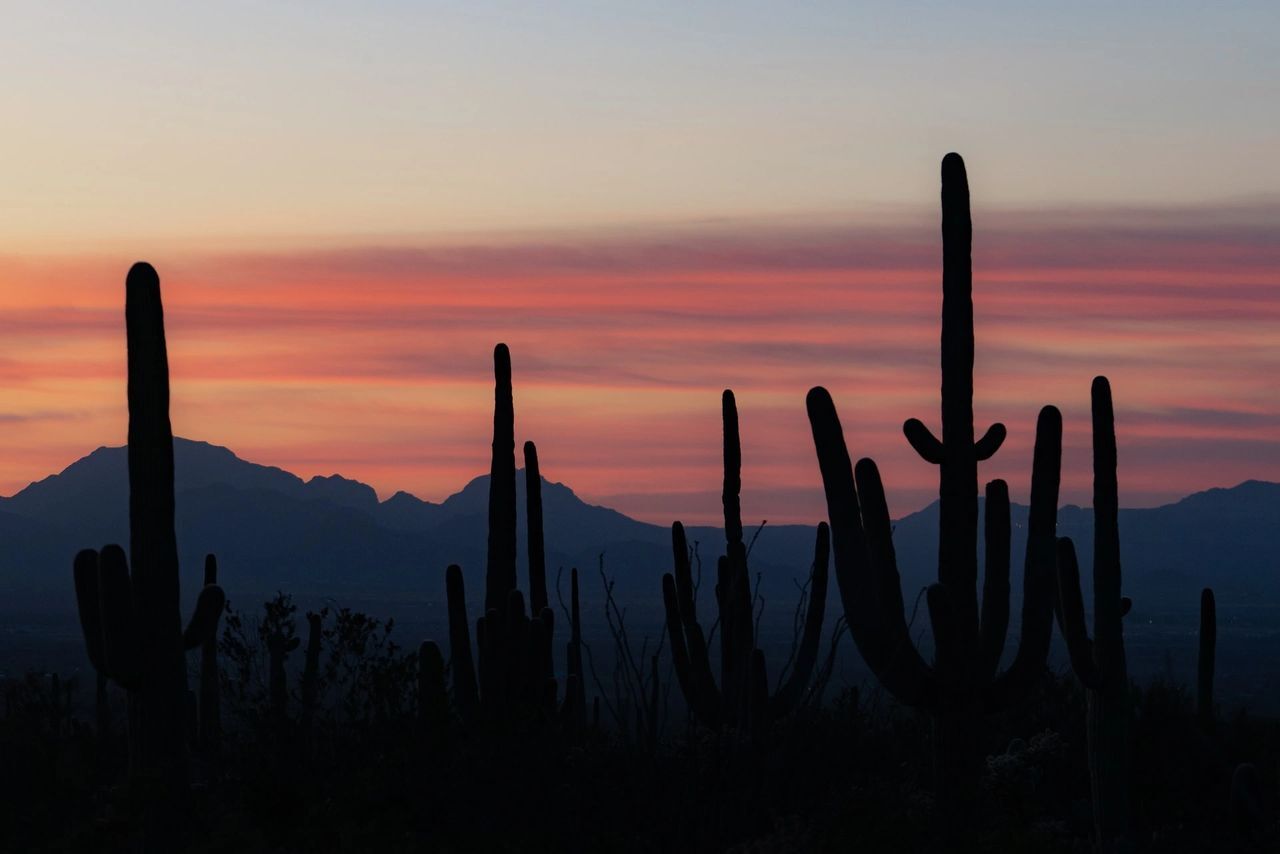 There is a lot to see when you look up
Phoenix has some of the world's most beautiful sunsets, but that's not all. When the sun goes down, head to one of its many nearby desert parks to stargaze.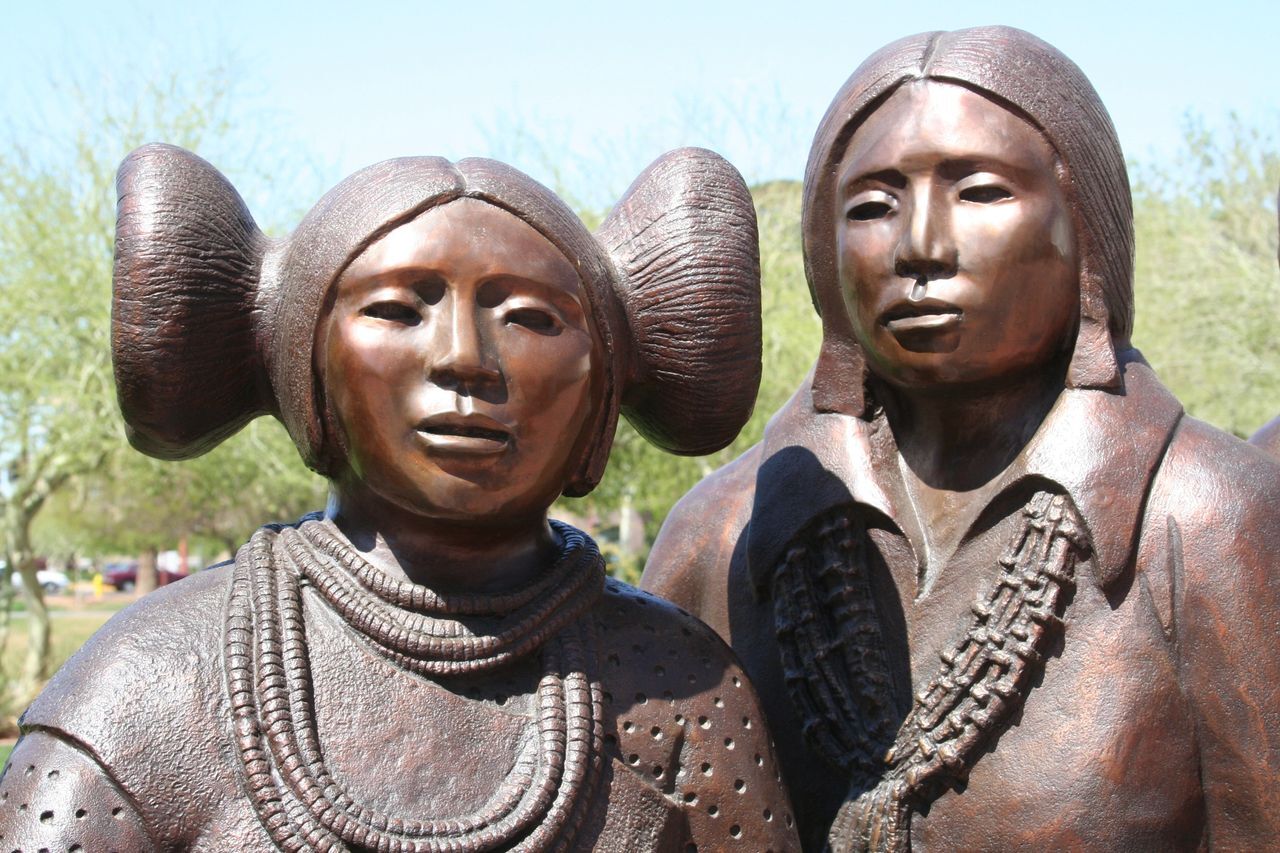 Embrace Native American history
Visit Phoenix and immerse yourself in one of the best cities to learn about Native American history. Collecting the traditions, culture, and history of 22 regional American Indian tribes, Heard Museum has immersive exhibits and an authentic art shop as well as annual tribal and cultural events.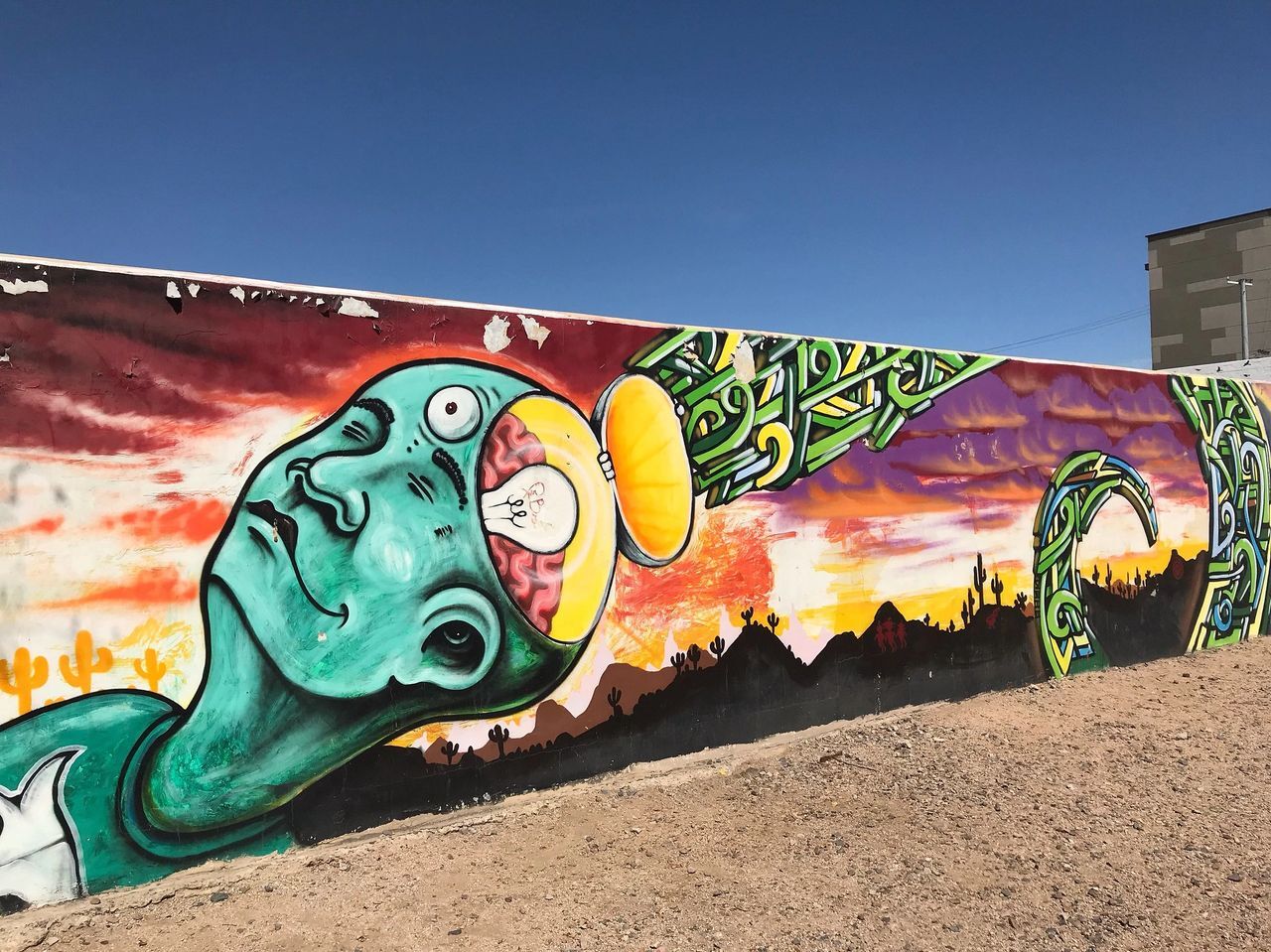 Stroll along Roosevelt Row
Take a walk through Roosevelt Row and embrace the city's creative hub! Here you'll find cool galleries, funky murals, and a monthly art walk. On top of that, you'll find cafes, eateries, and more for a pit stop along the way.
Ready to plan that vacation? Give us a call or contact us today! We are so excited to help make your trip a reality.