One word to describe Tucson? Otherworldly. This Arizona gem is home to a dazzling arid desert, sprawling cacti, phenomenal national parks, and pleasant surprises around every corner. Visit Tucson and you'll quickly see how it's unlike any other place in the world. Here are the top 10 reasons to visit Tucson, Arizona.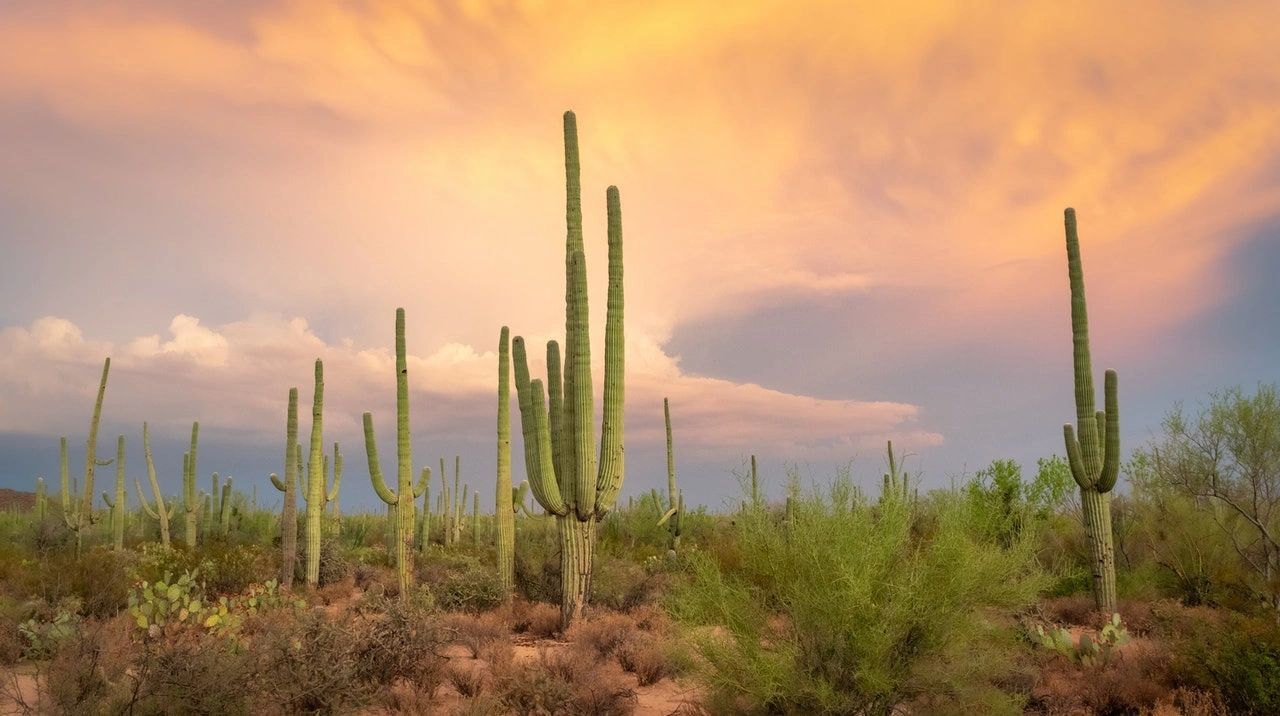 The Saguaro National Park is out of this world
Tall, lanky, and yogi-like Saguaro cacti stand stoically throughout miles of this national park in Tucson. Plus, these impressive plants are rare. It can take a hundred years for a saguaro to grow its first arm but once grown, the cacti can reach 60 feet! Needless to say, one of the best reasons to visit Tucson is to see the incredible Saguaro cacti at the Saguaro National Park.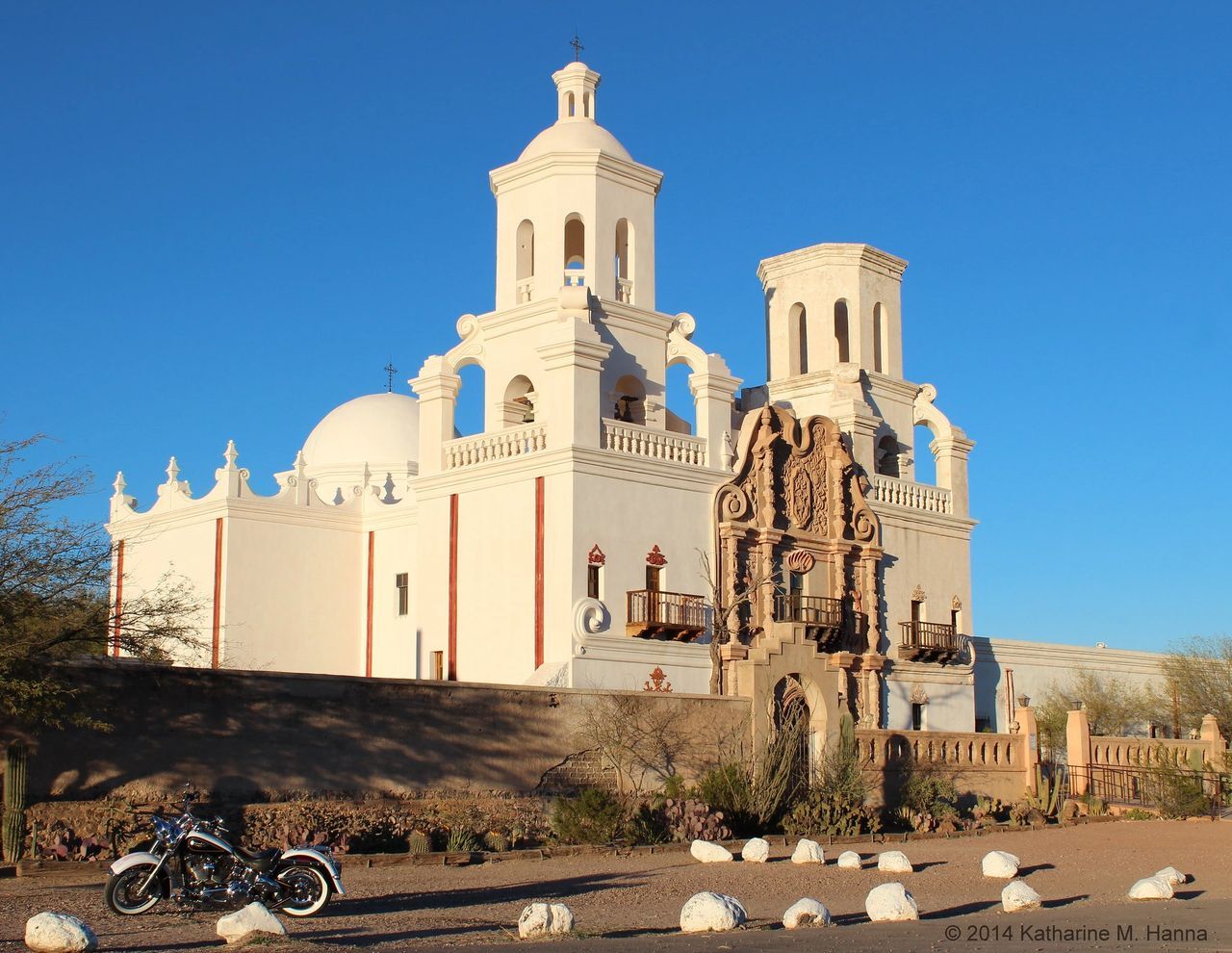 Mission San Xavier del Bac is an impressive piece of history and architecture
This eighteenth-century Spanish Catholic mission is the oldest European structure in the state of Arizona. It was founded in 1692, boasting timeless Baroque architecture and features a Moorish-inspired façade. Inside you'll find elaborate details and elegant sculptures. Plus, its backdrop is gorgeous too. From bright blue skies to picturesque sunsets, this desert mission is a must-see.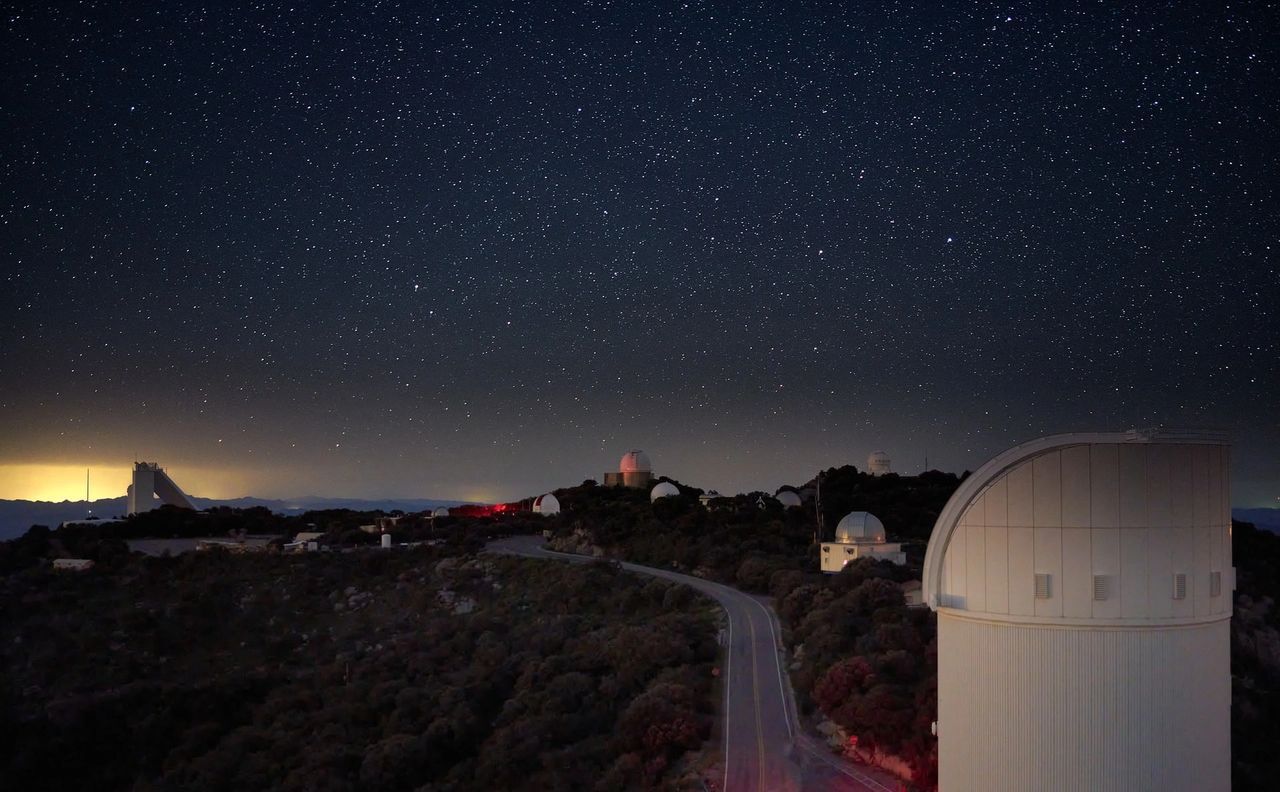 The Kitt Peak National Observatory offers galactic views
As much as we'd like to lay in the grass and stargaze, light pollution doesn't always make that possible — especially in the city. The Kitt Peak National Observatory eliminates that problem. It offers the chance to see stars, the Milky Way, planets, the moon, and so much more.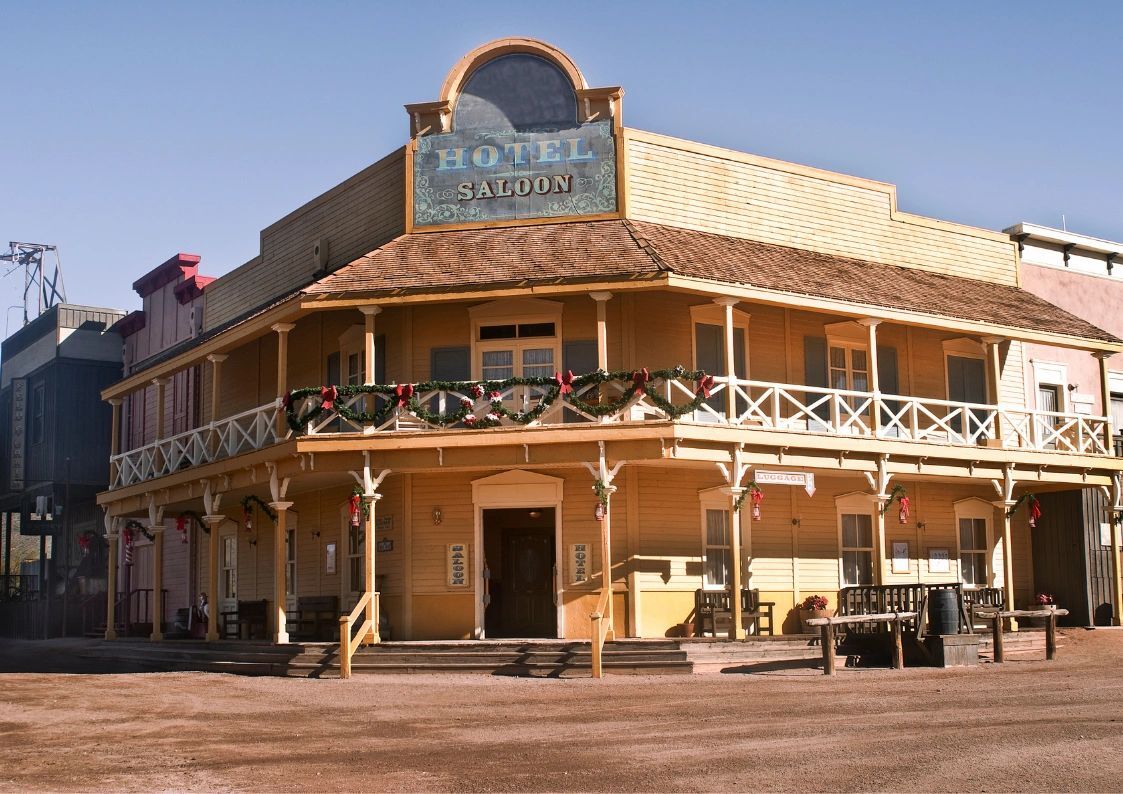 You can travel back in time to the Wild West
There's a time machine known as Old Tucson. Though not technically a time machine, this movie studio and filming location has captured the flair of the Wild West right in Tucson, Arizona.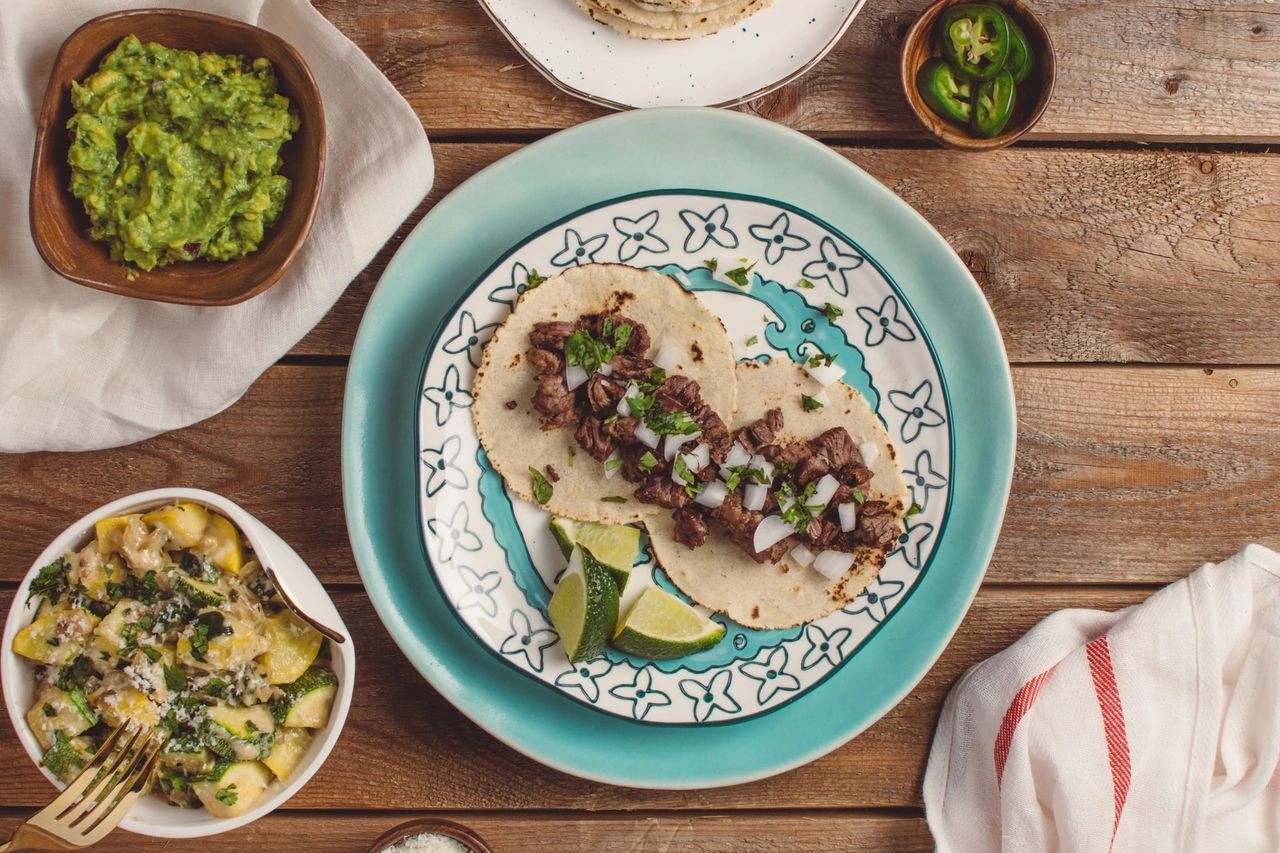 Tucson is a UNESCO City of Gastronomy
Its food heritage dates back over 4,000 years, with Mexican and Native American roots. A trip to Tucson ensures a culinary treat that will send your taste buds on a delicious adventure.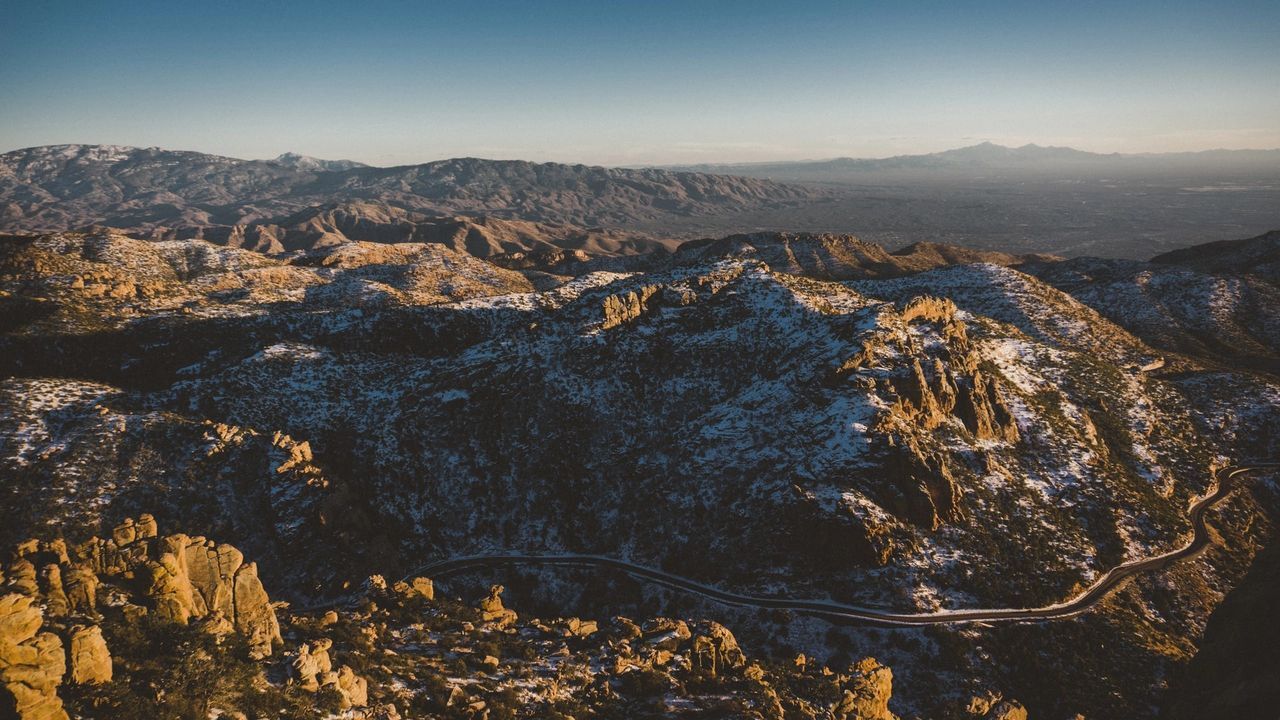 Mount Lemmon is all rugged beauty
The highest point in the Santa Catalina Mountains, this mountain is a must-see and easily one of the best reasons to visit Tucson! Voyage the 27-mile Mount Lemmon Scenic Byway, also known as the Catalina Highway, for some of the best views of the area.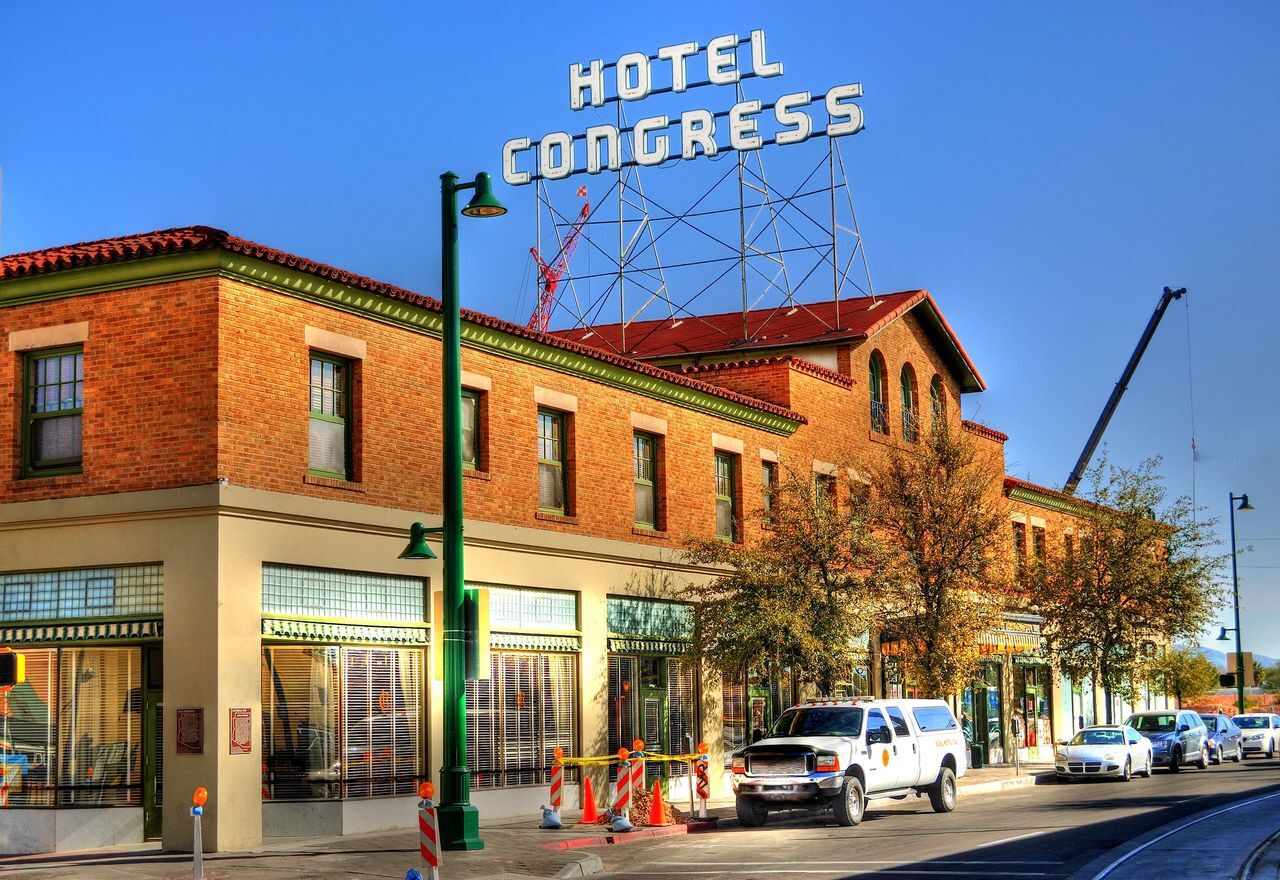 Visit or stay at the historic Hotel Congress
Full of eclectic southwestern charm and vintage flair, Hotel Congress, built in 1919, is one of the most significant cultural landmarks of Downtown Tucson. With ghost stories and hidden gems, visit the city to find out why it's so famous!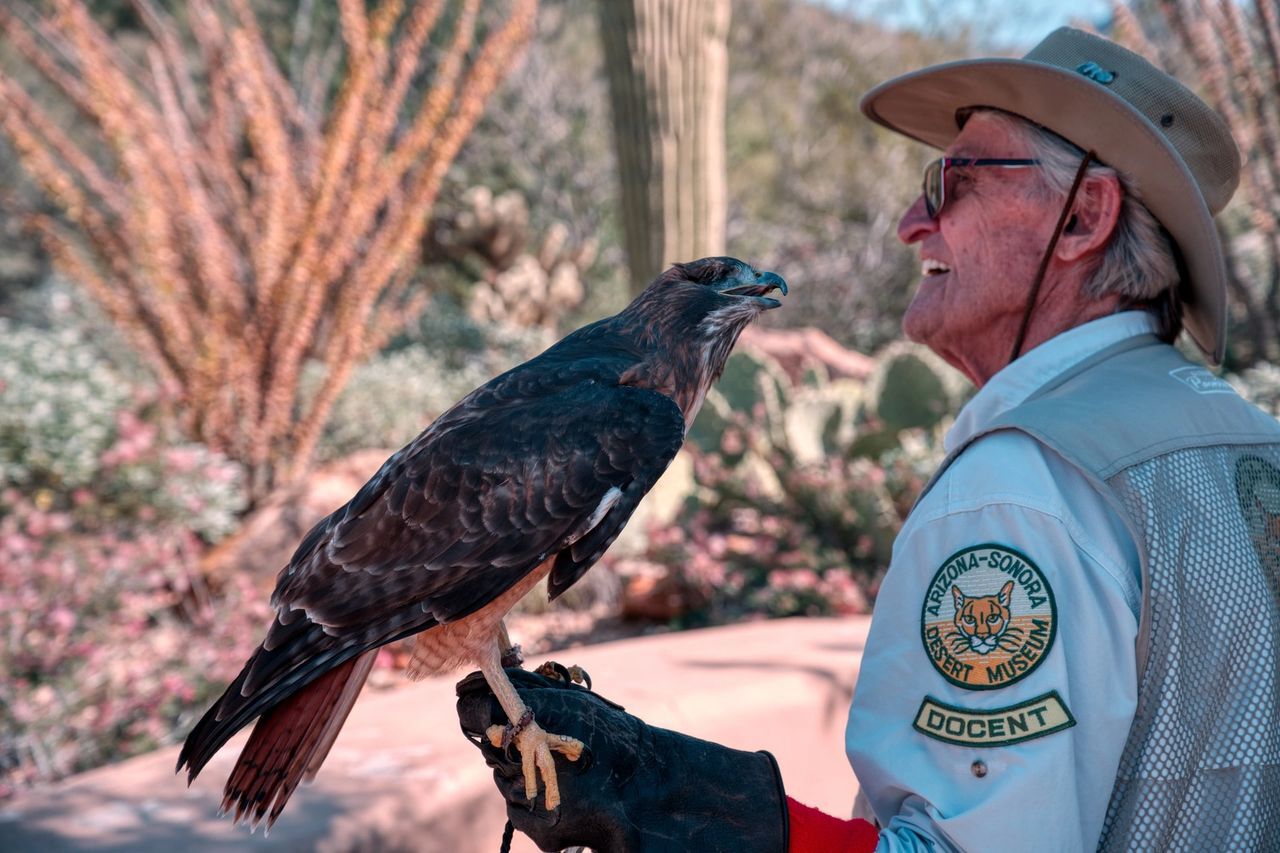 You can visit the Arizona-Sonora Desert Museum
Step into nature at the open-air Arizona-Sonora Desert Museum. It's more than just a museum! It's actually a 98-acre aquarium, zoo, botanical garden, natural history museum, and art gallery! Add it to your Tucson bucket list.
Stroll through its charming neighborhoods
The streets of Tucson are lively and vibrant! Stroll around historic Fourth Avenue and other charming streets when you visit. Stumble upon cafes, great bars and restaurants, and plenty of history.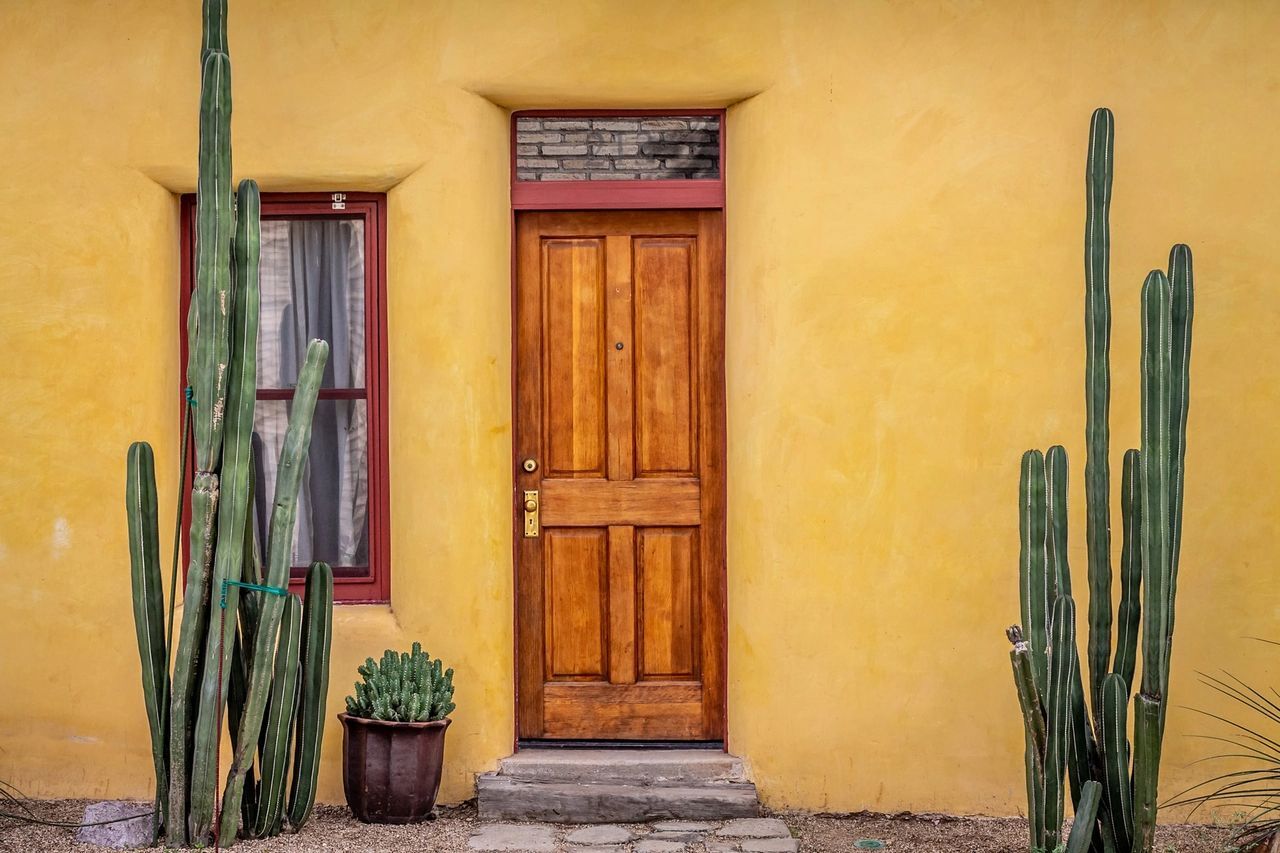 Tucson is the City of Sunshine!
With 350+ days of sunshine, Tucson is a great place to visit if you're looking for bright, warm, sunny days!