Imagine your ideal vacation. Yes, really! Are you laying out by the pool of a beautiful seaside resort, are you looking out at a view of the Eiffel Tower — croissant in hand, or are you hiking scenic trails in Scotland? There are so many ways to travel and every person has a different travel style. Some of us travel slow and deep, longing to connect with the places we visit. On the other hand, some of us enjoy stress-relieving, long weekend getaways in cozy resorts. So, what's your travel style? Let's find out your best way to travel.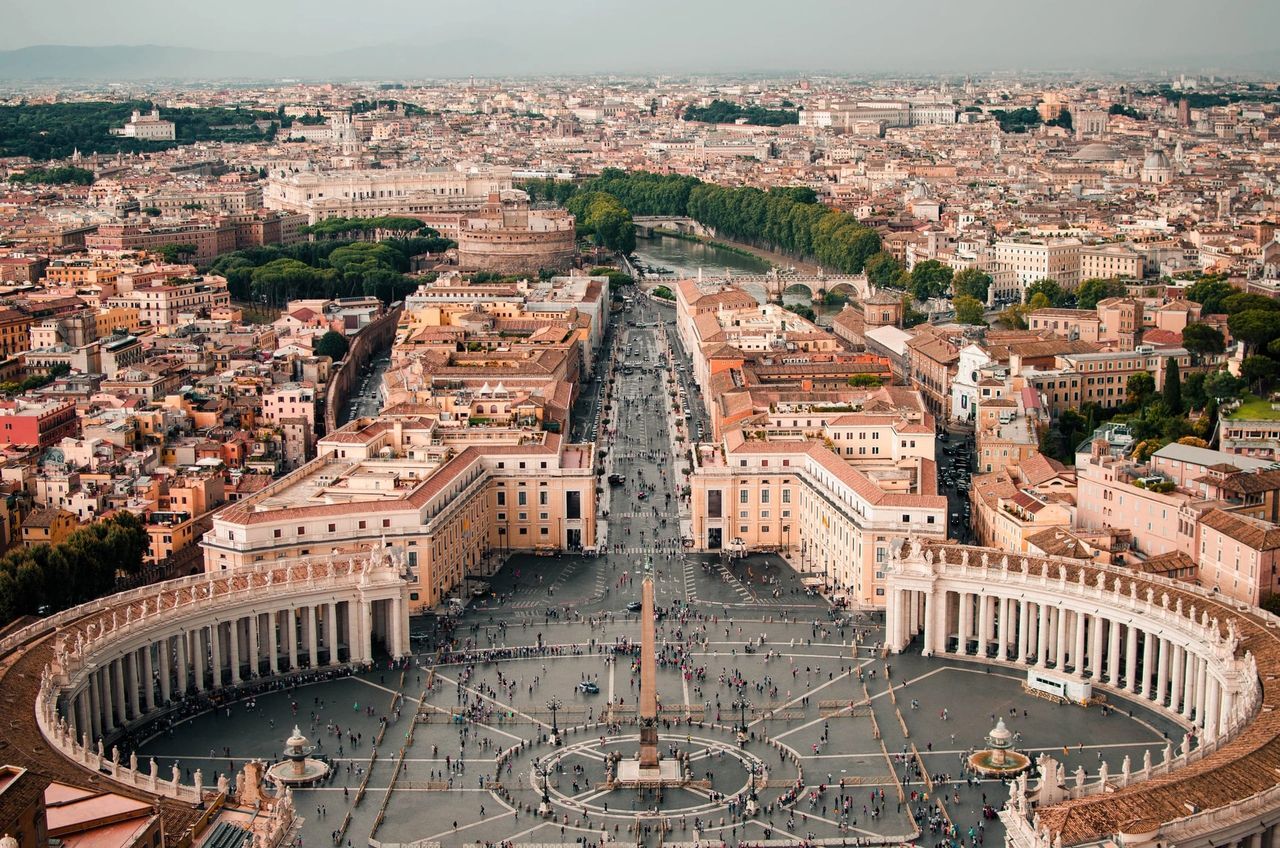 Do you travel deep or wide?
When you think about your travel experiences, are they usually focused on one place or one activity? For example, let's say that you're a total foodie and you're heading off to Rome for 5 days. Are you mainly focusing on cuisine by visiting excellent restaurants and trying your hand at cooking classes? Along the way, you might also be chatting with locals about the food and really diving deep into this aspect of life in Rome. What a treat, literally!
On the other hand, to travel wide is a bit different. You're varying your palette and getting a taste of a bit of everything the city and maybe even the country has to offer. You're bopping from museums to ancient ruins, to a cooking class, to tasty cafes. You're getting a wider sampling of the place, but are never going too deep.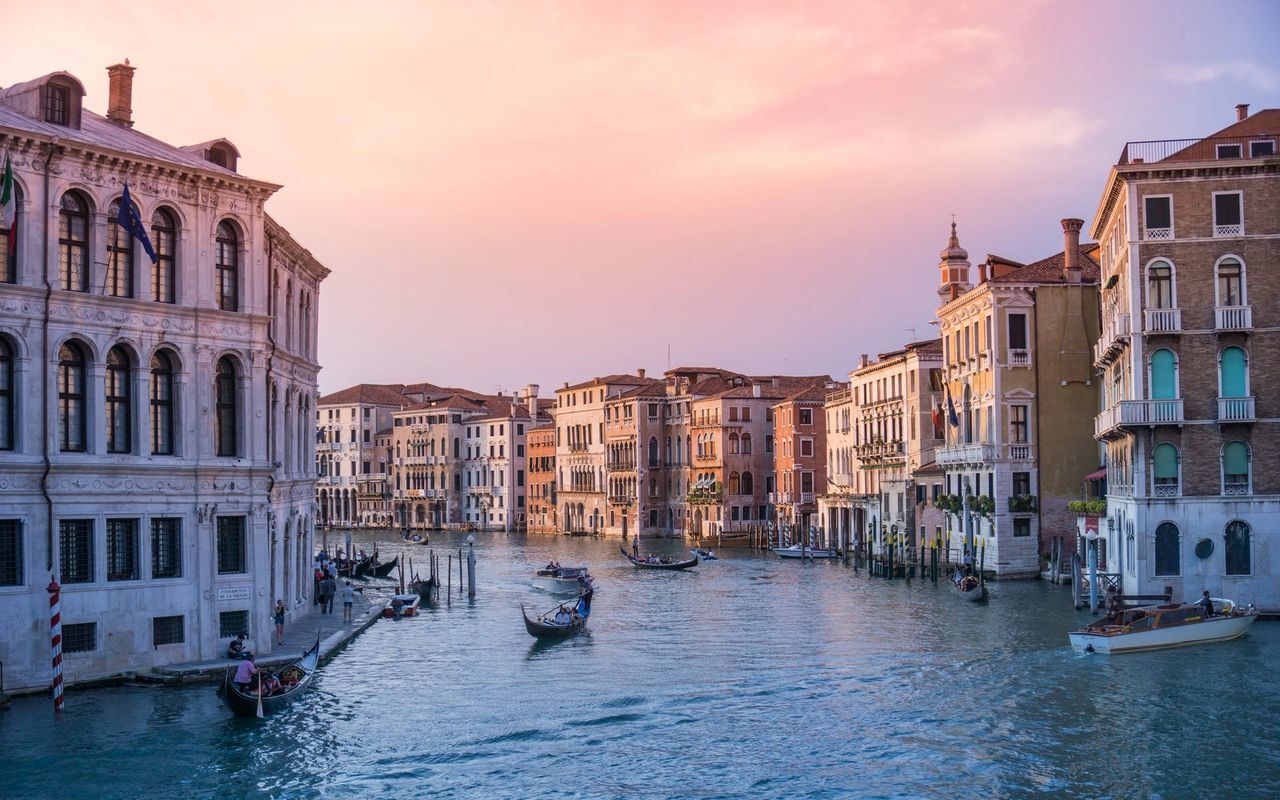 Would you want to spend two weeks in one location?
For some, this sounds like a dream. For others, they feel antsy just reading it. "But there's so much more to see!" they might say.
If you want to practice slow travel and spend two weeks in one location, you are setting yourself up for a more immersive experience. You will leave feeling like you "know" the place a bit better. It gives you time to get lost, sit out in a cafe and people watch, meet locals, and even feel like a local yourself. A week into your trip, you might even stop using your map and just let the familiar path guide you. That's an exciting feeling! Allowing yourself to travel slowly and take your time visiting one place for an extended period of time gives you a rare experience that not everyone will get to have. If this sounds ideal to you, then you are beginning to understand your personal travel style! You may prefer slow travel!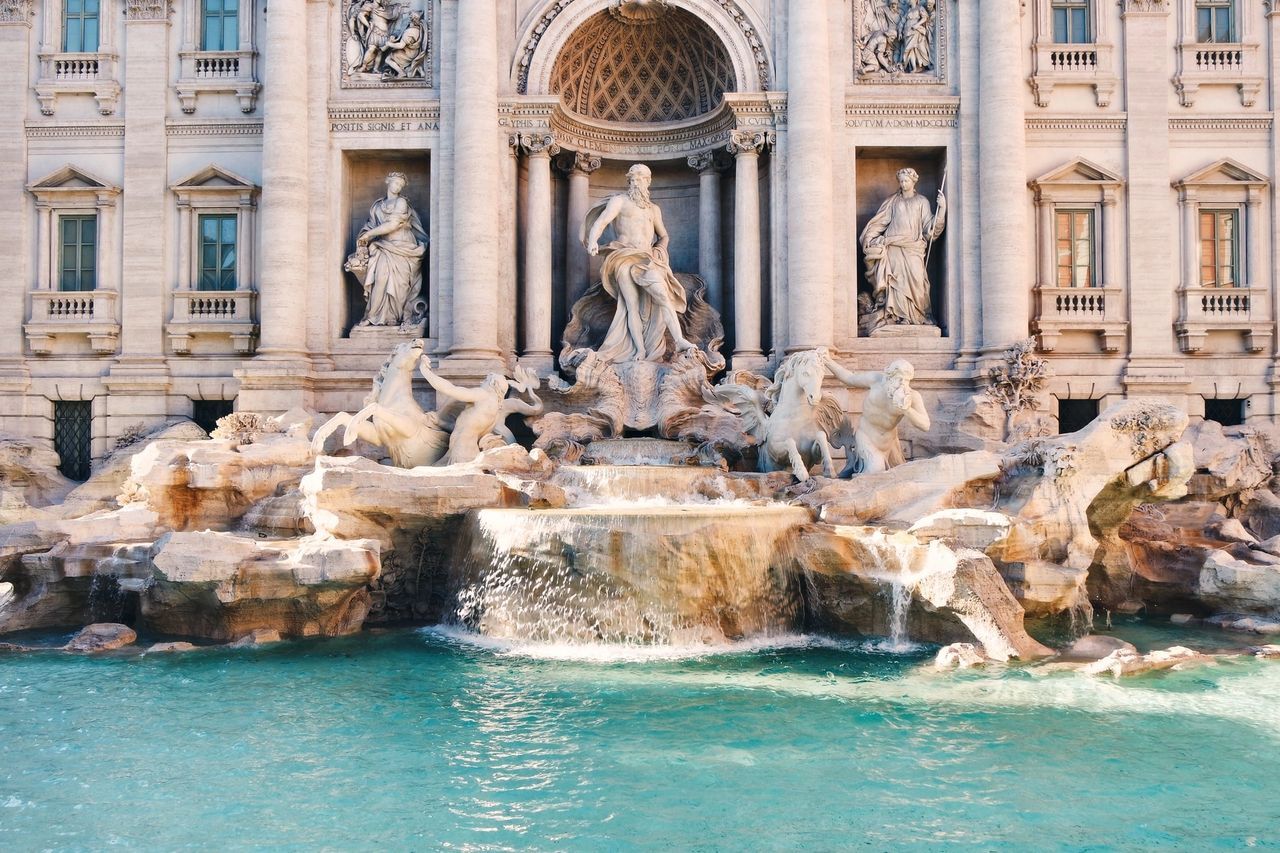 Do you want to visit multiple cities with a few days in each?
If the above idea didn't pique your interest, slow travel may not be for you. No problem! This just means you are curious and excited to explore as much as you can in a limited amount of time.
Do you imagine yourself seeing the highlights of Rome in just a few days, eating gelato by the Trevi Fountain and touring the Colosseum before heading up north to Florence and Cinque Terre? Enjoying a week-long trip through Rome, Florence, and Cinque Terre is quite idyllic indeed!
So, if you would rather spend a week or two weeks visiting multiple cities or multiple countries, then this is your travel style! You're the kind of traveler that wants to see it all!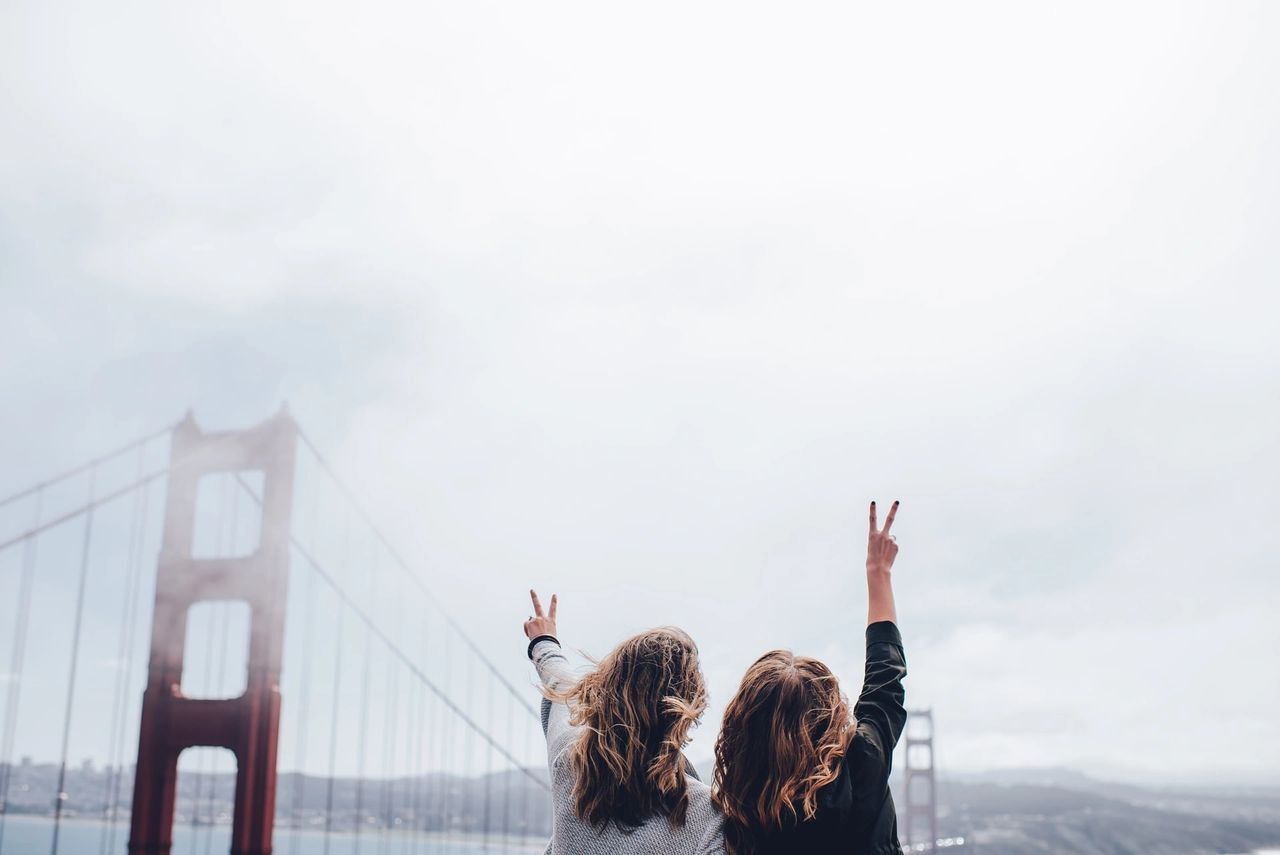 Why knowing your travel style is important
So, why does having a personal travel style matter? There are a few reasons! For one, it will make it easier to plan your trips, meaning your travel agent can better assist you in making your adventure a dream come true. If you can communicate your travel style, then memorable trips are just around the corner!
On the other hand, knowing your travel style helps you choose who to travel with. However, if you and your best friend or partner have different travel styles, it can still work. Communication and flexibility are key in this, and it could also involve doing some solo excursions during your trip (if you haven't traveled solo, we recommend it!).
If you have a friend who also enjoys slow and deep travel experiences, they may just become your new travel buddy! The same thing goes if you prefer relaxing beachside getaways. Chat with your friends, family, or partner, and find someone who prefers to travel like you do. Book a vacation together and enjoy soaking up your preferred travel style! Bon voyage!
Ready to plan that vacation? Give us a call or contact us today! We are so excited to help make your trip a reality.