If you're dreaming of a cruise vacation, 2023 is the year to go, but now is the time to start planning! We've got the inside tips from the cruise industry to get you the savings that you want and on your way to the cruise of your dreams! Here's why now is the right time to book a 2023 cruise.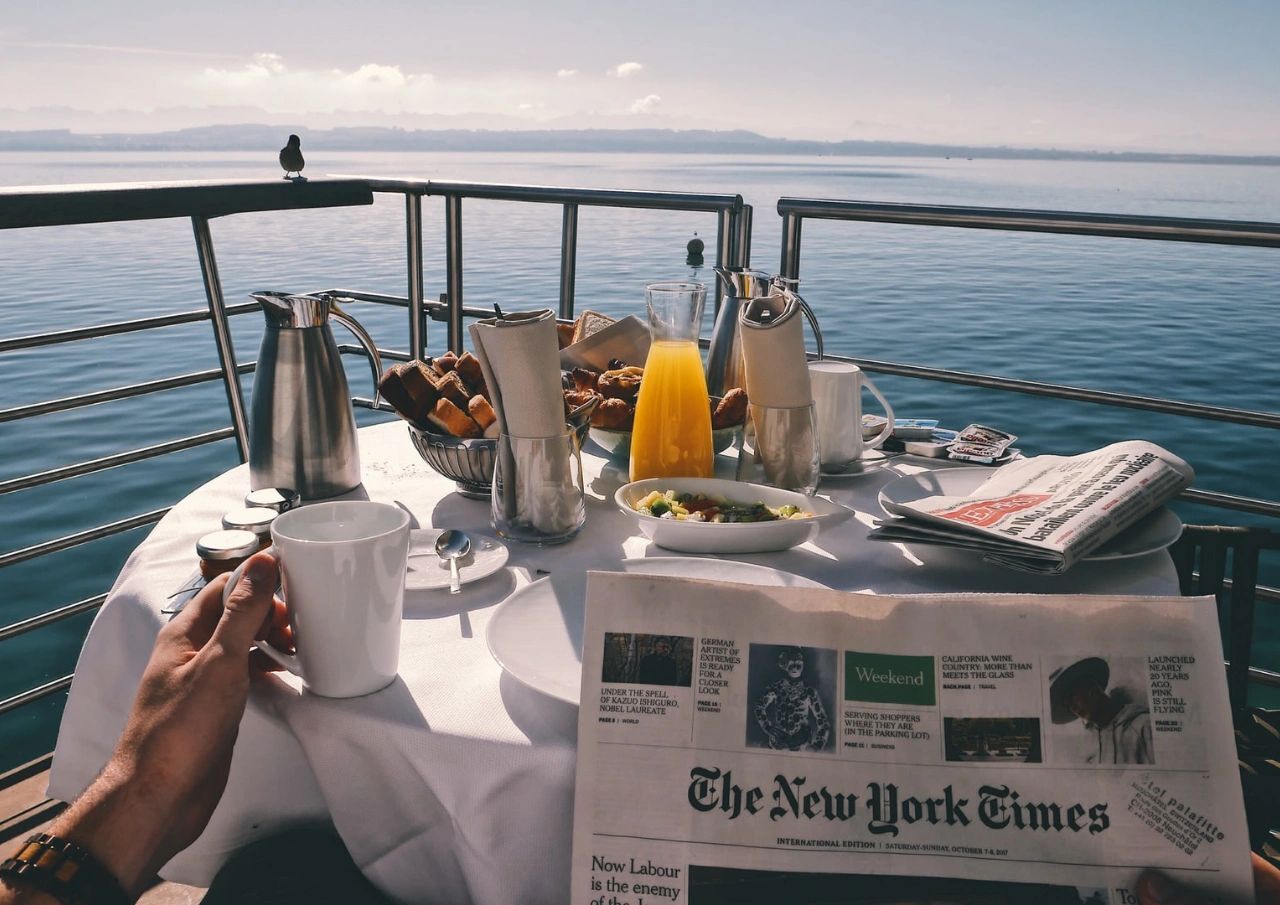 Future cruise credits are expiring
If you have future cruise credits (FCC) saved up from a canceled trip or otherwise, they may be sailing toward their expiration date! And we know that you definitely don't want to lose those golden credits.
Here's some insight. Many future cruise credits must be redeemed by the end of 2021 for sailing by the end of 2022, so it's time to start thinking about when you would like to cruise… and spaces for 2022 are filling up fast.
When those booking deadlines approach, rooms will go fast. You don't want to end up choosing between a less desirable room or something out of your chosen price range. Beat the system by starting your cruise planning now.
Don't let your future cruise credits vanish into thin air! Reach out to your travel advisor or cruise line today to get the ball rolling and to confirm your FCC's expiration date.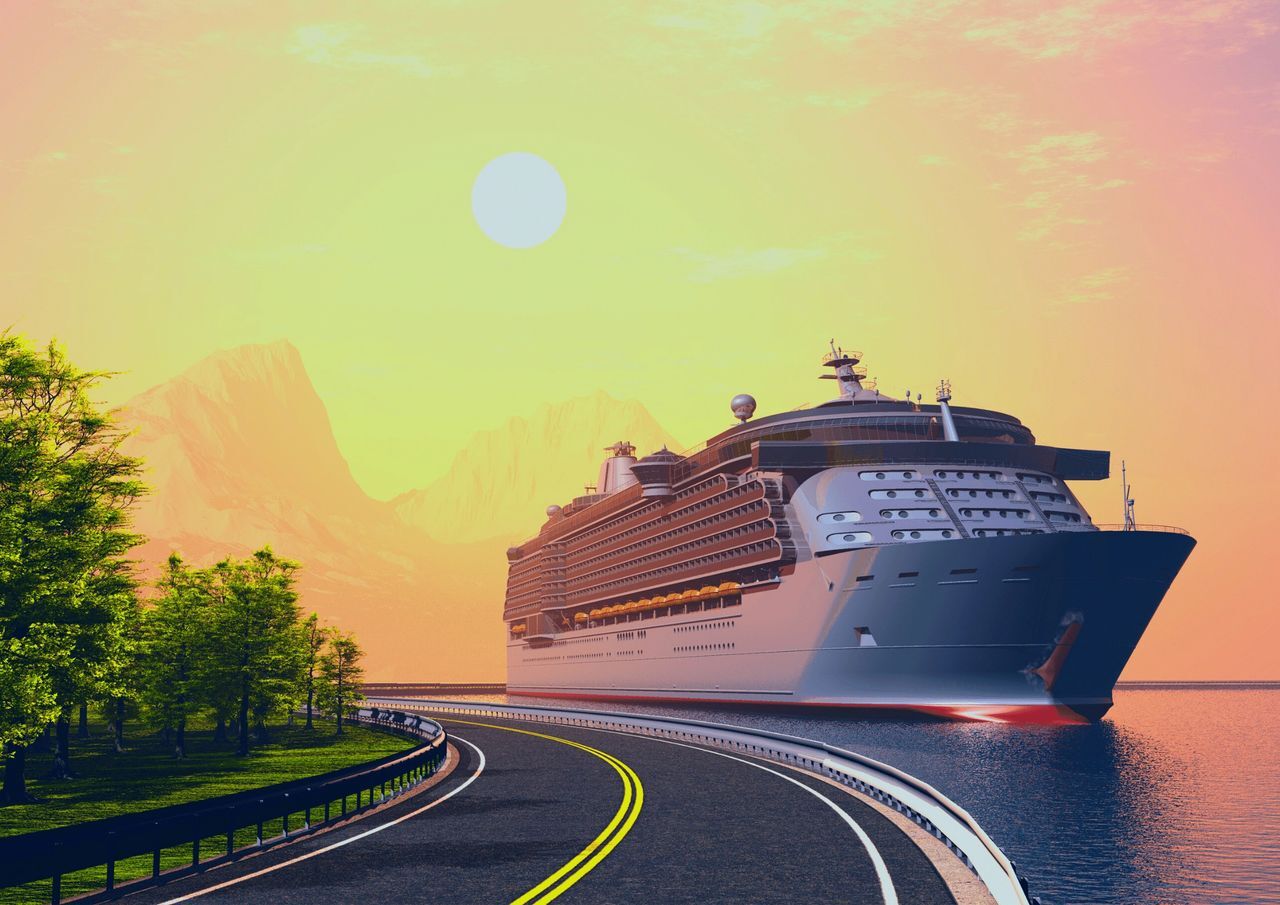 Travel agents' access to pre-pandemic cruise prices is ending
Right now travel agents have access to the pre-pandemic pricing and inventory on some sailings, but those will only last through the end of 2021. After that, agents won't be able to access those same deals.
So, why does that matter? Well, 2023 expects an uptick in both demand and sailings, as more cruise lines plan to be operating more closely to a regular schedule, similar to before the pandemic began. That means demand will be high, but supply still won't be at its highest. And as such, when demand is high, prices are expected to increase.
On the other hand, if you book before the end of 2021, you have a chance to lock in pre-pandemic pricing where you can get the most for your money.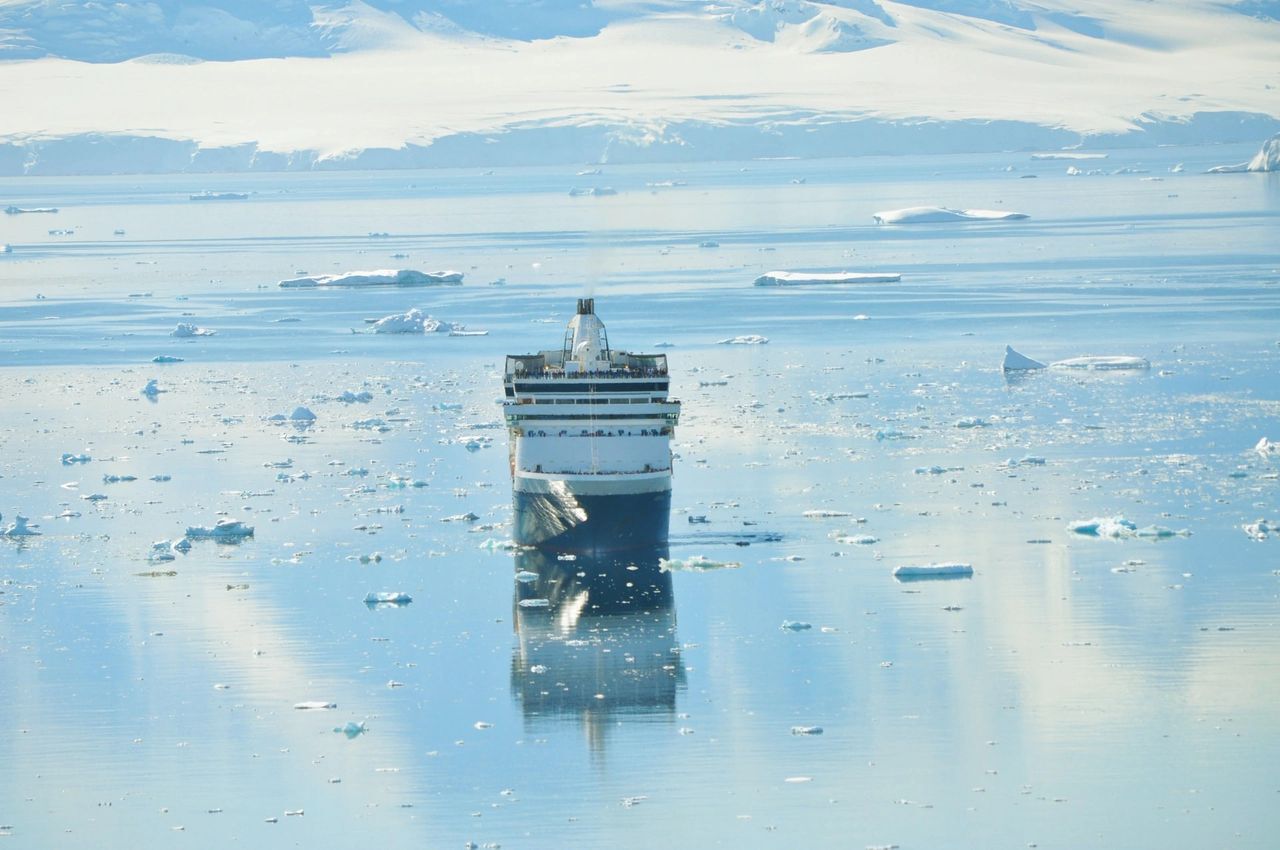 Demand is high, but some availability will still be low
Think about this, some families go on cruises every year. Many others have been eager to book one. Now we have almost two years of pent-up demand. On top of that, canceled trips that turned into future cruise credits need to be rescheduled.
This means that there will be very limited availability, particularly for short-season destinations like Alaska, Europe, Canada, and others.
If you're eager to sail around glaciers in Alaska or cruise the Mediterranean and visit sun-kissed beaches, the best time to book a cruise for 2023 is now. Many of us have been eager to hop back over the Atlantic Ocean, and a cruise is one of the most relaxing ways to do so.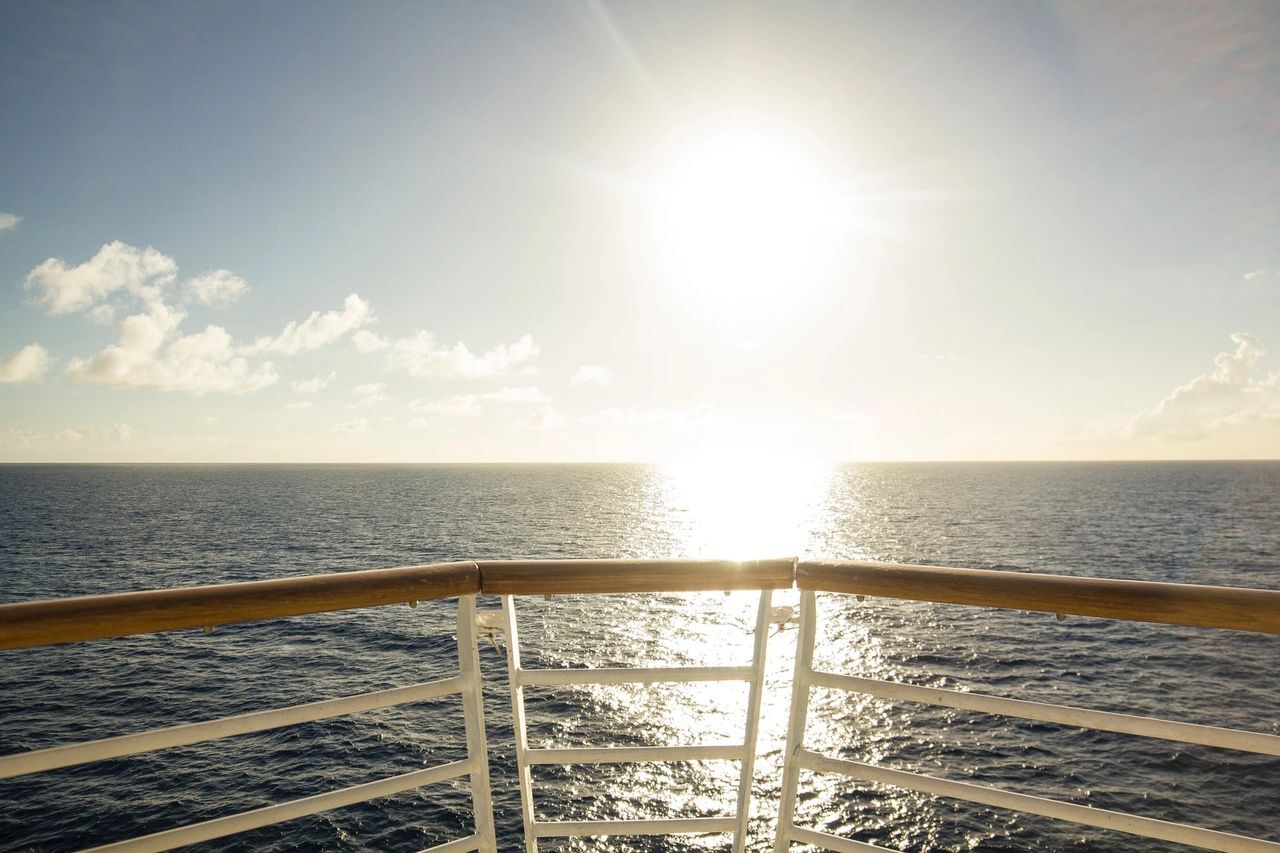 Beat the wave
We're not talking ocean currents or anything to do with the water really. Think of the wave season like shopping during the month of December or the Friday after Thanksgiving. Lots of spending in a short period of time, right? But for the wave season, the period lasts three months from January 1st to the end of March.
The first three months of the new year are when cruise lines and travel agents historically book the largest number of cruise cabins. While you might be seeing more ads from cruise lines during this time, it doesn't mean better deals. The best deals for booking a cruise in 2023 are happening right now.
During the wave season, expect more ads, more cruise cabin bookings, and less availability as the new year progresses. Don't wait to book your 2023 cruise during the wave season. Beat the wave by chatting with your travel agent as soon as possible.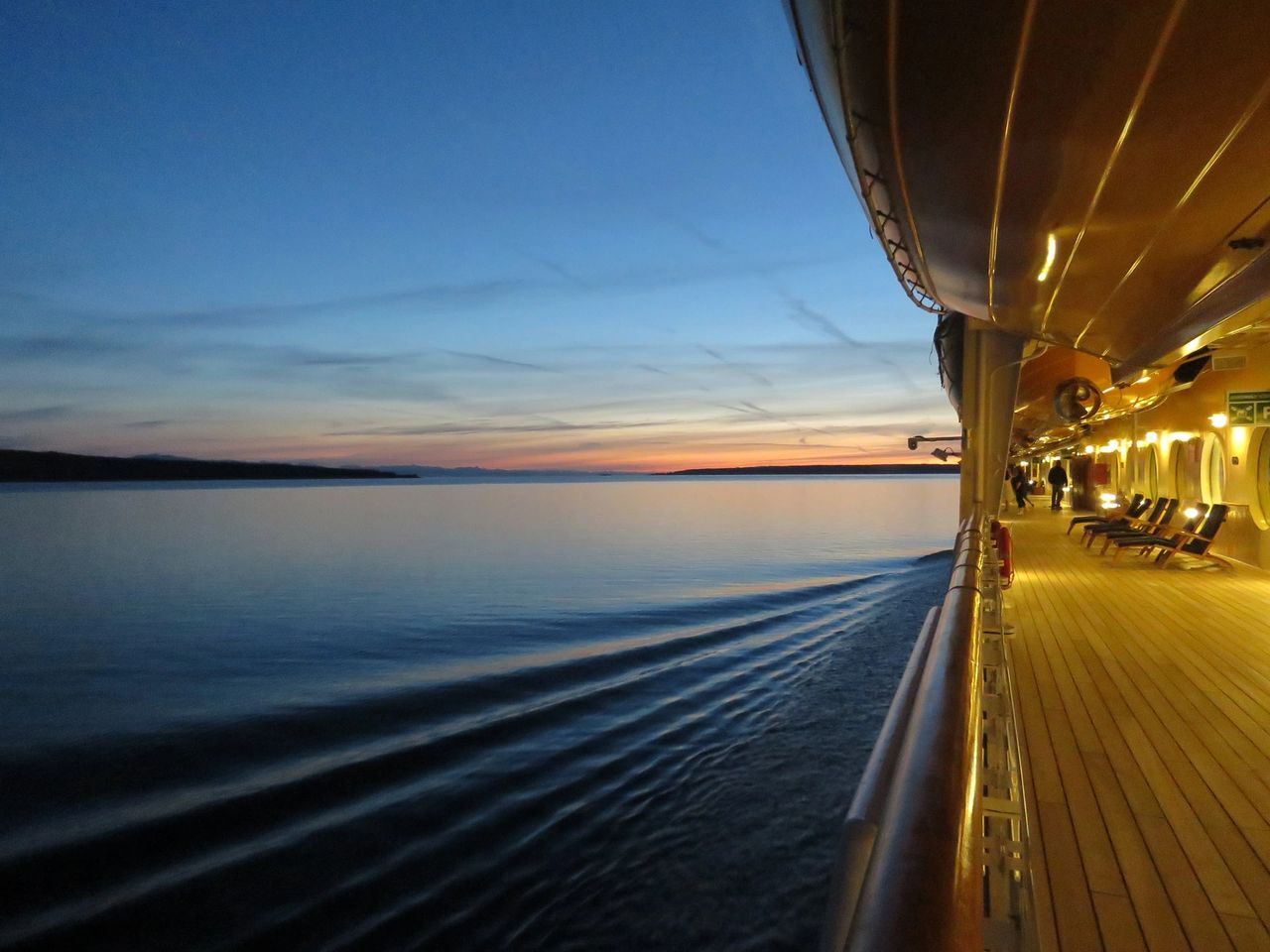 Get the best cabins and dates
If you're hoping to book a cruise during one of the most popular vacation weeks, then we definitely can't recommend enough that you book your trip sooner rather than later. Spaces fill up fast, particularly during spring break and the summer months.
Get your dream cabin, on your favorite cruise line, and on the dates you want by booking your cruise before the end of the year. Your travel agent can have it all arranged without a sweat!
Is a 2023 cruise on your mind? Ours too! Don't delay in booking your cruise cabin. Beat the wave season, take advantage of pre-pandemic prices, and use your future cruise credits before they expire! Contact us today to get started.
—