Ocoee, TN is next to the Cherokee National Forest about 45 minutes East of Chattanooga and holds more surprises than you can imagine.
If you want to climb a waterfall, experience Olympic-style whitewater rafting, go mountain biking, or ride on a world renowned motorcycle ride, then Ocoee is your place!
The Waterfalls
Ocoee has a variety of waterfalls that are easily accessible for any fitness level. If you're a bit more adventurous, you can really create some unique memories here by climbing up or jumping off some of the waterfalls.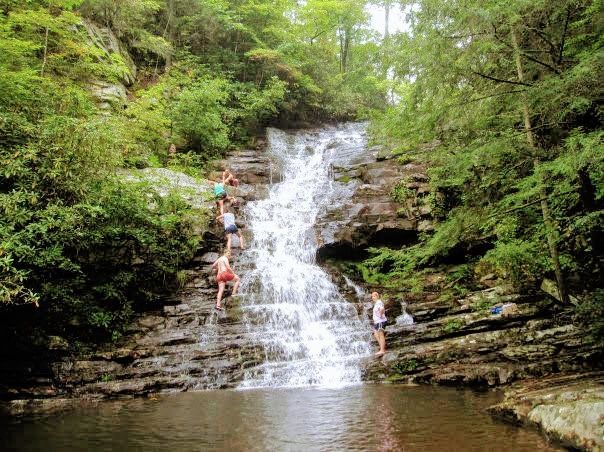 The picture above is of Benton Falls, which is about a 3 mile out and back trail. Right off of Highway 64, the hike gives you not one, but two beautiful falls.
You'll hike for about a mile before reaching the first waterfall (pictured below). Once you've enjoyed it a bit, you'll have to work a bit to find your way up and around it to continue on to the second waterfall. Most people stop at the first one, but I promise it's worth the effort to make it to the second.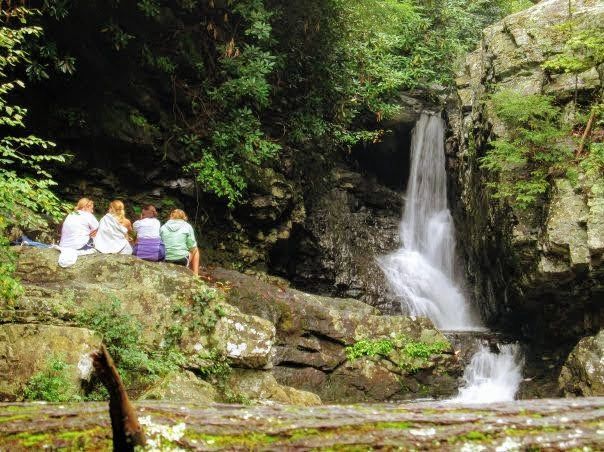 You'll need to search to the left of the waterfall. There will be a good bit of dogwoods that you'll have to climb through in order to find the trail, but keep moving upward and you'll get there. Once you make it to the second waterfall, it's easily climbed if the water levels are right, but do not jump off of it. The water below is shallow.
Make sure to drive to the top of Chillowee Mountain after your hike for some stunning sunset views!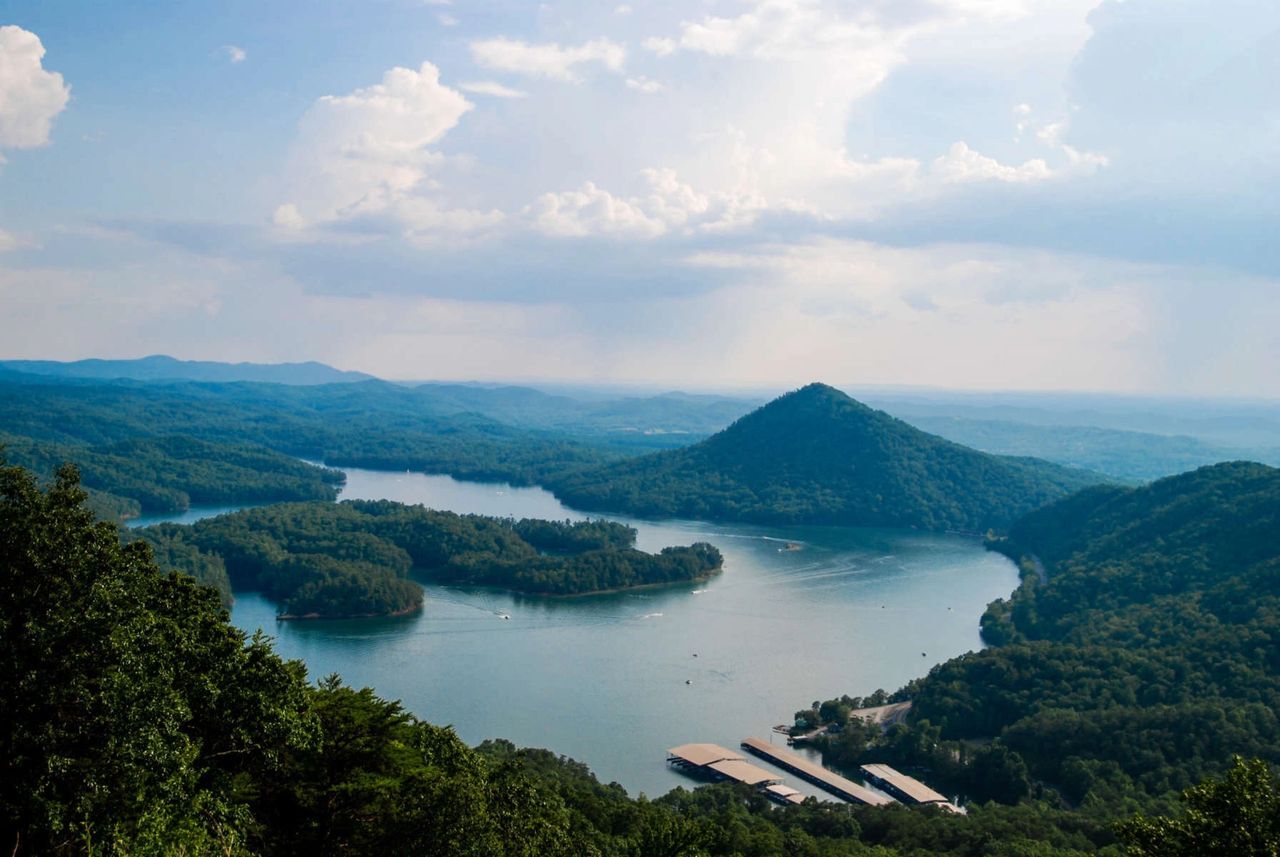 Want to actually jump off of a waterfall?!
Head to the bit more difficult Beechbottom Trail to visit Jack's River Falls. I'd recommend a 4-wheel drive to get here as most of the roads will be dirt.
This is a 9 mile out and back trail, but you can easily cut that in half with the many off-trail paths that cutoff the switchbacks. (The forest service hates me right now.)
Once you reach the river, walk downstream past the first waterfall to the second one. (After, of course, taking a minute to appreciate it's beauty.) You can easily jump off of the second waterfall into a deep pool. However, before you jump, you'll want to climb down the rocks on the right side and swim in the pool to make sure nothing has been washed into it. Also, this is definitely a do-at-your-own-risk kind of activity as the reality of someone getting hurt and having to carry them out of the gorge would take extreme effort. That being said, I've jumped off this waterfall dozens of times and have always enjoyed it immensely!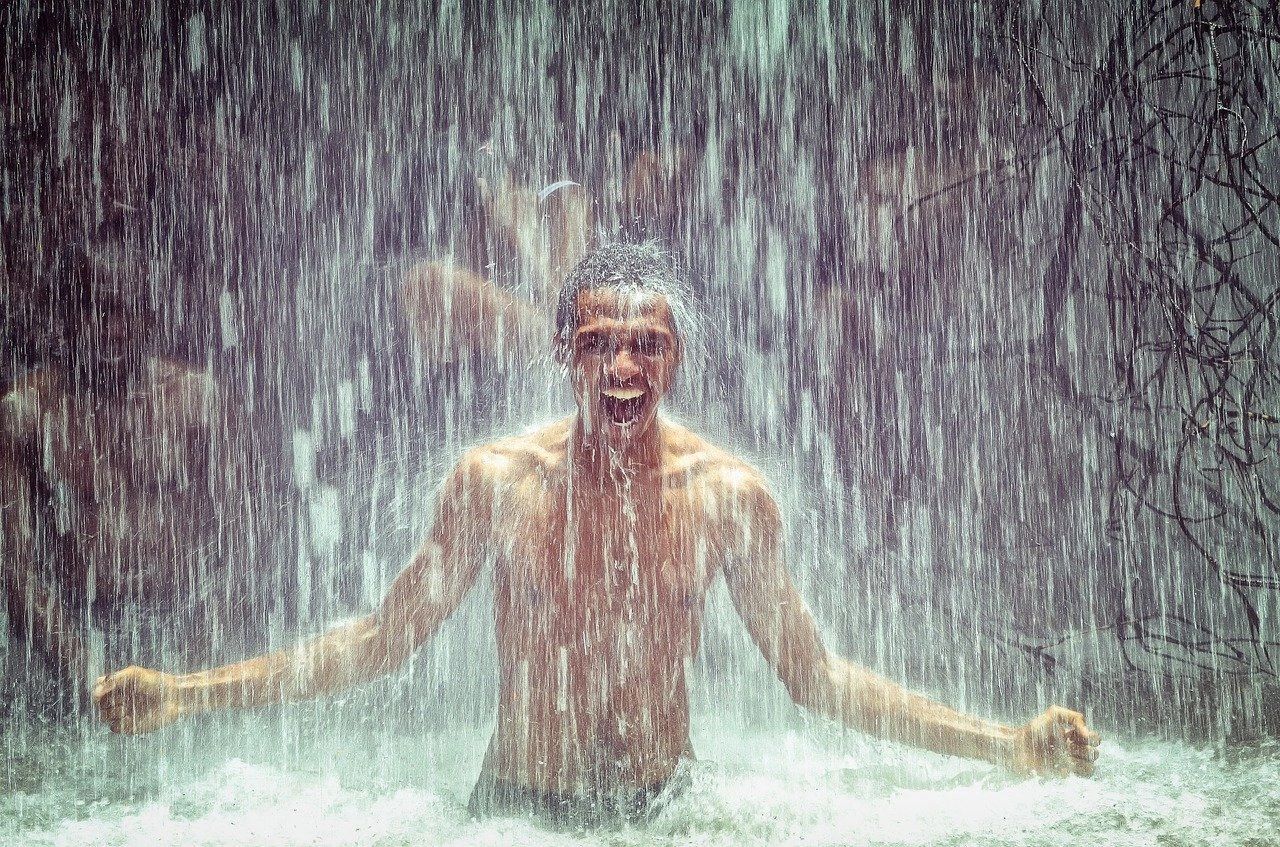 The Whitewater Rafting
The Ocoee River is the true epicenter of this area. It was used to hold the kayak and canoe portion of the Olympics when they were held nearby in Atlanta in 1996. Since the beginning of the Olympics, it is the only river in which the riverbed was left completely unaltered. This was possible only because the Ocoee offered such challenging rapids in it's natural state. This river delivers endless thrills and has two sections to satisfy any level of experience.
The Upper section is where the Olympics took place. You'll start in much calmer waters, but end your journey in the Olympic section that'll leave you soaking wet and most likely shaking with excitement!
The Middle section is completely different with the rapids hitting you immediately and never letting up. With about a dozen major class III-V rapids in a short 5 mile stretch, this section will have you hanging on for dear life for the entire journey.
This is a dam controlled river so be sure to let us know when you want to go as the Upper section only runs 34 days of the year!
If you want the best service on the river, I would only book you with Cascade Outdoors. This family run joint only hires experienced guides in order to make sure you stay safe while having a great time! (I worked on this river for 6 years, so I should know!)
The Mountain Bike Resort
If you want even more white knuckle adventure, check out this Mountain Bike Resort that connects over 15 acres of some of the best mountain biking terrain in the country. This area is actually deemed the "Mountain Bike Capital" and is sure to keep you coming back for more! You can take guided tours or grab a map and explore the many trails on your own!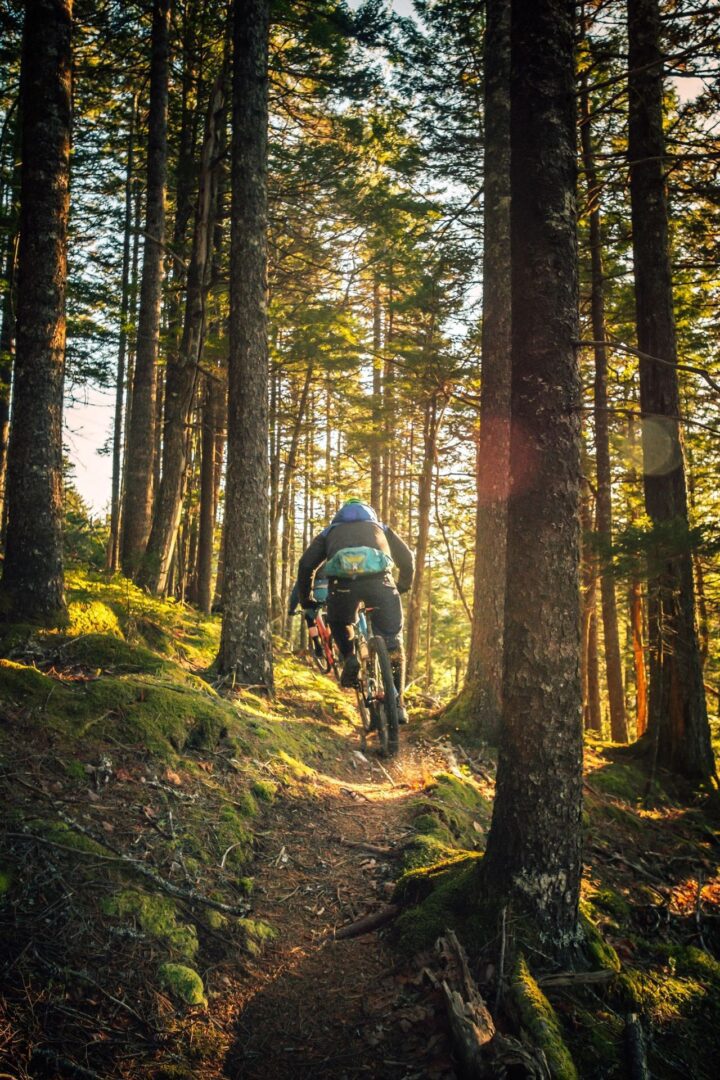 The Gliderport
How do you feel about heights? If you're brave enough, take a ride high above to enjoy some of Tennessee's incredibly scenic countryside. Soar above the Hiwassee River in a motorless sailplane. Chilhowee Gliderport offers 20- and 30-minute aerial tours all year round for single or small, two-passenger groups.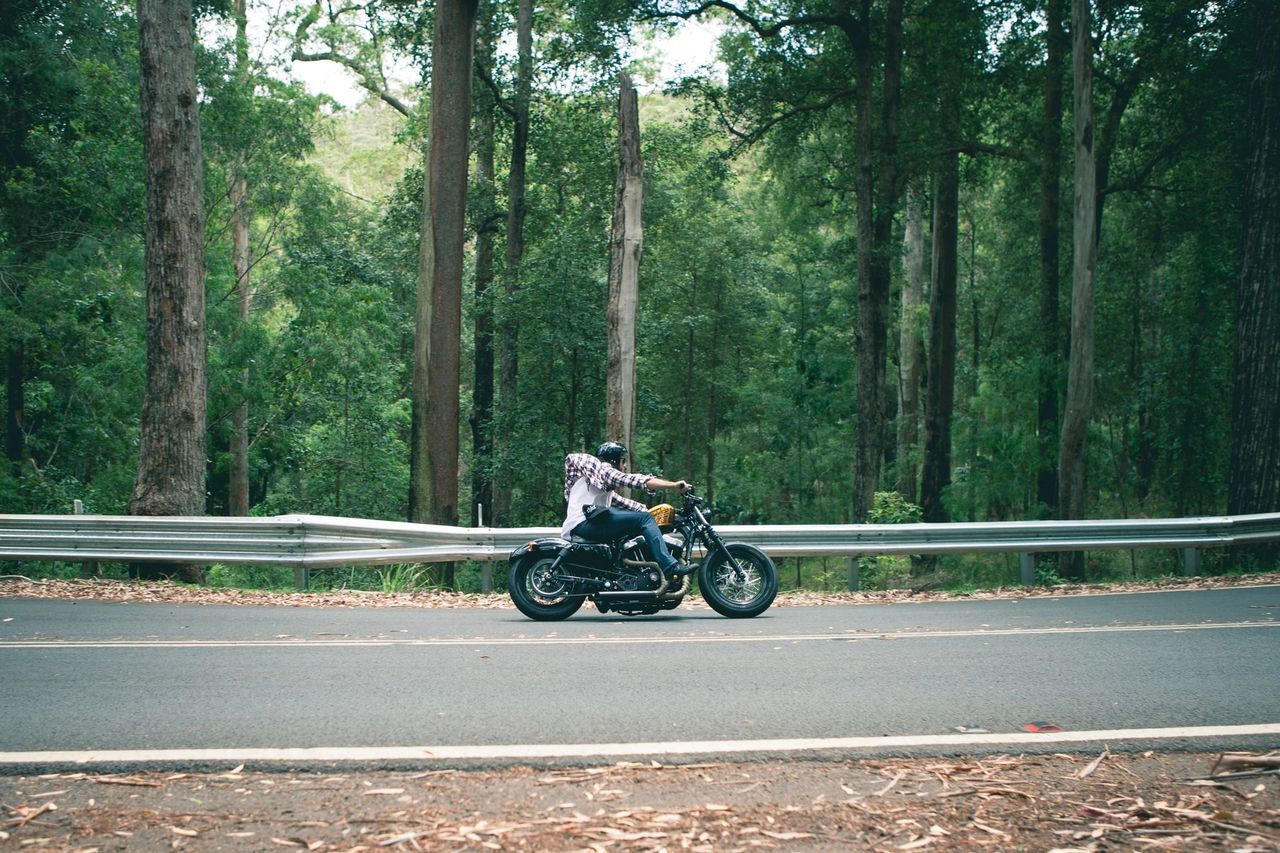 The Motorcycle or Sports car Haven
If you have your own motorcycle or sports car, make sure not to leave it behind when you visit Ocoee! The Tail of the Dragon is one of the country's most renowned roads to ride with over 318 turns in a short 11 miles. This trail is a beloved ride that winds through the woods. There aren't any overlooks to distract you, so you can focus on the curves as they come at you rapid-fire!
The Lake
Parksville Lake is one to please. You can rent pontoon or fishing boats, kayaks, or canoes to keep you busy all day long. The lake is over 100 ft deep near the lower dam, but is plenty warm to swim in all summer long. Some of the boats can even accommodate up to 15 people, so bring the whole family! If you venture out to the little island in the middle of the lake, they allow for overnight camping and you can find a great little rope swing to enjoy!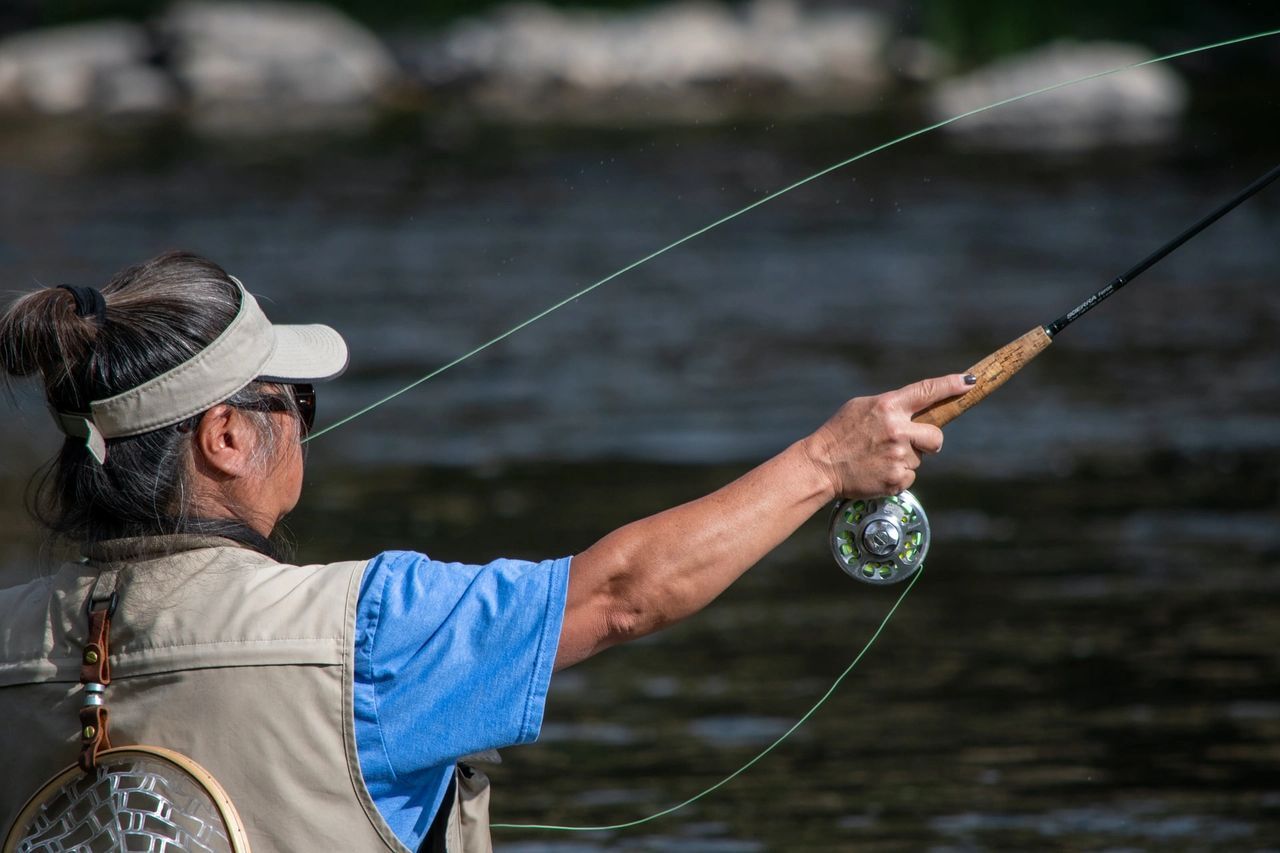 The Fly Fishing
If you want to try your hand at Fly Fishing, try heading up to the Hiwassee River and visit the Southeastern Anglers. You'll have a fully guided training and enjoy the day on the river. This river is also stocked weekly with trout, so luck will be on your side!
If you want to experience some whitewater, but the Ocoee River is a bit too much (or if you have young ones), the Hiwassee is a great alternative. You can take a raft down it, rent kayaks or even stand-up paddleboards for a real challenge!
As you can see, there's no chance of being bored in Ocoee. There's adventure galore surrounded by some of the best scenery the country has to offer.
To begin planning this trip or any other, contact The Travel Byrds today!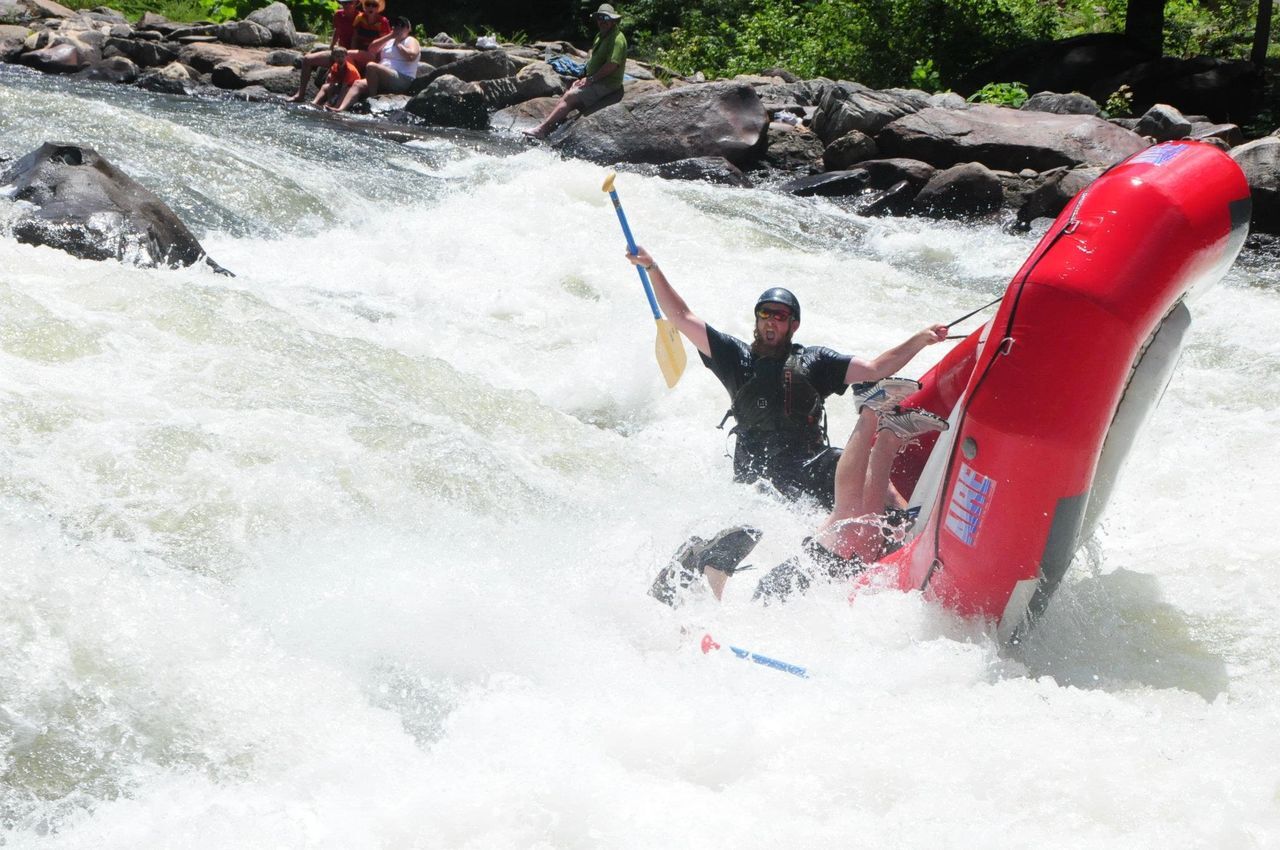 To begin planning your trip, contact The Travel Byrds today! We're eager to help you experience life!