We know how it was meant to be. The summer of 2020 was going to be your year to take on Europe, wander through ancient castles, sip wine in a lush Italian vineyard, or trek through enchanting Irish forests. Well, it turns out that 2020 was a total letdown — in many ways beyond just travel plans. 2021 is looking quite similar, but 2022 is going to be the year for travel! So, here is why you need to travel in 2022 and soak up some iconic travel experiences in Europe.
So, why should you start planning for 2022 travel now?
2022 will be here before we know it, and what is everyone hoping to do in the upcoming year? That's right — travel! We can't wait! So, as the restrictions continue to loosen up and travel steadily becomes easier, more and more people are going to be booking their 2022 vacation abroad. The only problem is that many people are going to be a bit too late to the planning stage. Thus, they'll be left with bucket list experiences still patiently waiting to be ticked off their list.
When you start planning now, you'll be able to get the most out of the experience and check off as many bucket list essentials and iconic experiences in Europe (and beyond!) as possible.
We know Europe is calling the names of many of us, so here are some of our favorite iconic travel experiences to have in Europe in 2022.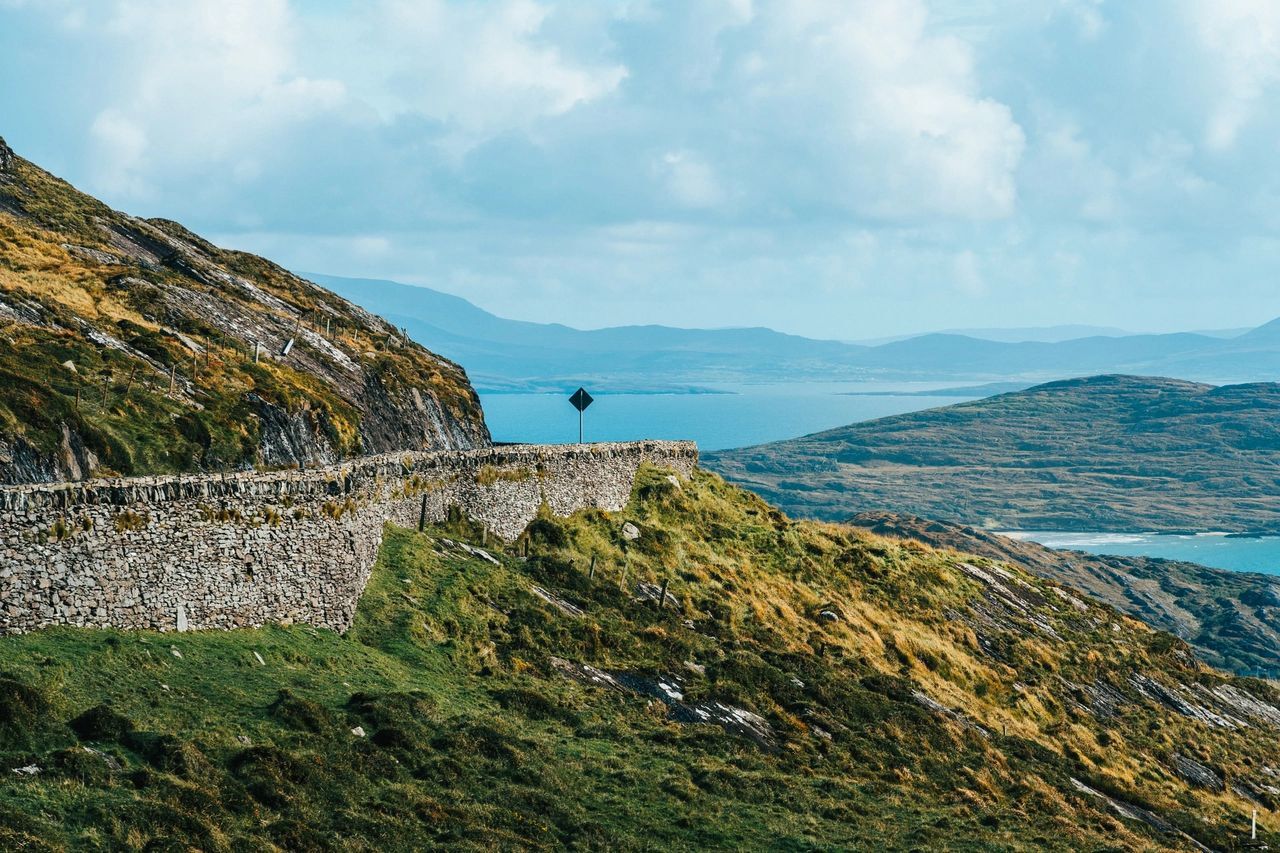 Take a road trip around Ireland's Ring of Kerry
Have you been dreaming of exploring Ireland's divine countryside and majestic landscapes? This scenic road trip is a must, and it makes for a great social-distancing travel experience too.
The Ring of Kerry is a looped road in Kerry County on Ireland's west coast. The road takes you from deep forests to the crashing waves of the rugged Atlantic coast. It follows alongside magical landscapes, vibrant greenery, quaint stone bridges, and friendly wildlife.
Plus, as it is only 179 km (111 miles), the trip can be done within just a couple of days or leisurely over the course of a week. It leaves time for other explorations around Ireland such as visiting the Guinness Storehouse in Dublin or seeing the iconic Cliffs of Moher.
The Ring of Kerry is the essence of Ireland's countryside. Beyond its captivatingly beautiful landscapes, you'll also encounter cozy traditional pubs and unique seaside villages.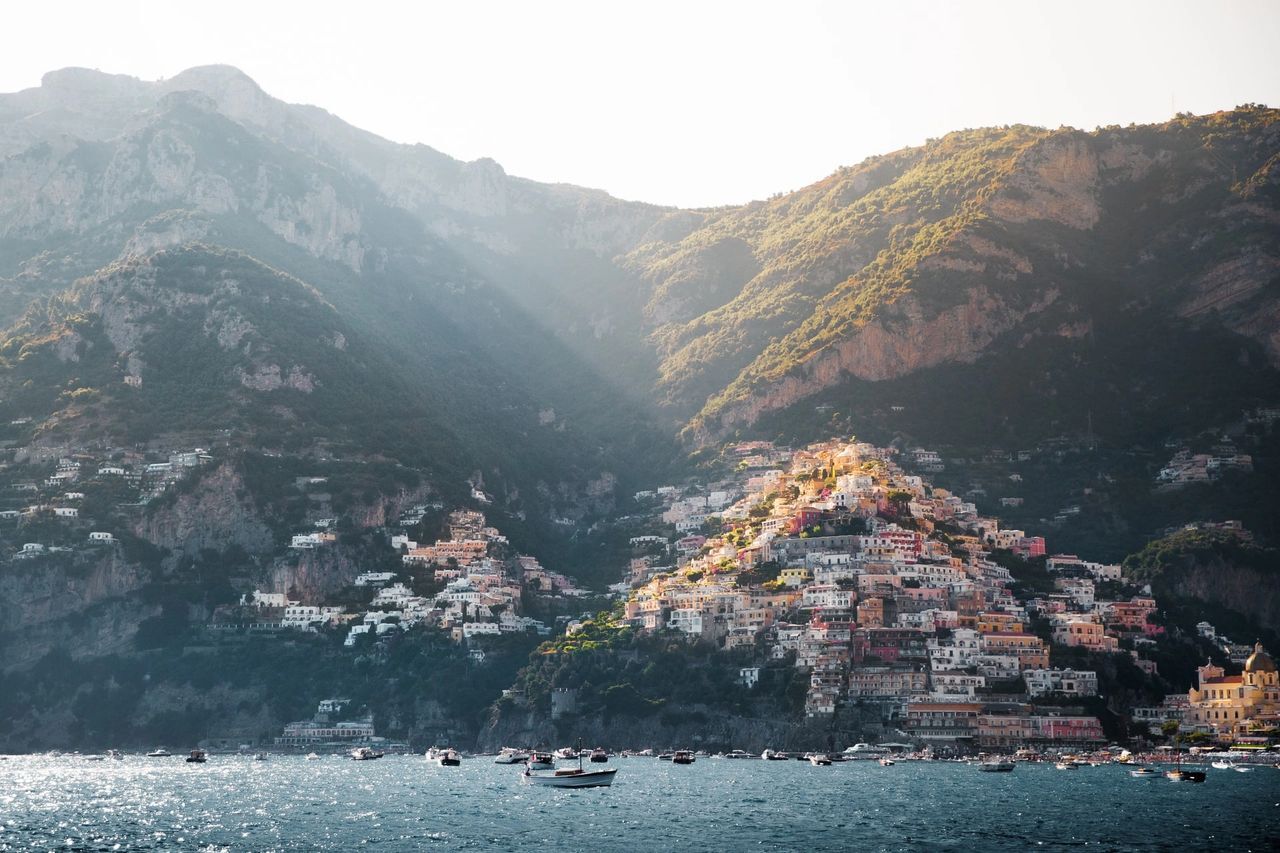 Soak up some sun on Italy's scenic Amalfi Coast
The Amalfi Coast is one of Italy's dreamiest destinations. It is dusted with sun-filled rooftops, villages nestled on layers of cliffs, while also boasting impressive views of the turquoise-colored Mediterranean Sea. The Amalfi Coast is an Italy (and Europe) bucket-list-worthy destination.
Stretching over 30 miles on the west coast of Italy, visitors can soak up its picturesque sun-kissed landscape, explore its 13 charming villages like popular Positano, enjoy authentic Italian cuisine, and swim in the lush Mediterranean. Plus, it's a chance to check another UNESCO World Heritage site off that bucket list. The entire Amalfi Coast has been declared a heritage site!
The Amalfi Coast offers more than just relaxing by the seaside. There are also incredible hiking opportunities that offer unique and new perspectives of the coast as well as exquisite vineyards and wineries worth exploring!
This darling piece of Italy is located just below Naples and is easily accessible. It is a must-see on a trip to Italy in 2022.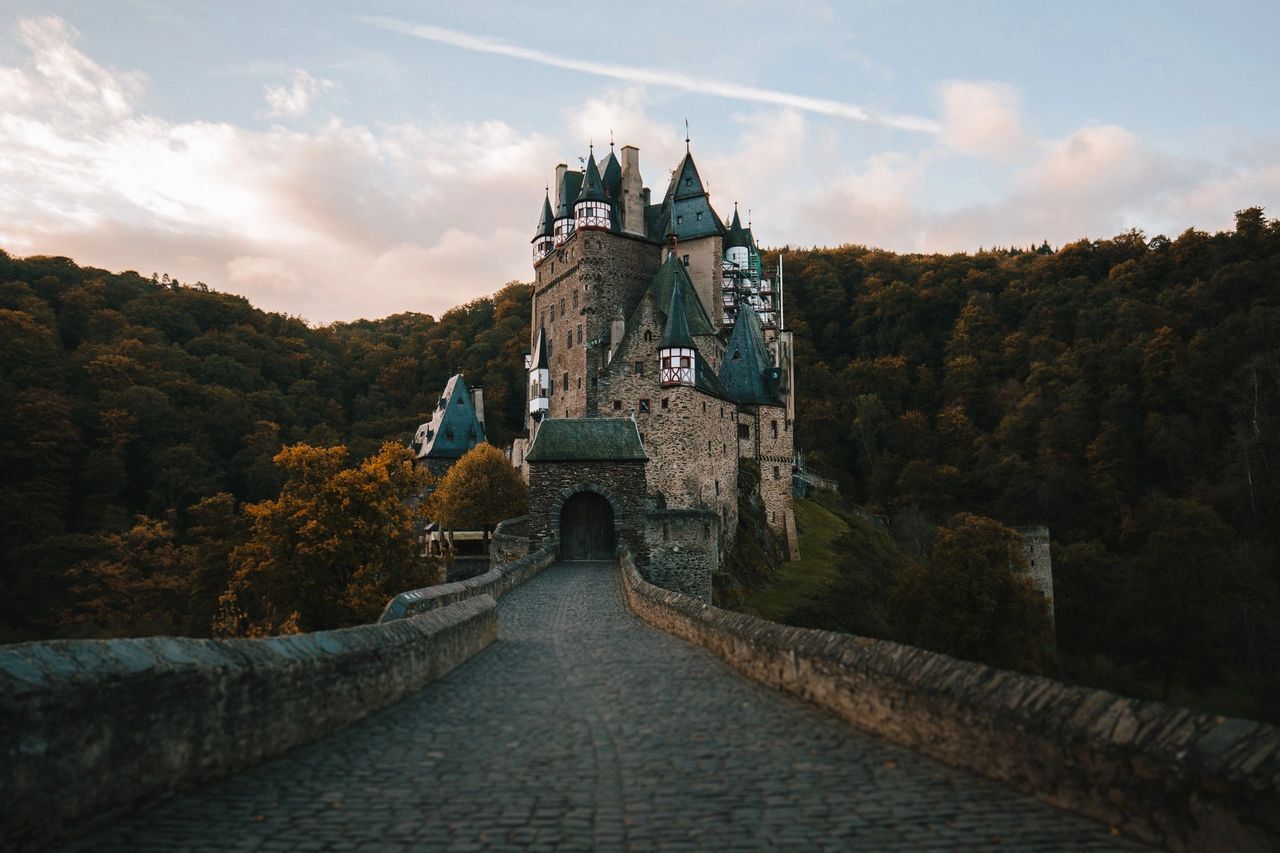 Go castle-hopping across Germany
Did you know Germany has the most castles of any other country in the world? Yep! It has more than 25,000 castles. Compare that to Scotland which has only 2,000 and Wales which has just 600!
Scattered all around the country, you could spend weeks — if not months — hopping from castle to castle around Germany. With so many to see, it can be hard to choose.
Some of the very best castles in Germany are the Burg Eltz, Neuschwanstein Castle, and the Hohenzollern Castle.
Imagine long cobbled pathways, sharp and tall turrets, and fairy-tale-like stone designs. Each one of Germany's castles is unique in its own way. They are all different colors, offering different backdrops of mountains, forests or open fields, and each poses its own sense of enchantment too.
Are you hoping to see castles in Germany in 2022? We don't blame you! Spend the daytime visiting magical castles and uncovering the history of these rich buildings. Then, end the day cozied up in a Bavarian pub drinking some of the world's best beer and enjoying sausage and pretzels along the way.
Are you eager to travel to Europe in 2022? Let us help you get there! Contact us today for a free consultation. Your iconic travel experience in Europe is just around the corner.