When it comes to wild, legendary views and encounters with incredibly diverse wildlife, Alaska takes the cake. On the western tip of Canada, Alaska is a place for unique adventures, mindfulness, and stepping — blissfully — outside of your comfort zone. Though it may be the 49th state and "The Last Frontier", this idyllic place often feels like an entirely different country. Don't wait; here is why you need to visit Alaska now.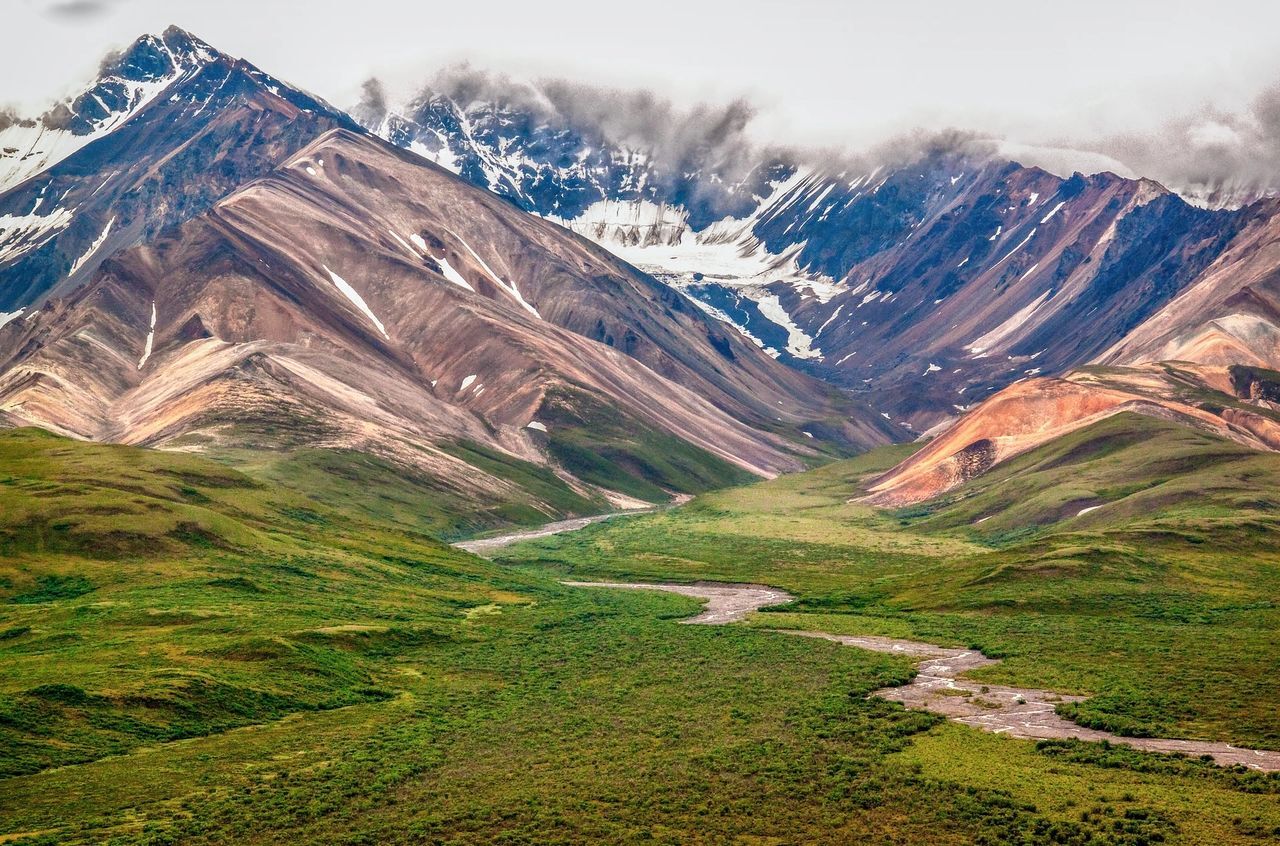 The national parks are out of this world
And massive. Take the sweeping views at the Denali National Park and Preserve, for example. They consume a massive six million acres, but that's not even Alaska's biggest park — it's the third. Denali is, however, a favorite. It boasts extraordinary glaciers, a plethora of wildlife like caribou, moose, and grizzly bears, as well as the US's tallest peak. The Denali Mountain (or Mount McKinley as it was formerly known) summits at an incredible 20,310 feet and is beautifully covered in snow. Visit Alaska and be blown away by its parks and mountain views.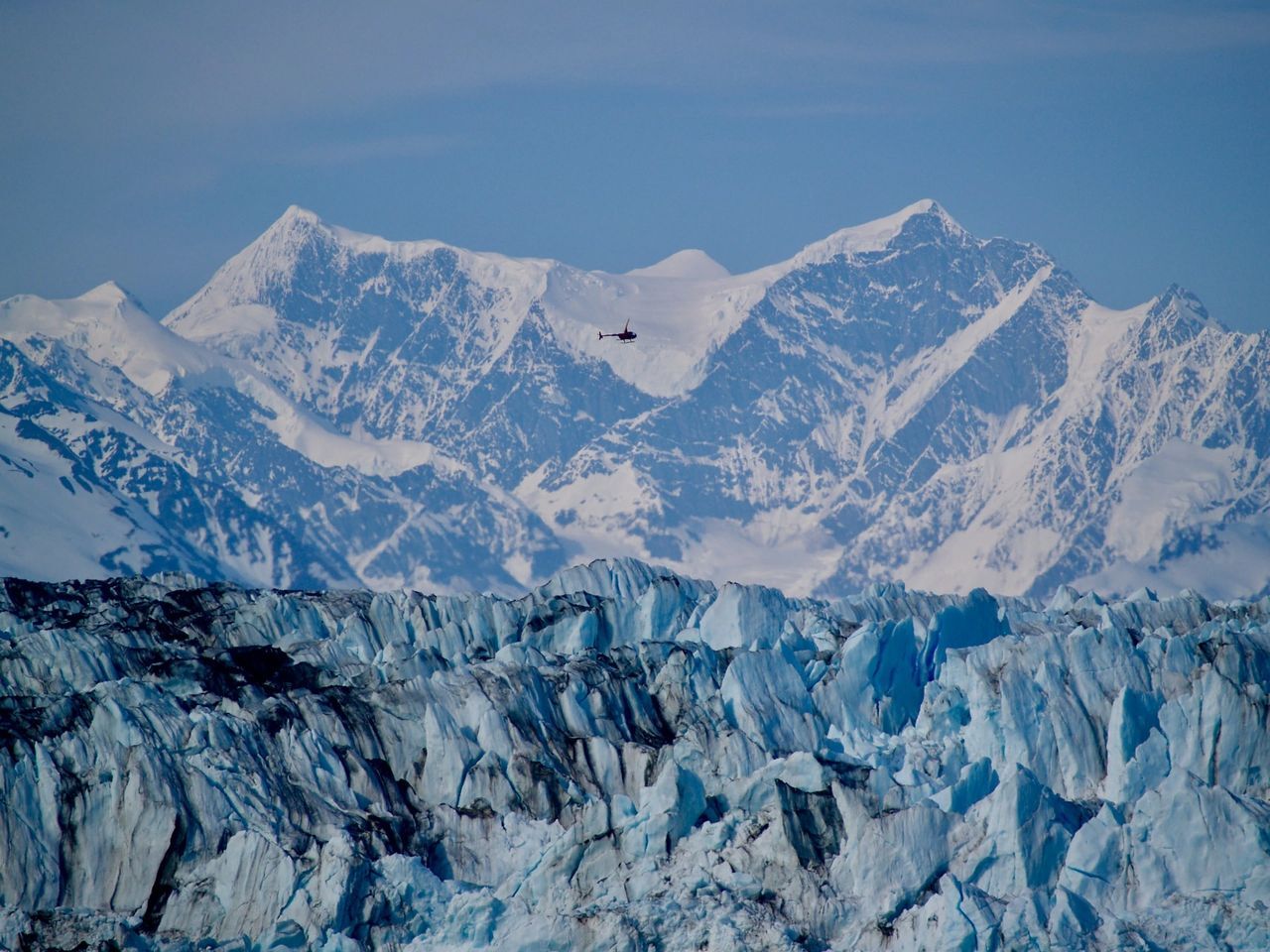 The views are epic
From winter to summer, Alaska boasts some pretty marvelous views. The Denali Mountain is a natural masterpiece, but there are still plenty more. You can see the bears at Brooks Falls where you'll leave with photos that look like they were pulled straight from the National Geographic. You can also soak up amazing views along Byers Lake (located between Anchorage and Denali). There you can experience grand views of the Alaska Range and Denali. It's also a picturesque area for camping!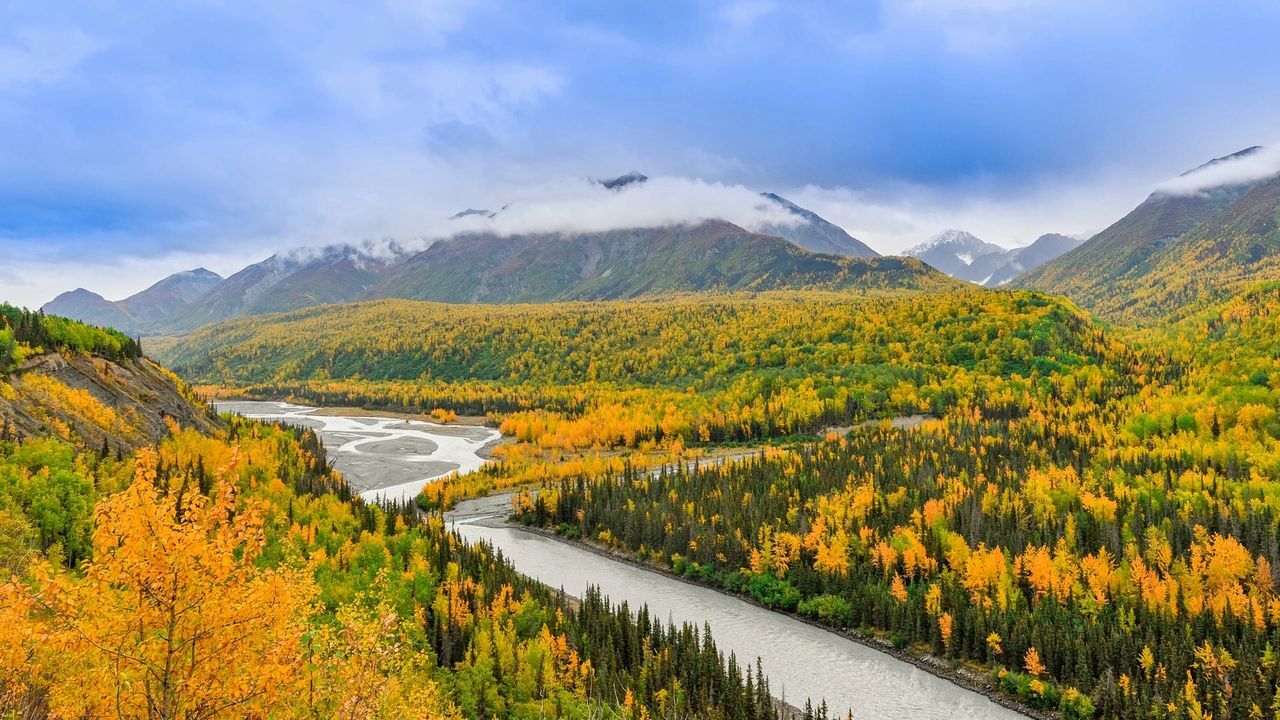 Anchorage is a treat to explore
Located on the coast and surrounded by picturesque snow-capped mountains, Alaska's largest city is a great spot to spend a few days. What are some things to do in Anchorage? Go on a moose chase! There are tons of moose just in Anchorage alone. You don't even have to venture off to a preserve. Take a day cruise to soak up views of Anchorage and nearby scenery (and glaciers!), and get some history and culture at the Alaska Native Heritage Center.
With the abundance of nature, you can also enjoy a plethora of day hikes when you visit Anchorage. There are hikes to glaciers, tranquil lakes, sweeping ridges, and legendary peaks. You don't have to go far to dive into nature when you visit Alaska.
There are also many incredible restaurants, handcrafted breweries, and cozy cafes to experience when you visit Anchorage. It's not all just nature!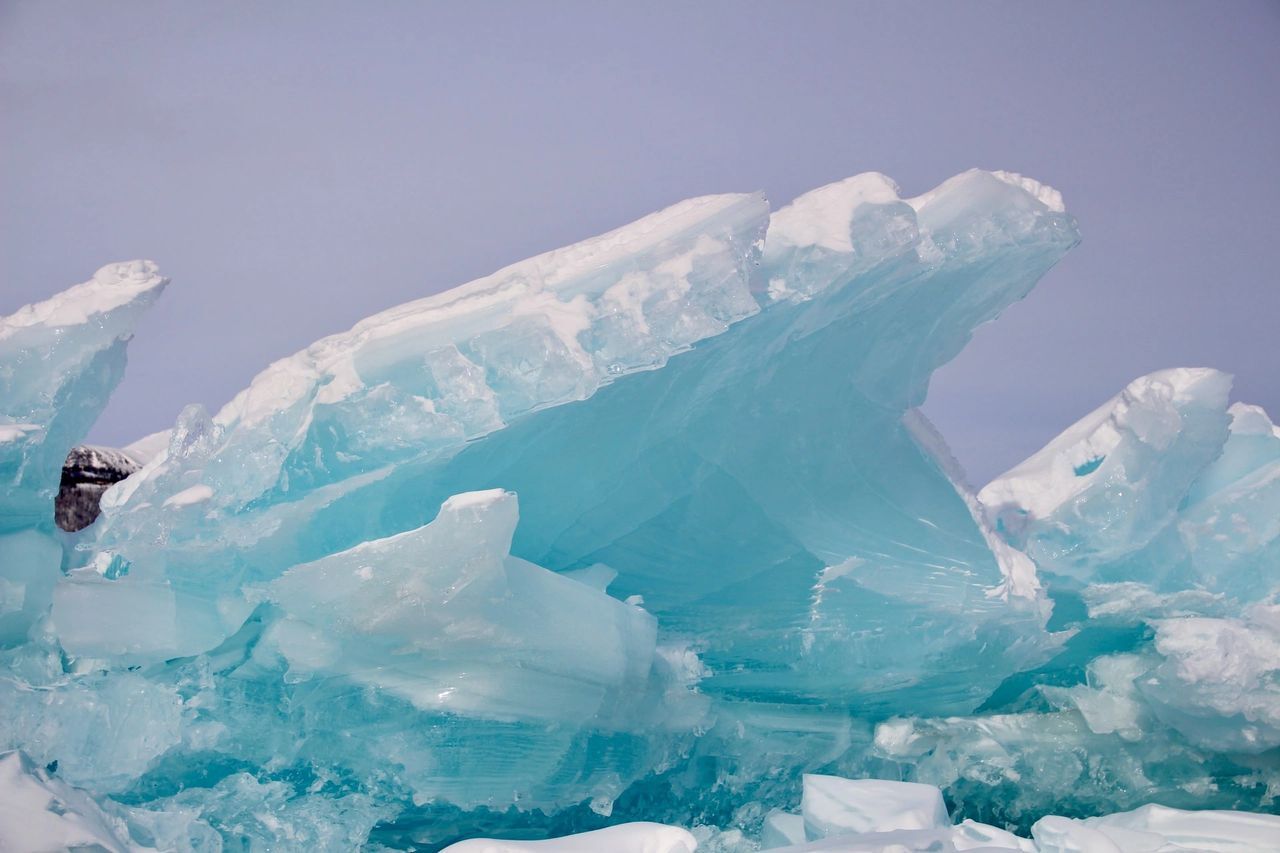 Take a cruise to see glaciers
Eager to see glaciers when you visit Alaska? Who isn't! The easiest way to catch up close and personal with them is to hop on a cruise in Alaska. You can do day tours in Alaska to see glaciers or hop on a cruise that takes a few days (or even weeks).
You can expect to see whales and seals in the right season and amazing glaciers like at the Kenai Fjords or College Fjord. Longer voyages can take you to the wild coastline of the Glacier Bay National Park located west of the capital city of Juneau.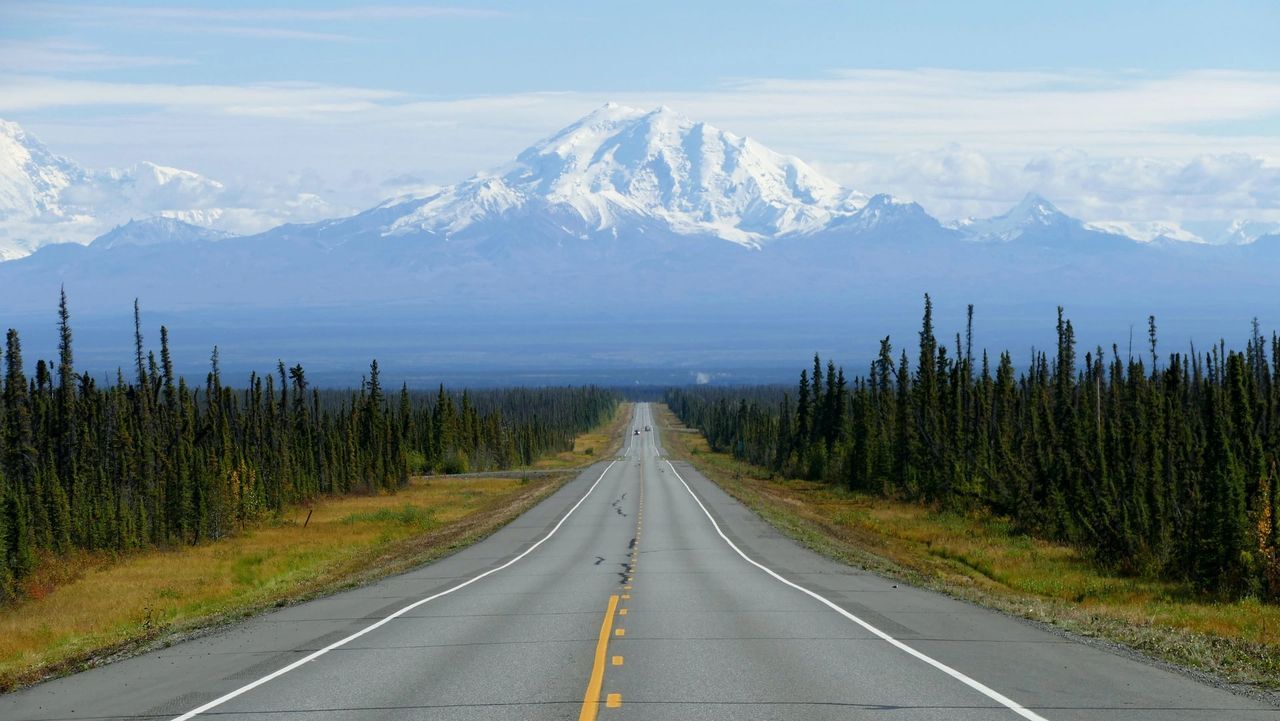 Enjoy the midnight sun
From the end of March until the end of September, Alaska enjoys more sunlight than any other state in the US. Surprised? It may not be bikini weather, but the sun is shining! In Fairbanks, south of the Arctic Circle, the sun doesn't set in the summer until roughly 12:47 a.m. This means spring and summer allow for so many more daylight hours to explore. This is why you need to visit Alaska now! Soak up the summer sun.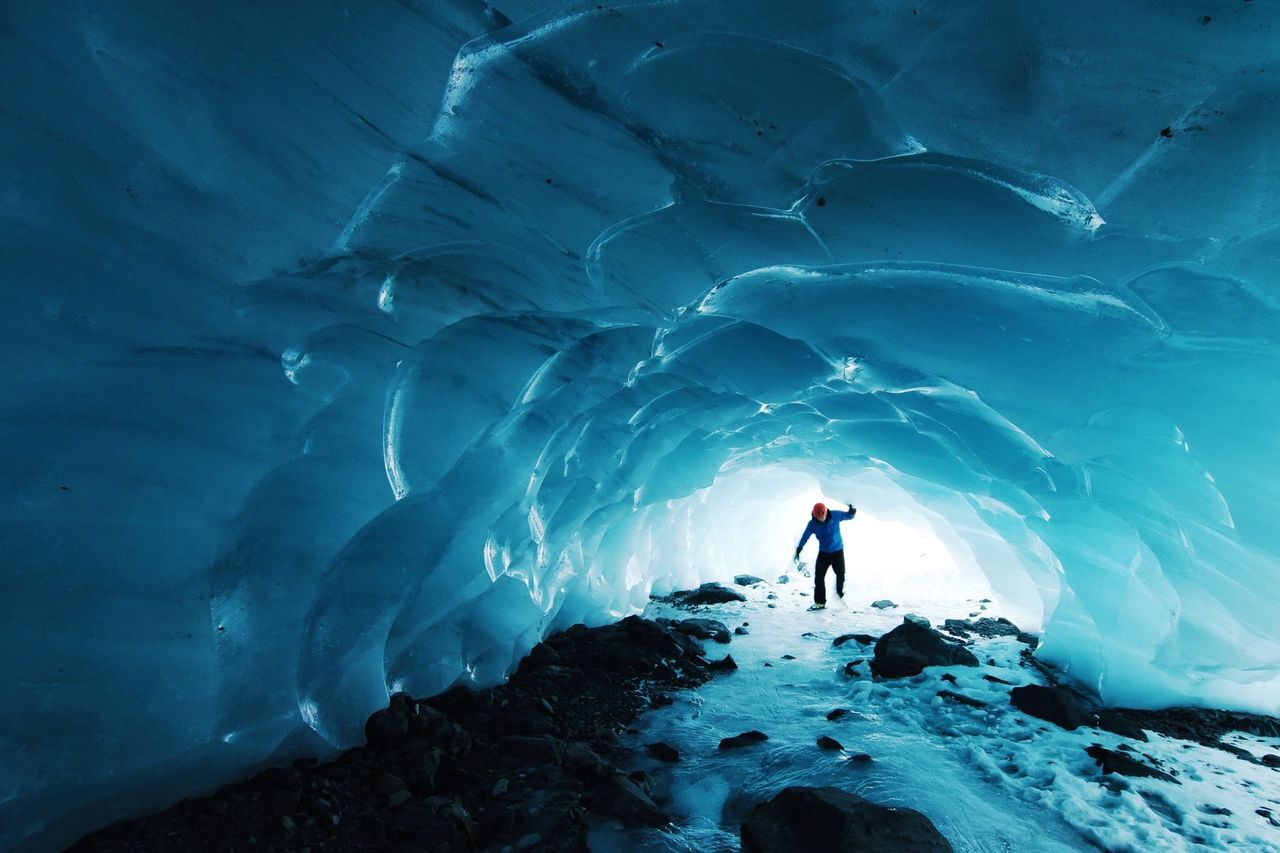 Venture inside of a glacier
There is this incredible Mendenhall Glacier outside of Juneau which is essentially a frozen river. However, some excursions can take you under the glacier and into an ice cave. It's a rare experience and an absolute must-have experience in Alaska if you're looking for a bit of adventure. You'll feel like you've been transported to an entirely new planet altogether.
There are other glaciers to explore from below too! Byron Glacier, in the Chugach National Forest of Alaska, is another amazing glacier with an ice cave worth visiting.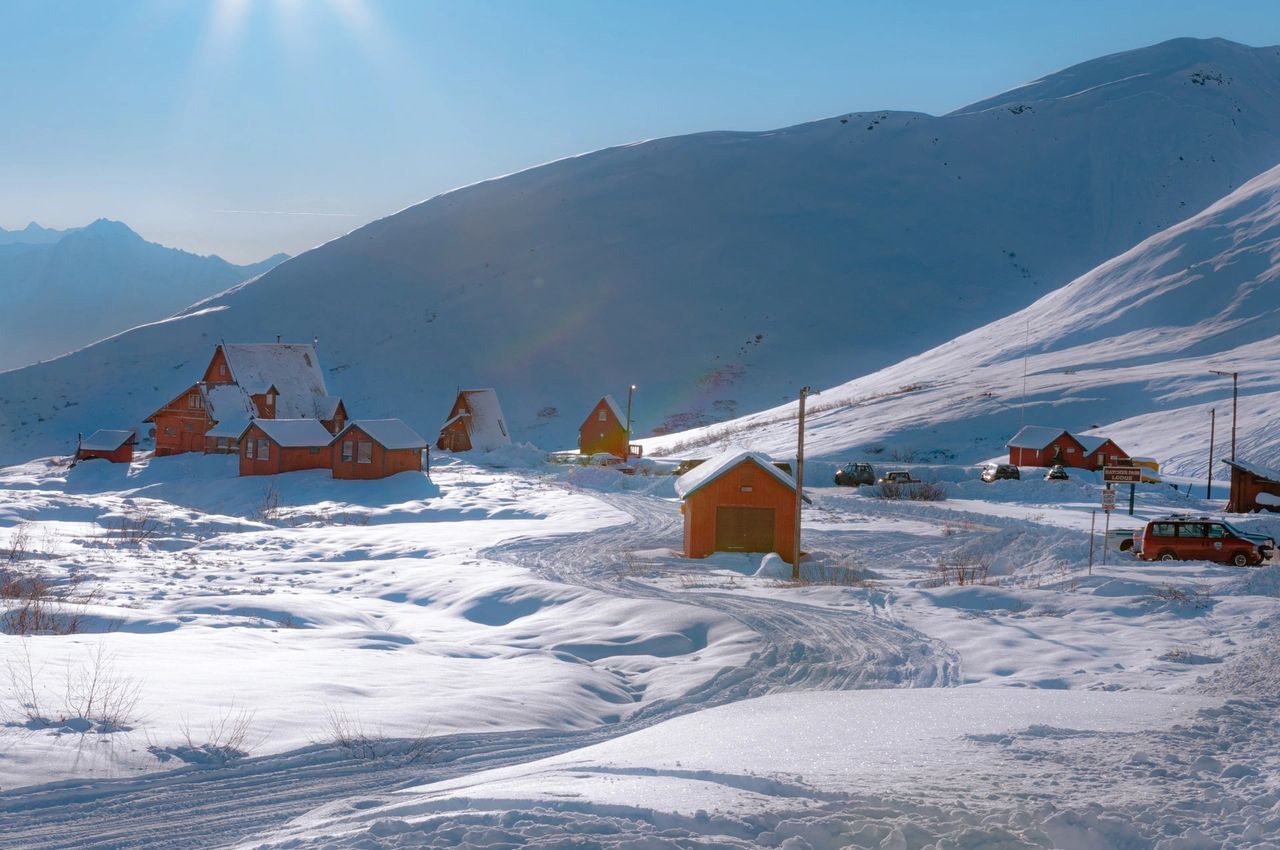 There are some incredible accommodation options
You can find a little bit of everything accommodation-wise in Alaska. Whether you want to stay in a notable hotel or a remote wilderness lodge, you'll find a variety of cool and exciting places to stay in Alaska.
Imagine waking up in a cozy wilderness lodge surrounded by pine and mountains or looking out over a snow capped wooden chalet with the aroma of a warm fireplace filling the air. Bliss! The places to stay in Alaska are part of why it's such an amazing destination for therapeutic and mindful travel.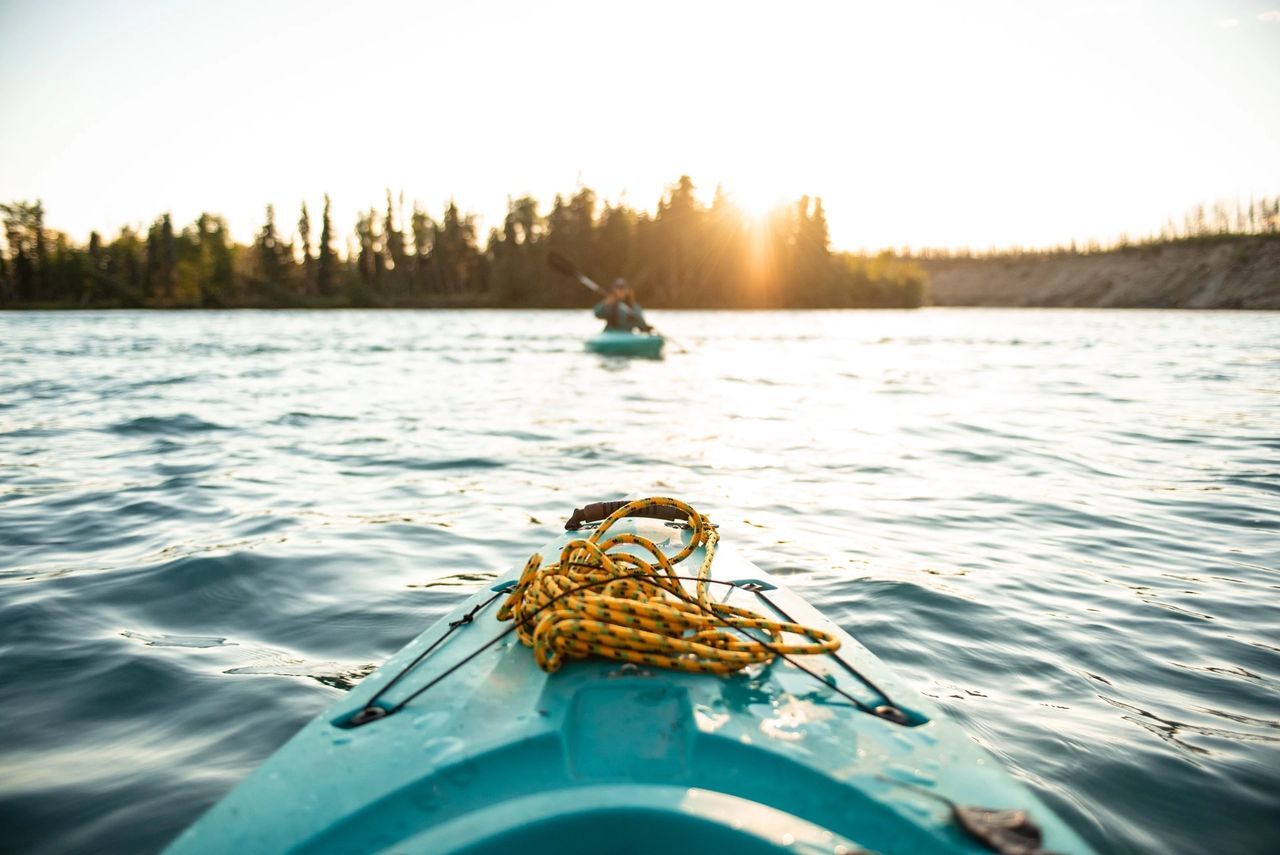 The adventures are endless
Whether you want to hike, kayak, canoe, sail, rock climb, cycle — the list goes on, there's an adventure awaiting you in Alaska. With so many things to do in Alaska, it can be hard to choose. But Alaska is the kind of place that keeps you coming back for more, so just remember that you can always return to have more new (and familiar) adventures.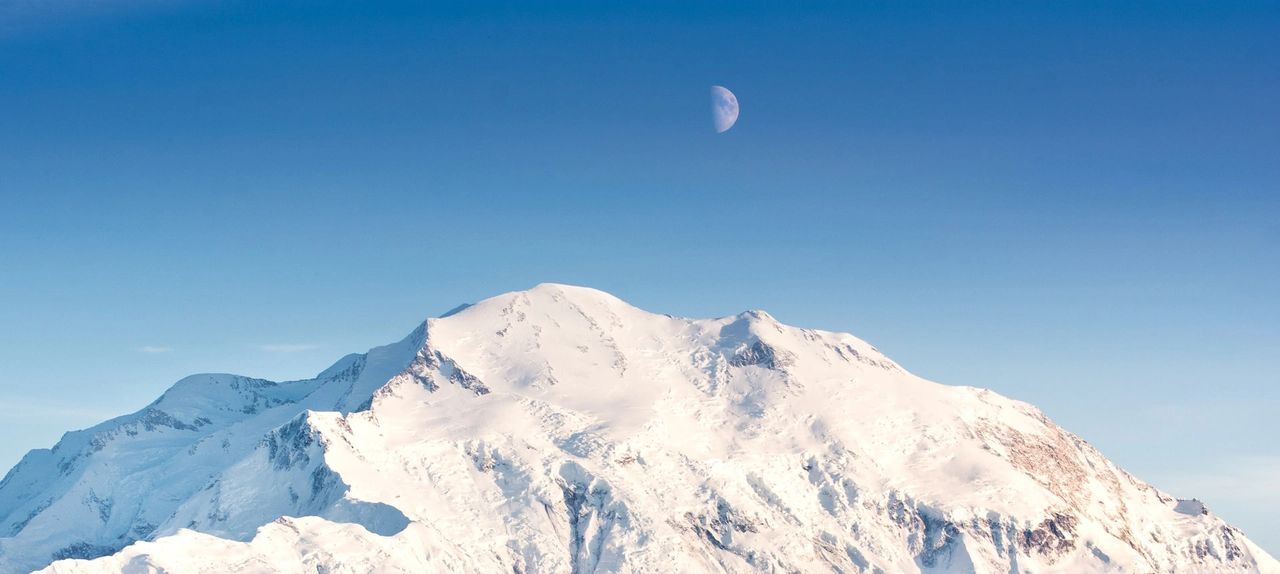 Are you convinced as to why you need to visit Alaska? Let us take you there! Our team of experts is ready to help send you on an unforgettable journey to Alaska. Give us a call or contact us today to learn more.