If your weeks are feeling like they're on repeat, and you can hardly remember what day it is, that means it's time to get to planning! Grab your bucket list of dream destinations, scan the list, and choose a destination. Beginning the planning stage is the perfect way to lighten your spirits, manifest your bucket list to become a reality, and get ready for a year of adventure! Even if 2021 isn't your year for travel, things are looking up around the world, and the time to start booking your 2021 and 2022 getaways is… you guessed it — now!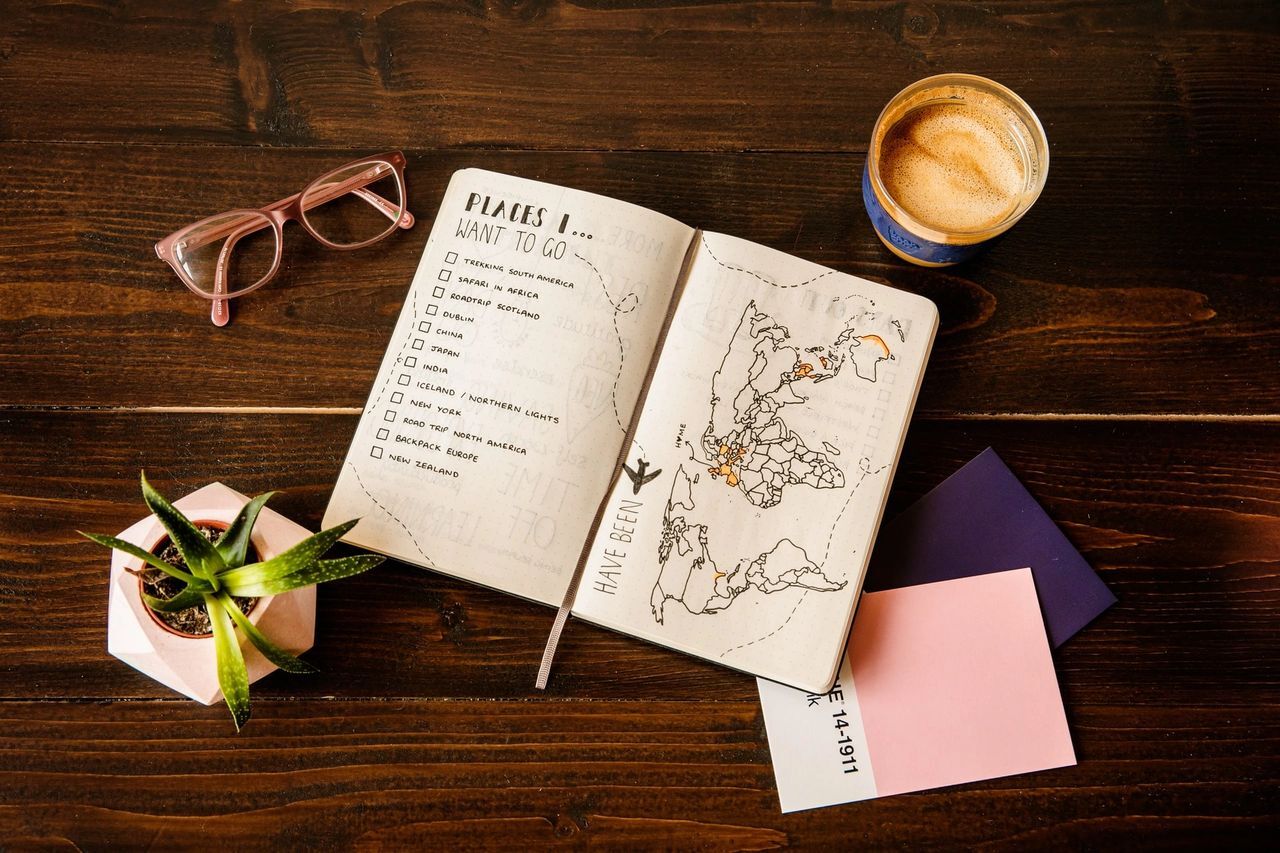 Why should you start planning your 2022 vacation now?
You know how you're sitting around at home antsy for travel, eager to hop on a flight at a moment's notice, as you daydream of sipping cocktails under the tropical sun or stylishly wandering down cobblestone streets of Paris? Well, everyone else is thinking the same. So, when the restrictions loosen up and travel is easier, everyone is going to be booking those dreamy getaways. The only problem is many people are going to be too late to the planning stage to have everything ticked off their list.
That's when you'll be sitting on a picturesque balcony overlooking the Eiffel Tower as you indulge in a morning café crème and croissant before heading out to scope out The Louvre and hunt for vintage French relics. Others will still be sitting at their computers trying to purchase overly expensive flights and otherworldly hotel rooms that are booked back to back for weeks to come. But not you!
If you start planning now, you'll save money in the long run and get to handpick your trip when bookings are still low and availability is of abundance. Plus, there's nothing more exciting than planning a trip when you have to be stuck in your home country. It's a complete win, win, win situation. Then, if for some reason you can't go, cancelations are flexible during these times. There's not a thing to stress about it!
We have airline credits and cruise credits waiting to be used, and they expire soon!
Grab them while you still can! Cruise lines and flights are picking up again every day, and so we recommend you score these airline credits and cruise credits while they are still waiting for you.
Plus, if you had any trips booked of your own that were canceled in 2020, you might want to check online and see if you have credits and when they might expire. That will certainly help incentivize a future trip!
So, what are some bucket list destinations to explore in 2022?
Maybe you have an extensive list of bucket list destinations around the world or maybe you're a bit more simplistic. Whatever it may be, here are some incredible bucket list destinations and some unique experiences to go along with them.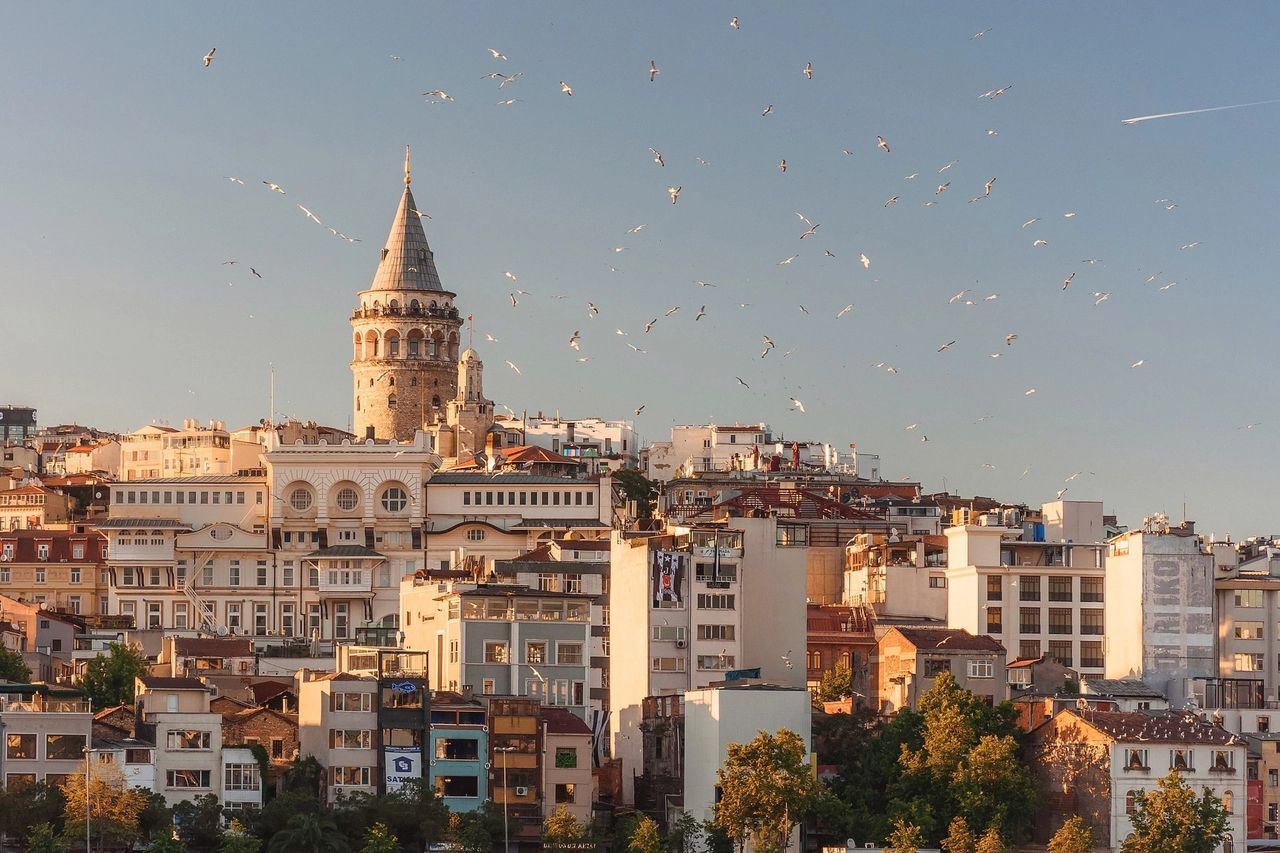 Journey across Europe from Istanbul to Paris on a luxurious express train.
Istanbul is a world of culture steeped in 2,500 years of history, incredible landmarks, and stunning views over the Bosphorus Strait. On this legendary journey from Istanbul to Paris, you'll spend three nights exploring the best of Istanbul before hopping on the Venice Simplon-Orient-Express in the direction of Paris.
Before arriving in Paris, you'll have a little adventure through Europe ahead of you. You'll journey overnight in a spacious cabin suite as you pass through the rolling landscapes of Bulgaria and Romania.
The following day, you'll arrive in Bucharest, a cultural hub and Romania's capital city. Wander the city and enjoy a stay at one of the city's top hotels. Your journey will continue onward until you make it to the incredible city of Budapest in Hungary. Take a dip in one of its many natural hot springs, sip local wine or craft beer in a quirky pub, and enjoy a night in a hotel with views over the city.
Finally, another night of voyaging and you'll arrive in Paris, the City of Lights. Soak up the sights, get those dreamy photos of the Eiffel Tower, and experience the very best of Paris.
This unique experience in Europe is 10 nights long and is easily one of the most incredible journeys to have across some of the continent's very best cities: Istanbul, Bucharest, Budapest, and Paris.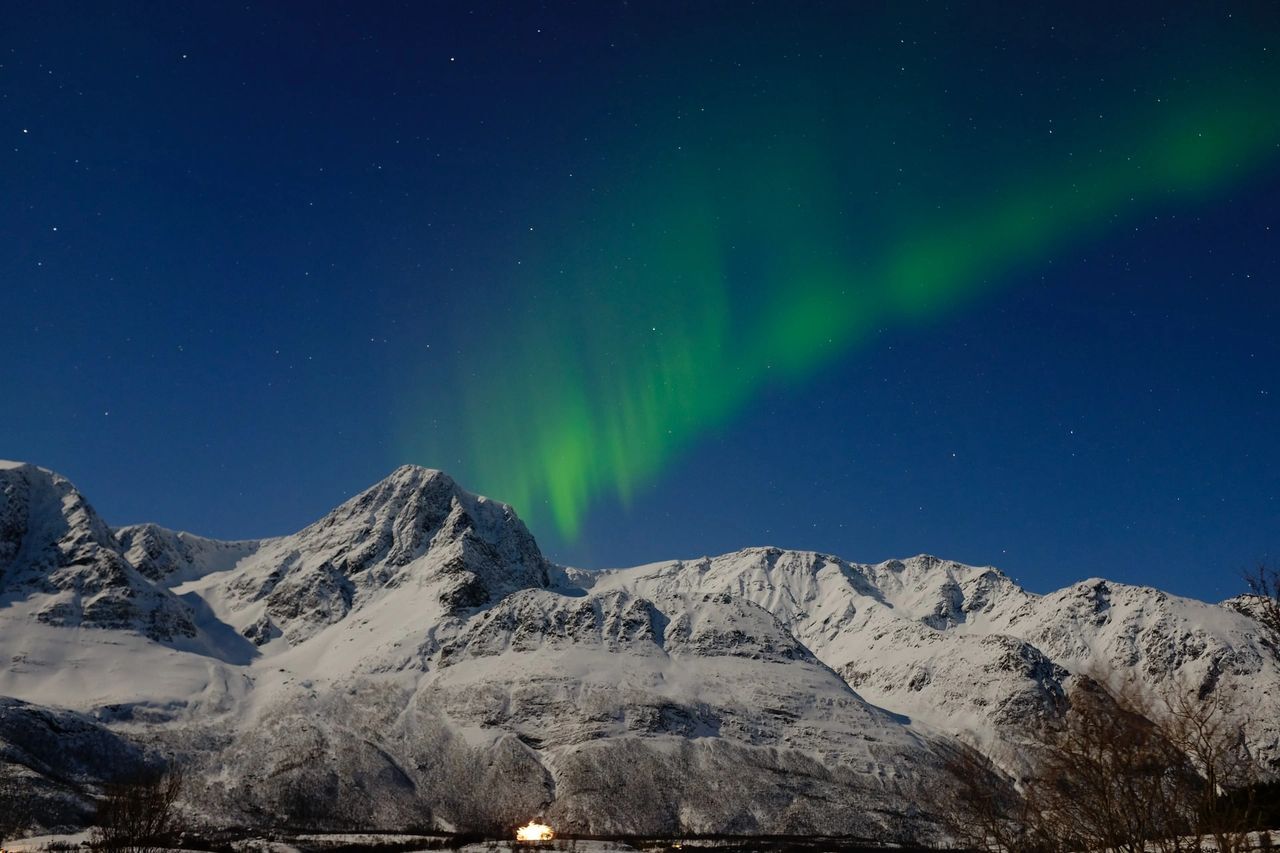 See the northern lights in Norway
While there are many places to see the Northern Lights, Norway is a serious bucket list destination in Europe. Beginning from late September to late March is the prime time to catch this majestic dancing of lights in the sky.
Head up to the most northern tip of Norway to a small city like Tromsø. Situated at 69° N right at the center of the aurora zone, the city of Tromsø is a popular place for Europeans to take a weekend break in winter, crossing their fingers for a glimpse of the Northern Lights. Although you can sometimes see them from the town, for the best view it's better to get away from the city's light pollution and into a rural zone. The Lyngen Alps is where many local Northern Lights chases take place!
Imagine witnessing the magnificent aurora surrounded by the snowy caps of the Norwegian Mountains, and enjoying adventures like dog sled rides and warming up by the fireplace in a cozy Norwegian pub. You'll quickly see why Norway is such a bucket list destination, especially in winter.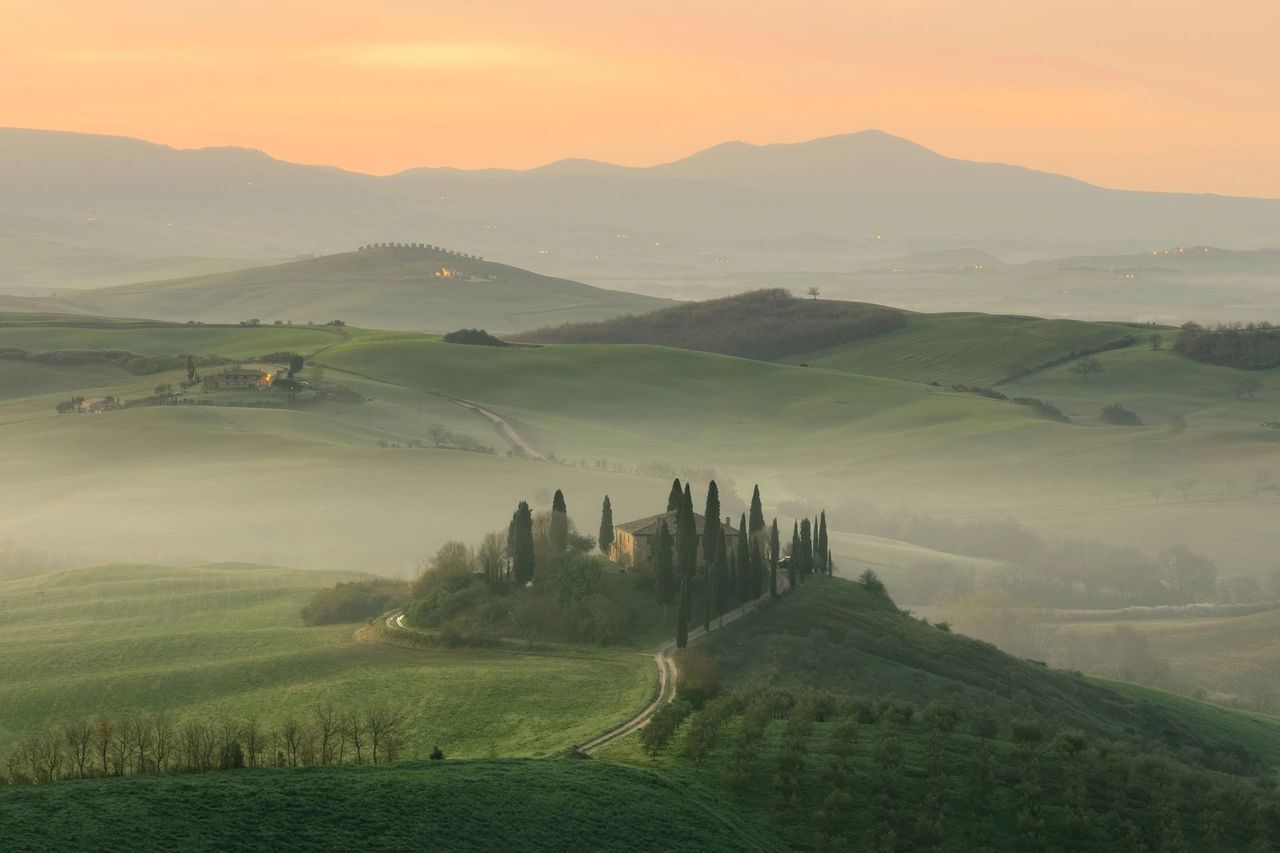 Cycle around vineyards in Tuscany
Soak up the Tuscan sun, cycle around quaint villages, and revel in the picturesque views of Tuscany on a trip to some of Italy's best vineyards.
You can stay at a quaint and charming Italian bed and breakfast, waking up to the rolling views of Tuscany's countryside and the aroma of wine at your doorstep. Then, leisurely cycle around visiting some of the best vineyards in the area like the Chianti Clasico Montemaggio, enjoying wine tasting, vineyard tours, and soaking up all the beauty of this bucket list experience along the way!
Stop putting off planning a magical getaway to Europe and beyond. The latter half of 2021 and 2022 are looking up for travel, and the time to get planning is now. Call up your travel advisor (that's us!) and put a pep in your step once again!
Ready to plan your next trip? Contact us today!