Why Should You Visit Egypt?
Egypt – a land where colossal pyramids rise from the golden sands, where strange symbols tell stories of the past, and where legendary pharaohs and gods once ruled. That land is Egypt, and it's a playground of history and mysteries.
Cairo, the capital city, is where the action happens. Imagine over nine million people calling it home, with even more living nearby. It's like a bustling beehive of activity. Plus, it's right by the Nile River, where the desert and the river meet. Not far away is Giza, a city that's like Cairo's best friend.
Cairo loves to show off its Islamic towers, known as minarets, and many folks there follow the Islamic faith. But surprise, about 10% are Christians too! They're part of the Coptic Orthodox Church. Now, let's talk about the weather. Summers are sizzling hot, like 35°C (95°F) hot, because the sea is close by. But in winter, it's a comfy 20°C (68°F).
Here's the cherry on top: those famous pyramids. They're like ancient skyscrapers, built more than 4,000 years ago! And guess what? They're still standing tall. If you're more into city vibes, Cairo's got you covered with its old mosques and lively markets. Egypt's a mix of old tales and modern adventures waiting for explorers like you!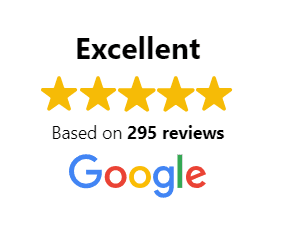 10 Amazing Things to do in Cairo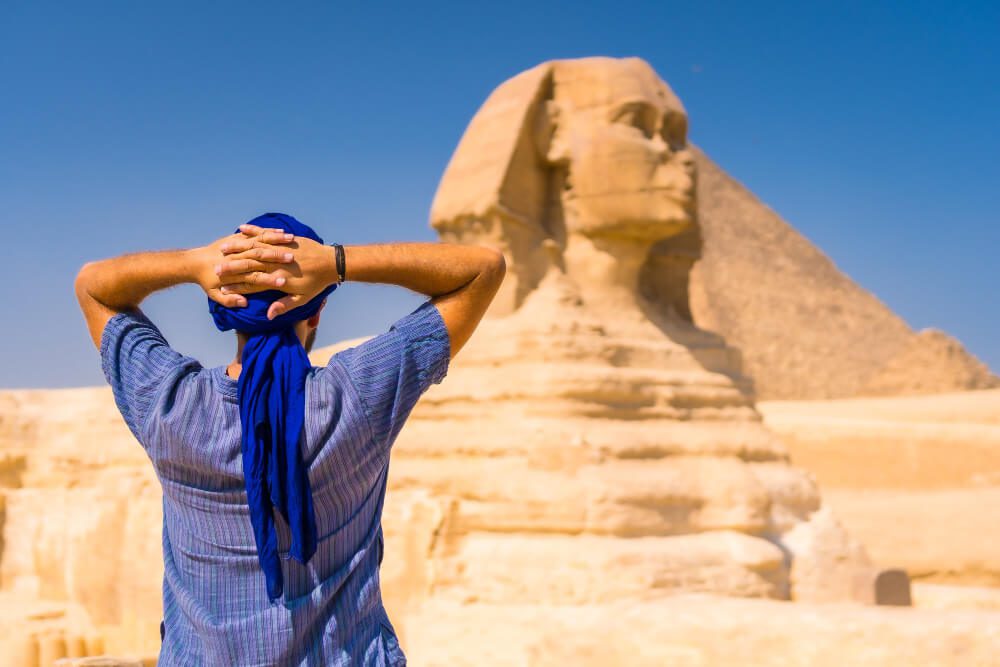 Discover the Pyramids and Sphinx
1. Discover the Pyramids and Sphinx Relive history by visiting the Pyramids and Sphinx. These colossal structures, built ages ago, reveal the secrets of Egypt's past. Gaze at the towering pyramids that once held mighty pharaohs and discover the enigmatic Sphinx, a statue with a lion's body and a human face. You get to witness the intricate craftsmanship and imagine life in ancient times. Guided tours provide fascinating insights, or you can wander independently. Capture the magic through photos and create memories that will last a lifetime. The Pyramids and Sphinx are not just sights; they're windows to a world that's both captivating and mysterious. These are just a few of the many reasons why Egypt should be your next visiting spot! So, what are you waiting for?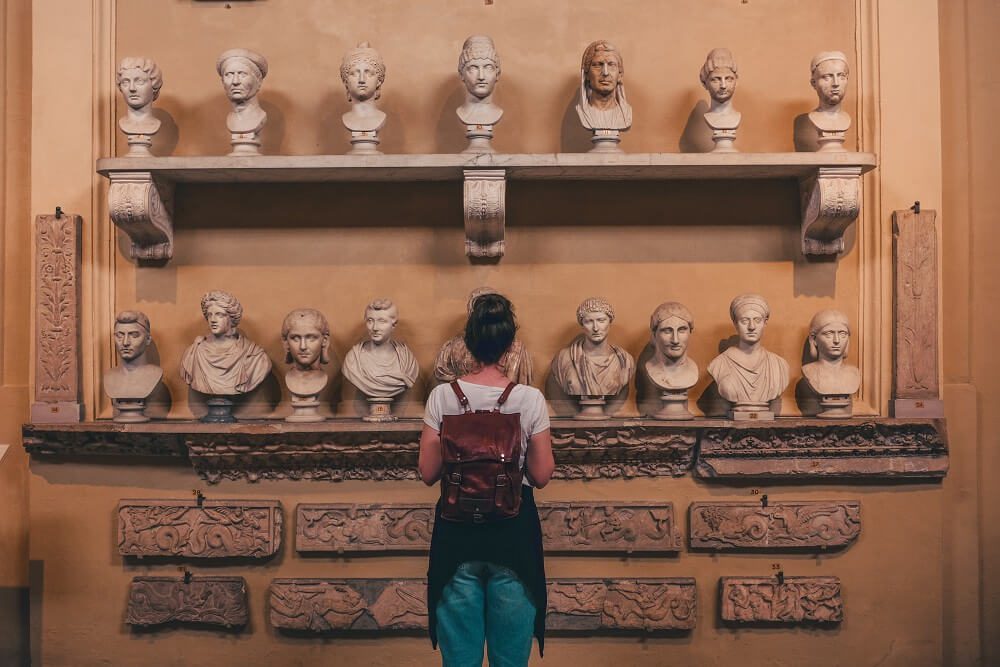 2. Visit the Royal Mummy Gallery
In the National Museum of Egyptian Civilization, there's a special place called the Royal Mummy Gallery. Inside, you can see more than 20 royal mummies, like Ramses II, who lived a very long time ago. It's amazing how well some of these mummies are preserved, even though they're thousands of years old. One mummy, Queen Tiye, still has her curly hair!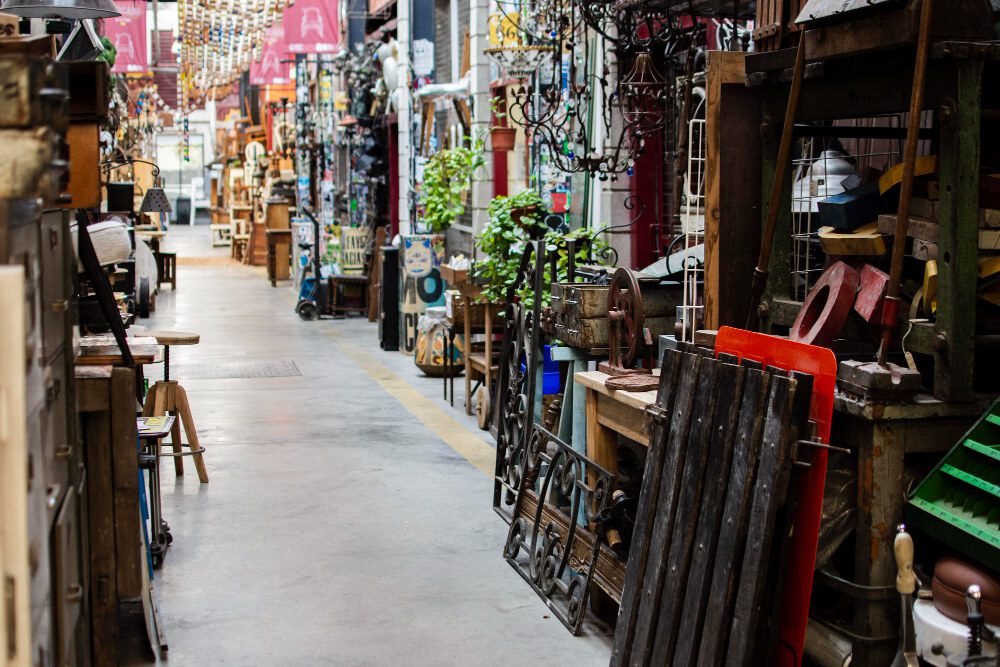 Shop at Khan El Khalili
When you're done exploring El Moez Street, you can't miss visiting Khan El Khalili. It's a big market where you can find all sorts of things to take home as souvenirs or gifts. There are shops with fancy gold and silver items, as well as fun little things made of plastic. The market looks really beautiful when it's dark, all lit up with lights and lanterns, but be ready for lots of people and bargaining.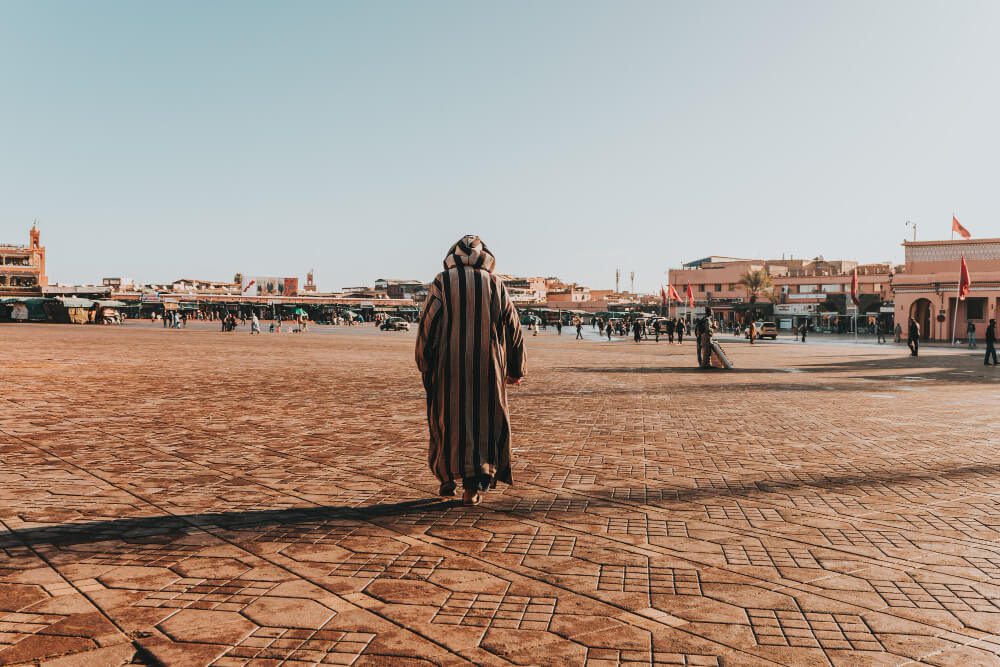 Walk along El Moez Street
Cairo has been around for more than a thousand years, and to experience its old side, take a walk on El Moez Street. It's a long street full of really old buildings and places like mosques and palaces. The street is also home to the famous tentmakers' market. The United Nations thinks El Moez Street has the most old treasures from the Islamic world.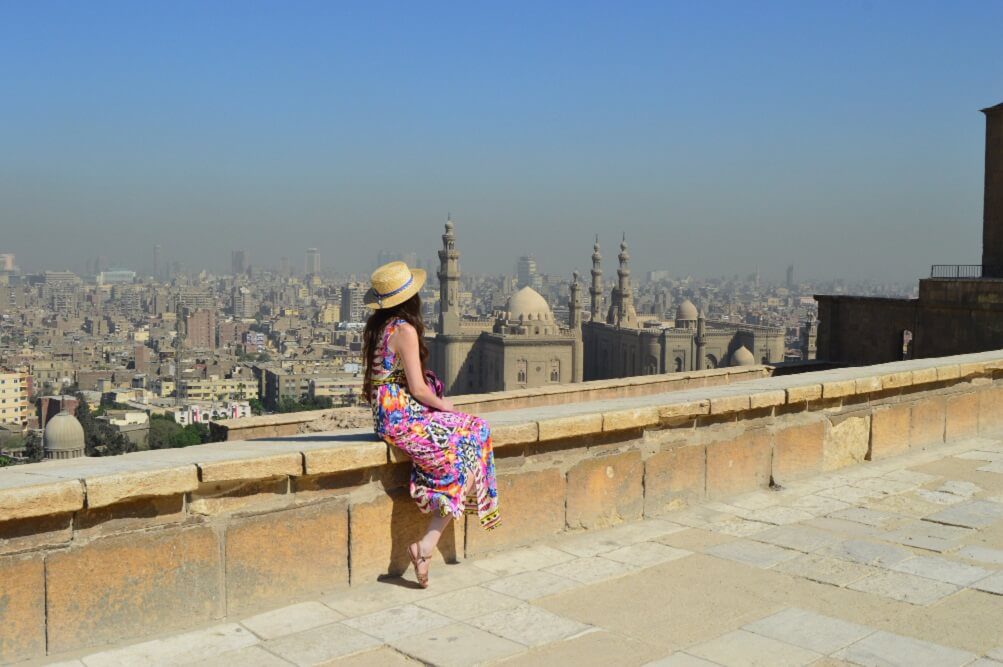 Explore the Cairo Citadel and Mohamed Ali Mosque
The Cairo Citadel is like an old castle that's almost a thousand years old. For a very long time, it was where Egypt's leaders worked and lived. Even today, it's an important place with mosques and museums. The famous Mohamed Ali Mosque is there too. When you're up high in the Citadel, you can see all of Cairo – if the sky is clear, you might even spot the Pyramids in the distance.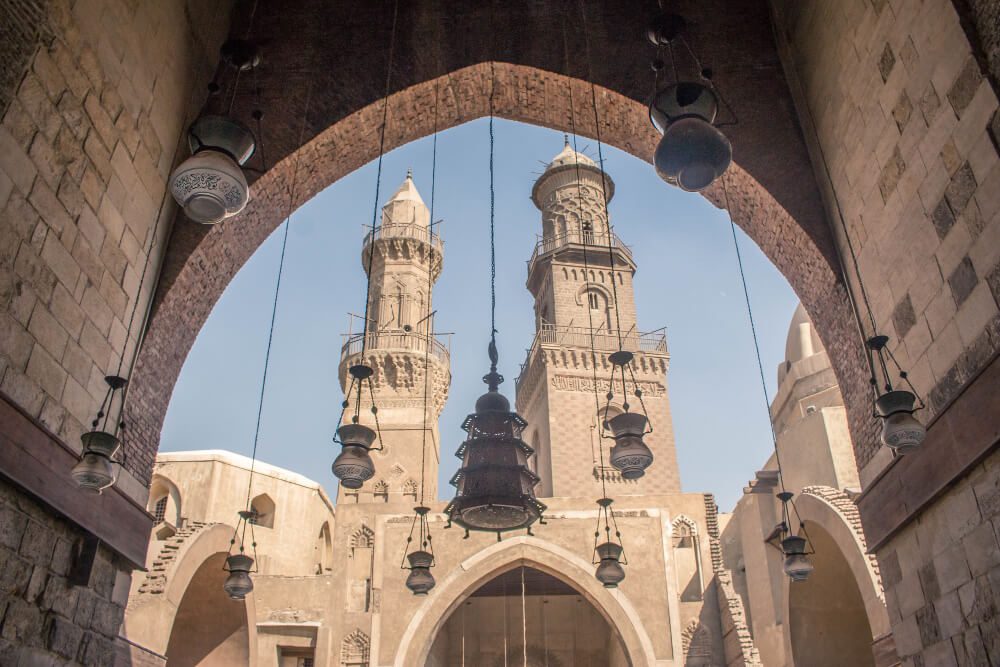 Discover Coptic Cairo
In Coptic Cairo, you can see really old churches that go back to a time when ancient Egyptian religions were gone, and Islam hadn't come yet. Some of these churches are from a very, very long time ago, like over a thousand years ago. People say that even the Holy Family stayed here for a bit when they were running away. Coptic Cairo is a place you can walk around and see many things like churches, a Roman fort, a Jewish synagogue, and a museum. You can also buy books and souvenirs.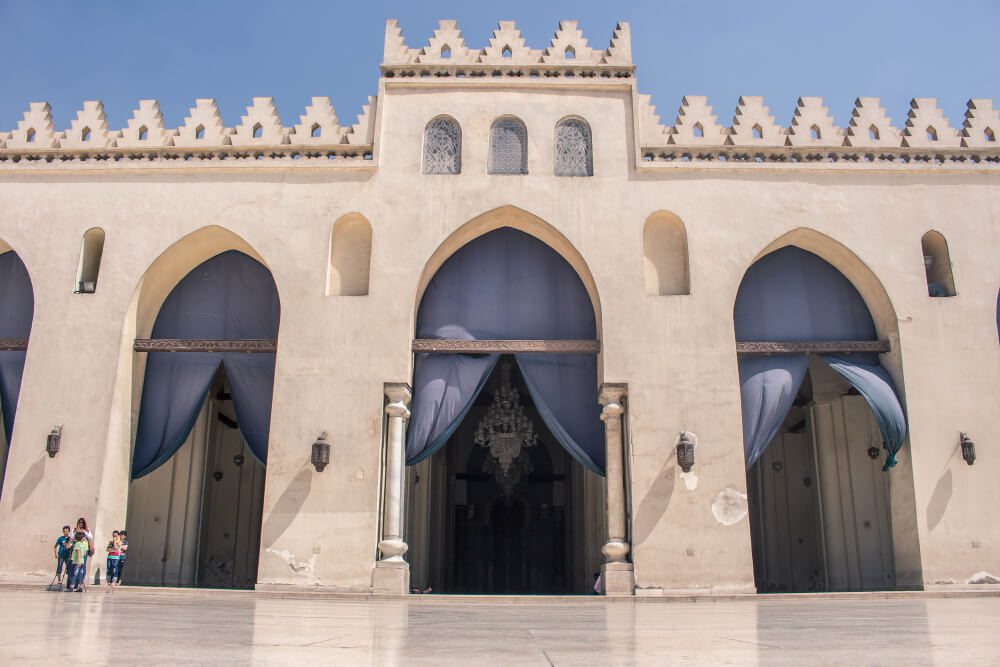 Admire Sultan Hassan and Al Rifai Mosques
Close to the Cairo Citadel, there are two stunning mosques, Sultan Hassan and Al Rifai. Even though they look similar and are very close, they were built 500 years apart. Sultan Hassan Mosque, built a long time ago in 1359 AD, is very important in the Islamic world. People who know about history call it an amazing building. Al Rifai Mosque was built much later, around 500 years after Sultan Hassan Mosque. It's a special place where the royal family's tombs are, and people also go there to pray.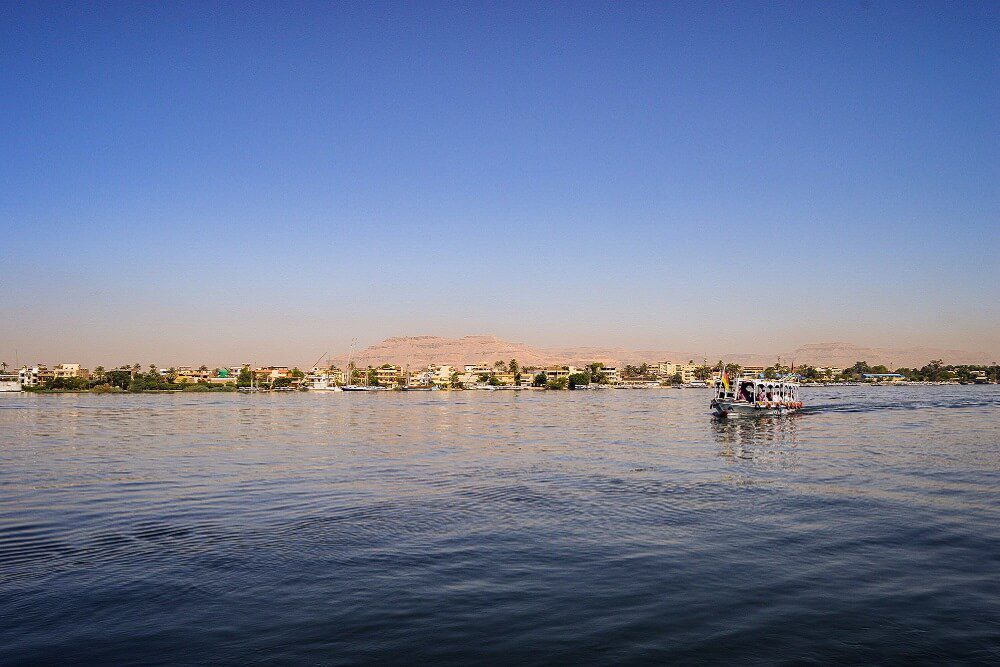 Take a Boat Ride on the Nile
The Nile River has been important for Egypt for a very long time. To really enjoy the Nile, try taking a ride on a felucca, which is a small boat with a sail. It's peaceful and lets you relax away from the busy city. The best time for this is during sunset when the city lights start to twinkle on the water.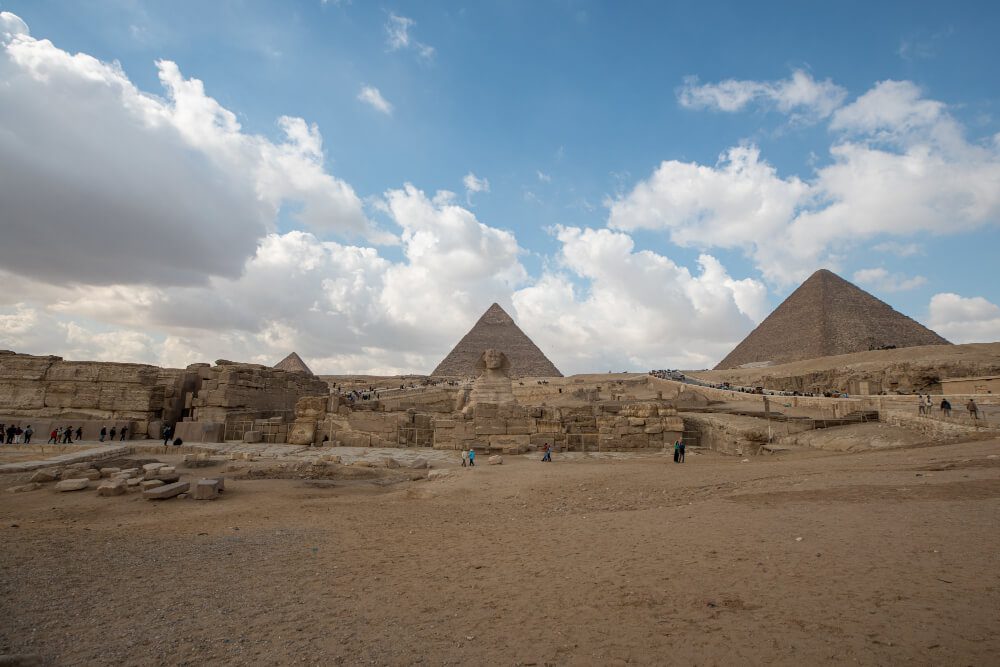 See the Oldest Pyramid in Saqqara
If you love pyramids, you'll want to go to Saqqara. There, you can see the oldest pyramid in Egypt, the Pyramid of Djoser. This pyramid looks different from the famous ones at Giza because it has steps. It's like a prototype for the others. You can also find many interesting tombs there.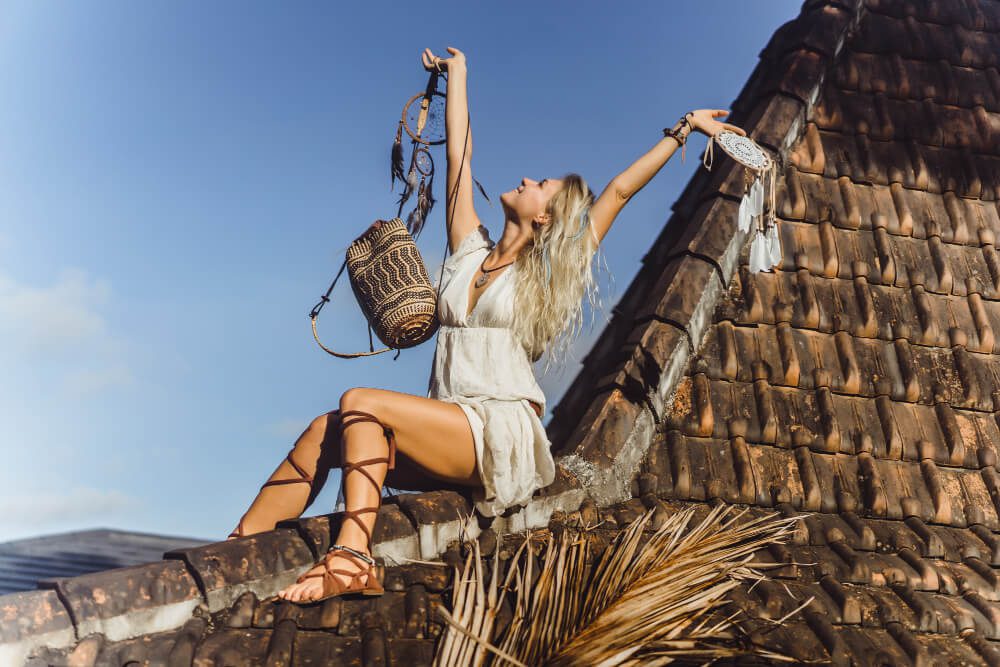 Enjoy a Pyramids View While Eating
After seeing the Pyramids up close, you can still enjoy them from a distance while having a meal. Don't rush – take your time to eat and drink while you look at the ancient wonders. It's a different way to appreciate them. If you go during the day or at sunset, you'll have the best view, because once it gets dark, it's hard to see them without special lights.
To sum it all up, discovering Egypt is an amazing adventure that shows you its history, culture, and beauty. From the big Pyramids to the calm Nile River, Egypt's best parts are really old and amazing. When you explore the busy markets, old temples, and beautiful views, you'll make memories you'll never forget.
Ready to begin your journey to Egypt? Your travel advisor is here to help!
Hassle-Free Dream Travel!
Melissa Allen
12 October 2023
We recently booked a vacation through Kaitlyn Skapura with The Travel Byrds, and we are beyond thrilled with her outstanding service and exceptional attention to detail. From start to finish, Kaitlyn went above and beyond to ensure our dream vacation became a reality. From the initial consultation, Kaitlyn listened attentively to our preferences, interests, and budgetary constraints. Her extensive knowledge of destinations and accommodations allowed her to curate an itinerary that perfectly matched our desires. Communication throughout the planning process was prompt and efficient. Kaitlyn promptly answered all our questions and provided invaluable recommendations to optimize our travel experience. Her attention to detail and personal touch gave us peace of mind, knowing that every aspect of our trip was carefully considered. Thanks to Kaitlyn's thorough planning, the flight arrangements, hotel bookings, and transfers were seamless. Additionally, all our pre-booked activities and excursions were perfectly timed and hassle-free, allowing us to fully immerse ourselves in each destination's beauty and culture. Kaitlyn's dedication to making our vacation unforgettable was evident in every interaction, and we couldn't appreciate it more. We can't wait to start planning our next adventure! Thank you, Kaitlyn, for making our vacation an unforgettable experience!
Haley was great and walked us through everything. Planned on super short notice and she made sure it was amazing. Brought a baby to Italy and she made it easy. Ask for her!
Emily Navarro
7 October 2023
I cannot recommend Kaitlyn enough! Our first trip to Italy was truly perfect and it wouldn't have been without her planning it. Kaitlyn made sure everything was within walking distance for us and if not, she had transports planned and thoroughly explained how all trains/taxis/transports worked so we wouldn't get confused. Between all of the tours and excursions and extra recommendations Kaitlyn gave, she truly exceeded our expectations. We can't wait to work with her again!
Lauren Baxter
6 October 2023
Kaitlyn is a great planner! She planned a trip for my sister and I to spend a little over a week in Greece! Our itinerary was the perfect mix of historical, touristy, relaxing, and still had time to explore! The app had all of our dates, times and documents so we didn't have to keep up with emails or printouts. The hotels were in great locations with great views! The guides for the tours she recommended were knowledgeable and friendly! Kaitlyn was also able to help us get a ferry rescheduled and refunded when it was cancelled! Already booked my next trip with her!
Reeve Hoover
5 October 2023
Byrd, planned a stellar post destination wedding trip to Germany, Edinburgh and London with all kinds of special touches. The transportation from place to place was stress free and seamless. The accommodations she found for us were unique and spectacular, especially the Fingal boat hotel in Scotland where the service was the best I have received in any hotel. It was unique, beautiful, luxurious, and yet quaint at the same time, and the service was to die for. The tours were wonderful. The meal recommendations right on point and our activities matched our interests and were so much better than expected. The only problems we had (lost luggage) were outside of Byrd's control and the quality of the trip overshadowed the drama of the lost luggage. Would not want to do any trip without Byrd.
Valarie McCarthy
30 September 2023
Thanks to the Travel Byrds, and Brittney Holbrook (travel advisor extraordinaire) specifically, I had an amazing, carefully planned trip to Scotland. In the beginning, I appreciated how Brittney listened to what I wanted for my trip, and together we adjusted things here are there to make sure it was exactly the experience I dreamed of. Brittney was mindful of my budget, responsive to my many questions leading up to the trip, and never made me feel rushed when we spoke - it was like she had all the time in the world for me. The Travel Byrd staff has some cookie cutter emails they send leading up to the trip, which were actually very helpful, with lots of useful tips that hadn't crossed my mind. Before departure, Brittney and I met and talked through all the details of my itinerary, and I felt very comfortable as I headed off. There were 1 or 2 bumps on the journey that couldn't have been planned for, and Brittney was quick to reply and help me resolve. I felt supported no matter what. This was my first experience with the Travel Byrds and with Brittney, and it was so positive, that I'm already thinking about my next adventure... with the help of Brittney of course! Before this trip, I would have never considered using the support of a travel agent, but after this, I can't honestly think of a reason why I would ever shoulder the planning alone ever again.
Margie Toolan
25 September 2023
My husband and I worked with Tiffani to book the perfect honeymoon! She was extremely helpful throughout the entire process: from the beginning listening to our needs and wants and executing the perfect trip. No doubt will be using Tiffani in the future. 10/10 recommend!
Merryl Schechtman
20 September 2023
Kudos to Brittney Holbrook who assisted me with a dream vacation to Italy this summer. She helped me to get to a tiny town in the Marche region where my daughter sang in an opera program and coordinated a seamless chain of travel transfers to get me and my daughter's boyfriend there in one piece! Her advice for hotels and tours in Rome, Bologna and Venice were perfect and the train schedules were easy to follow. We had a terrific time all thanks to Brittney's fine work! Cannot wait to call Brittney for my next adventure!!
Halle Homan
19 September 2023
Byrd and her team are very easy to work with! They send so many great ideas and ask for our input so they can customize the best trip possible. She has a great team and they are all more than willing to help out and plan every last detail.