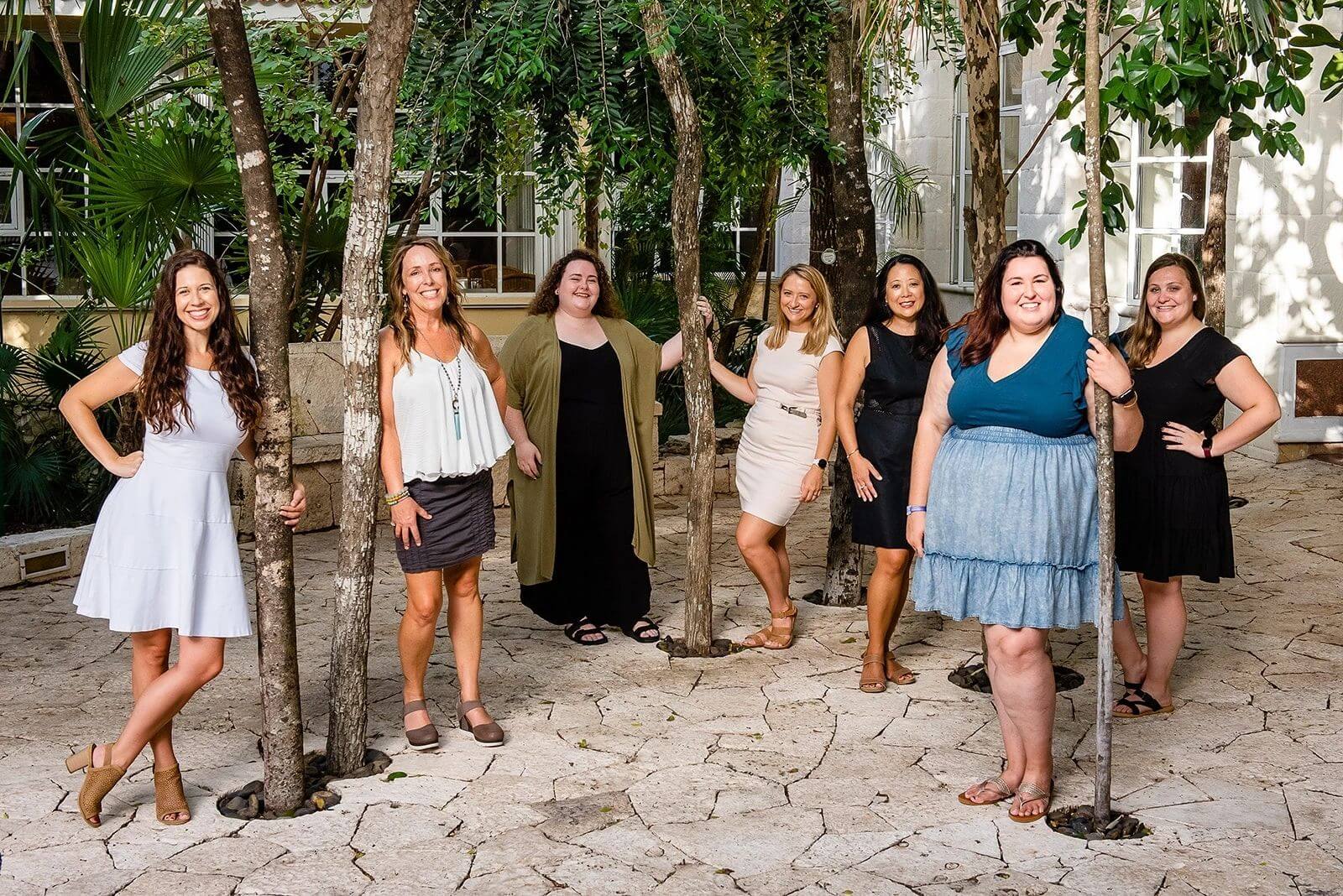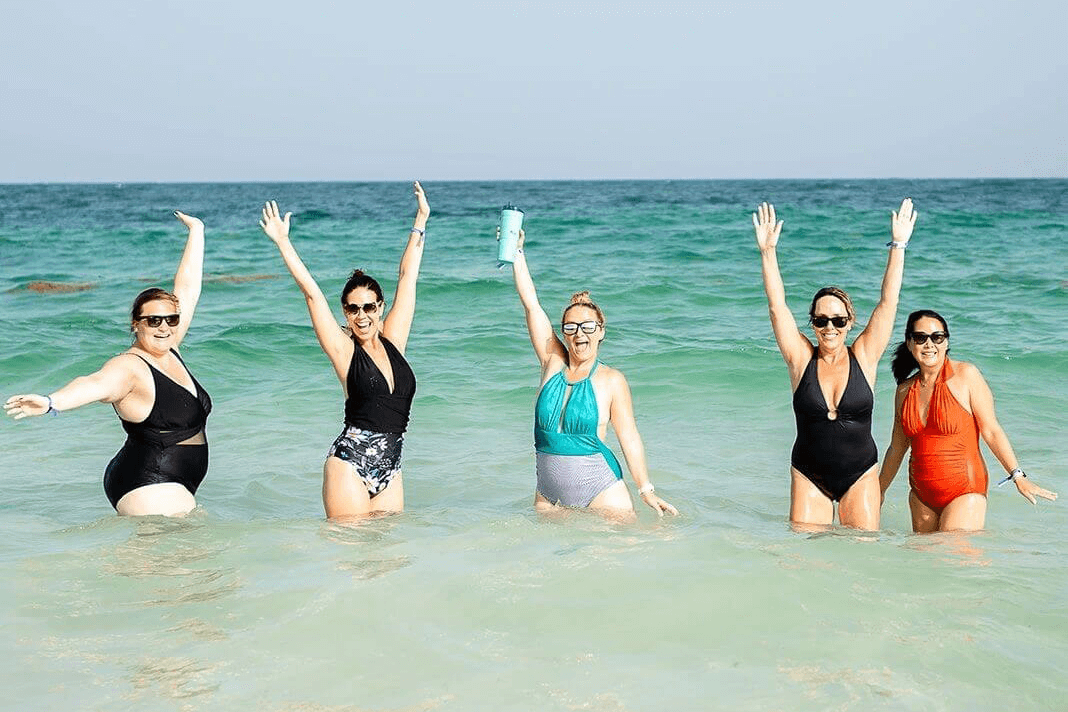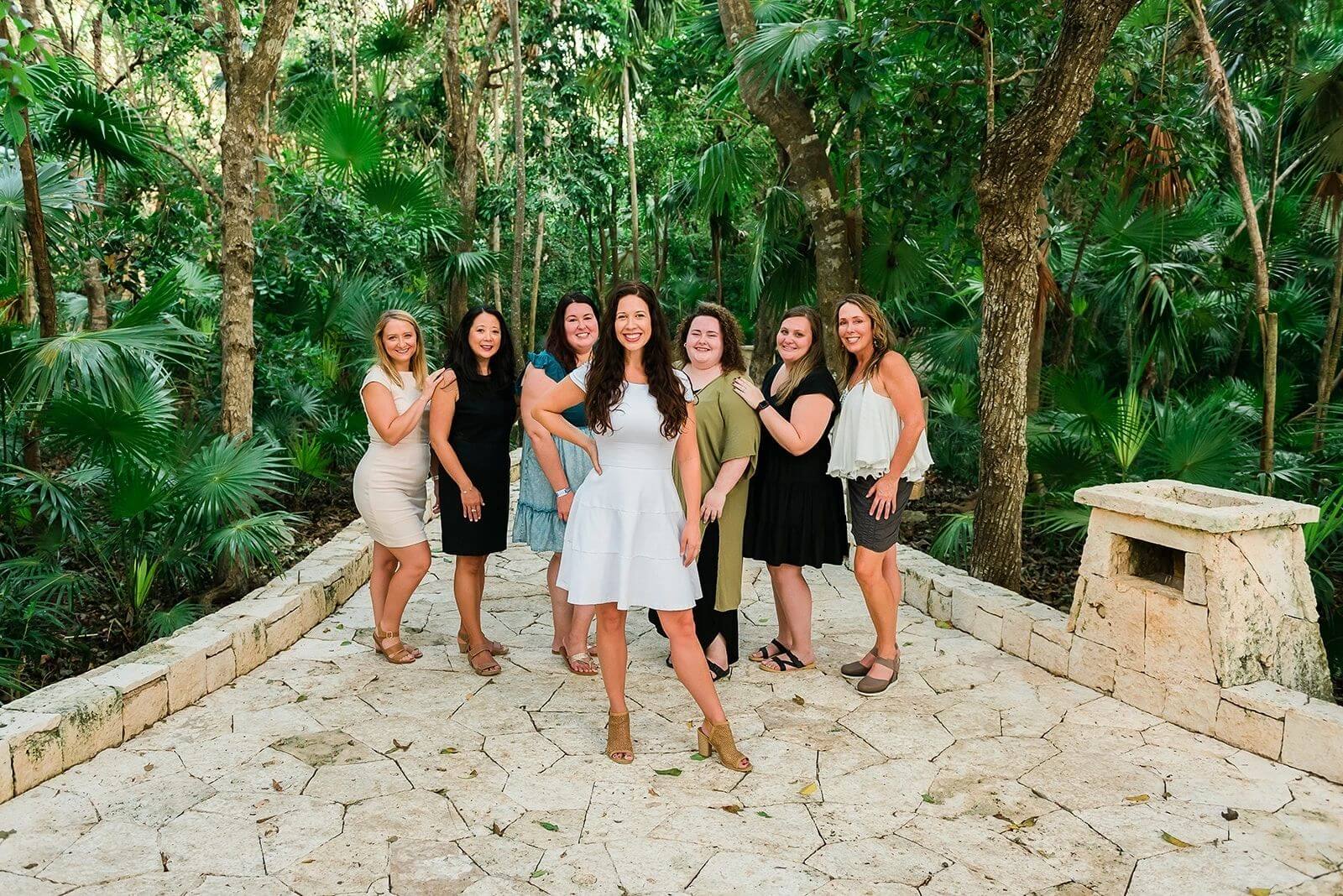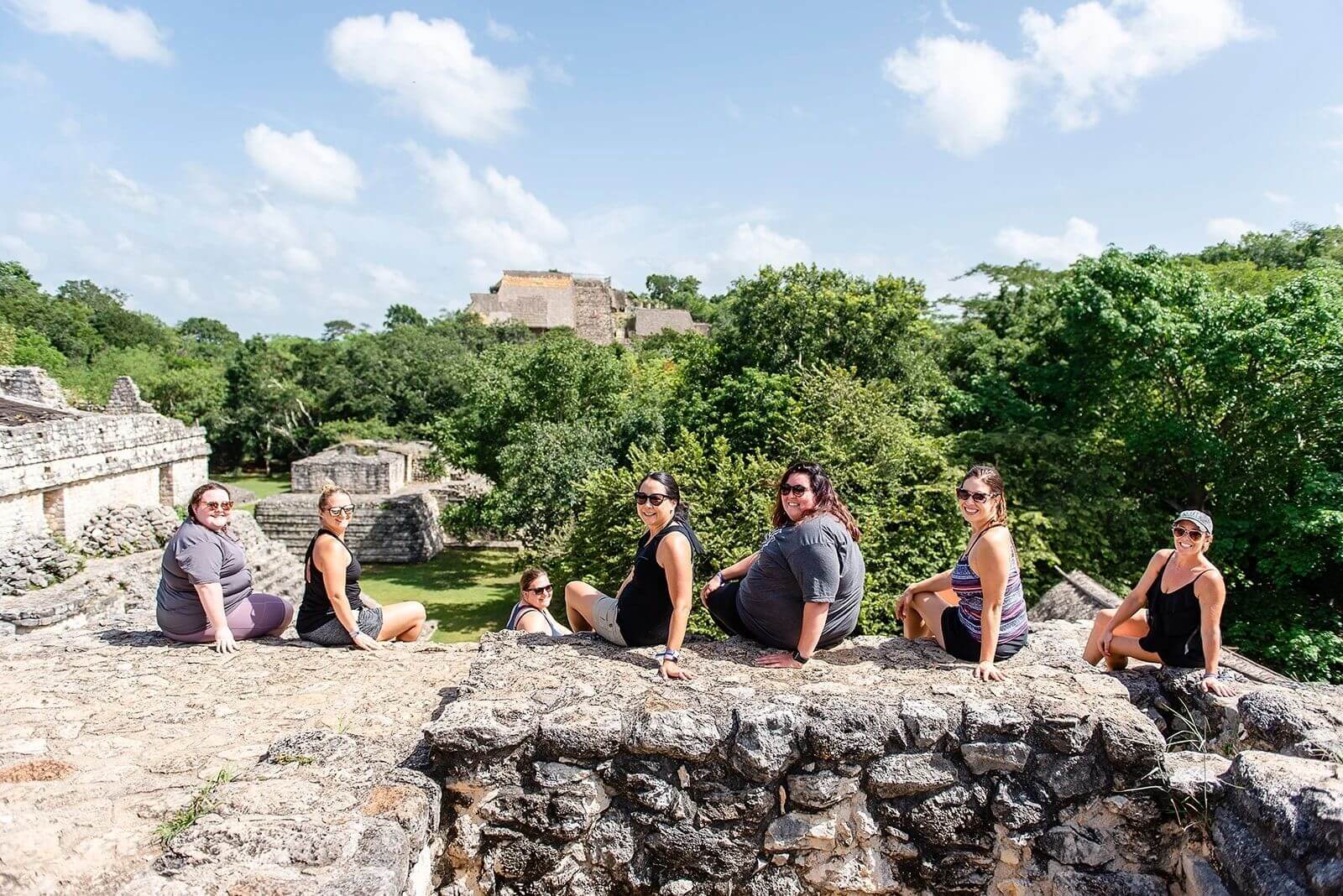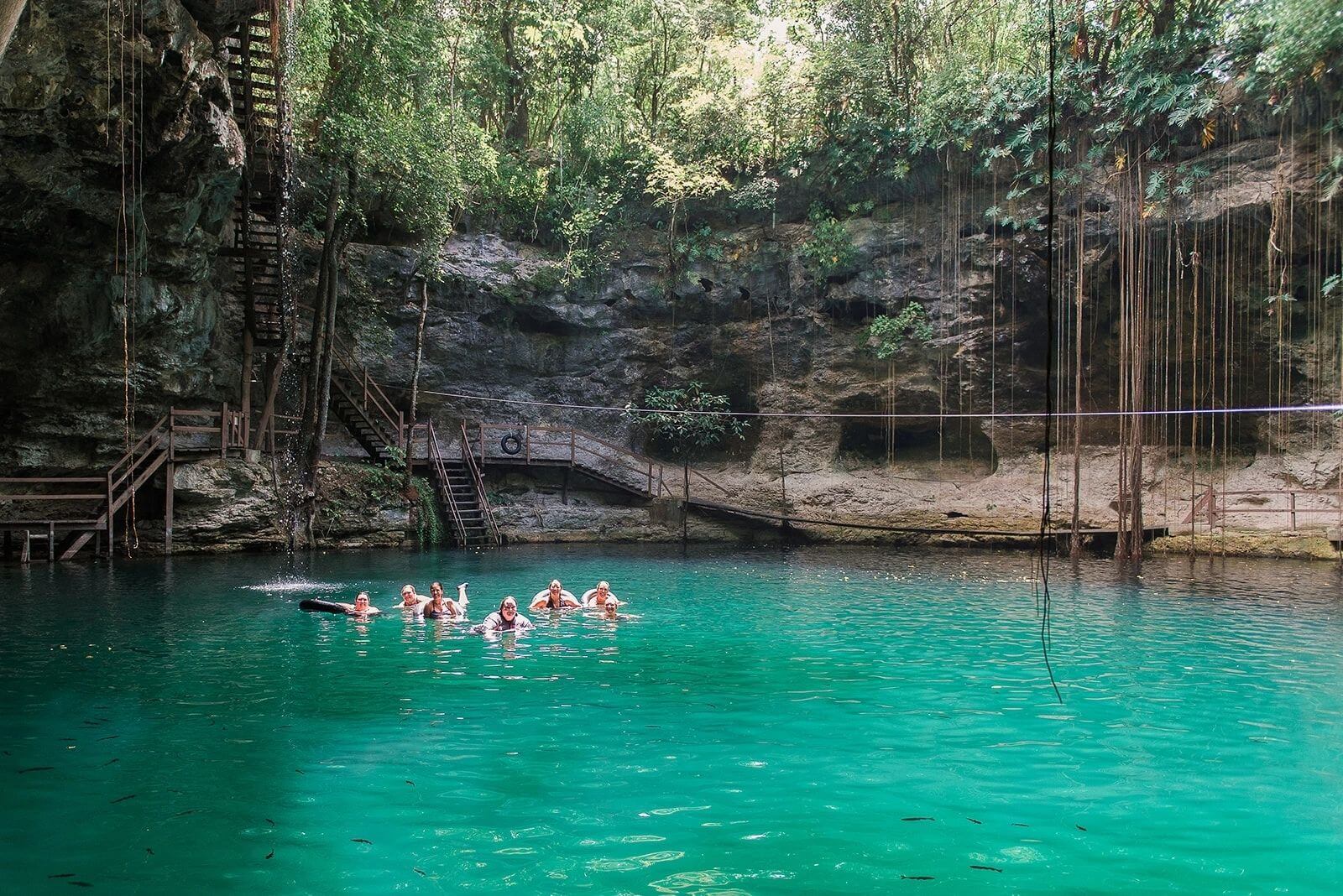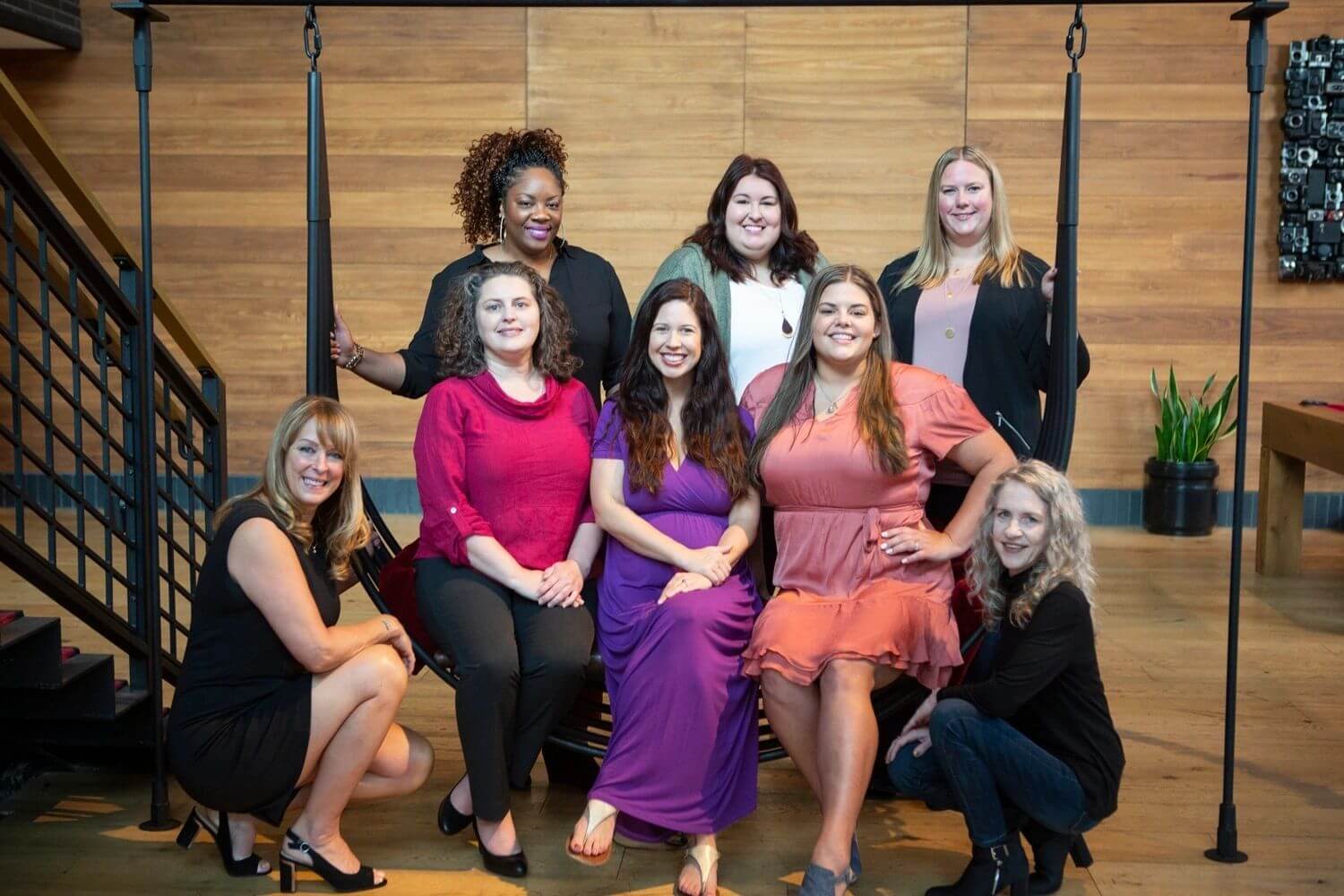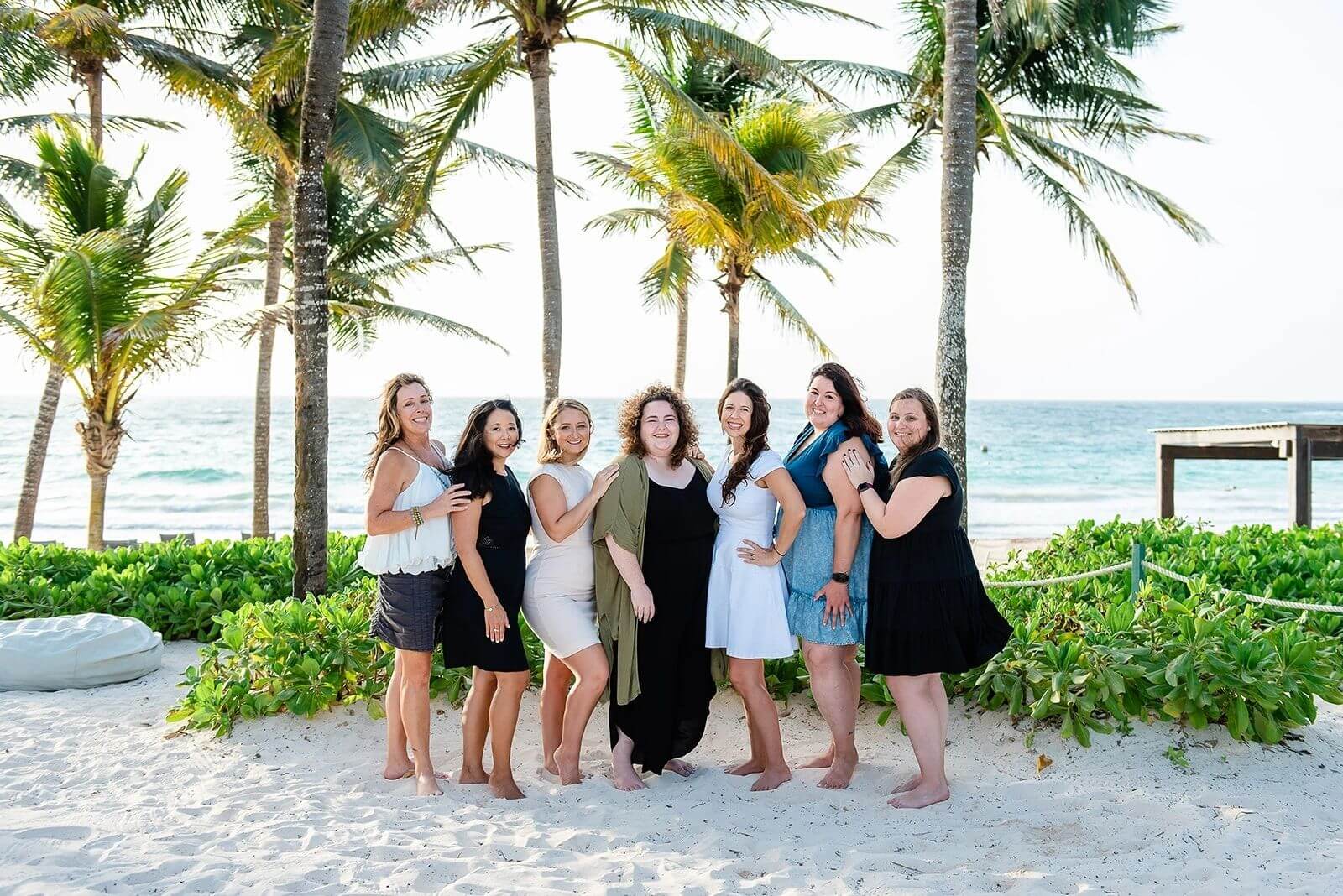 A Truly Global Travel Agency
As a global luxury travel agency with travel agents in North America, Europe, the Middle East and Asia, we love planning completely unique vacations for each of our clients. Because of our partnerships with tourism boards, hotels, and tour operators around the world, our clients have access to amazing complimentary upgrades and perks that are usually only reserved for those frequent flyers!
Our Incredible Support Staff
Being a Travel Advisor allows you to work from anywhere in the world and completely make your own schedule. You'll go through a full 12-week training course to not only learn about finding the best deals and creating amazing packages, but also how to expand your network and become a great sales leader. We believe in hand-holding and full support every step of the way to help you achieve success, but we do not hire hobbyists. We only accept those looking to dedicate themselves to this new career!