Small Business Owner, Mother, and Volunteer in Cincinnati, OH
I was born and raised in Michigan, and I was always so excited to explore anywhere new! I relocated to Europe, and soon realized that I not only wanted to explore as much of this new culture as I possibly could, but I wanted to help others to be able to go on their own adventures and create those experiences as well! My hope is that my passion for traveling will help create the greatest memories for you and your loved ones, and you gain an experience of a lifetime!
I have always had a huge desire for travel, and I took that to an even more extreme level when I decided to move across the world to a small town in Sweden! I had no knowledge of what I was getting into, and had to spend a lot of time educating myself on this new life.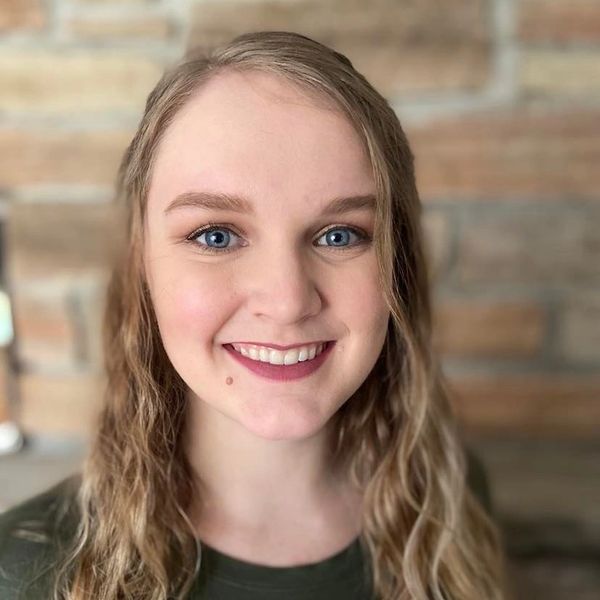 From family vacations to Disney and cruising in the Bahamas, to participating in an exchange program In Japan, and relocating to Europe, I have acquired quite a bit of knowledge. I decided that I want to make traveling as minimally stressful for you and your family as I can, and help to curate life long memories for everyone!
Certifications I have earned:
Disney Certified Specialist
Inspired By Iceland Specialist Certification
Ireland Certified Specialist
Northern Europe Certified Specialist
Hawaii Destination Expert Certification
Universal Studios Certified Specialist
I value the experience you have not only while on your trip, but also the planning of your trip, the day of travel to and from your destination, and optimizing every minute while you are on your adventure!
I would love to help plan your next adventure, I look forward to meeting you!
EDUCATION
Lansing Community College